We grossly underestimate how much our mind can physically push our abilities to perform at a top level. There is the majority that subconsciously sets their own boundaries within what we think we are able to achieve, and then there are the chosen few that know they can reach much further beyond that unreachable point where they find themselves almost completely alone. These people are known as the best of the best, the Michael Jordans of their craft, and future legends that will be surely be written in our history books to come.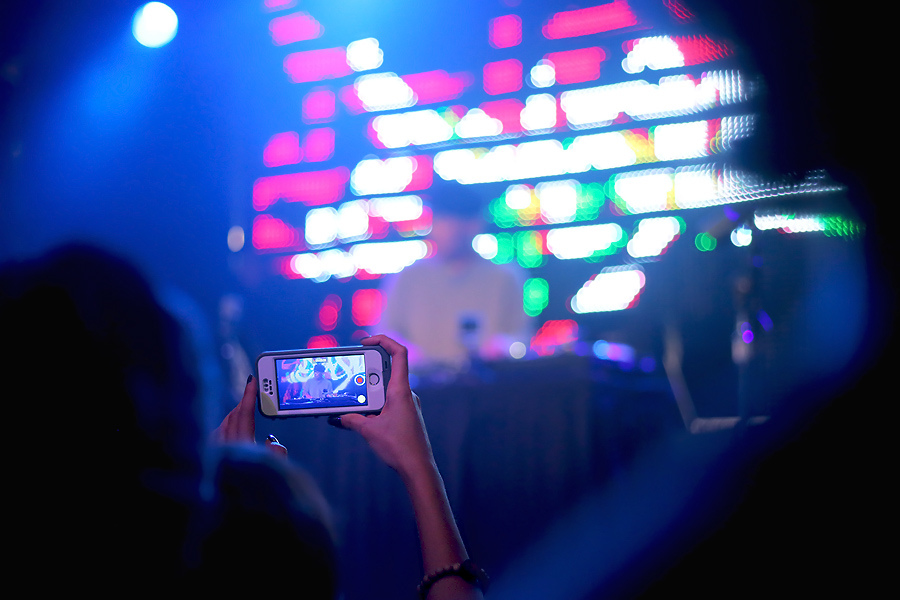 This man right here is none other than DJ Q-Bert. He is not only named after that intolerable '80s video game character but quite frankly he is the best turntablist to grace our planet. To say Q-Bert is important to DJing is a total understatement. Quite frankly modern day scratching (I am not talking ass play) wouldn't be where it is if it wasn't for this Filipino-American man. He helped pioneer and cultivate something so simple as moving a record back and forth that it's finally being recognized as a musical instrument among the naysayers and predecessors.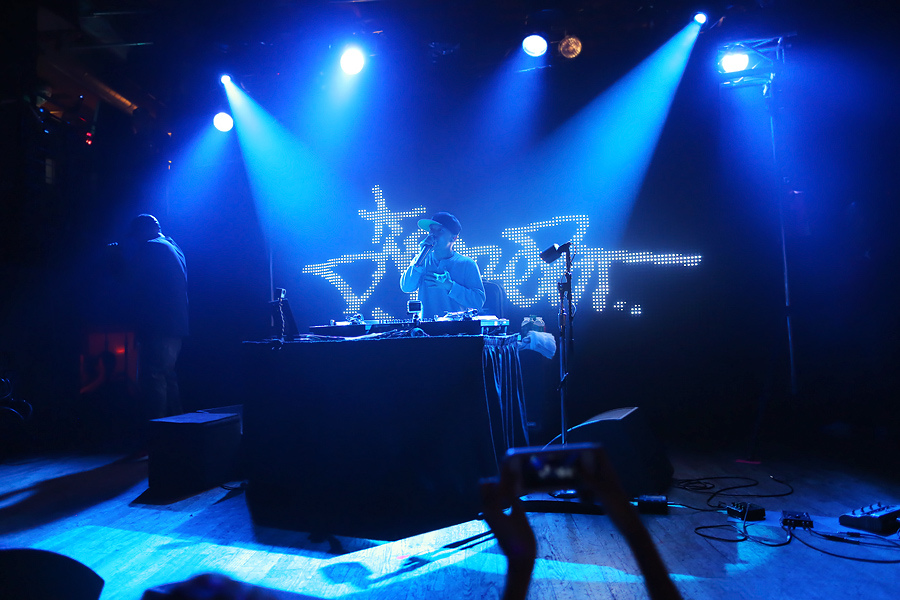 It has been a long 13 years since the release of his last album Wave Twister (the first turntablism-based musical) and through the powers of Kickstarter, Q was able to reach his goal in helping create his newest album Extraterrestria/Galaxxxian featuring the likes of Kool Keith, Del the Funky Homosapien, El-P, and Bambu just to name a few.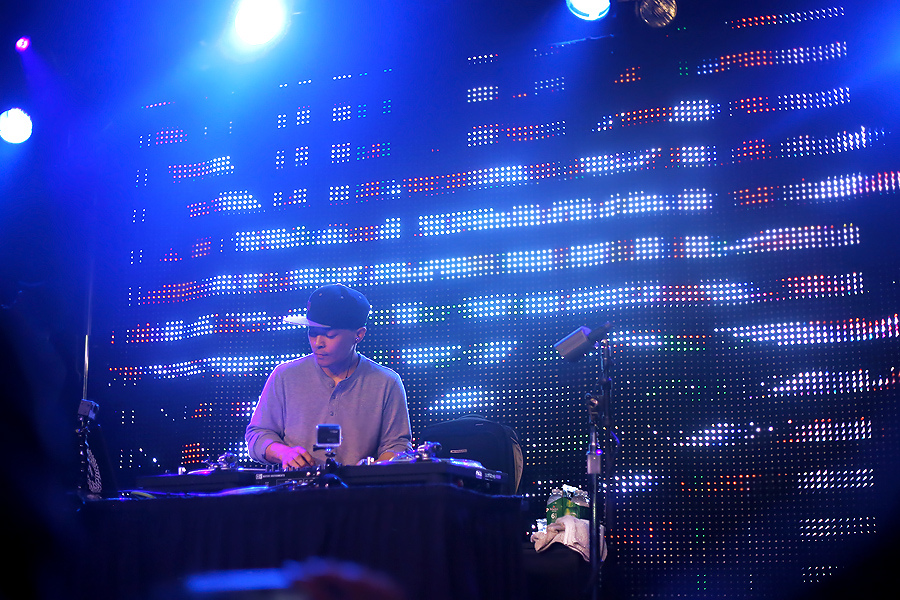 Fellow ISP (Invisibl Skratch Piklz) and Beat Junkie crew member DJ Shortkut prepping the crowd in celebration Q-Bert's new record.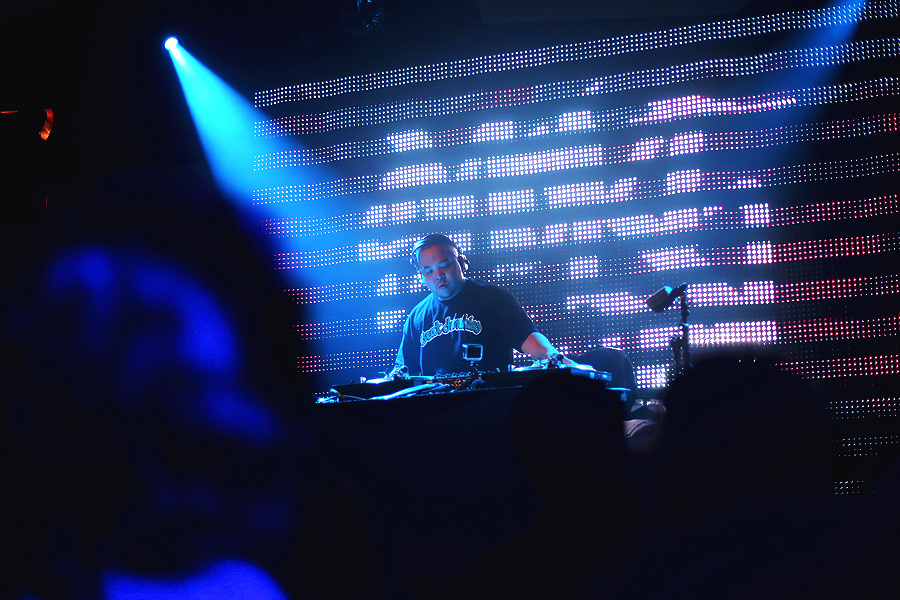 A name I haven't heard in quite some time since the Wake Up Show era. P.E.A.C.E. from the left coast great Freestyle Fellowship.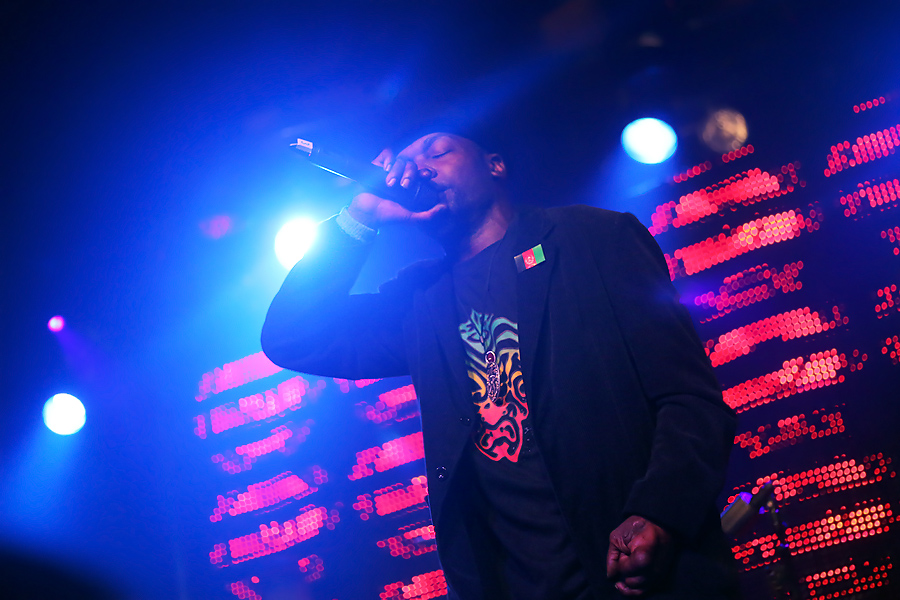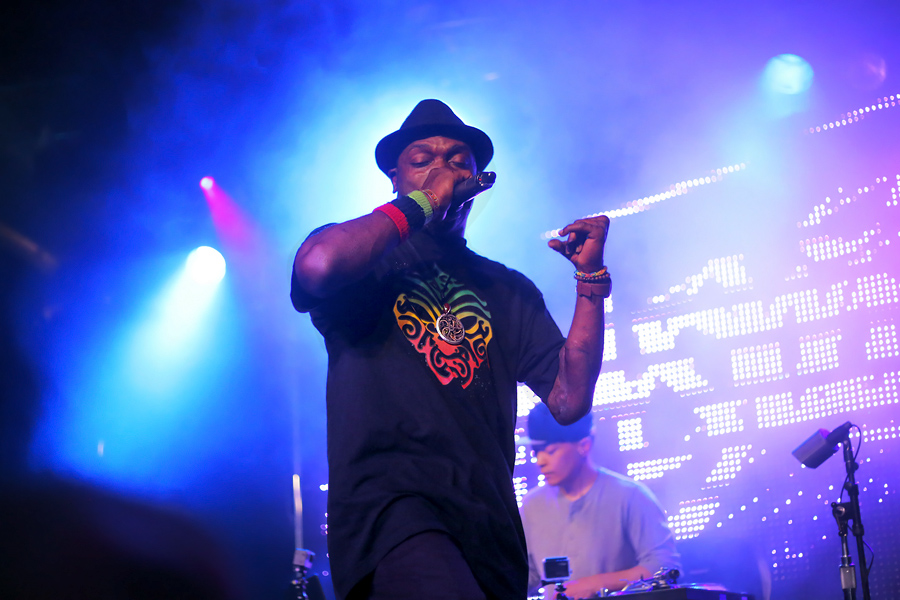 A-Plus of the Hieroglyphics Crew was in the house again. When in doubt if Del doesn't show up, this man will help fill in the card.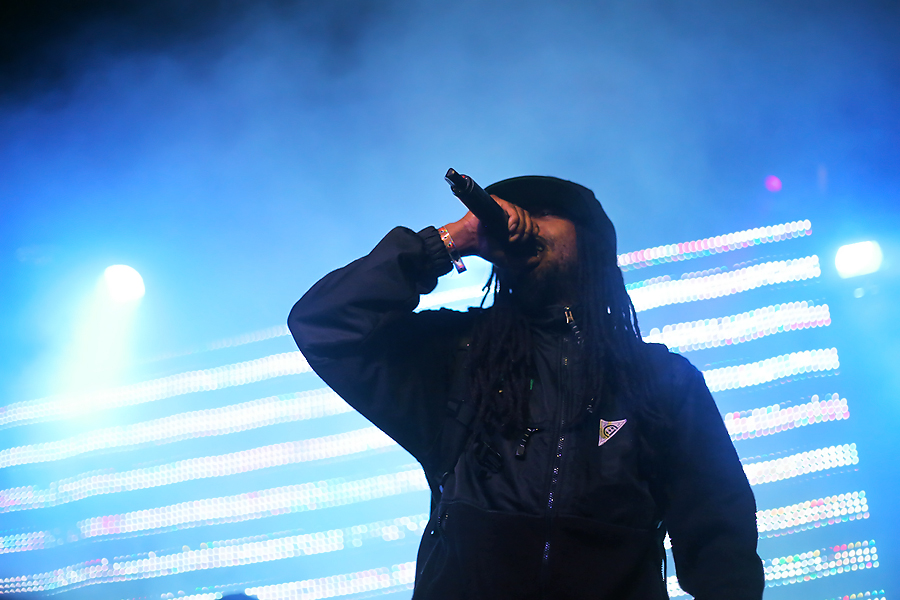 I prided myself at one point in knowing hip-hop music, but there is always that growth period where music stays a steady age and rustic minds get stubborn in not recognizing that cool sound. But sometimes good music is just too good to ignore and regardless of the age brackets, you can't help but bounce to that beat of everlasting bass and good lyrics.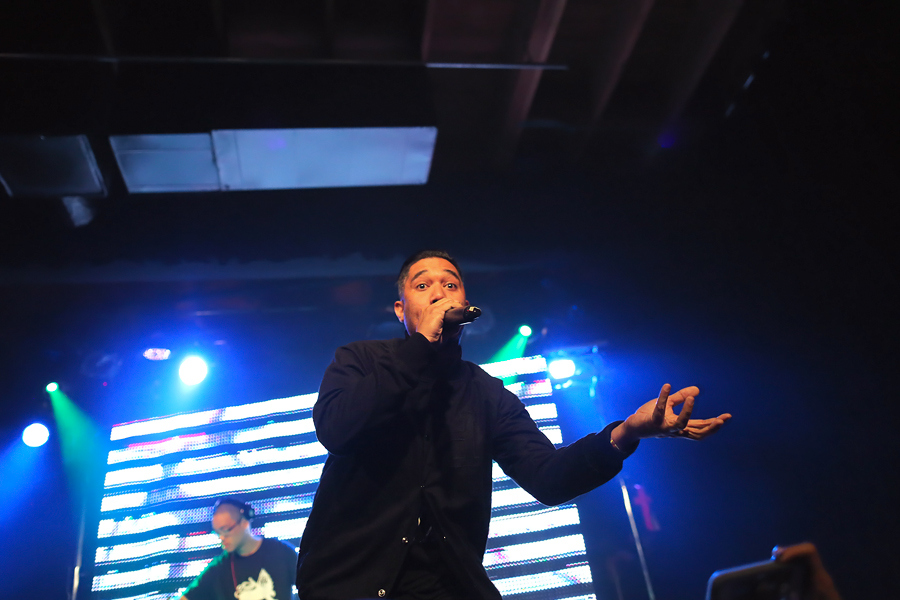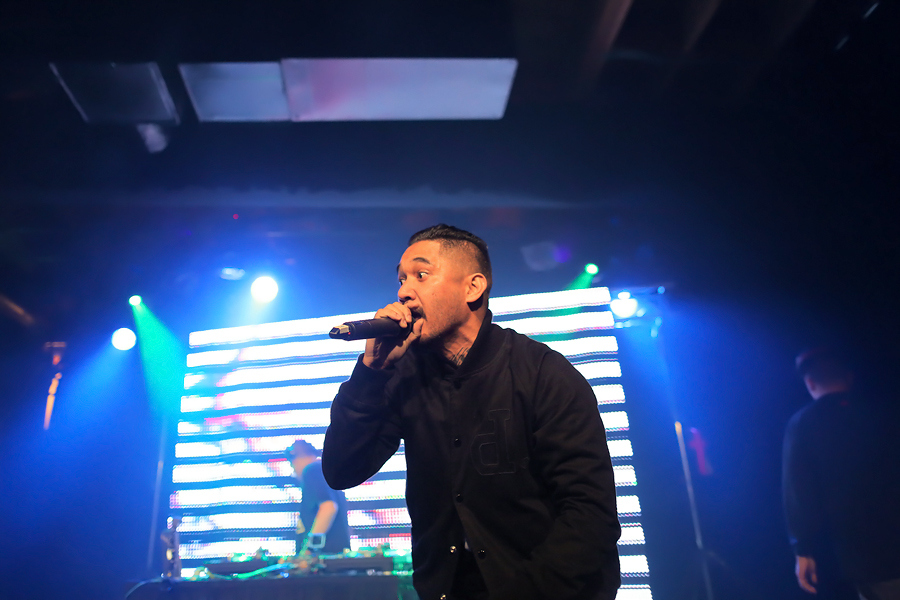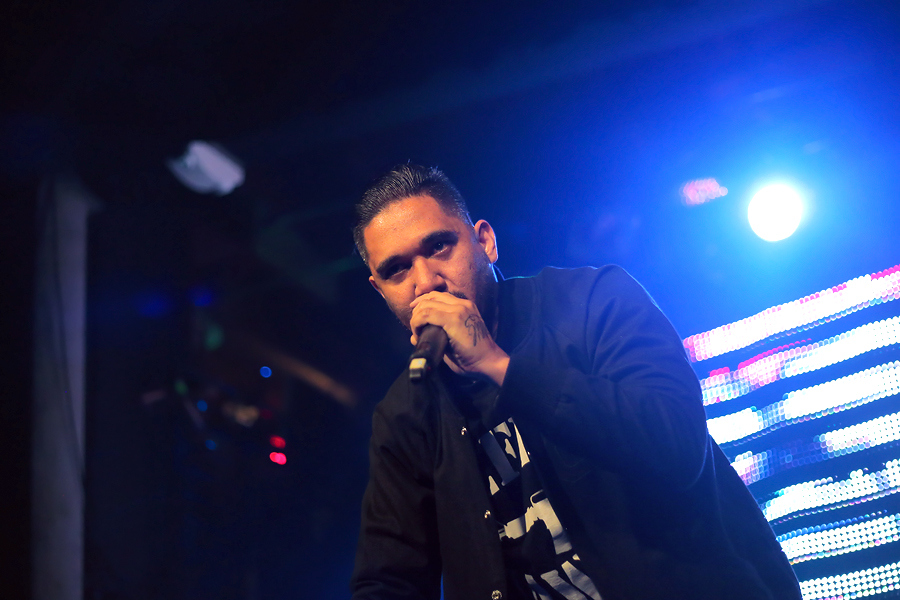 After a 20 minute set with mellow chants of "Fuck the police" and "I ain't got no money. Say it," I insistently became a fan of Bambu. There is a part where he had that Twista moment. That "diggita-diggita-diggita-diggita-diggita-diggita" rapid word flow just blasting people in the face with lyrical content. It's a healthy reminder that the soul of hip-hop still lives strong and there are people that still choose to fight that good fight in keeping the culture intact.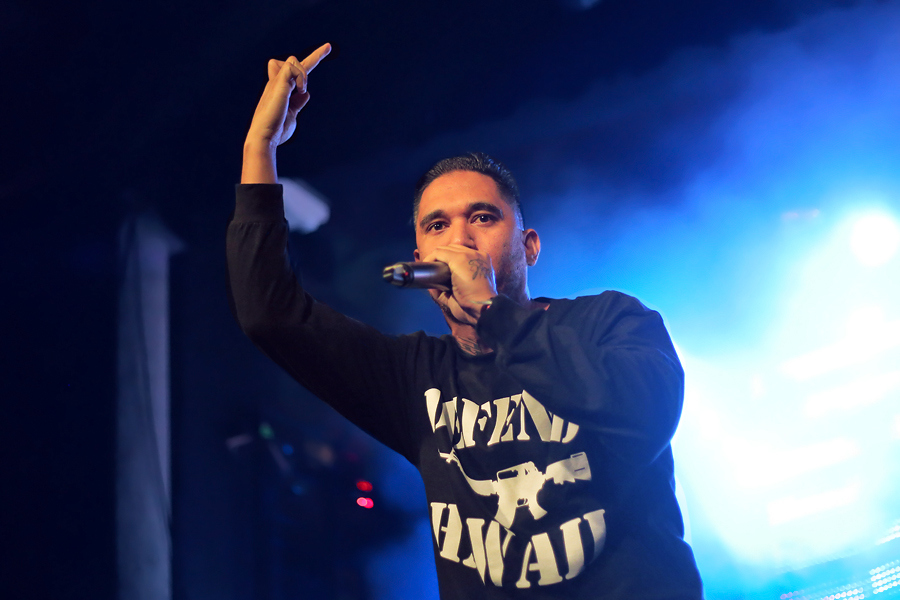 Remember, hip-hop is four elements… and two of them were beautifully showcased that night.