Some weeks ago, I got to shoot and follow an artist that I've listened to a lot in the past couple years. Future is who I'm talking about. He visited Norway during the Øyafestival, and Sony Norway hooked it up so I could take some pictures of him. I've been a fan of his music, and I listen to it a lot, especially before going out. It always gets everyone turnt up, and when the songs drop in the club in Norway, it's always mayhem. This concert was no different. Bangers after bangers were served to a packed crowd. I always feel like it's surreal to see/listen to these artists live in Oslo, especially when I got granted stage access. The venue was completely packed, and I must say I was a bit surprised to see him have so many followers in Norway – but then again, he does have that correct music catalog for it. S/O to Future, his photographer Patrick, DJ Esco, and tour manager BK for letting me run around them and snapping pics. Check out some of the flicks below:
The calm before the storm.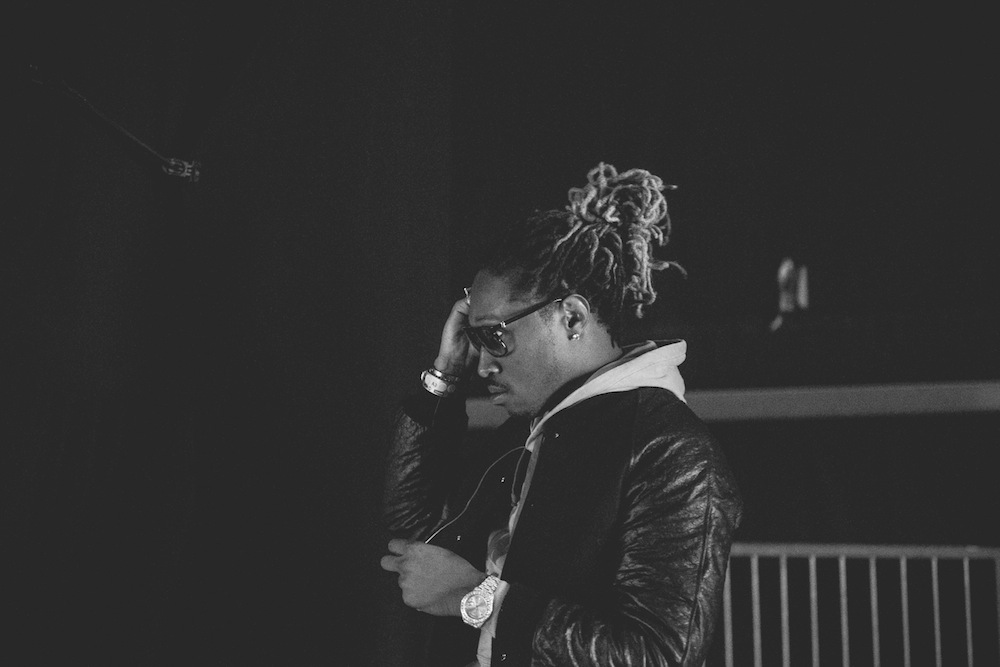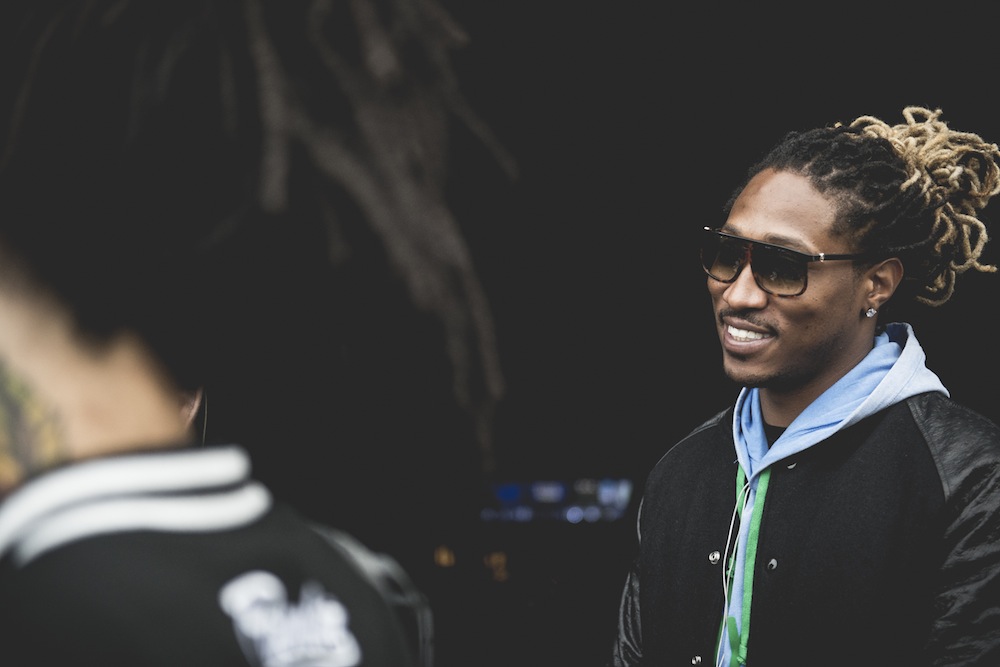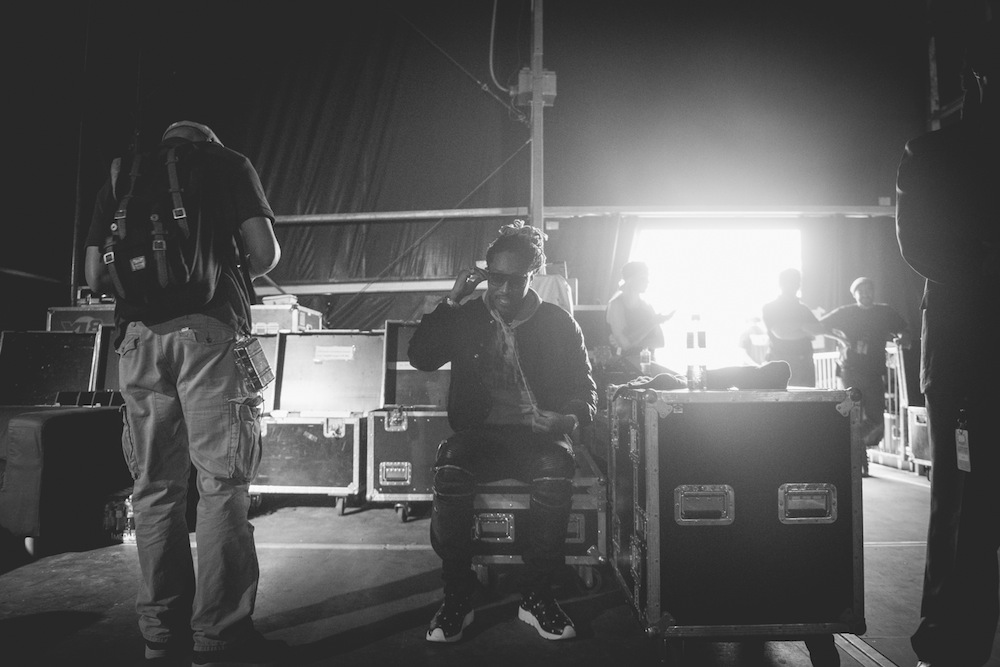 ACTION.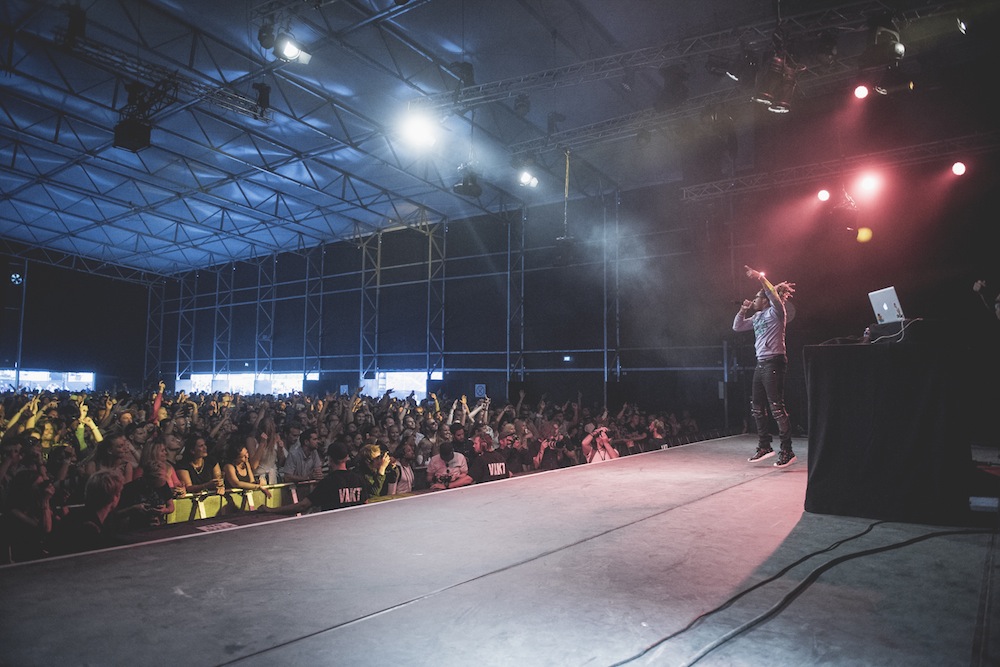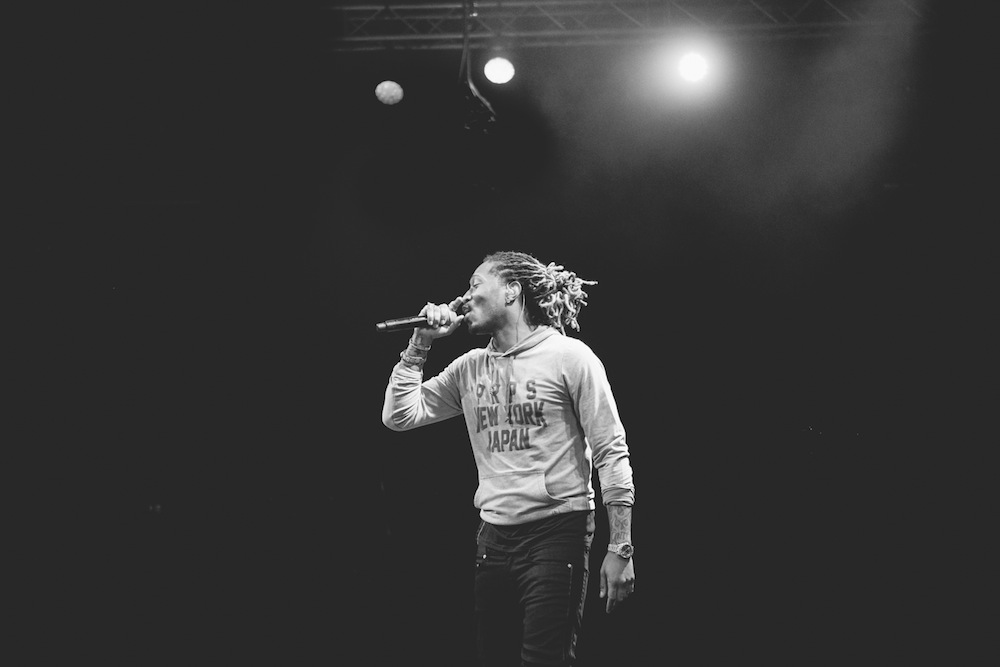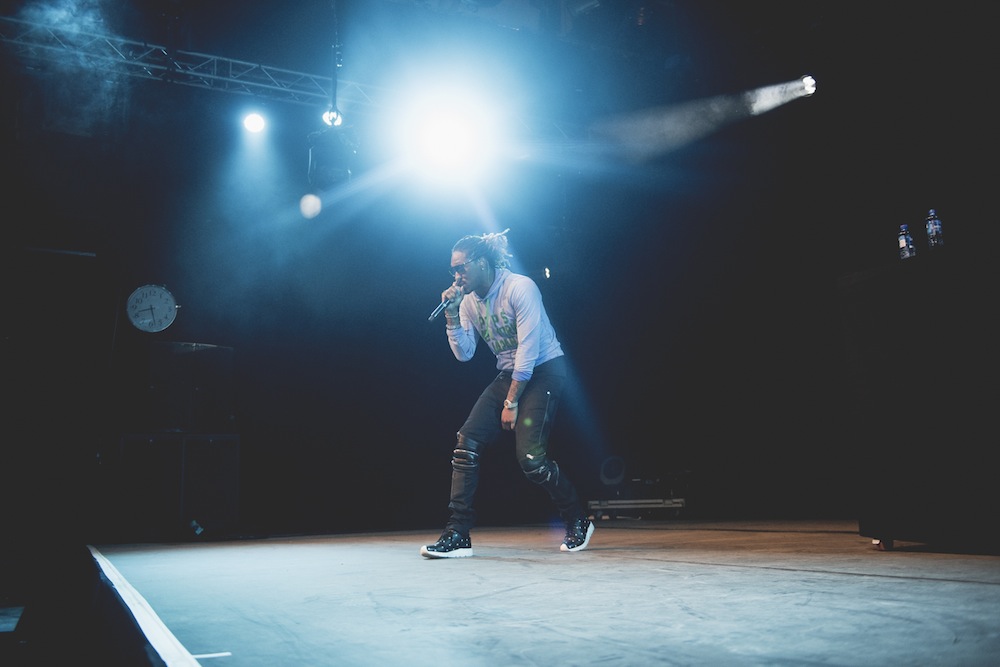 It got LIT!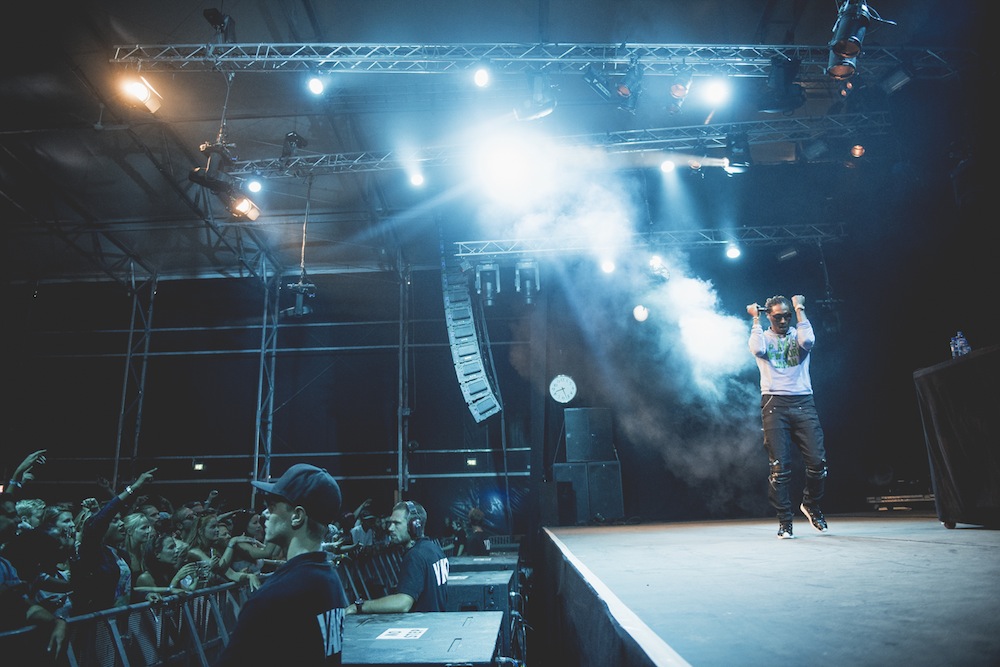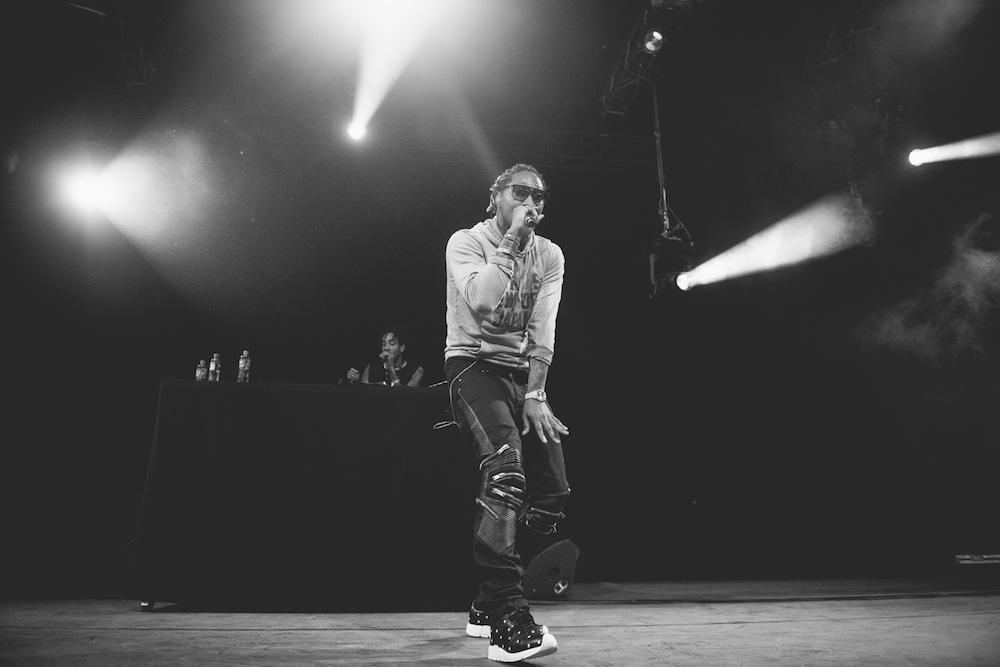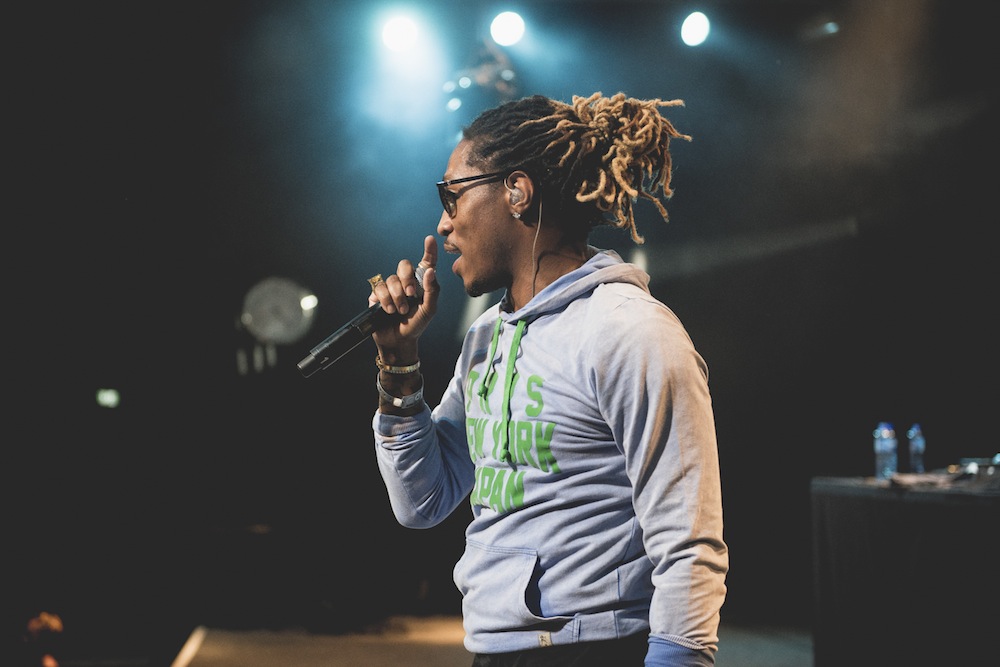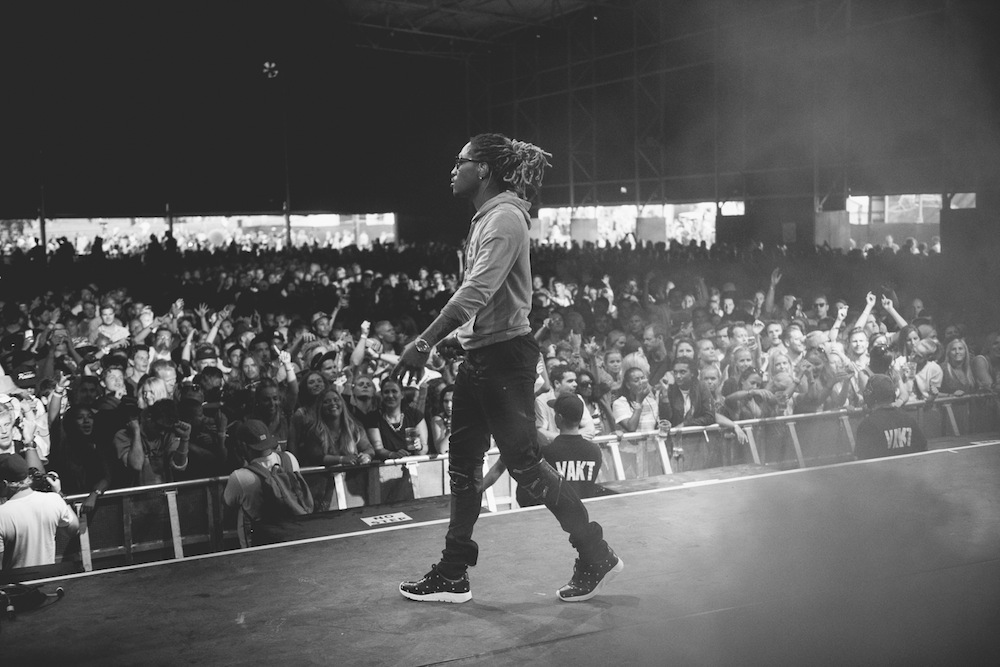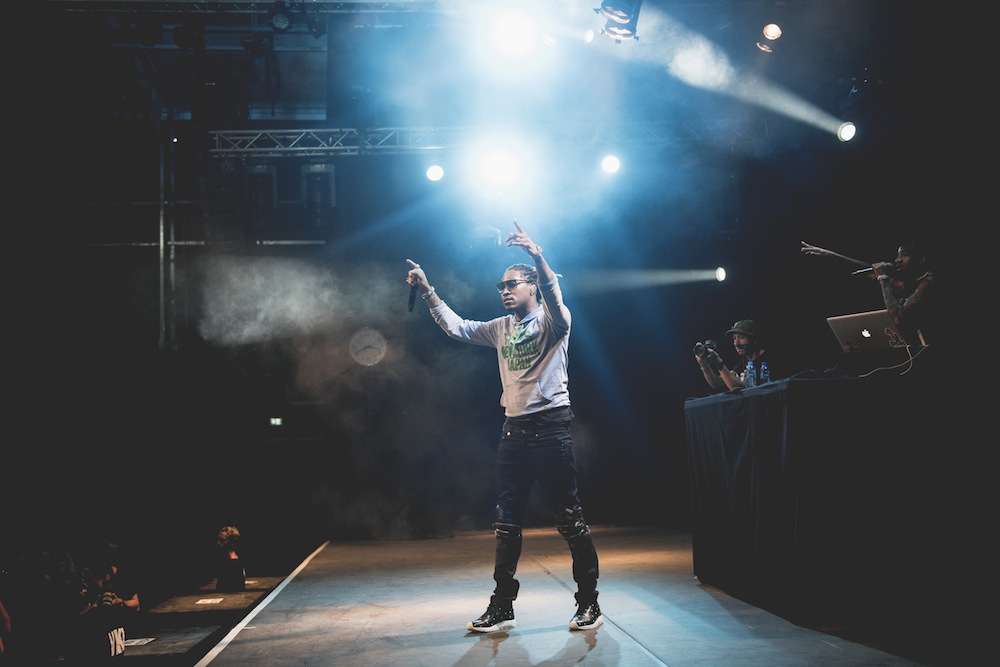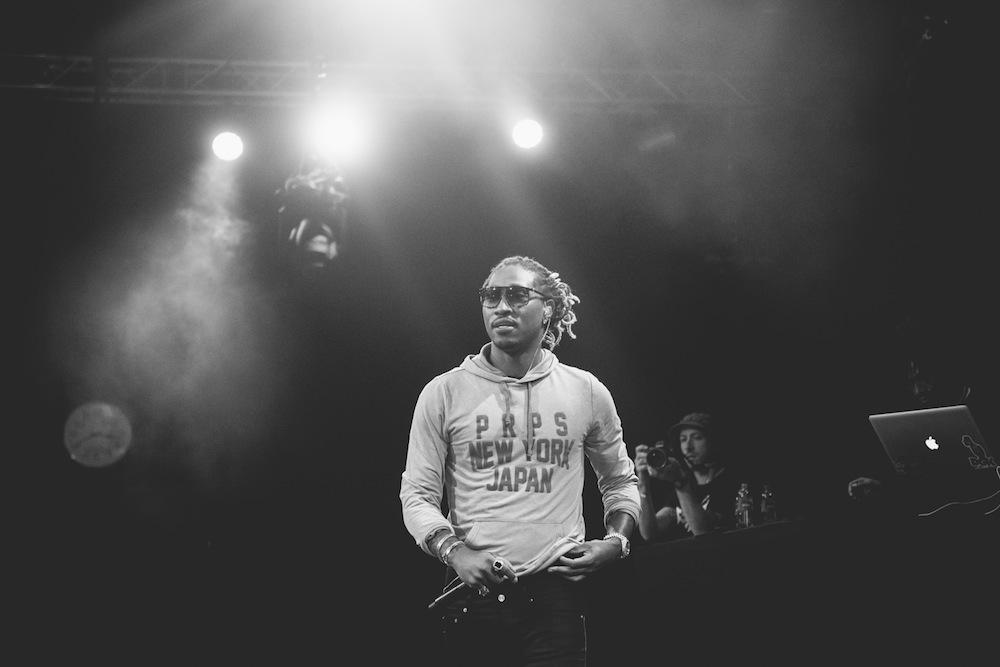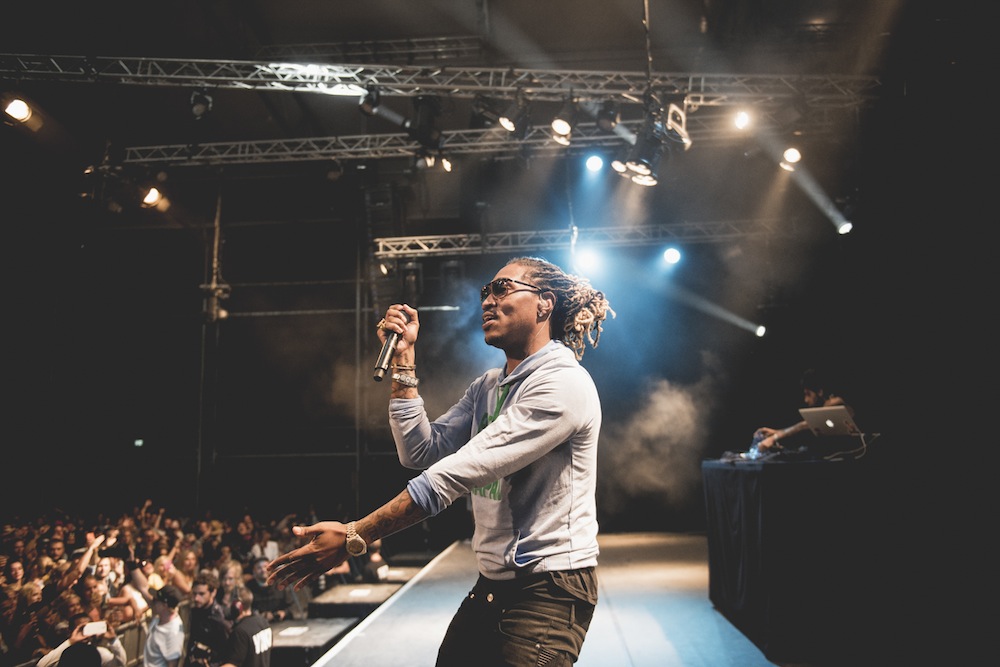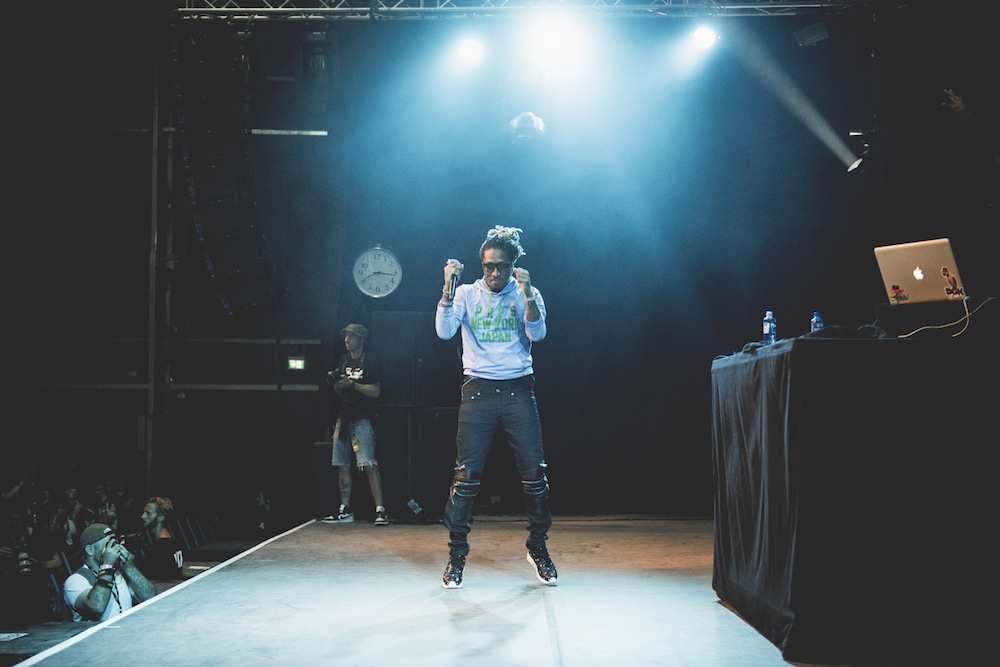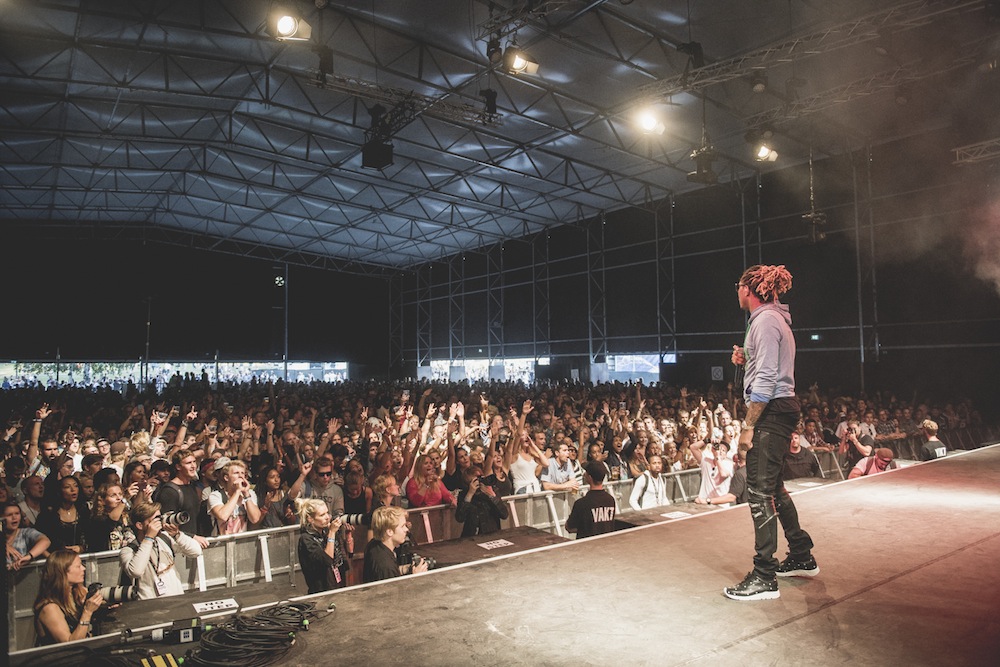 I guess he got surprised by how turned up it got?!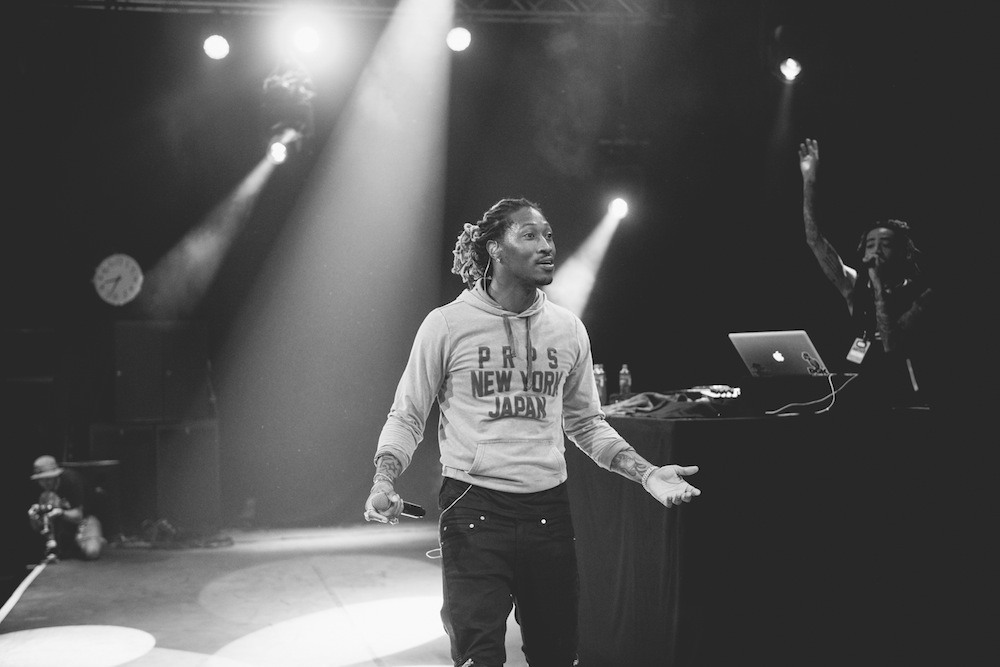 And then he just ran with it!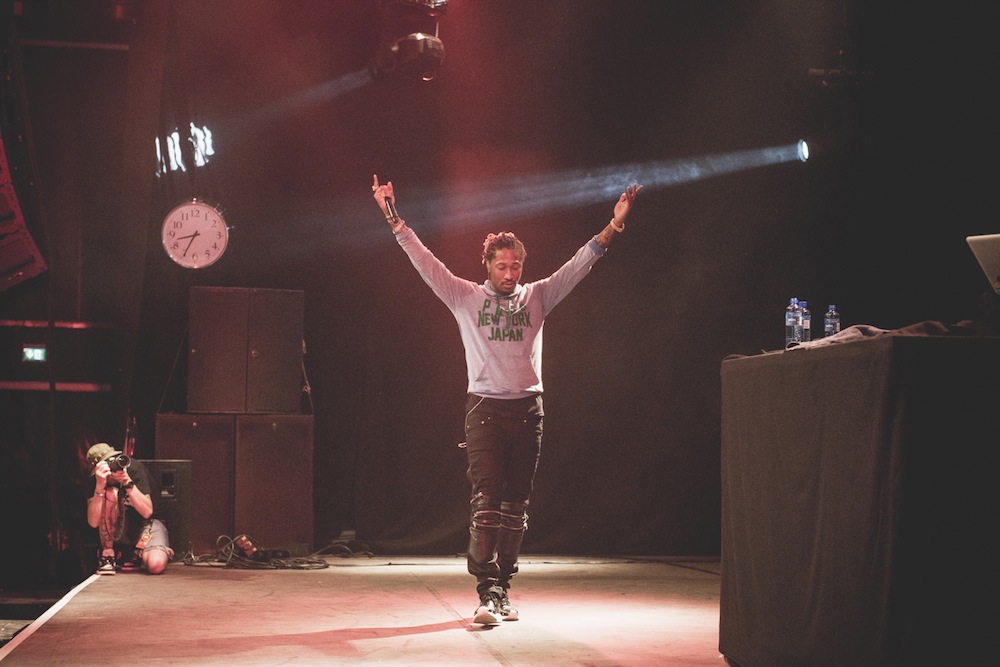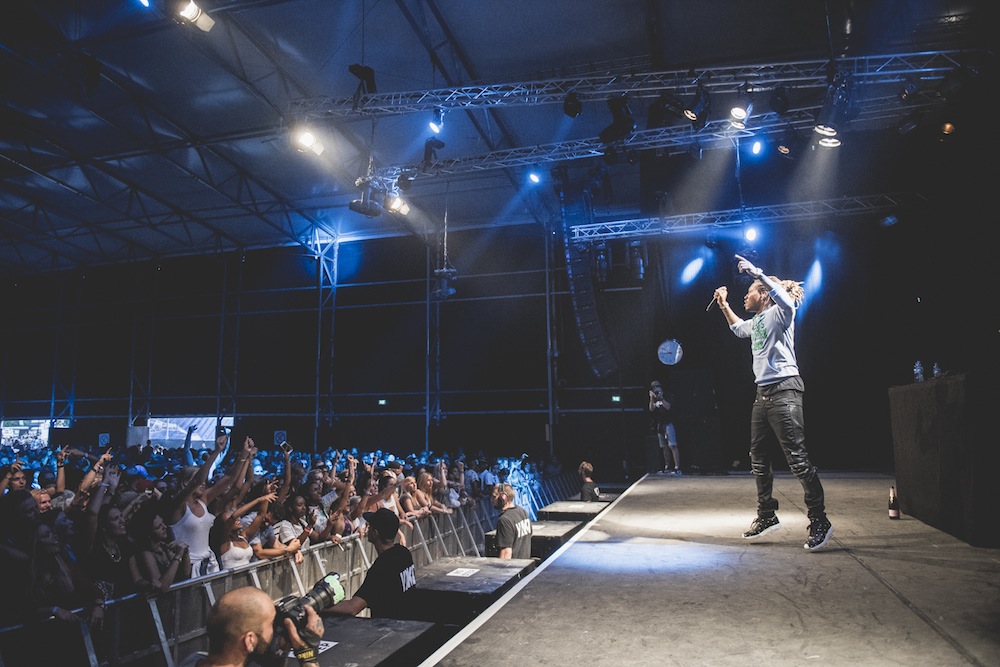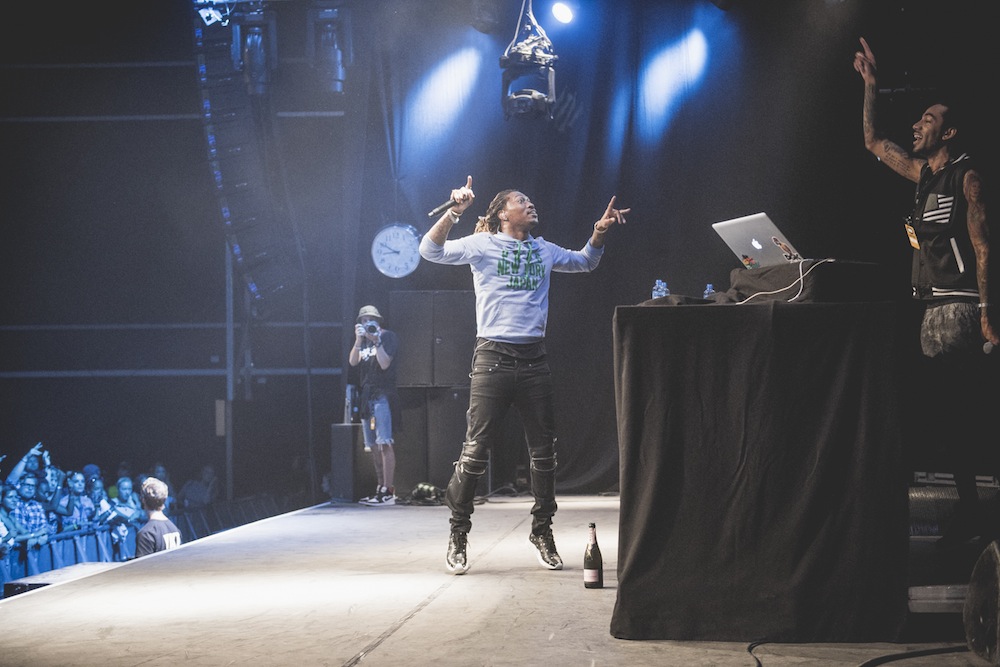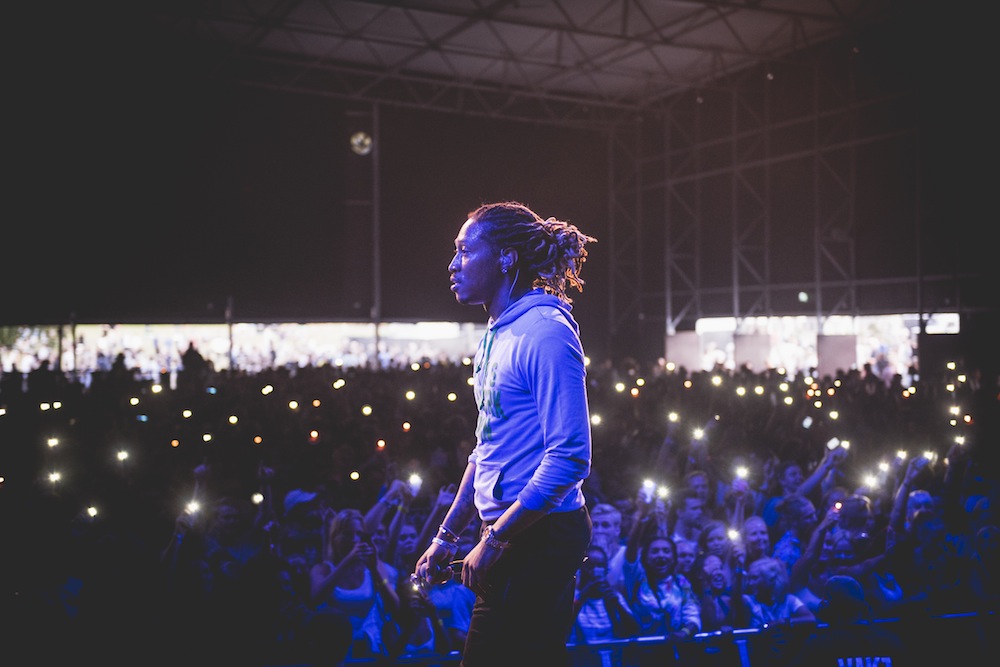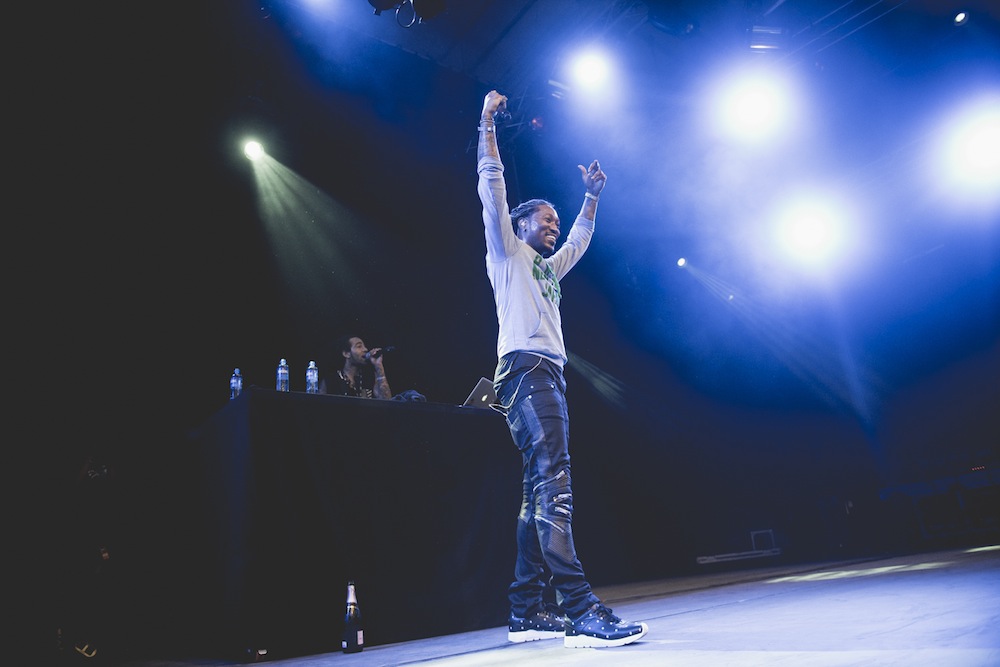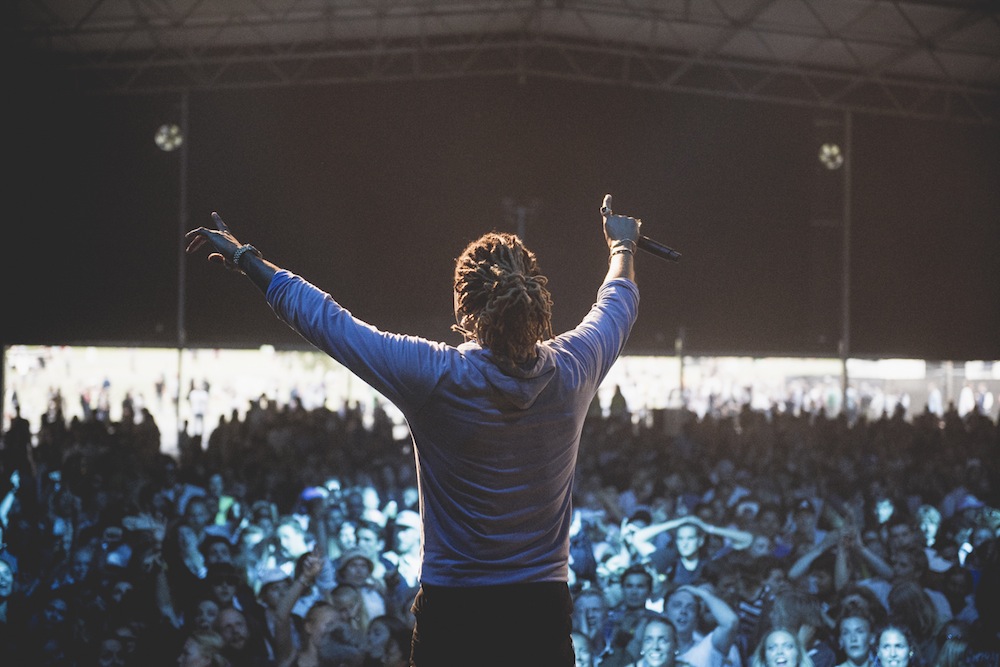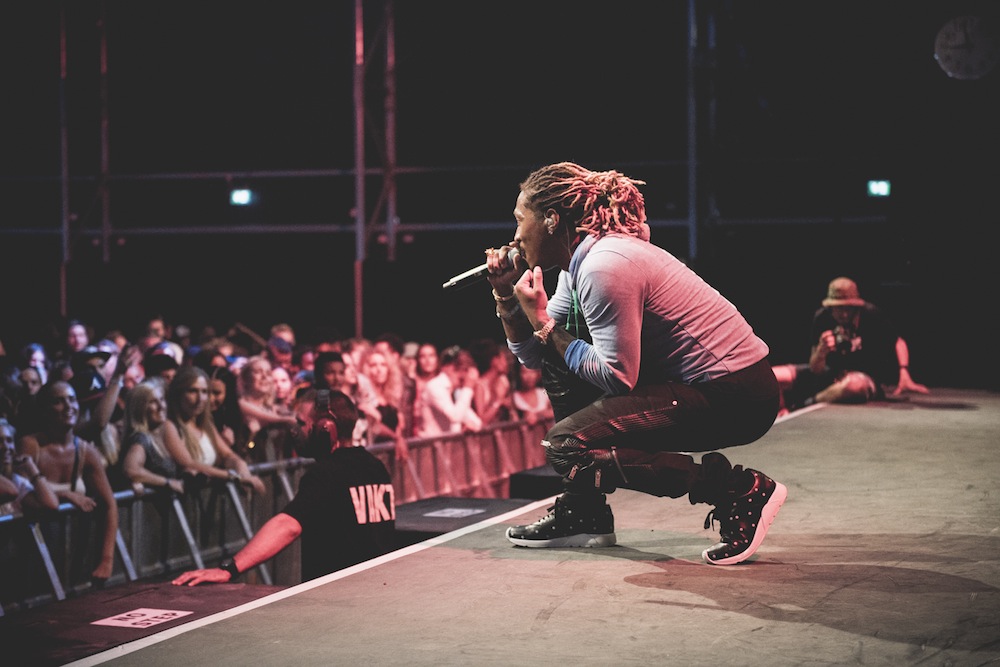 Øyafestivalen x FUTURE.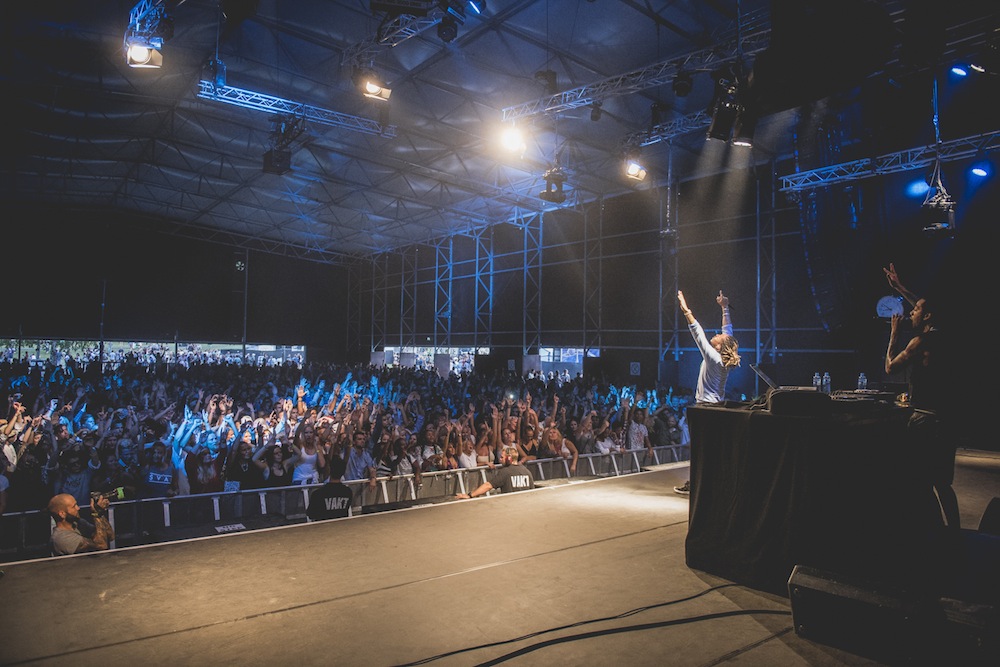 Thanks again, good sirs!