London was as popping as ever this last weekend; with the opening of Palace Skateboards new flagship store in SoHo, Turnstile headlining a hardcore all-dayer with Knuckledust in the North and the UK's biggest sneaker event going down over in the East.
Naturally, everything was happening at the same damn time, so I rolled some metaphorical dice and ended up committing to the latter — Crepe City.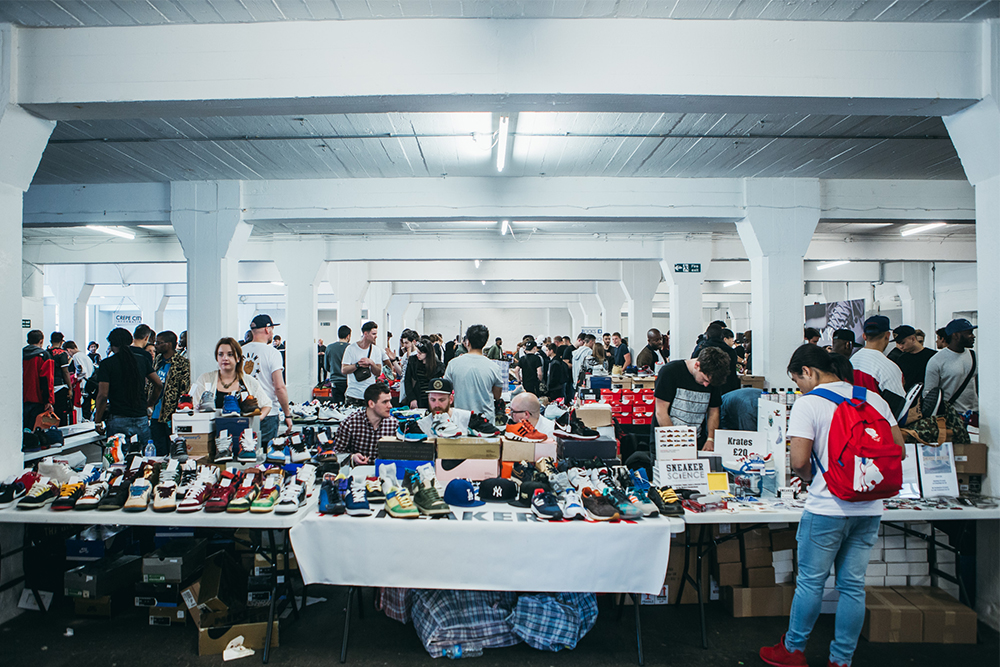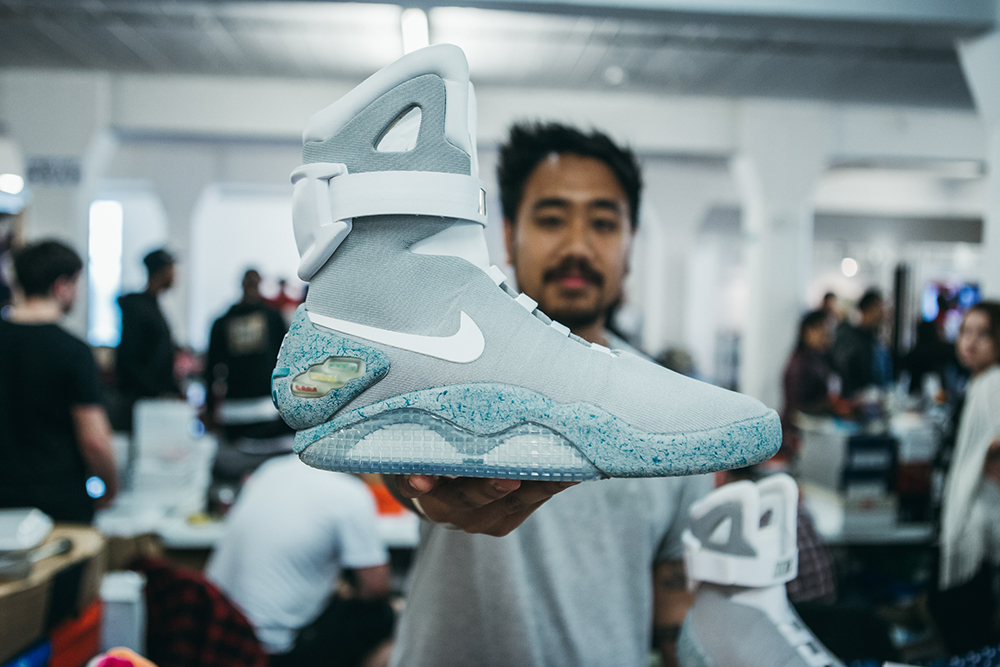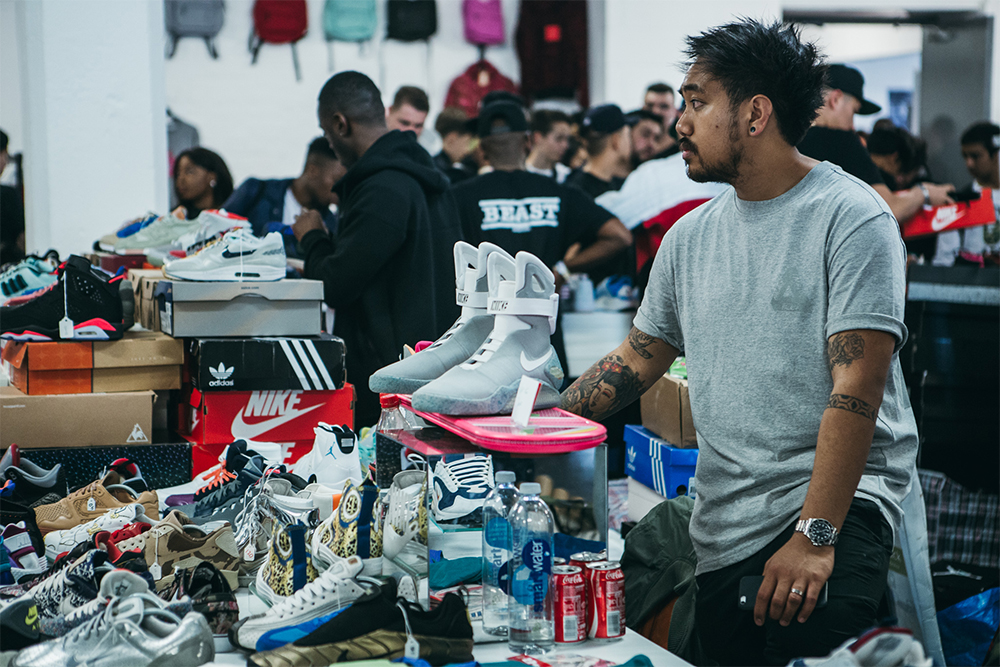 I hadn't attended a Crepe City event before, but I'd heard nothing but good things from internet acquaintances and IRL friends alike, so I felt it was about time we passed through to see what all the fuss was about. As with Be Street Weeknd in Paris last year, I took Yung TJ along for the ride on photography duties.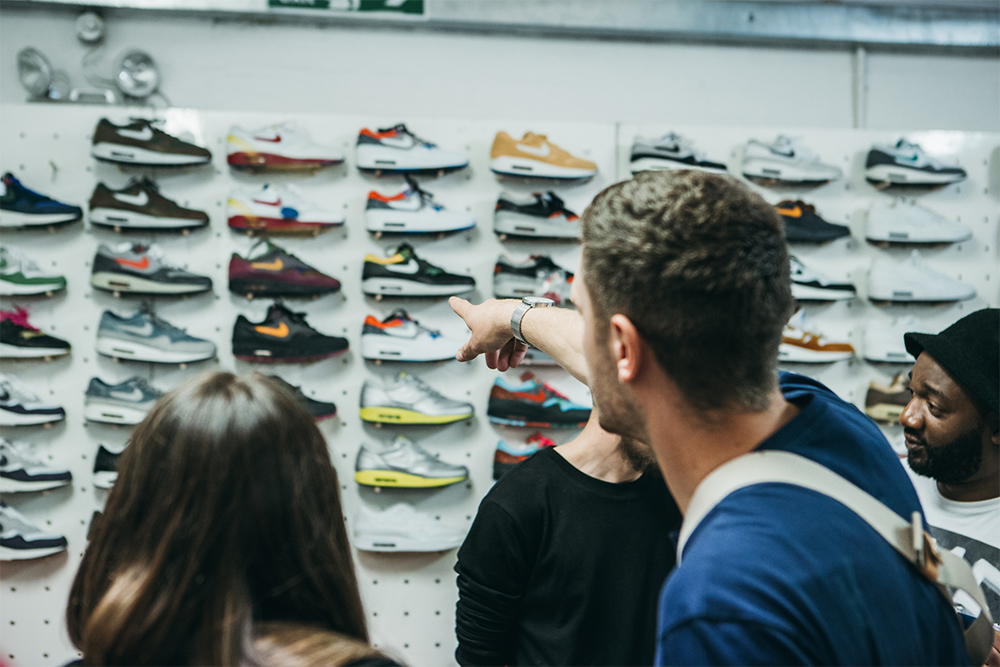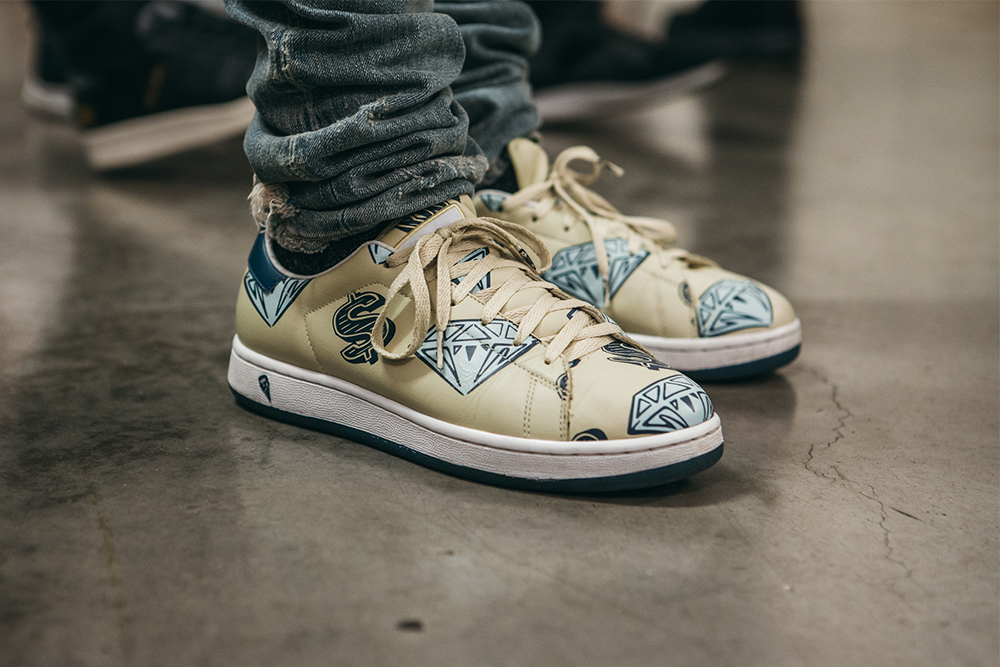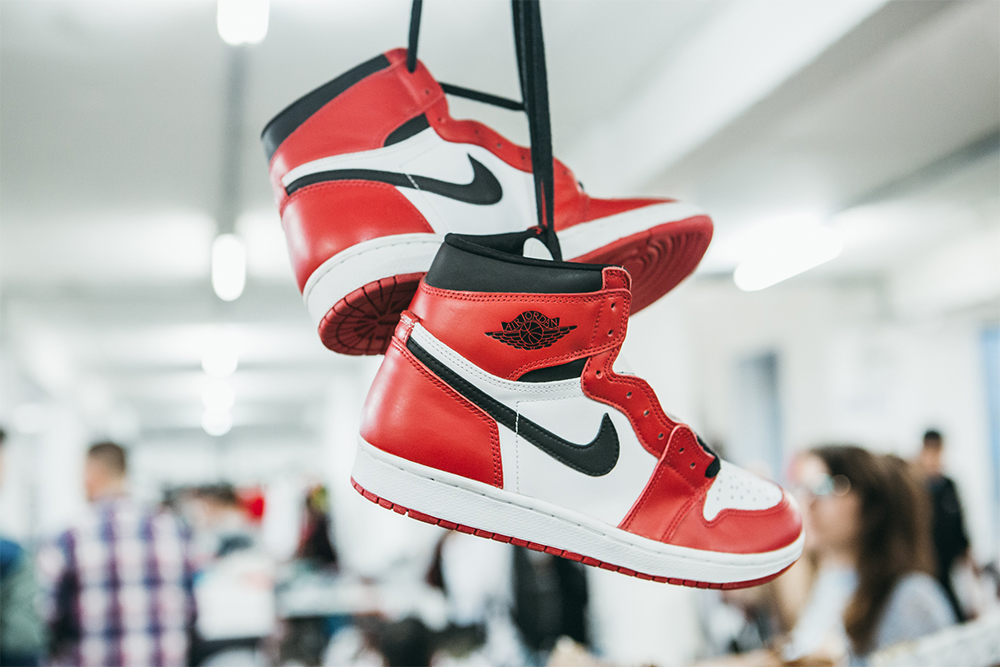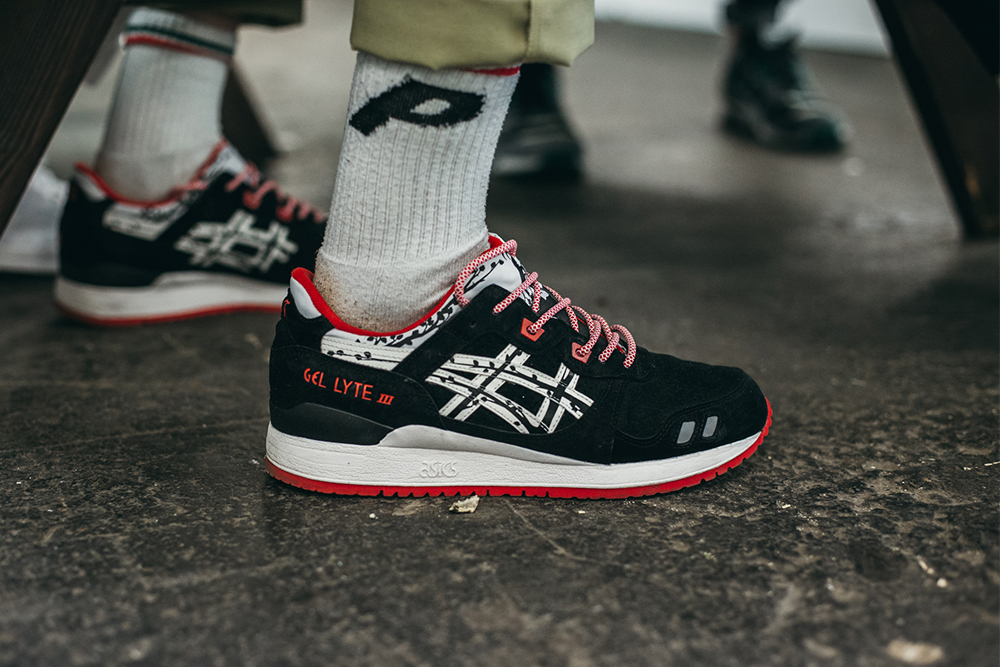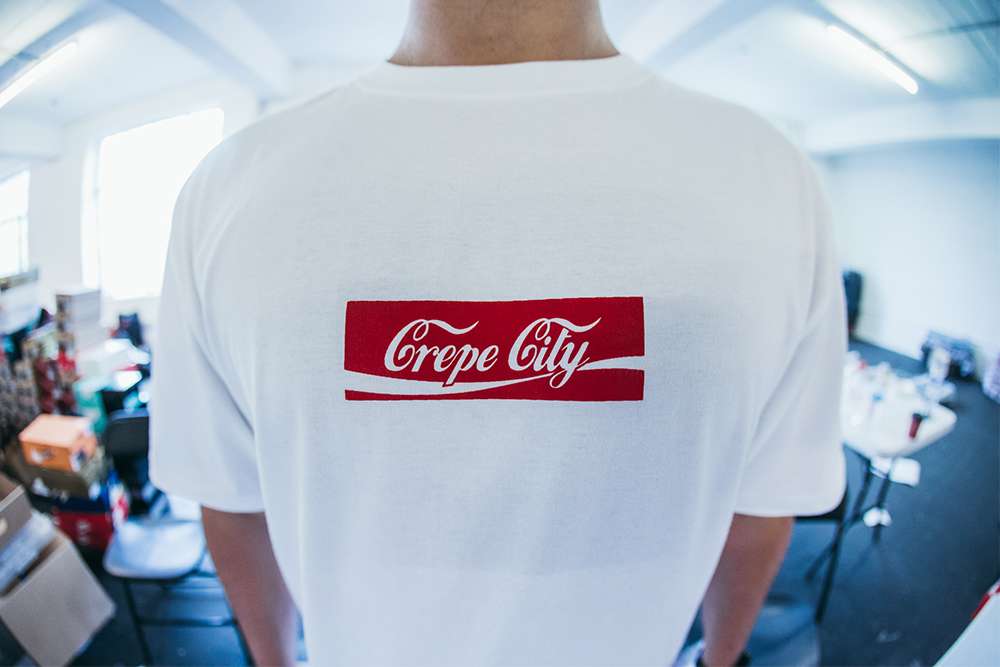 The first thing that struck me was the sheer size of it. On site at The Old Truman Brewery in Shoreditch, the event spanned several vast industrial spaces across two floors, each filled wall-to-wall with the finest selection of v rare footwear and enthusiasts alike.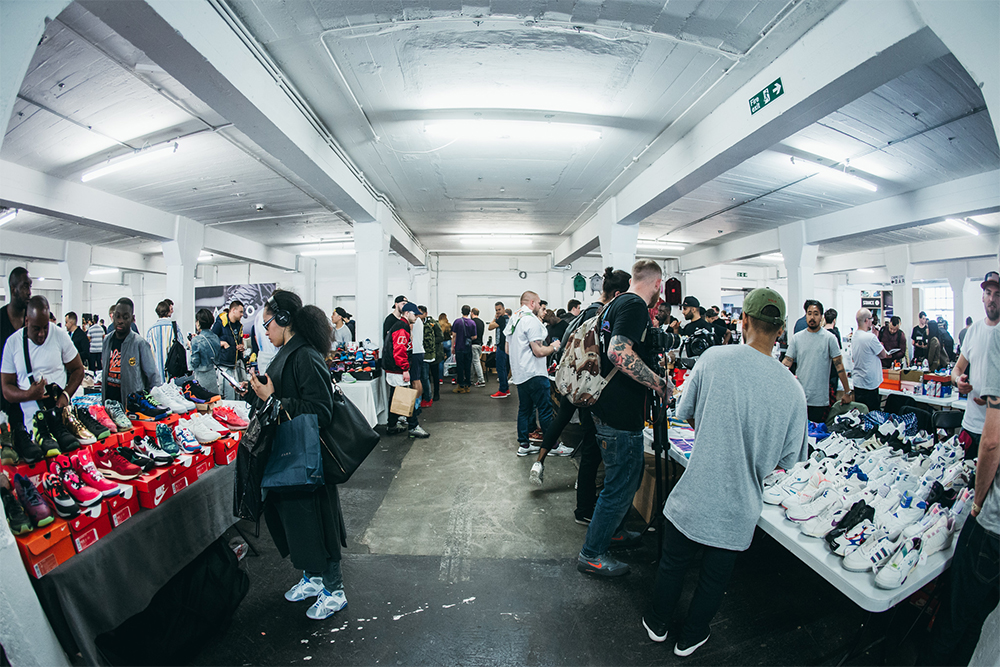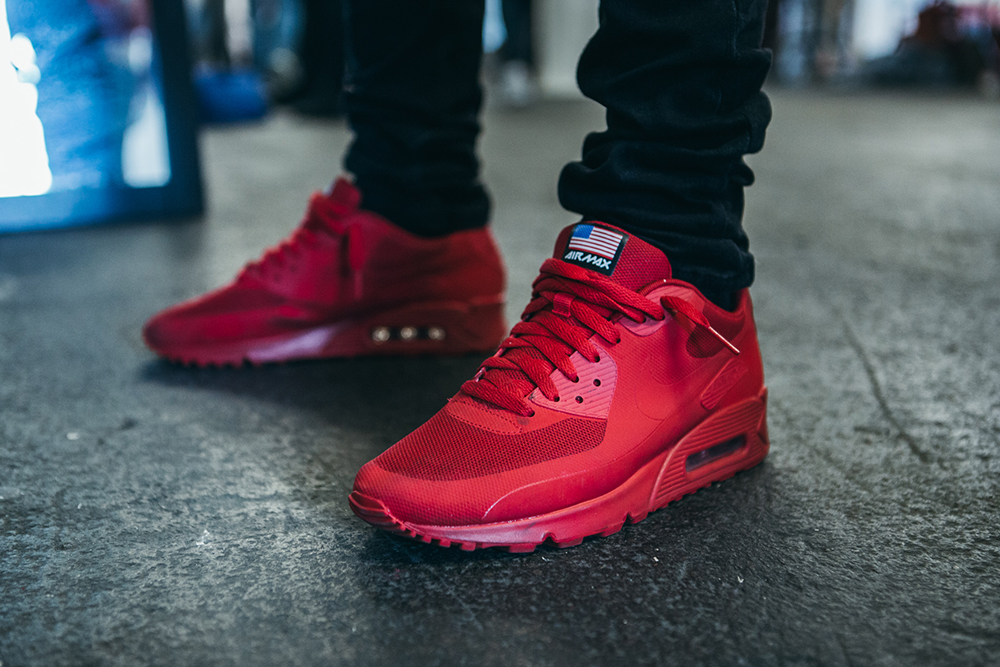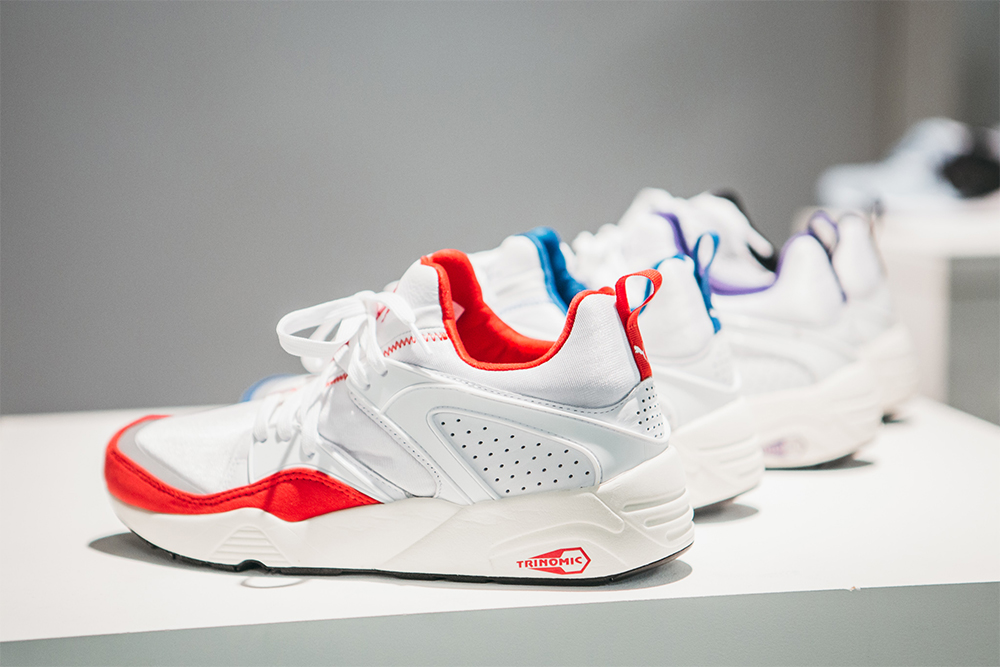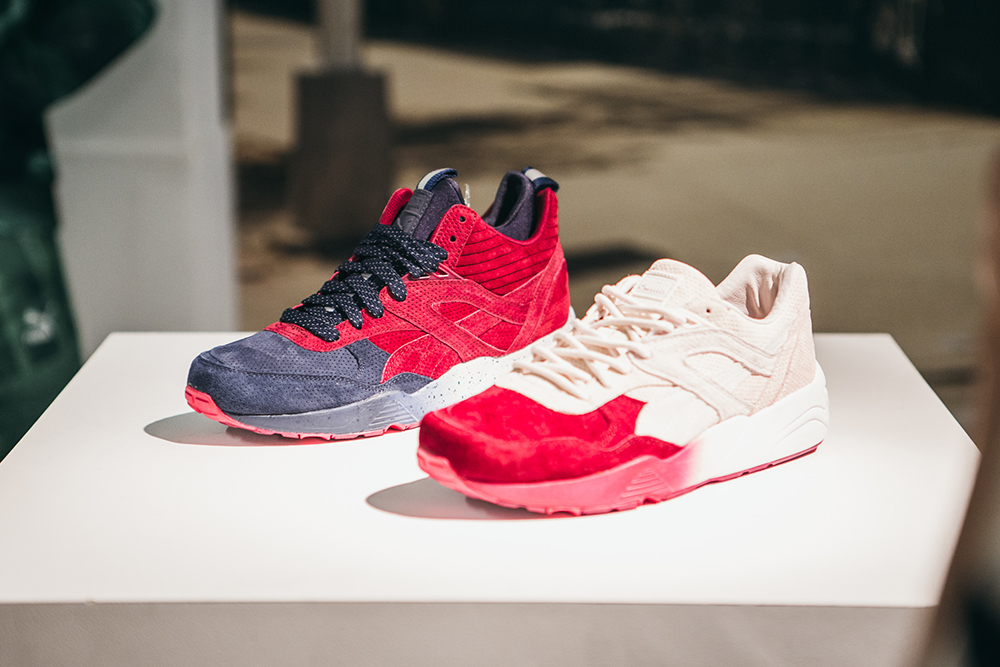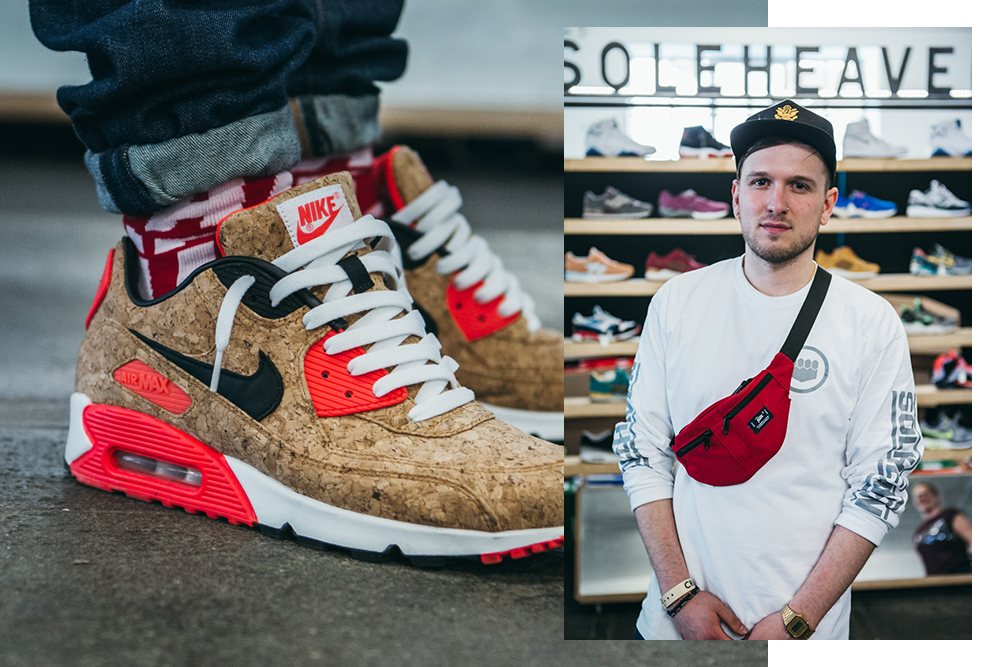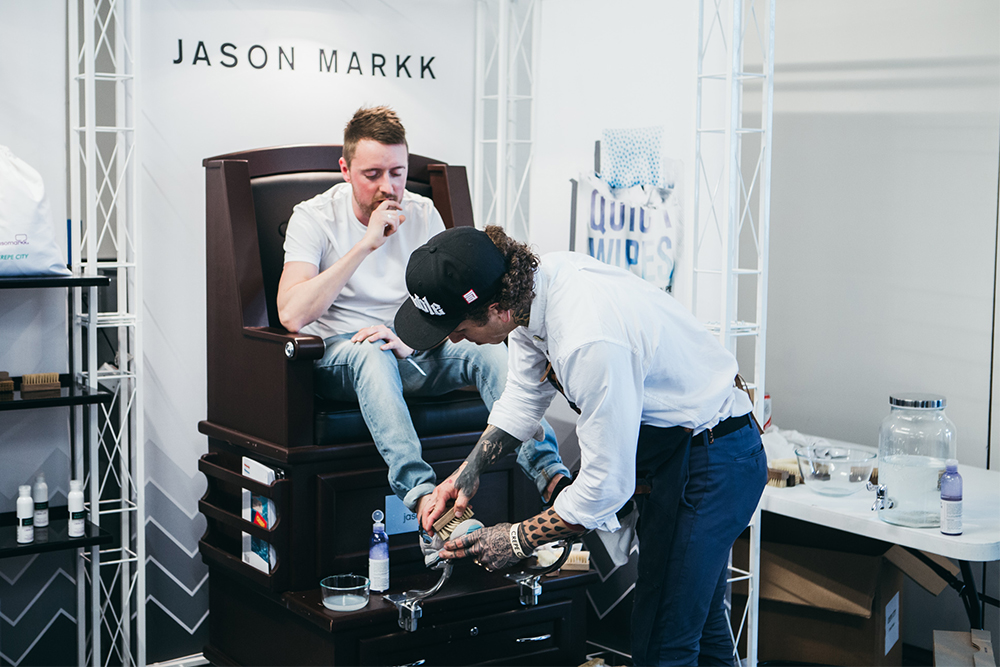 All brands were represented in some capacity, from the expected mountains of Nike and Jordan Brand releases, through to PUMA, Asics and New Balance. Collaborations, dead stock, customs – if you were still kicking yourself for missing out on a particular release from the last 12 months and beyond, chances are you could rectify your mistake here.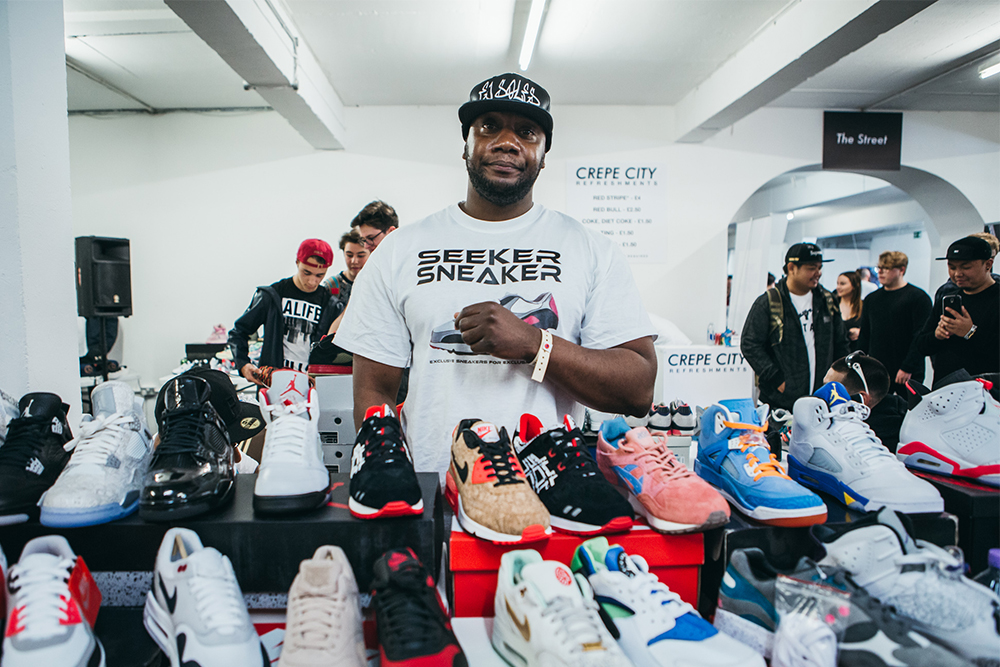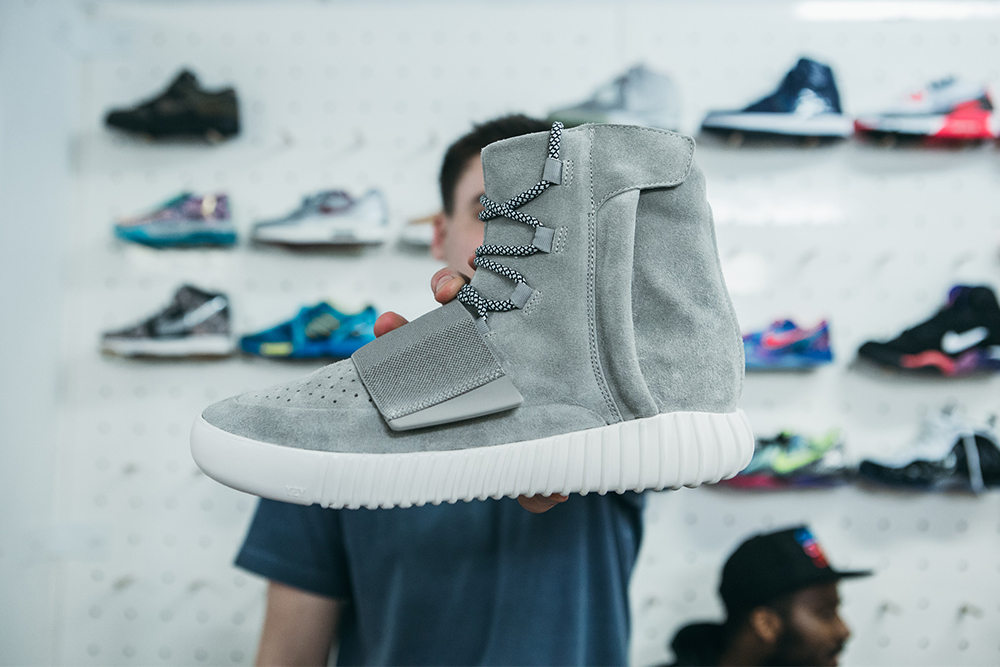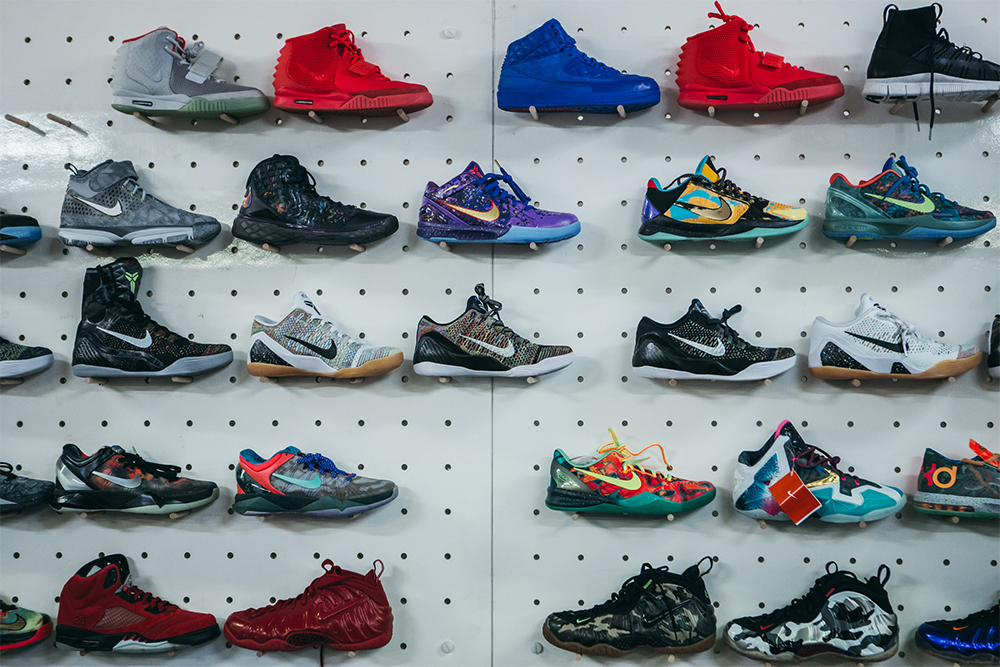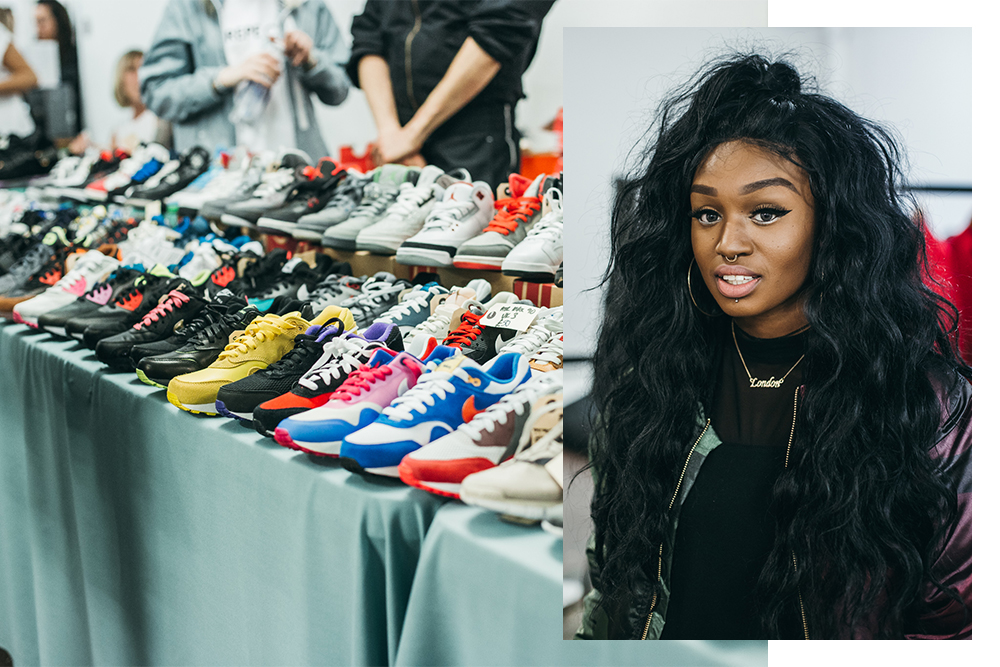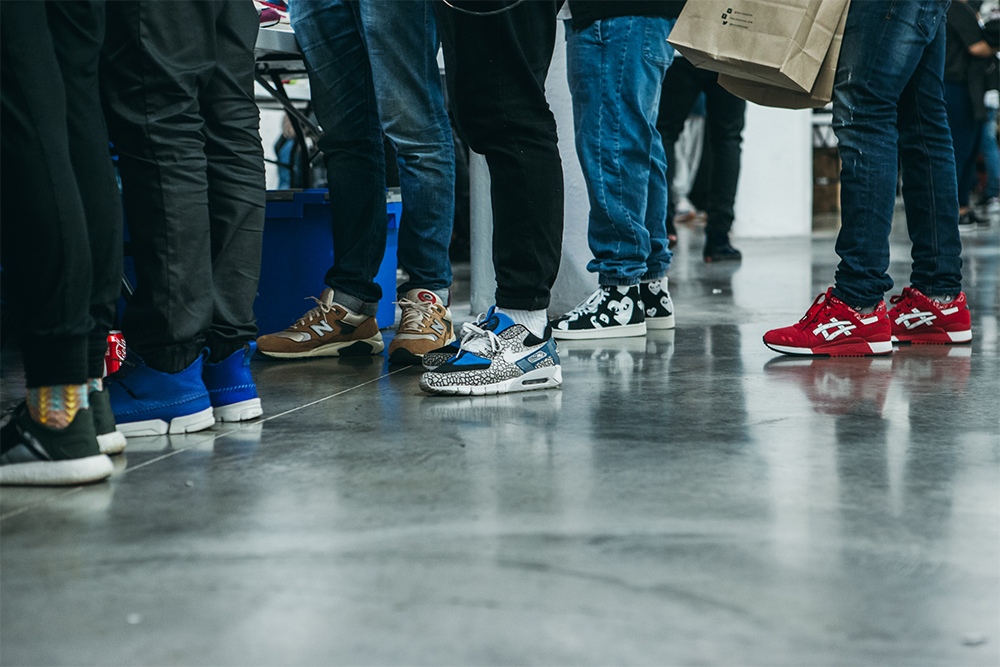 I've been noticing adidas taking control of the streets as of late, with the Stan Smith dominating 2014 and the Superstar reemerging to be the weapon of choice so far in 2015 – but under this roof, amongst the die-hard collectors – Nike continued to reign supreme.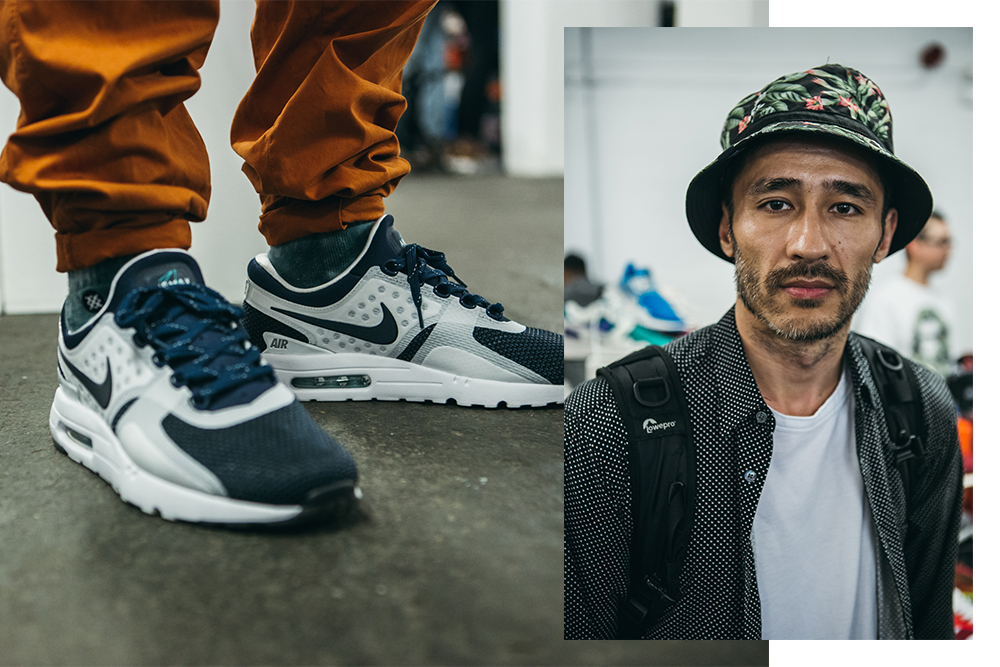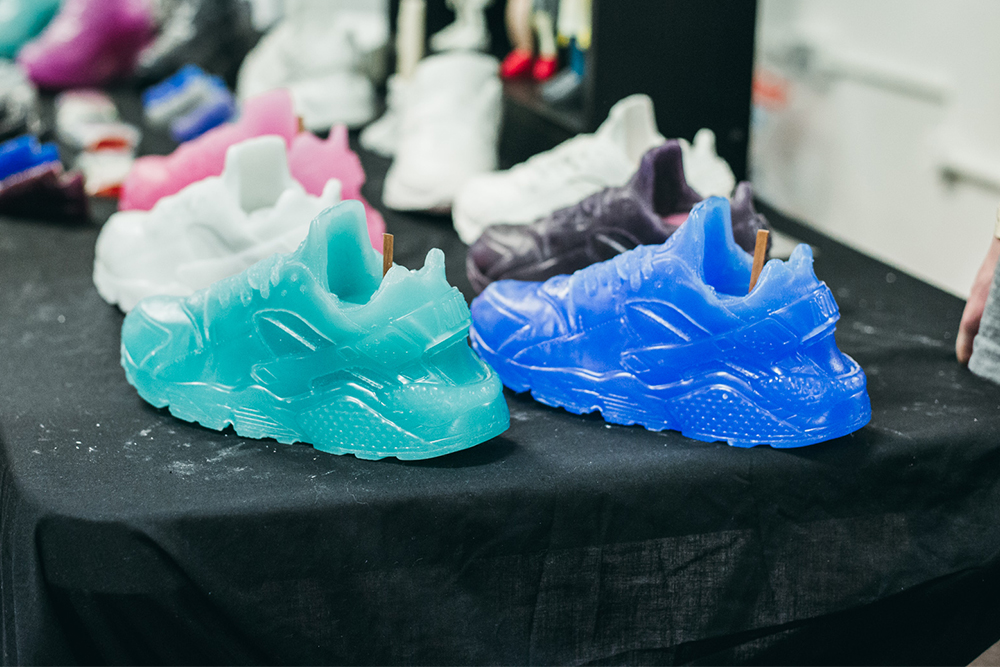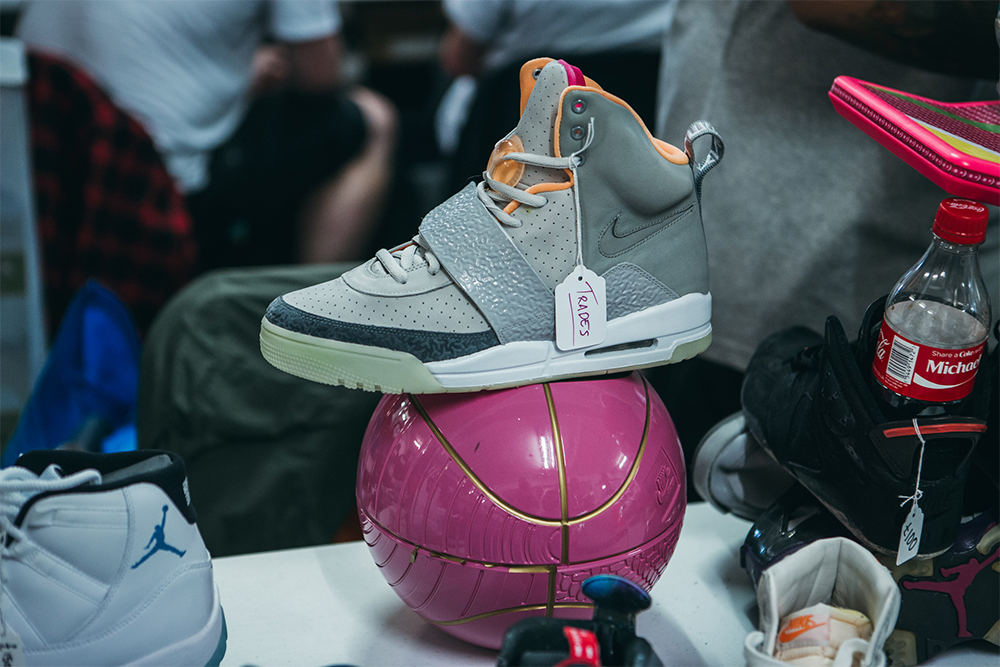 The dopest thing about events like Crepe City isn't the footwear itself, but the people in attendance. Thousands of people with a mutual appreciation, gathered in one place and interacting face-to-face; rather than from behind a keyboard or touchscreen.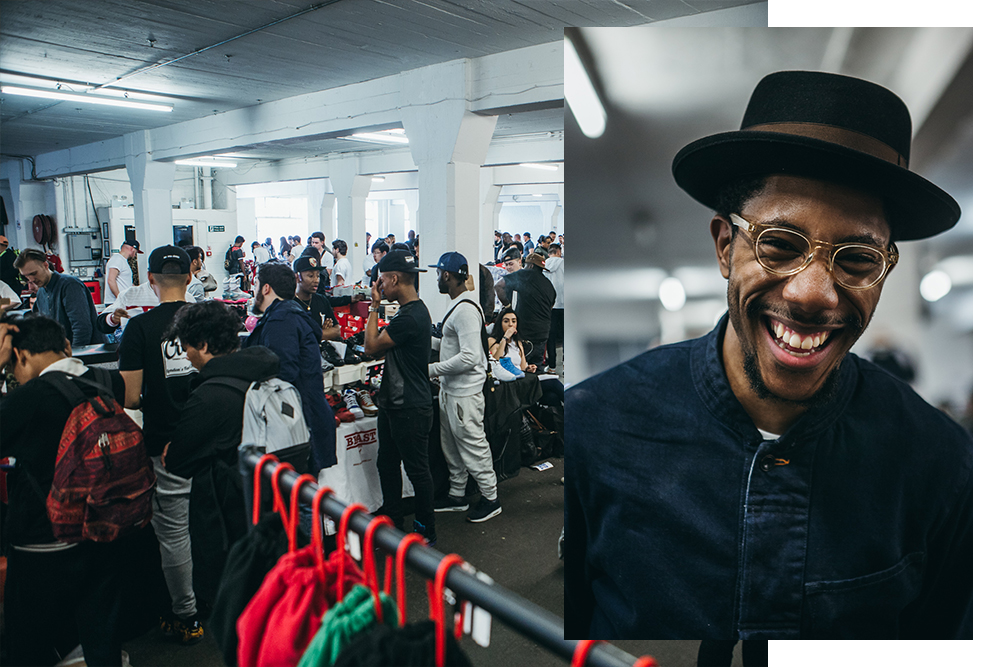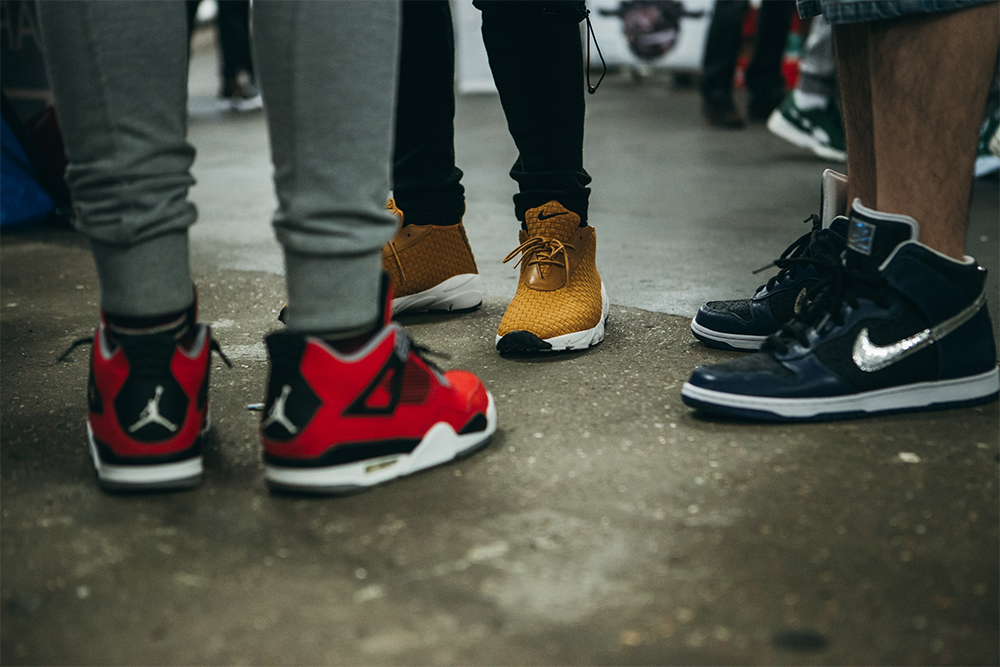 In conclusion: Sneakers are cool, but the community is cooler.
::
For info on upcoming events and general sneaker news, follow Crepe City on Instagram.