Publish for CLAE – The clean, classic silhouettes that CLAE is known for is on its way to finding a spot with Publish. The people who popularized the jogger pant are teaming up with CLAE to create a beautiful low-cut tennis sneaker. Using the slim shape of CLAE's Gregory, the Santa Ana-based clothier opts for natural Italian vegetable tanned leather with contrasting nubuck. The perforation on the toebox adds a little more contrast, while the gum outsole is perfect for summer. Only 500 pairs are to be produced for a special release this Thursday, April 30.
Source: Publish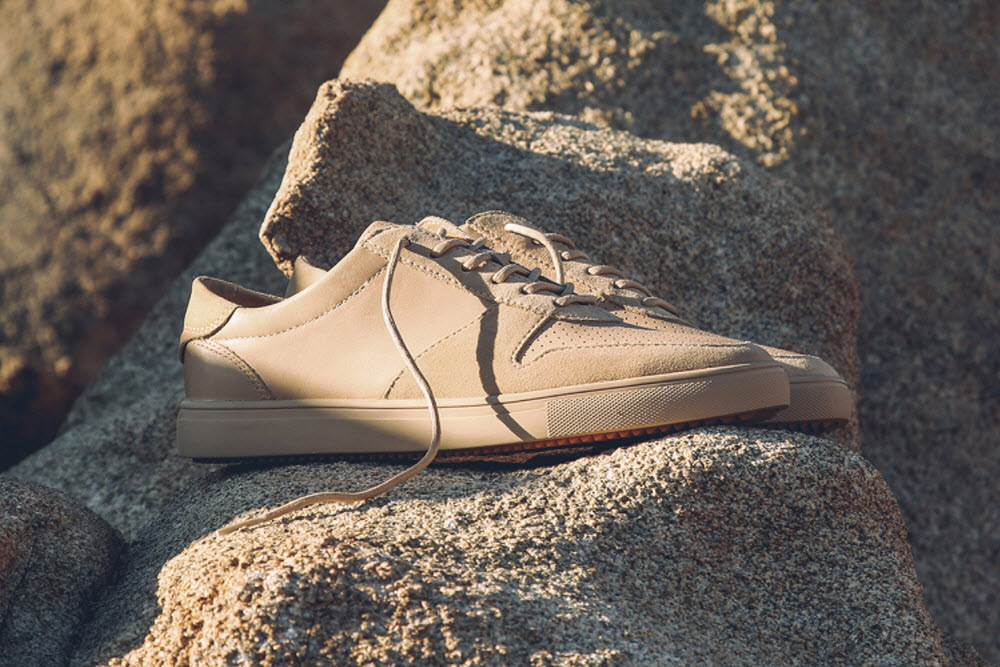 Ka-Bar Ka-Barley Bottle Opener – With Ka-Bar's reputation, their new Ka-Barley bottle opener should fit perfectly in any hand. Besides making a library of knives, Ka-Bar is probably best know for supplying the marines with their fighting knife. You can spot the resemblane in the handle, and additional features include a hole for a lanyard. You an open a bottle with anything from a lighter to a wedding ring, but it's nice to have something durable and sturdy like the Ka-Barley.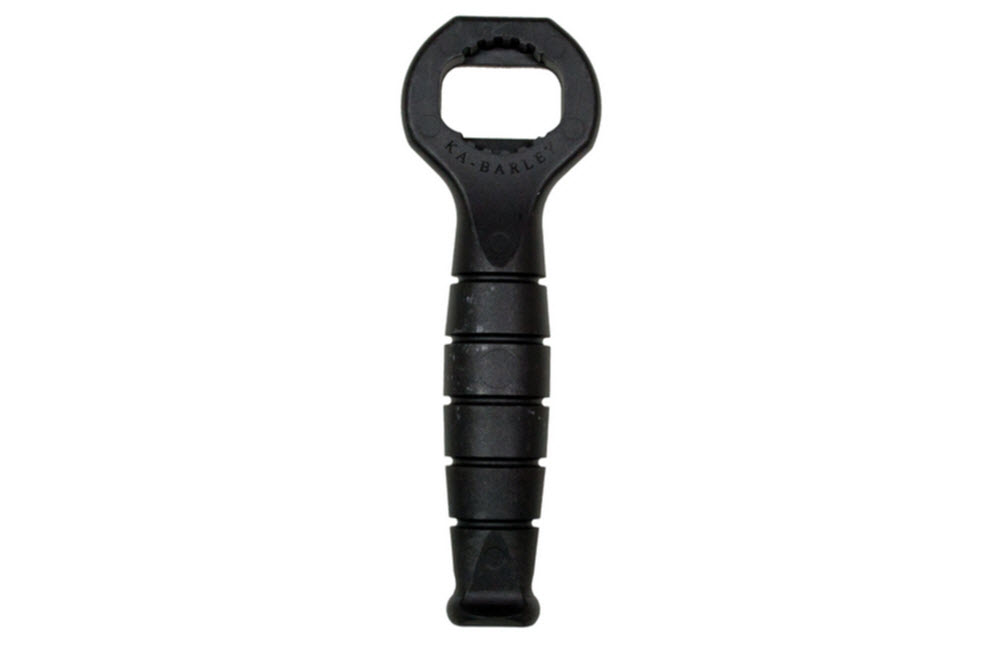 nanamica Wind Shirts – Weather can be unpredictable and nanamica wants to offer up a nice solution for the pesky changes in weather. Their new line of Wind Shirts bring a little more utility to the traditional button-downs. By using Coolmax Pique, the blend of nylon and cotton makes the shirt lightweight, quick-drying, and gives it a nice moisture-wicking feature. The shirts are also wrinkle-free and offer great flexibility for those who travel or live in areas with fussy weather.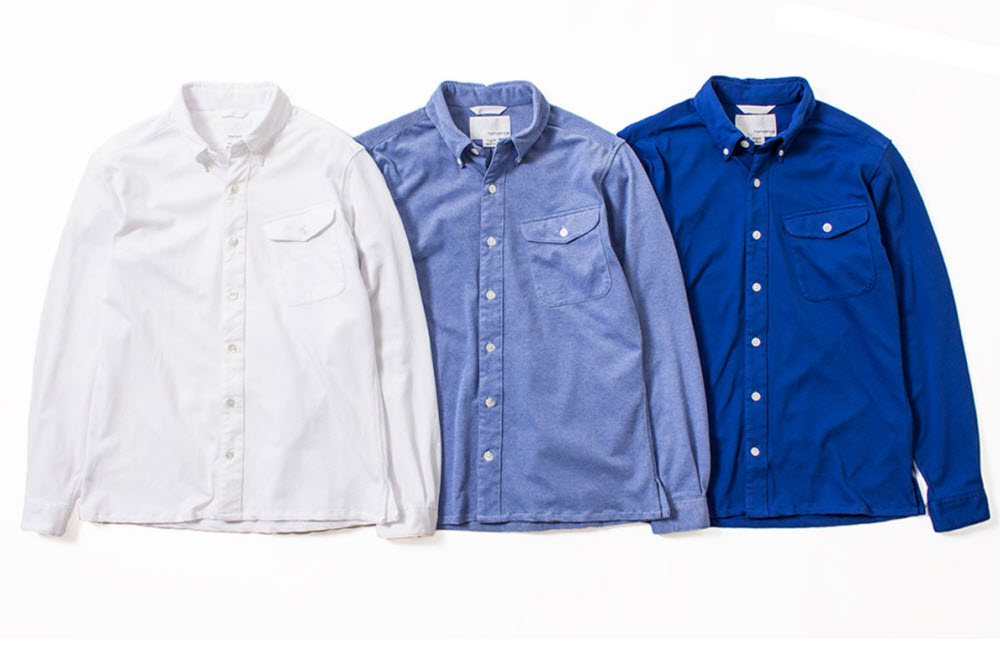 Icebreaker Henley – I'll admit that Icebreaker is a pretty stupid name for a brand, but when you're a fan of backpacking, these guys make some kick-ass gear. Besides having a nice heft and being breathable, Icebreaker makes base layers that are extremely warm. Most of their goods are made from wool, and their latest henley is woven from 81% Merino, has a nice waffle pattern, and is odor-resistant. They've also incorporated thumb holes at the cuff to give your hands a little extra warmth.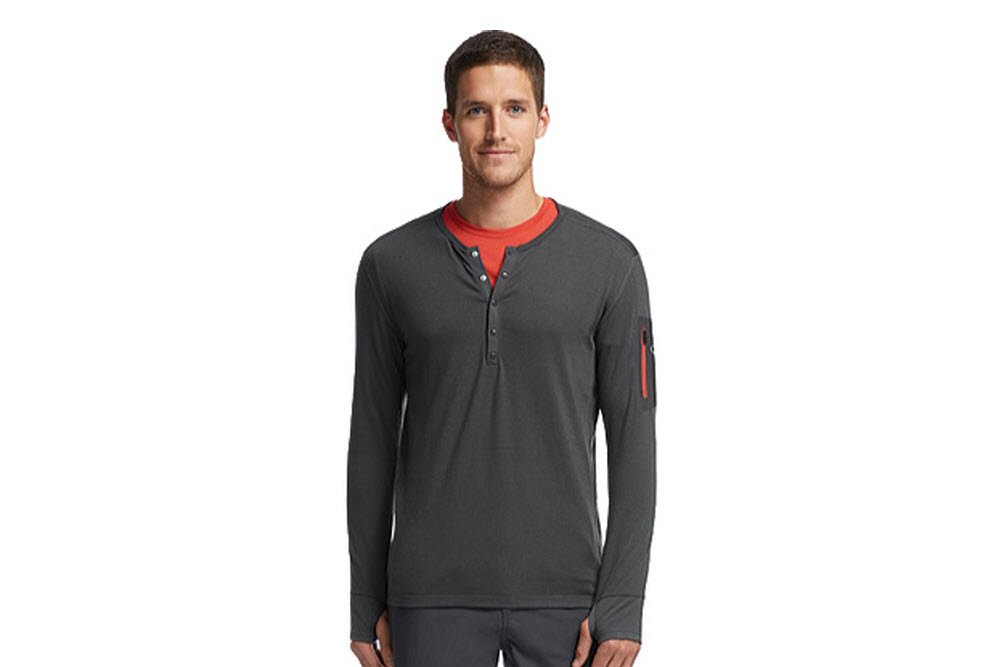 Jordan 5 Retro Hornets – The Charlotte Hornets may be a perennial loser in the NBA, but a nice consolation is that they have one of the illest team colors in the league. The Jordan 5 is a classic basketball sneaker that benefits from bold coloring and the latest release sees the legendary retro with midnight navy leather uppers, a splash of turquoise trim, and the familiar reflective 3M tongue. The trim on the turquoise is what really sets this latest pair off, and the shiny 3M is always a nice touch.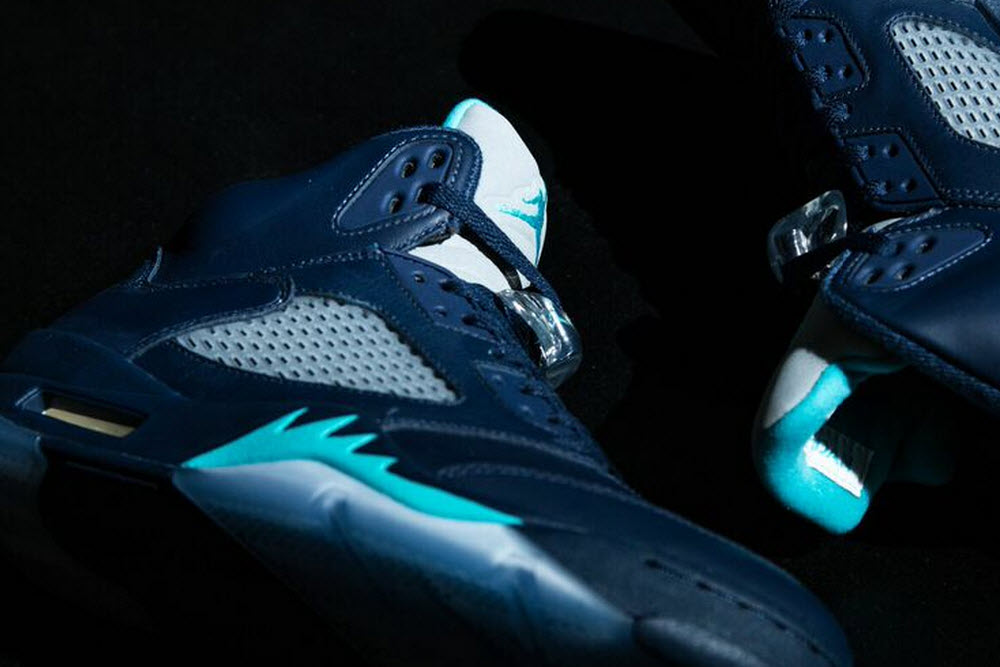 Staple Spring/Summer 2015 Euphoria – The new Euphoria collection for Staple's spring and summer 2015 is another project that lacks direction. Streetwear can be classified as nearly anything, but Staple's firm roots in New York is encumbered by an unrecognizable design and style. Supreme focuses on borrowing New York looks from the '90s, The Hundreds is supported by California culture, but Staple is from everywhere. They seem to just latch onto the industry's perception of cool. For spring and summer 2015, there is a lot of sportswear that leans heavily toward motorcross. But, within that mix is a sneakers graphic T-shirt, and seemingly random tropical tanks. It's as if Staple couldn't make up their mind, and ended up with a sad look for a respectable brand.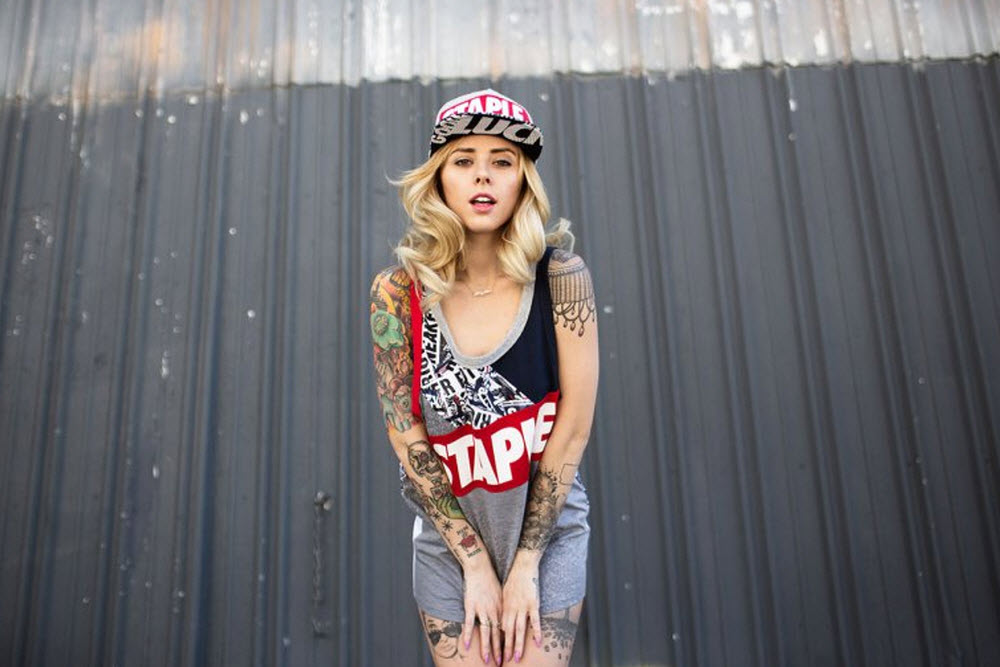 Ray-Ban Clubmaster Wood – What kind of improvements can you expect to make on a classic silhouette? Well, Ray-Ban is taking a page from Shwood and throwing some wood on the handsome Clubmaster. These new, exclusive sunglasses take the familiar Clubmaster and fill in the acetate with three different wood finishes. Maple, walnut, and cherry are offered with standard or polarized lens options, with prescription lenses also being available. For this series of limited frames, Ray-Ban will be upping the price tag to $350.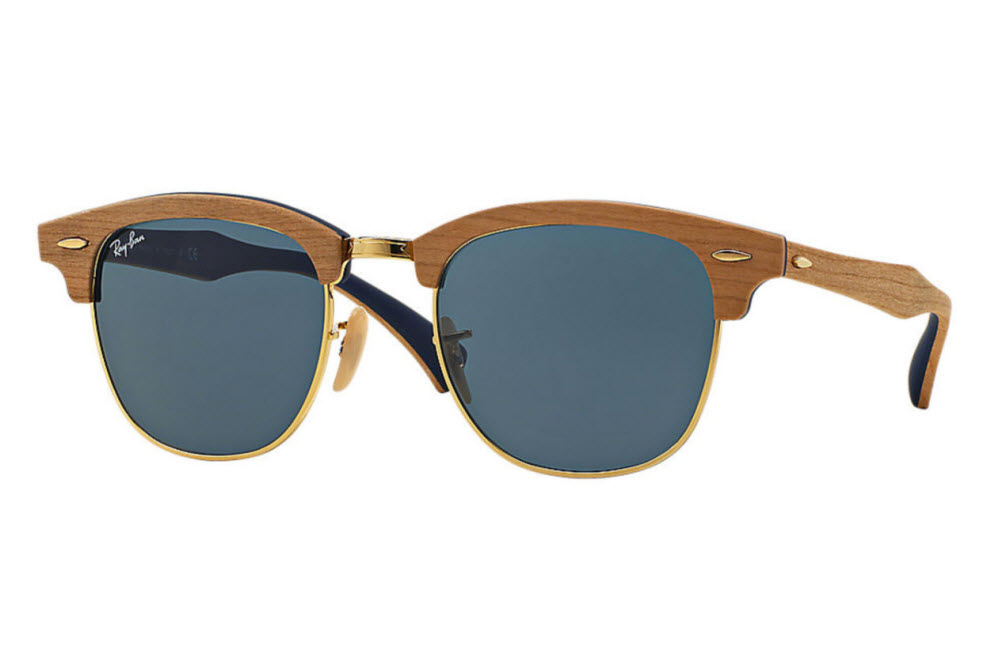 Xiaomi Piston 3 – The debate for high-quality headphones rages on, but a blow in favor for Xiaomi Piston 3 has been made. For under $20, the best in-ear headphones are the new Piston 3. The headphones are made from aluminum and machined to a high-quality that is usually reserved for more expensive headphones. The beautiful design is paired with a powerful driver, three earplug options, a remote that works with both iOS and Android, and, finally, a 3.5mm gold-plated auxiliary plug.