Chapters is a new video series by The Hundreds, where we ask friends to share stories from a significant chapter in their life, told straight-up.
In our first episode of Chapters, DJ Thee Mike B recounts the first time he met Ben Hundreds (the second time they met was in Brooklyn Projects' closet) and the 2006 release of the first The Hundreds Presents: Drive-By Bangers mixtape Vol 1, followed by our first New York Times feature:
::
And tomorrow, we're excited to release our latest mixtape with Thee Mike B, Ride By Bangers – releasing alongside Delivery 2 of our East Coast Hip-Hop-inspired Fall 2014 collection.
The CD and ashtray will be a free gift with any purchase over $50, available at The Hundreds flagship stores (THLA, THSF, THSM, THNY) and authorized stockists internationally.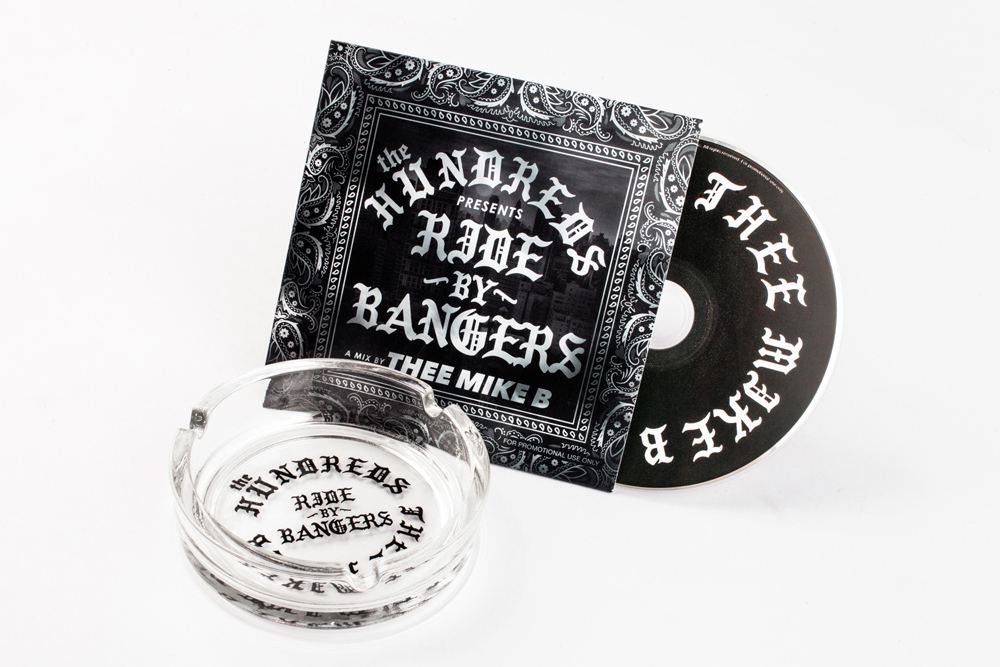 ::
Listen to Drive-By Bangers Vol. 2 from 2009 here.