Photographers are a dime a dozen these days, thanks to various applications and the ease of entry that new technology has allotted society. Now, with urban photographers building massive followings via Instagram and getting endorsements from various brands, the creativity and art traditional photographers exhibited pre-social media is slowly fading away.
This is why I'm thankful for creatives like Cary Fagan (@caryfagan) – hailing from Houston, Texas, he's built a following online with his unique approach to film photography. Like most male photographers, his muses are beautiful women. Although, unlike most photographers, he avoids the sometimes crude shots for more lifestyle, artistic portrayals of their beauty.
I asked him a few quick questions about photography and what he's been up to lately. You can also peep some of his images below and head to Cary's site to view the rest.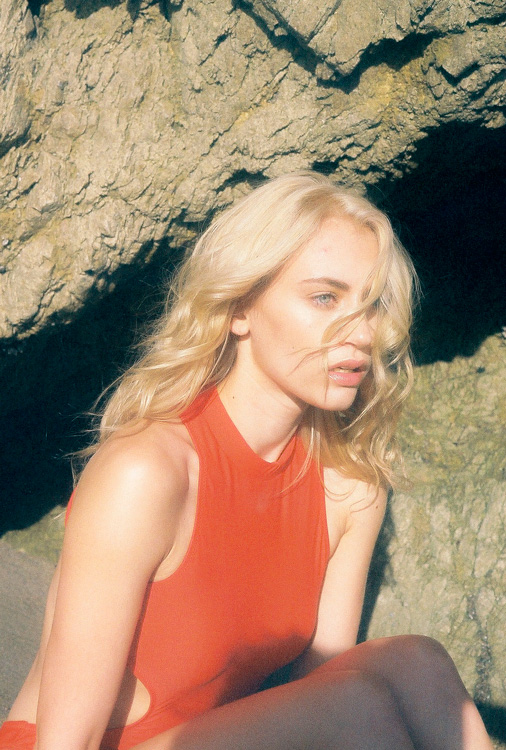 CHIEF BOSOMPRA: What is it about film photography that drew you to pursue it instead of digital?
CARY FAGAN: You can't replicate the quality of film with any digital camera. There is something eclectic and nostalgic about film and light. I have always been a nostalgic/mellow person, not in a negative way either. I feel like film helps me express everything that is current on my mind.
Where do you draw inspiration for your shoots?
I don't know if I ever go to certain sources for inspiration – it's always changing. But, honestly, it can range from many things. Just recently, I spent four days in LA – wasn't really inspired before that. The natural light is great here, there are colors here that I never get to see in Houston. So I guess there's a novelty aspect to me being inspired. Also, nature is very, very important to me. Interaction with people and their emotions are huge inspirations for me as well. And of course constantly checking out what other artists are doing in photography and art.
What are 5 things you cant go on the road without?
Laptop, phone, camera, headphones, and a watch my dad gave me when he was little.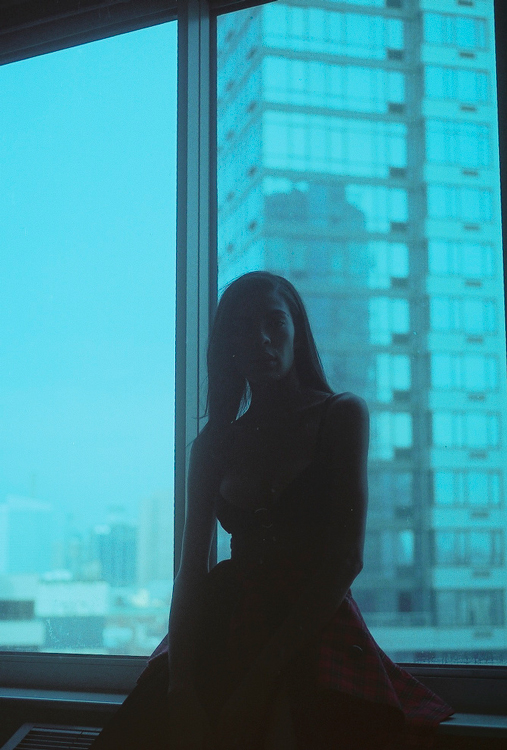 You recently shot Ian Connor, what was that like?
Ian Connor is a cool guy, quiet but intelligent. Shooting with him was fun he had "the vision" and I simply captured each shot. I plan to work with him more in the future, stay tuned.
What are your plans for the coming months? I want to publish my first photo book this year. I plan to book more clients and shoot more. I am in the midst of curating  my own gallery in New York and Toronto later in the year. Also, I just want to travel more.
::
Follow Cary on Instagram and his website cary-fagan.com.