Sydney publication Oliver Grand recently interviewed The Hundreds co-founder/CCO Bobby Hundreds on risks, the importance of making things that matter, and his definition of success. You can read it here along with some of our favorite portions below: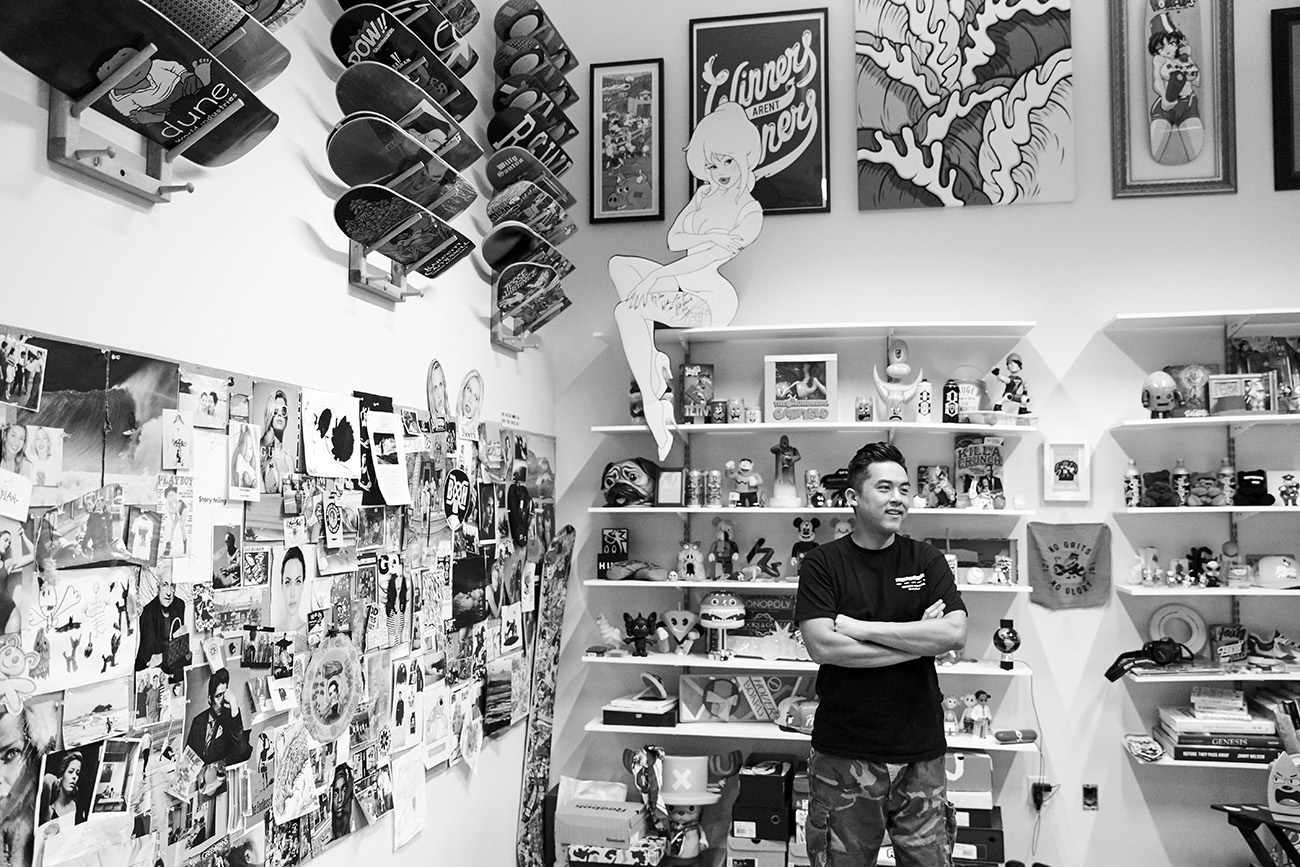 IN RECENT ARTICLES YOU'VE DISCUSSED THE IMPORTANCE IN 'MAKING THINGS THAT MATTER, ARE BETTER AND PUSH PEOPLE FURTHER.' CAN YOU EXPLAIN HOW YOU APPLY THIS APPROACH TO THE HUNDREDS? IS THERE A SECRET TO STAYING INNOVATIVE AND FOCUSED IN SUCH A SATURATED MARKET?
At first, it's just about figuring it out. How to make clothing, or how to publish a magazine. Once you get the arithmetic dialed, then it's about refining the results. I think we owe that to our customers and readers, who've stuck with us for so long. I don't see anyone as competition outside of ourselves, so I rack my brain trying to figure out new avenues towards betterment. We fight for this brand everyday, like it's a fresh start. Everything matters, and I think that's the least we can do for someone willing to shell out their hard-earned cash for some of our product.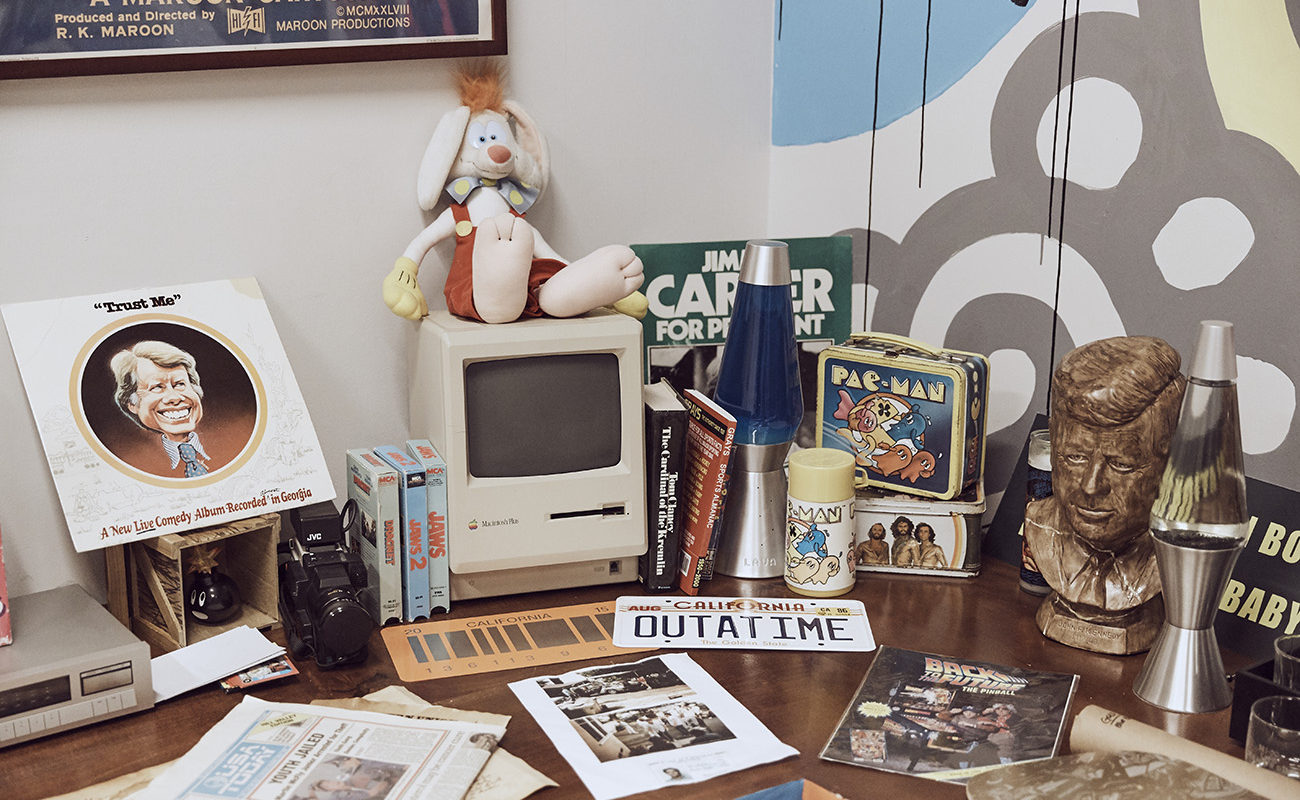 WHAT PIECE OF ADVICE WOULD YOU GIVE TO A 20 YEAR OLD YOU?
I got this far because I didn't listen to anyone, certainly not someone my senior. I stayed true to what I thought was right for me and my work, whether it was popular or not. I always tell young people who ask me for approval that they shouldn't be seeking my (or any of my peers') validation. On the contrary, they should be doing everything they can to piss us off. That is the job of the youth, the next generation. Always and forever.
***