You like lists. We like lists. There's even an app now for you to make lists! SO, we've rounded up all of this year's 2015 lists into one nice, neat, compiled list to satisfy all of your list cravings (how many times can we say list in one sentence?).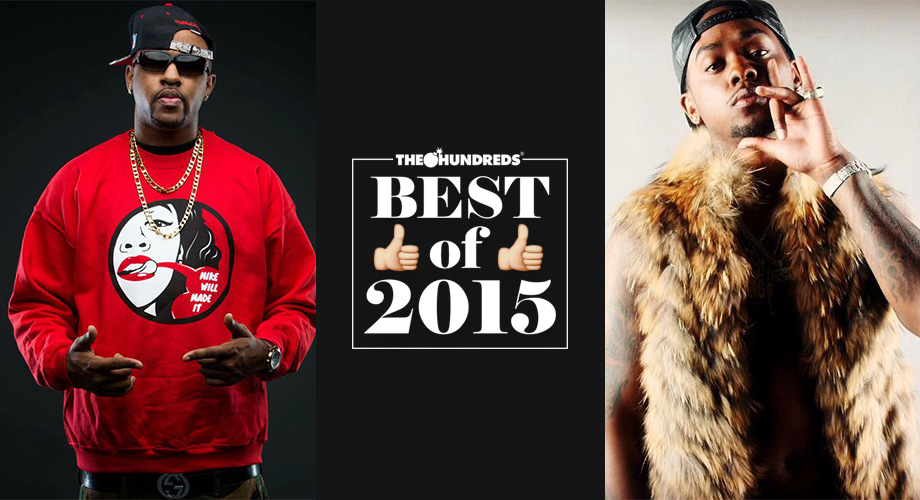 This year was huge in hip-hop—but before we jump into our favorite mixtapes and artists, CJ Rucker takes the time to recognize the men and women behind the scenes, with this year's best hip-hop producers.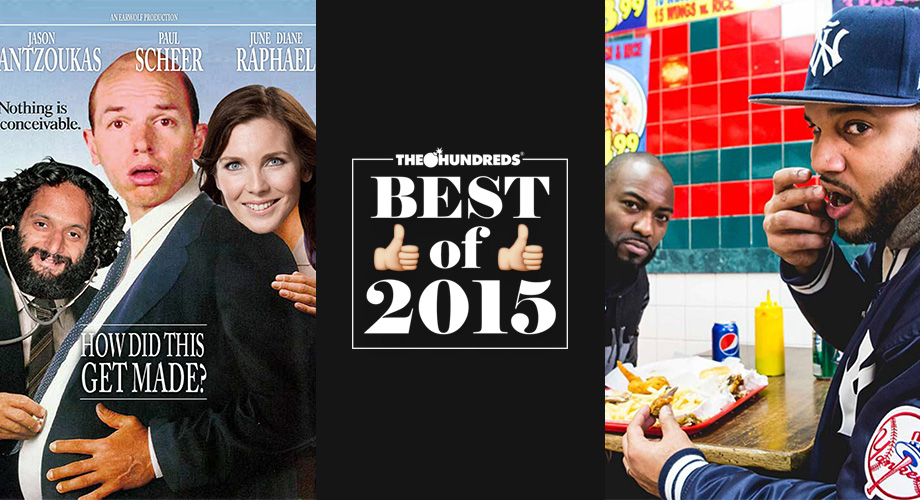 Jensen Karp returns with his favorite podcasts of 2015. And, as he says, "If you aren't listening to podcasts yet, I don't know what to tell you. You might as well be listening to MiniDiscs in your car or dancing to music played on one of those Flintstones record players powered by a bird's nose. Life has passed you by and now you have to live in the backwards universe you've created for yourself."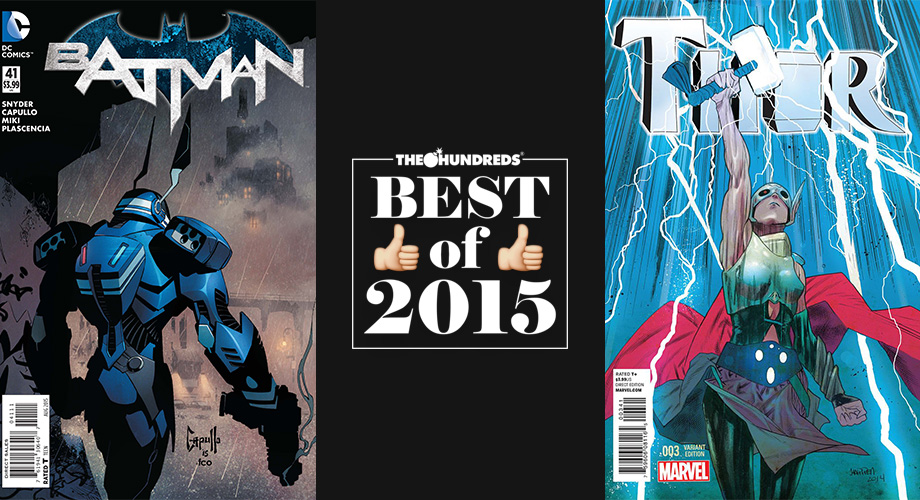 We owe a lot to comics. Comics have shaped our entertainment consumption since the beginning, and 2015 is no different. Zach Norris whips out his favorite comics of the year, ranging from TMNT to Batman and more.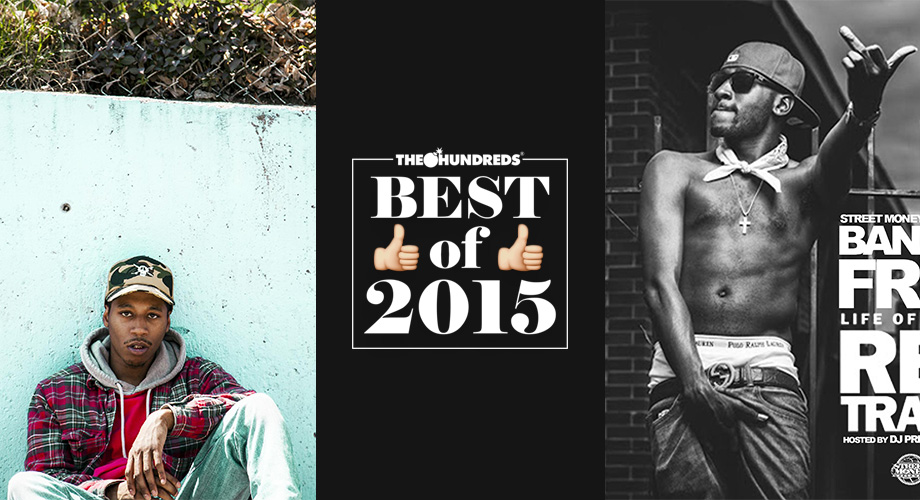 2015 showed us lots of mixtapes. We had the obvious highs—Future, Drake, Chief Keef—and some lows, but, more importantly, we had the most slept-on. Stop sleeping and check out this list from Zeemuffin, which breaks down the lesser-known, but solid, gems of 2015.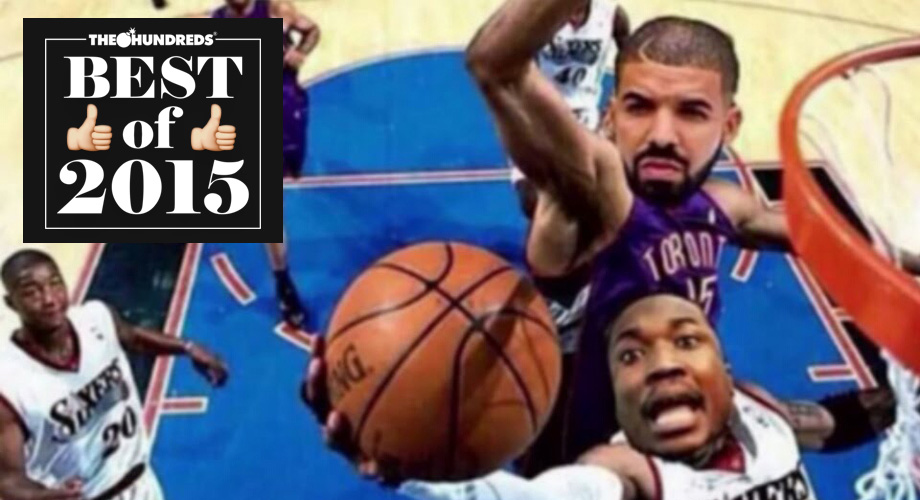 This year, we saw Barack Obama send his first tweet from @POTUS, Lebron James's penis, and same sex marriage legalized. Chris Danforth counts down the highlights of 2015—according to the internet.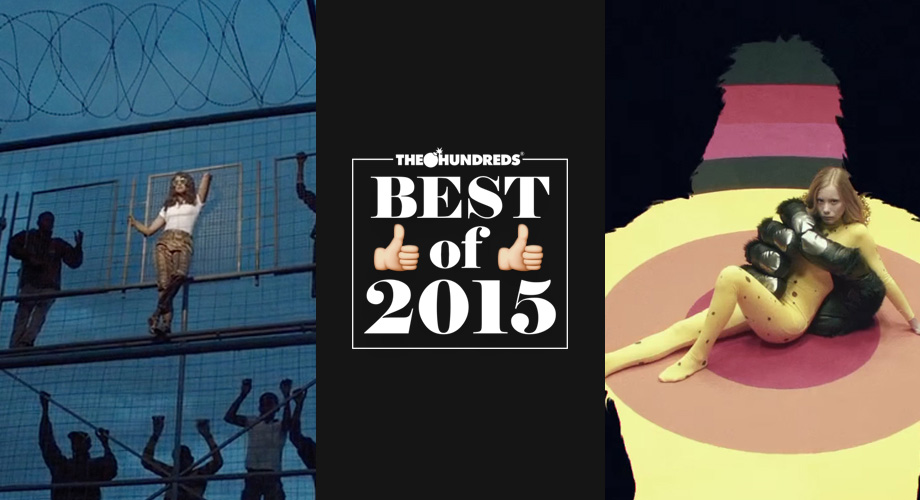 Kendrick Lamar wowed us with the music video for "Alright" back in June, and other artists continued to impress us. Asshole gorillas, dancing Drakes, conscious messages about our borders, washed up celebrities—Zeemuffin comes back with the best music videos of 2015, featuring Tame Impala, Sia, A$AP Rocky, and more.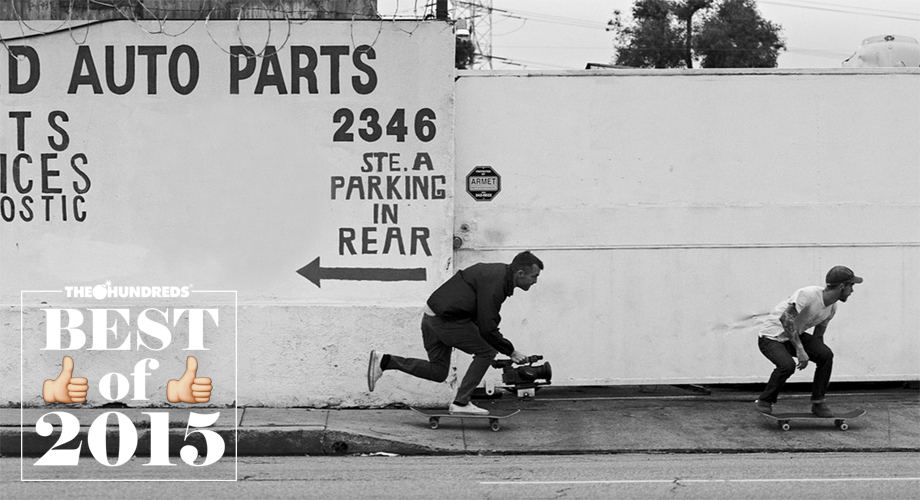 "If there was one constant theme in skateboarding this year, it was change." Mike Cheq recaps skateboarding's biggest happenings in 2015, including the departure of Guy Mariano and Eric Koston from Girl Skateboards and the rise of Tiago Lemos.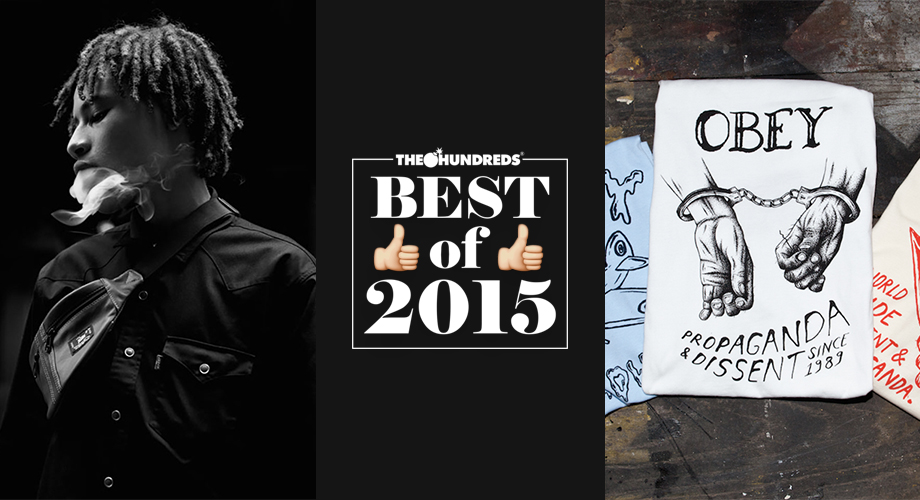 The Dutch touch was definitely prevalent in 2015. Maarten comes back with the 10 best Dutch Streetwear projects of the year, concluding that, "If it aint Dutch, it aint much."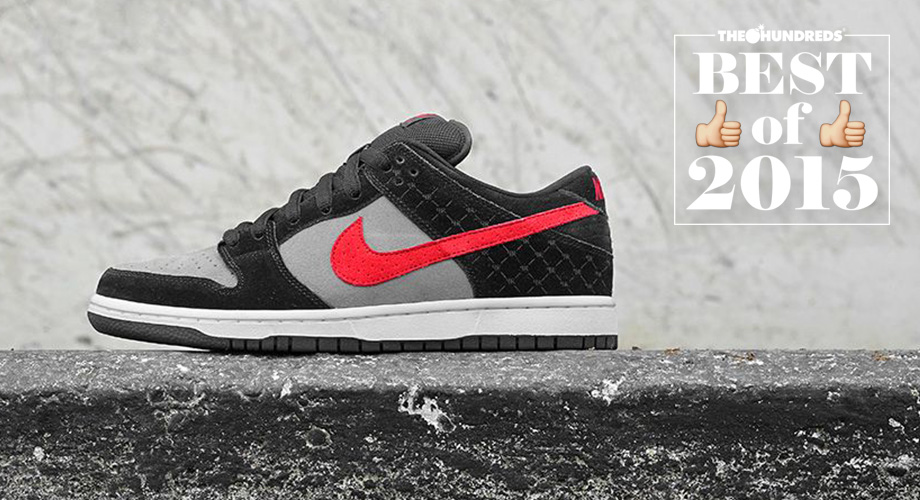 It's 2015. Nike SB Dunks may not attract crowds and be the shining shoe it once was, but the classic silhouette still boasts some unique releases for this year, including the Nike Dunk SB 'Marty McFly,' in honor of Back to the Future. Maarten, our resident Amsterdam-based sneakerhead, lists off his favorite releases from 2015.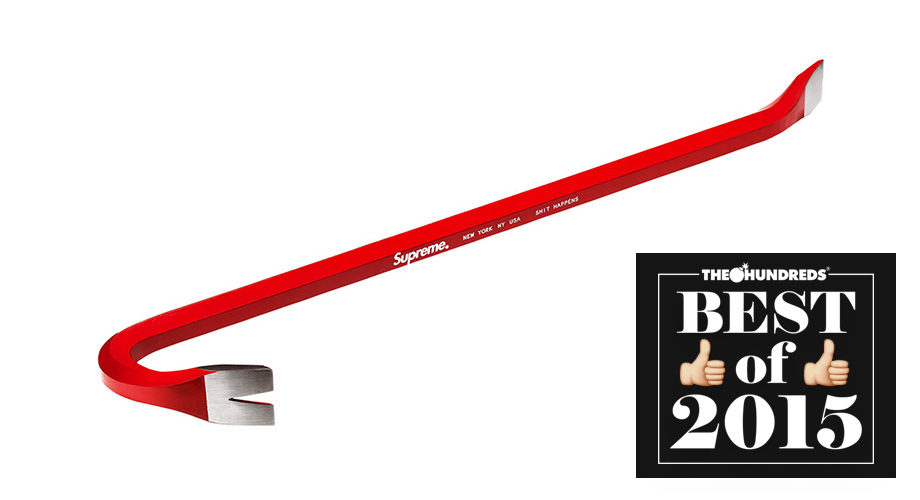 When thinking of accessories, one usually thinks about scarves or jewelry or some sort of body adornment (at least that's what I think about?). That term isn't quite as applicable here. Peter Yeh rounds up 2015's best streetwear accessories, including a crowbar from Supreme and a Diamond bath towel set.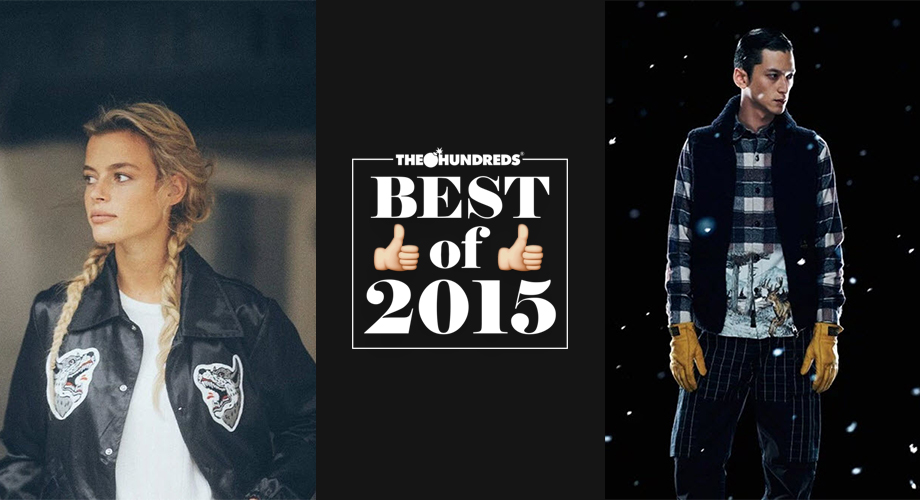 Streetwear continues to innovate and collaborate, breaking out with new projects that celebrate everyone involved. From Stussy X J Dilla, to Raised by Wolves X Ebbets, the Feed's Peter Yeh takes a look at some of the best collaborations of 2015.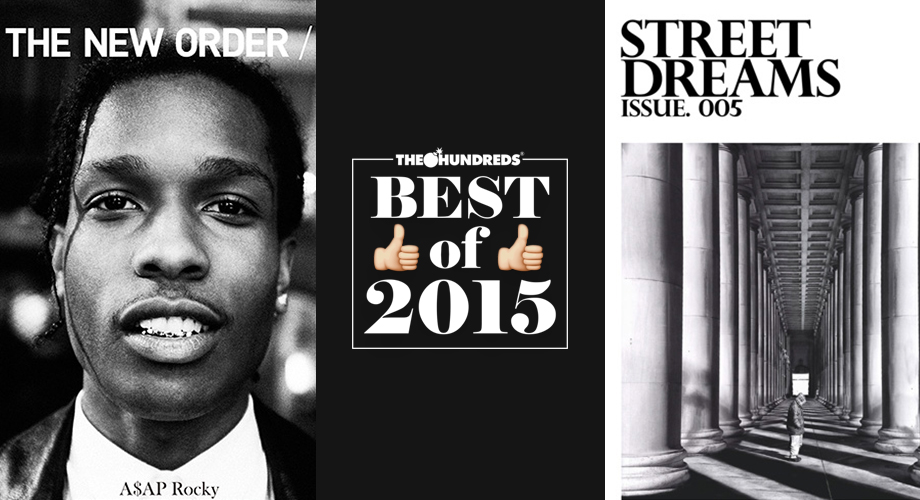 "Despite the boom of touch screens and endless scrolls, there is still a handful of brands and companies who continue to publish issue after beautiful issue." Tyler W. rounds up the best independent magazines and publications.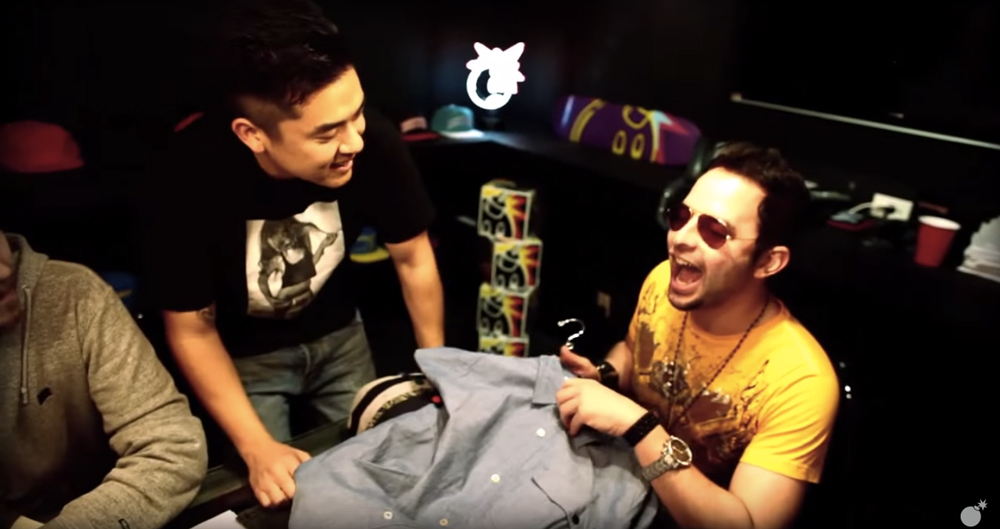 Bobby Hundreds digs through the digital archives and brings you his 10 favorite The Hundreds videos ever made—including, but not limited to, a road trip with Jayden James and a conversation about what actually happened in Serial season 1.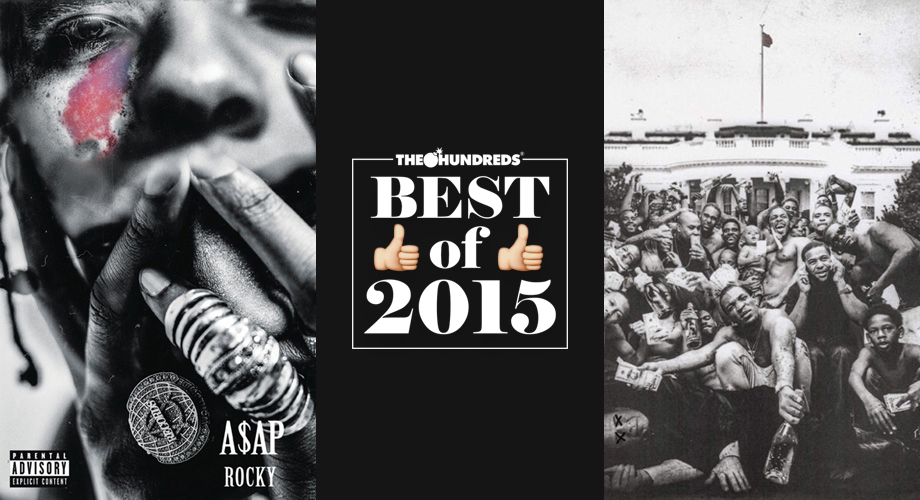 Because 2015 was such an enlightening year for music, CJ Rucker decided to round up the top 25 albums of the year. Take a look at which album or $10 "mixtape" made the cut.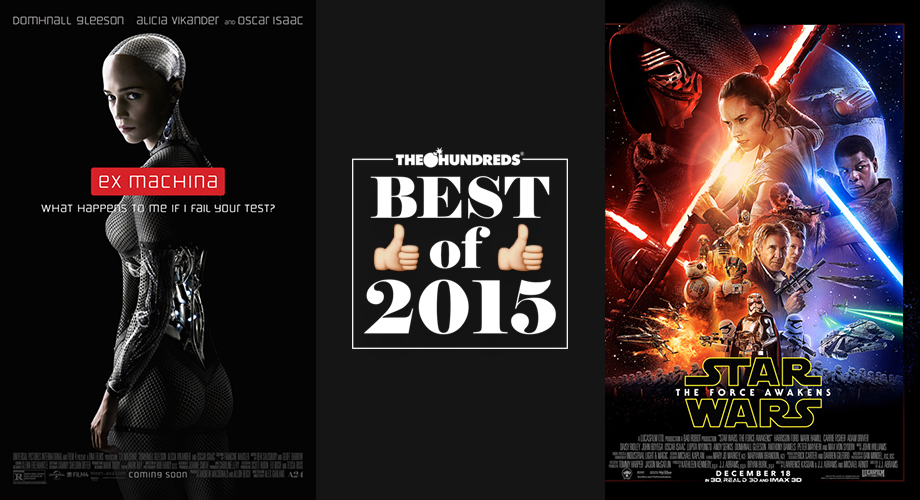 Our in-house, professional movie critic (jk), Jensen Karp, gives us the lowdown on the best movies to watch from 2015 (not included in this list is a Zac Efron DJ movie he keeps talking about).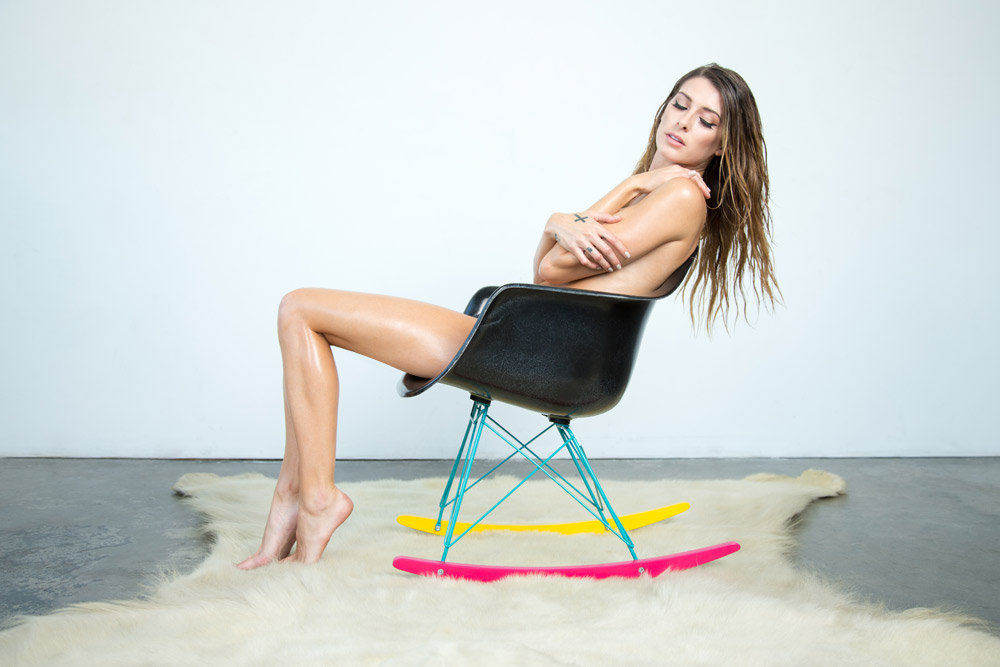 From Japan to Amsterdam to LA—lookbooks, landscapes, and portraits—Bobby Hundreds put together a snapshot of his world, with his favorite shots of the year.
Making Sense of 2015 :: Bobby Hundreds' Favorite Things We Made This Year

In a year that just doesn't make any sense (see: Donald Trump), Bobby lists his favorite projects that The Hundreds gave the world in 2015—"the year that The Hundreds made a lot of sense."
***