This is not a "best of" list, because I'm not any sort of expert on anything (least of all culture, but maybe most of all La Croix flavors or Third Eye Blind lyrics, if anything) and those "best of" lists are bullshit anyway, but here are my very favorite pieces of culture created by women in 2015. I definitely didn't get to everything—and certainly forgot some things I did get to—so feel free to send me any suggestions that I should read, watch, or listen to. I hope there are 1,000 more like these made by talented women (for actual and equal pay for a change) next year.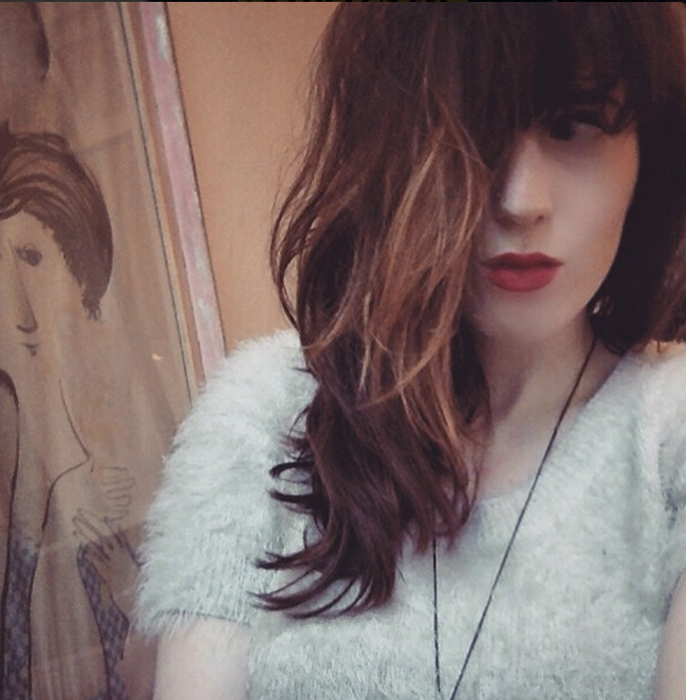 Photo: rachelsyme.com
This 7 part essay explores the selfie as a radical act, as well as the politics of the selfie. Namely how those who seek to denigrate and demean those who rejoice in putting their own image out into the world ultimately do so out of fear of the power the selfie gives the selfie-taker: the power to be seen. An excellent read.
Women of the Hour by Lena Dunham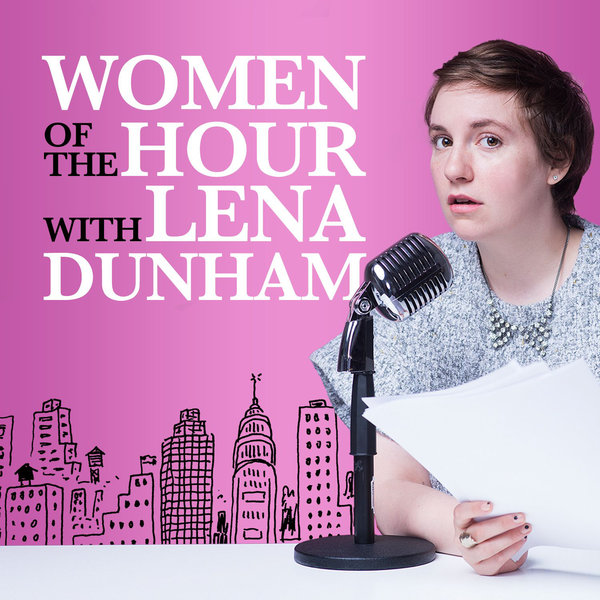 This podcast is incredibly smart and funny, which makes sense considering it was created by the incredibly smart and funny Lena Dunham (that Girls lady). She uses her variety hour-style podcast to cover topics like body image, sexuality, and friendship with the help of a host of her talented and interesting friends, including model and actress Hari Nef, writer Zadie Smith, transgender rights advocate Janet Mock, and director Sam Taylor Johnson, amongst others. Just a really well-structured, well-thought-out, well done piece of podcasting that is both insightful and inspiring.
Art Angels by Grimes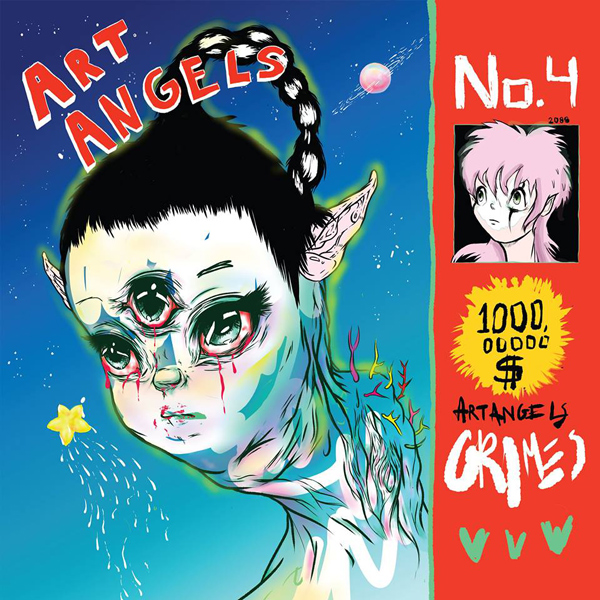 This album is diverse and eclectic and most notably, chock full of bangers. I've listened to it about 200 times since it came out, and I'm still not tired of it. As an artist, Grimes is uncompromising and driven and it's heartening to see someone so dedicated to doing everything on her own terms in order to execute her vision exactly. Also, the lyric "I'm only a man, I do what I can" (from "Kill Vs. Maim") is SO GOOD I die.
American Tragic by Wax Idols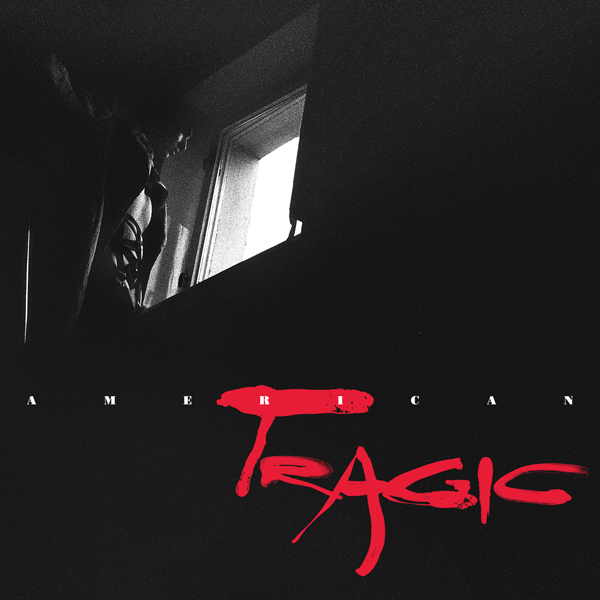 This lush, layered record from Wax Idols (aka Hether Fortune) is in keeping with her macabre post-punk roots. But with American Tragic, Fortune stretches her musical capabilities and pushes her own genre boundaries for tracks that range from goth pop to dark new wave to straight up ballads, all written and almost completely recorded (save for drums) by Fortune herself. Perfect for your next emotional empowerment dance party.
The First Bad Man by Miranda July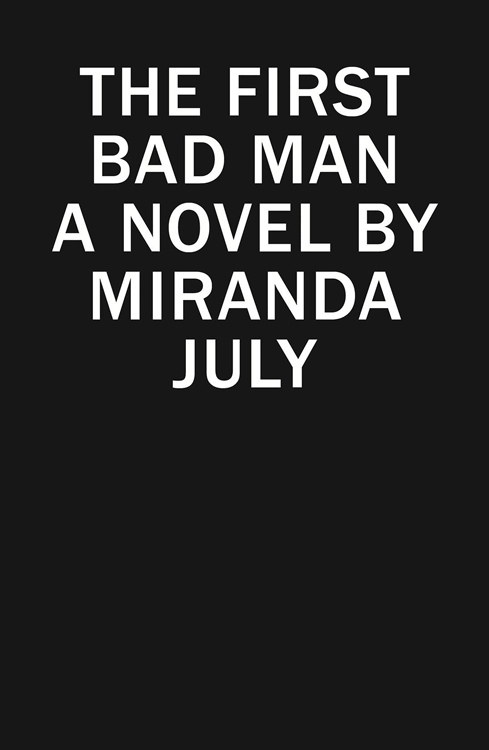 In all of her art, which includes short stories, films, multimedia, performance art, and now a novel, Miranda July loves to poke at the raw and squishy parts of human existence, grabbing them in her hands and holding them out to us in her outstretched palms because she truly finds them beautiful and wants us to as well. The First Bad Man is about a middle-aged woman who has resigned herself to a life separate from the world outside her rigid systems, and the unexpected, raw, squishy people and things that end up changing her life forever. It's challenging and weird and I read it three times because it's so good.
The Argonauts by Maggie Nelson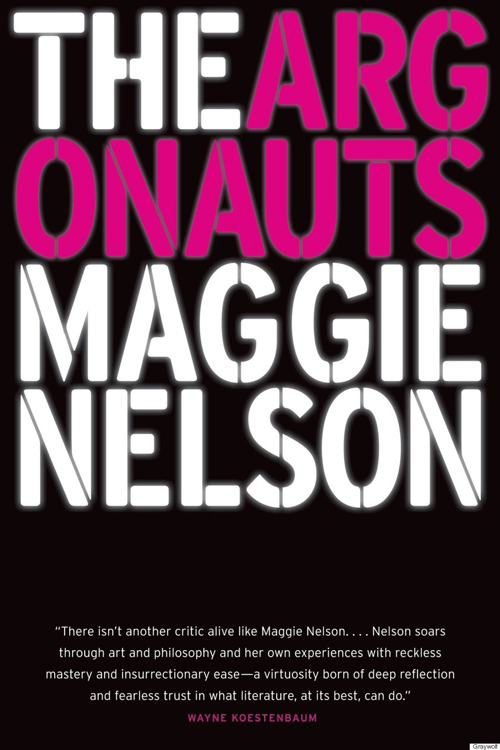 I think poet and critic Maggie Nelson is one of the most important and interesting thinkers creating work right now, and her unique way of melding autobiography, literature, and cultural criticism into one fluid form makes her work not just beautiful, but weighty and urgent and real. Her latest book The Argonauts explores love, sexuality, gender binaries, motherhood, and much more through a story that is part memoir and part theory (or as Nelson calls it "auto-theory") and the result something that speaks to much more than just one woman's experience.
The Wolfpack directed by Crystal Moselle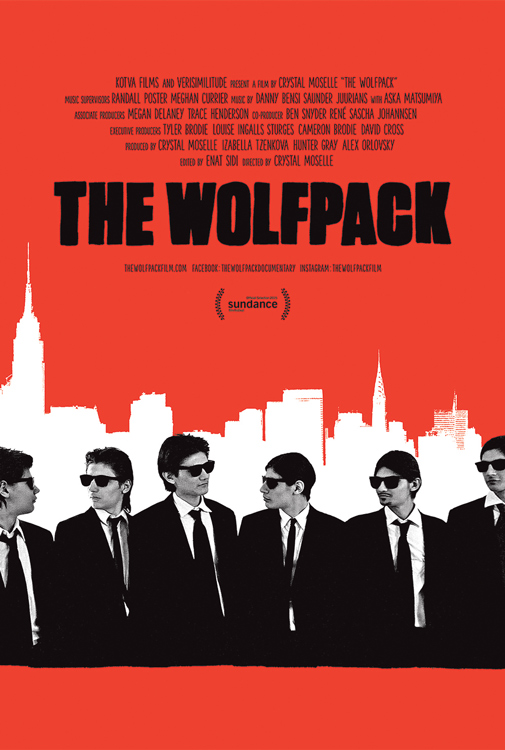 The Wolfpack is a stunning and inspirational documentary about six brothers who are all but totally kept indoors away from the world all their lives and who find escape—and hope—through movies before finally venturing out on their own. Director Crystal Moselle met the Angulo boys shortly after they first started entering the world of downtown NYC and soon became a big part of their lives, and the final product of her work and friendship is a documentary film that is gripping, sincere, candid, and inspiring.
Transparent Season 2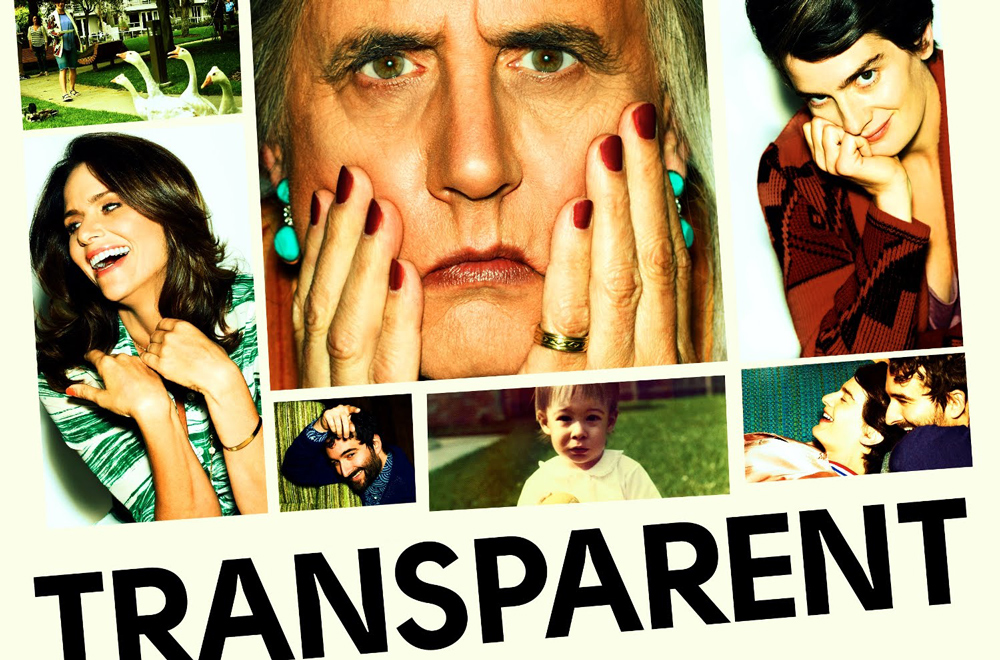 Somehow Jill Solloway managed to make the second season of her landmark Amazon show just as compelling, emotional, defiant, and visually-stunning as the first one. And maybe almost a teeny bit better, thanks to the poignant and gorgeous story arc of Pfefferman family ancestor Gittel (played nimbly and exquisitely by Hari Nef). I can't wait for season 3.