Agenda is visceral. Walking through the long entryway into the Long Beach Convention Center, it's easy to faint at the sheer magnitude of something like the Agenda Tradeshow. For most of the people there, it was business as usual—but for me, it was a tasty little melting pot of culture that exemplifies the creativeness of a wide variety of different genres of apparel. There were women dressed as clowns, waffle pops (Thanks, Vans!), and trendy meme-based shirts galore—but there was also an undying spirit of community that brought in a bright, sprawling little bow.
The Agenda Trade Show lives on its business-to-business transactions between the known and unknown vendors present, but the fact that it is on such a major stage is still unprecedented. Even as the apparel game breaks and splinters off into different sub-genres, one thing remains the same—the hustle. The constant passion to create is what will keep this industry alive—and if this year's show was any indicator, then it isn't going away any time soon.
Words by Justin Davis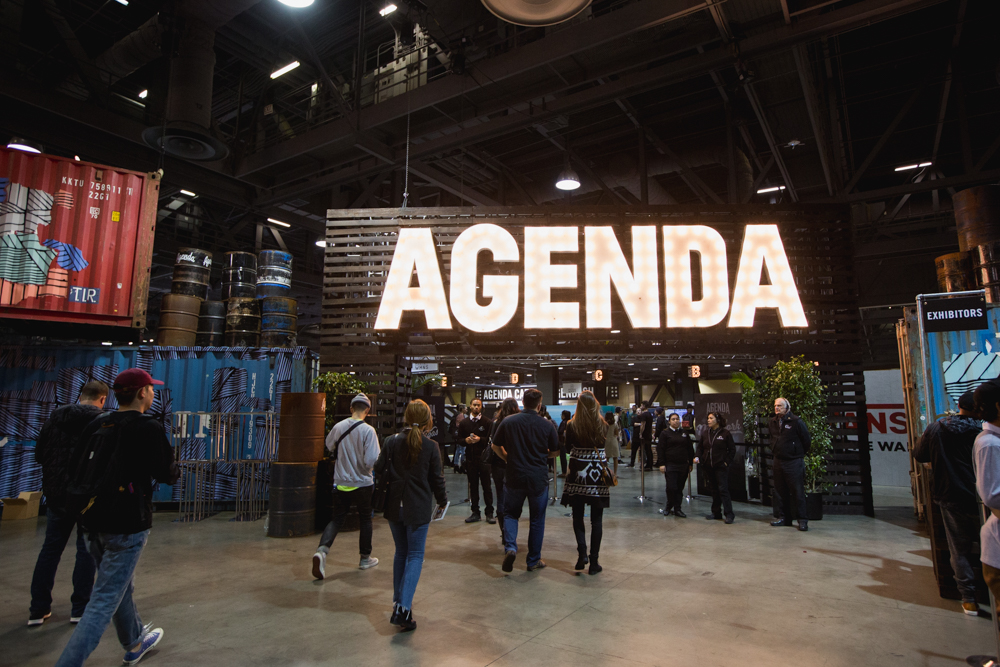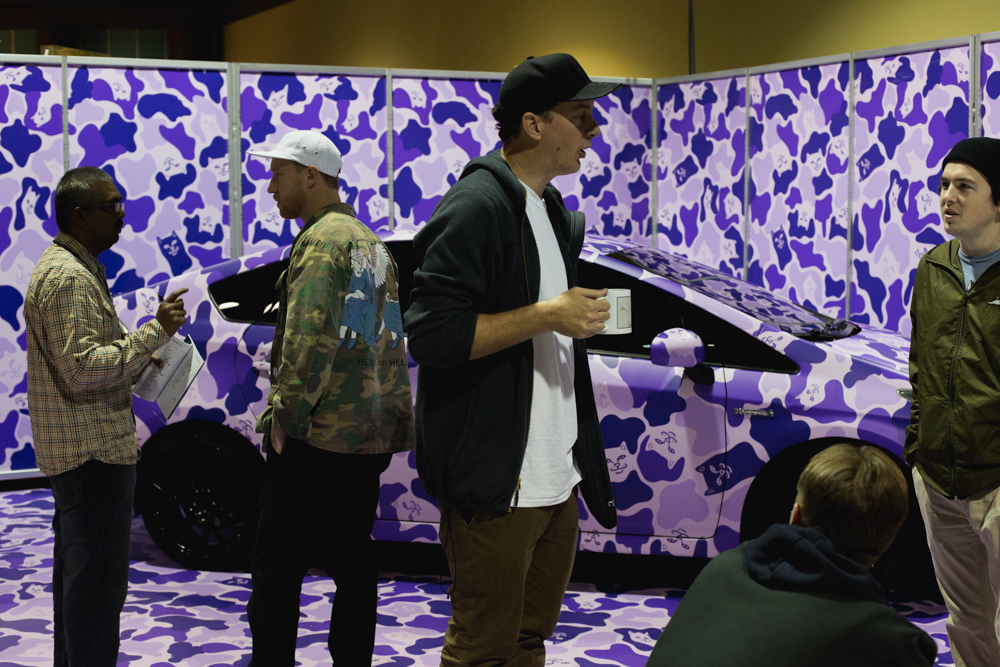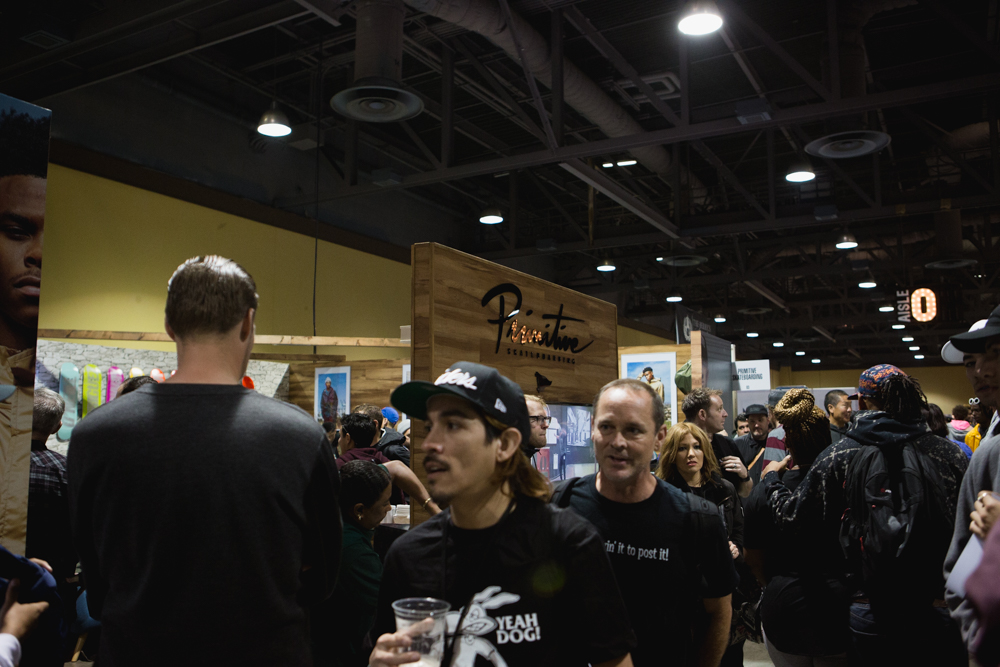 The Hundreds booth, made up of mirrors to epitomize the idiom "Hiding in Plain Sight."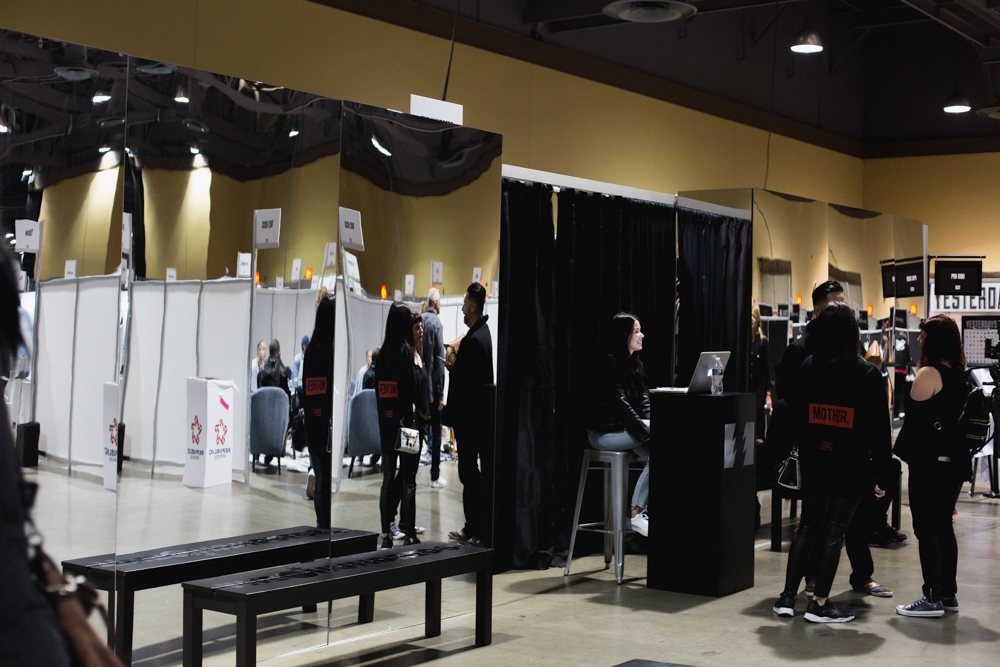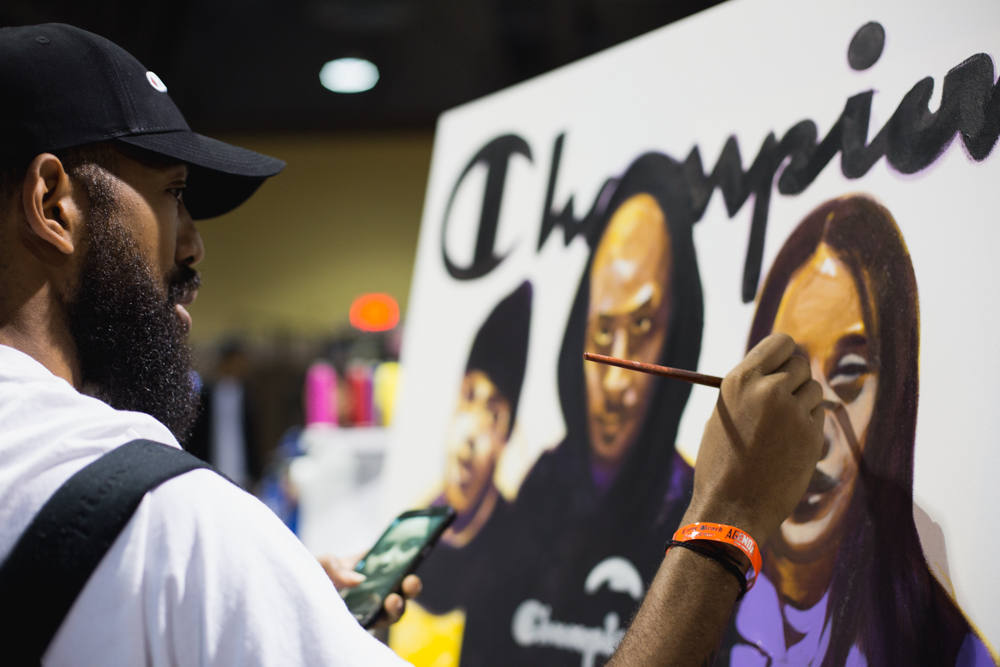 WASHING MACHINE. and Mike Pak (@Koreatown) in the yellow beanie.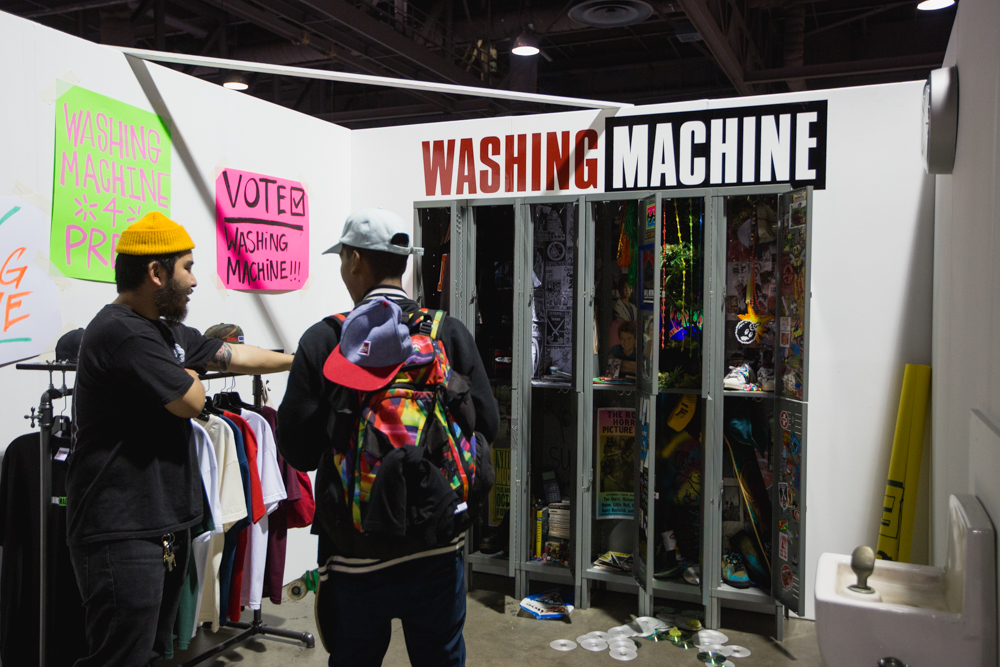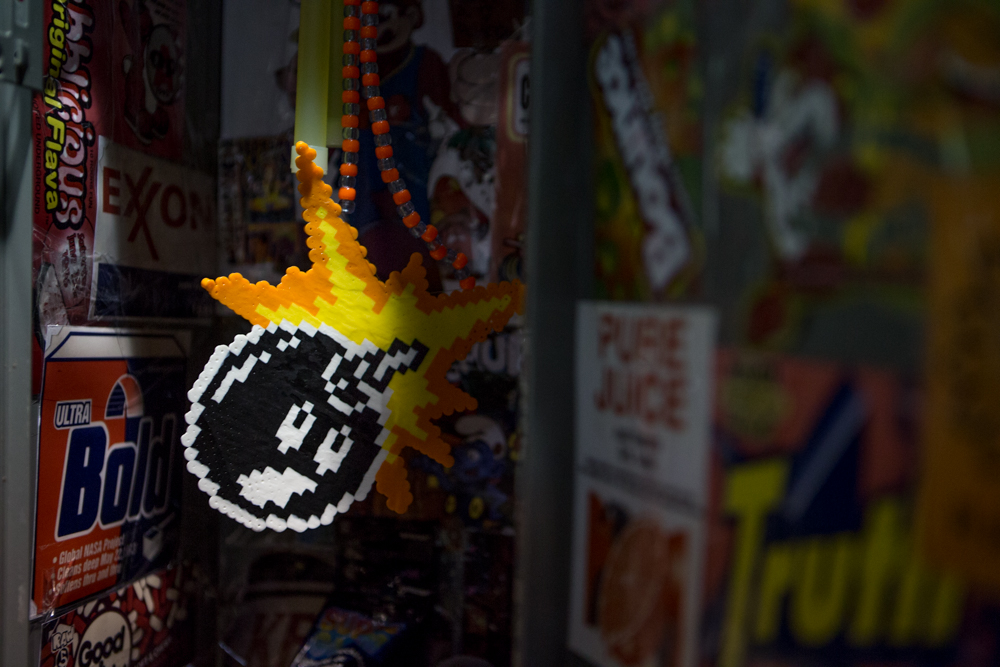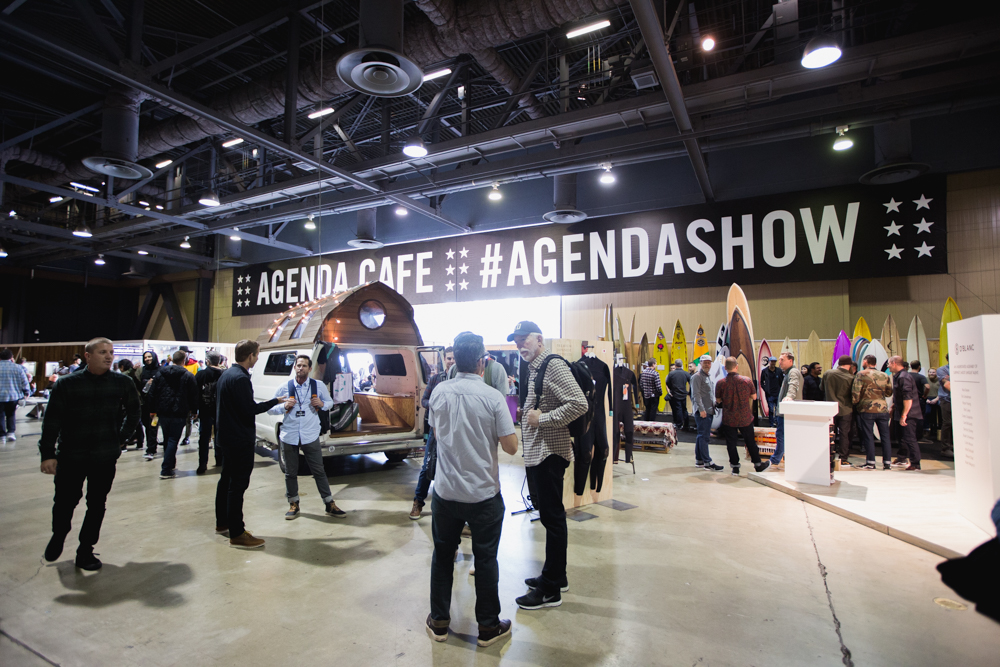 RSWD OG Red and his company Triple 7. One of our team's favorite conceptual booths. Triple 7 is a brand development/distribution company that currently works with Carrots, CLSC, StreetX, and more.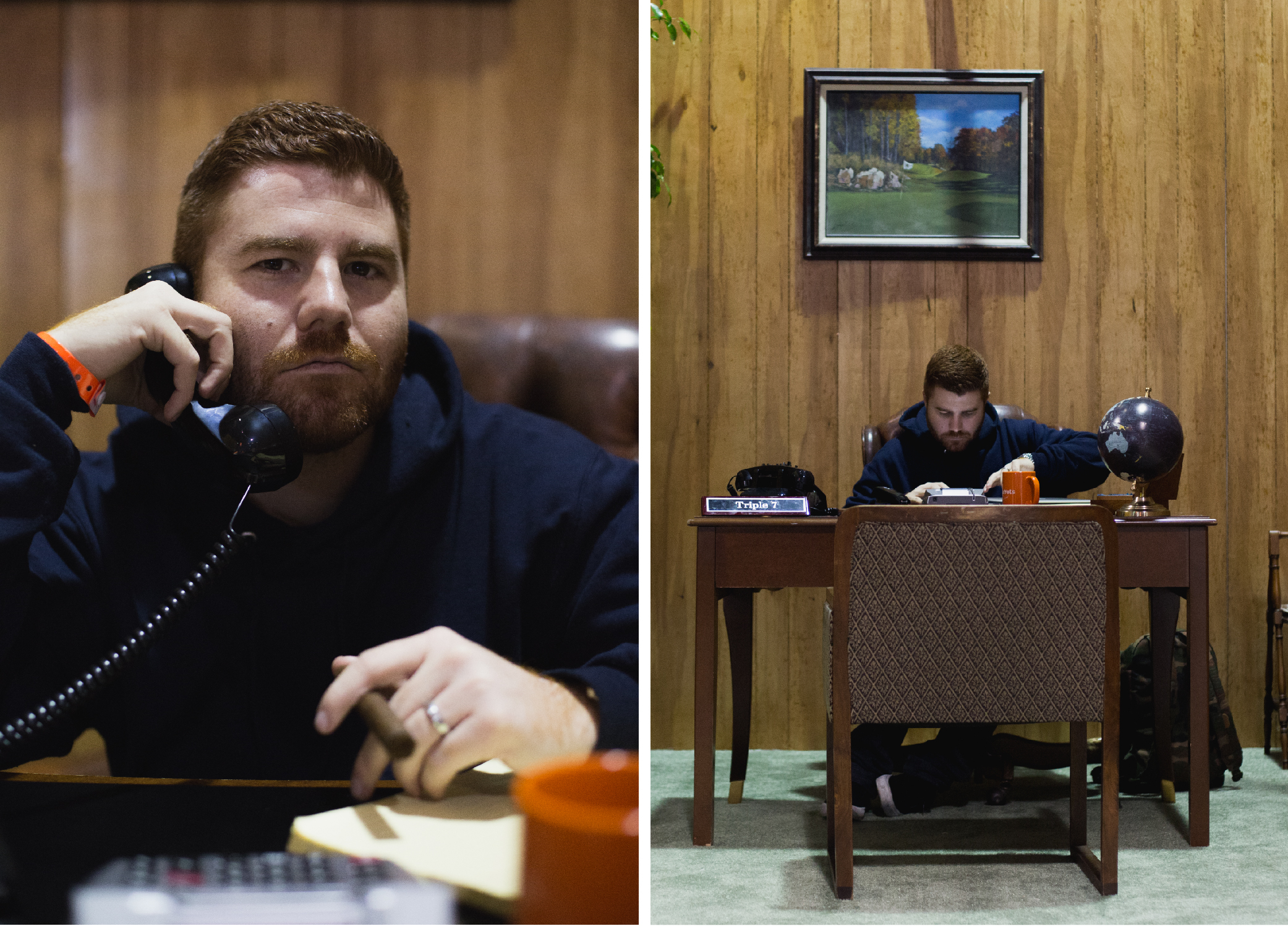 TONAL.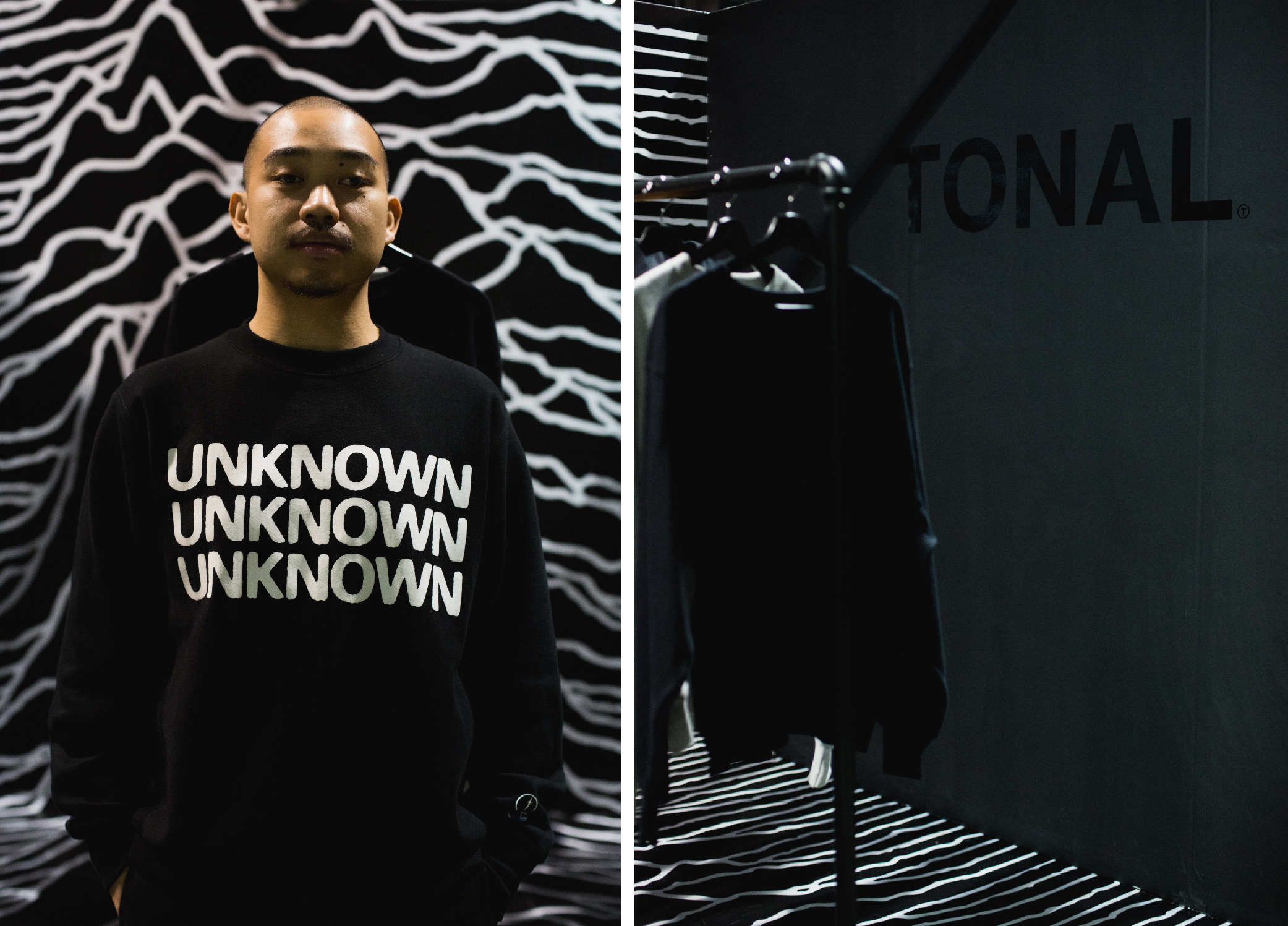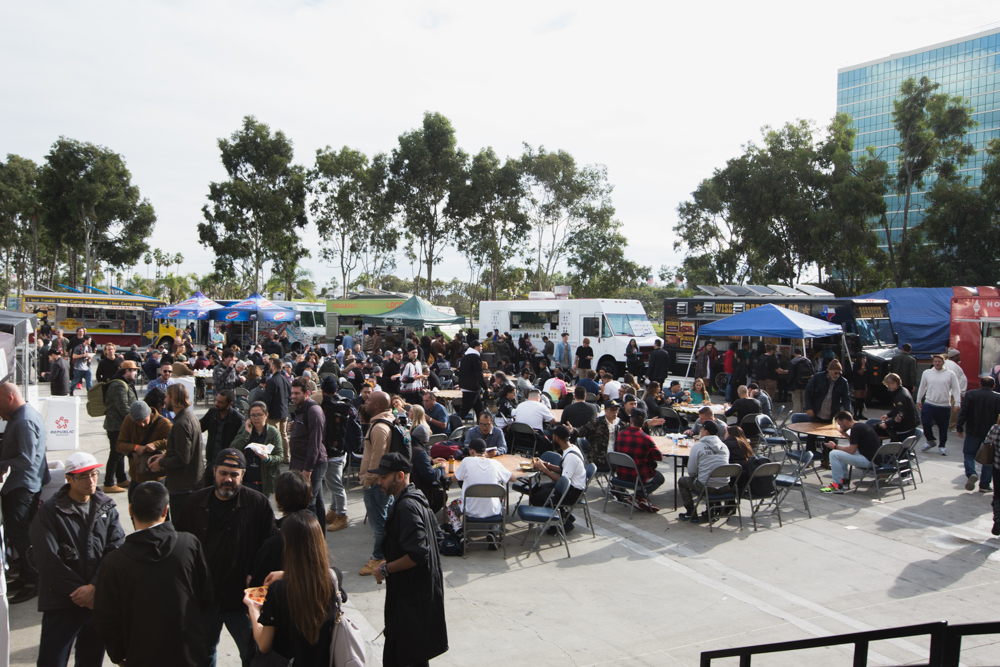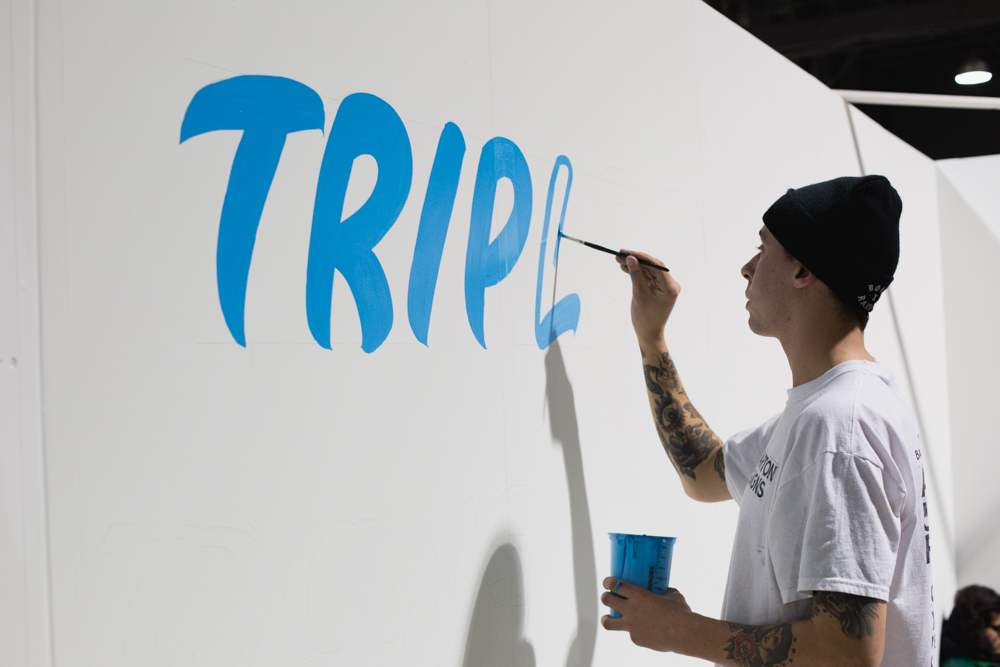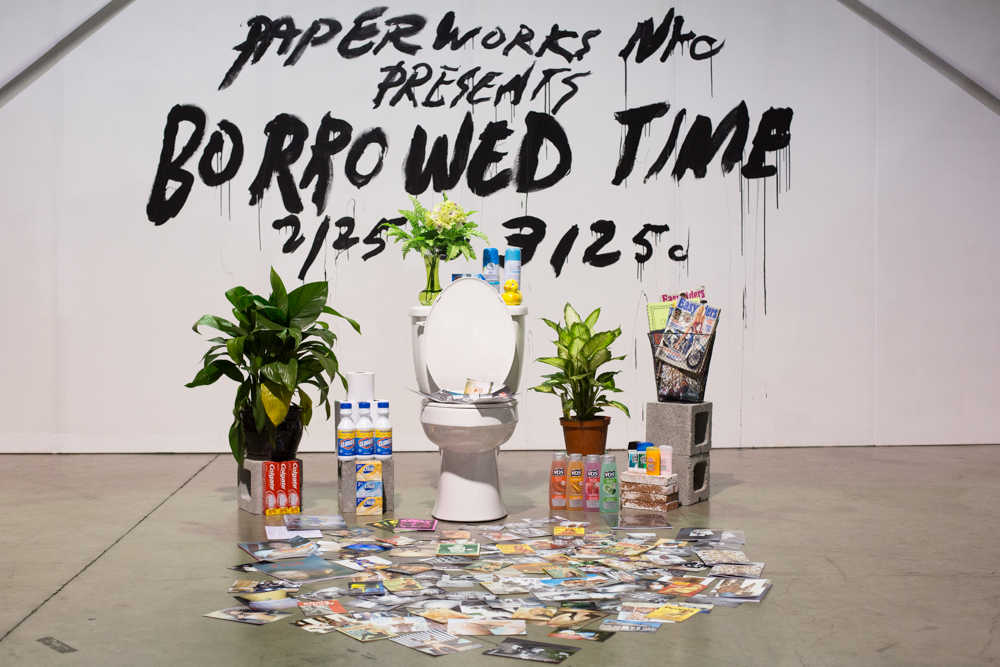 Assistant Editor Justin Davis getting a waffle pop at the Vans booth.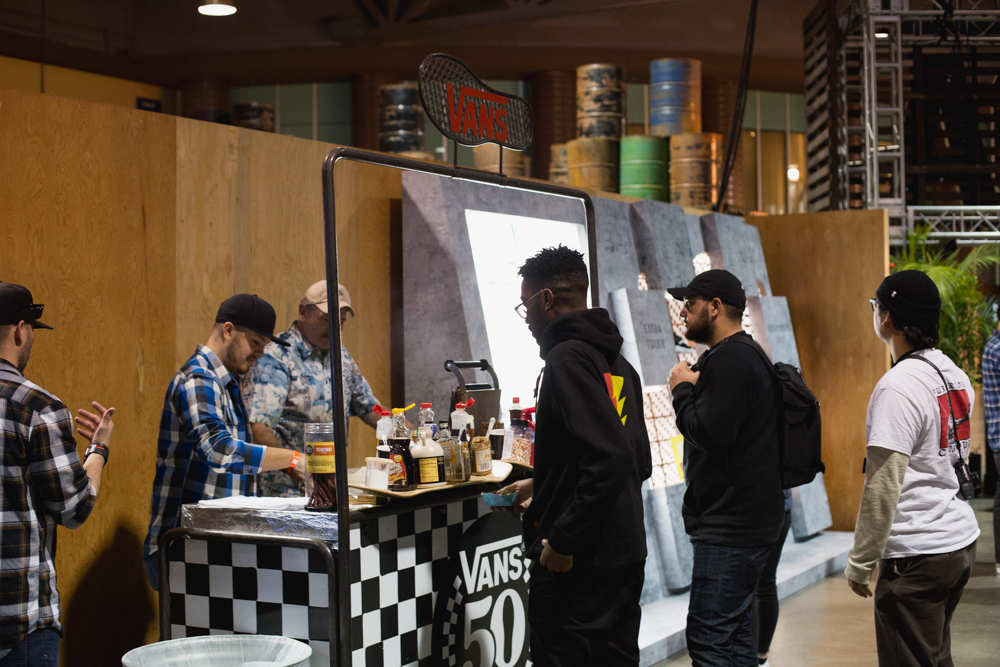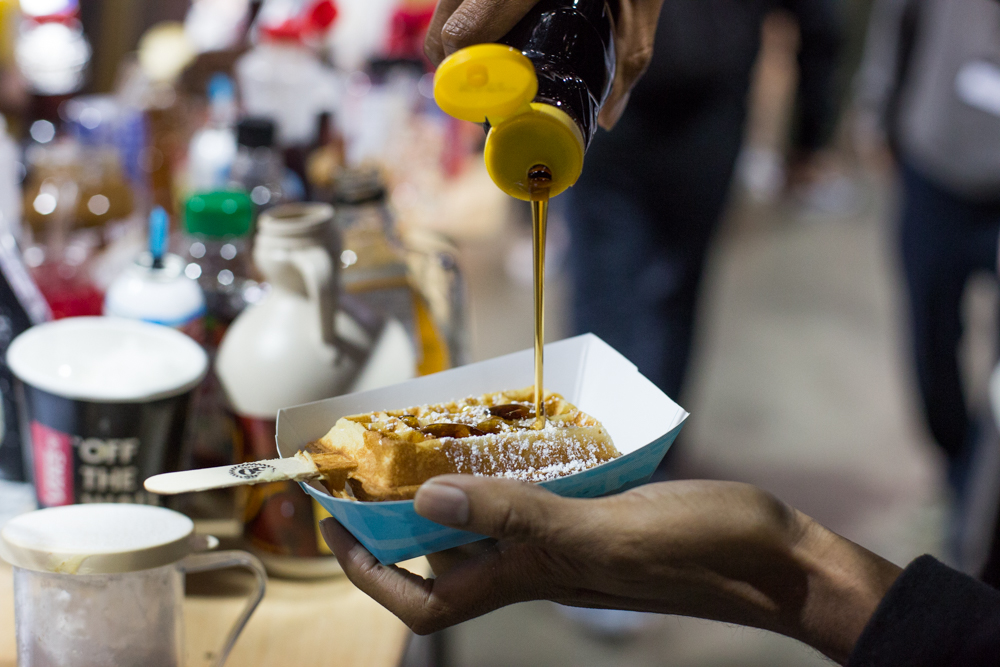 Roc-a-fella co-founder Kareem Biggs Burke on the right; model from Sugar on the left.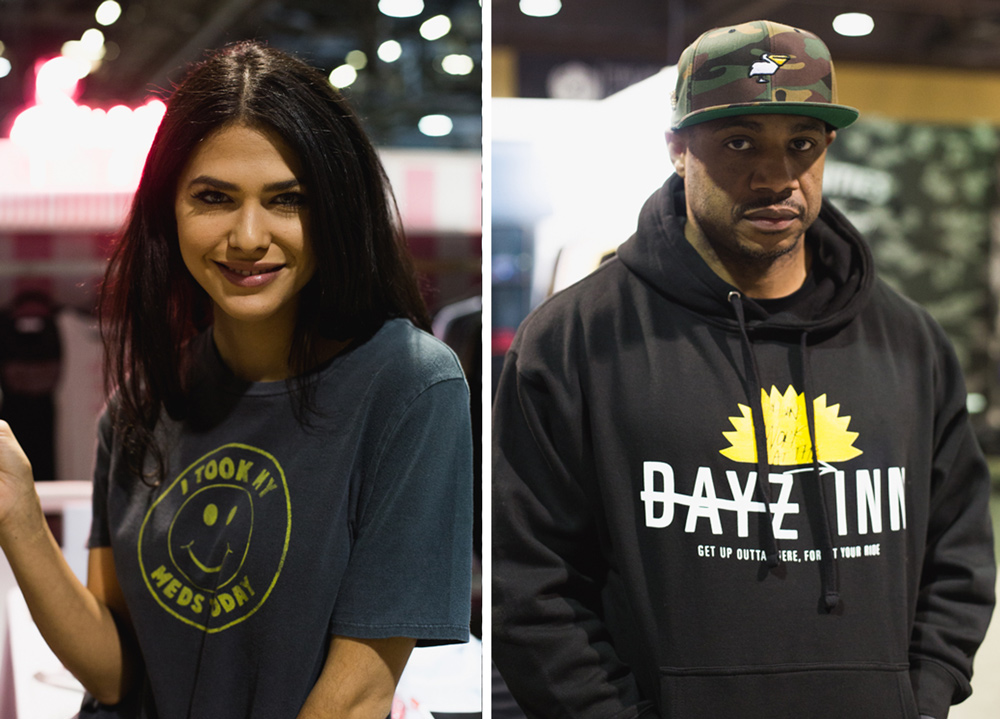 Ryan O'Conner of RIPNDIP. Read our interview with Leon Karssen, the artist behind the cat design HERE.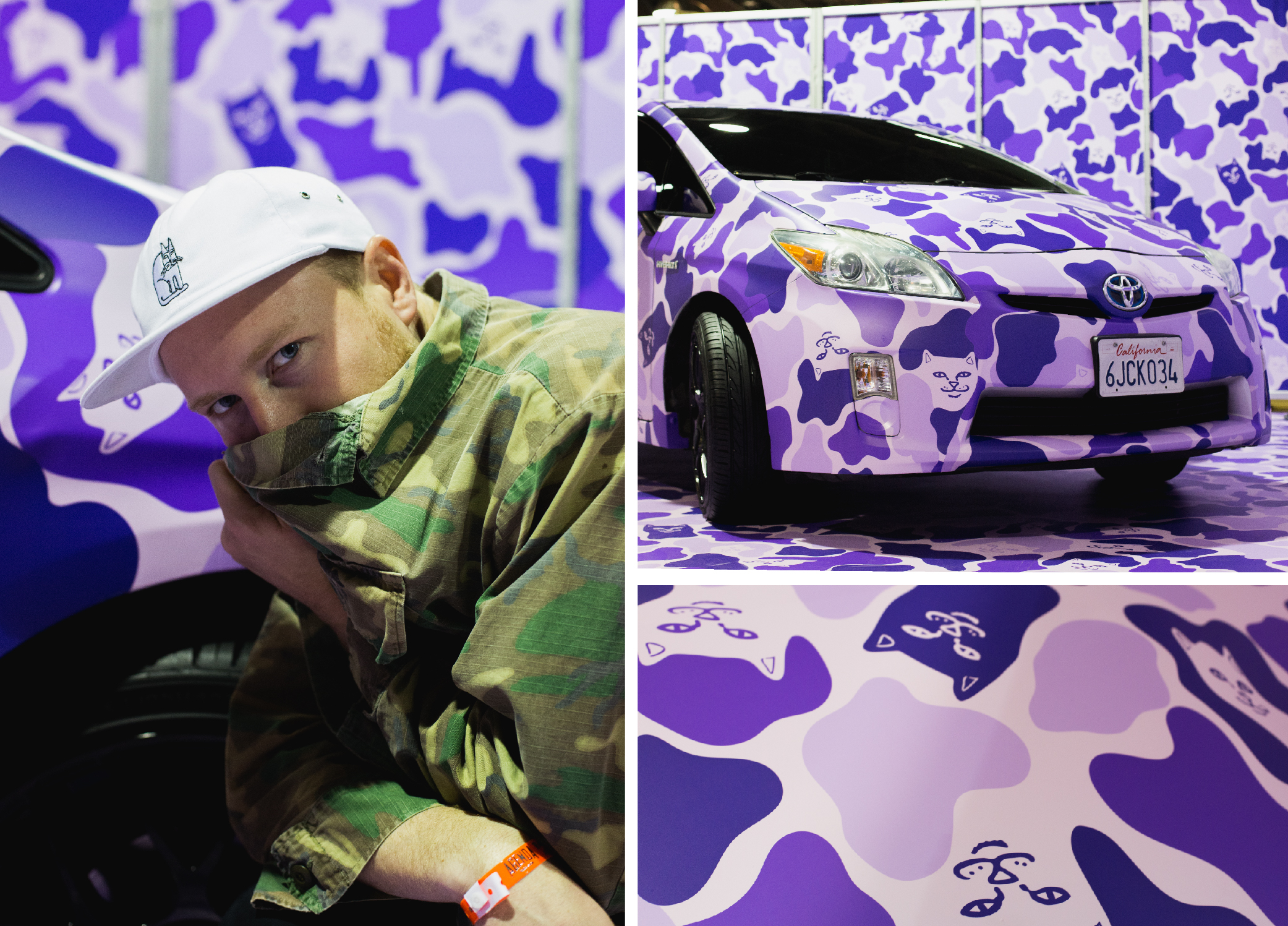 Andy the Cobbler.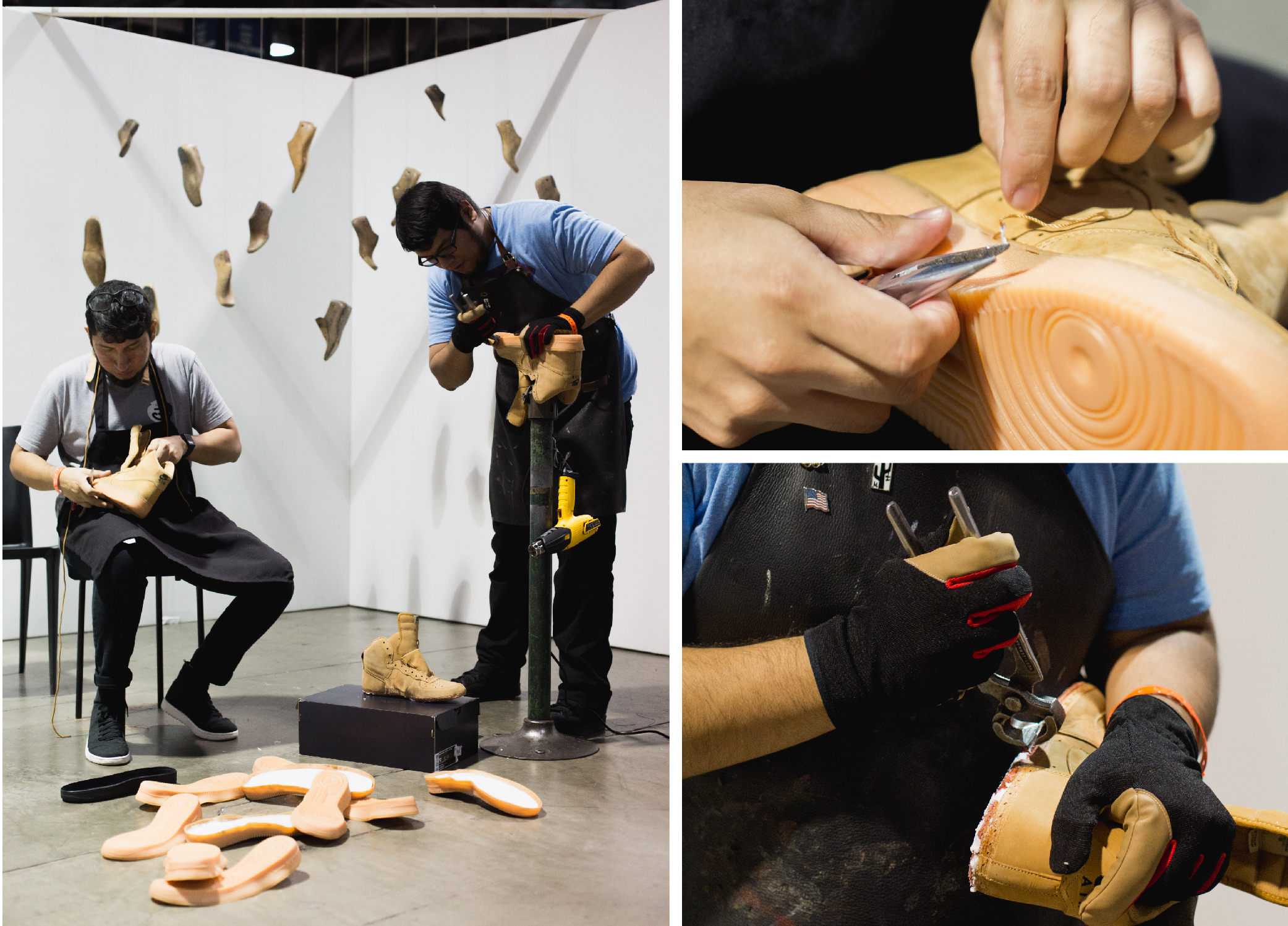 Scott Tepper, formerly of HUF—founder of Ignored Prayers.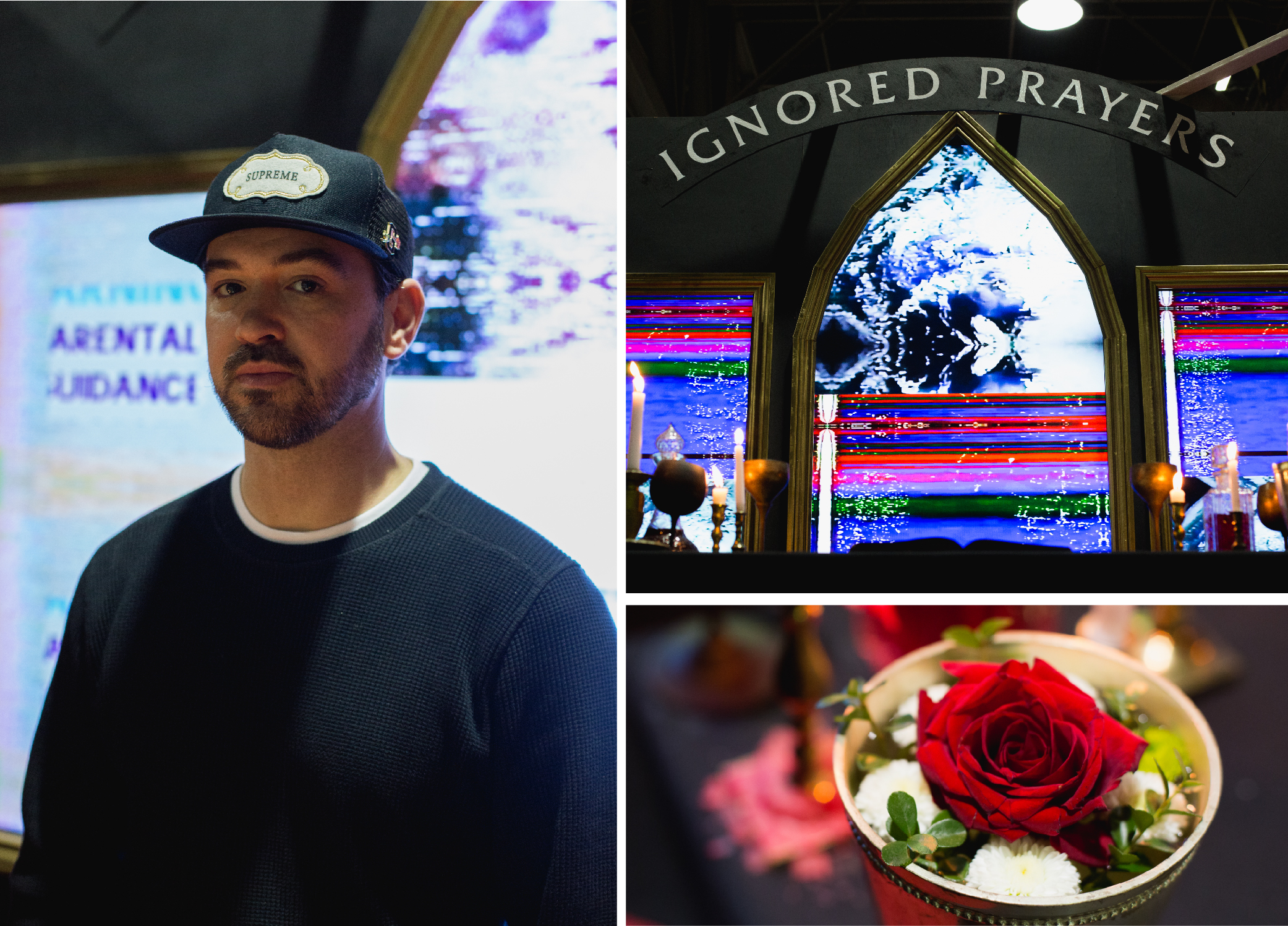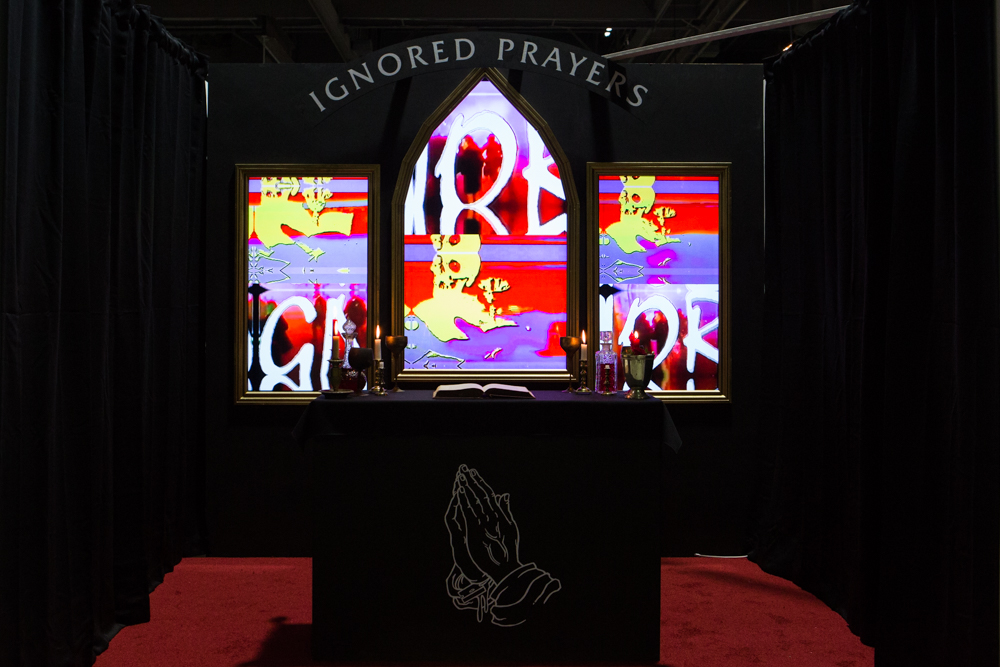 Flexfit always comes through with an eye-catching installation.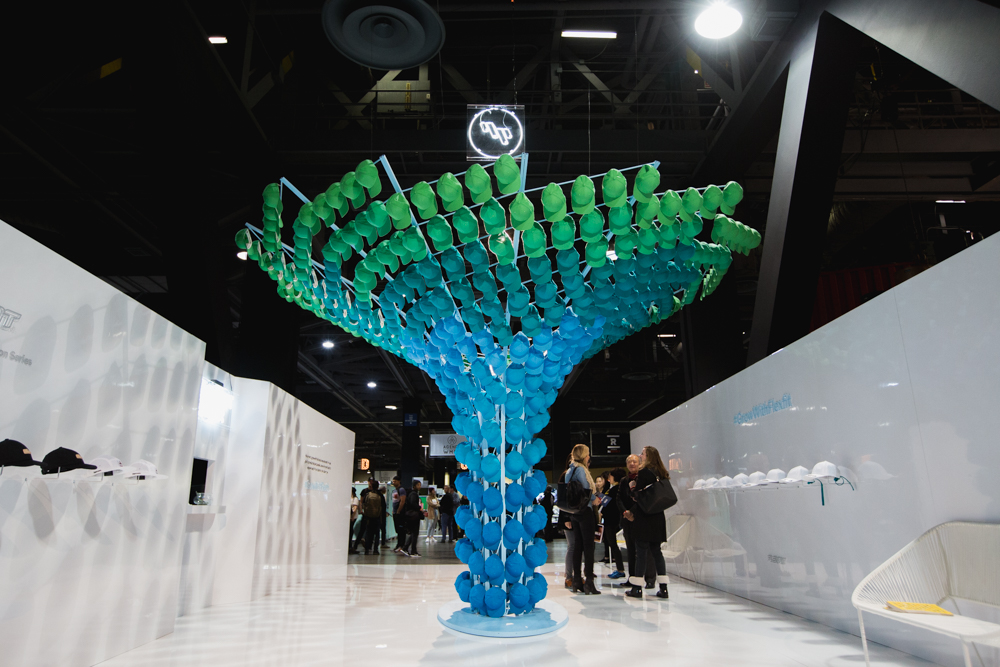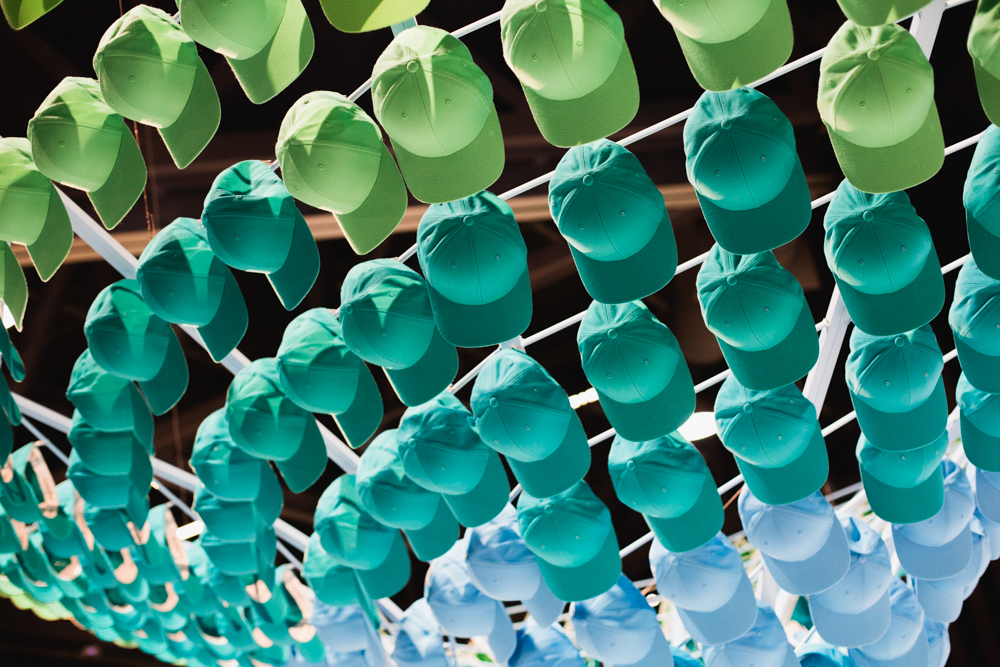 THE BROTHERS MARSHALL.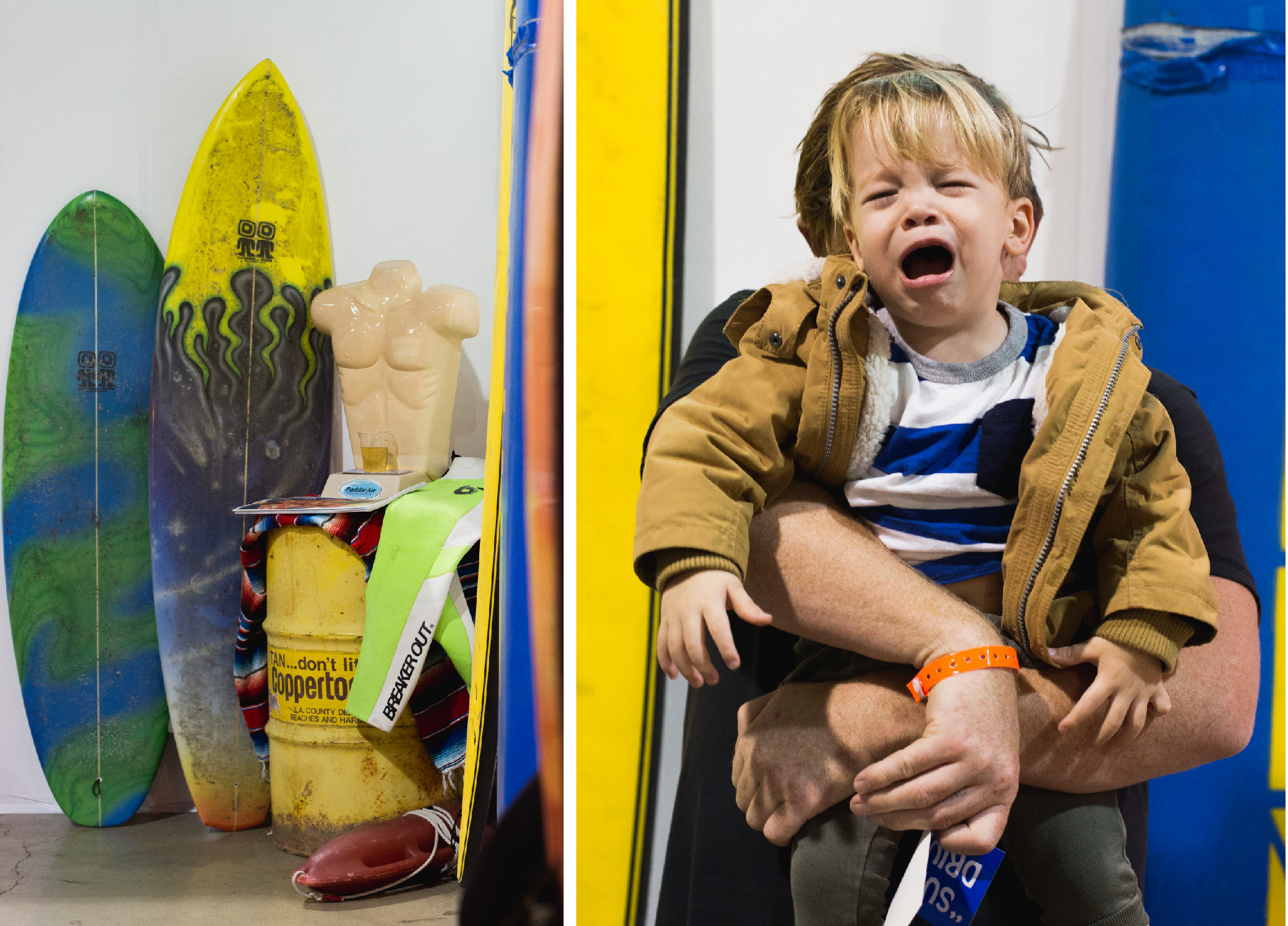 Divinities.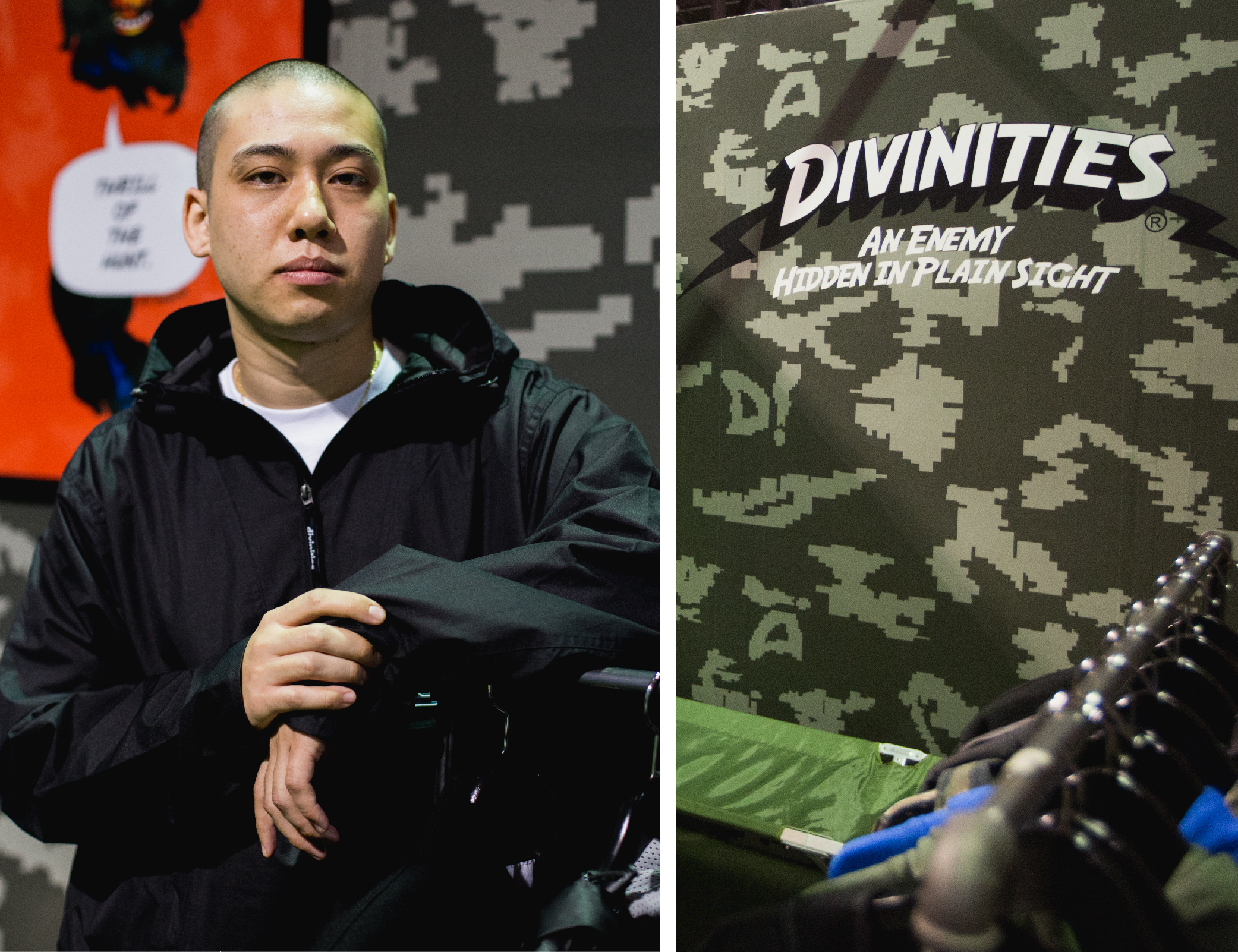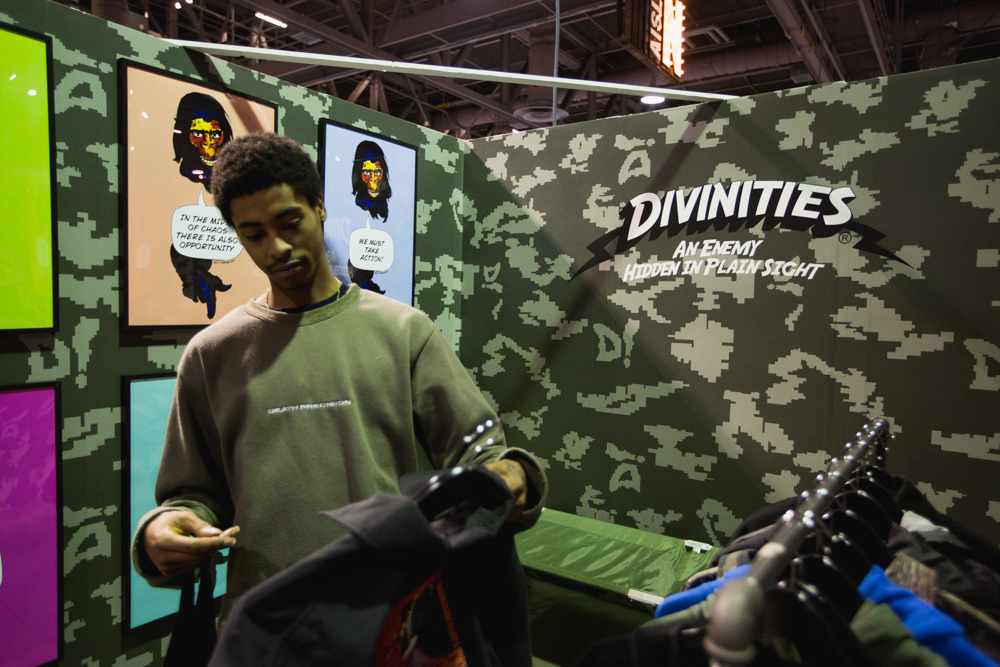 The founder of Chonies.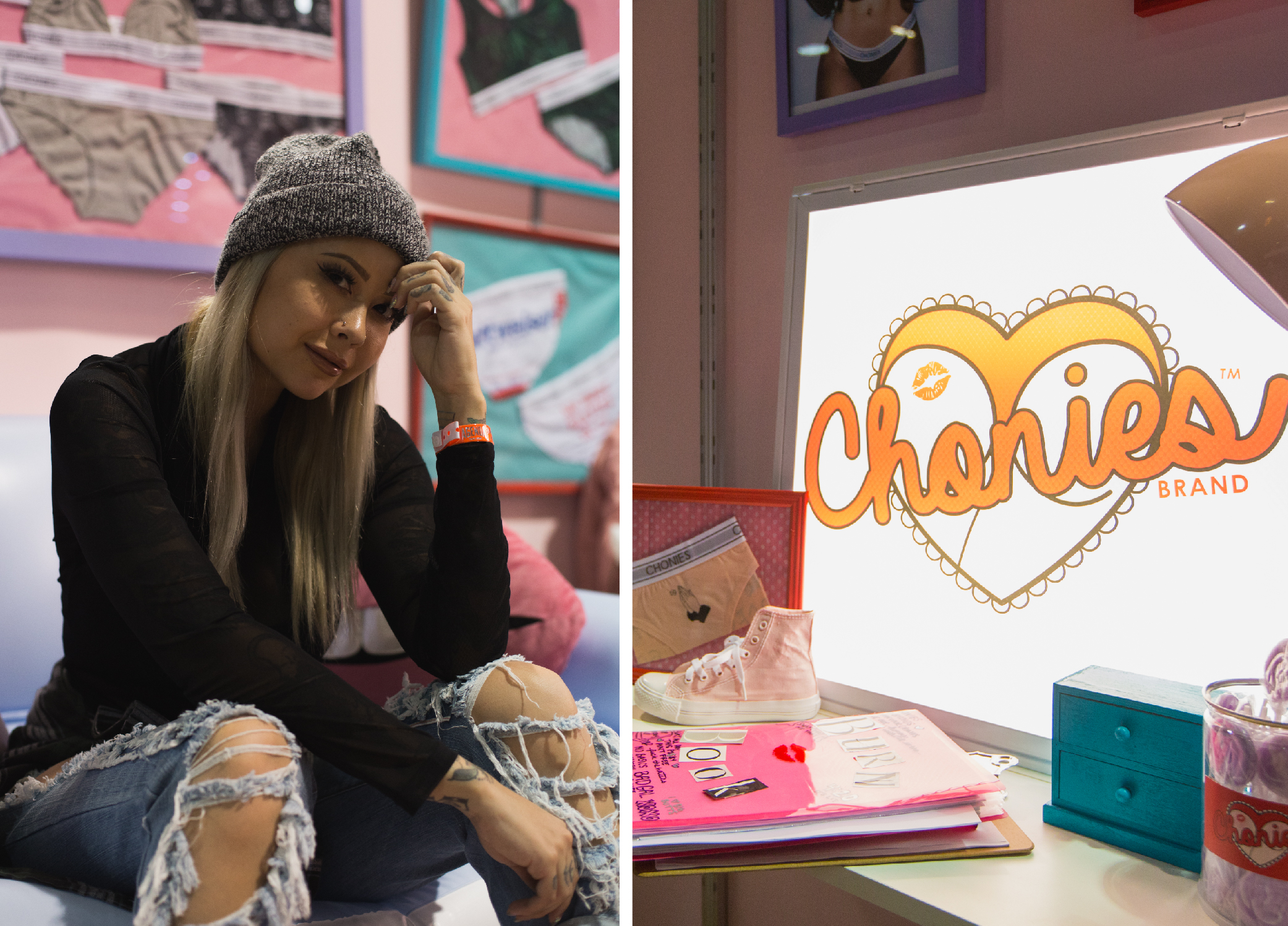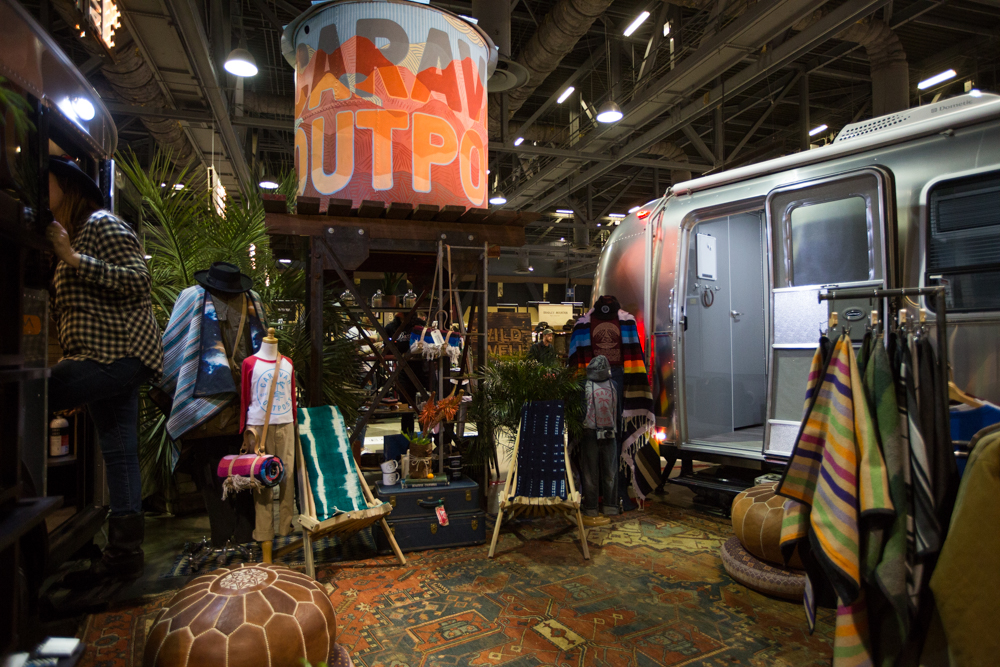 Victoria Velasquez of Petals and Peacocks.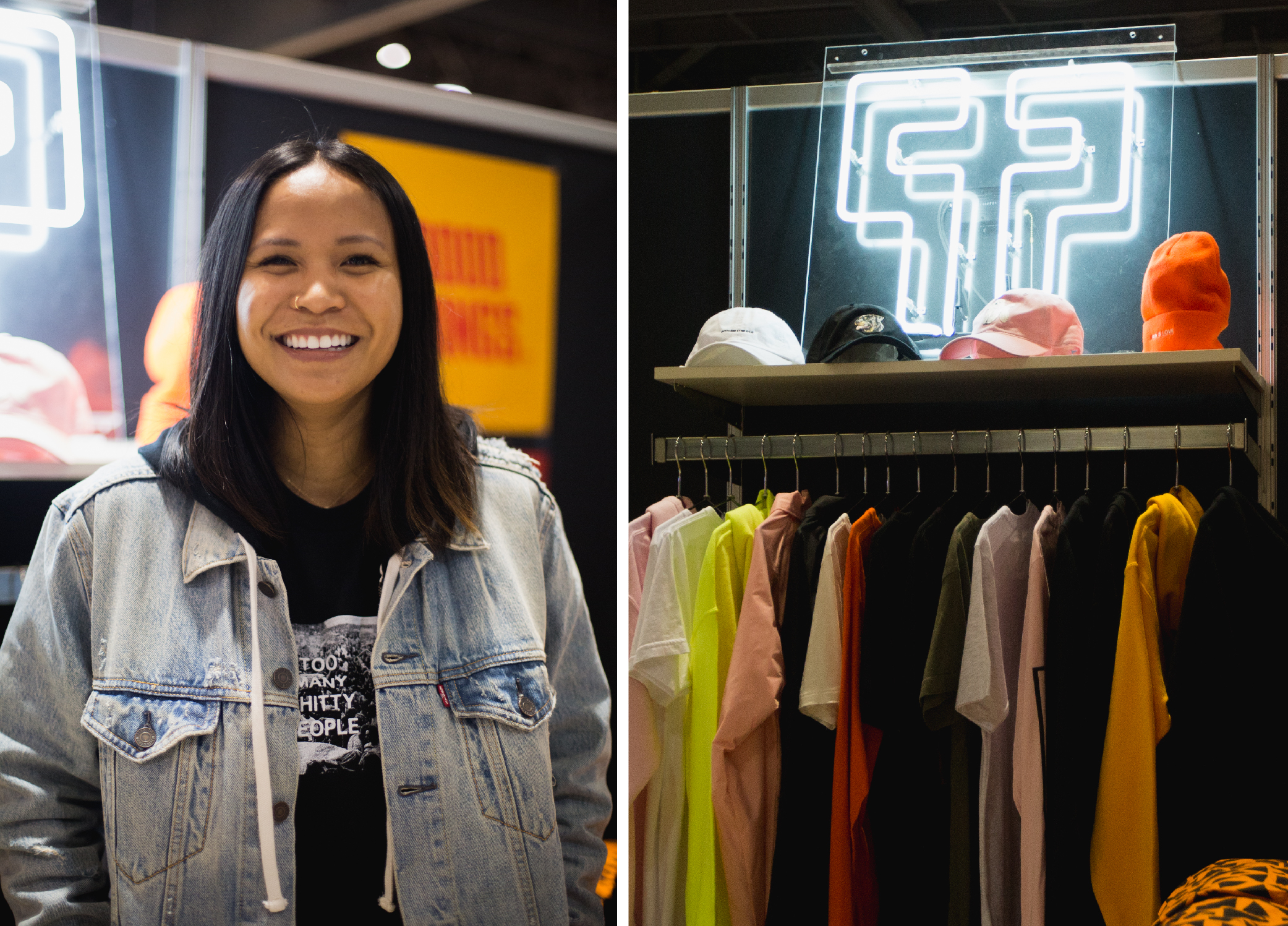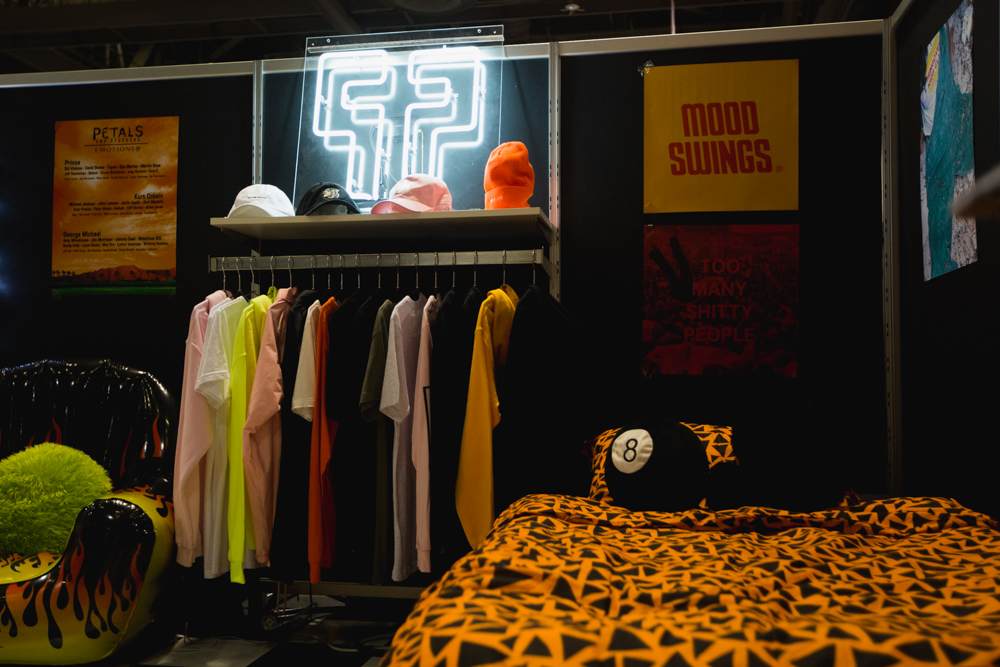 Mighty Healthy x James Brown.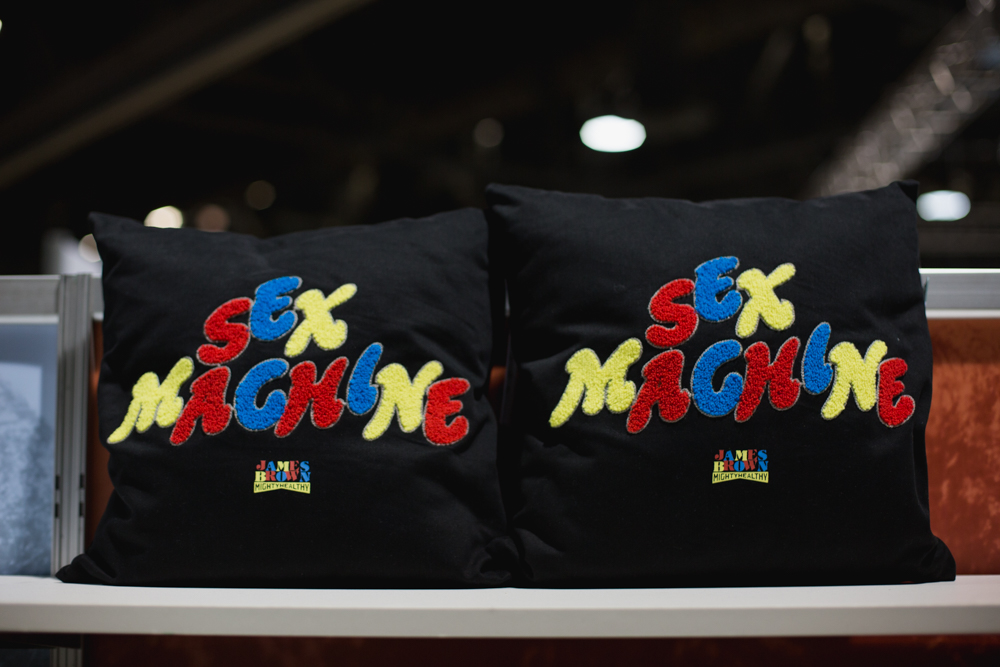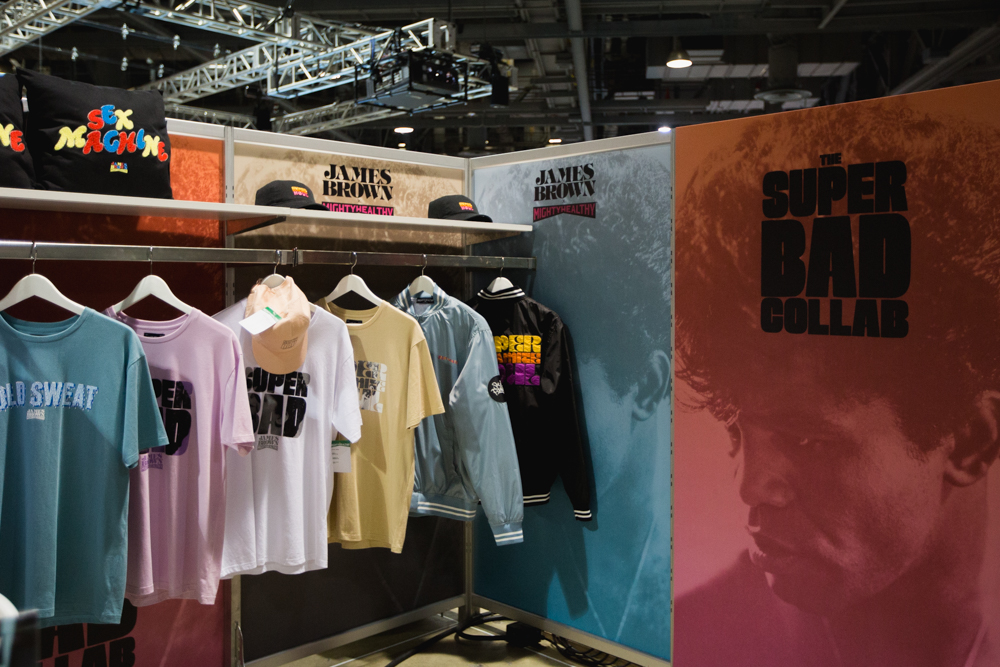 Josh CLSC, Red, and the man behind Agenda/ComplexCon, Aaron Levant.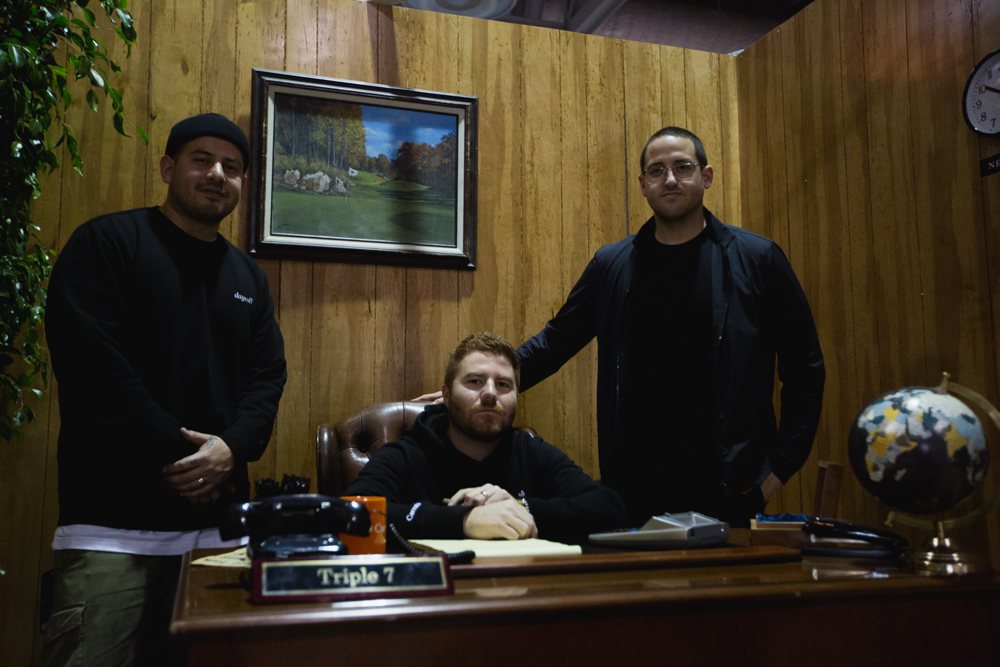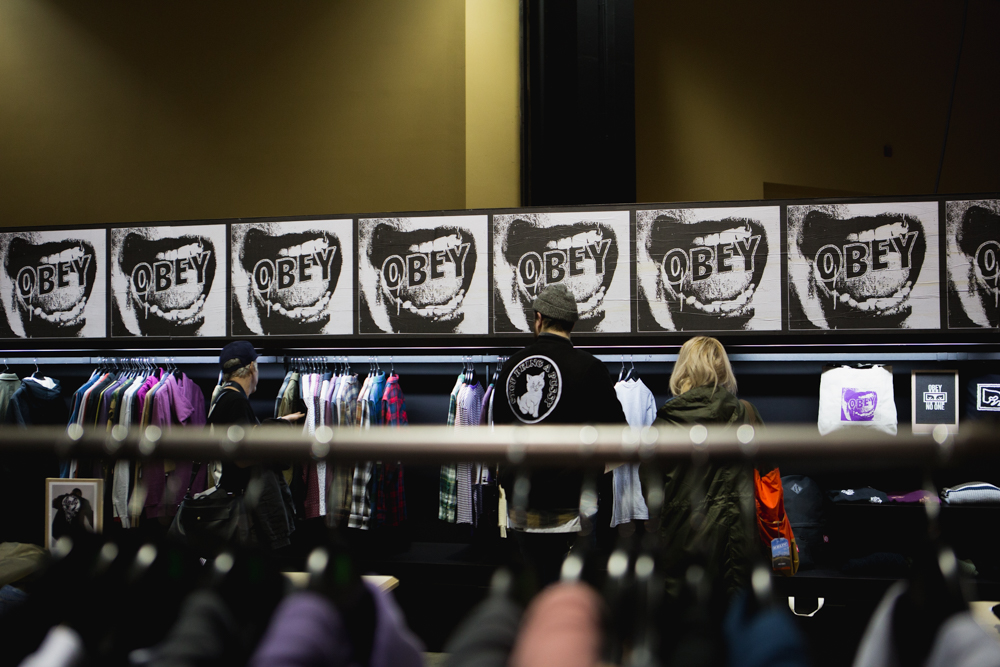 Blake Anderson and his brand's booth TEENAGE.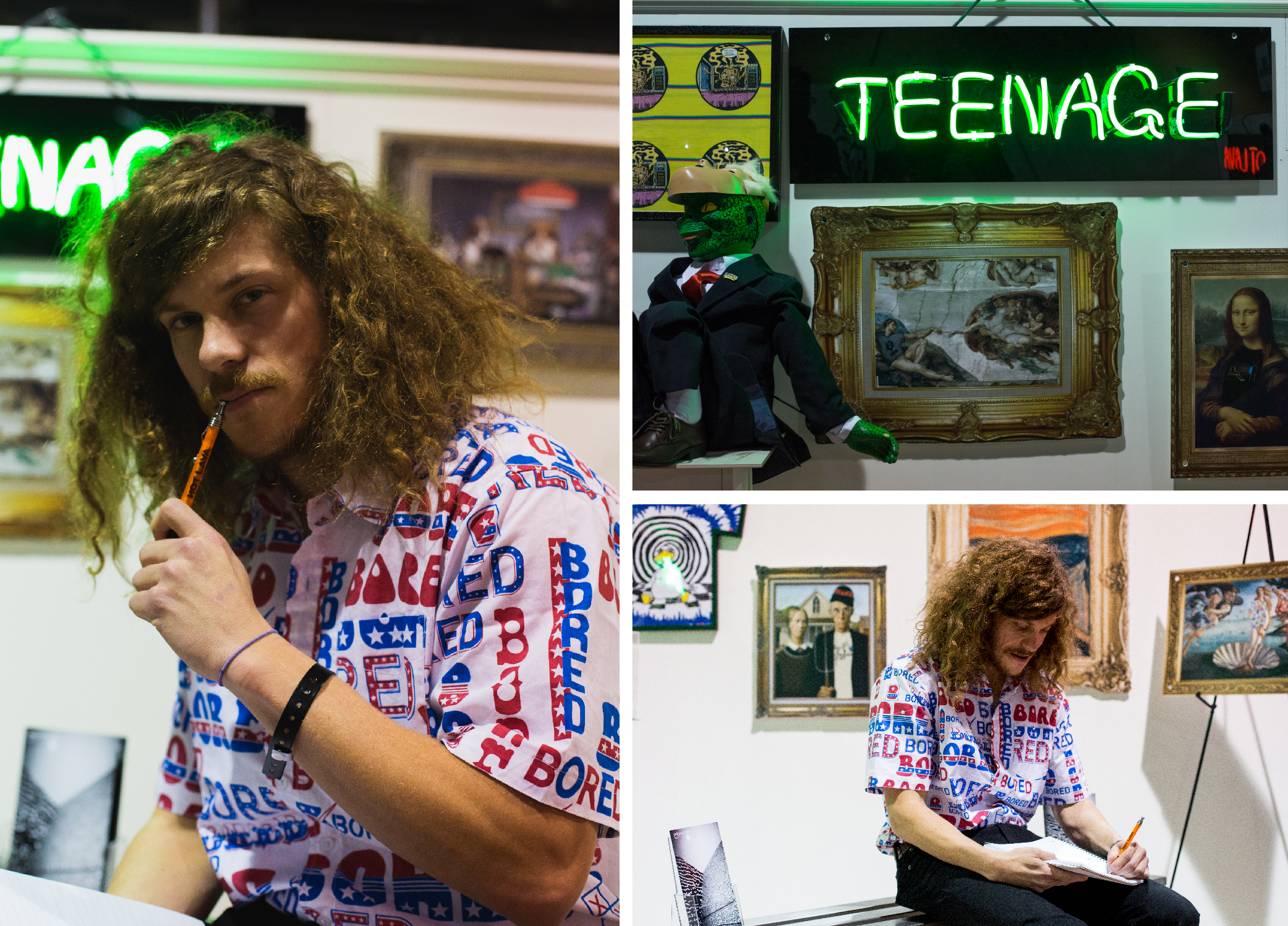 Illegal Civ.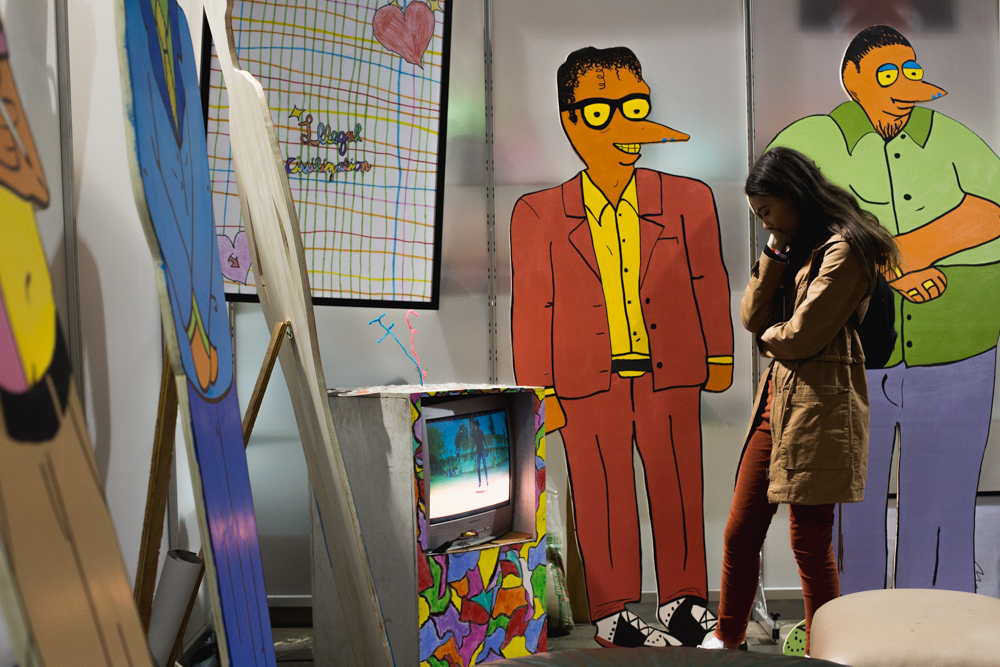 We love Topo. Everything handmade with love in Denver, Colorado. Check out The Hundreds X Topo Designs in the Online Shop.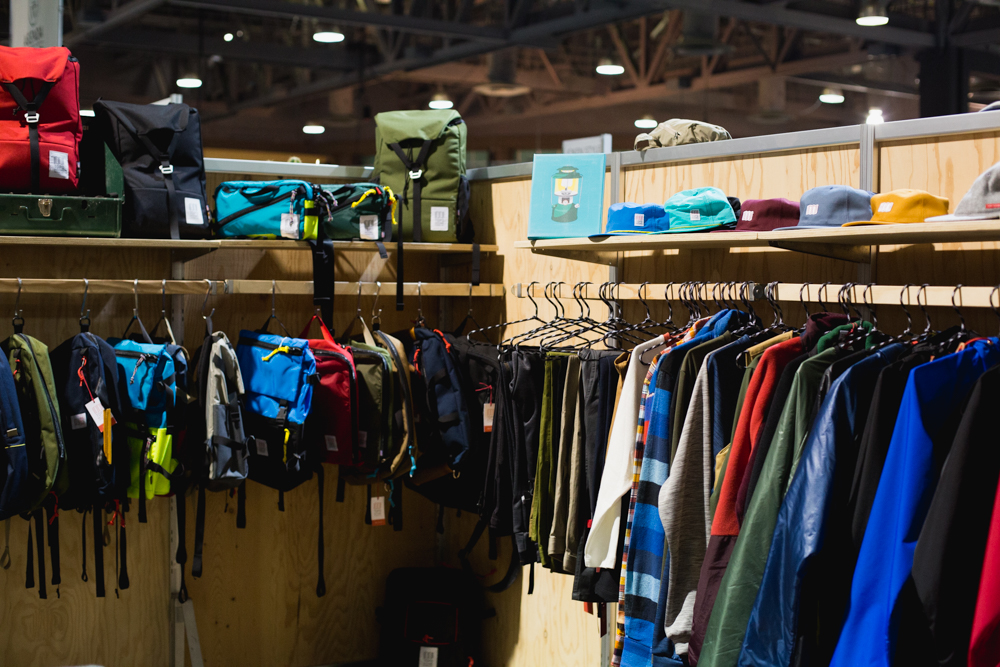 Oh hey, Mike Shinoda!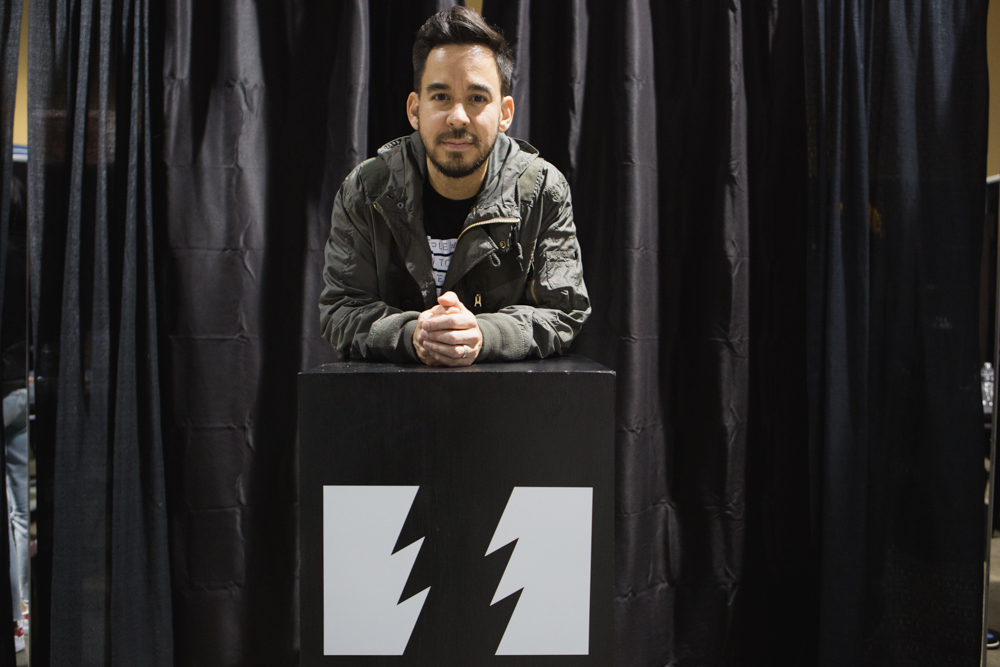 Remember The Hundreds X Modernica?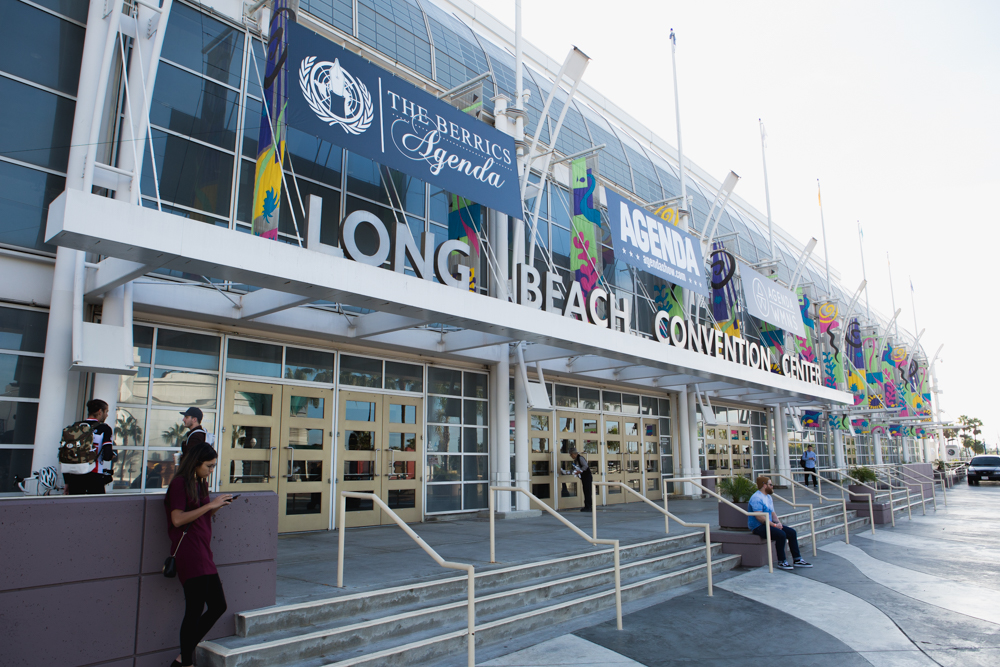 ***
Photos by Sos Adame.