After a long day of exploring at Agenda Long Beach, we were excited to roll up our sleeves and do what we do best: drink (a lot), grub, and have a good time with friends. You know what that means: The Hundreds Eat Meet. And if you don't know, we'll quote our inaugural Eat Meet post: "Eat Meet is a celebration of The Hundreds lifestyle through social gathering and delicious food. [It's] a private dinner for our community… an opportunity to break bread with Ben, Bobby, and the rest of the The Hundreds family at one of our favorite restaurants in the city."
One of our favorite craft beer/comfort food joints in LA, Beer Belly, recently opened up a new Long Beach location. We had our private Eat Meet there last Thursday night, where our Agenda Tradeshow friends and family dined on crispy duck fat fries with duck skin cracklins and raspberry mustard sauce, flame-grilled broccoli, fried oreos, and a Wildfire Sammy—an exclusive potato chip fried chicken sandwich concocted by Beer Belly's Executive Chef, Wes Lieberher. The sandwich featured a red and yellow bell pepper "Wildfire slaw" and a mysterious (delicious) "black bomb sauce," representing the colors in our new Wildfire logo.
Alexander Spit described the food as "really bomb, decadent, and rich." Missed out? Don't fret, we've got the photos right here for you to drool over.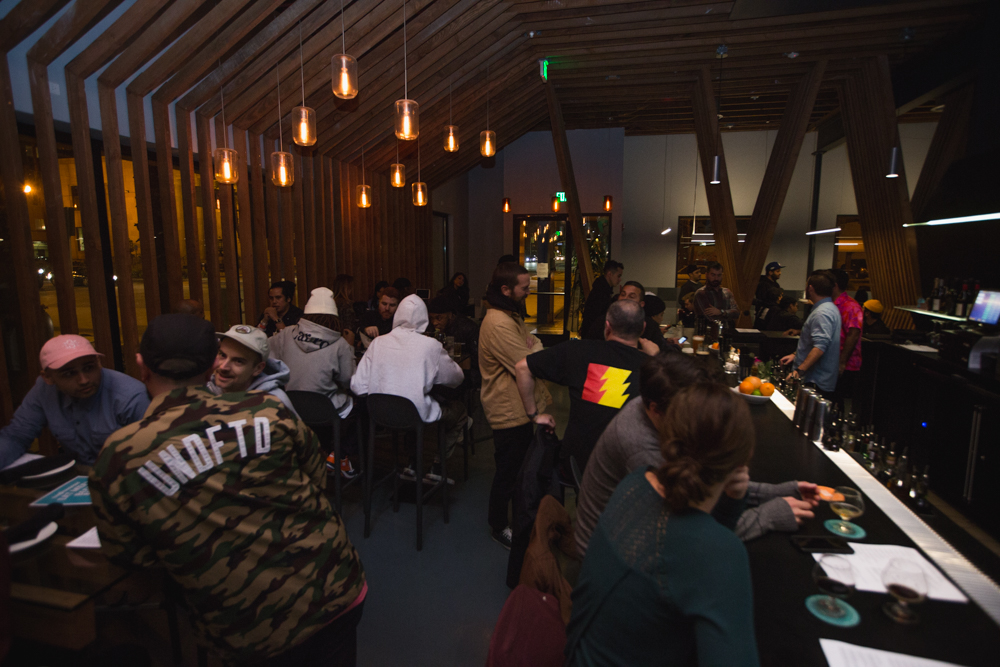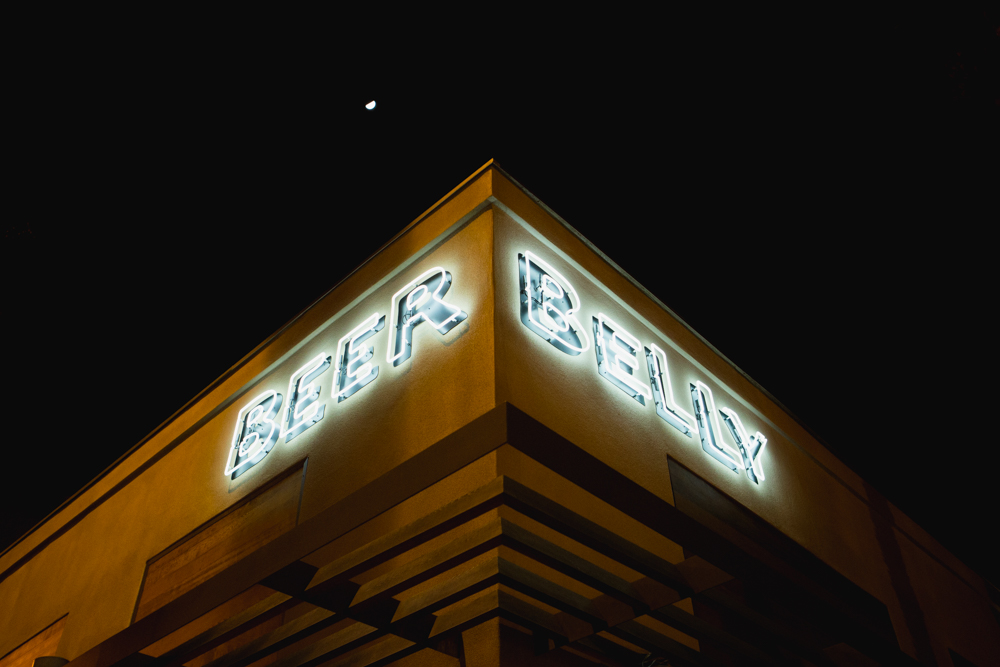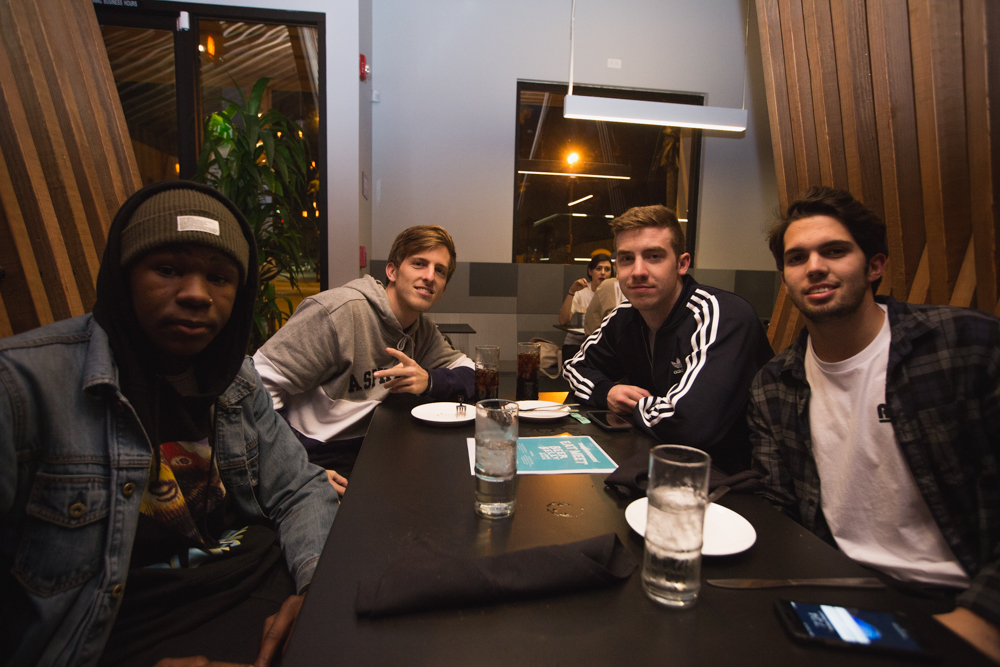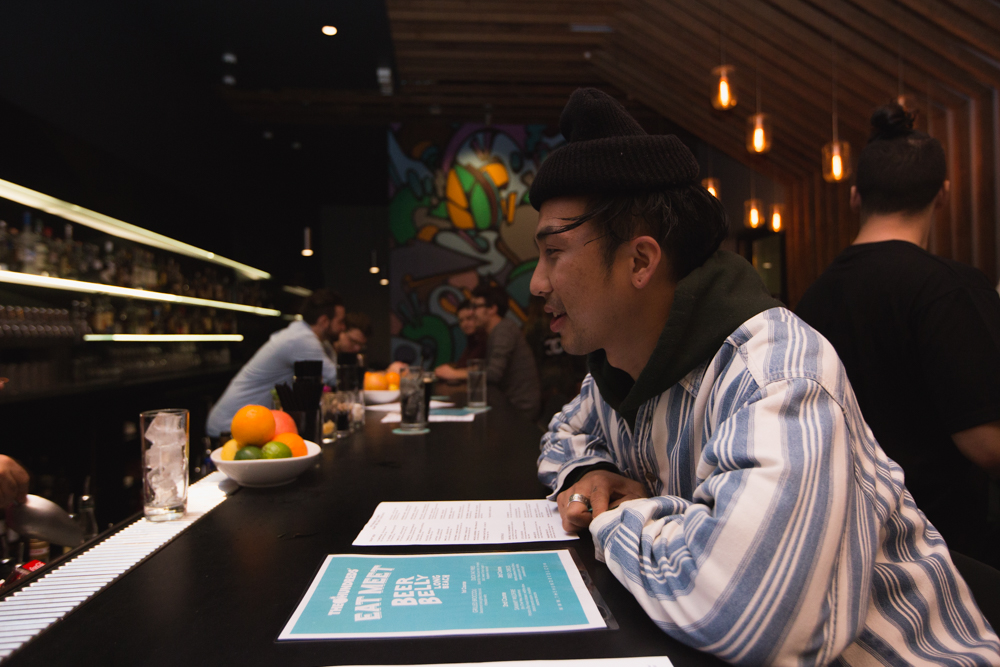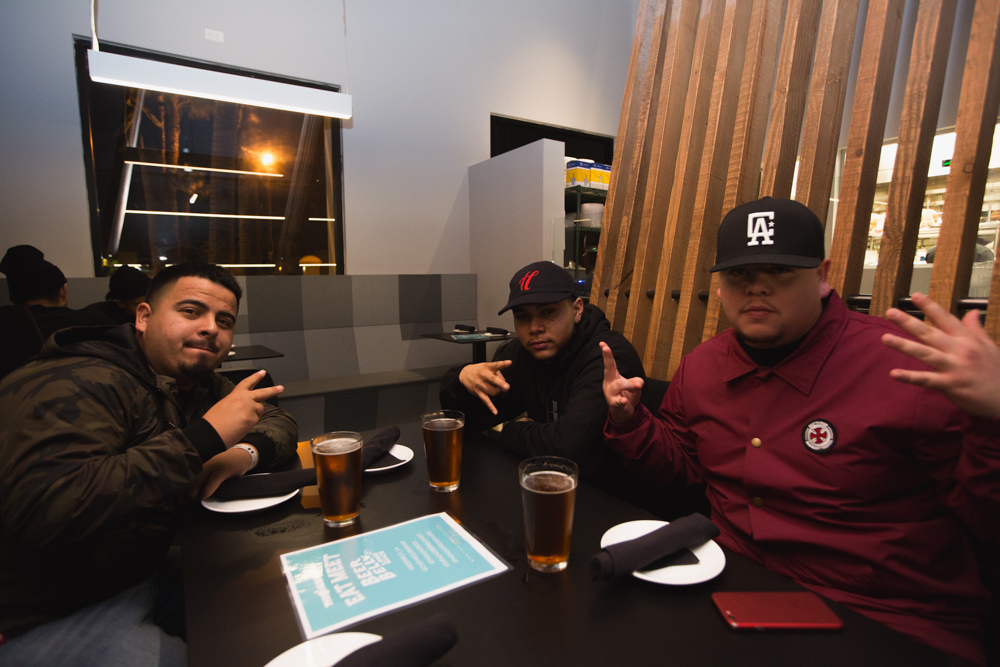 Duck fat fries. Damn.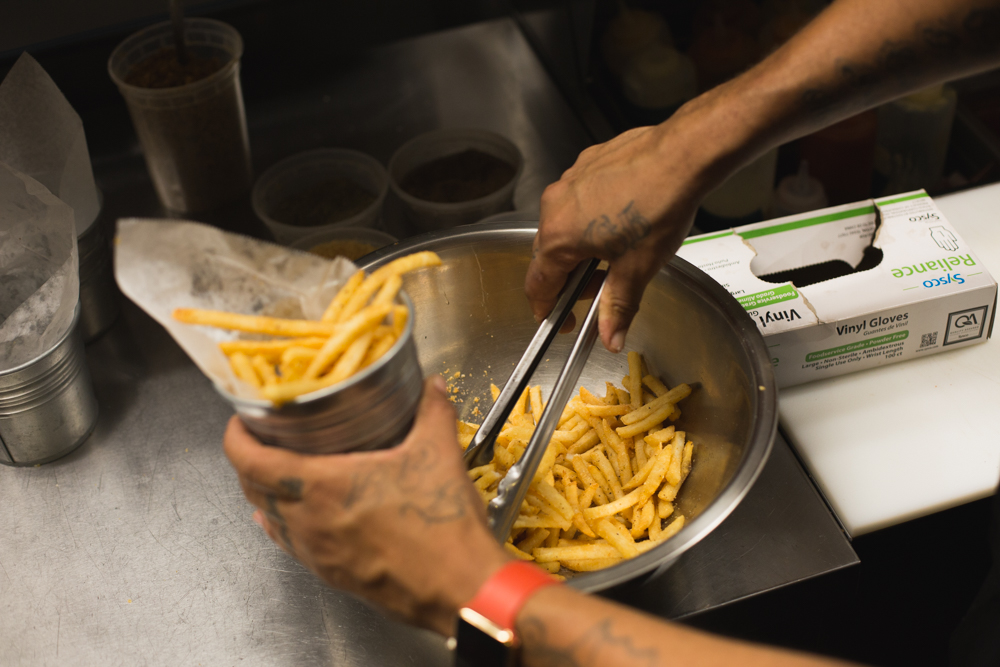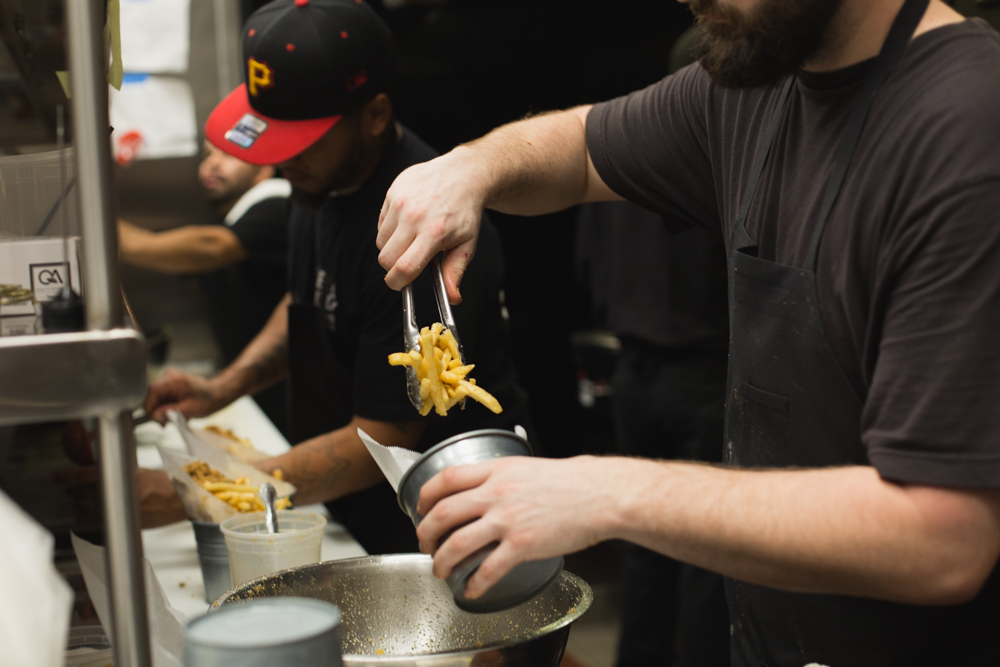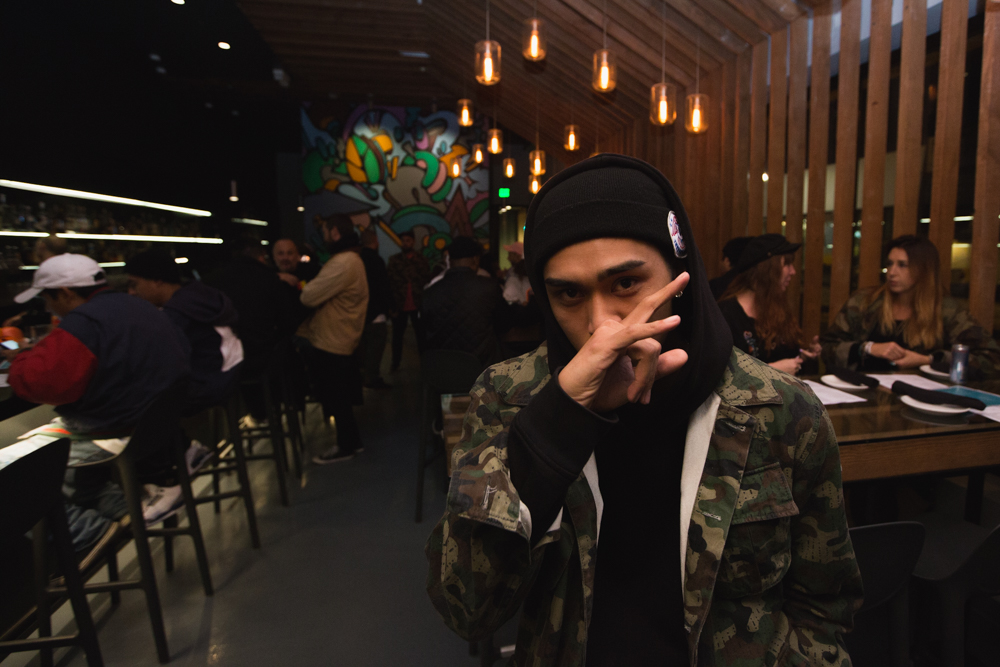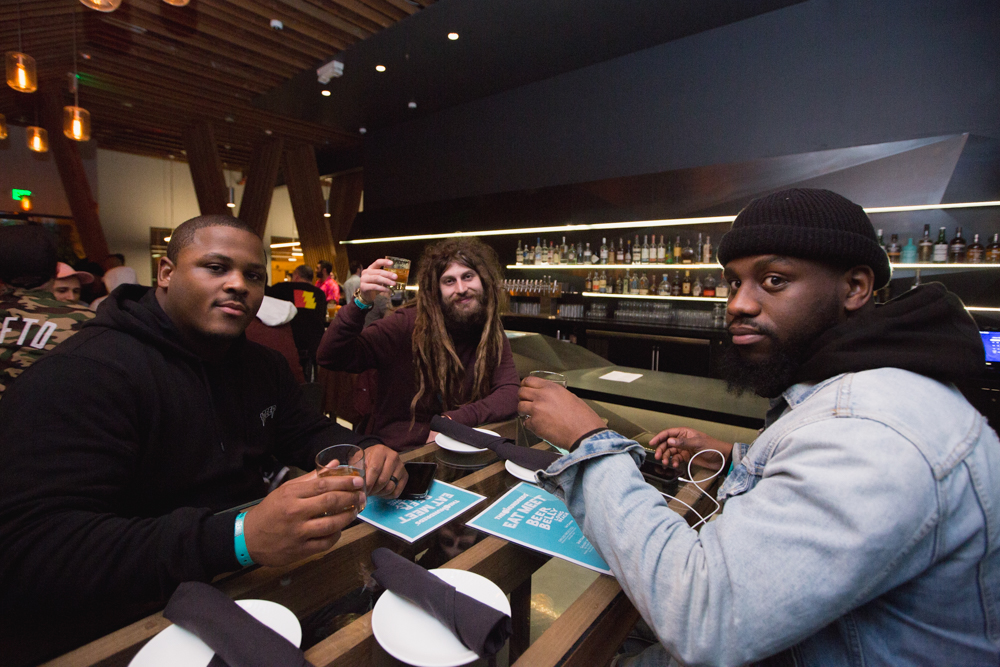 Look at those duck skin cracklins.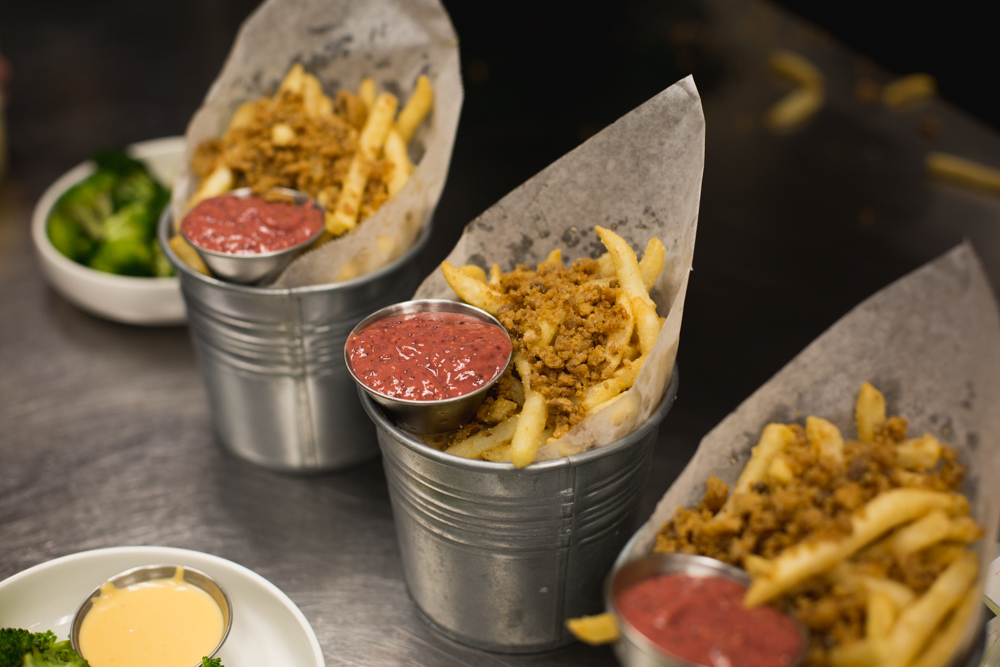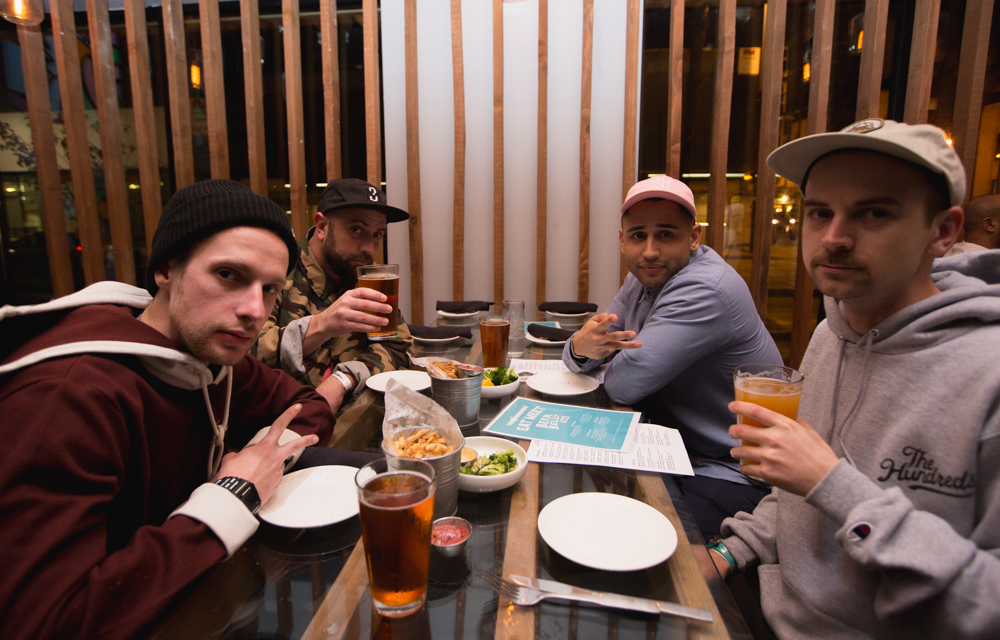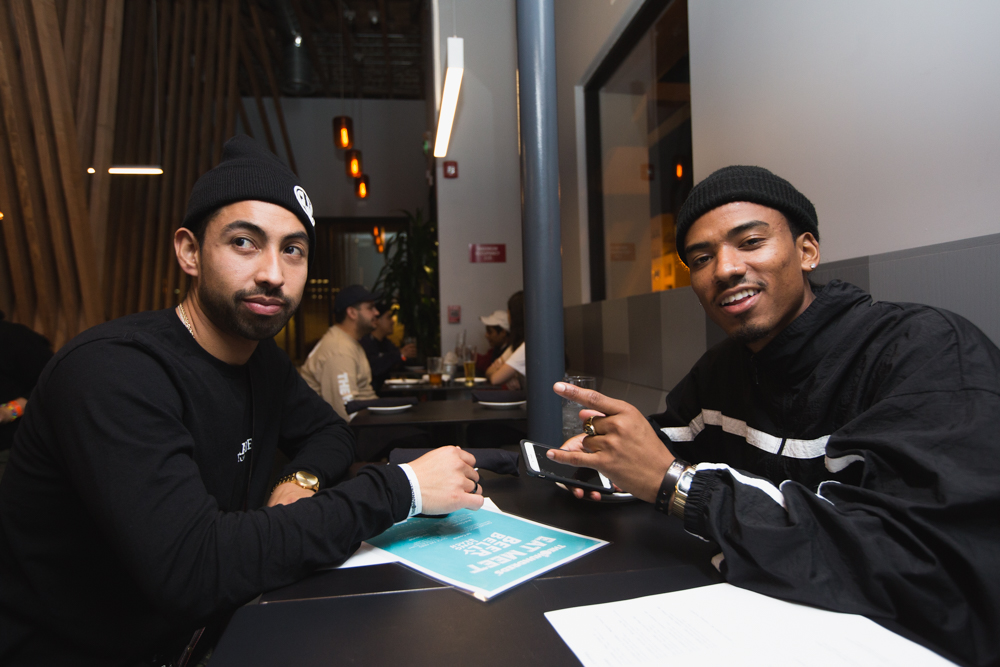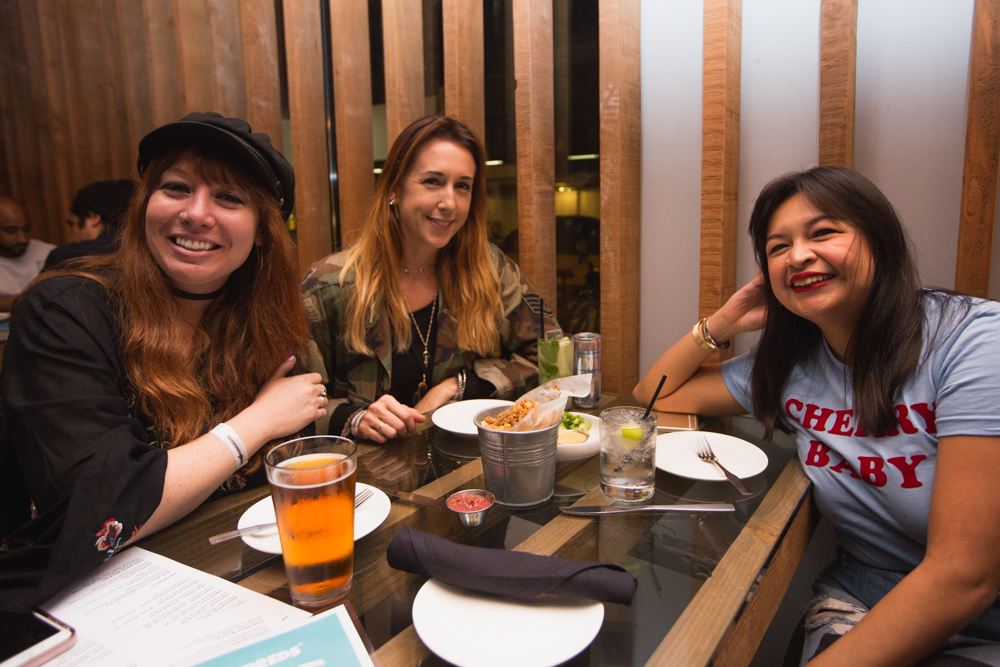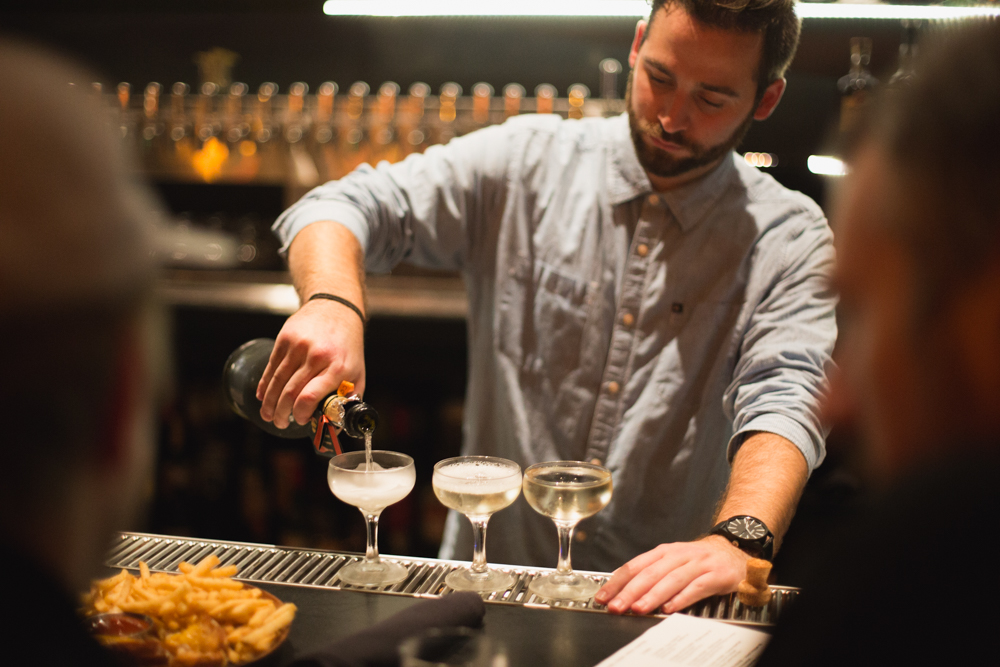 Anwar tryna keep it classy with some wine.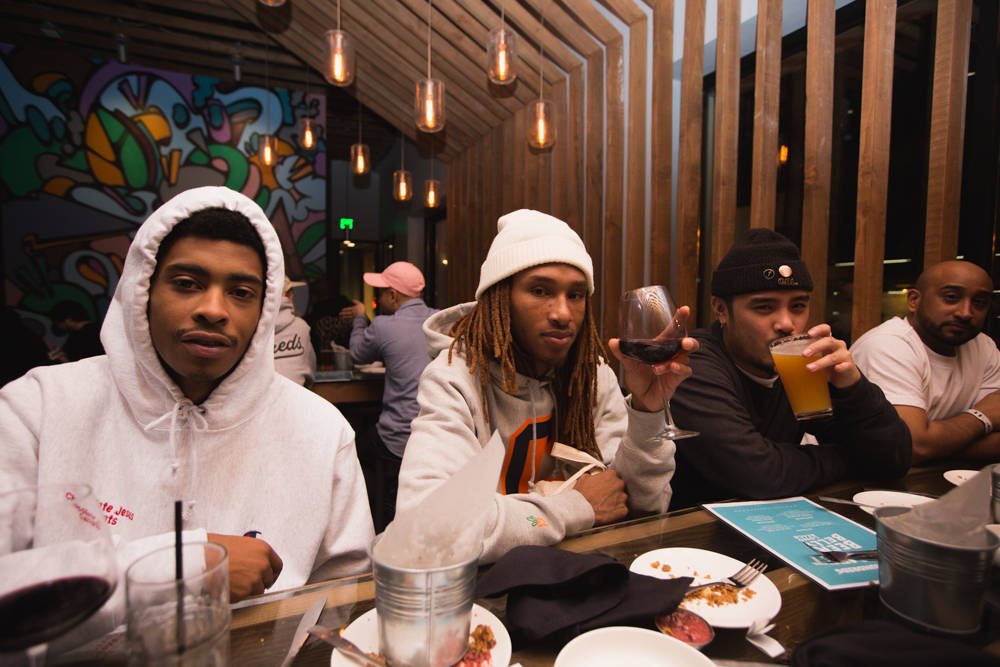 Some house-made cheese whiz to go with the flame-grilled broccoli.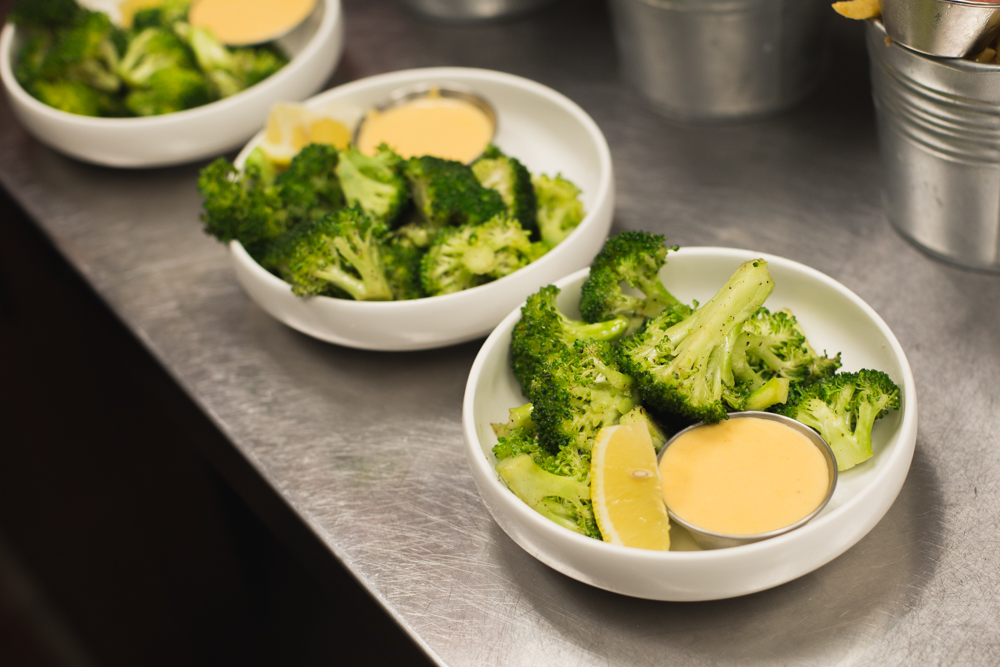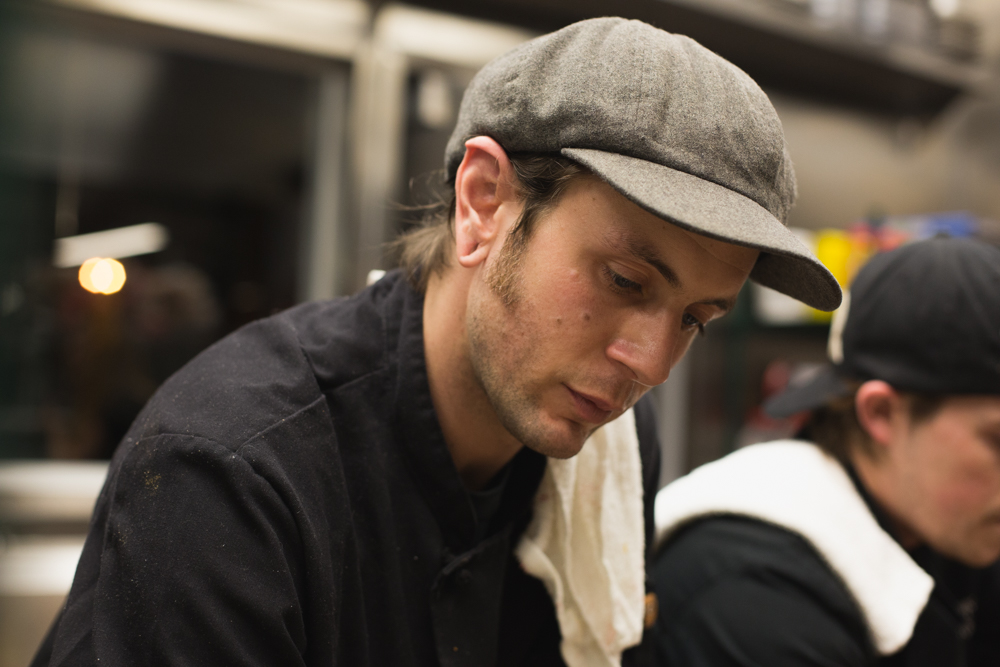 Meanwhile in the kitchen… the mysterious "black bomb sauce" appears for the Wildfire Sammy.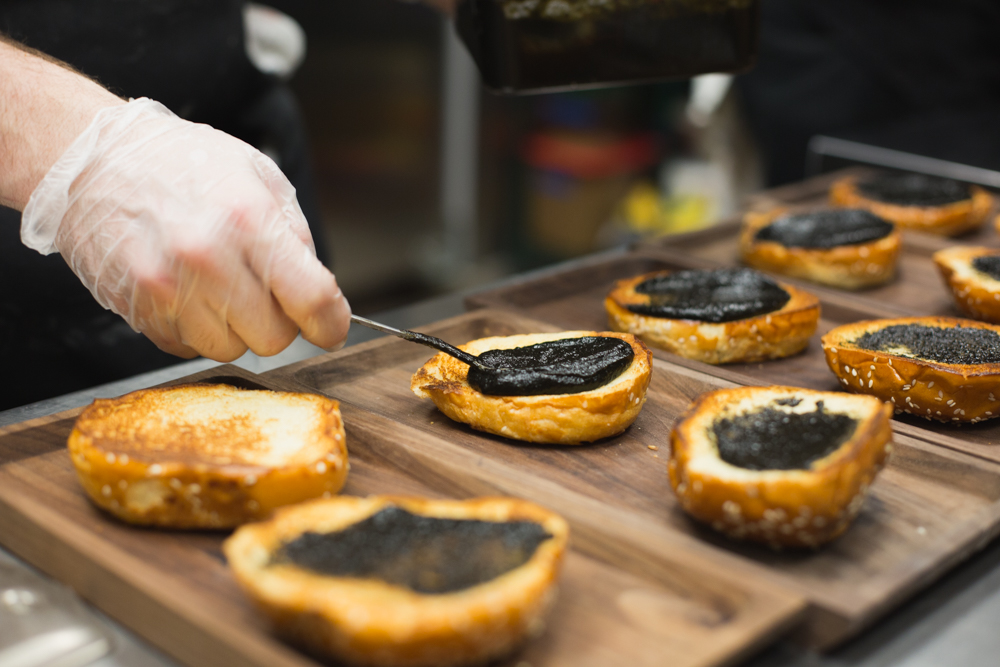 That's Sous Chef Mike Strupzewski.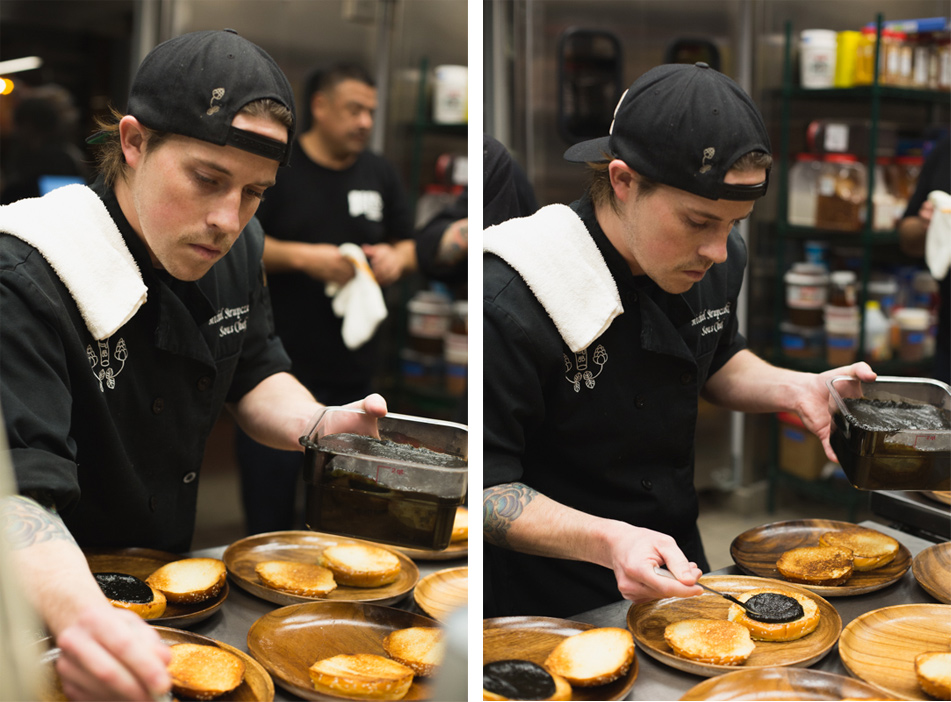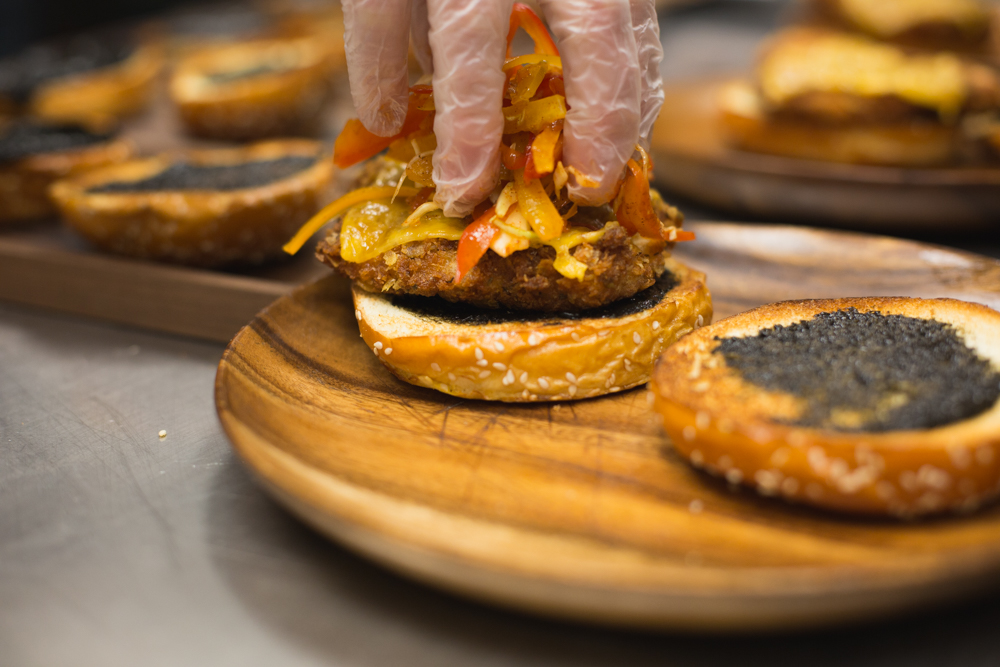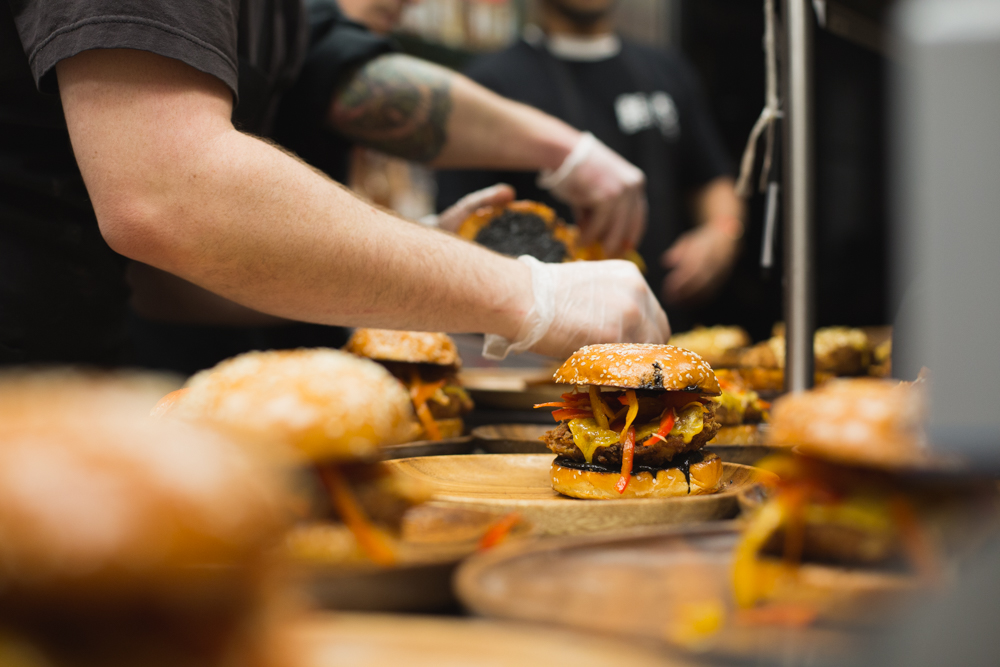 Thank you to Chef Wes Lieberher for this amazing creation!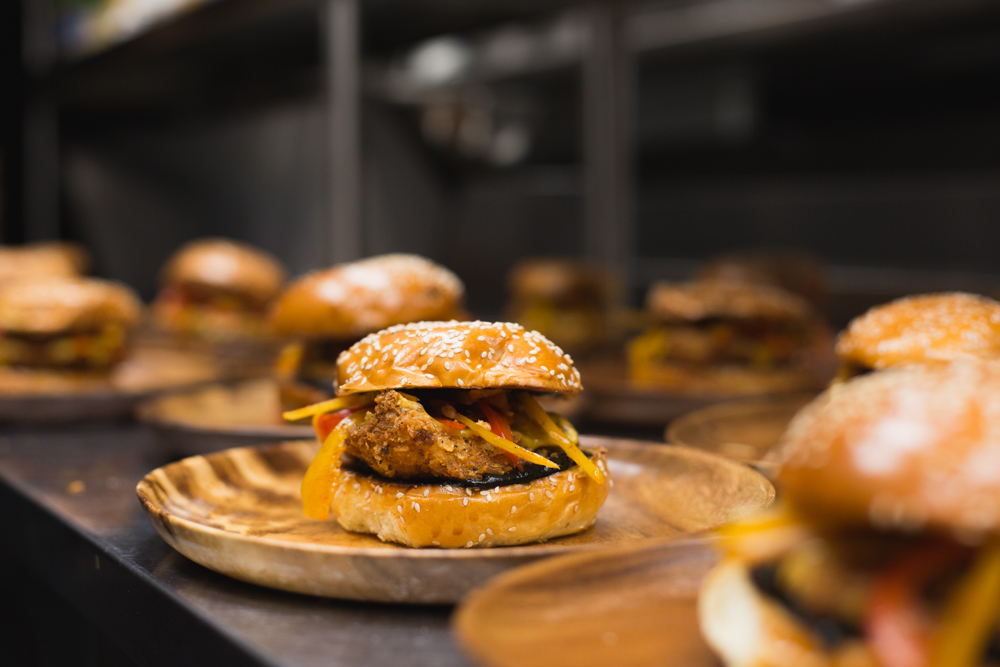 @Koreatown on the right.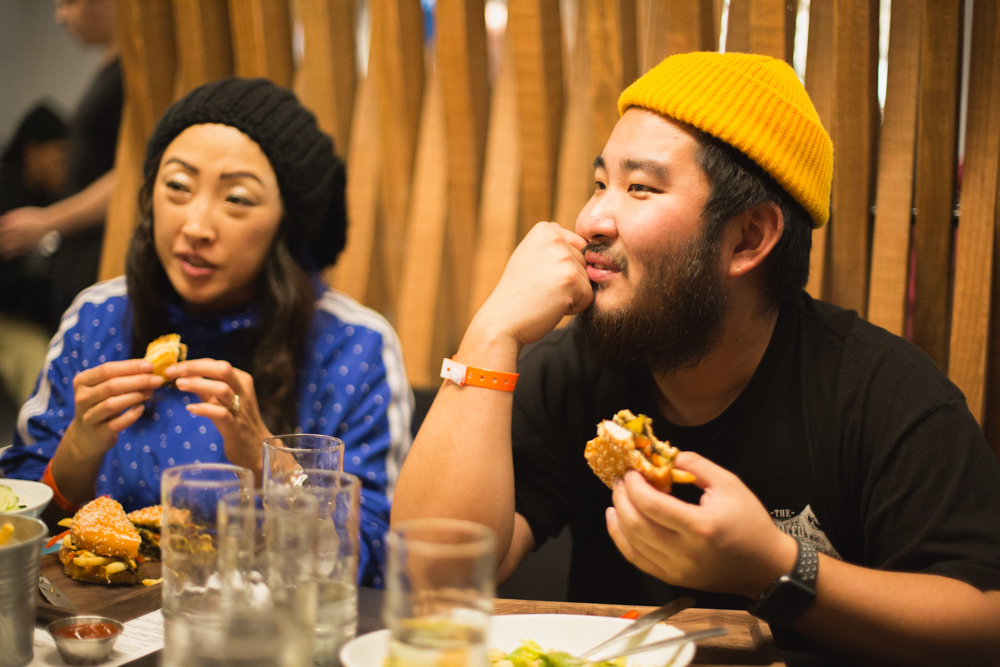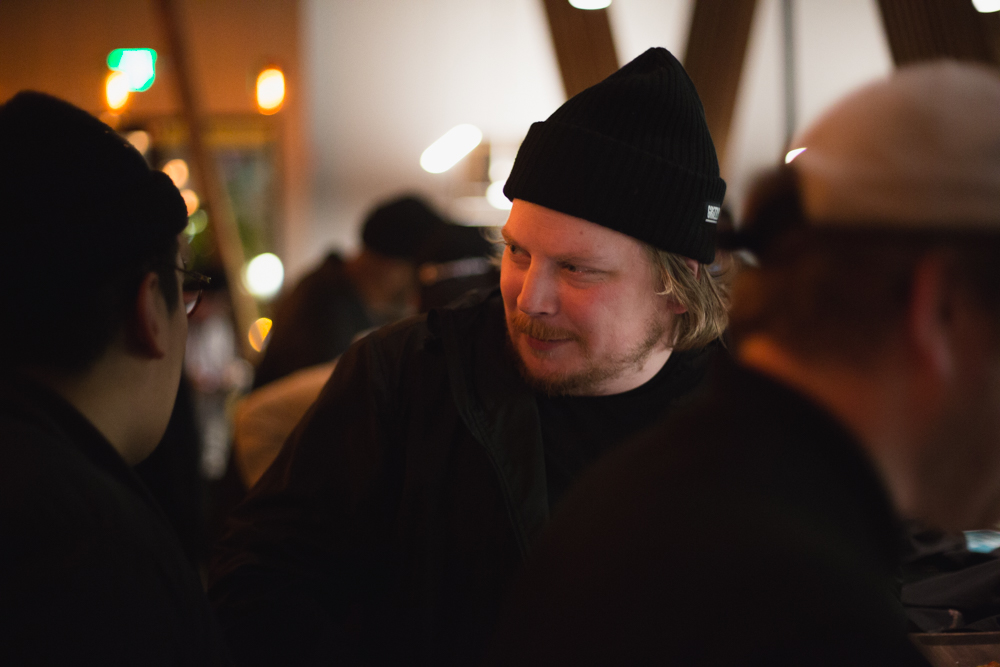 Bobby Hundreds and Mike B.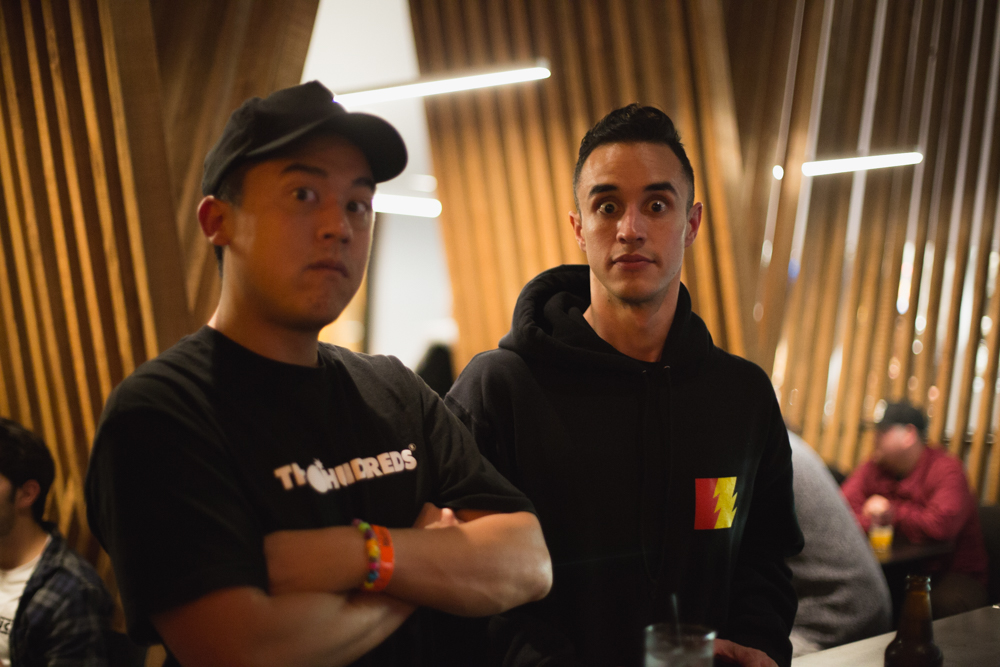 ]Is
Have no fear, Burger Ben is here!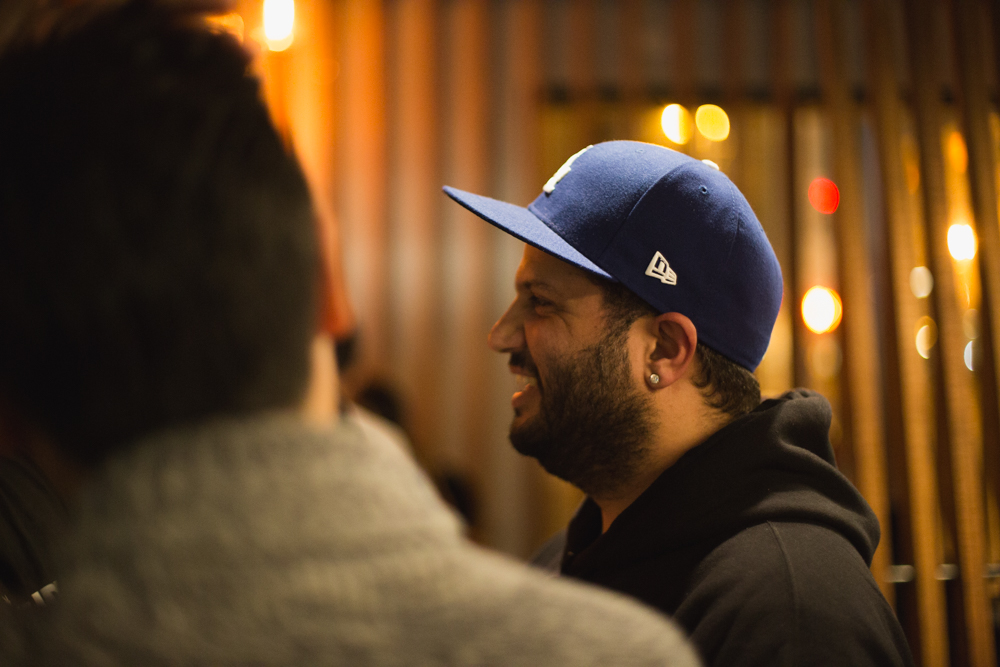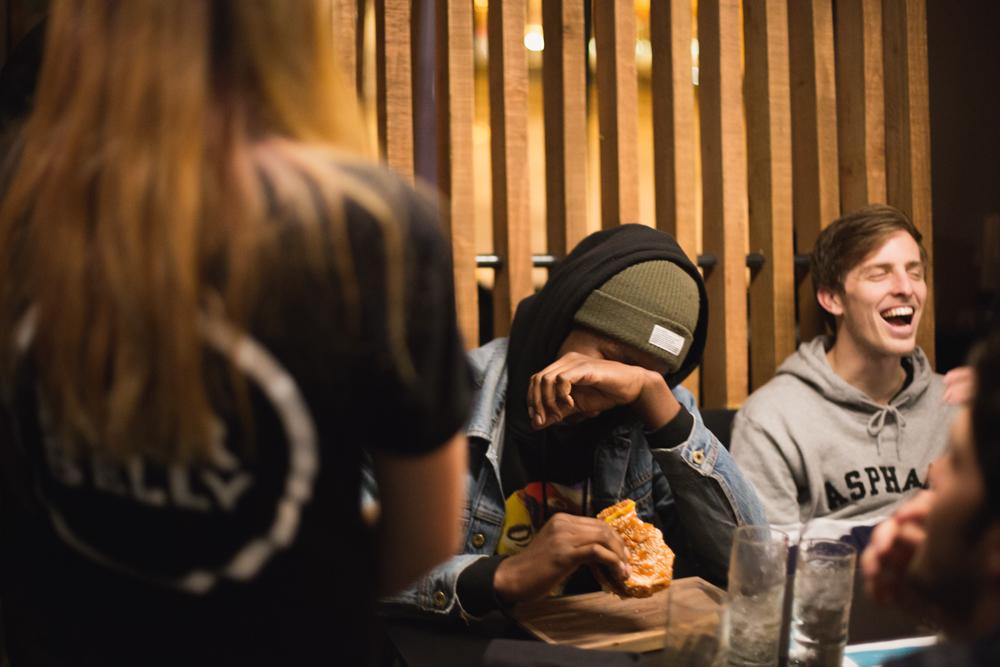 FRIED. OREOS.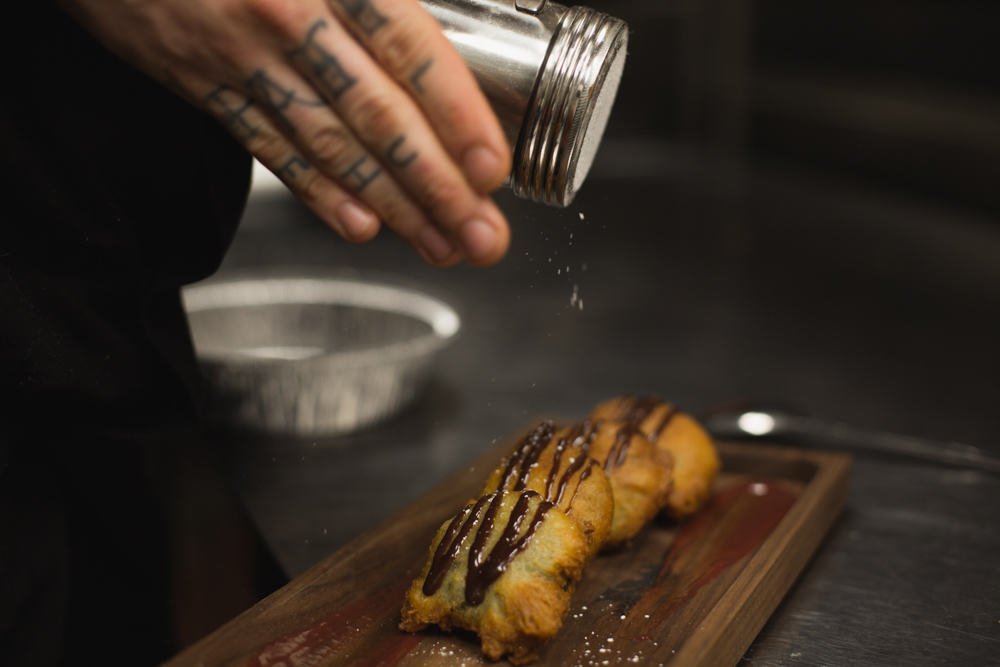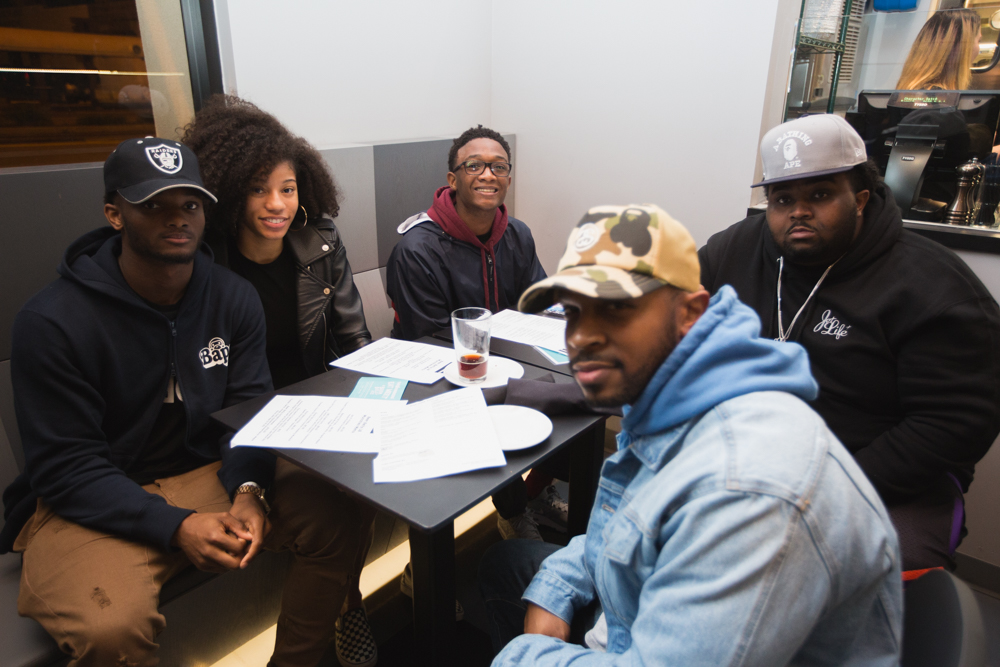 Sauced lol.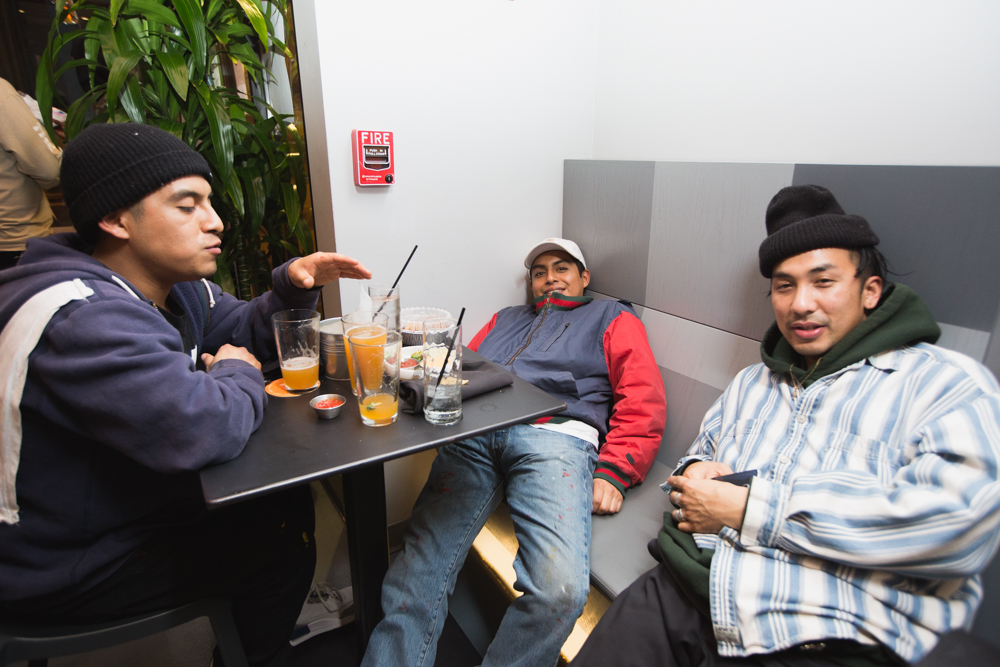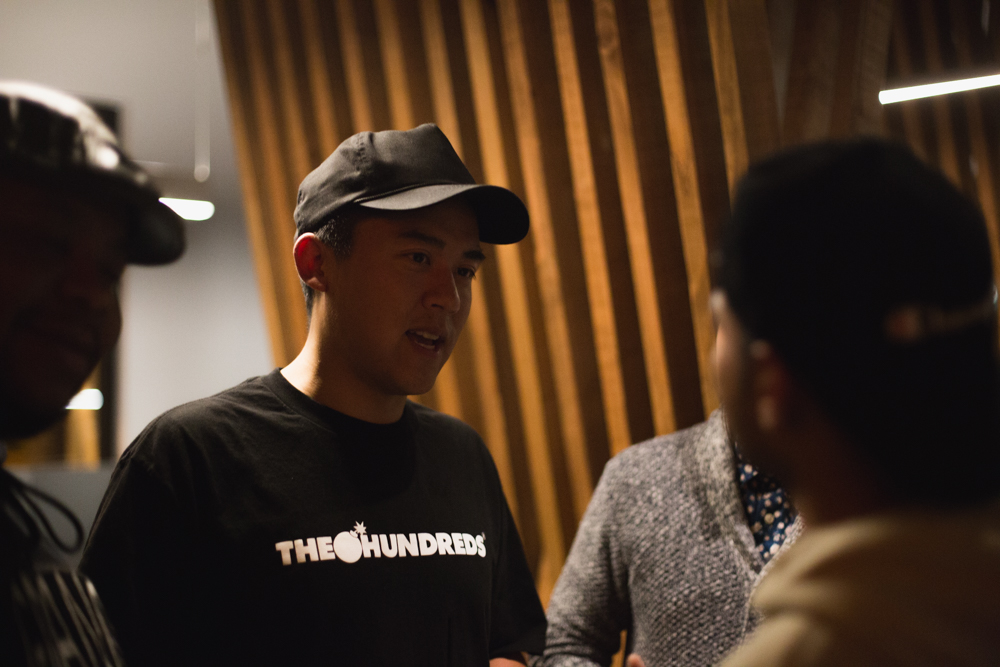 Caption this: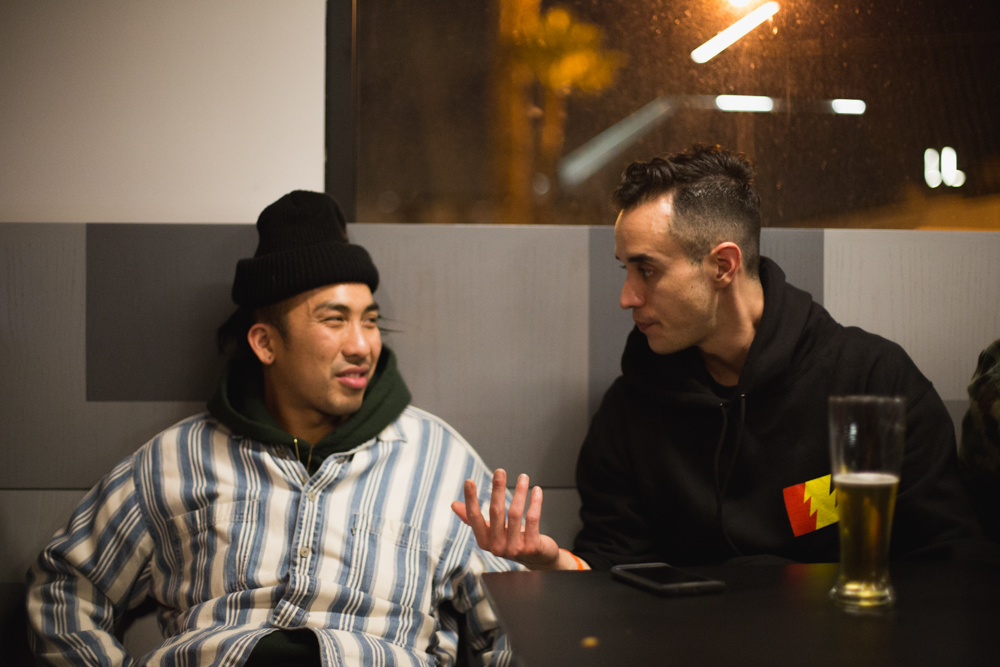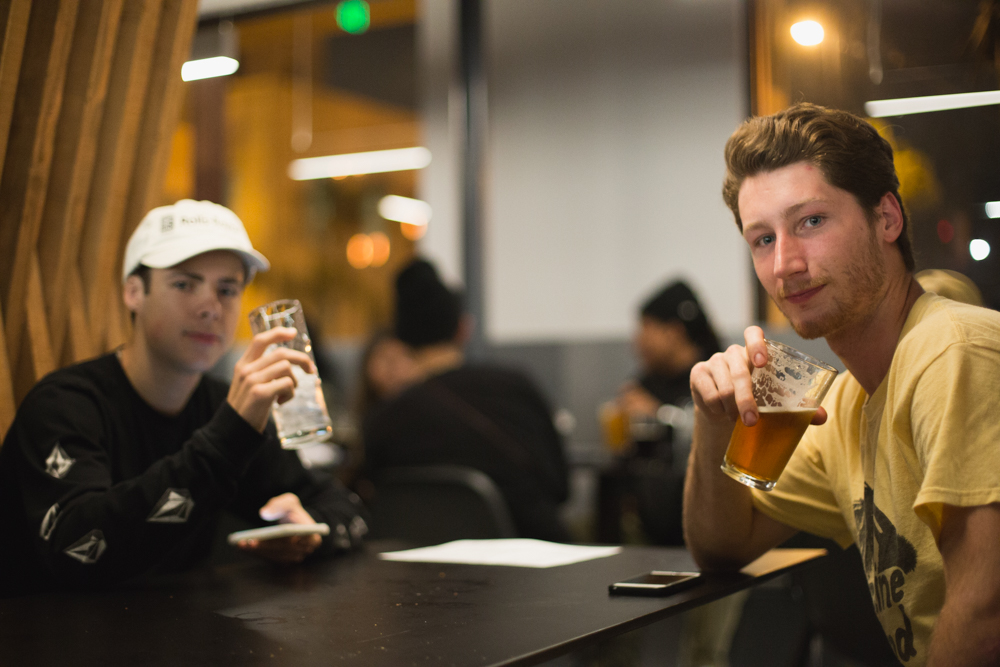 Like father, like son.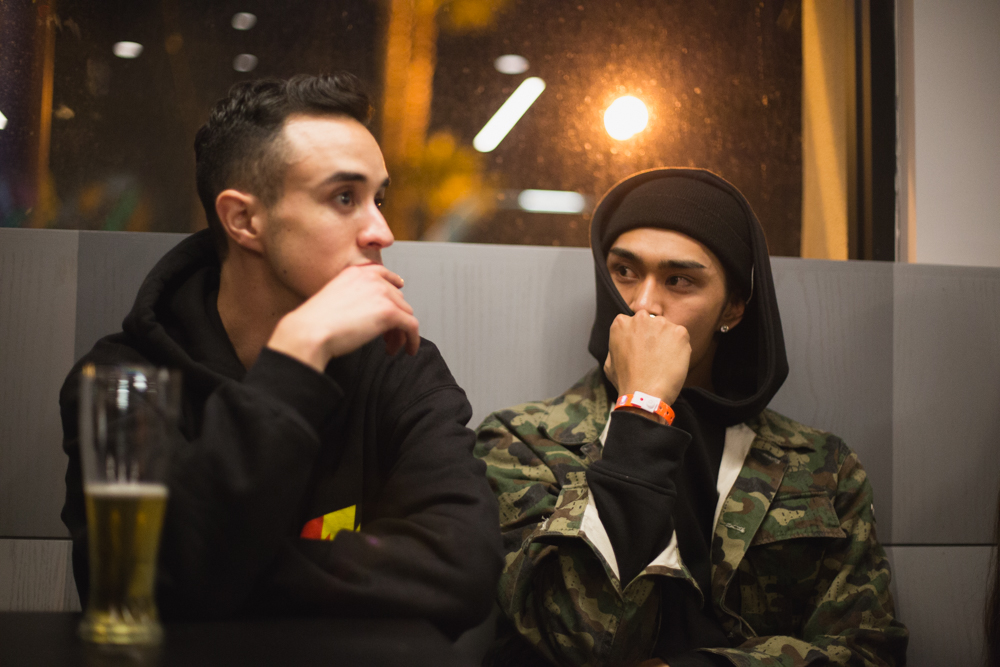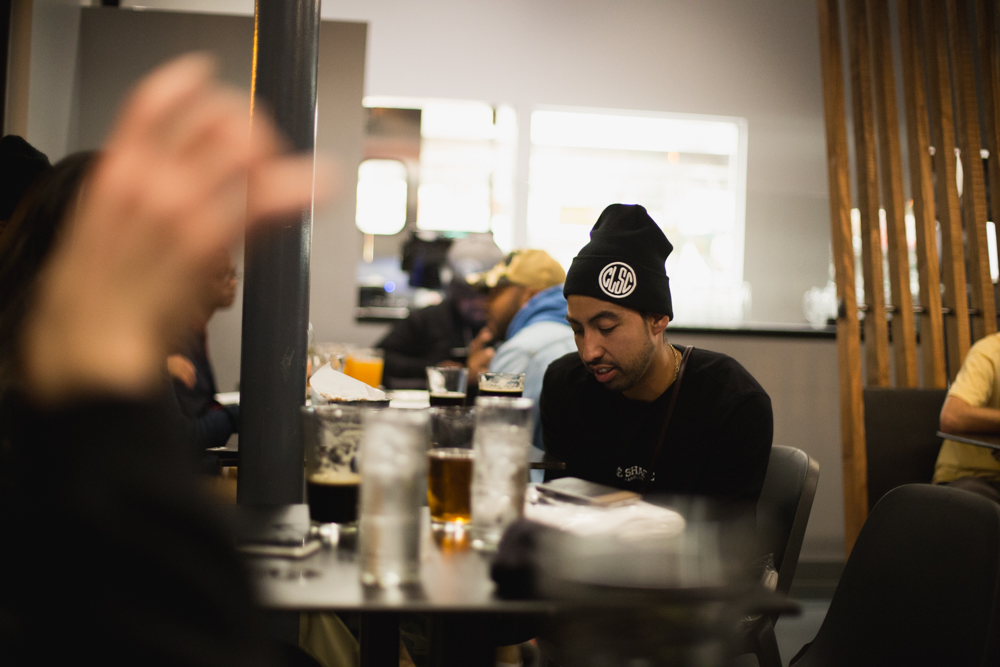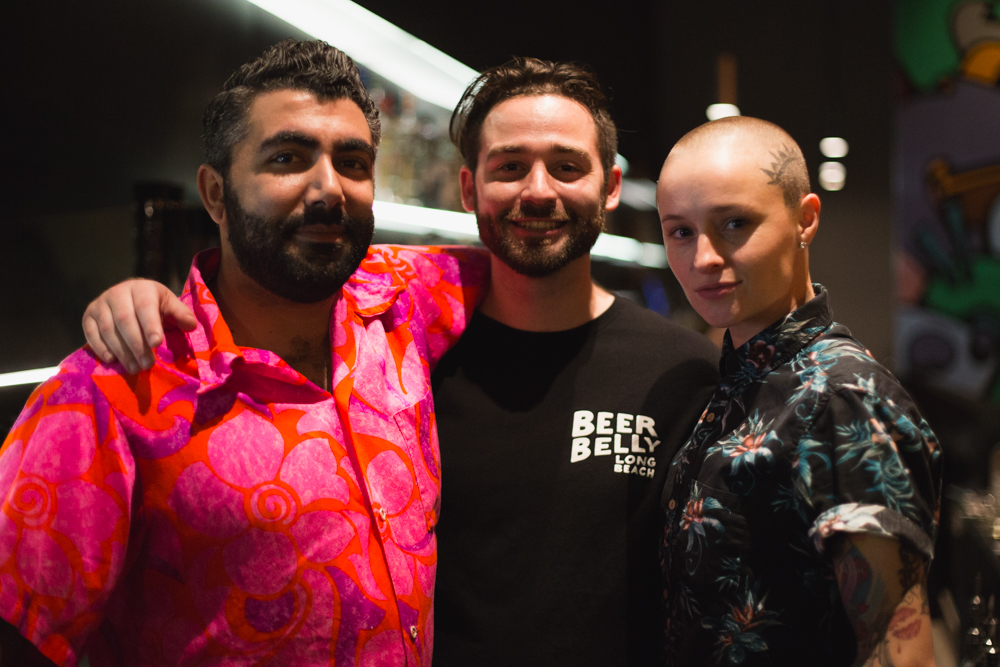 The team behind the magic. Thank you, Beer Belly family.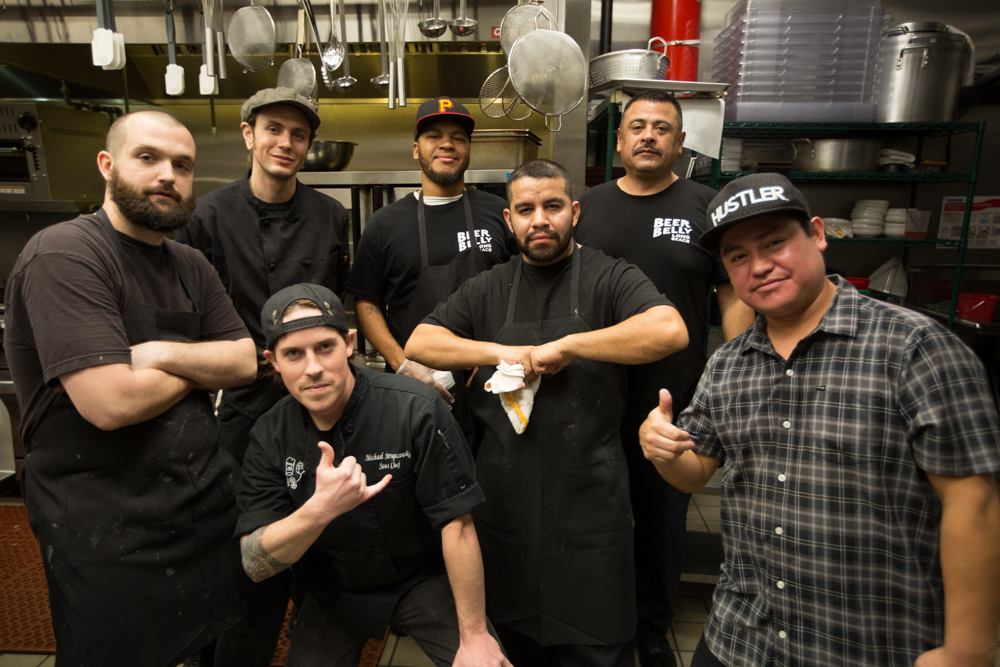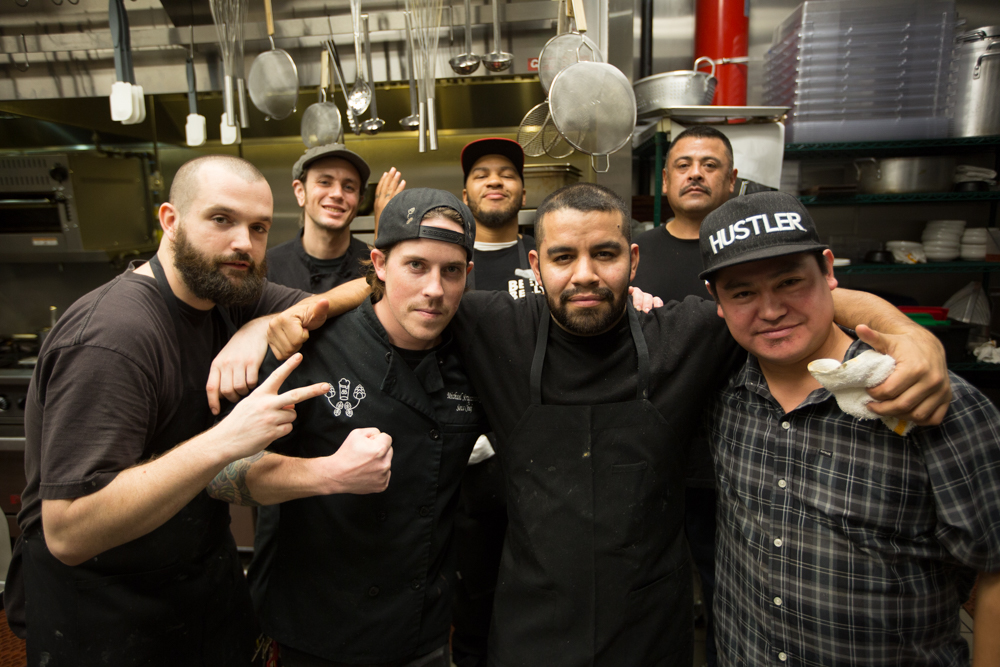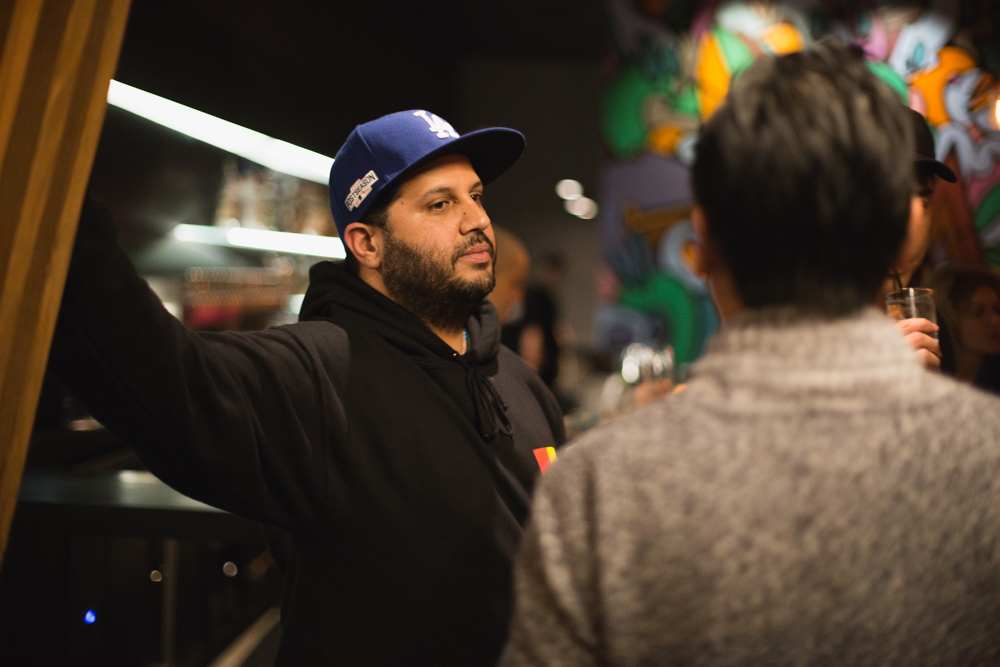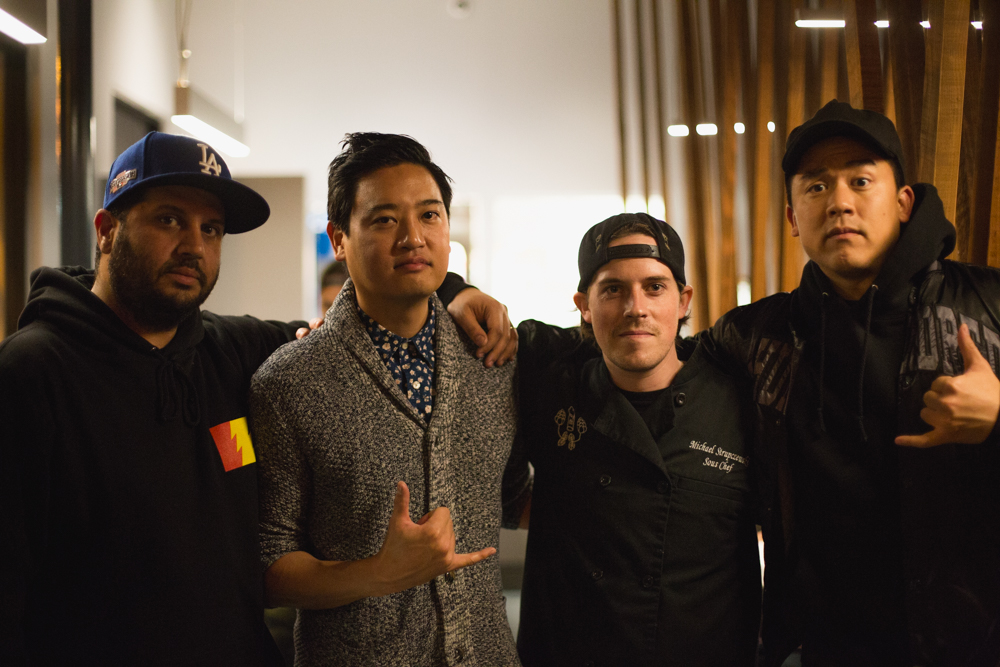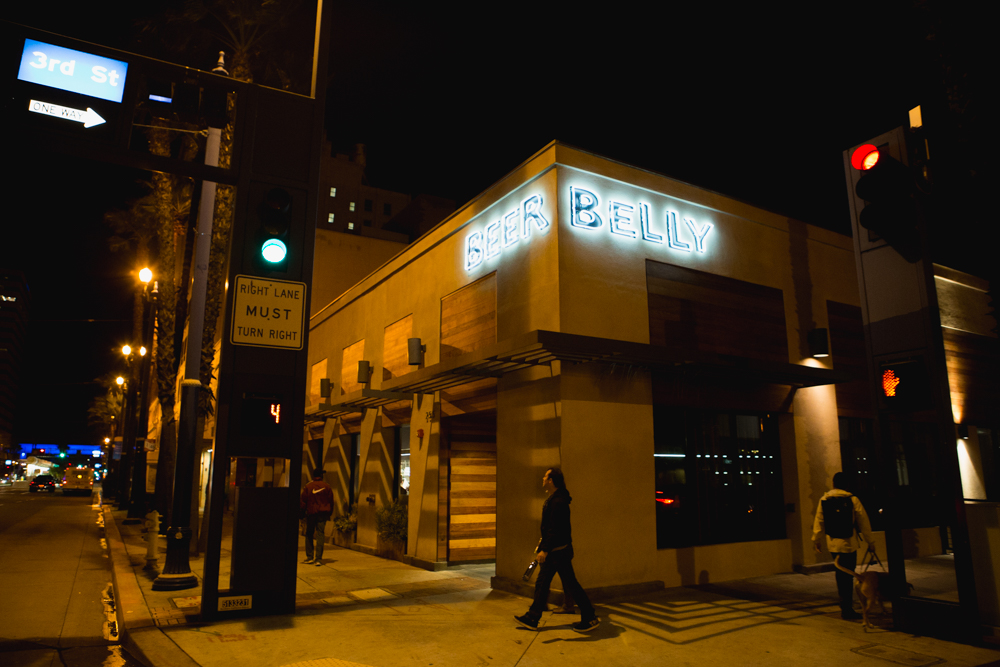 Thank you, Beer Belly Long Beach.
beerbellyla.com. Photos by Sos Adame.