Druthers Wear – Deep inside the Los Angeles warehouses are some of the biggest patterns and woven makers in the world. Druthers is tapping this market and making a collection of boxers and boxer briefs. This isn't the regular run of Fruit of the Loom you find at Target or KMart. Druthers takes pride in their custom prints, and they go out of their way to ensure a robust selection of the finest prints. Buy one pair at a time, or save a few bucks with a subscription.
Source: Druthers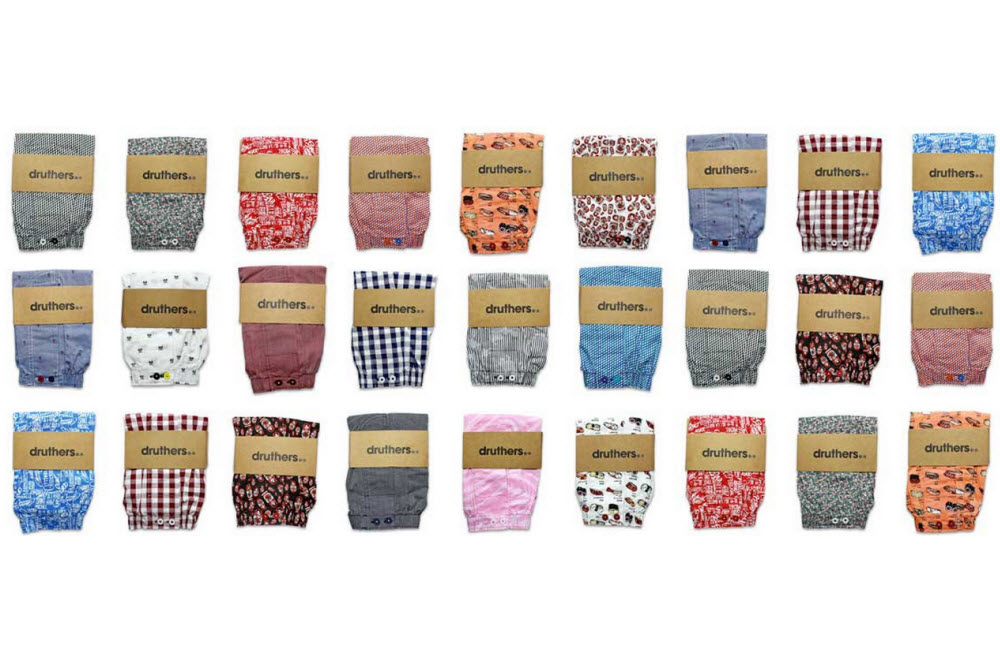 Detroit Watch Company – Shinola has made a name for Detroit, but its no longer the only watchmaker in town. Detroit Watch Company is busting into scene and they are also taking the vintage watch approach. Look for this newly-minted company to kick things off with two pieces, both of which are inspired by Detroit natives. The first is called the Pride of Detroit Aviator and was inspired by Detroit's own Edward F. Schlee, an oil millionaire and pilot. The second watch is based on the founder of Detroit, Antoine Laumet de la Mothe, Sieur de Cadillac. Both watches feature automatic Japanese Miyota movements and large 44mm stainless steel cases.
Source: Detroit Watch Company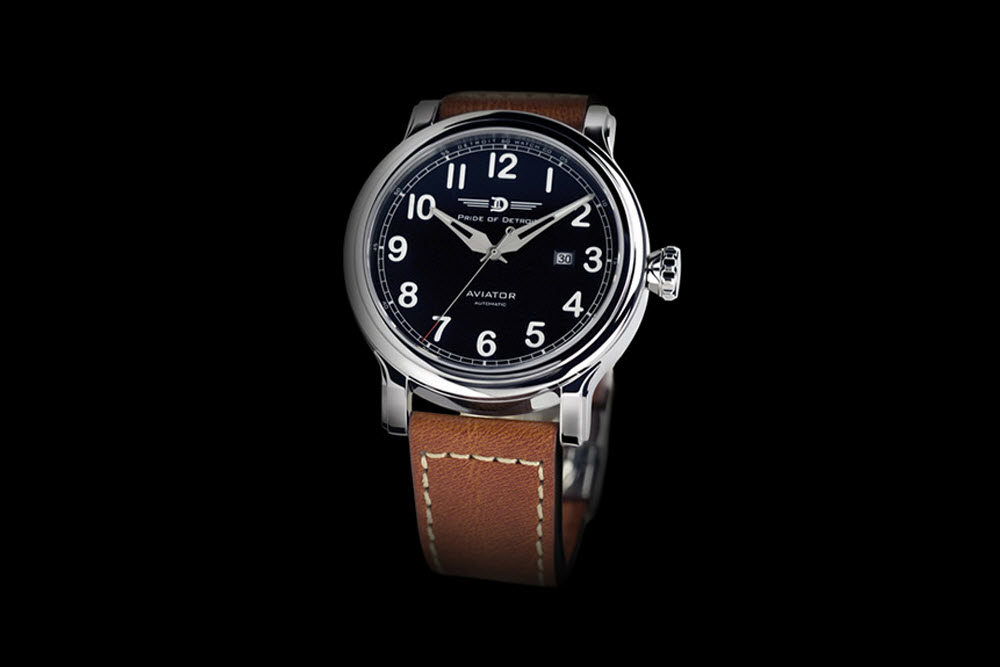 Undefeated x Shoyoroll – Undefeated continues to develop their performance sportswear line and for 2014 they enlist the help of Shoyoroll. This small jiu-jitsu brand will be teaming up with Undefeated on a collection of streetwear-infused athletic sweats. It's your usual co-branded graphic T-shirts, fleece, and a few jackets. But, on the other hand, Shoyoroll is a legit jiu-jitsu enthusiast brand and maybe a bit more can be expected.
Source: Undefeated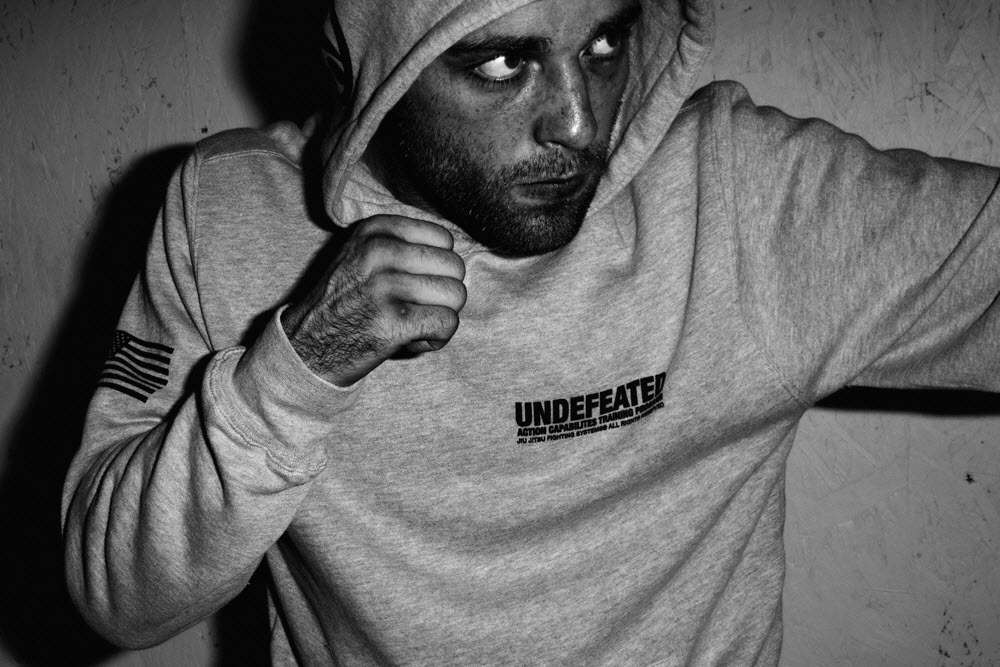 Sony Xperia Z3 – While everyone is patiently waiting for the Apple announcement, Sony quietly released a successor to their Z2 tablet. The new Z3 tablet has a huge 8-inch display, but comes in an ultra thin 6.4mm package and only weighs 6 ounces. The tablet is also no slouch and comes with a quad-core 2.5GHz Snapdragon 801 processor and 3GB RAM. This much power allows the Android OS to play Playstation 4 games in super sharp resolution. Let's see if an iPad can do that.
Source: Sony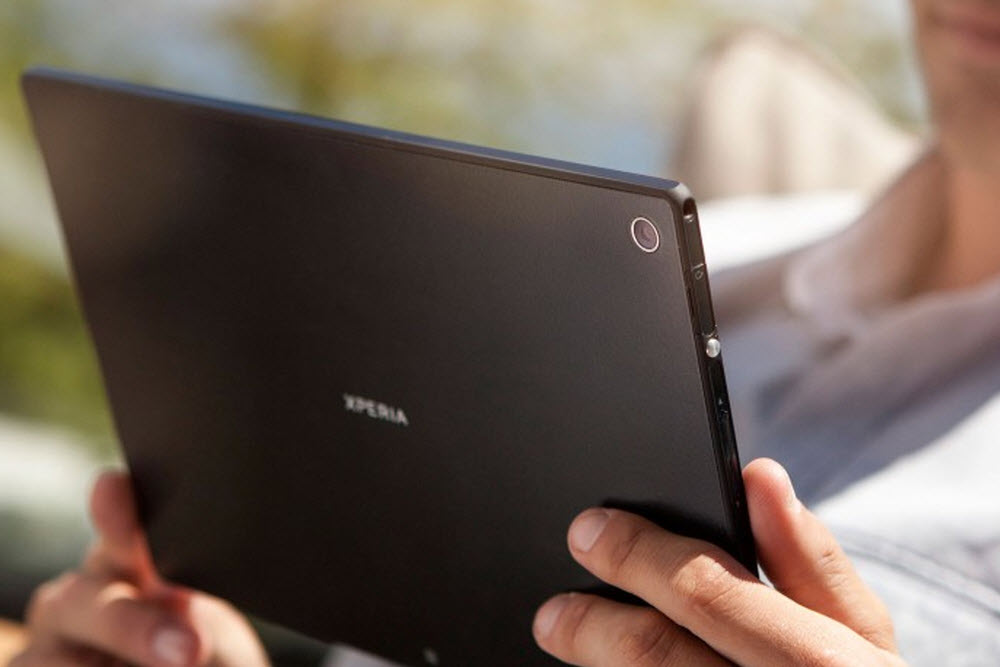 Jack Purcell Oxblood Leather – The Jack Purcell is a good-looking sneaker and it's no surprise that its been turning up in a host of new colorways. Characterized by the large rubber toe box, the vintage badminton shoes skips the traditional canvas and goes for a luxurious leather Oxheart. The premium leather gives this casual sneaker a more sophisticated look, and goes well when you dress up or when you dress down.
Source: Woodlands