Menu Knot Trestle Desk – The desk is the command center, and having the right desk can mean the difference between productivity and dilly-dallying. The Menu Knot Trestle Desk is a beautiful workspace that can command and focus attention. It starts with a wide open wood tabletop that is simple and elegant. The table is held up by two trestles that are secured by premium leather knots. The desk is available in solid ash or an all-black finish.
Source: Menu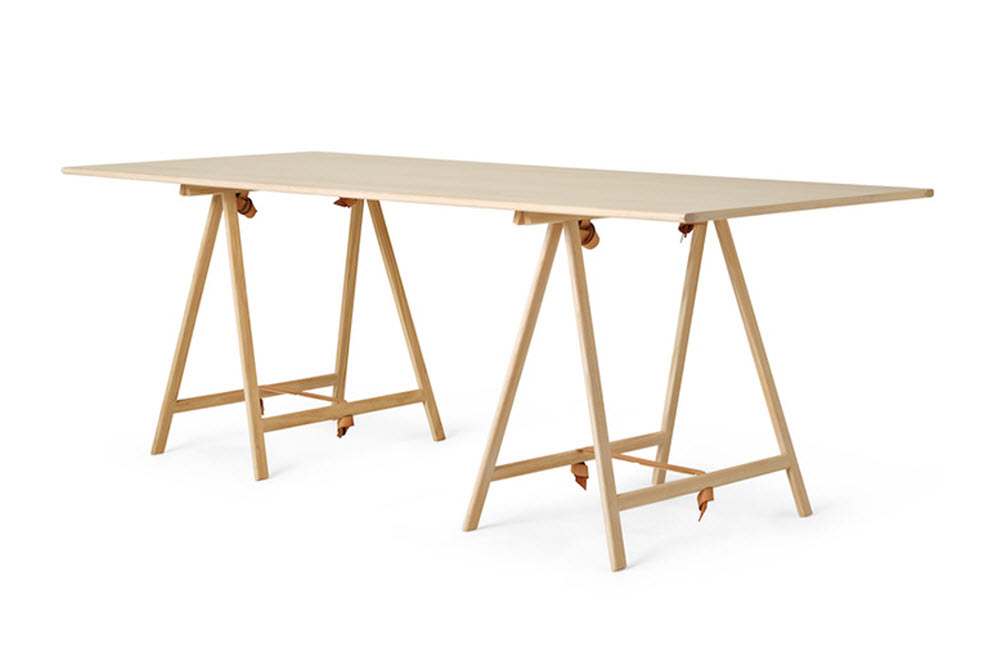 Penhaligon Bayolea – As one of England's oldest fragrance houses, Penhaligon knows what it takes to develop a timeless scent. The latest Bayolea is a reformulation of a classic scent from its deep archives. The masculine smell features notes of citrus, pepper, and hints of wood. Bayolea won't just be limited to fragrance and will also include beard oil, shaving cream, and aftershave, cologne, moisturizing balm, body wash, cleansing mask, deodorant, and even a hair pomade and moustache wax.
Source: Penhaligon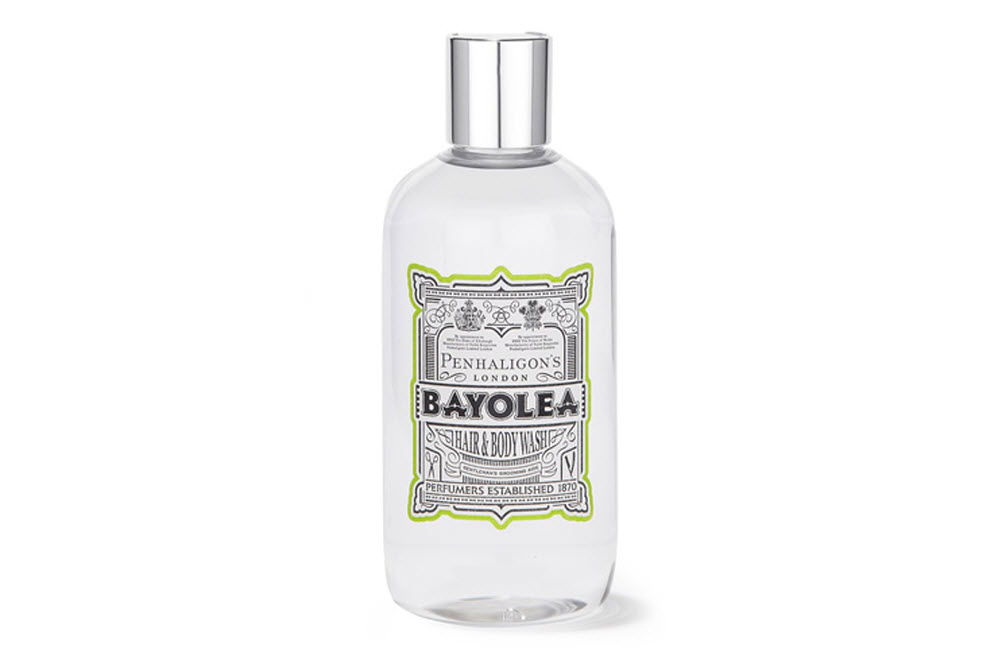 Ceramic Sky Planter – Those that have an affinity for plants, but are confined to limited space should check out this ceramic Sky Planter. This potted vase takes advantage of vertical space with an upside down planter. The planter is suspended on ceilings with wires and wall mounts, and plastic mesh prevents dirt and water from dripping across your floors. If space is limited, and you like the smell of fresh plants then the Sky Planter is a good way to create a small garden.
Source: Boskke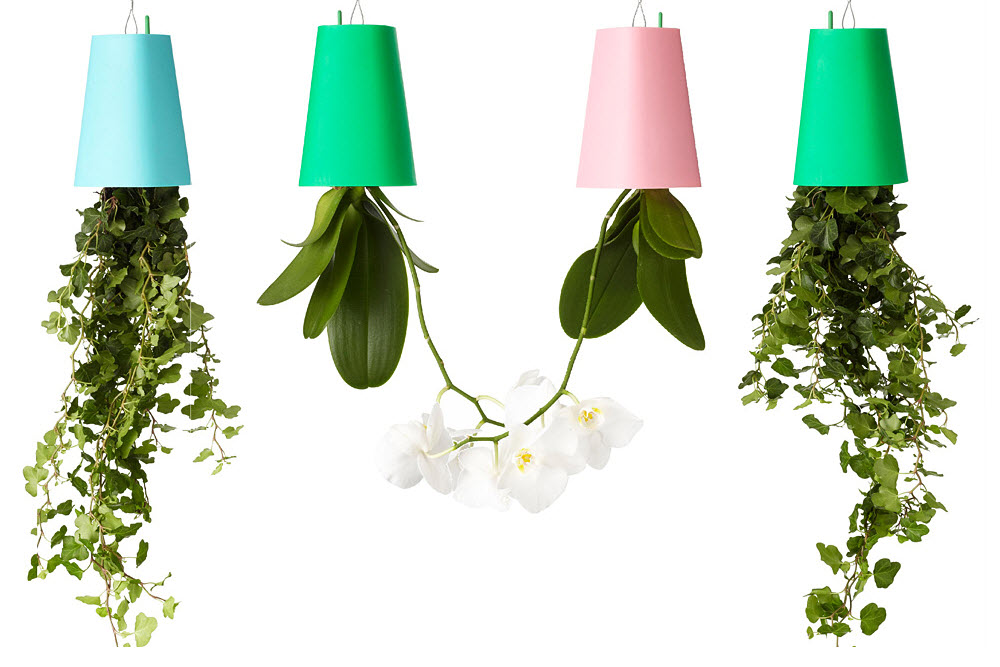 Jordan Shine – If Buscemi can charge $800 for the 100MM, then Jordan's Shine is a bargain at $400. This luxurious sneaker from Jordan brand is the Jumpman's response to premium sneakers, and has been seen on the likes of Russell Westbrook (love that he's a Bruin, but he cannot dress). The Shine has sneaker DNA and features a high-top design with slimming silhouette, that is combined with cross-hatching woven quarter panels. Imagine the Air Jordan 1 and Bottega Veneta decided on creating a sneaker. I expect these to see the clearance racks real soon, but for now, the Shine is offered in white, or black, at select Jordan lifestyle accounts.
Source: NiceKicks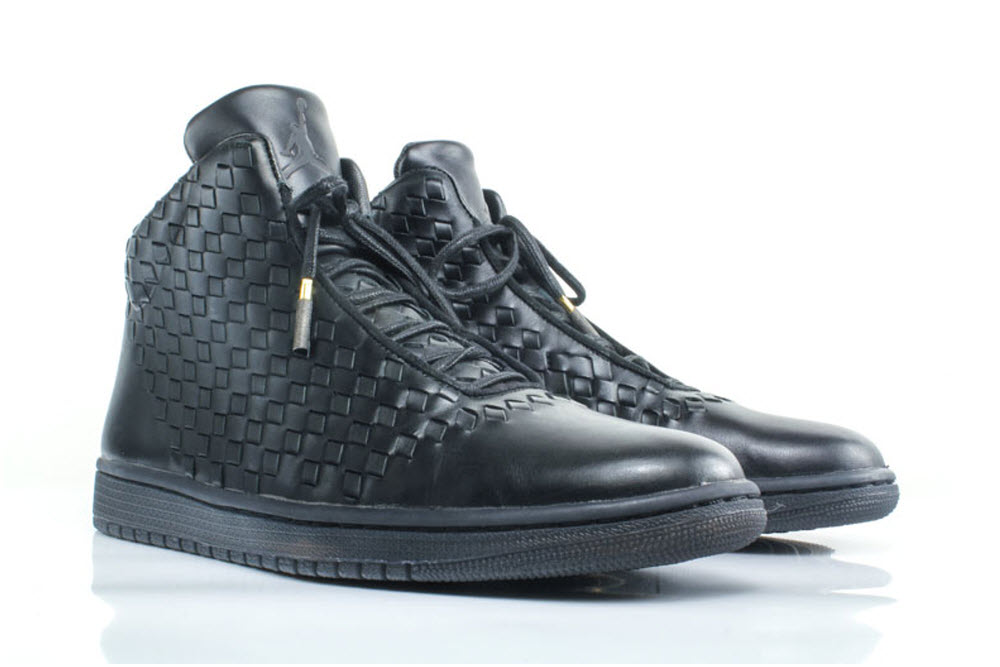 AIGLE Fall/Winter 2014 – AIGLE's new collection puts L.L. Bean, J.Crew, and any outdoor brand that considers themselves a work-inspired outfitter to shame. Some pieces look like they were born in the English countryside, others in a old Virginian mining town, but all exude a feeling of rich tradition. This is no surprise considering AIGLE has been doing their thing since 1853. This French company knows all about workwear that is durable, yet refined.
Source: AIGLE