"Made where it's grown" is as much the mantra as it is a rally cry or a figurative flag in the sand for the folks behind Stockholm, Wisconsin's A to Z Produce and Bakery. Opened in 1998 and more commonly known in the last 10 years as "The Pizza Farm" it has spawned many recent imitators, but is the long-standing original in this neck of the woods. For me, as a certifiable pizza freak, when I finally heard about it the first time some 8 or so years ago, it seemed as if there might actually be a heaven, and if so, it was only a couple hours' drive up and around the St. Croix river into Wisconsin. The trip had to happen, and had to continue to happen again and again as the years went by. This summer marks my bazillionth visit and my 7th year making the trip (I only missed one while living in Long Beach, for the record).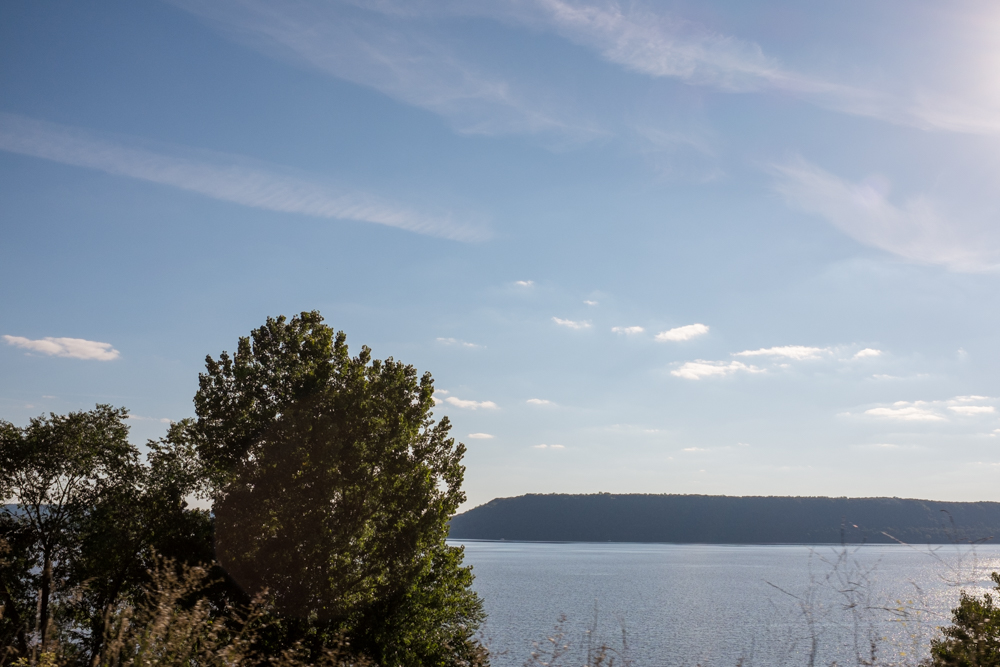 For as much advocating I do and for all the hype the farm gets, still there's some friends that shock me when it comes up that they've never been before. I'm happy to make the trip back to show them the way, I assure you. There's a spot about halfway through the trip in Prescott, WI, called Scab's I like to stop at on either the way to or from. They've got New Glarus beer on tap (nearly impossible to find outside of WI) and if that's not your flavor, they've got some other classics. And don't forget, you're on your way away from the cities; a Hamm's tallboy is only $1.50.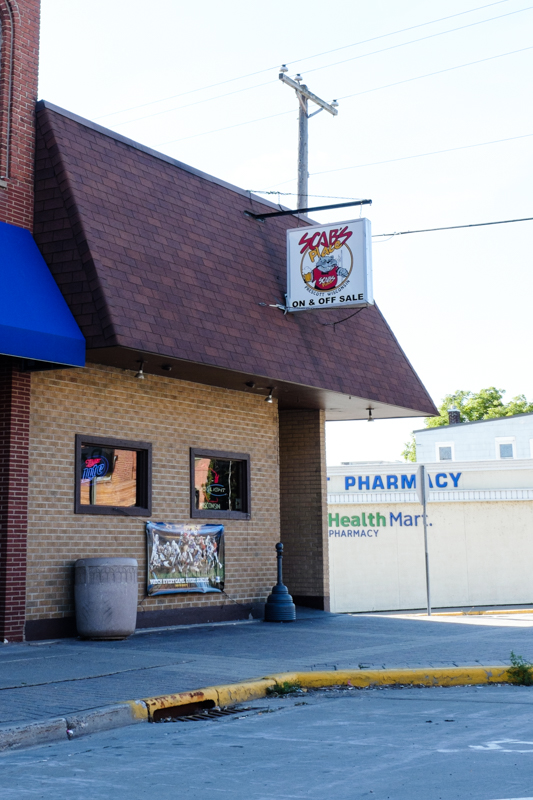 The farm is only open for pizza nights on Tuesdays from 4:30-8pm and only between March and October. (Though, both March and October are likely too cold/wet for most to attend. Consider yourself amongst the diehards if you find yourself visiting then.)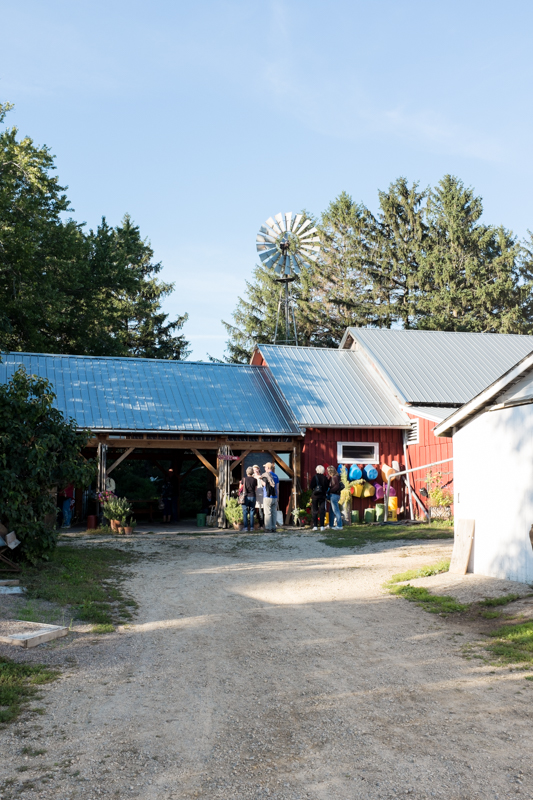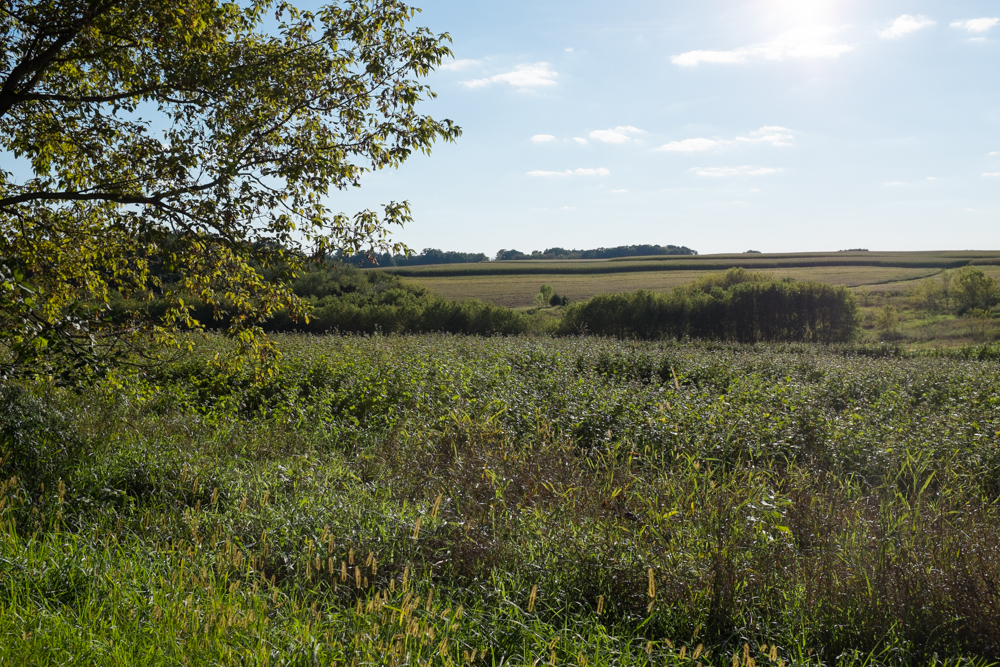 Rain or shine, pizza night goes down every Tuesday. The grounds surrounding the various buildings are typically littered with anyone from couples on dates, entire extended families, rotary clubs, and a broad selection of hip young folk from all the relatively close-ish metro areas. In other words, everyone loves pizza (duh).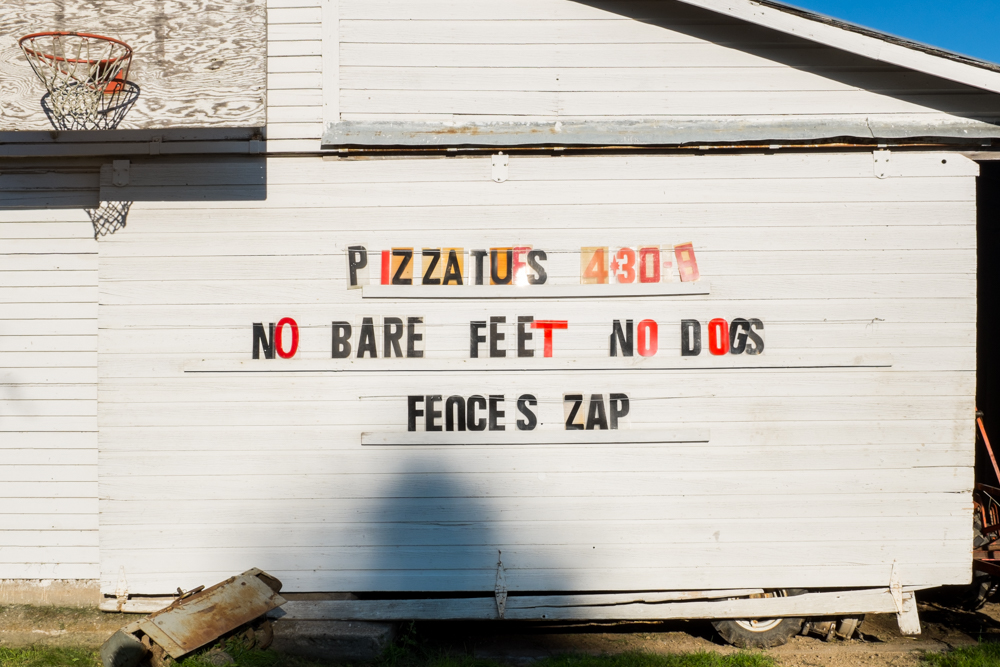 The bathrooms are more like outhouses. There's a bucket of bran in one of them to keep it natural and fresh in there. Depending on the # of your business, it's 1 or 2 scoops, FYI.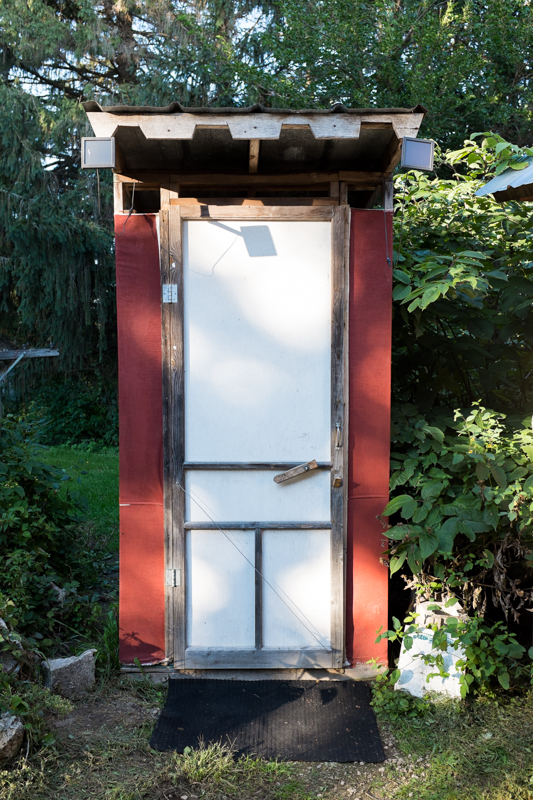 Having tested the fences on prior trips, I had to grab a wire this last visit to prove to a friend that they were, in fact, not live. Well, I was wrong this time.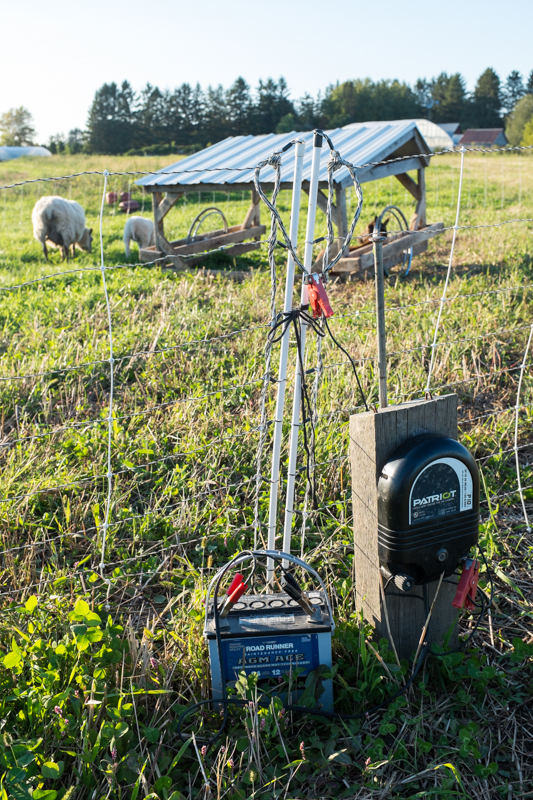 As a rule from the beginning, it was always BYOE or bring your own everything. Tables, chairs, cutlery, drinks… all of it. And you even have to bring your trash home with you. Sadly, "The Man" finally caught onto the extraordinary time folks were having out here bringing their own alcoholic drinks and enjoying them under the radar. Last season, the farm acquired a beer and wine license, so you can pick from quite a selection right on site now (hella affordable, too, I might add).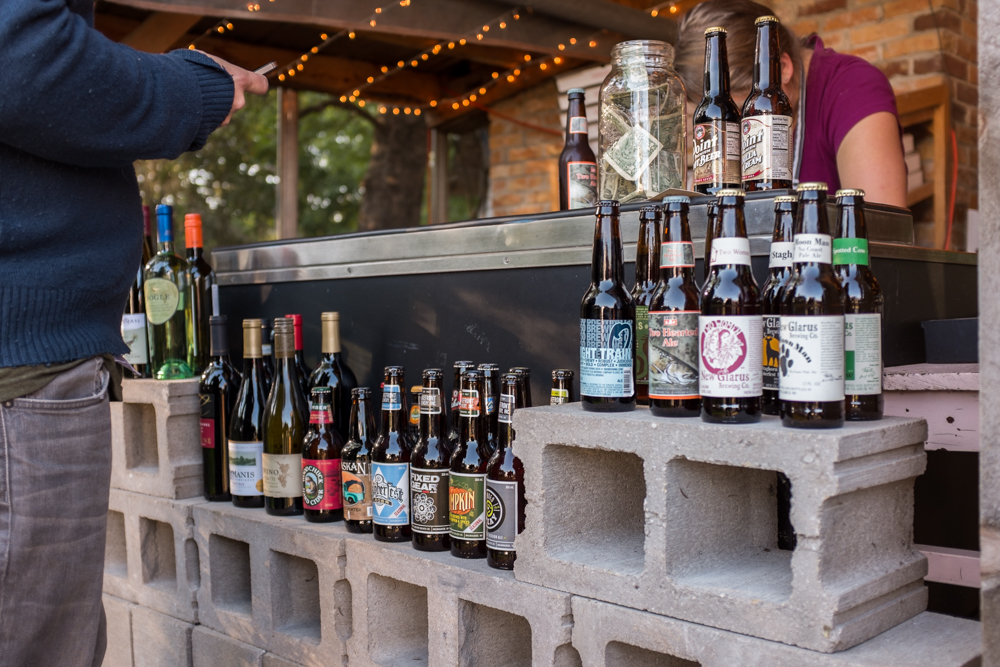 They've even got bubbles! The perfect pizza companion and a definite first choice when you bring a sommelier with (though, can we get some Roederer up in here?).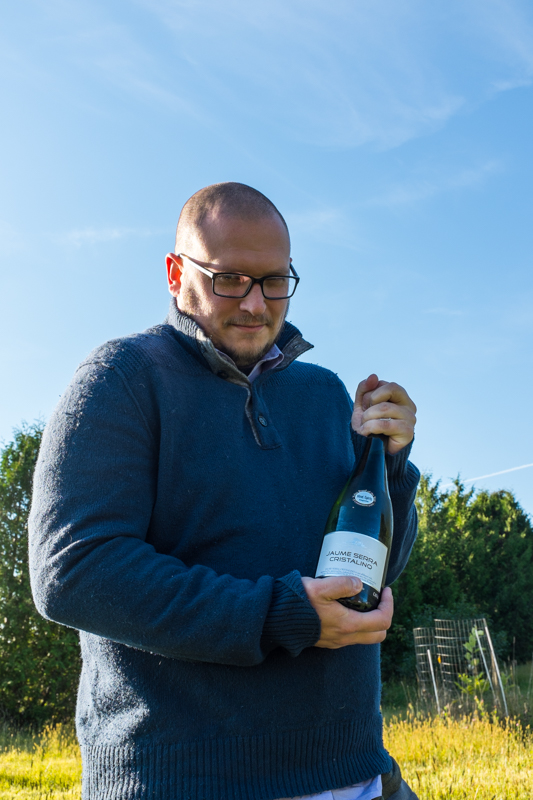 Everyone loves a patio, a porch, or some sunny little corner they can post up and grab a relaxing bite or drink at. But I can't think of a better background for enjoying pizza after pizza from an outdoor, wood-fired grill. The whole experience from start to finish is pretty epic.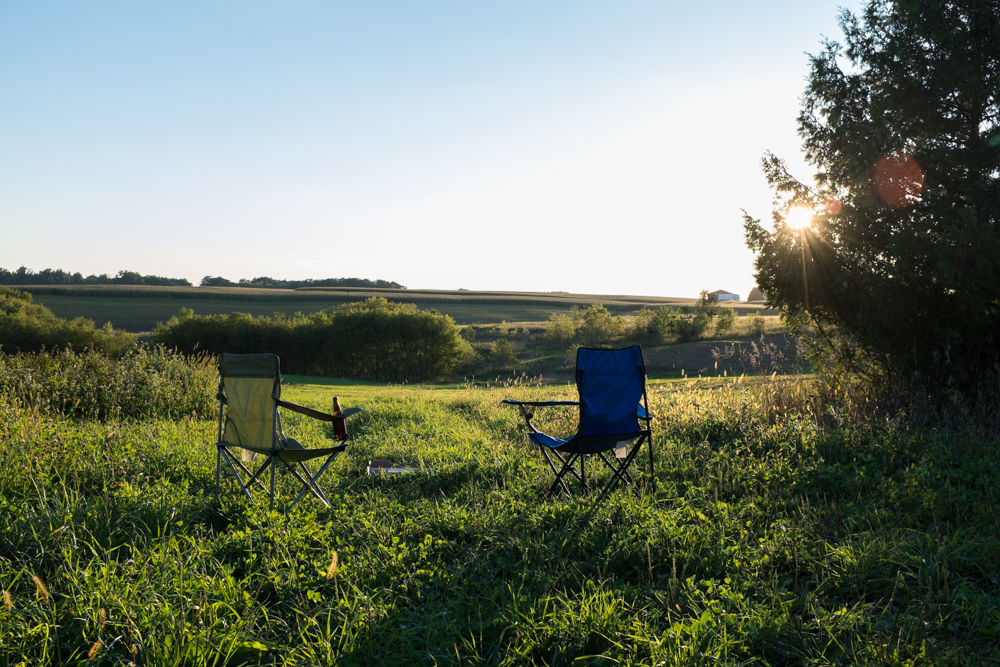 All the ingredients are grown on the farm. All of them. If it's not ready or ripe, it's not on the menu. The pizzas taste and smell so fresh you can only assume what you're eating was still hanging off a vine or stem hours earlier. I always joke that it's "so fresh you can taste the dirt still."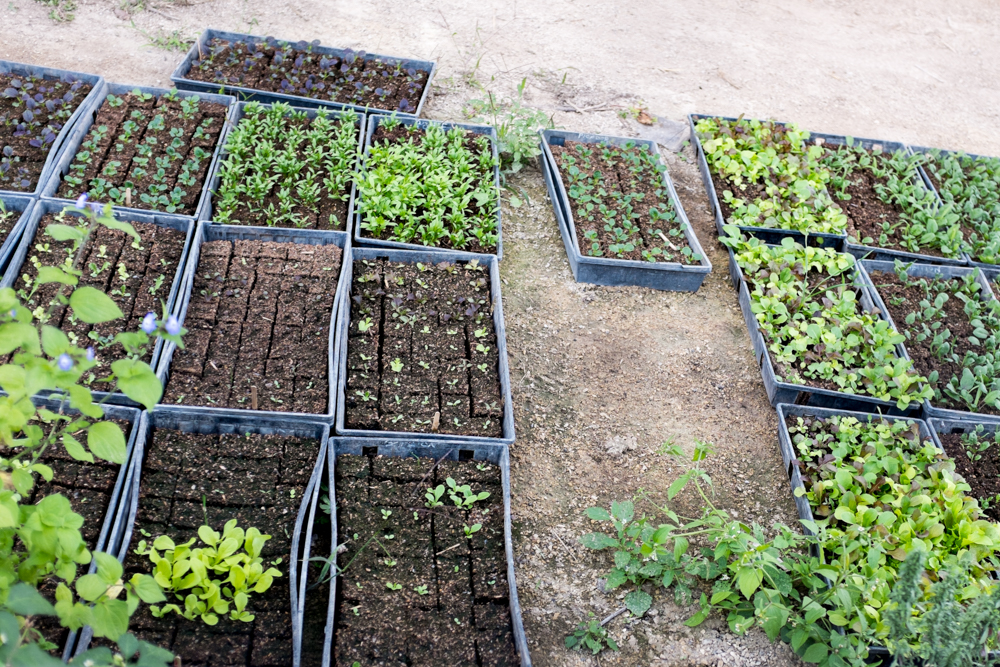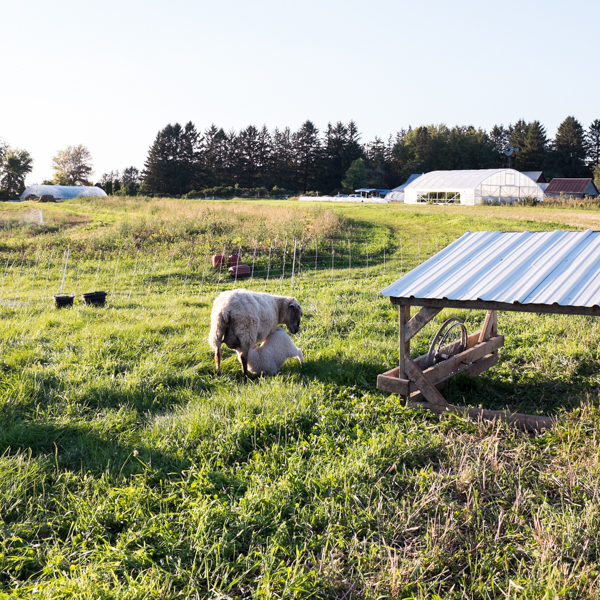 Arguably, the pizzas are sizable enough for 2-3 people. But no one drives all this way for just one.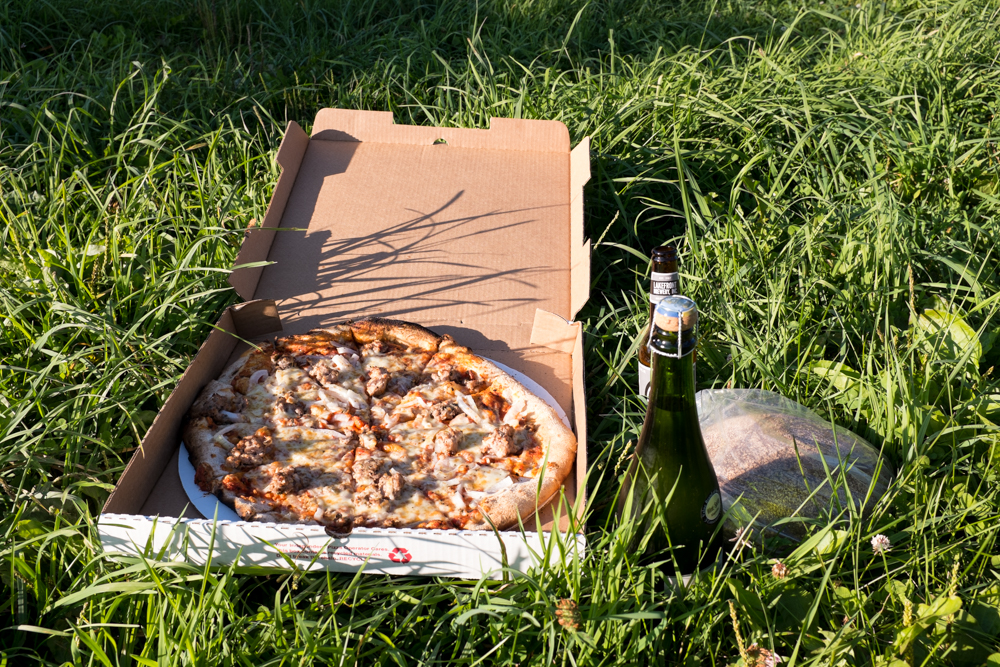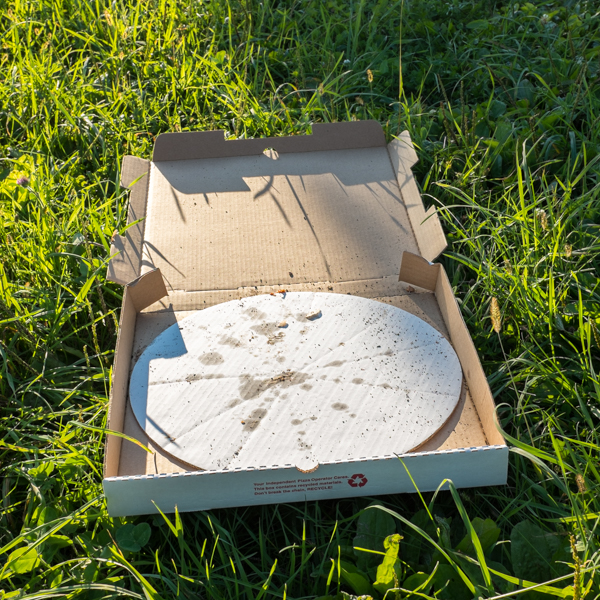 Crowds get to be so large that the wait to get your pizza by mid-July (peak season) can be upwards of more than an hour. Keep in mind these pizzas only take about 3-4 minutes to bake in the first place. A few years back, they added another oven to keep up with things.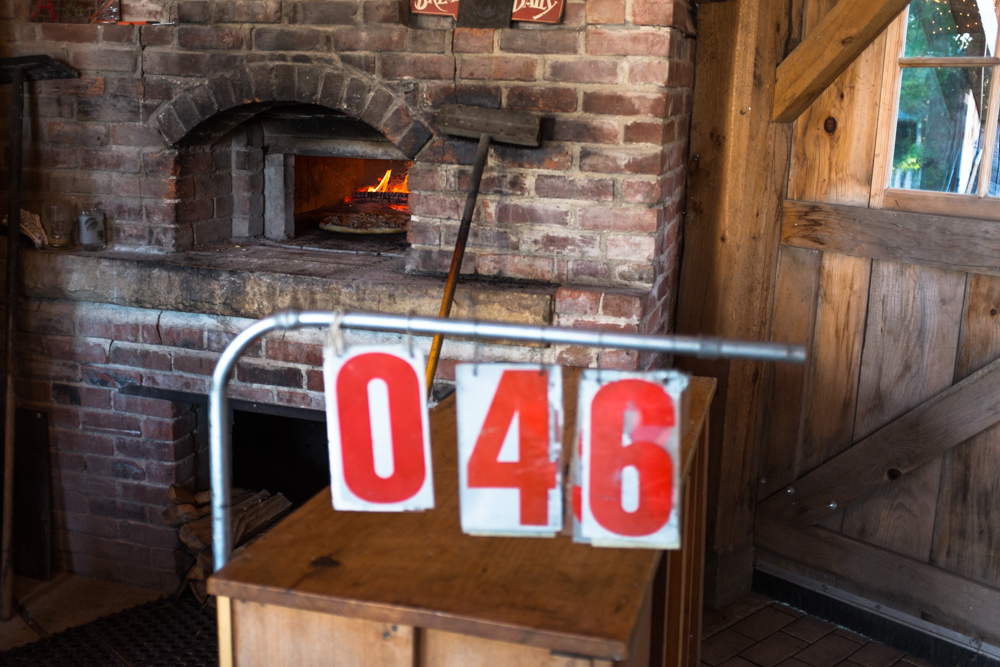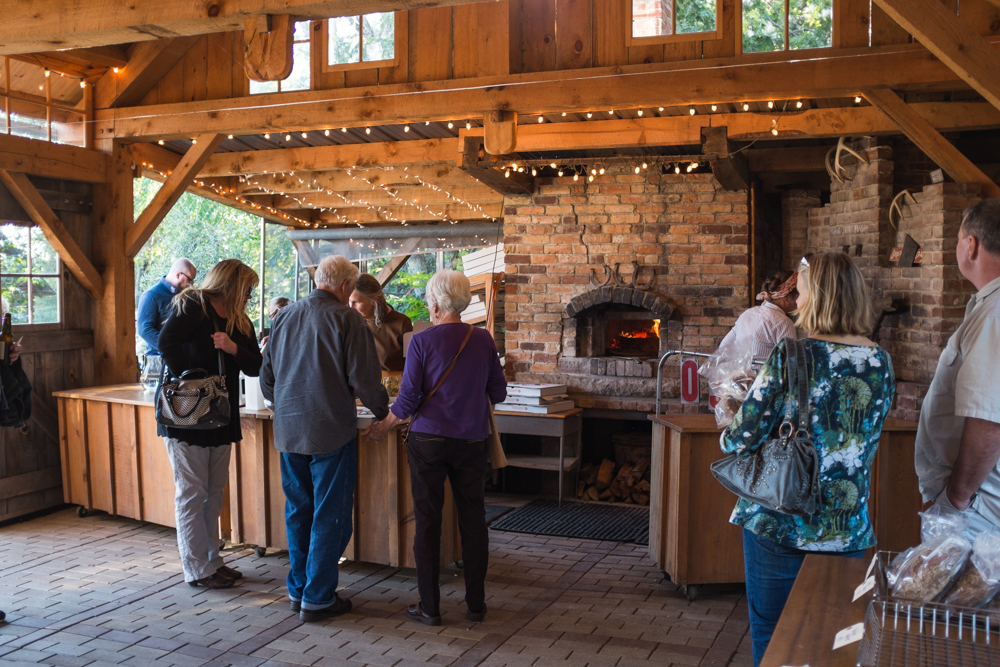 CSAs (Community Supported Agriculture) are a pretty big deal in the Midwest, and A to Z offers a weekly one for pick up. They even do a couple for the holiday season.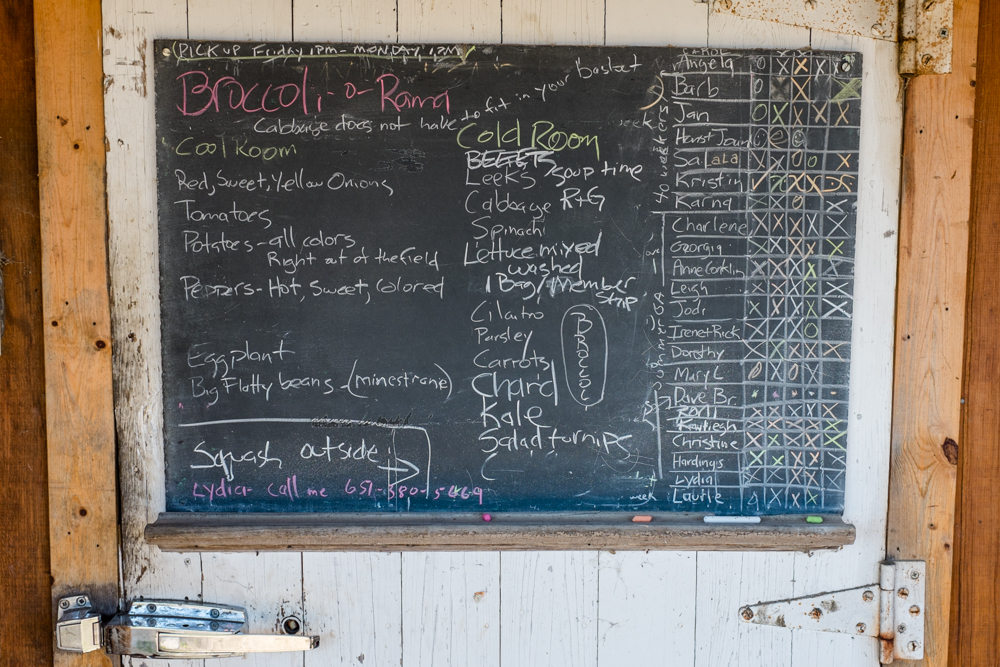 It really is a picture perfect scene. See you next summer!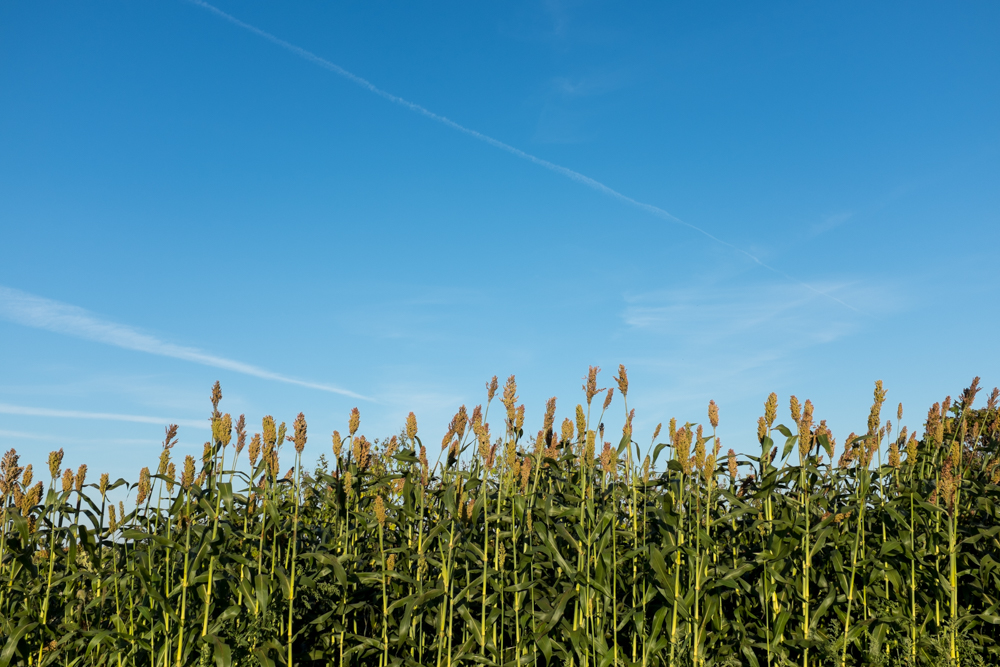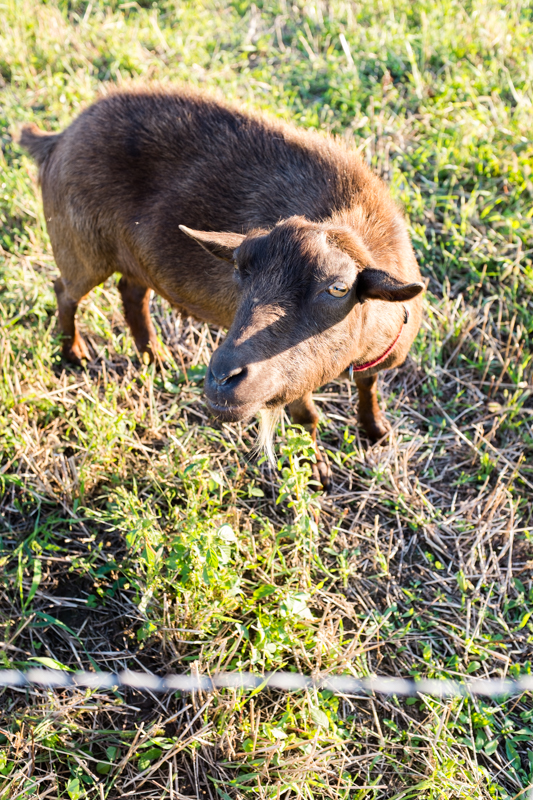 A to Z Produce and Bakery can be found in idyllic Stockholm, WI, at N2956 Anker Lane.