MUSA Holiday 2014 – MUSA has never really been on my radar, but they sure got my attention with their latest lookbook. For Holiday 2014, the politically-focused streetwear brand has Tianna G modeling their latest wares. The collection is built around the tried-and-true graphic T-shirts, but MUSA also has a good variety of cut-and-sew, athletic fleece, and headwear. The brand continues to push the made in the USA theme, and is available in stores now.
Source: MUSA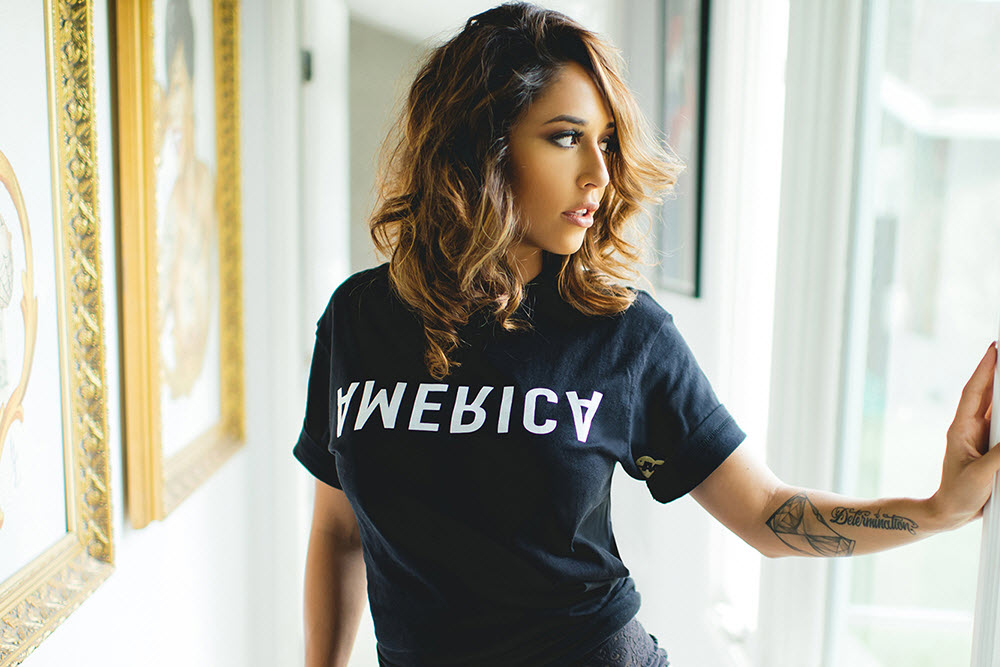 Tanner Goods Paloma  Bar – Tanner Goods' expertise with leather has caught the attention of Maak Lab as the two brands get together to make a bar of soap. Smelling clean and fresh just got simpler with the range of handcrafted soaps that arrive with all natural ingredients. Look for the new Paloma Bar to include a refreshing mix of olive oil, coconut oil, sodium hydroxide, water, red clay, lemon peel, madder root, and grapefruit, cedar wood, orange, cananga blooms, and essential oils.
Source: Tanner Goods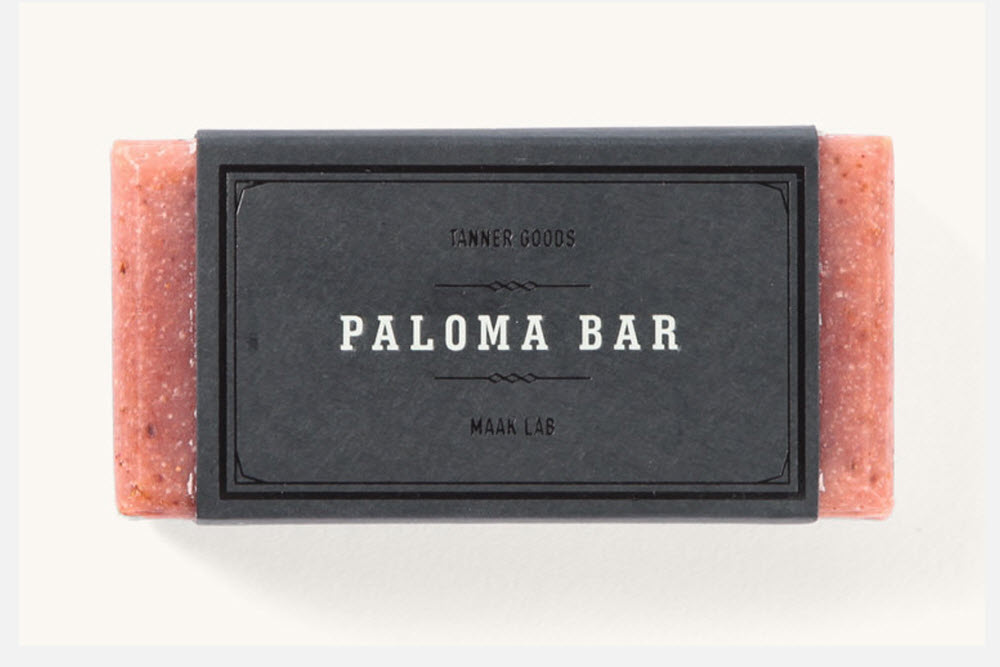 Smith I/O7 – Smith was one of the first to debut the rimless goggles and now their flagship I/O7 include even more innovations. The goggles are made for the performance minded and arrives with a easy interchangeable lens system. A quick tug on the pivot releases the lens for swapping, and with Vaporator technology all lenses have 5x anti-fog. Each pair of I/O7 goggles will arrive with two mirrored lenses and a microfiber carrying case.
Source: Smith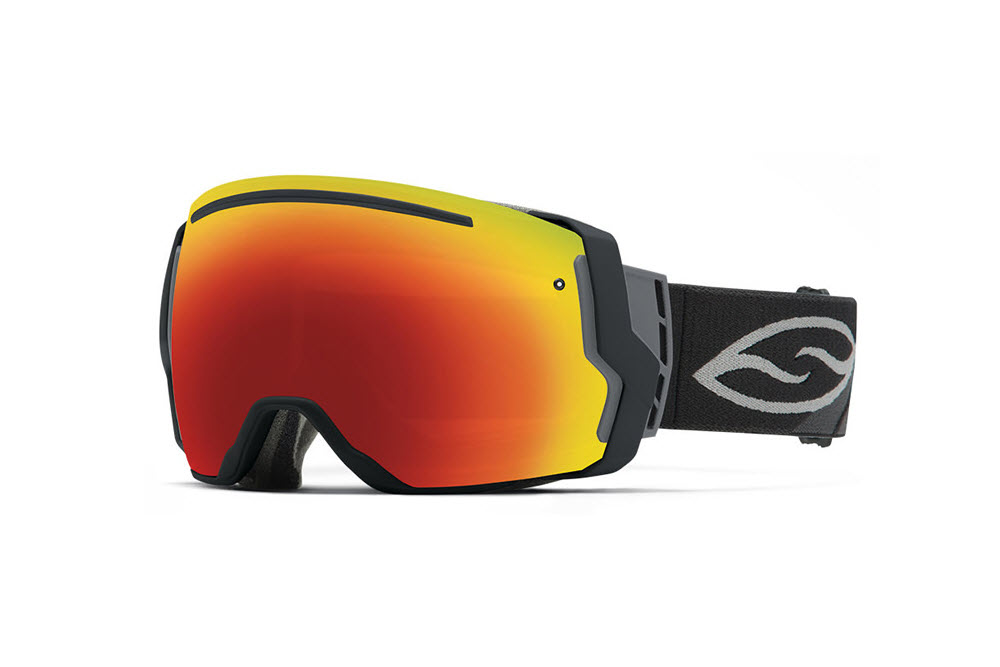 Staple x Clarks Originals – After using the same color scheme for Nike SB and New Balance, the same Pigeon motif will be used on a pair of Clark's Wallabees. Staple is using the familiar all grey suede upper on the classic moccasin boot and flips the traditional crepe sole with a two-tone variant. The sole is mad nice, but it would be nice to see Staples step out of their comfort zone and stop using the same color scheme.
Source: Staple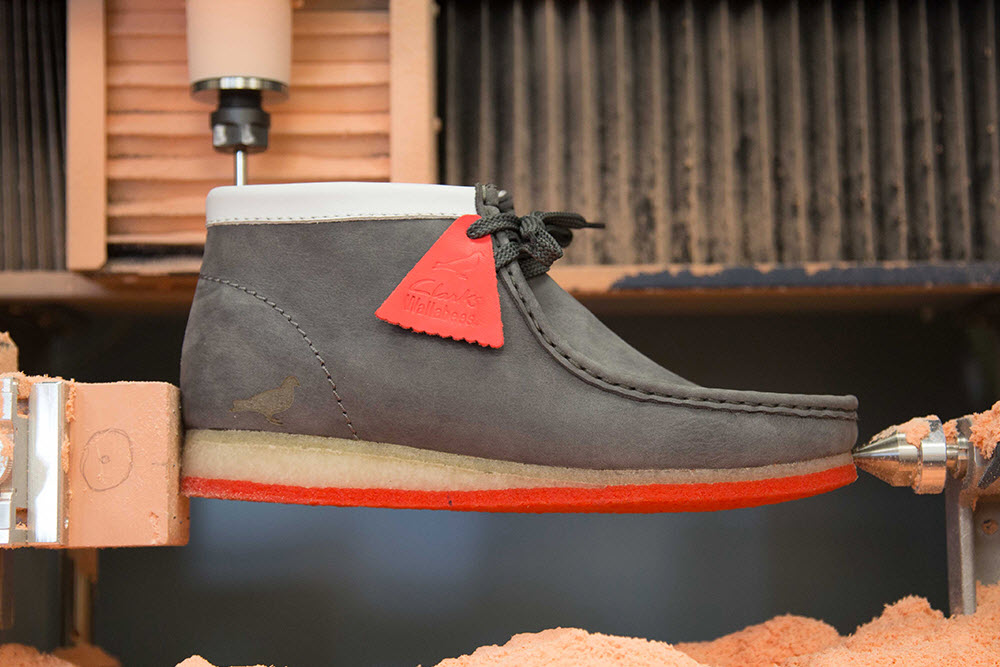 Beer and Food – It's as if Mark Dredge looked into my soul when he wrote Beer and Food. With the sheer amount of craft beers throughout the world the sudsy beverage has been elevated to the same level as wine. Certain beers go better with specific foods, and craft beer can bring out robust flavors. The book explores the greasy foods you traditionally pair with beer along with fancy dishes that go equally well. Over 350 beers are featured throughout the book, and should be a worthy companion for any foodie.
Source: Amazon