Noah Fall/Winter 2016 – As the former Creative Director of Supreme, Brendan Babenzian is never out of ideas. The Noah brand comes into the colder seasons with pieces that are inspired by military garb and feature heavy wool, athletic fleece, and an array of non-traditional headwear. The pieces have a nostalgic feel, but also convey a sense of quality that is missing from mainstream street wear.
Source: Noah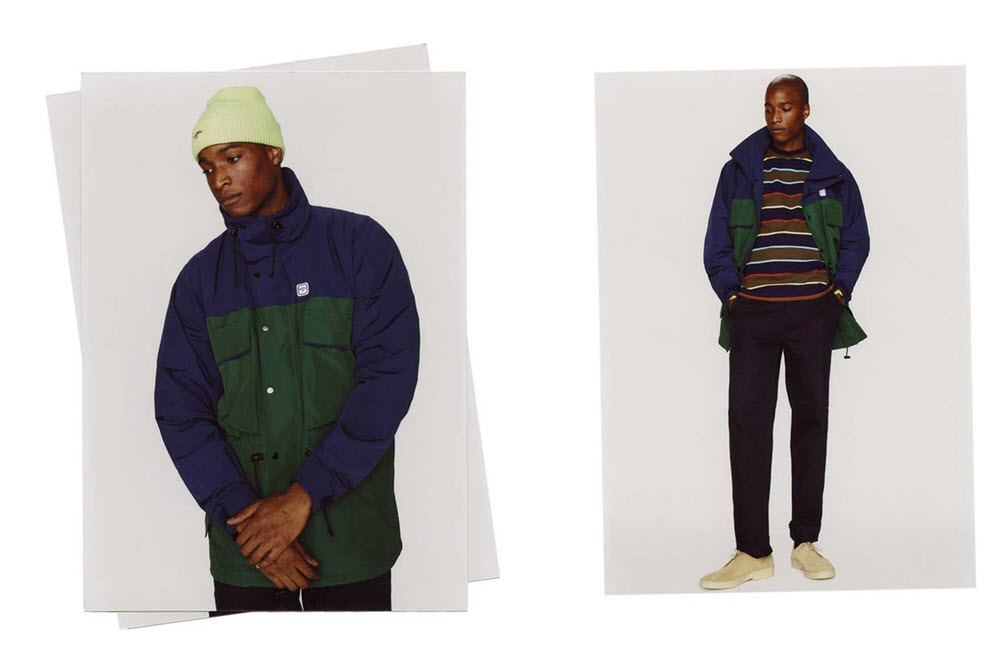 10.Deep Fall 2016 – 10Deep may not be easy to find, and that may go on to explain why they still have such a strong presence in menswear. The brand has over ten years of experience under its belt, and each season still arrives with a breath of originality. Last few seasons were heavily influenced by sportswear and Americana, and this latest takes the hot, dry desert as the muse. Titled "Outlands" the collection is heavy on prints and sports earth tones with indigenous blanket designs. Copious amounts of treated textiles gives the collection a feel and edge that is different from previous collections.
Source: 10.Deep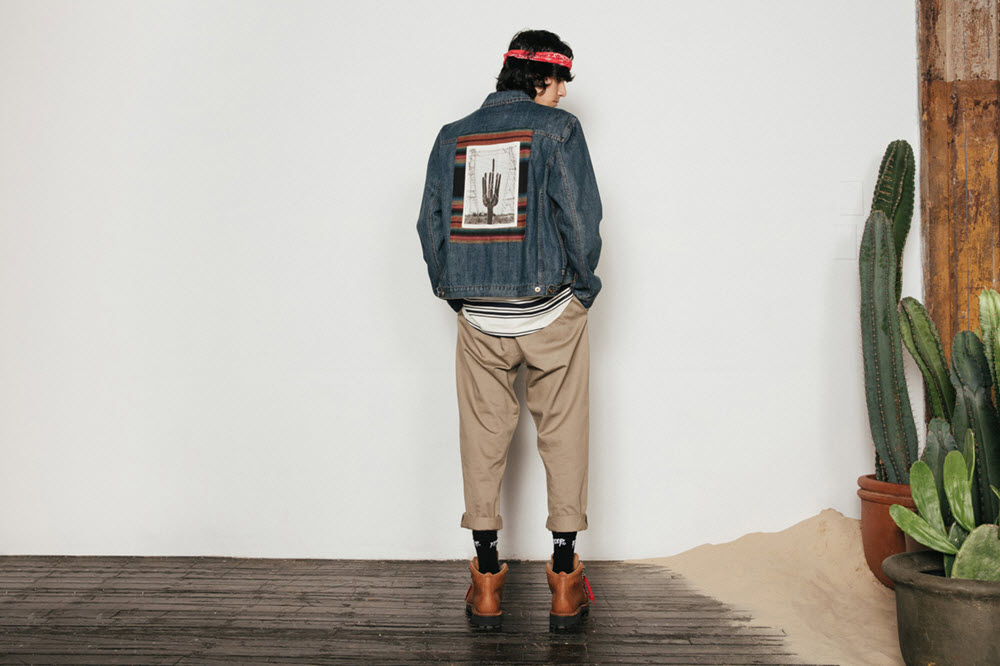 adidas x Undefeated Consortium Busenitz – adidas is holding a World Tour for its Consortium line and the next stop is Los Angeles. It wouldn't be a proper LA visit without touching base with Undefeated, and the two brands come together to create a military influenced rendition of the Busenitz. This collaborative version foregoes the leather uppers for heavy-duty Cordura and a bit of premium suede. A bit of desert camouflage is on the tongue, with the Undefeated five strikes branding as a tongue tab.
Source: adidas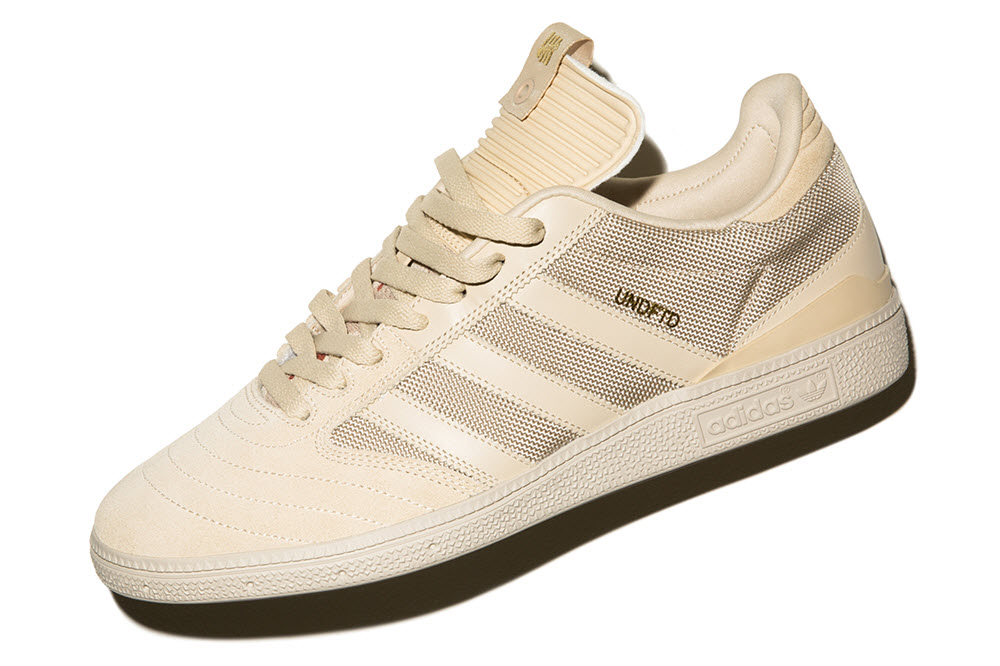 Lenovo Yoga Book – The Yoga line of laptops from Lenovo has been one of its strongest sellers. The ability to transition between laptop and tablet made it a hit, and now there is a new entry that borrows heavily from the original concept. The Lenova Yoga Book is also a hybrid device, but instead of using a PC operating system it runs Android across a 10.1 touchscreen. There is also a keyboard for typing, but the idea behind the Yoga Book is to create a device for the occasional laptop user. While the Yoga Pro had the power user in mind, the Yoga Book is for everyone else that wants raw computing power, but a simpler and easier interface.
Source: Lenovo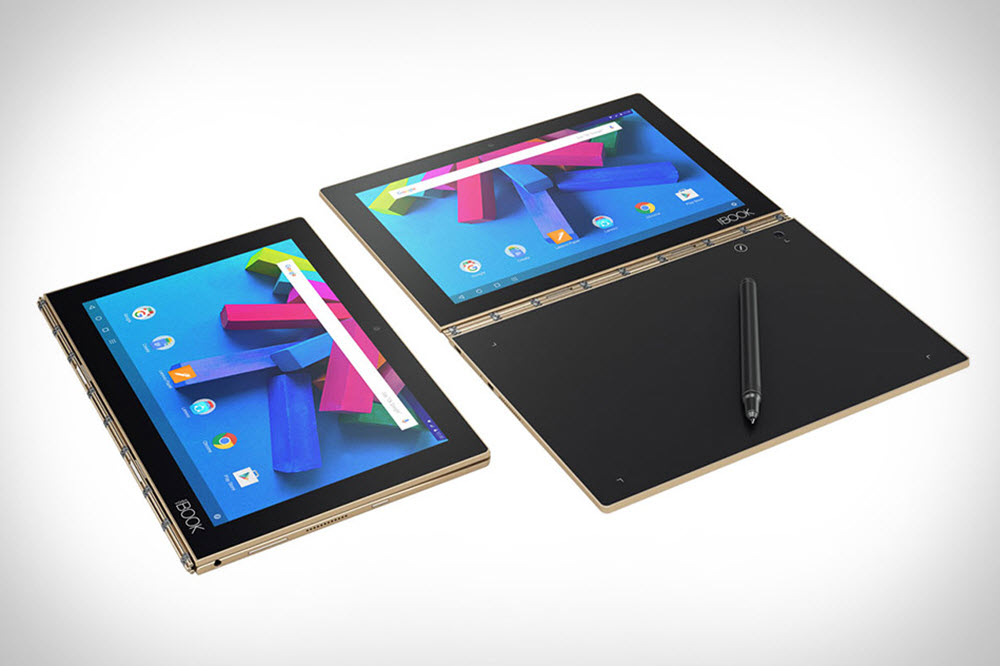 KITH Atlanta Tracksuit – For those that like to be dipped from head-to-toe in the same textiles and colors KITH is your new god. The sneaker boutique turned brand unveils two all-new silhouettes as part of their Atlanta Tracksuit capsule collection. The windbreaker and windpant are two athletic staples that channel the eighties and nineties and feature a textured nylon construction and breathable mesh. Look for all three colorways to drop today with sizing for adults and kids. Looking like a family of low level mobsters couldn't be easier.
Source: KITH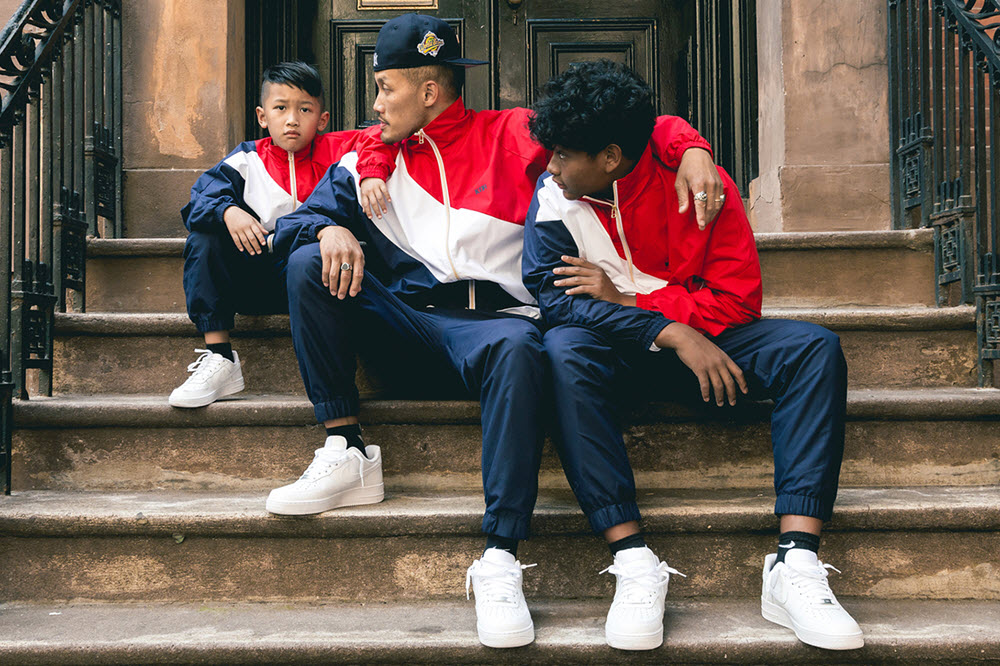 Dave White x Nike Air Max 95 – Dave White is living the dream. What started as a few oil painting of sneakers has turned into collaborations with Jordan Brand and Nike. The latest has the British artist using the Air Max 95 as the canvas that takes cues from his latest work. The panels of the Air Max 95 depict Britain's native wildlife from White's recent "Albion" collection. This collaborative force will be available at select Nike Sportswear stockists, September 16.
Source: Size?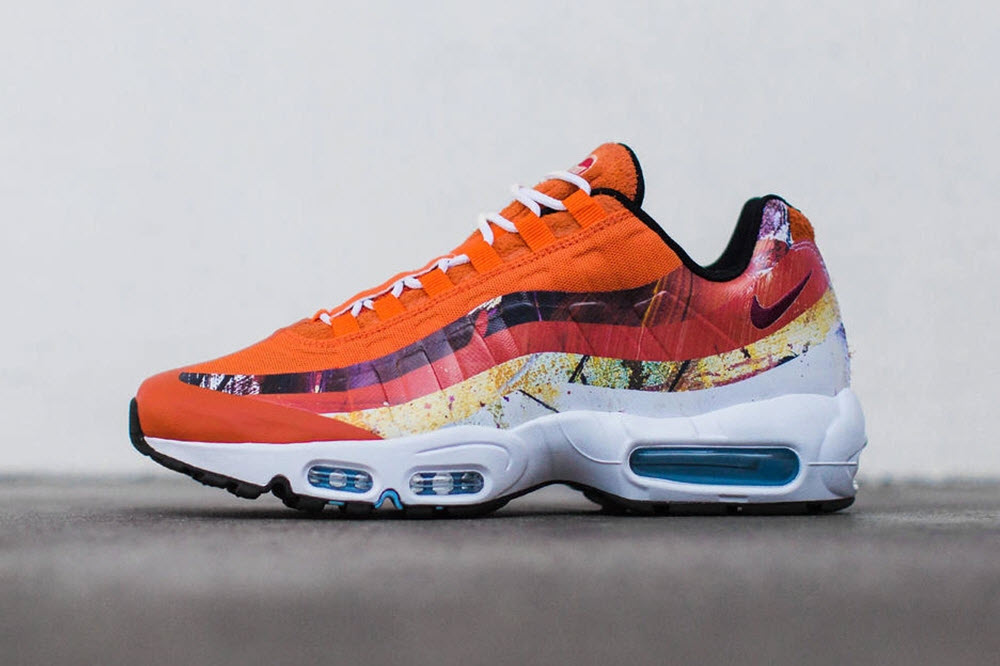 40s & Shorties FW 2016 – Socks was the original plan, but West Coast mainstay 40s & Shorties has been able to dive right into other aspects of menswear. The latest delivery for FW 2016 includes a cadre of graphic T-shirts that start with short sleeves and extend to long. There are also raglan 3/4 sleeve baseball jerseys, pocket tees, and athletic fleece hoodies. And of course, there are socks. Loads of them. With pins to match.
Source: 40s & Shorties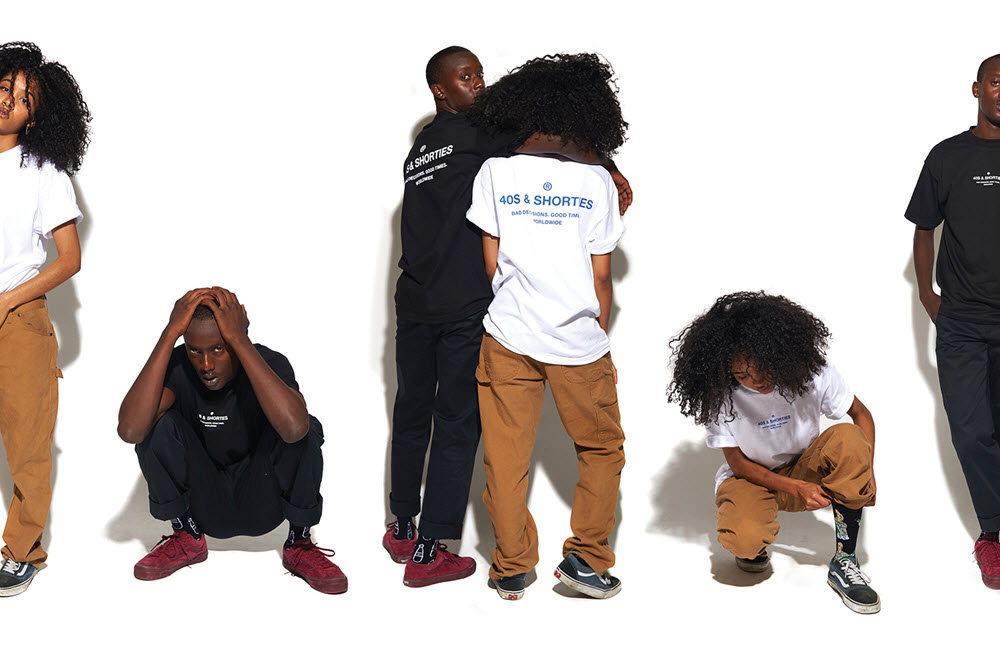 Sony NW-WM1Z – Sony owned the eighties with their Walkman, but that business has tapered off to CDs, MP3 players, and smartphones. The business has definitely changed, but Sony wants to serve something perfect for the audiophiles. For those who really want completely lossless music there is now the NW-WM1Z that arrives with a gold-plated, oxygen-free copper chassis that reduces contact resistance and magnetic interference, and an intuitive touchscreen interface. These premium conditions ensures the music is perfect, so that means you're going to have to skip the torrent sites for this media player.
Source: Sony