Lil B Deck – While everyone is fiending for the Ray Pettibon deck with Supreme today. I got my sights set on this masterpiece between Create Skateboards and the Based God, Lil B. Just peep the majesty with the pink paisley background, and the eighties Bo Jackson-style sunglasses. Whether you plan on skating on the Based God's face, or hanging it as the centerpiece of a formal dining room, the deck is a smart bet at $50.
Source: Create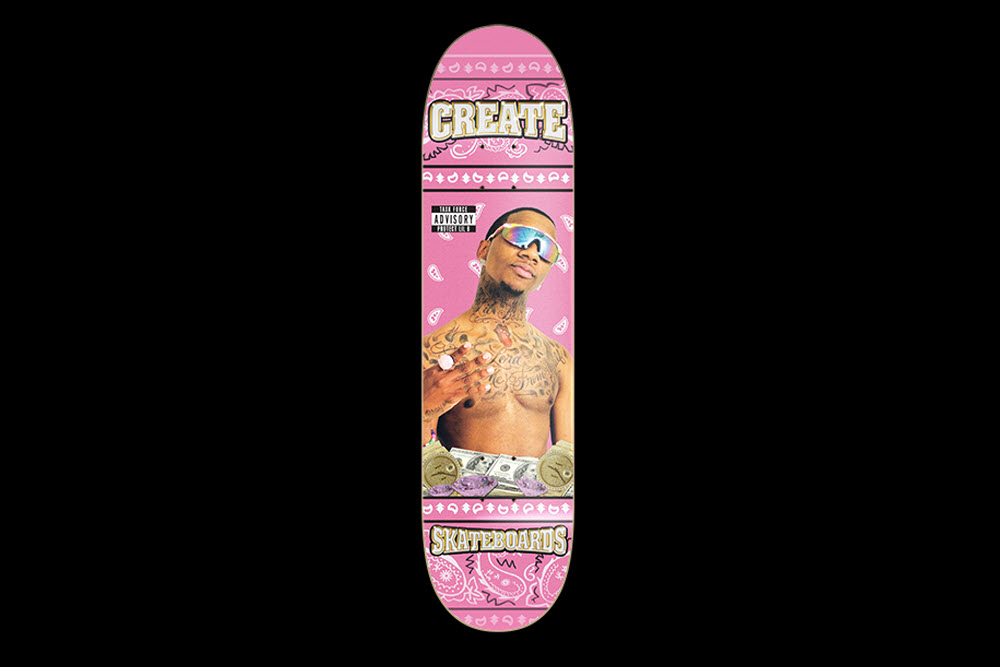 Nike Lebron XII – With Lebron XI still sitting on clearance shelves, I am surprised that the Lebron XII carries with it many aspects of the XI. With Lebron's unique talent, his latest sneakers always incorporate the pinnacle of Nike's current technology. The XII is no different, but what really caught my eye were the Betty Crocker Fruit Gushers on the sole. Nike says it's the latest in compartmentalized Air Zoom technology, but I think it makes this high performance shoe look like a school lunch dessert.
Source: Nike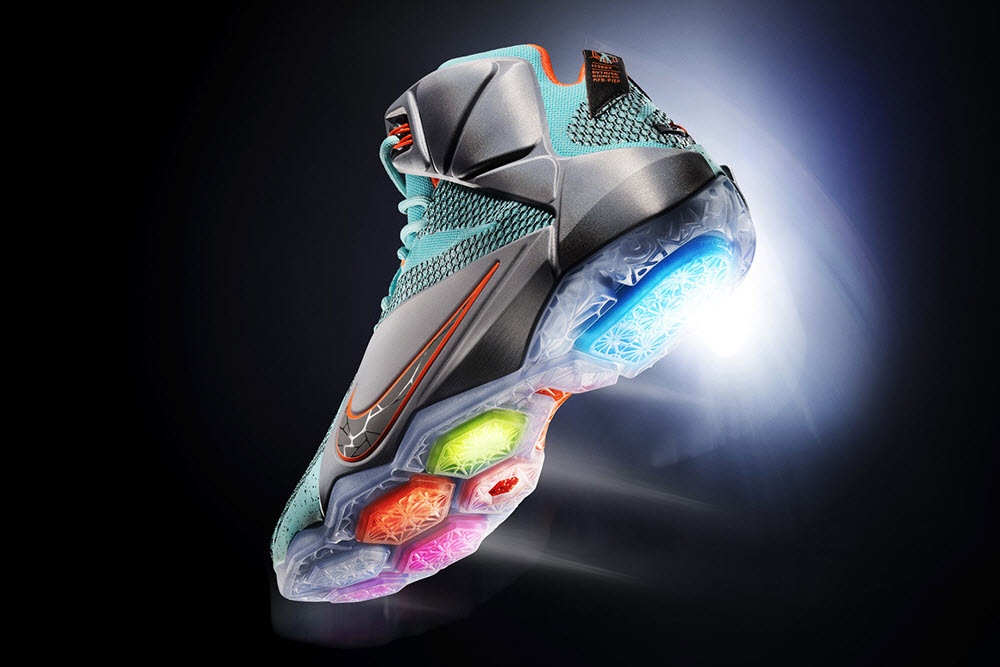 Apple iOS 8 – With the iPhone 6 hitting stores tomorrow, Apple releases the latest iOS 8 to its current collection of products. The free update finally allows the iPhone to accept a different keyboard, improves video and picture sharing, allows fitness tracking, and seamlessly integrates your smartphone with your desktop and tablet. However, one misgiving of this much-needed update is that it will require 4.8 GB; that's nearly one third the storage of most iPhones. With only two thirds of space left for pictures, videos, music, and apps, it begs whether this update is really worth it.
Source: Apple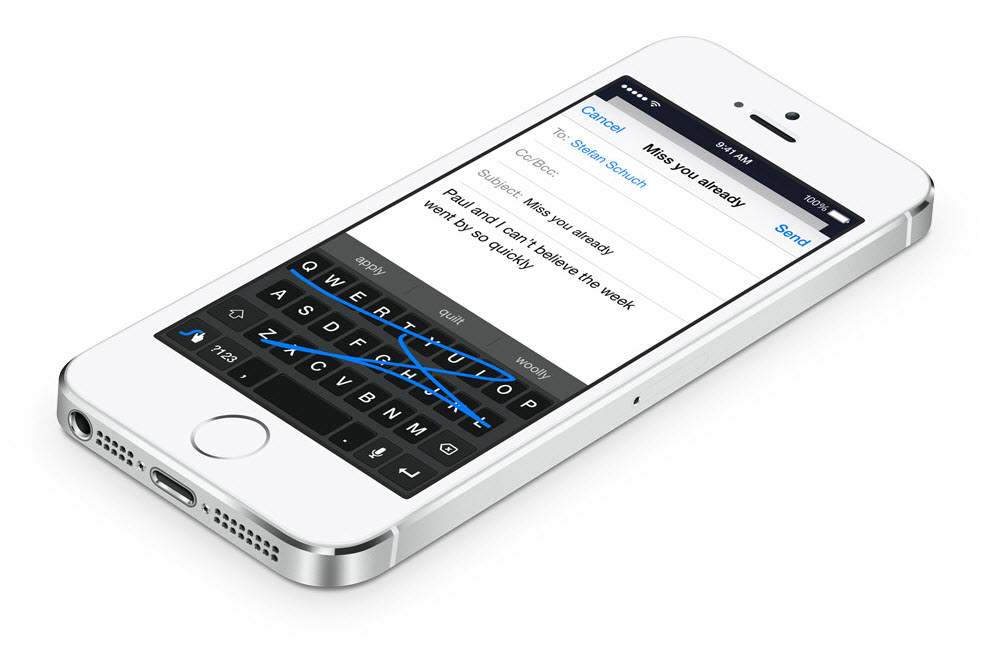 Bacon Mustard – I am not a wiz in the kitchen, but years of eating has allowed me to conclude one fundamental truth: Bacon makes everything better. Now the delicious hog is about to spice up one of the kitchen's most popular condiments. Brown Dog Mustard Company is the culinary genius that is blending ground brown mustard seed with bacon flavored syrup and bacon concentrate. The result is a sweet, hot, and smoky addition that goes well with any meal.
Source: Etsy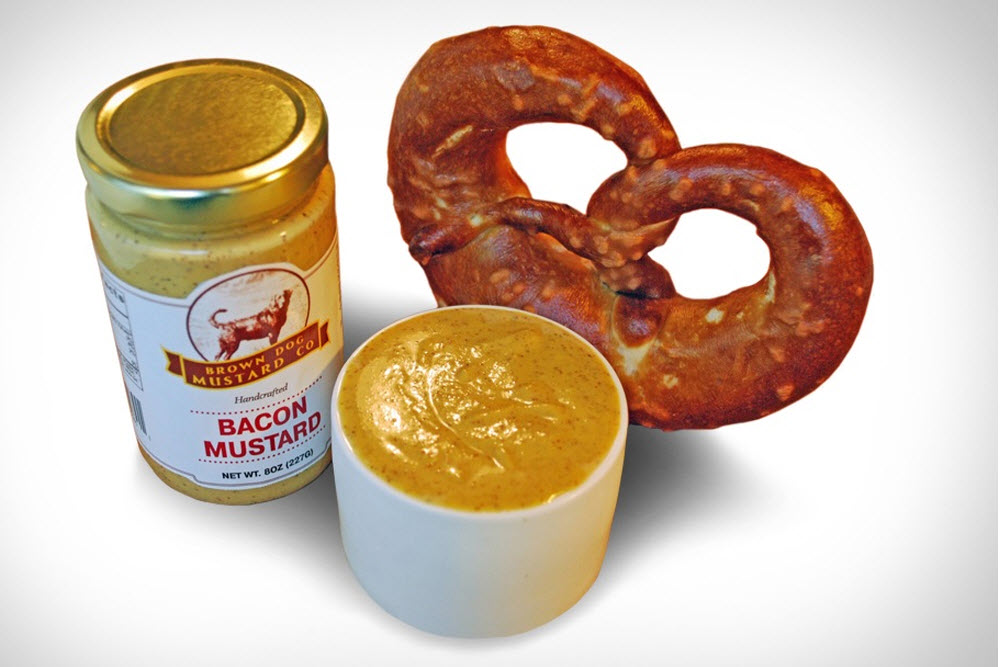 Burton Thirteen – In the US, snowboard fashion leans towards loose and baggy, but Burton is looking to change that with Thirteen. Burton Thirteen is a special edition line that features the design work of Yosuke Aizawa of White Mountaineering. The beautiful collection is a far cry from the low-hanging pants and oversized jackets. Instead it is a fusion of technical performance textiles with modern style. The design still manages to maintain the outdoor aesthetic, but it does so with an assortment of prints and a slimmer and fitted silhouette. The collection is currently only available in Japan, but may eventually make its way over.
Source: Burton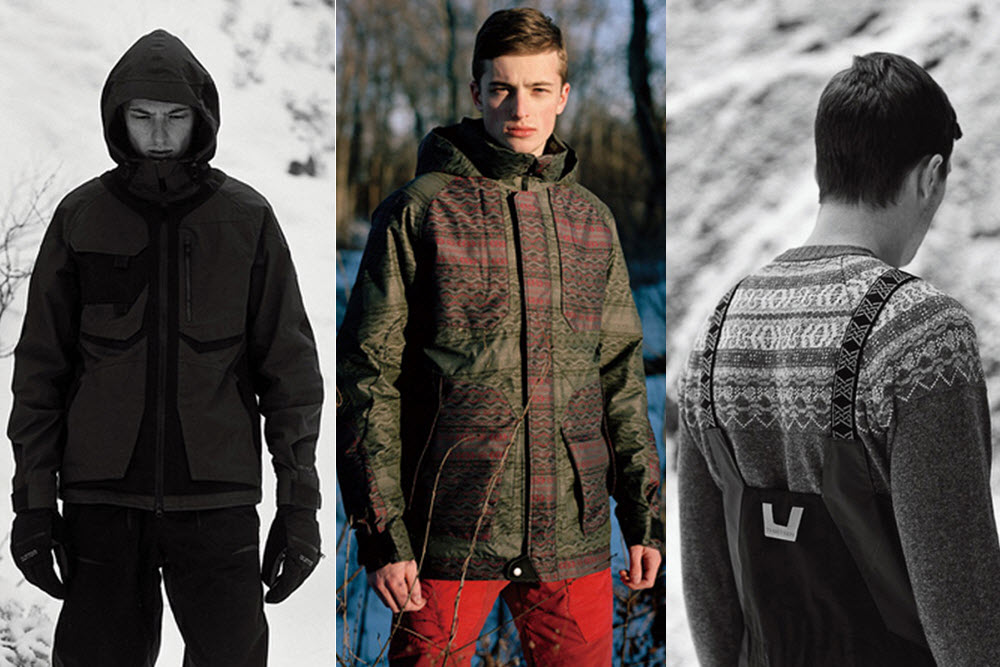 Breaks X indcsn – In celebration of Breaks Magazine's relaunch, they've teamed with UK streetwear company indcsn to release the Writing Wrongs pack, which includes a T-shirt and its long-sleeve iteration in black. The 2-year-old magazine previously had issue-based releases, but now is a weekly updated platform, with editorial offerings in streetwear, skate, fashion, and music. The pack is available starting today on indcsn's website. 
Source: Breaks