Vault by Cans Huichol – In the mountainous regions of Jalisco and Nayarit Mexico live the Huichol people. This Central American tribe is known for their intricate tapestry, and Vans' Vault line takes this archaic art and incorporates it across the Classic Slip-on LX and Sk8-Hi LX. Handmade detailing by the Huichol is used across both pairs of sneakers and adds a beautiful element to the skate shoes. These are seriously awesome, and will be limited to just 360 pairs.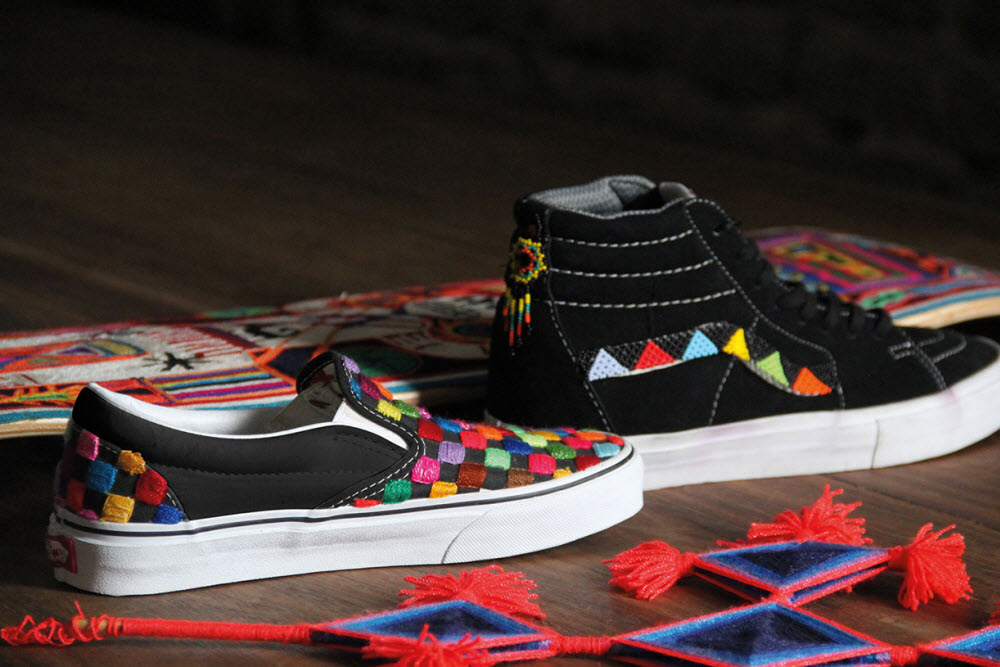 Android One – If you're the type of person that is constantly losing or destroying their smartphones, then be glad that Android as your back. The Google-made OS is already the most used operating software in the world, but Google isn't resting on its laurels. The Mountain View tech company has set its side on the developing nations with the Android One. The Android One is a completely different operating software made specifically for low-cost smartphones. Expect to see no-contract Android One smartphones to retail at around $100.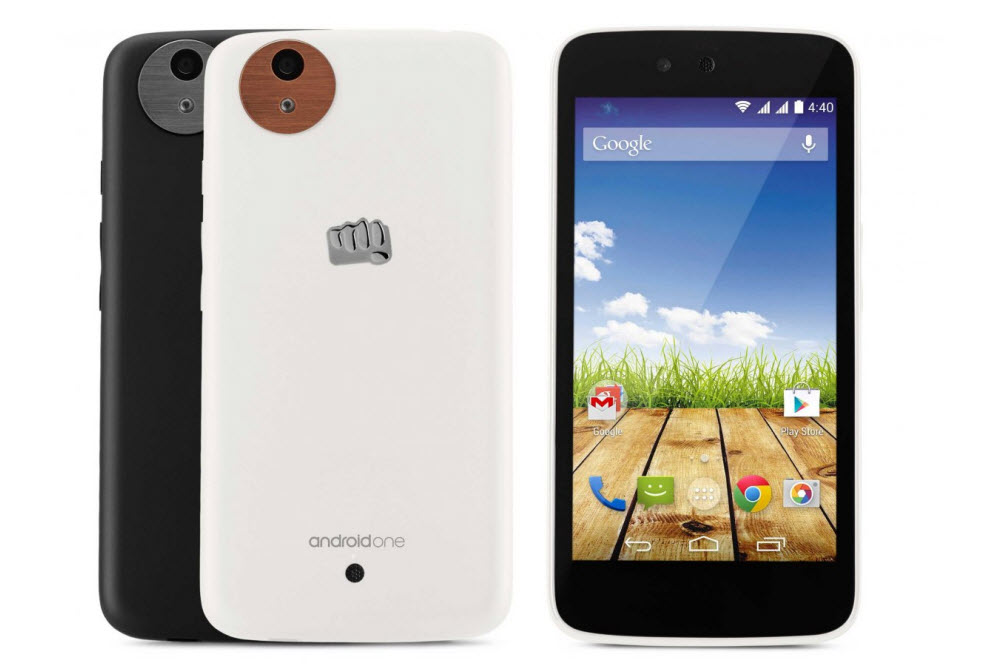 Epaulet Thorpe Varsity Jacket – The varsity jacket has been a staple in menswear for a few seasons now, but Epaulet manages to give this classic enough of a spin. For starters the Thorpe varsity jacket skips the traditional boxy fit, and the recent fixation with skinny. The Thorpe is slightly tapered at the waist, and has sufficient room in the arms. Epaulet also spares no expense with premium full-grain Italian leather sleeves, fold-over shawl collar, and Blackwatch flannel lined interiors. The Thorpe isn't a game changer, but is definitely something to consider for those who still need a varsity.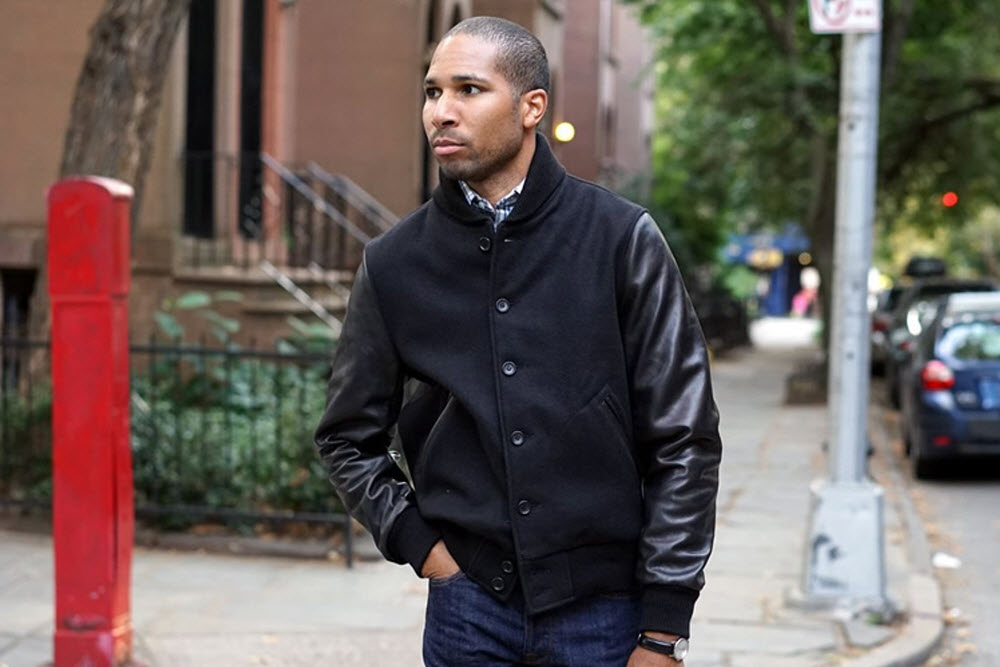 Killspencer Precision Pocket Modular Camera Bag Collection – The latest leather collection from premium leathercrafter Killspencer is for those who want to pamper their cameras. The Precision Pocket Modular Camera Bag is made for the Leica T, but can also be customized for another pocket size camera. The collection centers around the luxurious full-leather main bag and features an assorted array of carrying cases for the lenses, along with a padded memory card holder.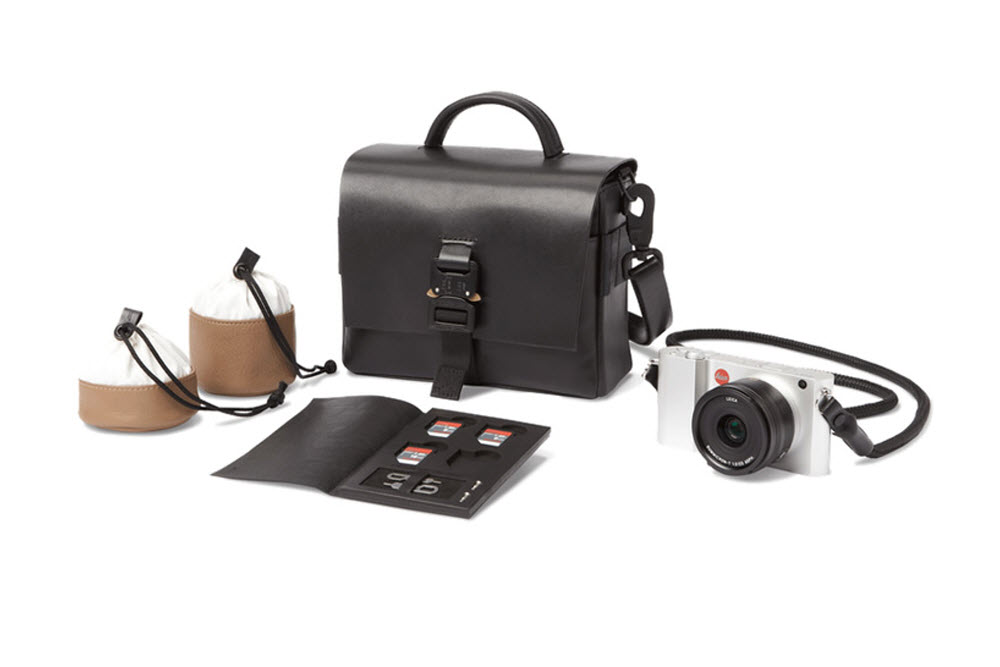 TUL Suitcase – With airlines charging up to $50 for a checked bag, it's time to get smart about packing for a vacation. The TUL suitcase is here to make sure you don't take too much of your junk. Like any other high-end suitcase, it features a protective hard case, multiple interior pockets, an included TSA-compliant lock, and four wheels for rolling. What sets it apart is that the TUL comes with a scale built in. A little LCD screen on the side of the suitcase measures and calculates the weight of the contents. This is especially useful for guys that have girlfriends.