Common Projects for Dover Street Market – Common Projects is better known for sticking with their ways. For close to a decade, the footwear makers stuck to premium leather and a vulcanized sole, but when Dover Street Market comes calling, it becomes a different story. To help celebrate Dover Street Market's 10 year anniversary, there will be updates to the popular Achilles. The low top classic will be available in a red tartan fabric in two variations; all over tartan on the uppers and tartan only on the heel.
Source: Dover Street Market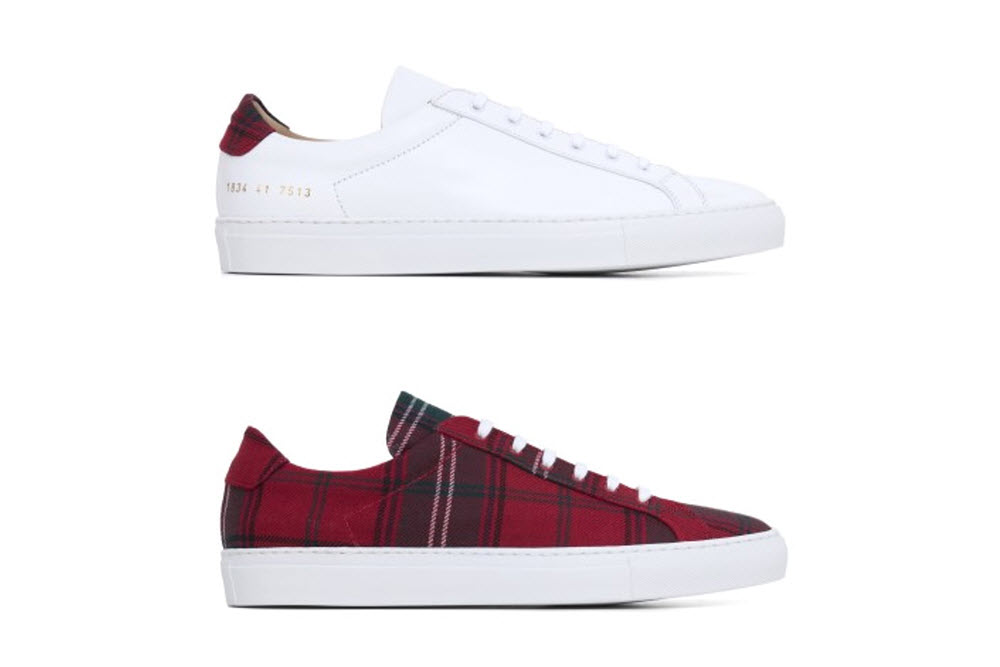 Supreme x Raymond Pettibon – Raymond Pettibon's undeniable pedigree designing for Black Flag and Sonic Youth slowly evolved into a masterful career in art. His unique characterization of youth culture, violence, and society finds its way to Supreme for fall and winter 2014. The skate brand commissions Pettibon for two works of art that will be featured across a worker's jacket, hoodie, graphic T-shirts, and skate decks. Supreme's collaborations have been pretty hit or miss for me, but the ones this season with Giger and Pettibon really hit home.
Source: Supreme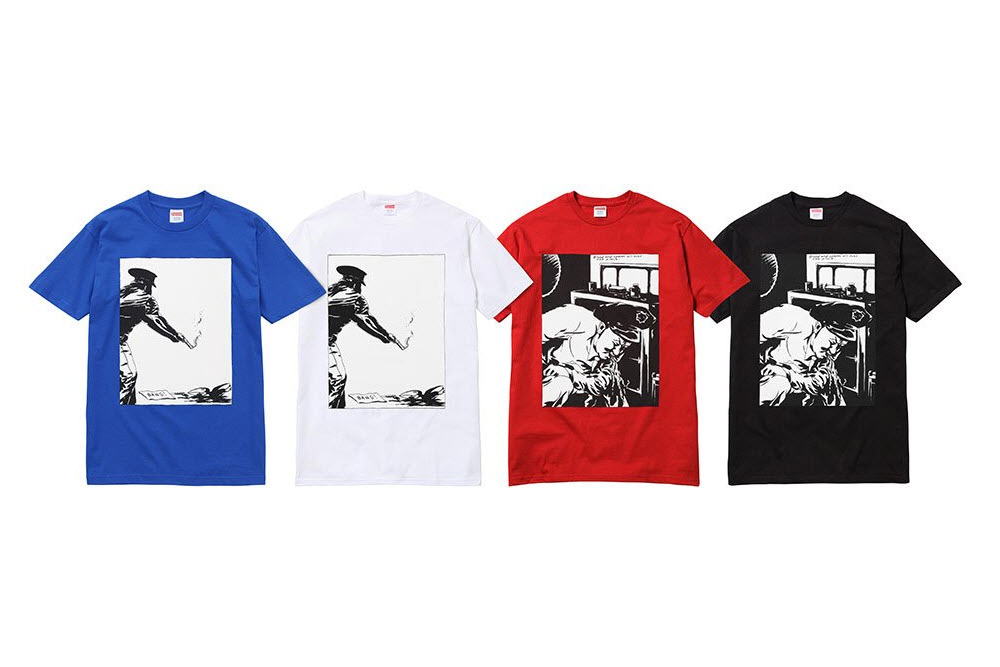 Panasonic CM1- Photokina is popping off in Germany, and while it's nice to learn about all the new DSLR its the CM1 that really caught my eye. The CM1 is part of Panasonic's new line of "Connected Cameras," where an Android phone is paired with a top-of-the-line lens. The CM1 comes with a fixed 28mm lens and a tack sharp f/2.2. In addition to the premium lens, the CM1 has a large 1 inch sensor and full manual controls. The CM1 is being launched in Europe this winter, and will hopefully make its way stateside.
Source: Gizmodo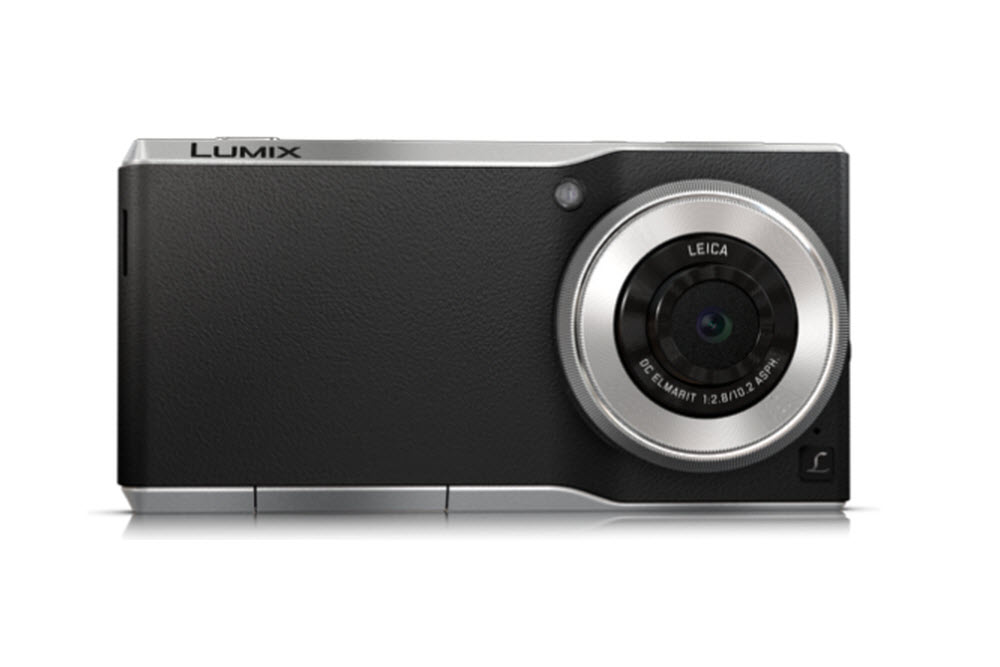 Hodkinee Loupe – When you're buying a vintage watch it's important that you know what you're getting. In order to see the smallest details on a watch dial, the loupe is a trusted jeweler's tool. Hodkinee's affinity for all things watch-related has them creating a crystal clear loupe with the help of Loupe System. This custom Hodinkee loupe arrives with 40mm field-of-view and 6x magnification. The barrel is made from rugged aluminum and the lens has five different elements; I'm guessing this is all fancy optics talk. While most loupes cost under $10, this pretty one from Hodkinee comes in at $565 and has its own case.
Source: Hodkinee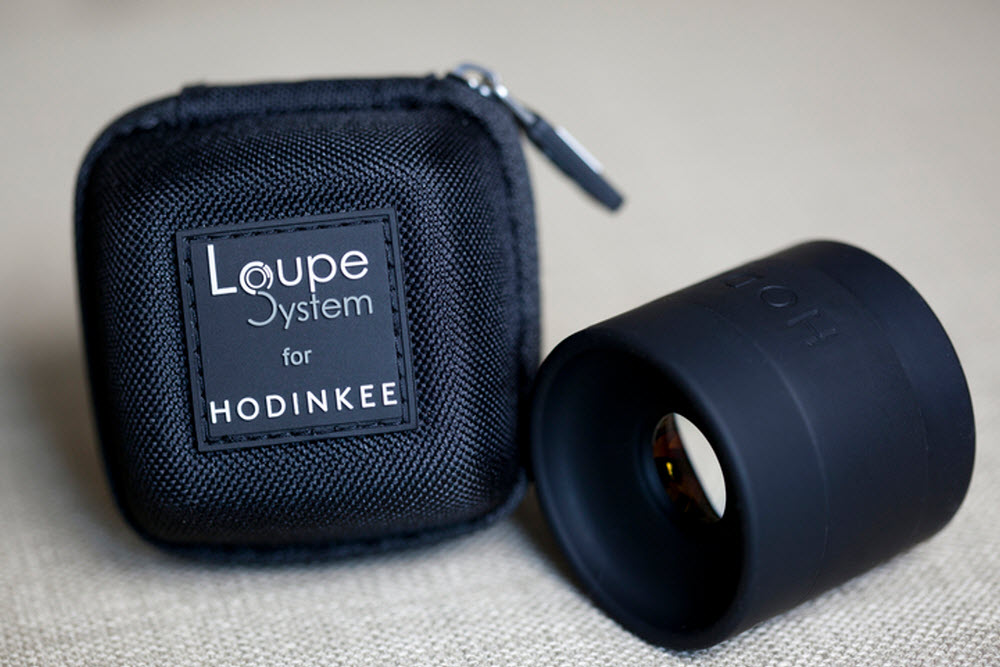 Star Wars Slave I – Nothing is more bad ass in a movie than having your own whip. Batman has his Batmobile, X-Men had their SR-71 Blackbird, and Boba Fett has his slave I. Boba Fett's modified prototype Firespray-31-class patrol will now be part of Lego's library of Star War creations. In addition to the majestic beauty of the bounty hunter's ship is all the little accessories that comes with this Collector's Series drop. Expect to find mini figure for an Imperial Stormtrooper, Cloud City collaborator, and two Han Solos – before and after frozen in Carbonite. YES, Carbonite Han in Lego! Insert Futurama "take my money" gif here.
Source: Lego