Hi there, everyone. Back again on this glorious Monday with a new Test Shot segment. Today, I am going to be bringing you some photos from my shoot with Bianca Morales out while out in Miami. On my flight over I had texted a make-up artist I work with out there about any girls she might think I could have some fun shooting with. One of the girls she mentioned was Bianca, or as her handle said "Beefiyaa." Out the gate I figured she was gonna have some personality with a name like that. I checked out her profile and was digging her look. I think she has a very unique look and seemed to exert a lot of energy and charisma through her photos. After getting in contact with her, we set up a shoot at my hotel suite. Upon meeting her, I knew I was right. She had a great personality as well as energy she gave off that just made you want to have fun and create. So that is what we did. Shooting a variety of sets that reminded both of us why we were there. To just have fun. Scroll below to see my interview with her as well as more photos.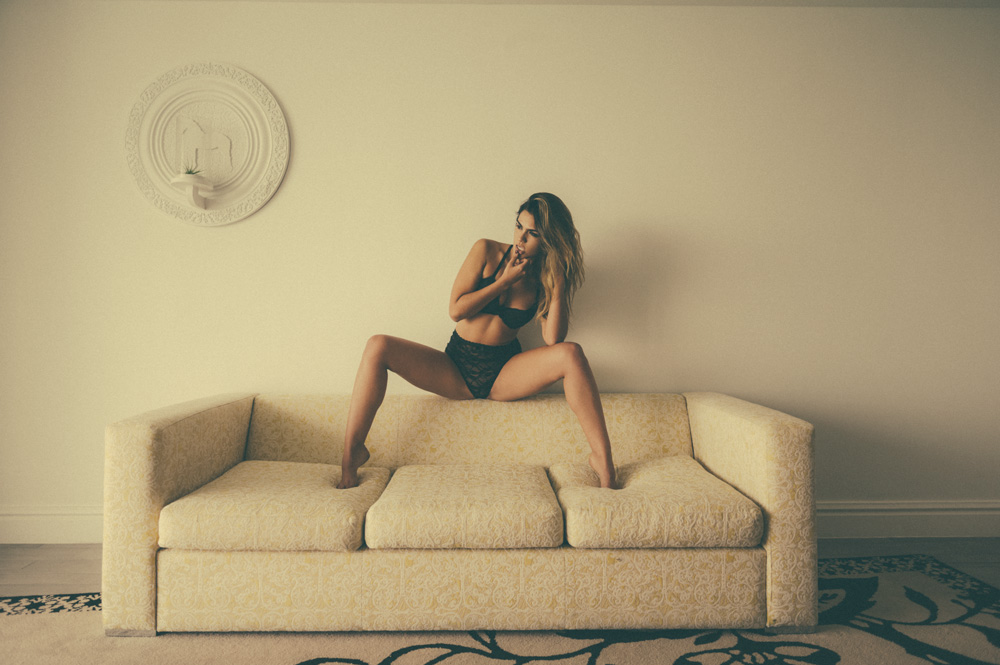 Alright Bianca, lets kick this off with your age. How old are you?
A lady never tells.
Mysterious I see. What about your ethnicity?
Lebanese-Cuban.
Exotic. Where were you born?
I was born in the 305, the MIA.
Repping proud. Where do you currently live?
I'll be a Miami Girl, fo'eva eva and eva eva.
Lifer huh? What about your likes in life?
I like Art. Graphic design. Poetry. Online shopping. Mary Jane. Dabs. People who are just so unapologectically who they are. Neat dreadlocks. Cafe con leche with bread and butter. The beach. Trampolines. Dippin Dots ice cream, skateboards, pepperoni-pineapple pizza from Papa John's, and last but not least, I like that first hour when you wake up in the mornings where you just lay in every position you can in your bed before you have to get up for work.
You definitely are a girl who knows what she likes. What about your dislikes?
People who don't give up their seats in the metro station for the elderly. Helium balloons, beans, and olives. People who seem to never have a bad day. Really high pitch peppy voices. Humidity, shooting winter wear in the summer, and most importantly, stepping on snails.
What do you want to be when you grow up?
I'd love to remain in the entertainment industry, take up acting and continue to model, but alongside [that] I'm currently going to the Art Institute for my bachelors in Graphic Design, so I aspire to one day to have my own Skate Deck Company/Street Apparel for my tomboy lady grinders!
That is awesome. Do you have any influences?
Modeling Idols: Gia Carangi, Cindy Crawford, Claudia Schniffer, Kate Moss, Linda Evangelista, and Cara Delevingne.
Solid Roster. What is your favorite kind of food?
Whaaaaat, I don't have one, so with that being said if I could have Churrasco steak (medium rare, ya'll), Mac N Cheese, and sushi all in one entree, I'll know I've died and gone to heaven.
Got ya. What is your most favorite place you have traveled to?
Aruba.
Nice! Now name a place you want to visit before you die?
I'd love to visit the homeland before I perish, Lebanon. And if I somehow find the fountain of youth over there, I'd elongate my trip and make it to Greece.
What is your current employment?
I currently work in Miracle Mile at this Gastropub called "The Local" as a server.
What about your favorite type of music?
Psh. I like it all, so from Wu-Tang, to Rebelution, to System Of Down, Inmemory, Foster The People, The Used, James Blake, A$ap, Amy Winehouse, Sublime, Nirvana, Mac Miller, Chance the Rapper, Eminem, Eazy-E, the list goes on!
Good taste. Now what got you into modeling?
What got me into modeling was this crazy urge I had to document everything, I love pictures and having keepsakes as memories.
Lastly what keeps you in modeling?
The thought that one day (FAR FROM NOW) I'm going to have kids who aren't going to know me before I was their mother. Hopefully one day they'll be interested enough to ask about my life when I was in my twenties and I'll be fortunate to not just tell them about it how much fun I had, but show them, I think that'd be a gnarly blessing!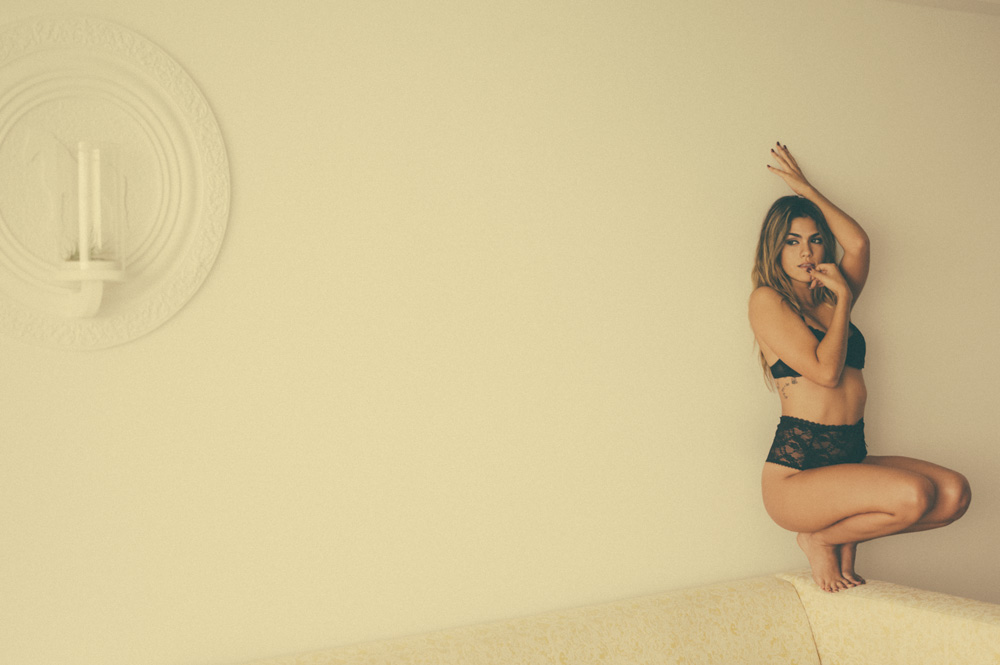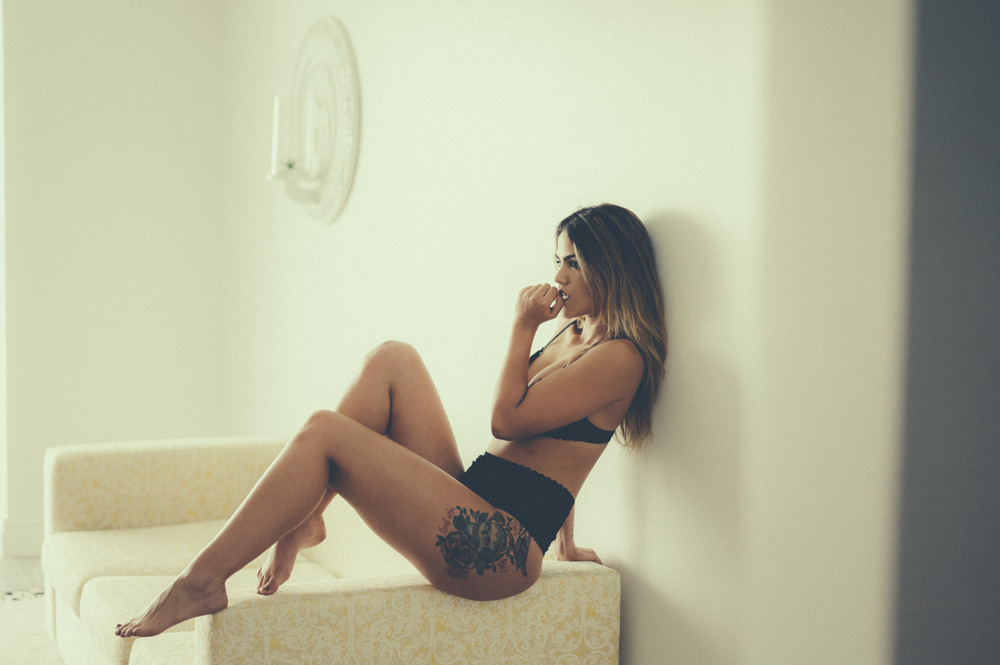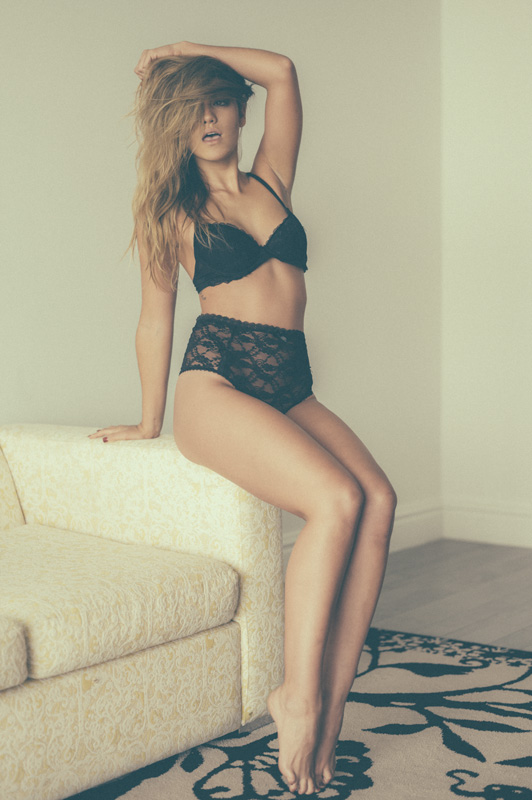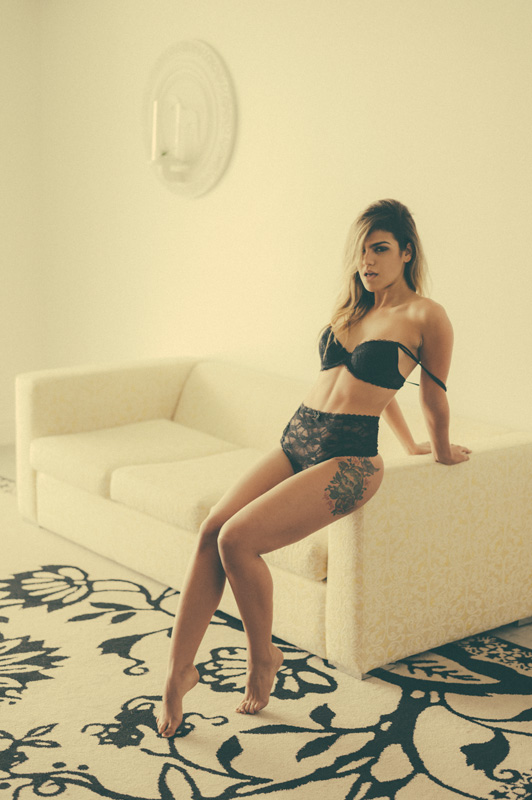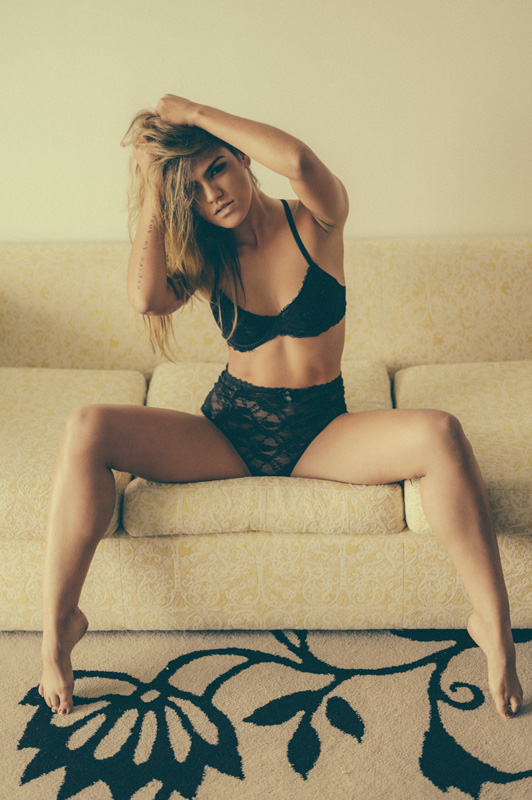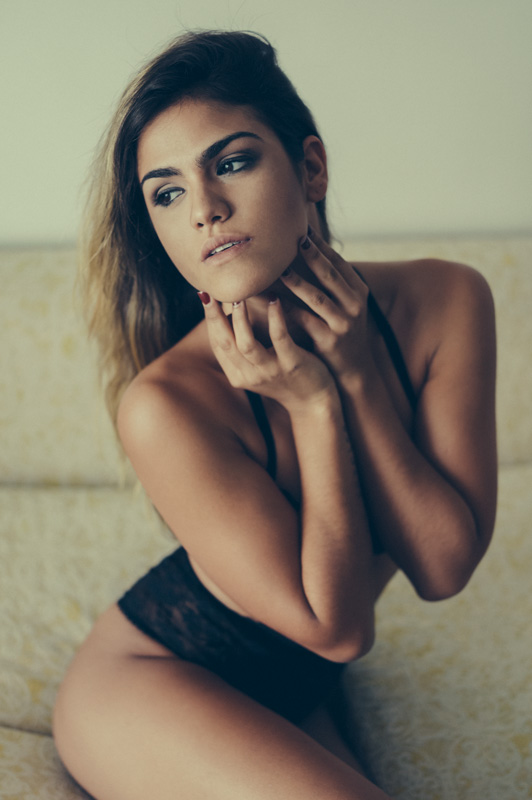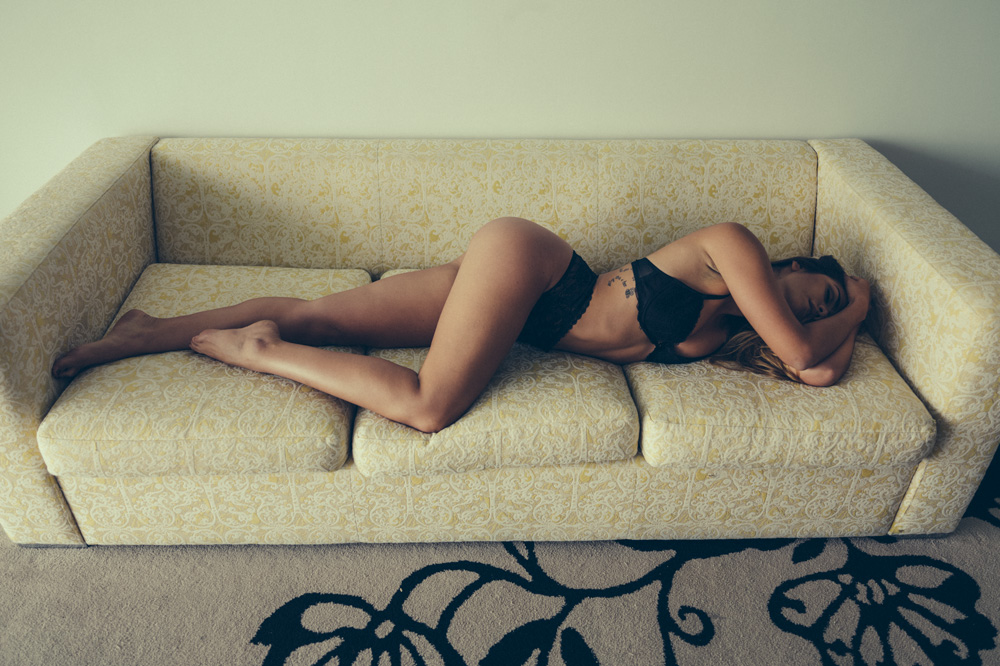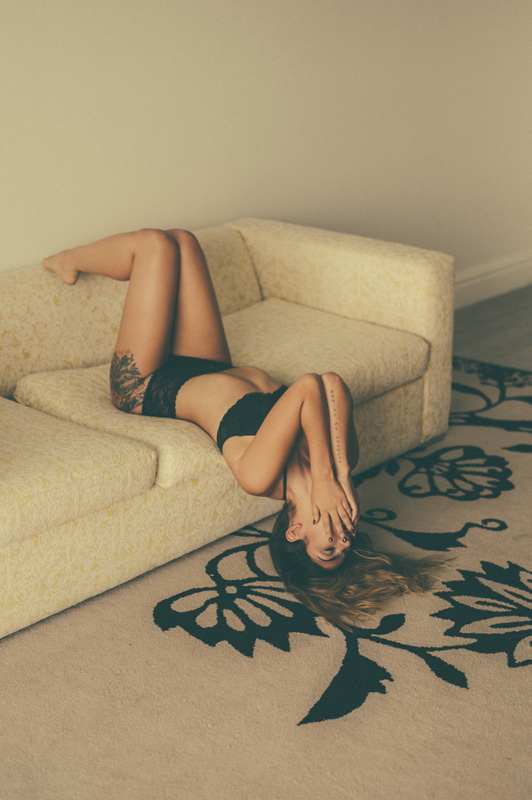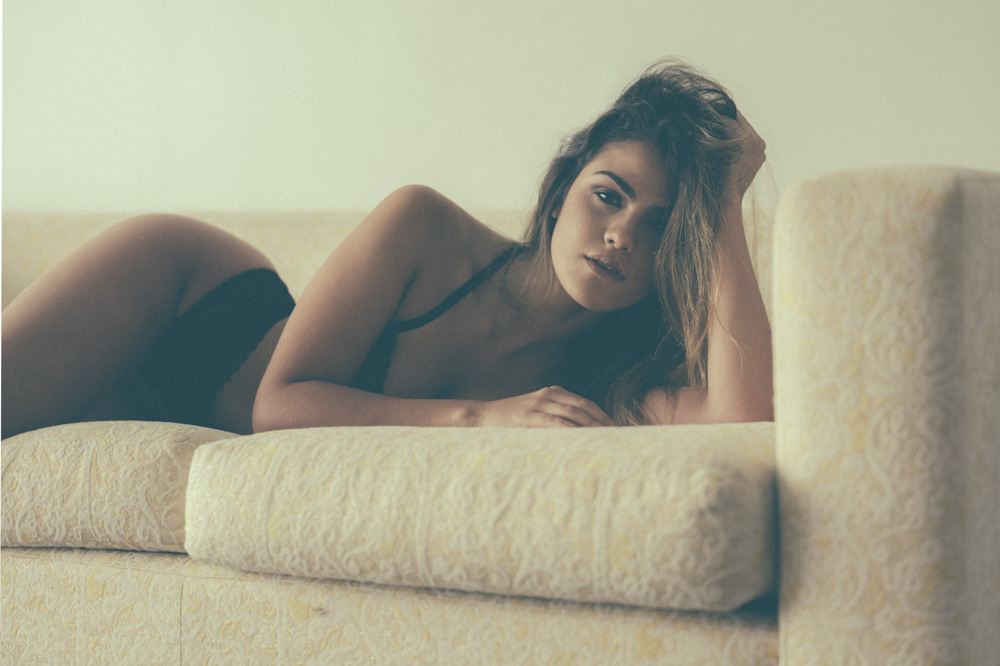 Follow Bianca on Instagram.