Supreme x Vans – After seasons of classic Vans, Supreme steps out of its comfort zone and chooses the Native American as their latest collaborative silhouette. The skate shoes were first introduced in the late eighties and distinguished by its thick and durable rubber toe cap. The shoes have a gully look with its tonal matched uppers and the minimal heel and tongue patch branding. Expect this to drop at Supreme this Thursday in for separate colorways.
Source: Supreme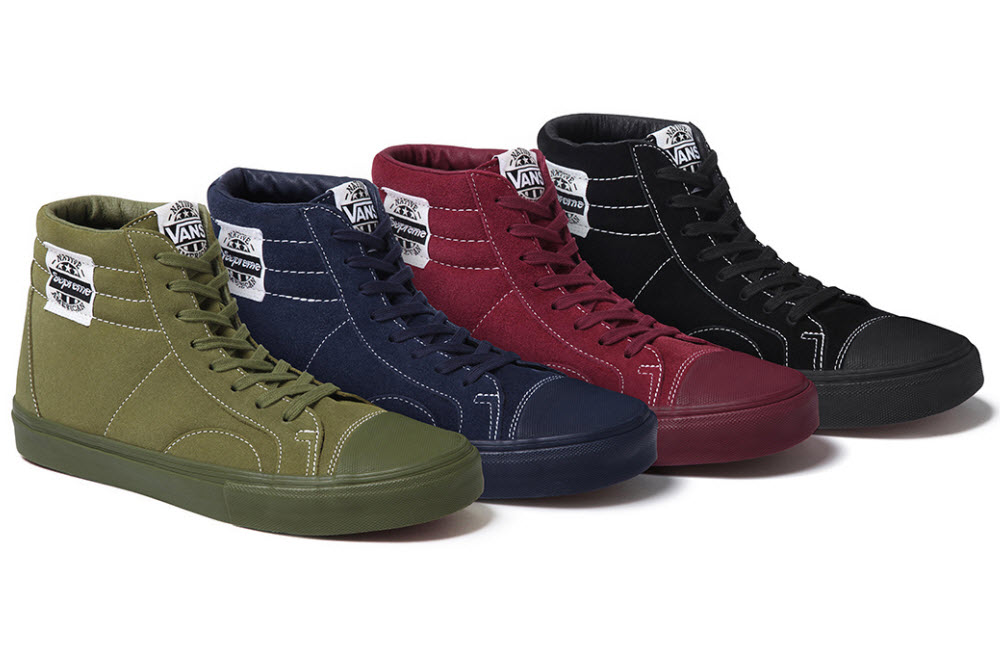 In4mation Summer 2014 – It might be a little late to show off a summer lookbook in September, but In4mation comes from the land of perpetual sunshine. This Oahu-based brand offers up an array of graphic T-shirts and baseball caps for their summer collection. Besides the streetwear staples, there is a heavy mix of cut-and-sew wovens, knits, button-downs, bottoms, and athletic fleece. It's a nice and steady collection from a reliable brand. Look for the collection to arrive in retailers' shelves soon.
Source: In4mation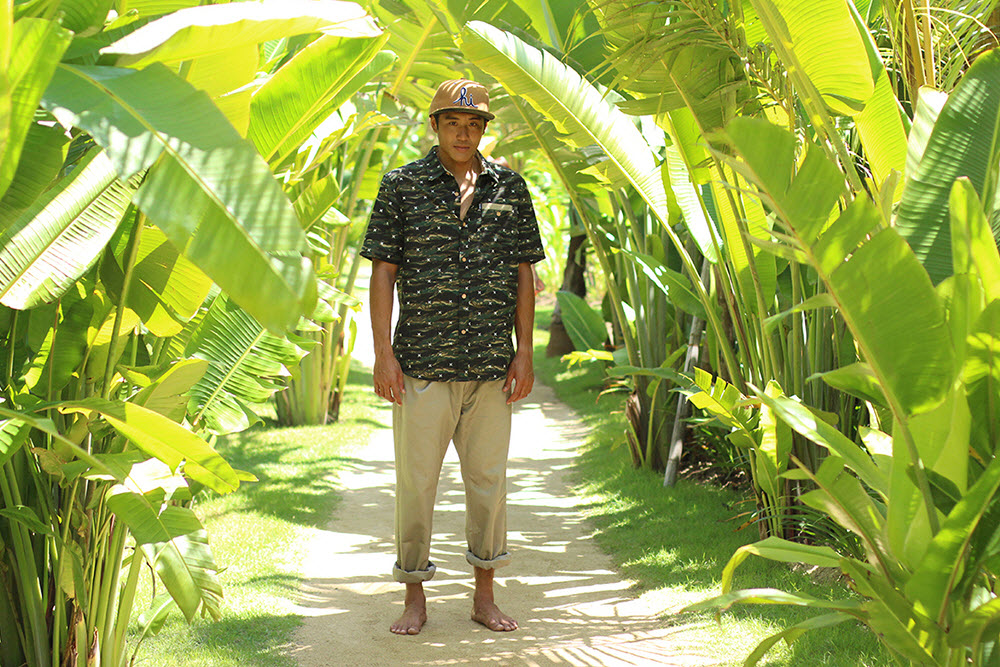 Casio EX-FR10 – Casio is switching up the way a photograph is taken. The traditional point-and-shoot is replaced with a two-part system. The new Casio EX-FR10 has a based and lens that can be detached. Using Bluetooth technology, the main camera body takes the picture, while the lens can be placed virtually anywhere. Additional features include a 14 megapixel sensor, Full HD video recording, a 2-inch LCD touchscreen, built-in WiFi for instant sharing via a phone or tablet, splash-proof, shock-proof, and dustproof construction, and optional accessories for attaching the camera to a hat, neck strap, or vest.
Source: Casio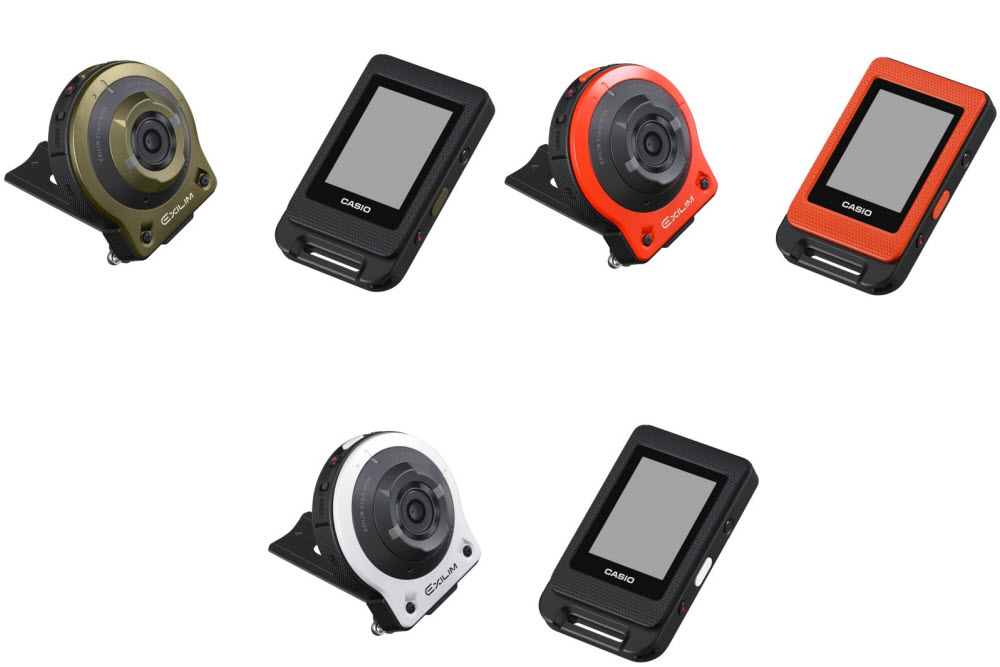 Timbuk2 x Red Hook Crit – Timbuk2 has built a reputation around battled, tested bags, and this season they make a duffel especially for the cycling demands of Red Hook Crit. The bag is made from lightweight ripstop cotton and comes with both shoulder straps that can be tucked away, and a single cross-body sling. The bag needs to be versatile to serve the demands of the Red Hood Crit, an urban race that attracts semi-pro fixie riders from around the world.
Source: Timbuk2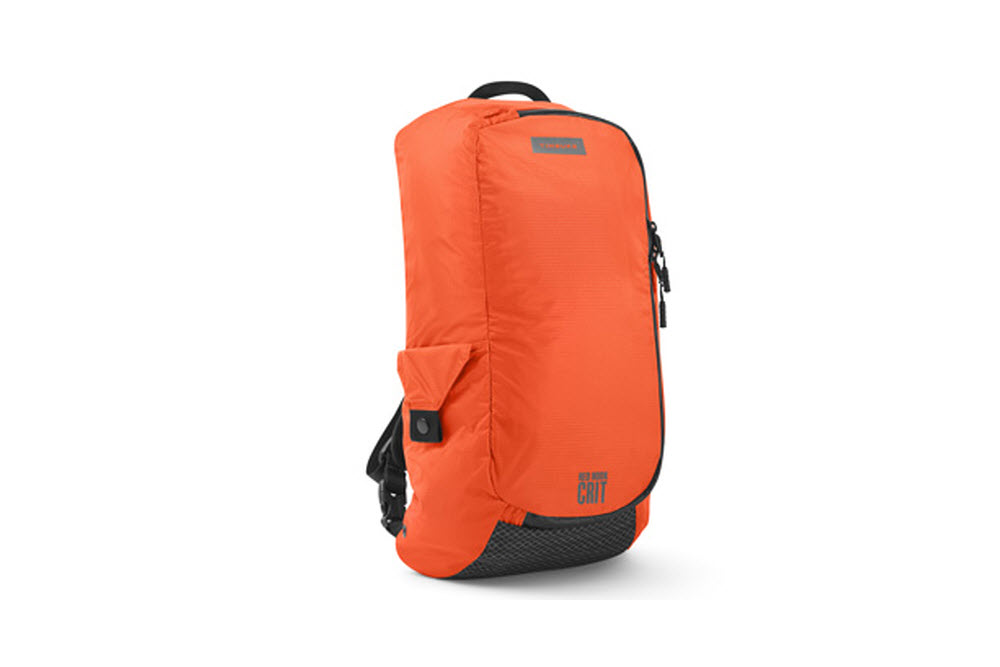 SNAP Modular Kayak – For those looking for creative ways to stay in shape, kayaking is one of the better alternatives. Sadly fiberglass isn't cheap and kayaks can be pretty costly. The SNAP Modular Kayak is looking to rein in the cost by using sections of polyethylene that snap into place. The simplest kayak has a front and rear that snaps together, however if you need a bigger kayak their are middle sections that accommodate an additional 3 riders.
Source: Module R