Yo, what's good y'all?! What did I miss? Anything new on your end? That's a dumb question… I been gone for almost a month, do I really accept that nothing new happened?! Anyway, I'm back with a new lil' segment called Alaska's Got Babes. Most of the time, whenever folks hear the word Alaska they think of  bears, snow-capped mountains, and rugged women who look like bears. My goal is to help change that perception. But don't let the looks fool you, most (probably all) of these women can start a fire and filet a freshly-caught salmon quicker than I can.
First up is my homie Angelina (@AspiringAngelina). Angelina and I met about a year ago through the internets. I had approached her about wanting to take her photo, and lucky for me she's very serious about pursuing her career as a model. In L.A., N.Y., or S.F. that may be pretty common. In Anchorage, it's almost unheard of. Fast forward a year, a handful of text messages, and here we are. Shot on the sandy beaches of the Anchorage coast… Angelina.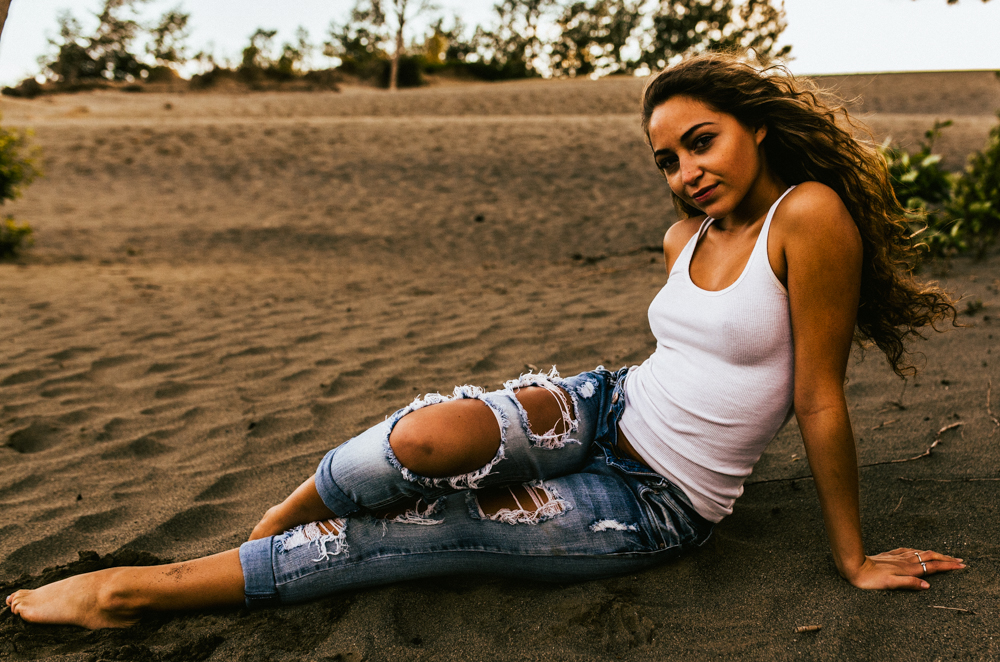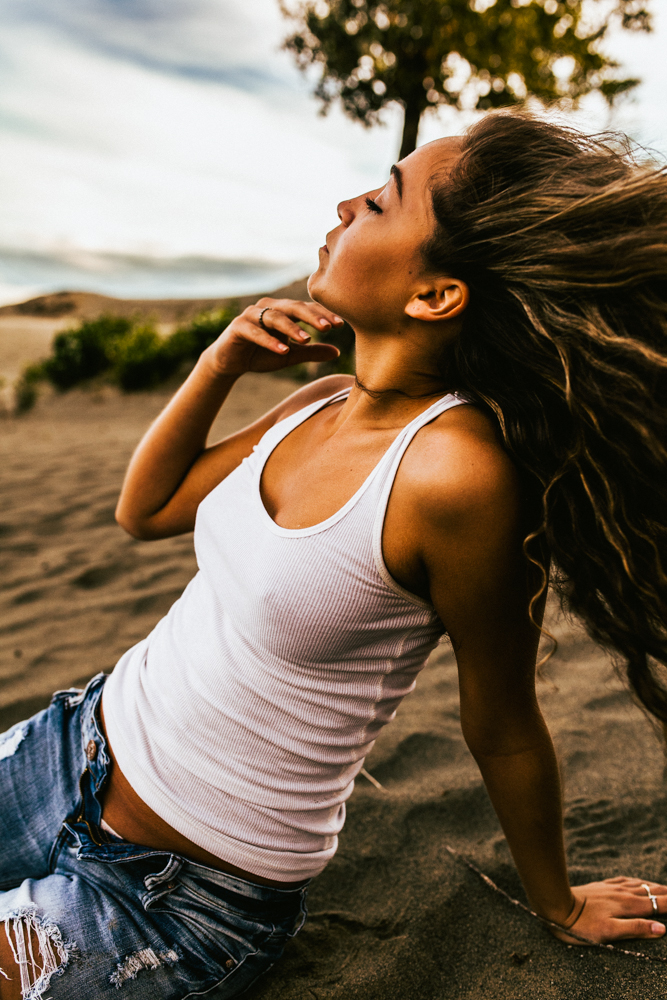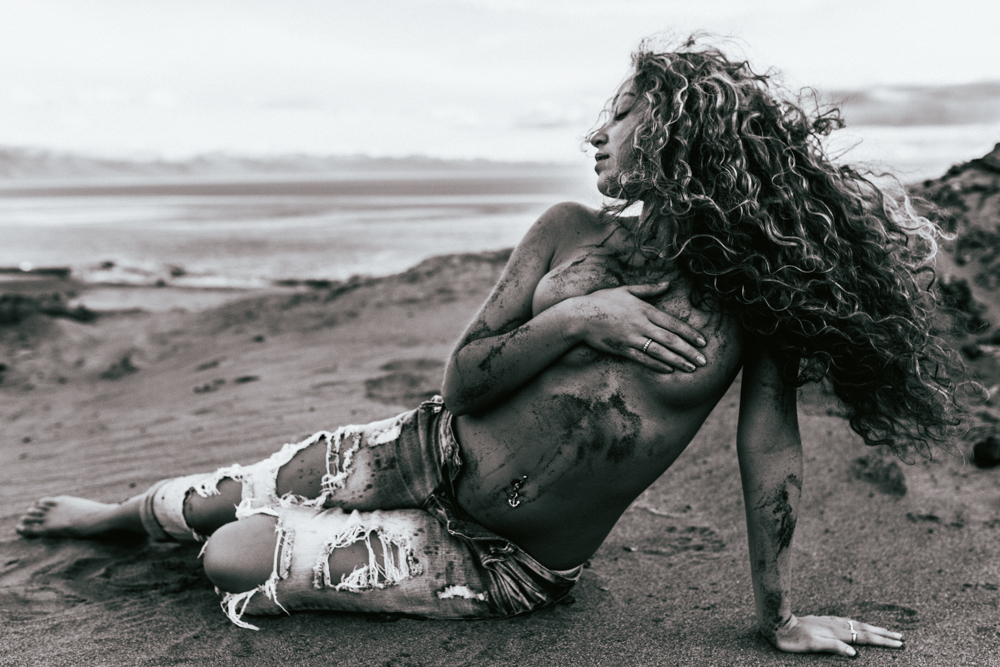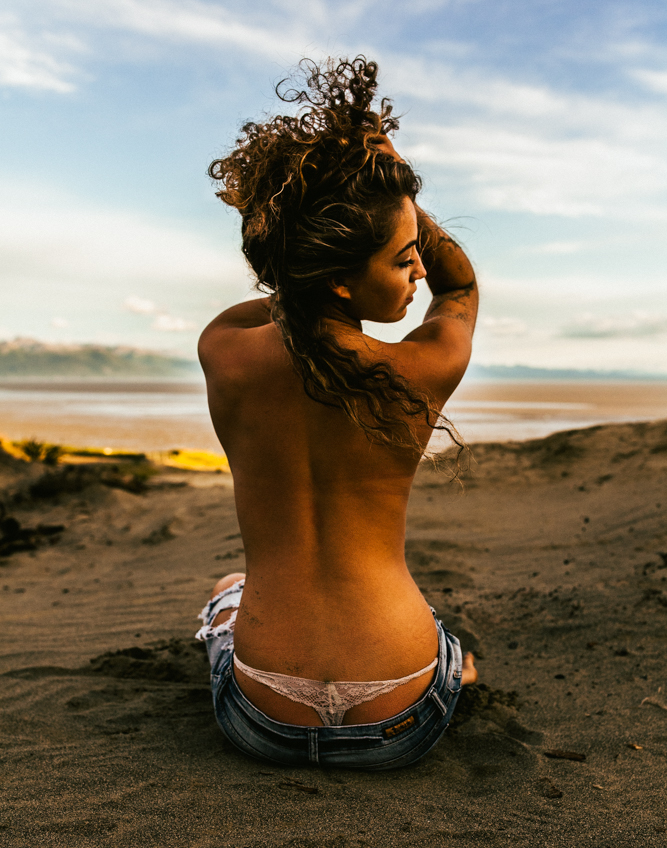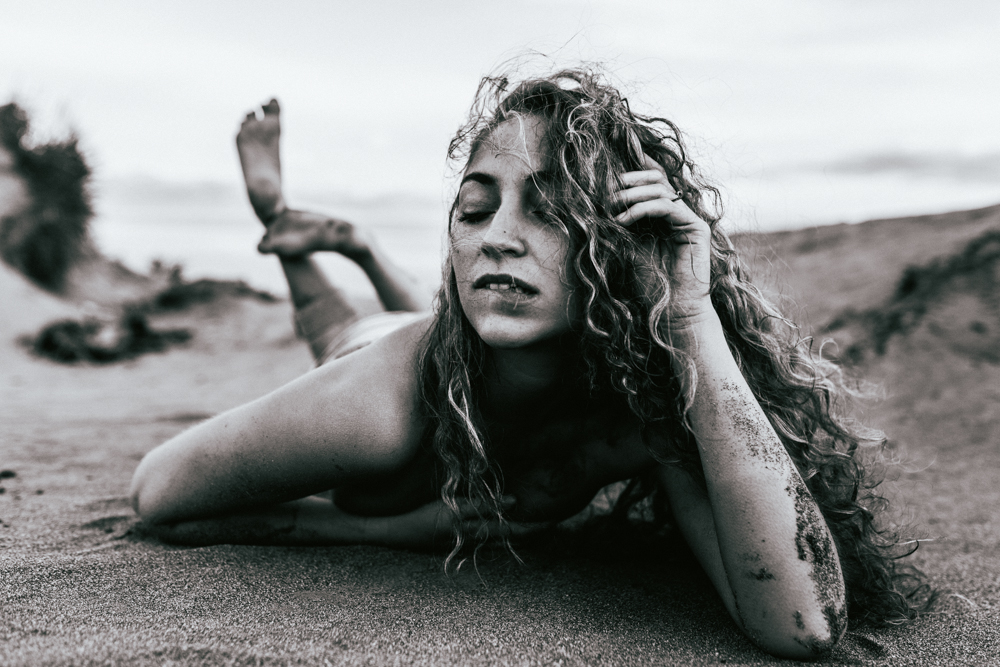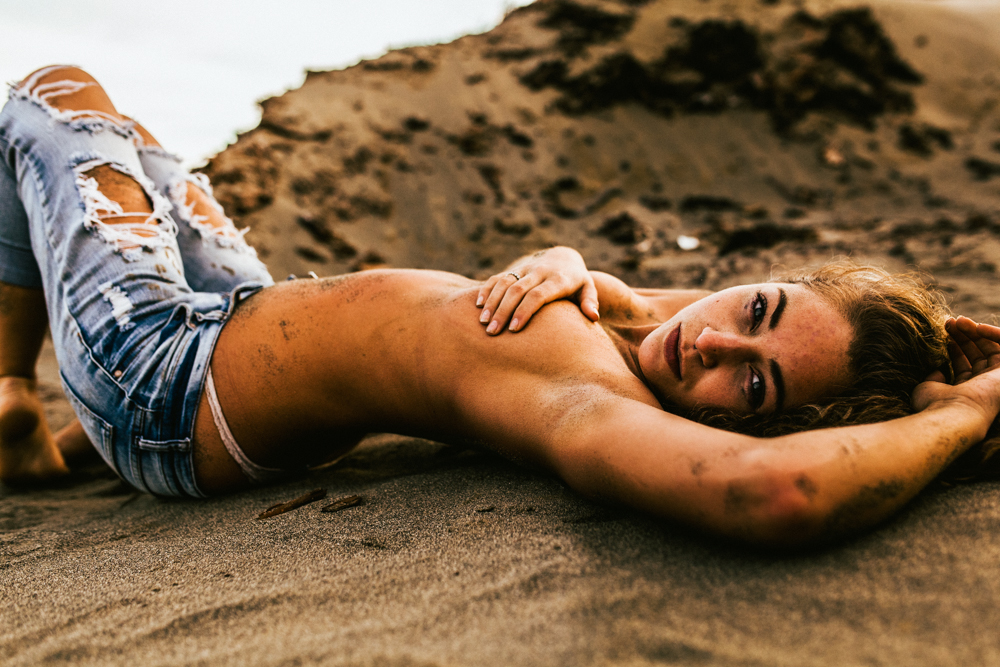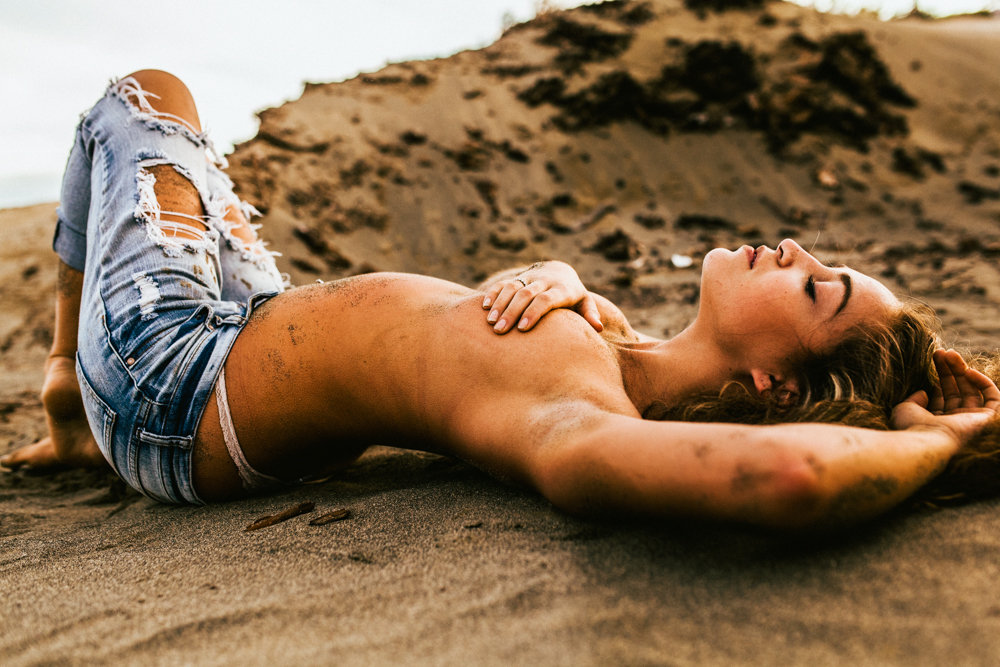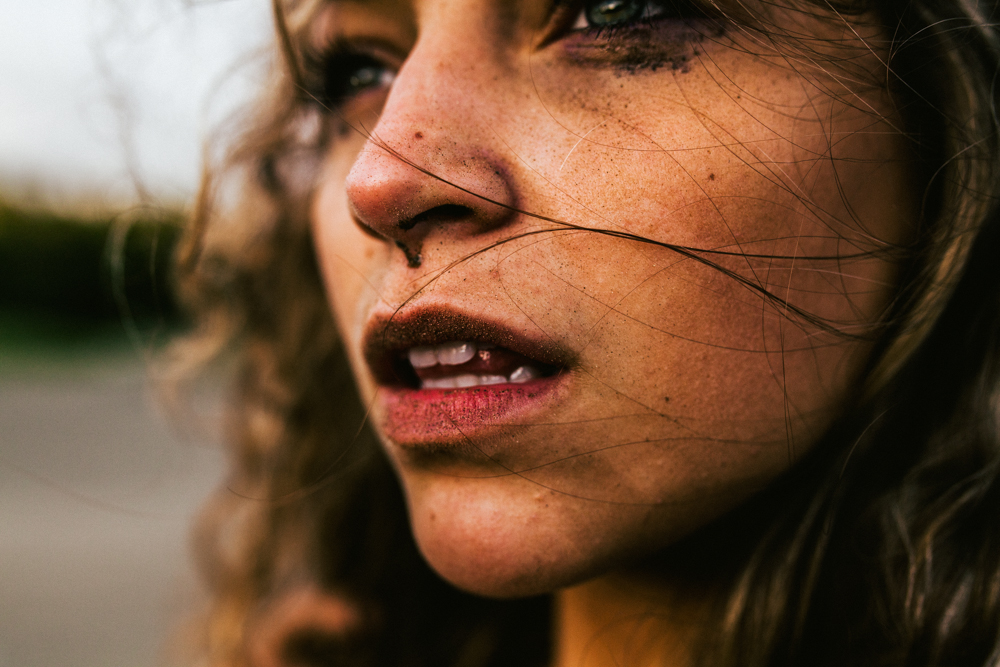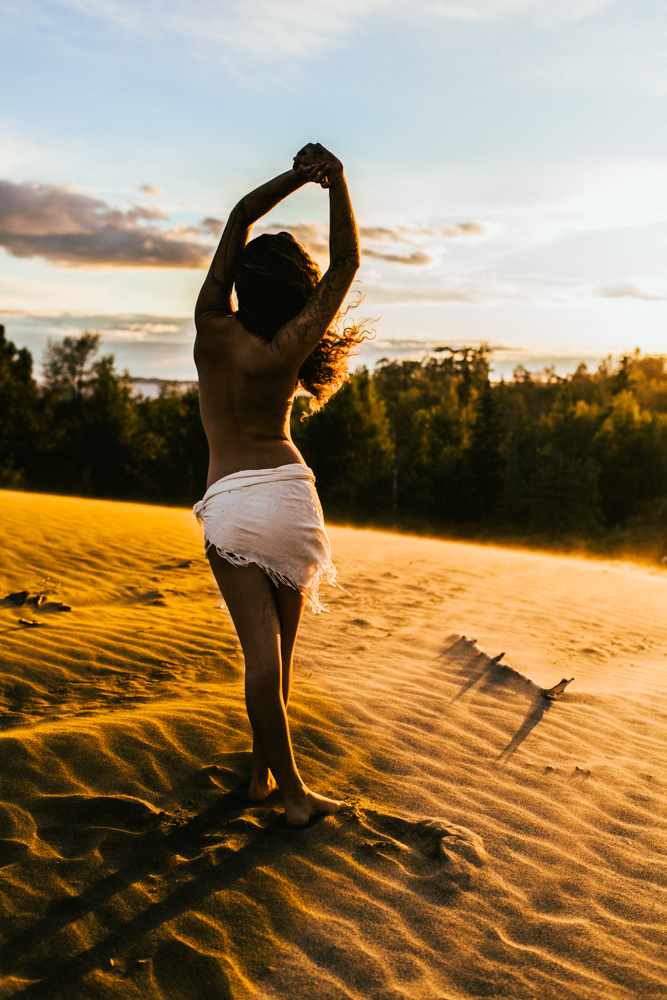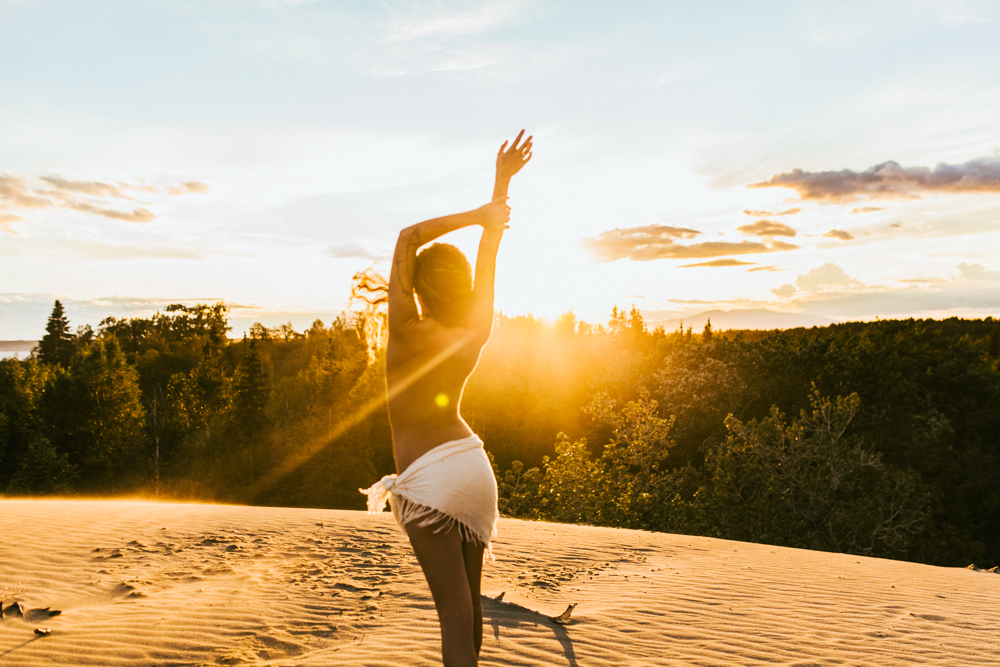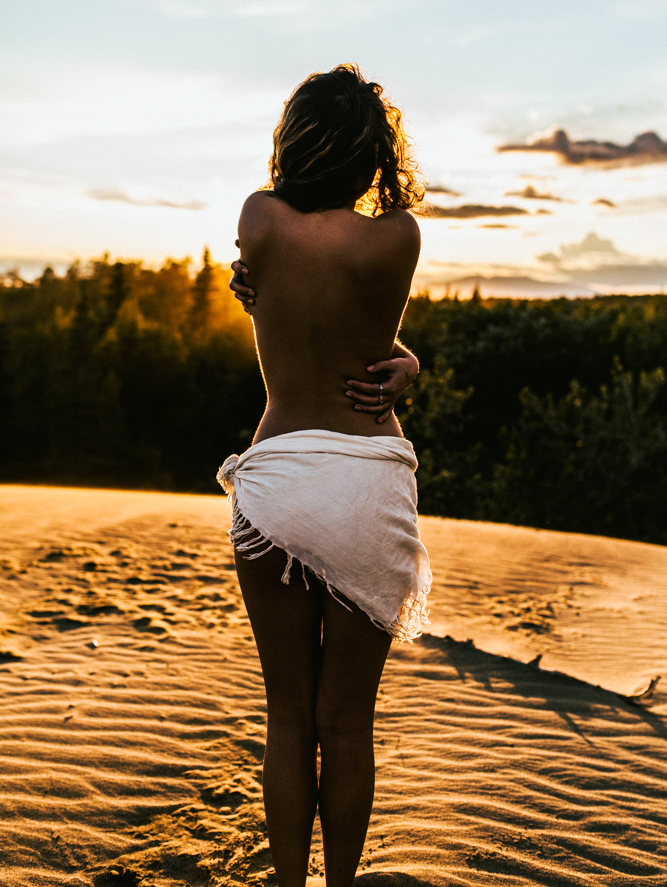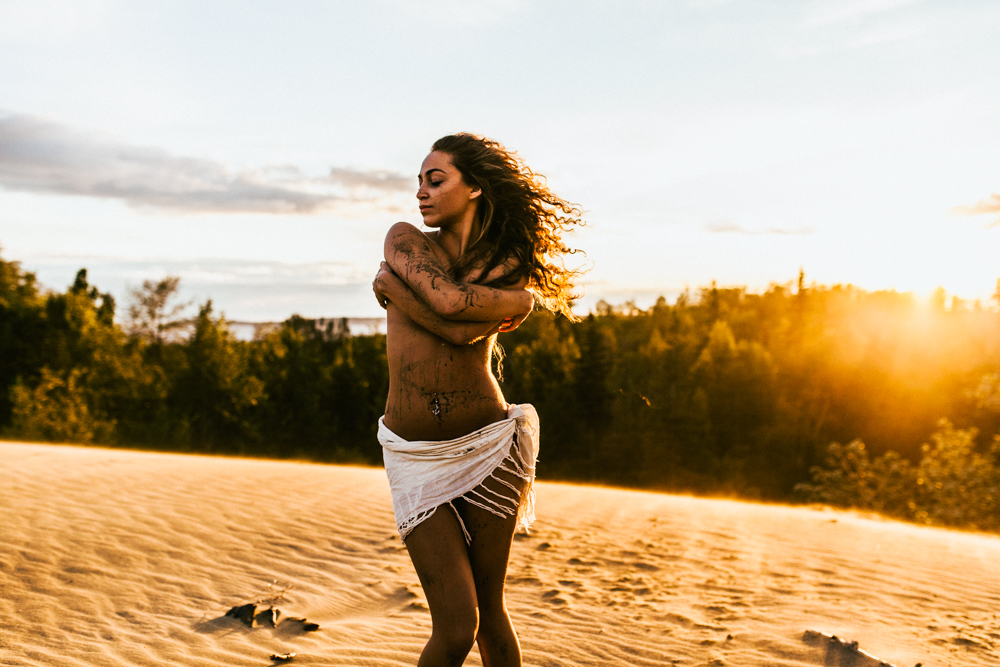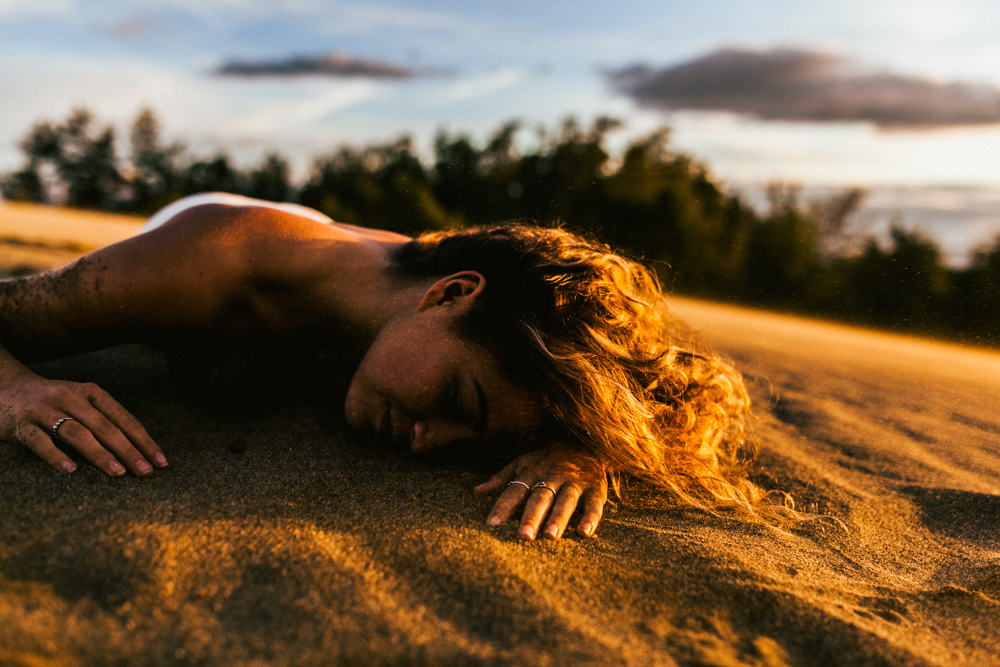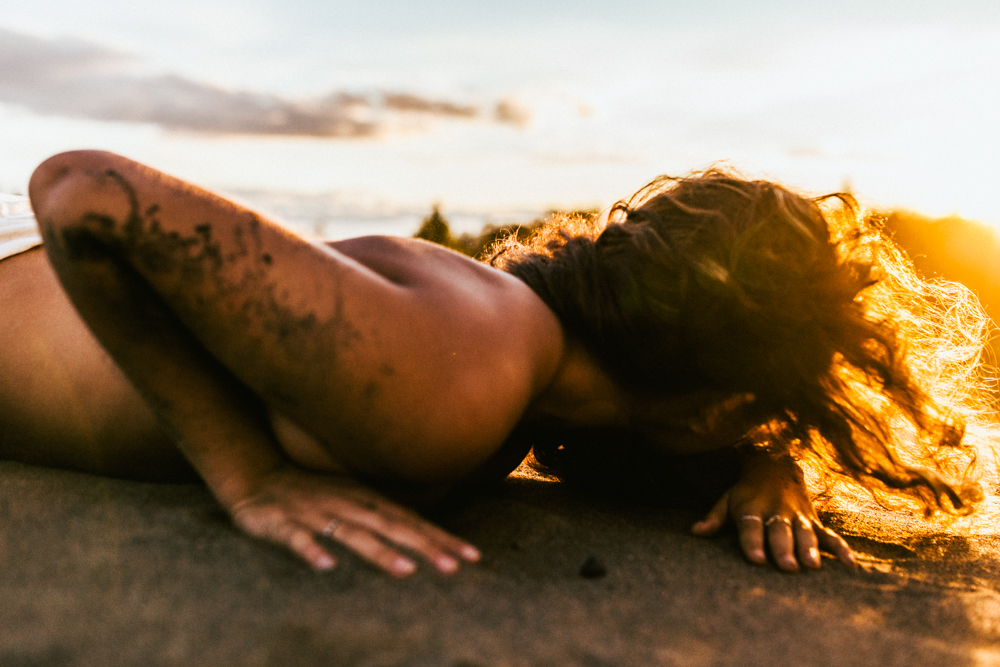 My brother from another Young was chillin' with us too. After we finished shooting, he and Angelina made a pretty ill video. Take a look.
The Tall Grass from THEYOUNGKIMOSABE on Vimeo.
Until next time, y'all.