I can't remember the first time I heard the name A Billion Young.  It may have been have been from one of the new Saints we hired at the shop since he manages them, or it could have come before that.  Since I have heard that name and have gotten to know Kun and Nate a little more, I've been more and more intrigued by their musical development and what they plan on releasing to the world.  Below you can watch the video for "Swisha Sweet," which is the first video and song the duo worked on together.  I was recently asked to work on a few press photos and material for their upcoming project Glenwood which has a different sound than their previous project Random Work.  I spent some time roaming around some of the more green parts of Chicago and took the time to do a small Q&A with the duo.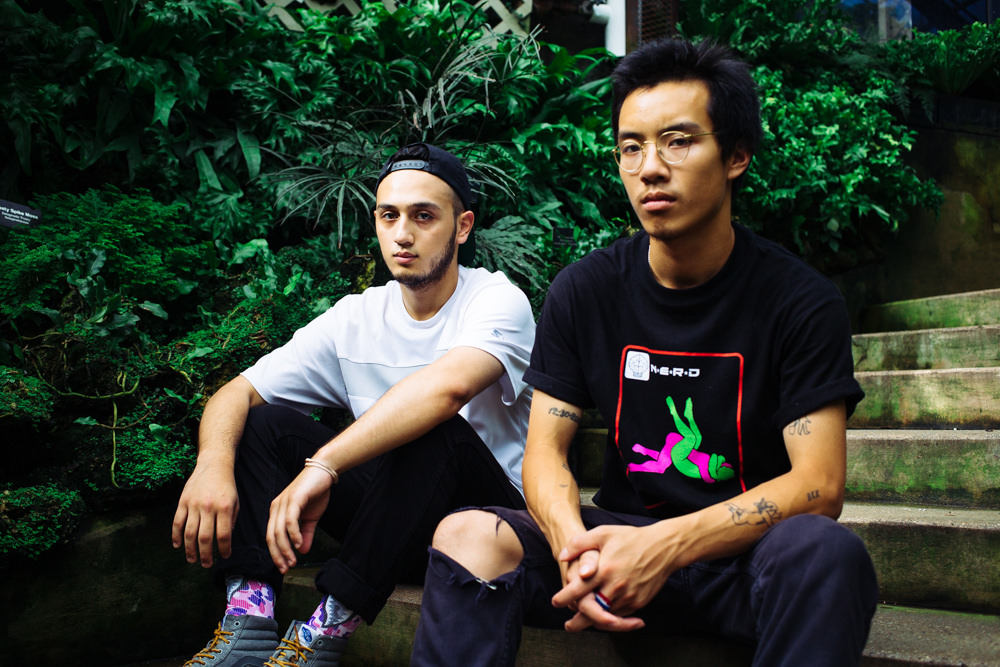 KUN AND NATE OF A BILLION  YOUNG
::
Where they're from: Uptown
How they met: Thru a mutual friend + living blocks away from each other.
Musical influences: The Neptunes, Sango, and Justice to name a few.
Hustle/work ethic: A billion young. It's a mentality.
Favorite things to do in Chicago: Skateboard at Wilson park and playing shows.
When is the Glenwood album coming out: The end of September or start of October. If all goes according to plan.
What's coming next: God only knows. Keep your ears keen.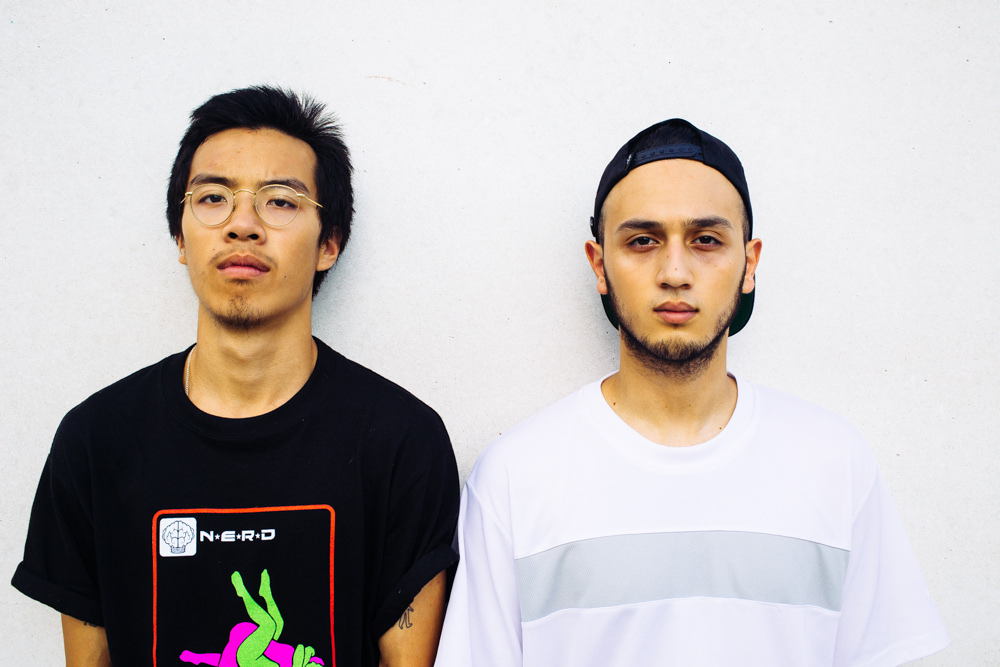 Keep a look out for their project Glenwood, which should be out before the end of the year. You can also go to abillionyoung.com for their previous material and keep tabs on that for all future updates.