That's Not Relevant – Tucson artist and rapper Isaiah Toothtaker sees emoji a little differently from you and I. Instead of just a caricature, Isaiah looks at emojis as a form of art. His new book That's Not Relevant is 72 full color pages that use rap, tattoos, and pop-culture as inspiration for the unique emojis. The book is set to release at the Tucson MOCA museum this Sunday, and is available for pre-order now.
Source: Isaiah Toothtaker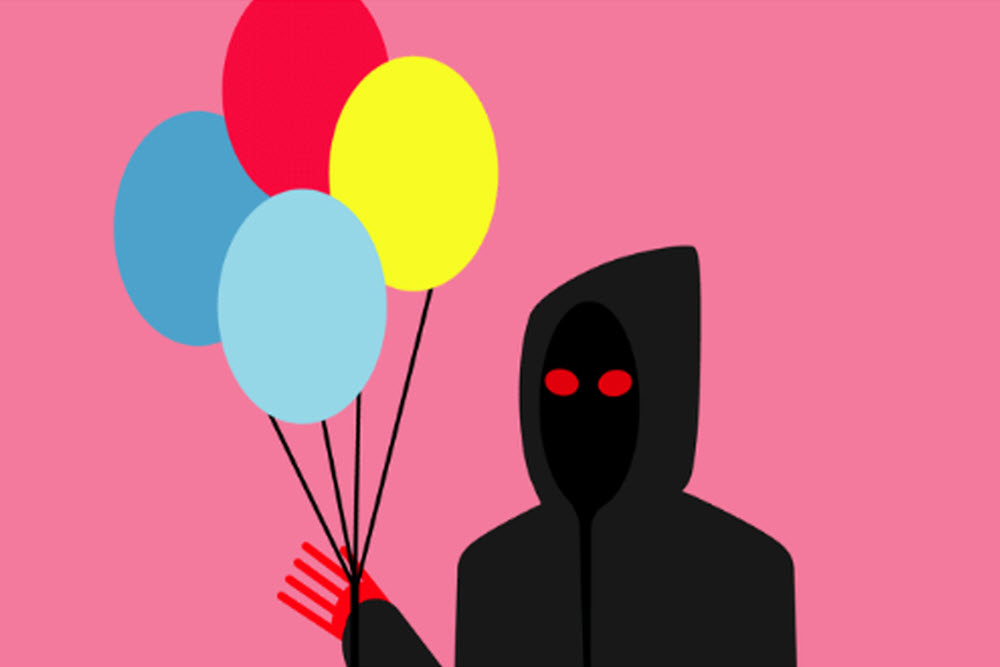 Norse Projects Light Down Outerwear – As the cold season approaches, it's time to think about what will keep you warm. Norse Projects is suggesting their latest down outerwear that is packable and incredibly warm. Using ripstop nylon and luxurious 800 fill European goose down, the jackets are durable and convenient. The vest and jacket can both be packed down and folded into the front pocket for easy storage. Look for the jackets and vests to come in four different colors.
Source: Norse Projects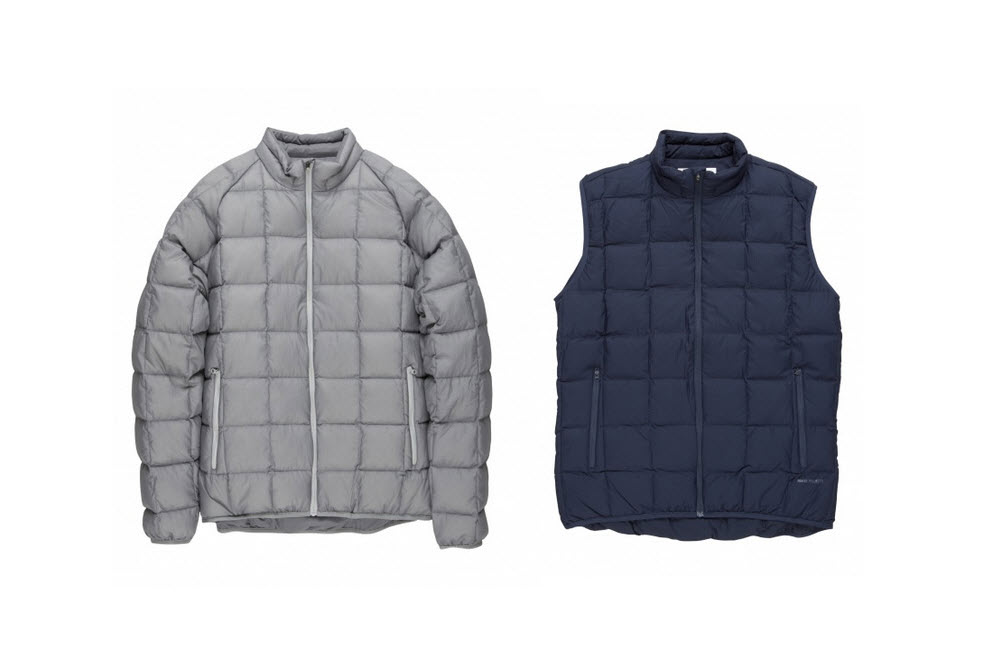 Salt Surf Retro Vest – New York based Salt Surf wants to squeeze what little summer is left. Their latest project is a vintage inspired Retro Westsuit Vest that is ideal for those warm days when a full-on wetsuit is too much. The vest comes in a bold red and blue colorblock design and is constructed from 2mm neoprene. The vest has plenty of old school flavor and is proudly made in California.
Source: Salt Surf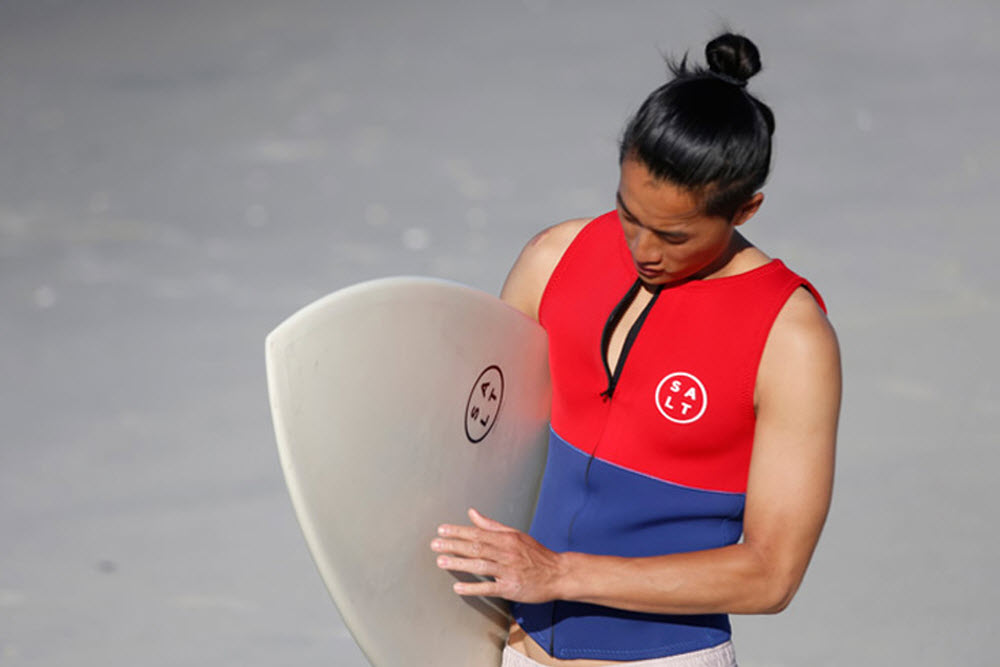 Nike Roshe Flyknit – The Roshe came onto the sportswear scene as the affordable runner. For under $70 you got a comfortable running shoe that was sleek and minimal. This version of the Roshe didn't last for long as Nike started incorporating taped seams, flywire, and a host of other gimmicky junk. Now, the affordable runner comes with Flyknit uppers and nearly doubles the original retail price. I understand that athletic sportswear is about evolving and changing, but this is one of those I feel should have stayed the same.
Source: Invincible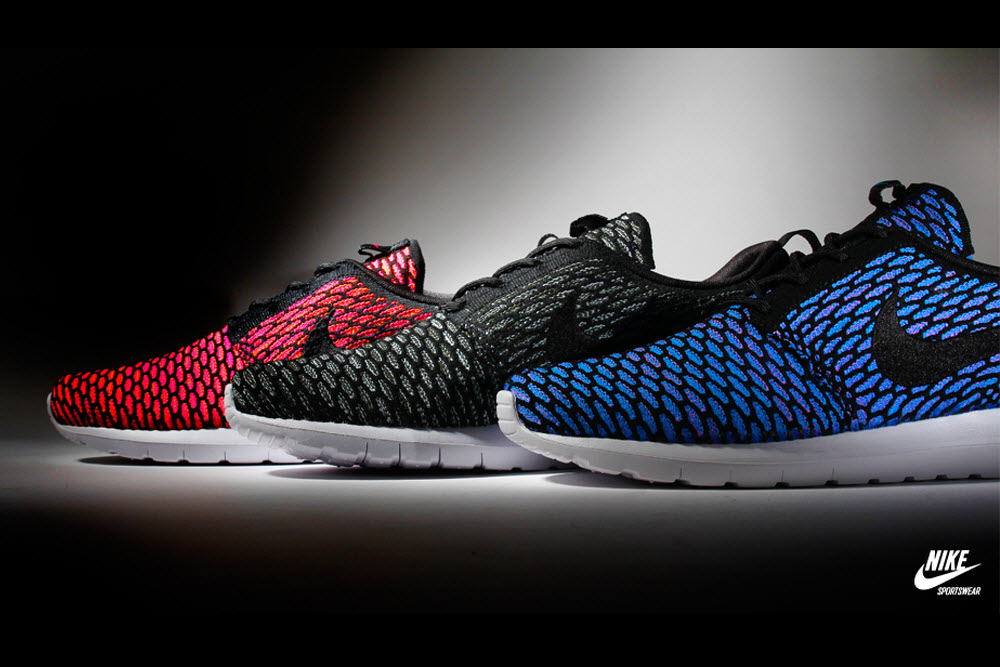 Fujin Vacuum Lens – When it comes to photography gear, there can be a lot of maintenance and upkeep. Making sure dust isn't in your camera body requires a certain kind of meticulous attention. Now it's as easy as changing a lens. The Fujin vacuum lens attaches onto your DSLR and sucks up all the dust with a flip of the switch. It's currently only available in Japan, but the attention it is receiving from the interwebs should make it available in the US very soon.
Source: Canon Watch