Puma Avanti – The Puma King was a comfortable soccer boot that has been re-appropriated to become a best selling runner. Under the name the Puma Avanti, the shoes have won fans over with the fold-over tongue and the comfortable outsole. This latest edition has been dubbed the "24 Karat Gold" thanks to the fully gold metallic upper. It brings back memories of Michael Johnson hustling the track in his gold Nikes during the '96 Olympic games. Thankfully, you don't need to be super-human fast to grab these on August 8.
Source: Puma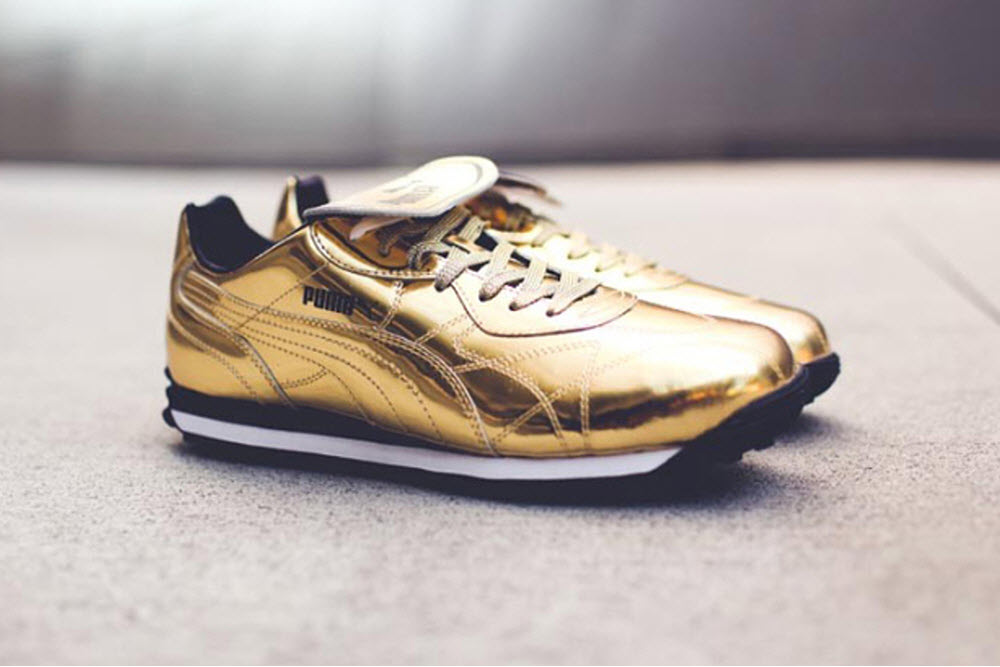 Arc'teryx's Granville Backpack – This latest backpack by Arc'Teryx is all business. The Granville gets down to brass tax and has a large main compartment for storing your gear. The roll-top enclosure is further secured by a large placket and there is a separate zippered compartment for easy access to the laptop or tablet. The backpack has a taped AC² construction and watertight zippers to ensure that everything stays dry. The simplicity makes this a handsome daypack for the city dweller, and Granville happens to be the most happening street in all of Vancouver.
Source: Arc'teryx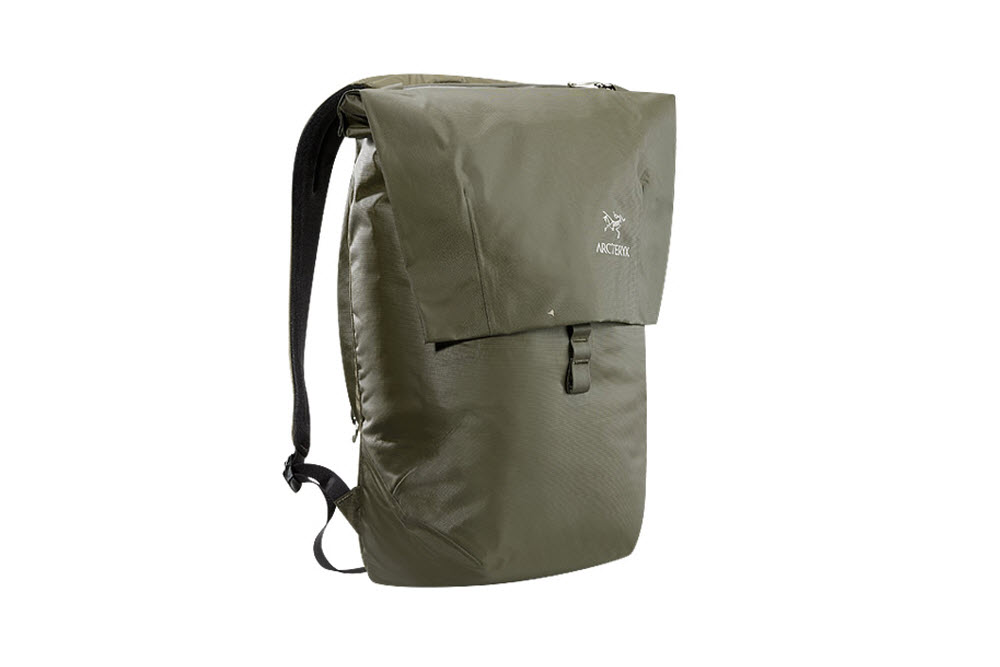 Timex Ironman One GPS+ – Seeing as how the Ironman is one of the most difficult races in the world, Timex had to come correct with the latest entry. The Ironman One GPS+ is a standalone smartwatch. While most smartwatches need to pair to your smartphone for its processing power, the Ironman One GPS+ does it all by itself. With a Qualcomm chipset and a 1.5 display, the watch tracks your performance metrics, run data, and holds 4 gigabytes of music. The watch also comes with 3G data service for one full year so that everything you do is thoroughly recorded and saved. The watch is set to come out this fall, and will retail at $400.
Source: Timex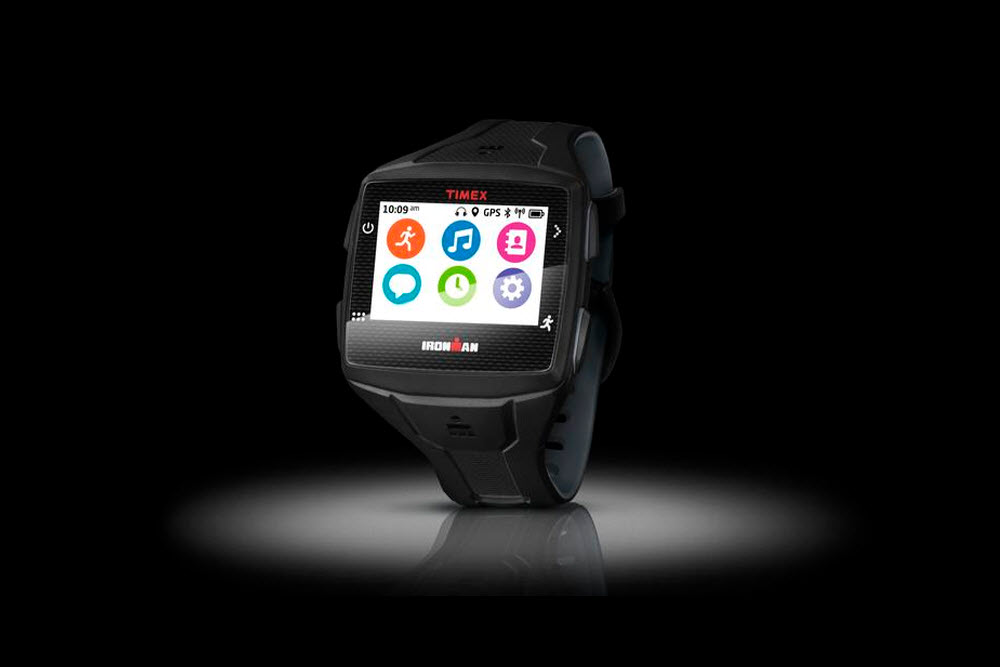 Anker E4 Generation 2 – Watching videos and streaming music can drain your battery instantly, and until they jam a Flux Capacitor into your smartphone, it's best to get an external charger. The latest E4 is the second iteration of the best selling charger and it comes with a whopping 13000mAh; that's enough juice to charge your iPhone six times. The best part is that E4 has SmartIQ and knows the maximum voltage to efficiently charge your device, whether Android OS, iPad, or even MacBook Pro. But, there's more! The E4 also comes with a LED flashlight built in. Seriously, it does. So if you're the type to always ask for a charger, then grab one of these and put it under your snap-back.
Source: Amazon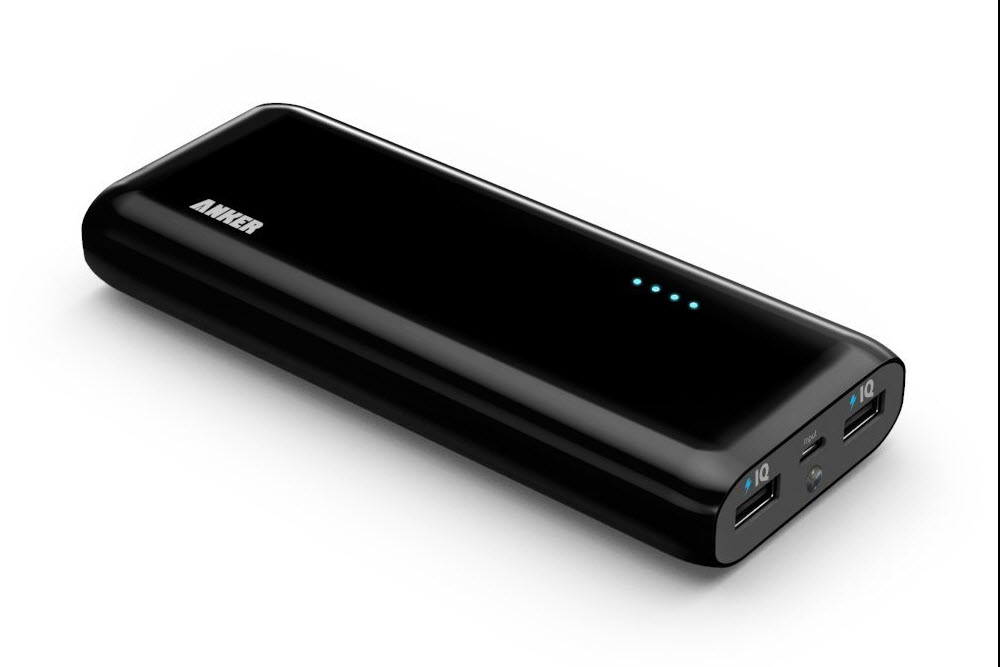 A Kind of Guise Fall/Winter 2014 – Take note, because this is how you execute a kick ass lookbook. A Kind of Guise is a company out of Munich, Germany that set their sights on Turkey to show off their latest collection. They took their heavyweight parkas, thick melton wool coats, and knitted cardigans to the streets of Istanbul to be modeled by the local merchants and peddlers. Every piece looked like it belonged, and that sort of thing can resonate with an audience.
Source: A Kind of Guise