Peanuts x WTAPS – I don't know what it is about this beagle, but Japanese brands go h.a.m. to team up with Snoopy. The latest collaborator is none other than WTAPS, as the Japanese label skips the military specifications for graphic T-shirts, and fleece crewnecks. It's strange to see WTAPS shift from military inspired coats and jungle camouflage to whimsical vintage cartoons, but that's the power of Snoopy.
Source: Hypebeast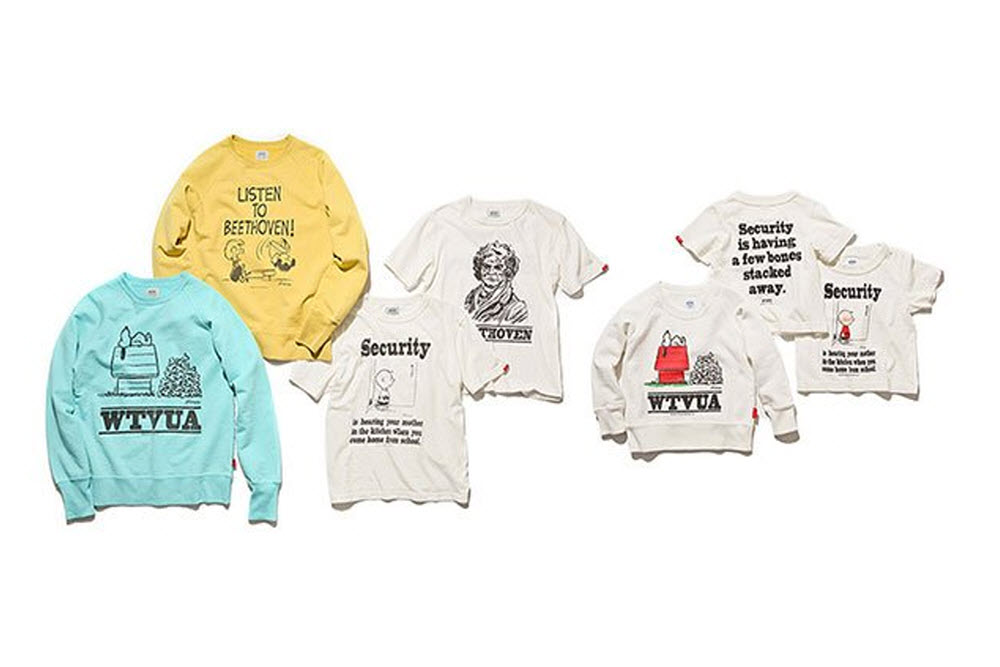 Iris Z-Wave Garage Remote – With the continual advancements of smartphones, we have apps that can dim home lights, turn on the air conditioning, and even refrigerators that send texts when you're out of milk. The Iris Z-Wave is the latest device that piggy backs off your wi-fi and cellular service, to allow access to your garage. The Iris Z-Wave consists of a simple receiver that is added to your existing garage to make it accessible over your smartphone. Making sure your garage is closed is now just an app away.
Source: Lowes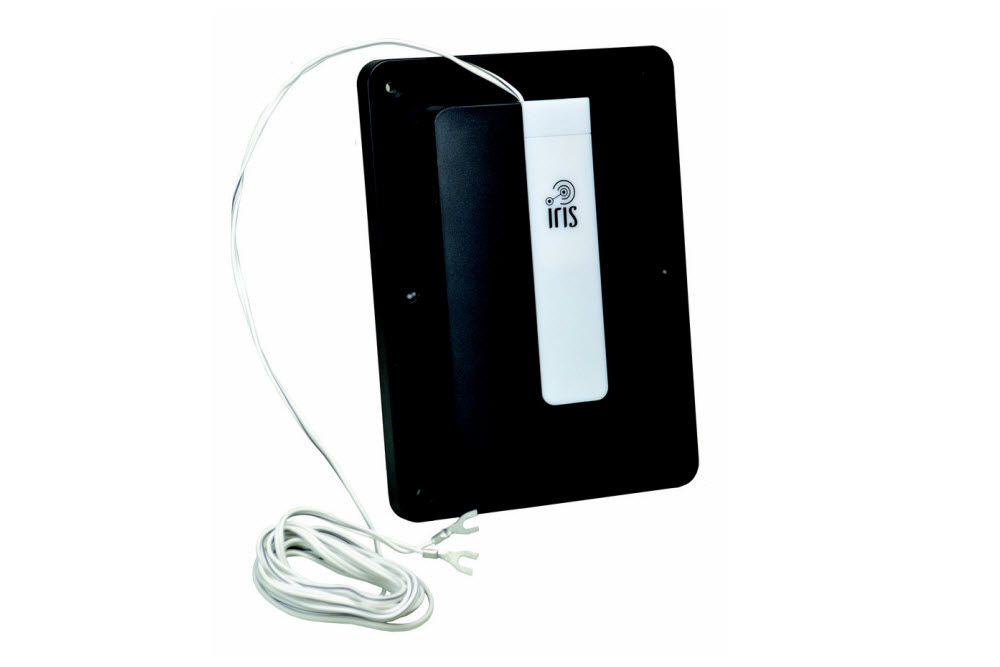 visvim Laramie Folk – Japan's visvim is still jumping off of Native American culture as they release a new silhouette for the LARAMIE. The slim and sleek LARAMIE-FOLK is made from supple antelope suede from the United Kingdom, and the interior is lined with a custom Calico print that folds over the heel. These premium materials sit on a custom rubber outsole that has a specially molded heel clip. It'll cost you $630 to have these glorified bedroom slippers on your feet.
Source: visvim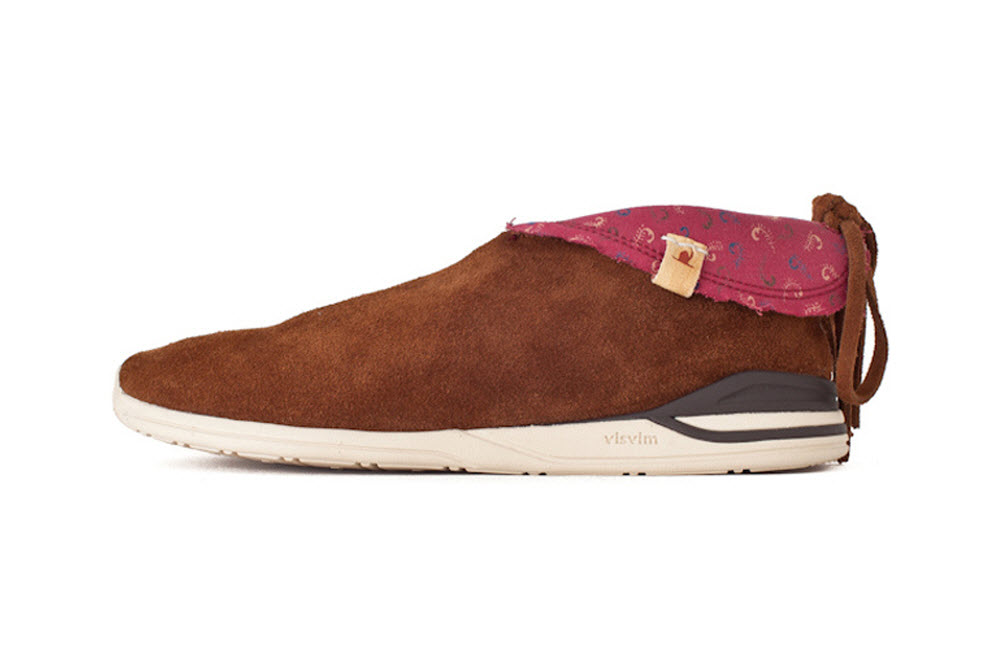 Navdy – There have been smartphone projection displays in the past, but Navdy is going that one extra step further. Instead of just displaying the latest text message or missed call, the Navdy responds to gestures and speech. You can swipe with your fingers to respond or dismiss alerts, and the built-in voice capabilities on your smartphone can get Navdy to display Google Maps and other apps. Instead of just a notification display console for your car, Navdy is an interactive center.
Source: Navdy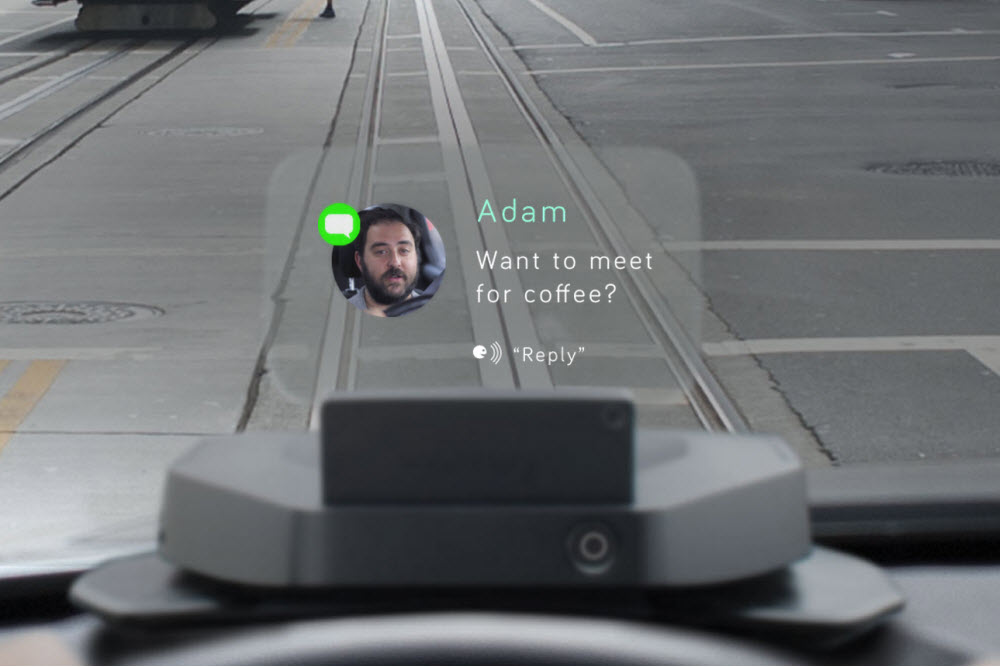 Tanner Goods Sunglasses Case – Put this on the list of "Beautiful Things You Don't Need." Tanner Goods' rich tradition with leather takes them away from the belts and wallets to constructing a gorgeous sunglasses case. The handsome case is made from heavy 5.5 ounce Horween Rich Chromexcel leather and available in five different colors. All the cases are handmade in Portland and has a wraparound design that is secured by a solid brass button stud.
Source: Tanner Goods