Z.A.P.S. Survival Grenade – If you watch AMC's The Walking Dead or FX's The Strain, then you know that we aren't far off from a zombie or vampire apocalypse. During such trying times you got to get you hands on something like this. The Z.A.P.S. Survival Grenade isn't a real grenade, but it was created by a real marine that threw a ton of them. The waterproof kit is designed to keep you alive in any situation. The bag unravels to reveal 45-feet of paracord, and inside you'll find a steel shackle, a load bearing spring clip, a compass, a wire saw, three wire snares, a fire starter, three pieces of tinder, 30 feet of fishing line, three fish hooks, six sinkers, two barrel swivels, a knife blade, a sheet of aluminum foil, a gallon Ziploc bag, three stormproof matches with striker, a large needle, 20 feet of black thread, six water purification tablets, a whistle, duct tape, and a laminated users guide.
Source: Amazon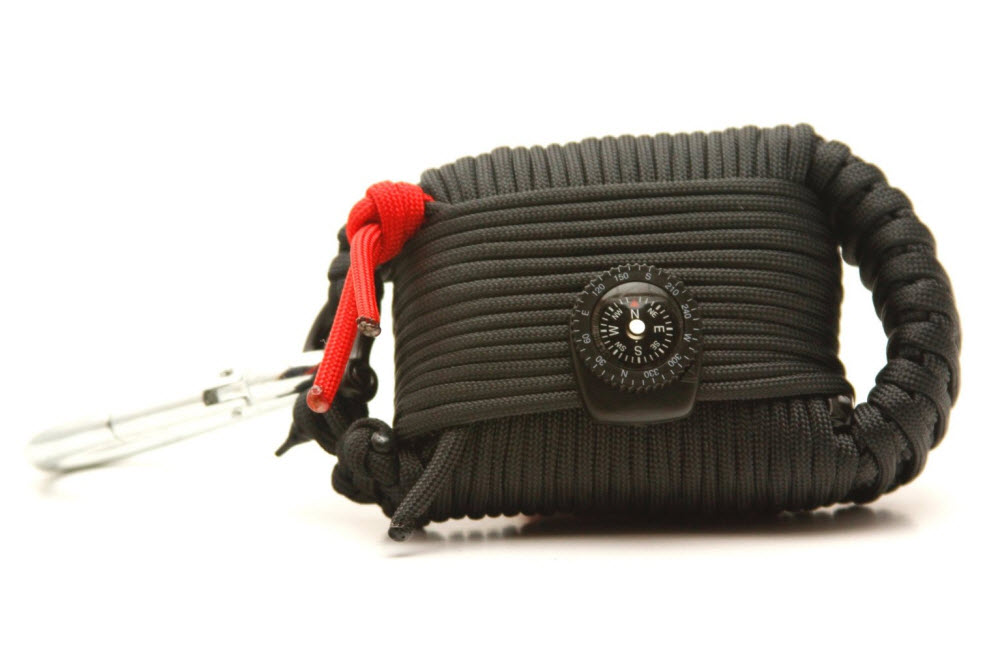 BAPE x Transformers – Following up one of the worse movies in cinema history is a collaboration between A Bathing Ape (APE) and Transformers. The major Japanese brand and the billion dollar franchise look to throw salt into the wounds of movie goers with another unnecessary collaboration of graphic T-shirts and hoodies. Seriously. The movie was terrible. I thought I would never get tired of seeing robot dinosaurs fighting, but Michael Bay just has a way of beating a dead horse. The collection is saved by the bad-ass green-version of Optimus Prime (who doesn't even appear in the movie).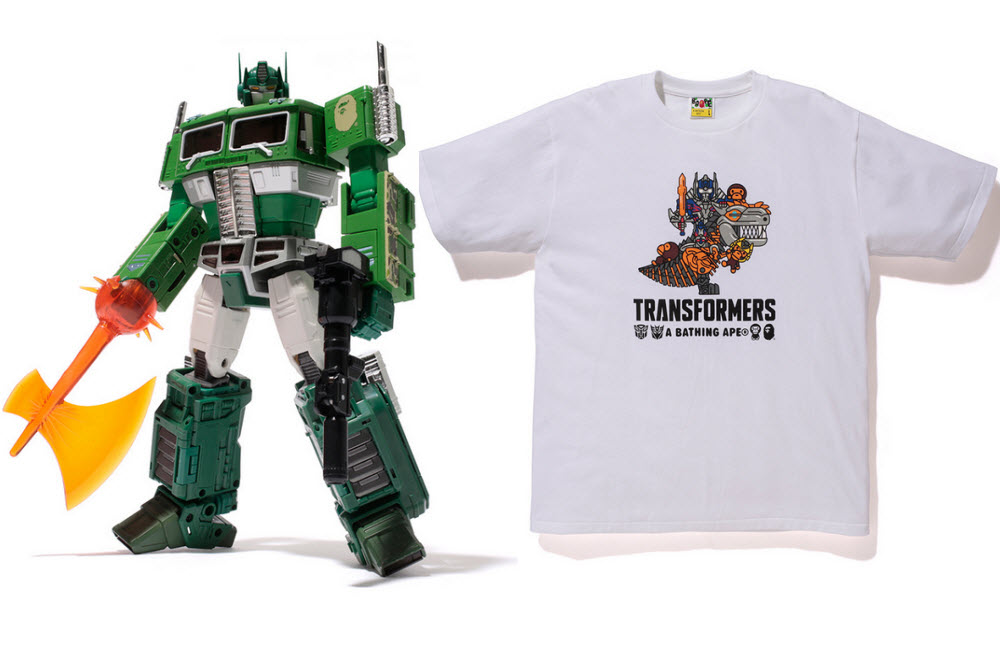 Asics GT-Cool Camo – It's safe to say that Asics has catapulted itself into the hears of sneaker collectors. From the crazy colors Ronnie Fieg first threw out to the on-going projects with BAIT the Japanese company debuts another surefire hit. Mixing the always popular woodland camouflage print into the fray is the latest GT-Cool. This retro runner has tonal nubuck uppers paired with camo mesh paneling. This is a good looking runner that will serve well as your next pair of beaters.
Source: Titolo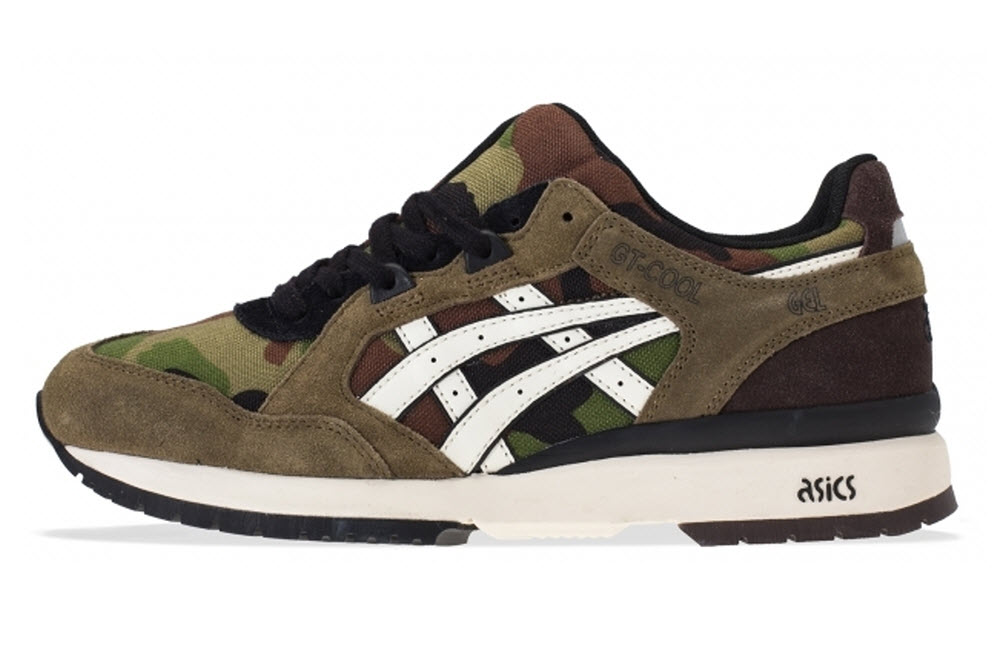 Karbonn A50S – For most of the Western world, the new Karbonn A50S is no more than an afterthought. However, across under-developed nations the prospect of a smartphone that costs under $50 is revolutionary. Karbonn's A50S isn't filled with the latest or greatest specs, but what it does promise is a touchscreen display, a 2.0 megapixel camera, and access to the internet. This doesn't sound like much, but when you consider that its 1/12th the price of an off the contract smartphone it becomes quite impressive.
Source: DailyMail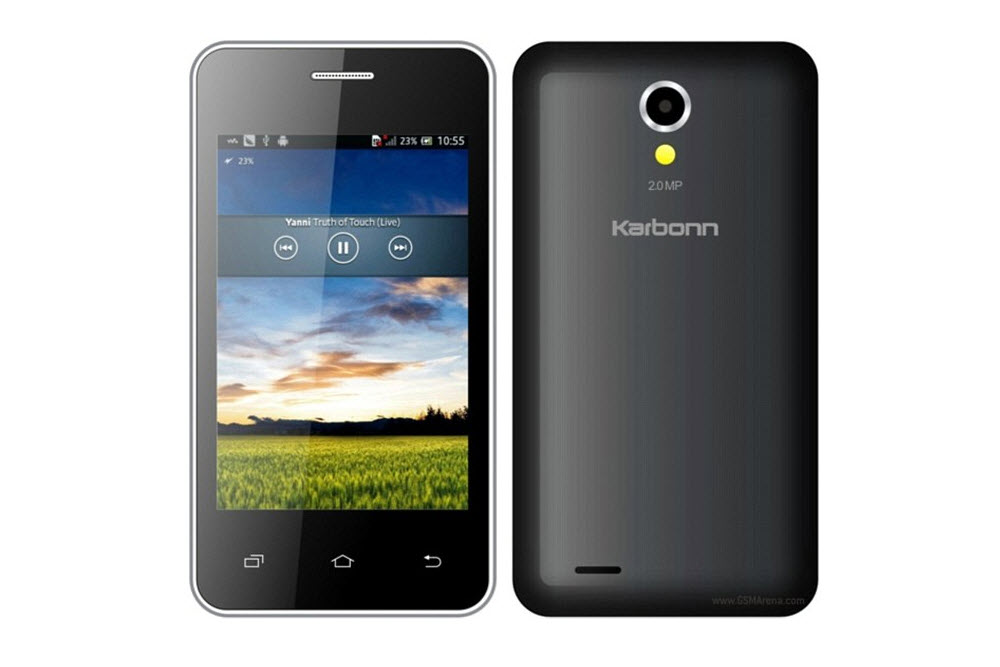 MONOPOLY The Legend of Zelda – Here's a fun fact: The game we all know and love was created by Elizabeth Phillips in 1903, and not Charles Darrow in the Thirties. She created the game as an educational tool to show the single tax theory, and it has evolved into this beautiful game set before your eyes. The land of Hyrule becomes the central theme in the classic MONPOLY game. Landmarks like Link's House, Temple of Time, and the Lon Lon Ranch are all up for sale. The game is currently available at Game Stop, and is smart buy for any Zelda fan for $40.
Source: Game Stop