Vargo Titanium Flask – Here's something for those who take their boozing seriously. The Vargo titanium flask is perfect for those who like to save a few bucks when they get drunk. Besides using this fancy metal element, the Vargo also has a specially built silicon funnel that makes it nearly impossible to spill your booze. The funnel flips up and down around the spout to make filling booze a breeze.
Source: Vargo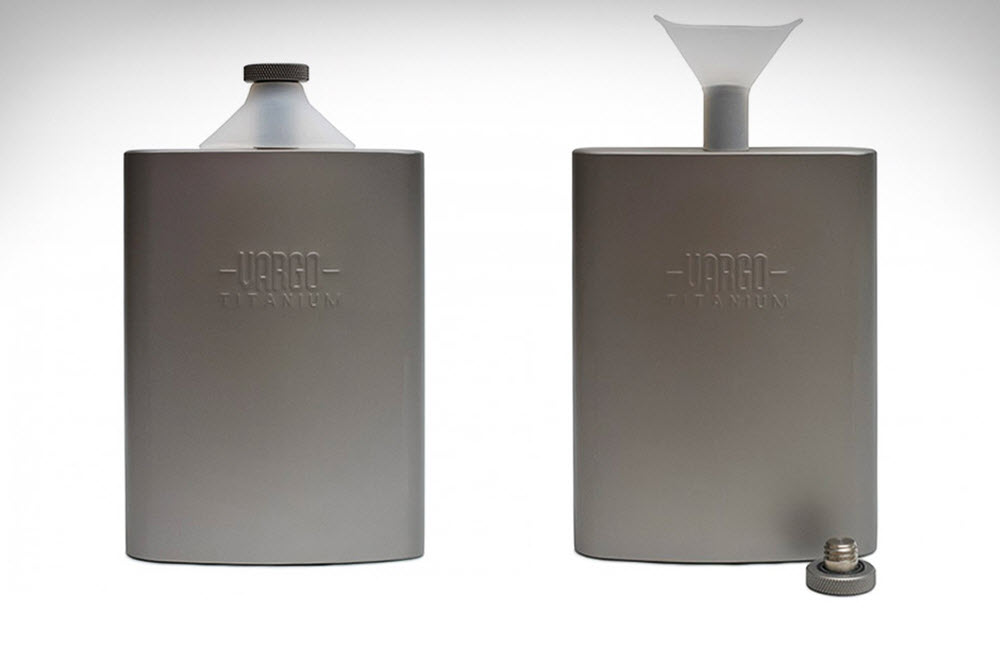 nanamica Cycling Fall/Winter 2014 – If a bicycle is part of your daily commute, then the Cycling Collection from Japan's nanamica is worth checking out. Using sartorial classics, the collection infuses the latest technical fabrics into traditional suiting. For 2014, the wool suit uses a WINDSTOPPER fabric outer and Primaloft for insulation. For those looking for something more casual, the suit is also available in a three-layer stretch fleece material.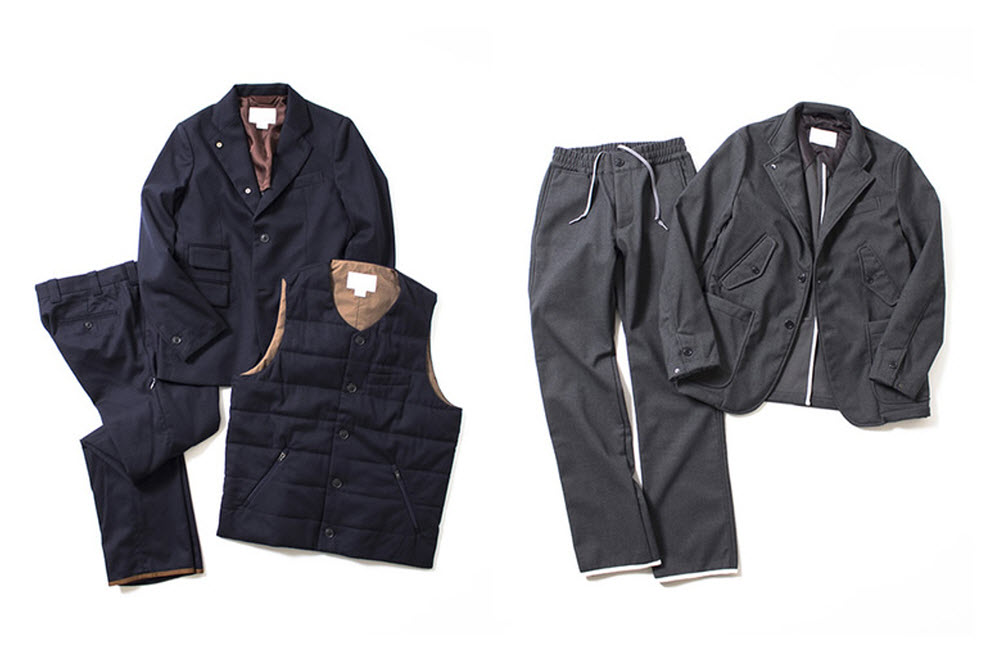 LG G Watch R – I decided to look into the new G Watch R by LG because I have a LG 3, and what I found is that these smartwatches are a waste of time. The new G Watch R is a response to the wide-eye reaction to Motorola's rounded 360. The watch is largely unchanged, and LG updated the watch with a rounded case and a heart rate monitor. Even with these updates it's hard to justify spending money on something that just relays information from my phone onto my watch. I don't like answering emails and text messages as it is, and having another reminder on the wrist doesn't make these smartwatches any more appealing.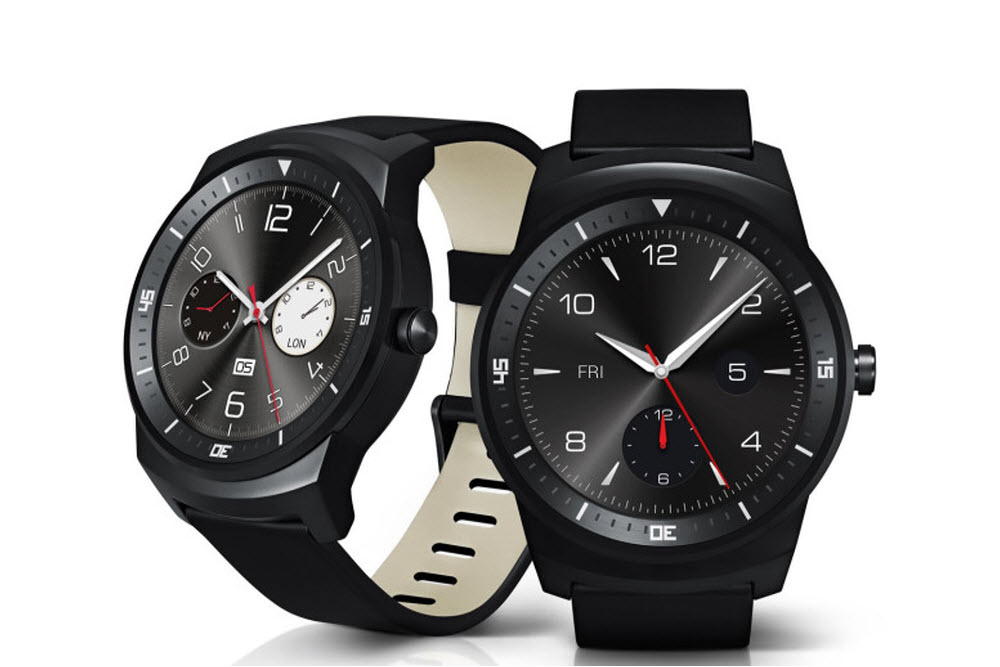 Cole Haan for MrPorter – As I get older I realize that I cannot wear sneakers for the rest of my life. Every now and then I need to dress it up and the LunarGrand series from Cole Haan has been a godsend. Now, Cole Haan has adopted the popular Free sole and the ZeroGrand embarks on an exclusive collection with Mr. Porter. The traditional loafers with tassels, brogues, and Chukka boot will now be available in special colorways and on a comfortable Free sole exclusive to MrPorter. If looking good and feeling casual is your thing, then give this a look.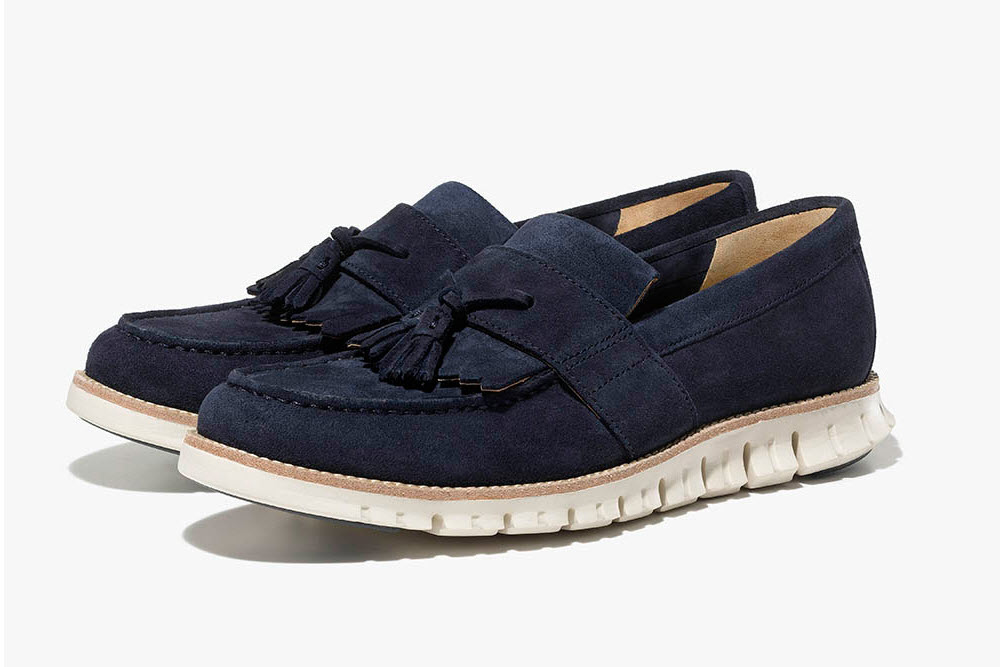 Black Scale Fall 2014 – Black Scale continues to explore the boundaries of menswear for their Fall 2014 collection. There will always be graphic T-shirts and fleece sportswear, but Black Scale looks to grow out of their streetwear shell. The collection is a brooding one with large use of black that is contrasted by mixing various textiles. With jackets and parkas abound the collection also includes a range of printed knits, wovens, and an array of jogger inspired bottoms. The collection is not what you would expect from Black Scale, and that's a good thing.