Fuji X30 – Sony served up quite a point-and-shoot with the RX100 Mark III, and Fuji is responding with an updated X30. Using the familiar retro-inspired aesthetic, the X30 keeps much of the same design as the predecessor and upgrades the traditional viewfinder for an OLED electric one that offers a larger magnification. The camera will also come with an all new tilting 3.0″ display and boasts a 12 megapixel 2/3 sensor. The fixed lens has a sharp aperture range of f/2.0-2.8 and offers a super fast autofocus system that locks in 0.06 seconds.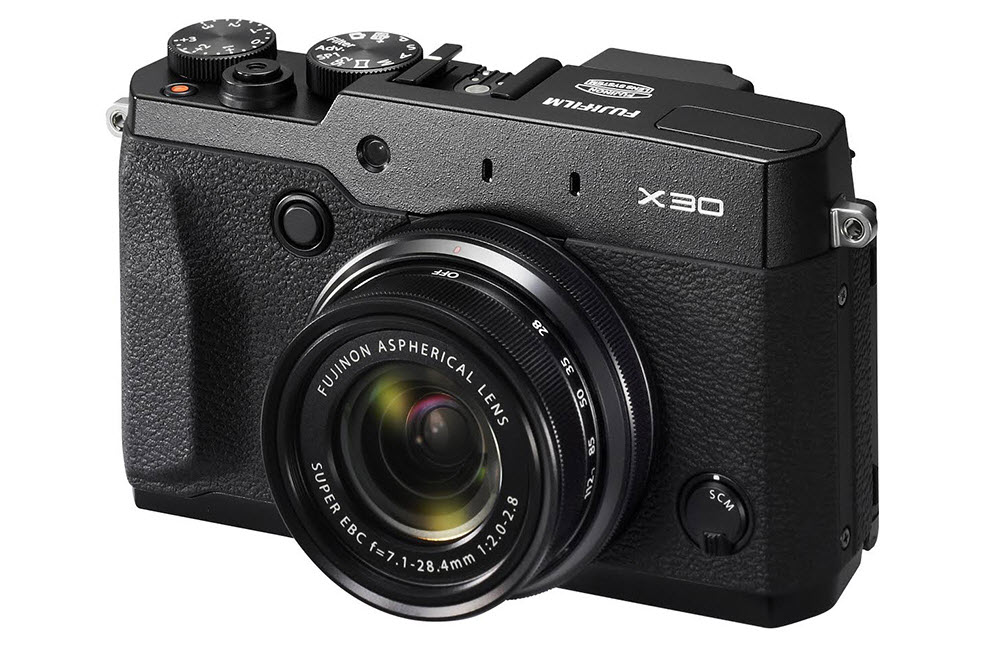 LightMode Motorcycle Helmets – If you're a fan of Tron and want a similar glow, then take a look at LightMode Motorcycle Helmets. The company offers kits that bring glowing LED lights to your current helmet, along with their own SNELL-approved helmets with bright LEDS. The glowing lights are powered by 2 AA and allows for three modes: constant glow, a blink setting, and off. Tests have shown that there is a direct correlation between safety and a motorcycle helmet's visibility, and throwing some lights on might just save your life.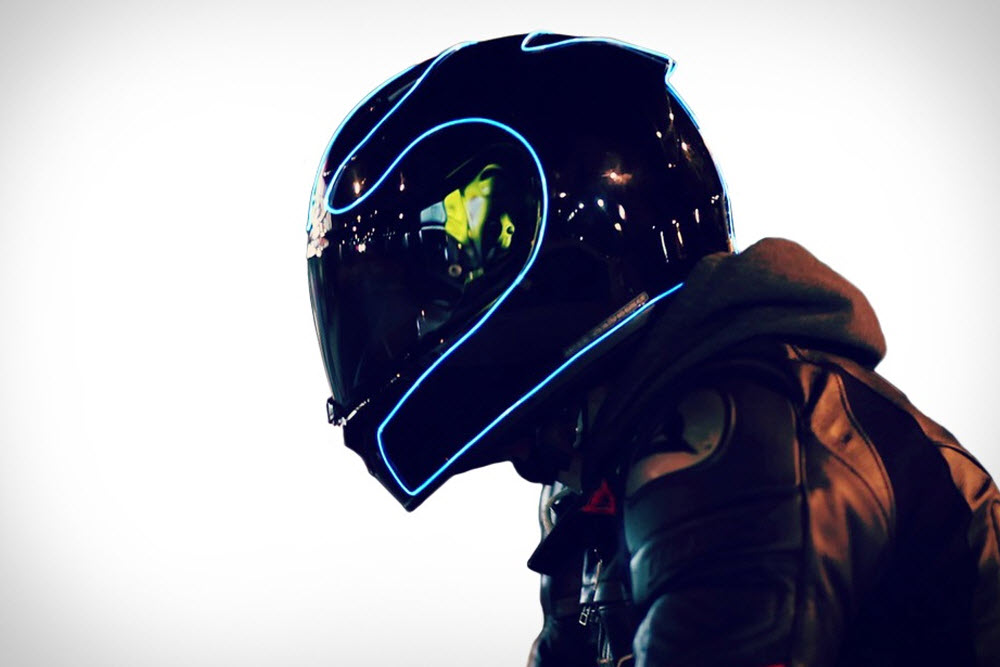 Nike x Supreme – Supreme shows more love to the classic Air Force 1 for their fall and winter season with another exclusive collaboration. The leaked picture looks like the New York boutique took a White/White midtown and haphazardly colored the tongue and threw one some logos. I peep a '94 on the heel tab, "Supreme" arch logo across the heel, and "World Famous" across the strap.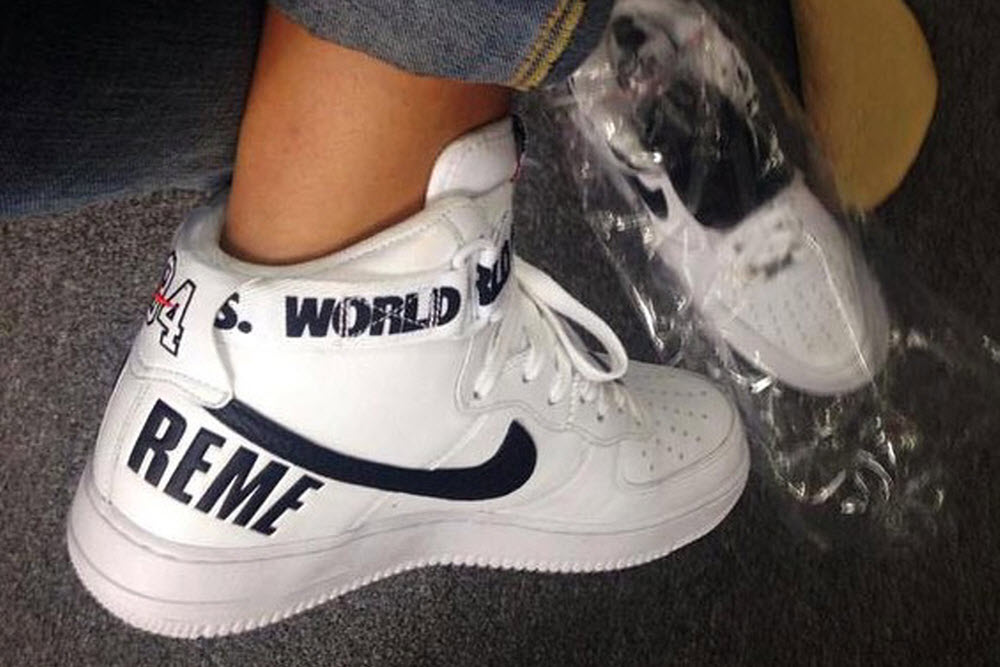 adidas x Yohji Yamamoto for Real Madrid – I find it hilarious how soccer fans go nuts over soccer kits. It's nearly always the same thing. You get a middle eastern Airline across the chest, a couple of logos, and insert the team's home or away color. But, this time Real Madrid gets Japanese designer Yohji Yamamoto to throw up something special. Look for this exclusive kit to arrive with a special collar and a bad ass motherfucking dragon screenprint. Seriously, as far as mythical creatures go, the dragon is pretty bad ass.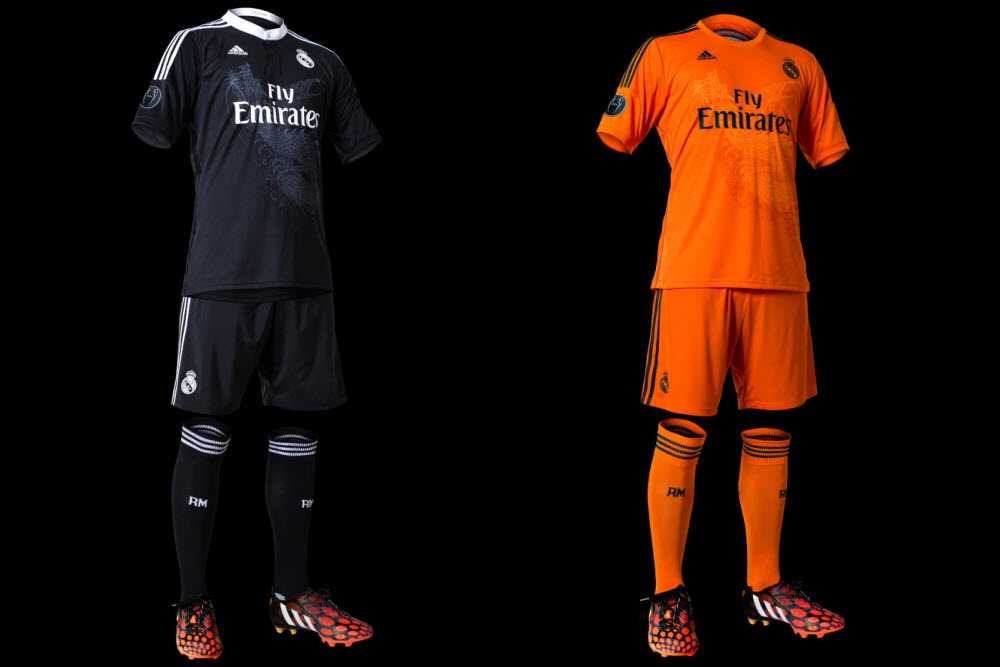 The Beatles Remastered Vinyl in Mono – For your average Beatles fan, a collection of their music in mp3 will suffice, but for the die-hard fan, it's got to be in mono. Before there was stereo sound, all the music signals were mixed together and routed through one channel, and for purists this is how The Beatles need to be heard. This new limited collection takes the mastered recording and prints it all on vinyl. Think of this set as the closest opportunity to being a sound engineer for The Beatles.