Gustin Indigo Chambray Workshirt – Gustin has been making denim for close to a decade now, and as their line continues, the brand ventures into workwear. Gustin develops a new workshirt made from Japanese selvedge chambray with some really meticulous details. First off, they went for the extra soft feel without compromising weight. The 5.3oz indigo uses triple stitching along with chain stitching to guarantee a life's worth of use. The finished product is a classic workshirt that is ready to take on any abuse.
Source: Gustin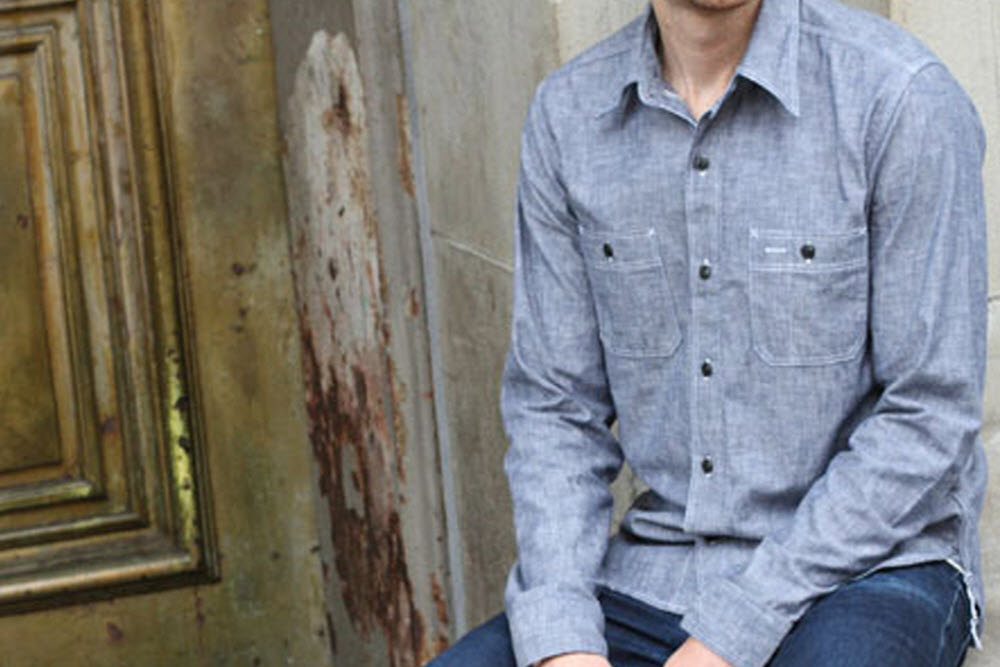 Aecraft Slim Wallet – Those that like the minimalist look will want to look into the Slim Wallet by Aecraft. This small European-based company appreciates the looks of a svelte wallet and employs a traditional bi-fold design, but that is where the similarities end. The Slim Wallet separates the bills from the credit cards for more organized accessibility, and uses velcro to secure your valuables. This little update prevents your wallet from becoming the oversized George Constanza monstrosity.
Source: Aecraft
Nike Air Diamond Turf II FSU – As one of the most explosive players in NFL history, Deion Sanders looks back to his time at Florida State University fondly. The All-American Seminole plays tribute to his alma mater with the help of Nike as the Air Diamond Turf II returns in an exclusive FSU colorway. Using the white, maroon, and gold, the classic crosstrainer arrives with "FSU" proudly displayed across the midfoot strap and the Seminole mascot on the tongue.
Source: Nike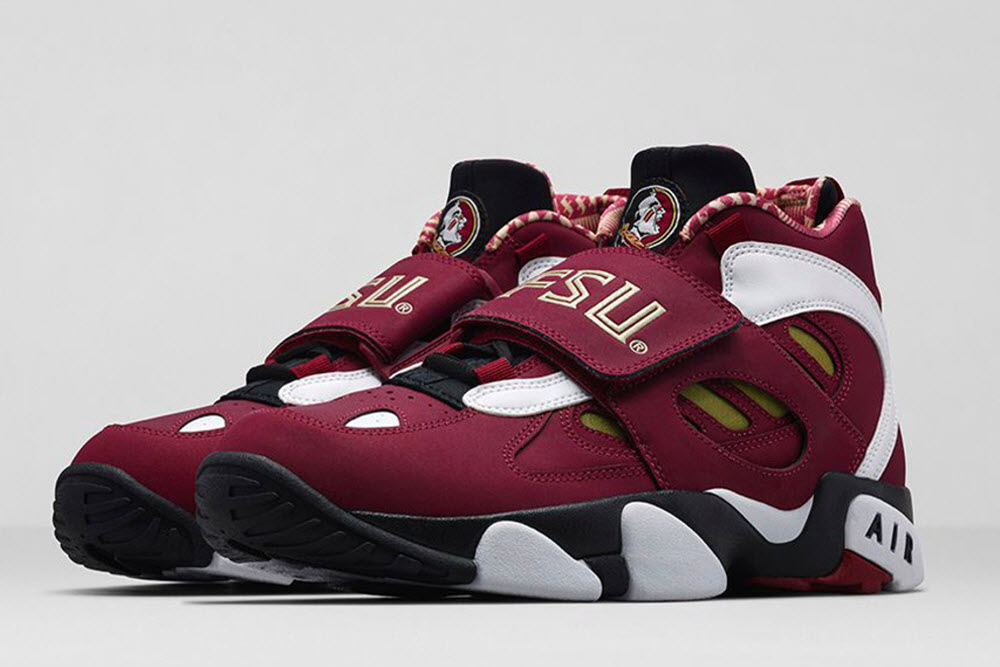 Cabela's x Icebreaker – With all the crazy collaborations out there, it's nice to finally  see one that makes sense. Cabela's is one of the largest nationwide sports retailers, but instead of basketballs and baseball gloves, their expertise is with outdoor sports like camping, hunting, and fishing. With Fall and Winter approaching, they collaborate with Icebreakers, another well-respected outdooring company that specializes in cold winter gear. Using premium Merino thermal material, the collection is intended to be warm, lightweight, and quick-drying. Look for the collaborations to yield tonal base-layers as well as ones with wilderness camouflage print.
Source: Cabela's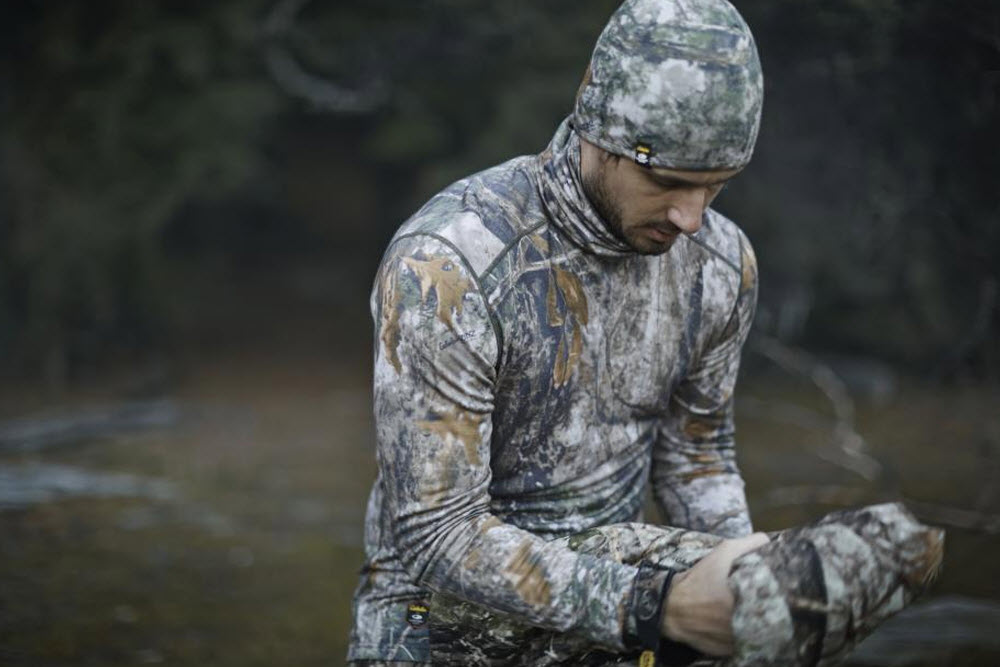 Polo Tech Shirts – Ralph Lauren is jumping into the wearable technology market by announcing their new Polo Tech shirts. The shirts will come with conductive silver threads and a variety of sensors that can measure output and performance. The goal will be a shirt that measures heart rate, breathing, and movement and relay that information to a smartdevice or computer. The ambitious part is that Ralph Lauren doesn't see this technology limited to just sportswear, and believes that they can eventually develop dress shirts that are capable of the same thing.
Source: Engadget