Vans Chukka Zipper – Every try unlacing a pair of boots as you're trying to catch a flight? It's terrible, and I'm all for employing zippers into shoes. The latest Vans classic to use zippers is the Chukka. These beloved skate shoes have a mid-cut silhouette with a slim profile that can benefit from the ease of the zipper. With a zippered heel, putting on and taking off the shoes are a snap, and we can all use a little more simplicity in our lives.
Source: Undefeated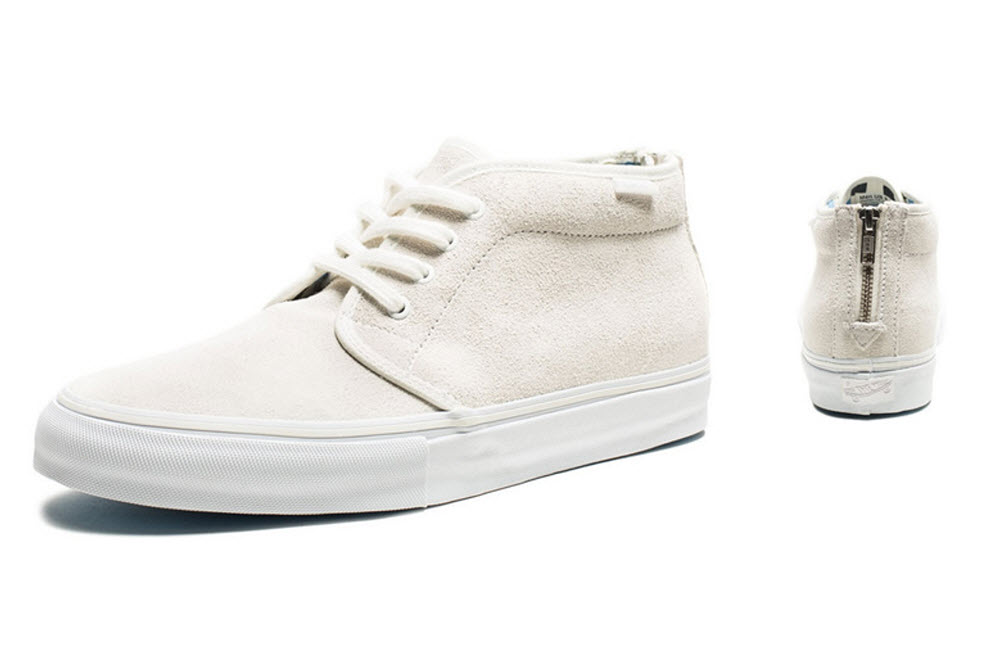 Leica M-P – Leica updates their super expensive flagship M camera with another, equally pricey, M-P. The first thing Leica did was to through in a full-frame 24 megapixel sensor into the camera, then they laced it with an LCD screen that is protected under an anti-reflective sapphire crystal, finally the threw in a 2GB memory buffer to improve on shooting speed. Besides the upgrade in parts, Leica also went with a more subtle design by removing the famous red Leica button.
Source: Leica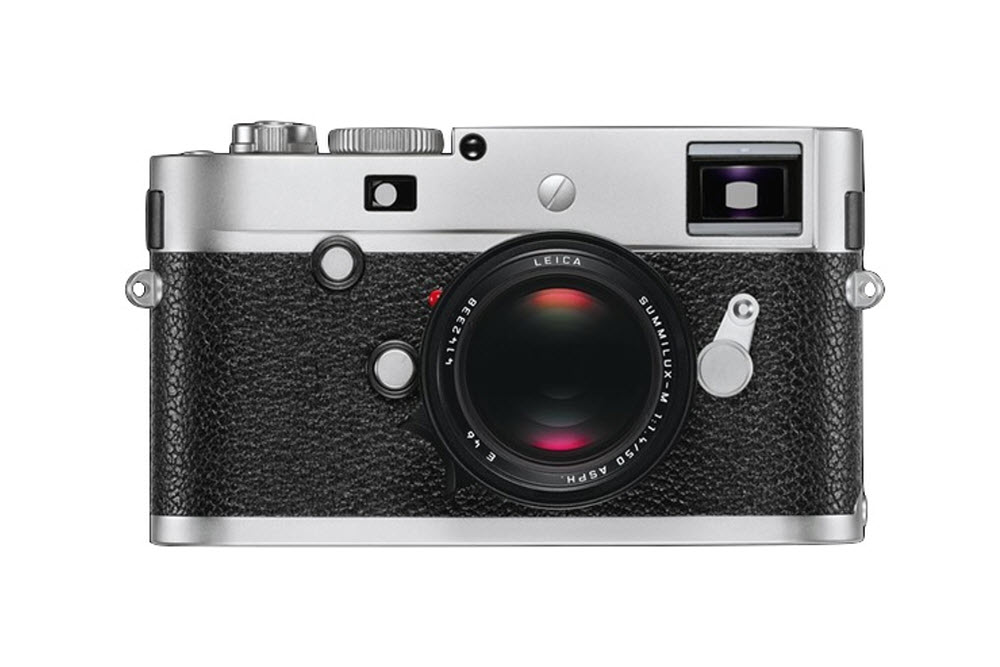 Pharrell Williams x COMMES des GARÇONS – Besides making smash albums and consulting fashion gurus, Pharrell Williams also dabbles in perfumery. The artist is set to release his signature scent, "G I R L," inspired by his most recent hit album with COMMES des GARÇONS. The unisex fragrance will have a woodsy scent with base notes of vetiver, patchouli, cedarwood, and sandalwood. The bottle also comes decorated by acclaimed artist KAWS and release is set for September 1.
Source: DOVER STREET MARKET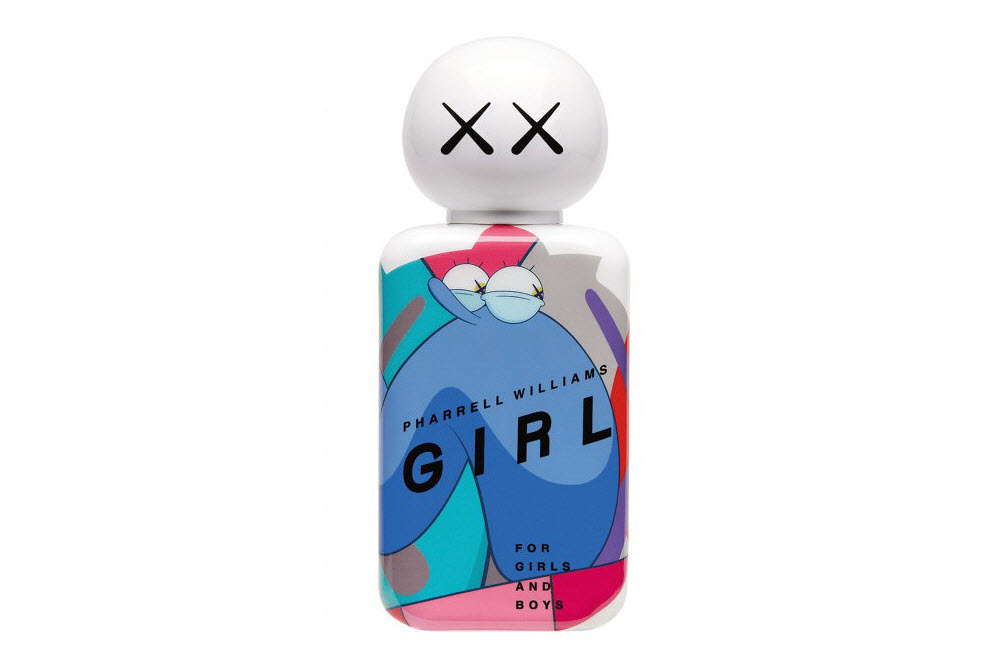 Sony Smart Tennis Sensor -Sony turns to the sport market as it takes smartphone technology and applies it to the game of tennis. The Smart Tennis Sensor attaches onto your tennis racket and captures your swing velocity, serving strength, and much more. The sensor is able to store about details for nearly 12,000 swings, and can be transferred directly onto your smartphone through an accompaning app. The gadget is already a big hit (get it?) in Japan, and should arrive in the US early next year.
Source: Sony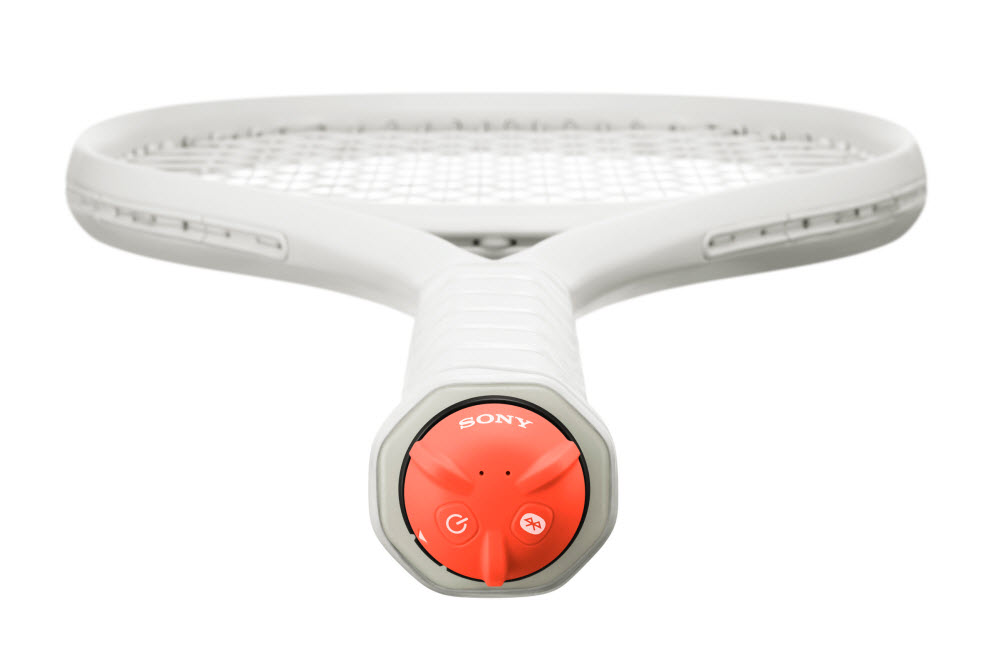 Alpinestars Spring '15 – Alpinestars was a pleasant surprise at the AGENDA show in Las Vegas. The collection sticks within the action sports genre, but offers a new and fresh perspective by blending a bit of Alpinestars' 50 years of racing heritage with modern prints and slimmer silhouettes. The collection incorporates race-inspired stripes and mandarin collars with a tailored fit.
Source: Alpinestars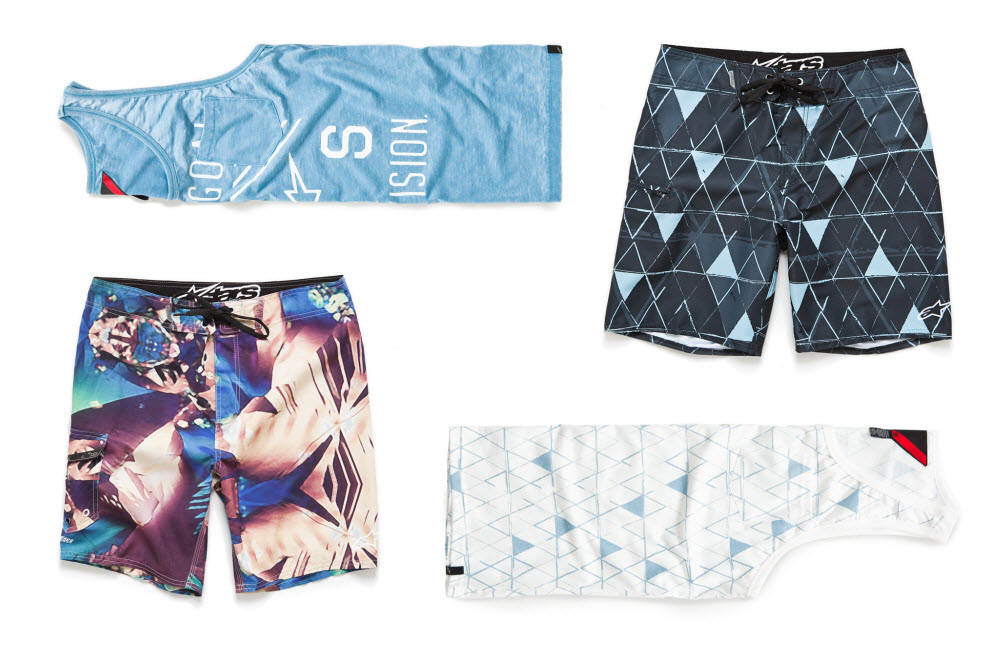 ALpine