Born x Raised Fall/Winter 2014 – What do you know about Venice? This is where Venice-based Born x Raised goes to show off their new collection. This small SoCal brand continues to dive deep into the insular communities across Los Angeles for inspiration. The result is a collection of thoughtful graphic T-shirts, long-sleeve tees, athletic fleece, and a couple of snap-backs. Look for the collection to be available in stores in the next few weeks.
Source: BornxRaised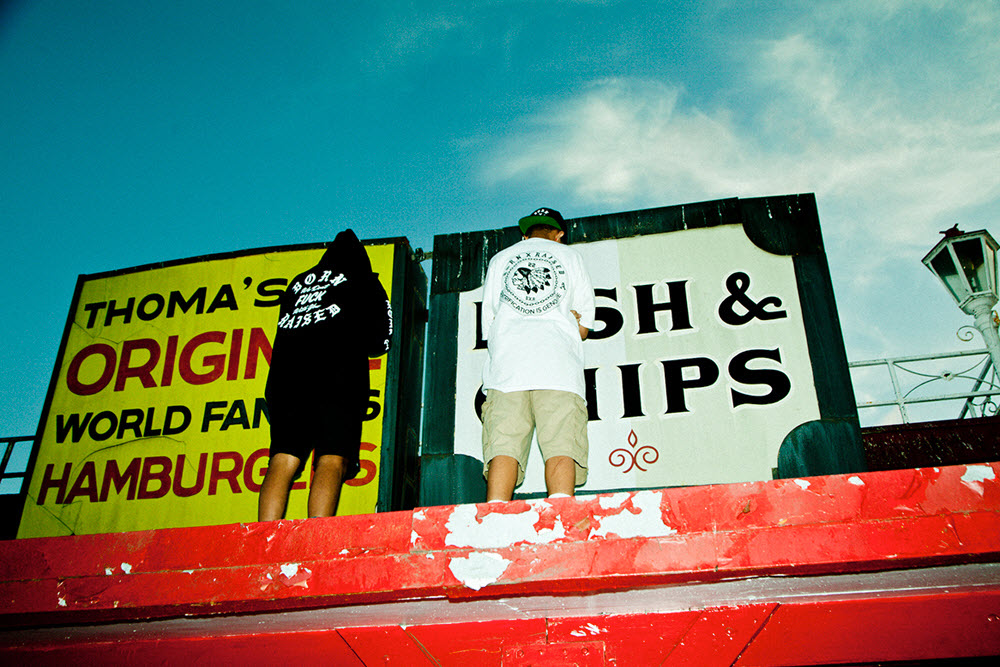 Red Wing Blacksmith – When it comes to work boots, no one knows more about outfitting blue collars than Red Wing. This century-old American company digs into its archives and brings forth the Blacksmith collection as part of their Heritage series. This traditional blacksmith boots have a nice rounded toe and were created to take a beating in the workplace, but what made them unique was how they could be easily polished up for a night on the town. These were some of the first boots that pulled double duty. Look for the collection to be available in four of Red Wings classic leathers.
Source: Unionmade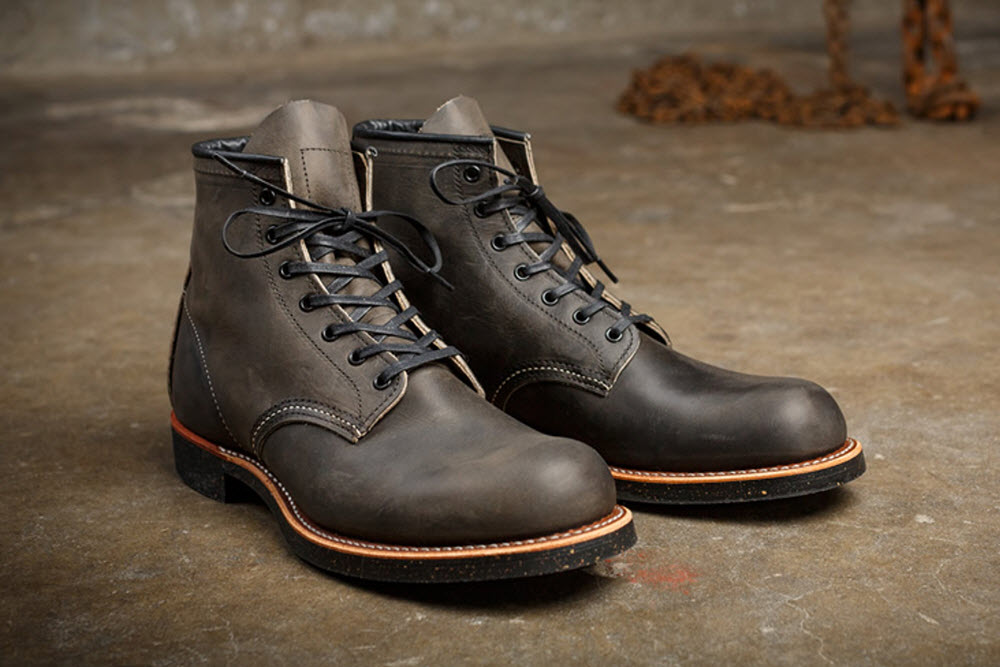 Brooks Hamstead Bag – Brooks built itself a nice little reputation for crafting some of the most comfortable bicycle saddles out of leather. Their expertise with textiles is their real talent and it really shows with their new Hamstead bag. This is one handsome duffle that also happens to be big, and it comes with multiple straps so that it can be carried as either a messenger or a backpack. The roomy bag is made from heavy duty canvas, arrives with a water resistant cotton lined interior, and premium leather trim. Each bag is hand constructed in Tuscany and available in stores now.
Source: Brooks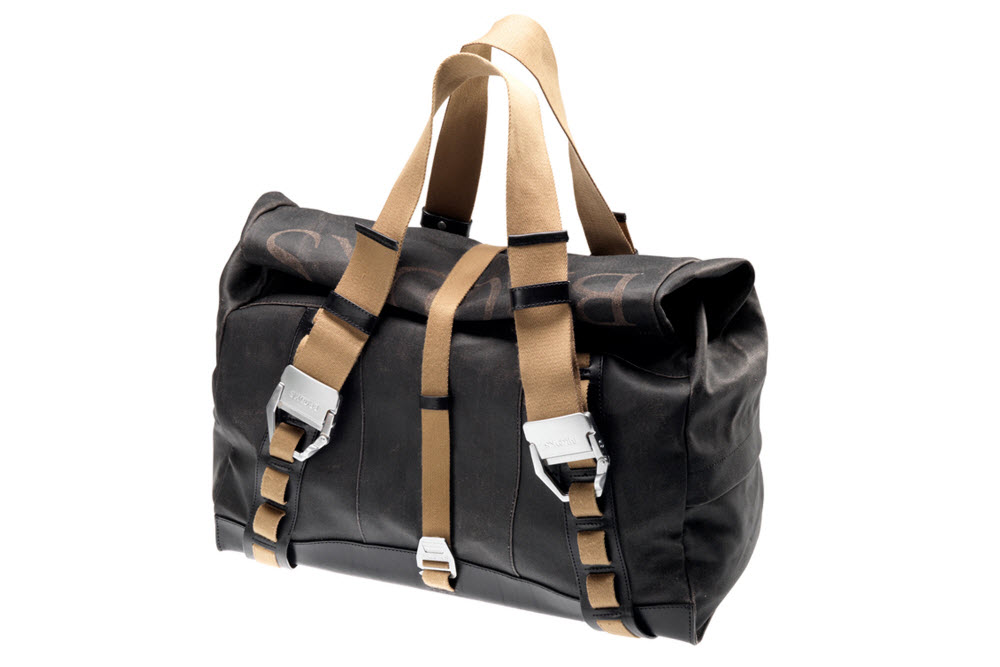 HTC Butterfly 2 – Here in the US, the flagship phone from HTC has been the One, but in Asia there is one model that stands above. The Butterfly series represents the true cream of the crop and the new Butterfly 2 has recently been announced. From the onset, the Butterfly 2 looks awfully similar to the HTC One M8. The screen size is the same, and both offer front-facing speakers, but the presentation is more refined with the Butterfly 2. HTC opts for a nearly all glass front-facing display while still sharing much on the guts of the M8. The two real quality standouts for the Butterfly 2 is that it has more powerful dual-focus cameras that make it great for low-light conditions, and allows users to change their focus points after a photo is taken. Secondly, the Butterfly 2 is rated IP57 making it waterproof to depths of one meter for 30 minutes.
Source: HTC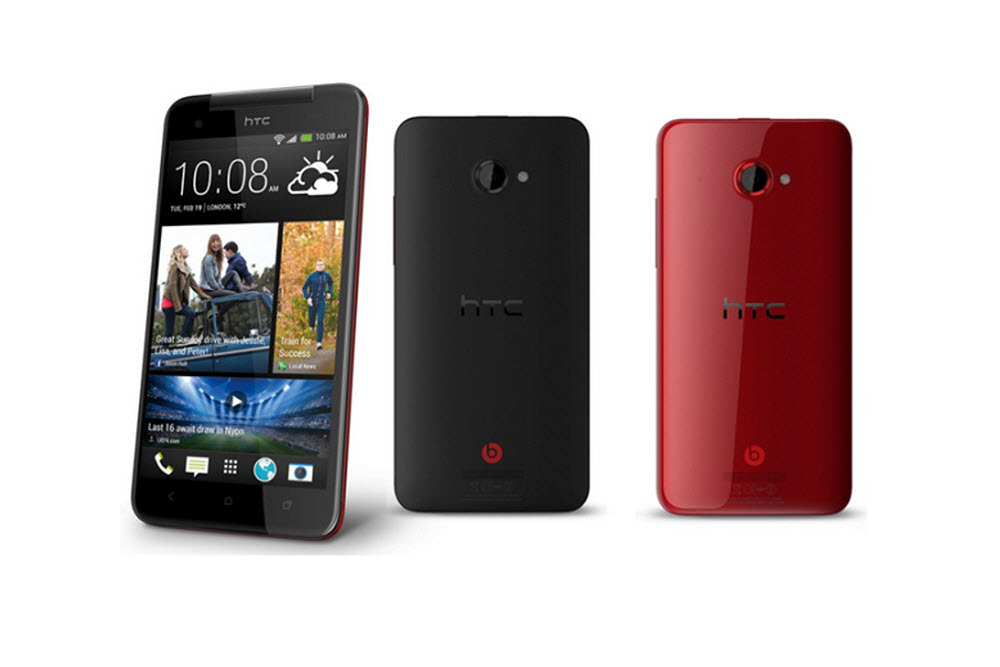 HUF Fall/Winter 2014 – Wow, what a dope lookbook. HUF shows off their second delivery for Fall by taking a two step approach. First, the photographs were taken by Brian Kelley across New York City's Chinatown, and then graffiti-artist Gorey reworked the images with his watercolor handwork. The collection is traditional skate and sportswear with a healthy mix of streetwear staples. The design and concept of the lookbook is pretty amazing – unfortunately, I still have a lot of questions about what the clothes look like.
Source: HUF