KITH Kids Collection F/W 2016 – Please don't do this to your kids. We got little man "dabbing" when he should be learning his times tables. KITH has been on a huge run lately with their latest project with Nike, but the New York-based brand shows that even the mighty can have questionable taste. For Fall 201,  KITH adds a kids line to their growing collection of apparel. The graphic T-shirts are simple and clean, but KITH is also making athletic sweat joggers, and not just some sleek tapered fit either. KITH went in and did the double shorts over pants thing. Take a few seconds and just shake your head.
Source: KITH
Tim Coppens for Under Armour – Under Armour isn't settling to be behind adidas and Nike forever. Their latest acquisition is Belgian designer Tim Coppens and the sleek style that Coppens is known for is being combined with Under Armour's library of technical performance textiles. Dropping next month is a collection of urban gear that arrives with welded fabrics and water-repellent finishes.
Source: Under Armour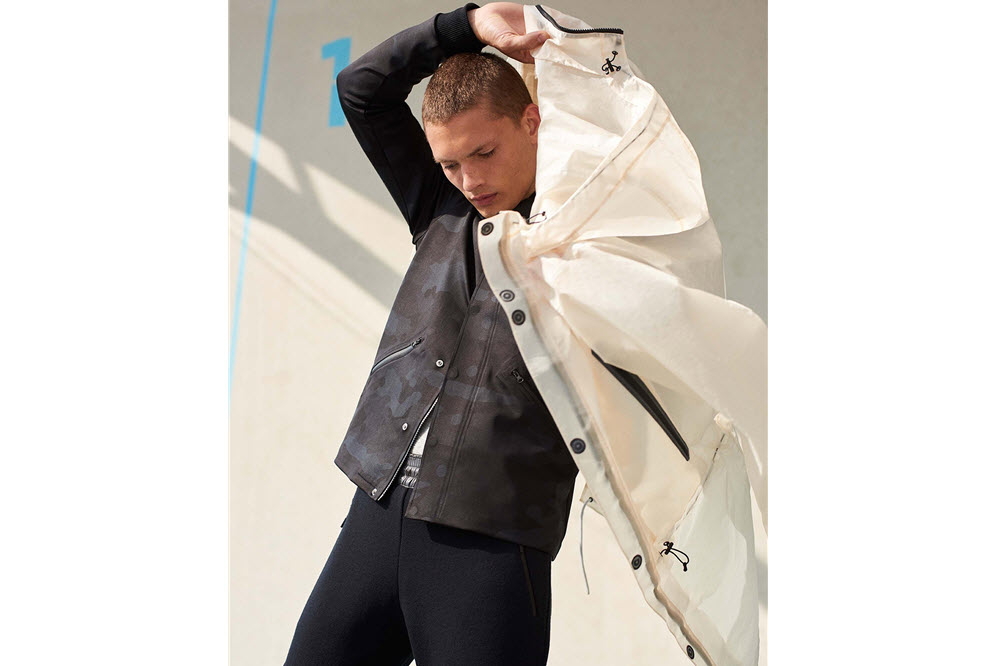 Logitech Create – The iPad Pro has always lagged behind a real laptop, but the Logitech Create makes this massive tablet one step closer to becoming a computer replacement. The Create is a case, folio, and keyboard all in one. It protects your iPad Pro with a canvas textile exterior and arrives with a backlit keyboard. The most amazing aspect of the Create is that it does not have a battery. It shares the battery with the iPad Pro which means you have one less thing to charge, and one less charger to pack.
Source: Logitech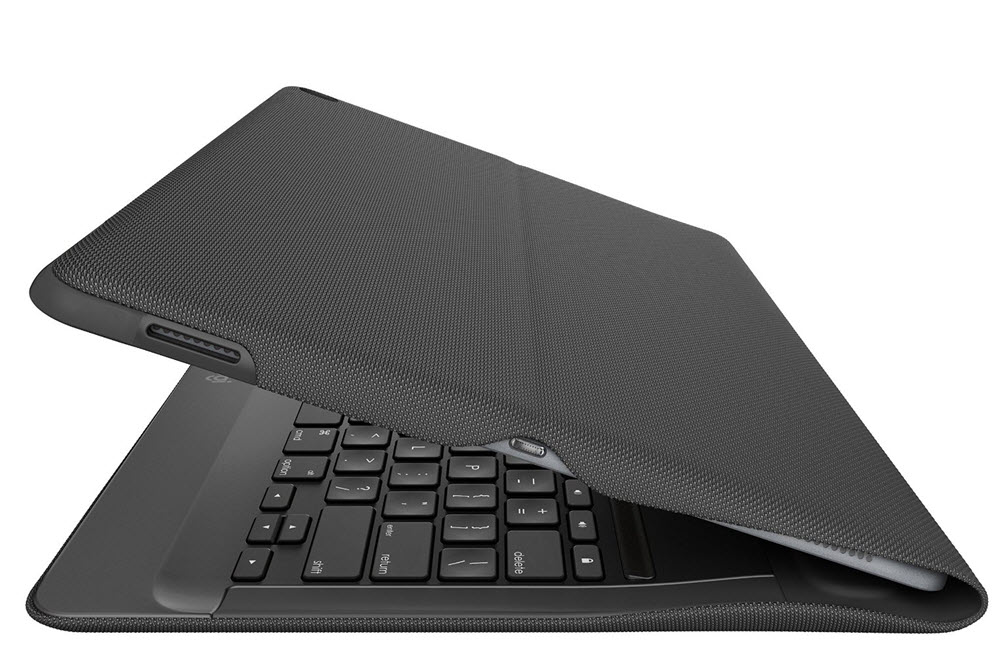 adidas Y-3 Stan Smith – Wow. Wow. Wow. After seeing Raf Simons's disappointing adidas collection,  it's great to see that there is talent in the brand from other collaborators. Yohji Yamamoto comes through again for the Y-3 line with a beautiful rendition of the Stan Smith. Instead of a few new colors and some subtle branding, Yohji goes in by using premium leather, a special side zipper, and a thicker, higher-cut, heel cup. The sneaker retains many of Stan Smith's classic elements, but can be still appreciated as a high-fashion sneaker.
Source: aphrodite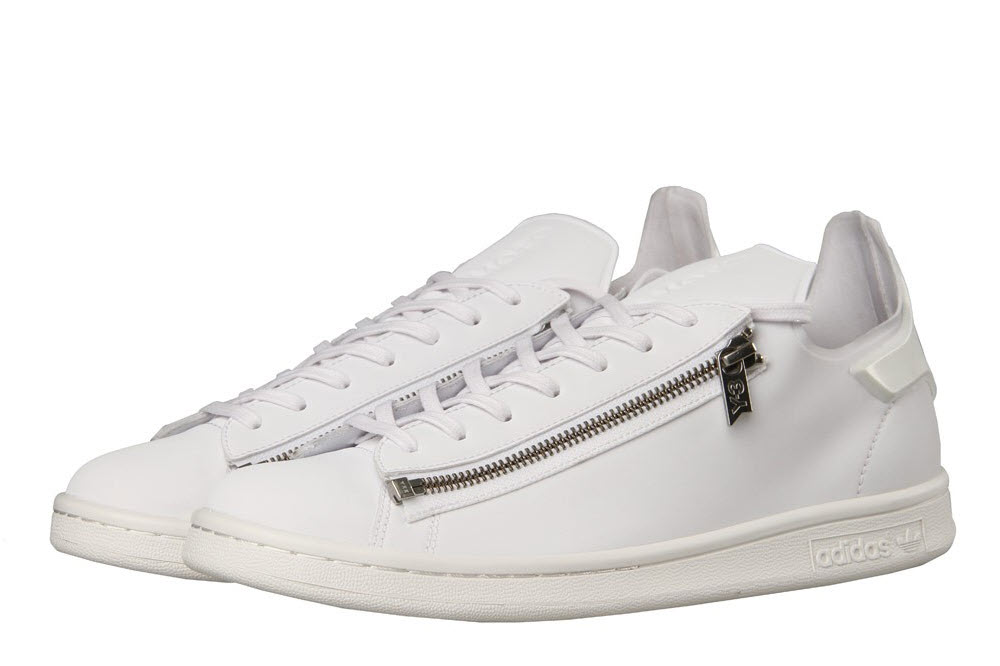 Supreme Fall/Winter 2016 – Fans and resellers alike have been waiting for today. Supreme drops their collection preview for Fall and Winter 2016 and it's… massive. It's hard to distinguish this collection from the previous Fall/Winter line with its use of nostalgia across outerwear, shirts, and the occasional collaborations. What has been revealed shows multiple items following the same theme. Color-blocked long-sleeve polos? Supreme has several—and there's a good chance the extensive size means fans can get what they want. Oh, and there are hats. Lots and lots of hats.
Source: Supreme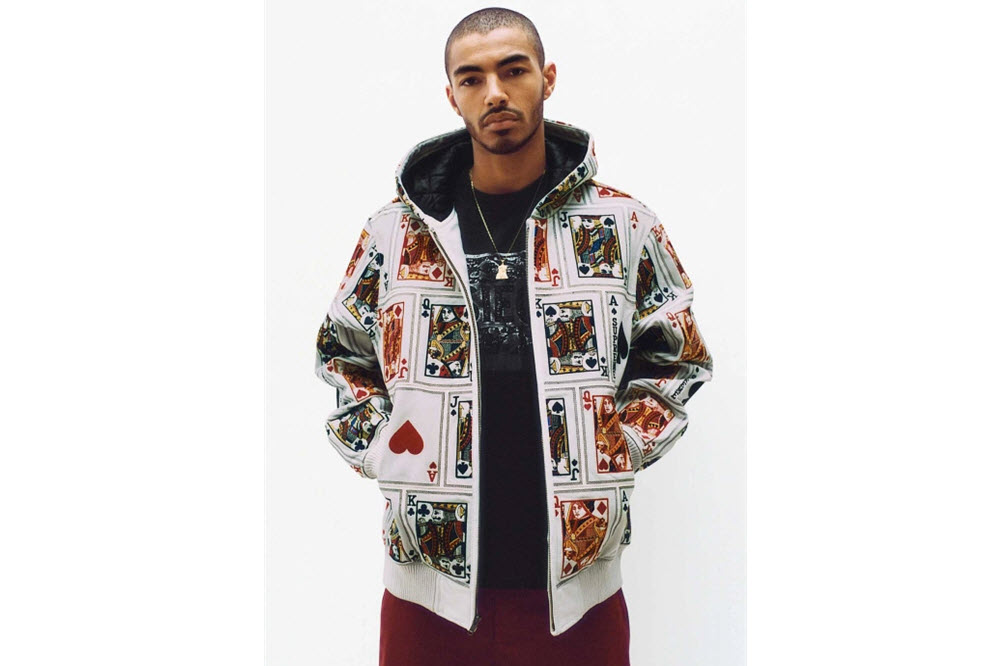 Nike Lebron 13 Elite – I don't think I will ever buy another pair of LeBrons, but these Lebron 13 Elites are kinda clean. The Elite edition of the 13 arrives with EXT, Nike's rendition of premium leather, and comes with a beautiful "Vanchetta Tan" colored upper. This means that the LeBron 13 Elite is missing the Posite construction, but keeping the huge carbon fiber shank. Look for this performance basketball sneaker to drop in select Nike stores starting next month.
Source: eBay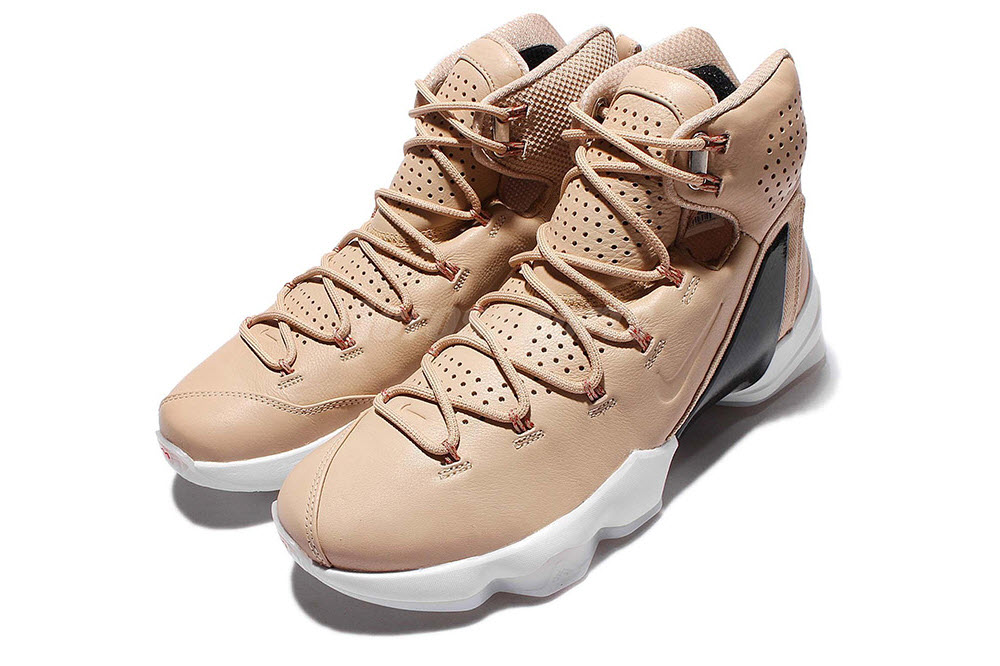 Gosha and Demna for Modern Man – Colin Torvino's Modern Man releases have taken to two recurring themes in streetwear: tour merchandise and designer worship. Following their Rick Owens and Phoebe Philo fan tees, for this capsule, they tap Muscovite Gosha Rubchinskiy and Georgian Demna Gvasalia. The creative directors are treated as musical demigods on the T-shirts, with their faces plastered across the front and the back of the tee in retro bootleg tour tee-style. An inventive approach we definitely appreciate, though we thought the Rick Owens one was better because they stretched the .jpg of his face and made it look way more bootleg.
Source: Modern Man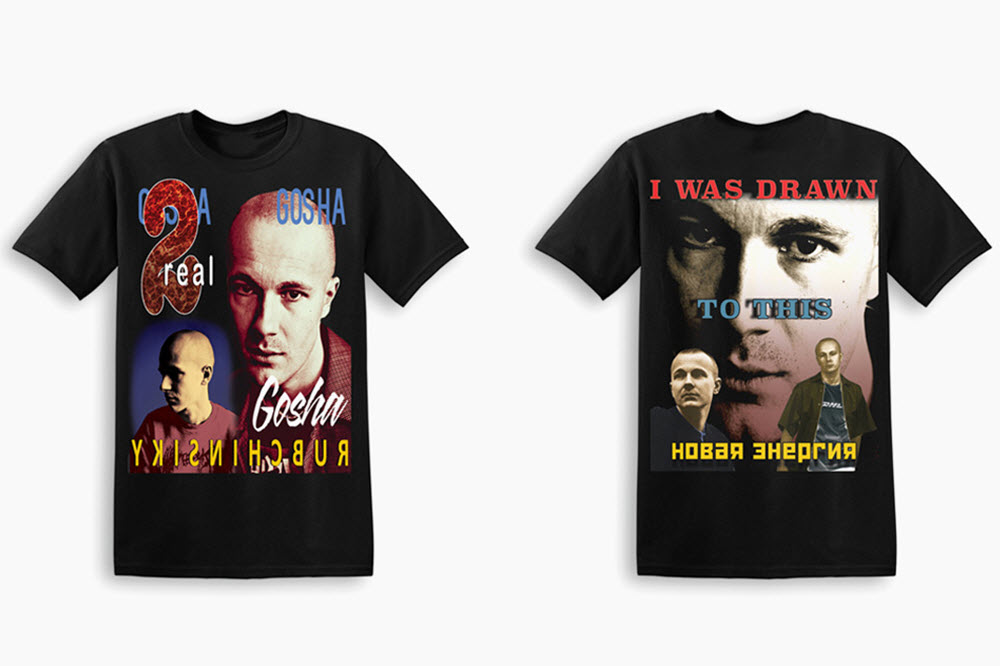 Sinn Dual Band – If you're looking to prove you're stupid with your money, just grab this iPhone bracelet from Sinn. The German watchmaker is better known for making technical and military-inspired tool watches between $1-6K and they have created a leather band that can accommodate their expensive timepiece and your Apple watch. The dual band system allows you to be fancy-schmany and tech-conscious at the same time. For $210 you can have your cake and eat it too, or you not be a turd and just pick one watch to wear.
Source: Sinn