In light of our recent The Hundreds X Topo Designs collaboration, available now at our flagships, select retailers, and here in the Online Shop, we're revisiting a 2015 interview we did with the Denver-born and bred company. Get to know their philosophies, and the integrity that inspired us to collaborate with them.
Adventure-inspired gear brand Topo Designs is a rare company born from necessity, one of the many keys that's given it a sense of importance and, ultimately, longevity. Armed with nothing more than a sewing machine and inspiration from a couple of '60s and '70s bags, founders Mark Hansen and Jedd Rose set out to quench their thirst for bringing functional travel basics to their Denver community. But from the combination of their limited means and their sources of inspiration, the men stumbled upon practical outdoor gear that isn't encumbered by vague, unnecessary technology. Instead, their product became a durable and, most importantly, timeless collection that was soon going to launch Topo straight to the top of their own category.
Now, having established itself, Topo's taken the necessary next step as a business and started integrating their own apparel and various outdoor gear equipment while keeping manufacturing local to the community they're aiming to serve. And with that, Topo has obtained a loyal fan base that only seems to be expanding more and more as the days go on. We got to shoot the founders a couple of questions to briefly learn about the history of the unique brand, how they balance retro designs with modern practicality, and future plans for the outdoor gear company.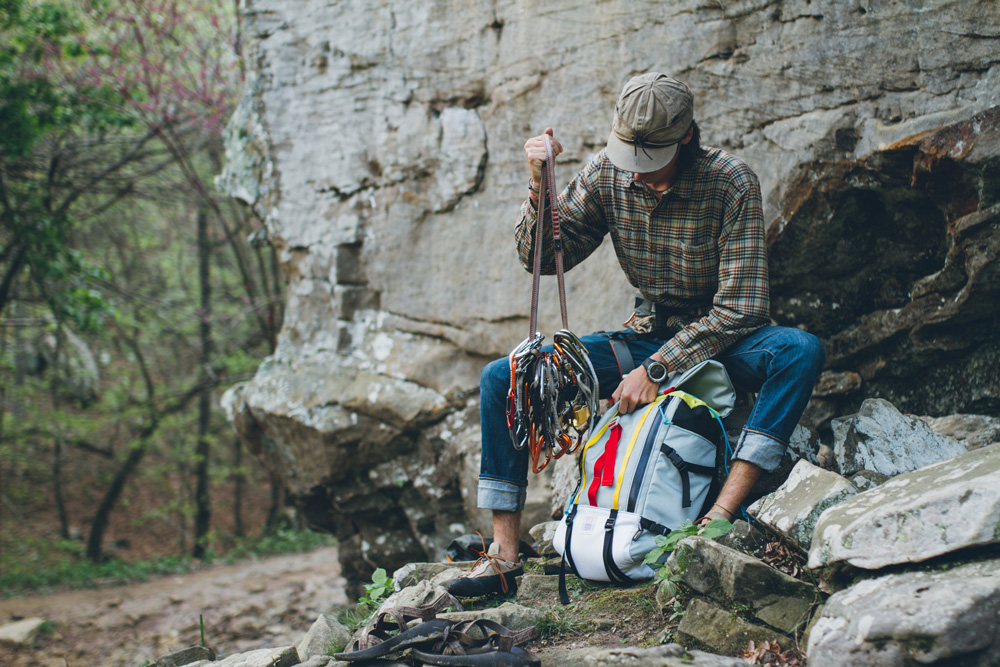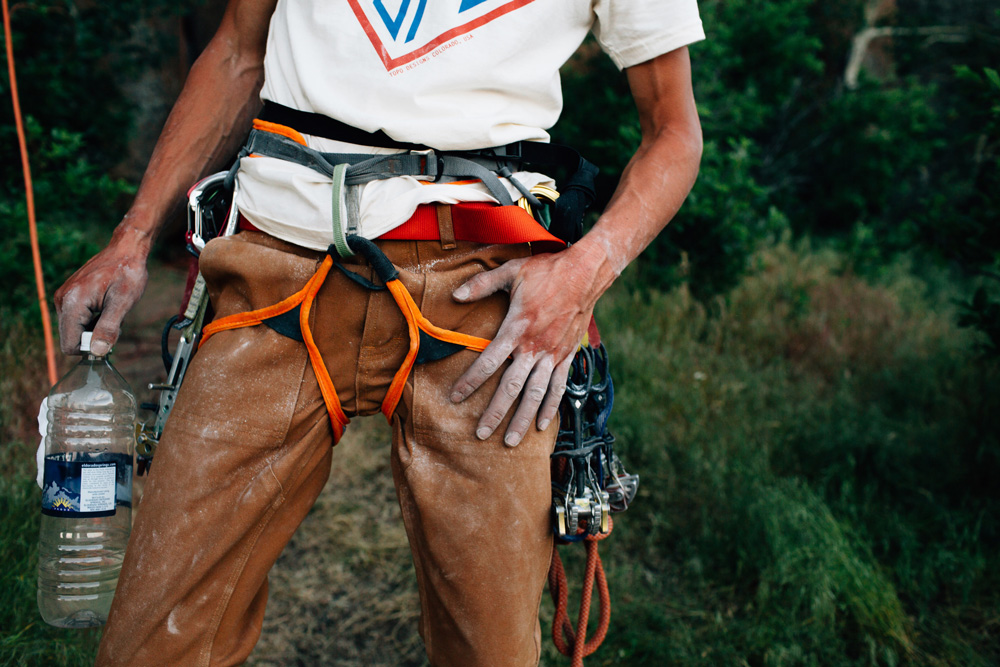 THE HUNDREDS: Briefly, can you give me the history of your company?
TOPO: Topo Designs was founded by Jedd Rose and Mark Hansen. They each grew up out west and worked for a start up together here in Colorado before deciding to start their own venture-based on the outdoor gear they grew up using.
Did you face any difficulty getting a company like yours started in a state with such a history of outdoor gear? Or did that play to your benefit?
Colorado definitely has a rich history of outdoor gear and bag manufacturing; that was a big advantage for us considering there were already a lot of skilled sewers in the area.
Why is American production so important to Topo?
Working with people locally gives us the ability to prototype quickly and have a little more control over the final output. Even more than that, manufacturing in America allows us to make our products fairly and sustainably.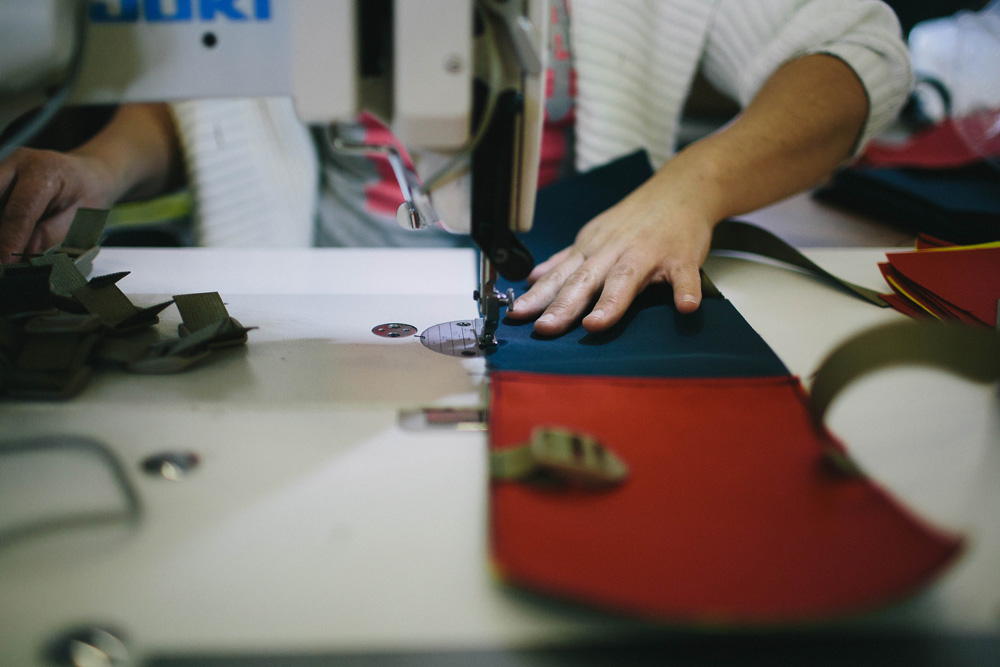 "It's been a grassroots growth path – we try to let our products speak for themselves"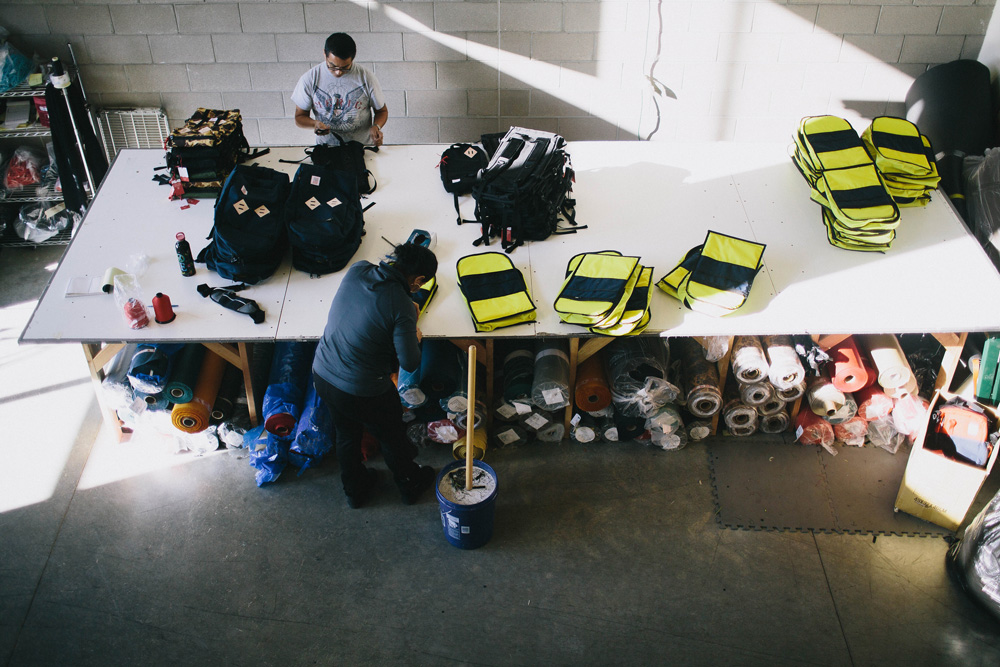 What was the incentive to introduce apparel?
Although we started as a bag company, our goal has always been to provide travel basics and essentials whether in town or on the trail. Integrating apparel was the next natural step in completing that mission. We're really excited to now be able to offer gear from head to toe.
Topo's inspired by classic/retro designs, but how do you keep up and meet with modern practicality?
Simplicity is at the core of our design process and a lot of the original outdoor gear was exactly that – not overly complicated. We use newer materials, our own unique twist on that classic aesthetic, and enjoy integrating some brighter colors. Not all outdoor gear needs to be high tech. In some ways, we've picked up where it began and are taking it in our own direction. Besides, most people aren't looking for highly technical outerwear but rather something durable for day hikes, weekend trips, and everyday life at home.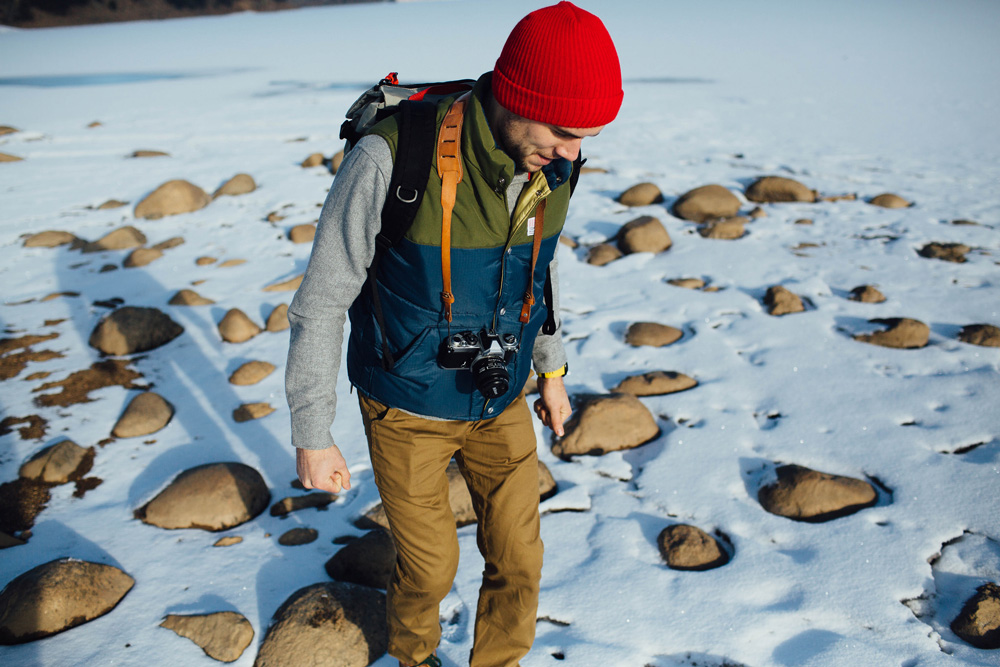 What were some of the biggest mistakes that you learned the most from?

As for mistakes? What mistakes! I kid. While small mistakes get made (we paid how much to ship that?), we've been fortunate to not make any gut wrenching mistakes as of yet – but we're aware it's a very easy thing to do; order too much, get over extended, whatever the case may be. We're constantly asking for input from other brands & friends on what's worked, what hasn't, and trying to learn as we go while avoiding some of the larger pitfalls. Safe to say it's something constantly on our minds.
"Simplicity is at the core of our design process"
What are the future plans for Topo Design?
Well, we just opened our second Topo Designs store front in April! Growing our retail presence both internally and through our amazing retailers will be a great way to reach new audiences. It's been a grassroots growth path – we try to let our products speak for themselves and we rely heavily on word of mouth from there. Aside from that a lot comes down to telling our story through imagery. We love being a part of Colorado and all that it enables us to do in and outside of work.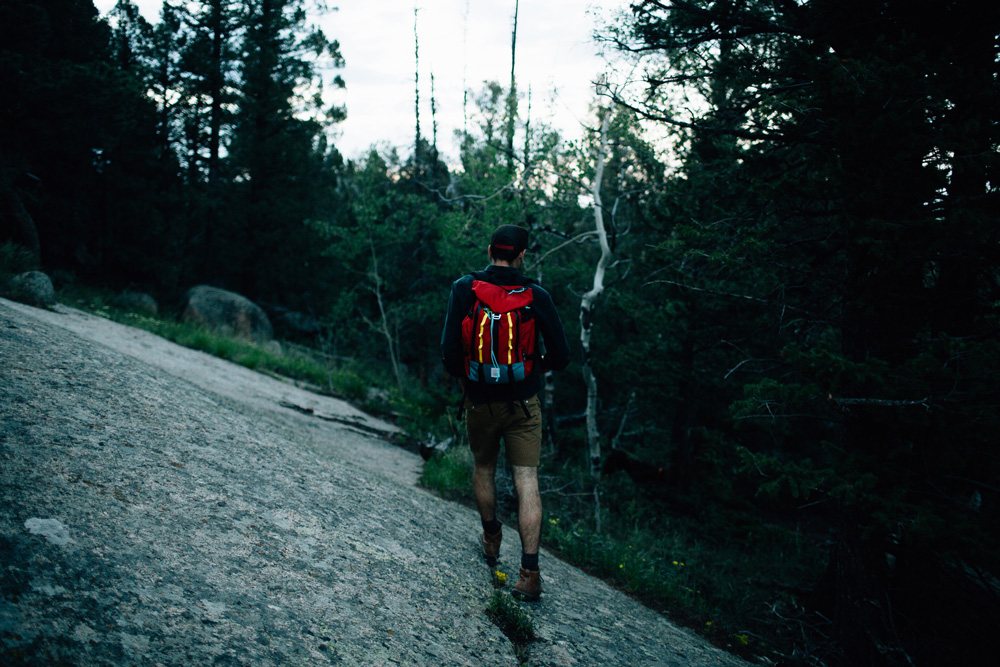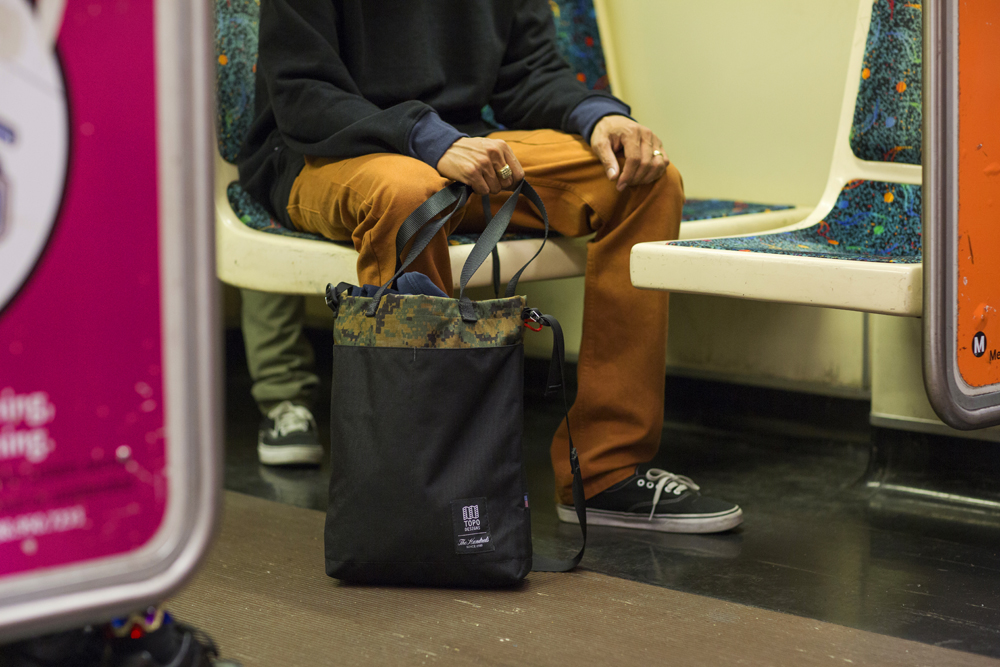 The Hundreds X Topo Designs
***