Native Apollo Moc – The shape and construction of the moccasin has been around for about 30,000 years. The silhouette continues to evolve and this time, Native is at the helm. Using a special blend of microfiber, the Apollo Moc is a comfortable shoe that is slim, sleek, and simple. Native employs an animal free philosophy and the Apollo Moc also has a no sew construction. The Apollo Moc officially releases tomorrow with the first black and gum sole colorway exclusively at KITH in New York.
Source: Native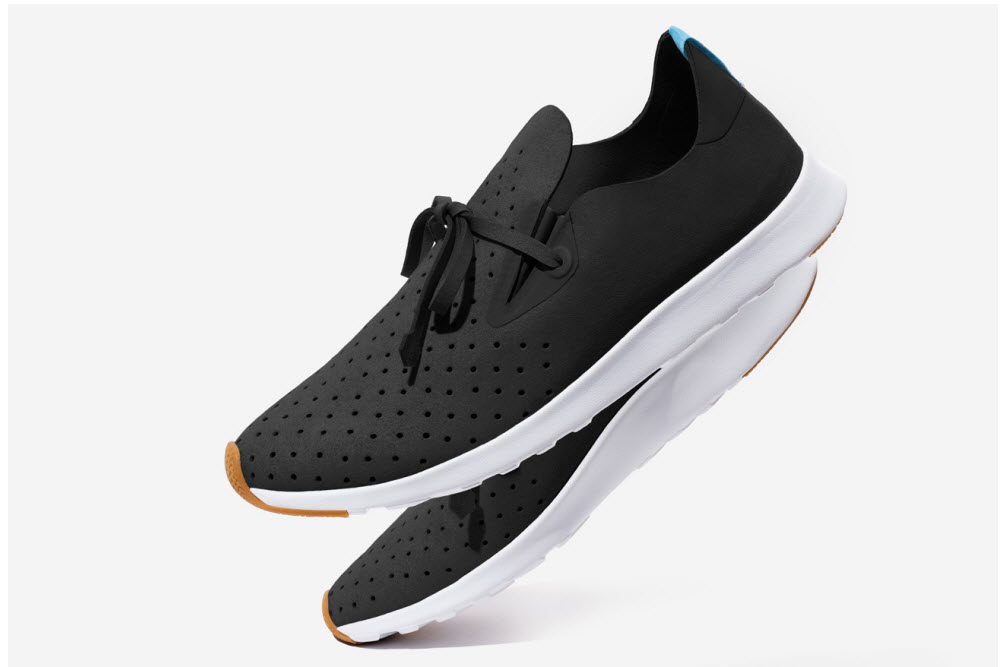 Rocky Mountain Featherbed Down Scarf – It's still blazing hot in SoCal, but other parts of the world are gearing up for the cold weather ahead. If you are so inclined, then take a look at the down scarf from Rocky Mountain Featherbed. It's the kind of stuff that you wrap yourself up with during an icy storm. The scarf is expertly made in Japan and heavily insulated with thick down fill. The scarf also has a packable design and comes with its own storage pouch.
Source: Haven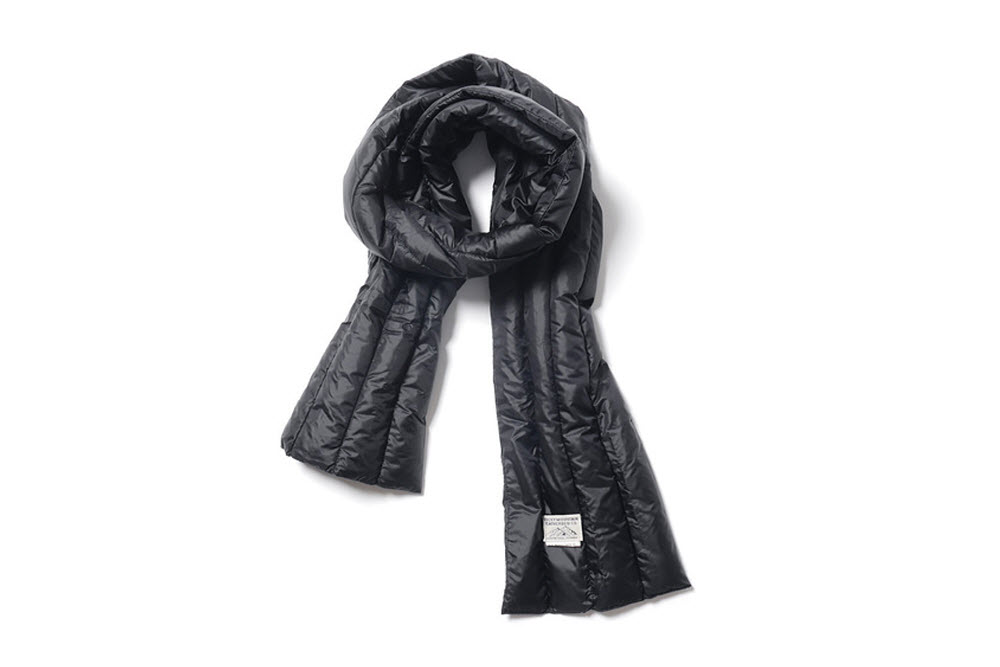 Public School x KILLSPENCER – The East Coast meets the West Coast as New York's Public School teams up with Los Angeles-based KILLSPENCER to create two exclusive accessories. The weekender duffle and the daypack are the two collaborative pieces that take design and technical textiles to another level. Each piece is built with pressed Italian matte black leather and come with stealthy black Riri zippers. The interior of the bags are fire retardant and employ nylon to make compartments waterproof. Besides just futuristic, both bags do a pretty good job of protecting your gear.
Source: Public School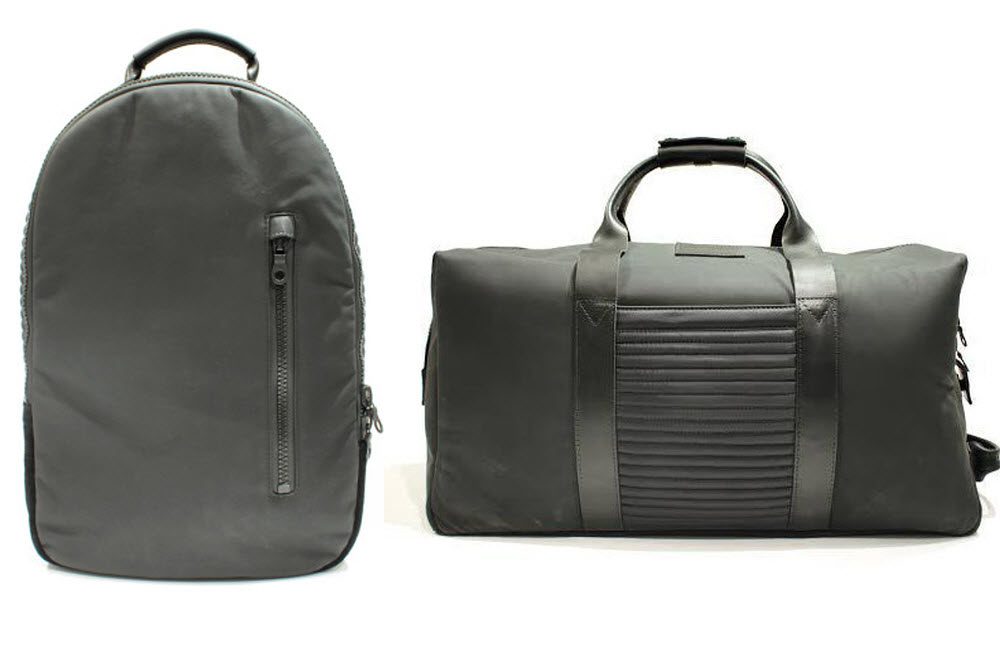 Pēq – Those who want an automated home, and are not savvy with technology can look to Pēq for a solution. This new home automation system offers subscription based service that provides seamless integration through a central hub. Instead of having an app for your kitchen appliances and a separate one for the thermostat Pēq lets you control everything through one spot. However, all these ease won't come cheap. Besides the subscription, the central system along with the sensors begin at $120 and can cost up to $490.
Source: Pēq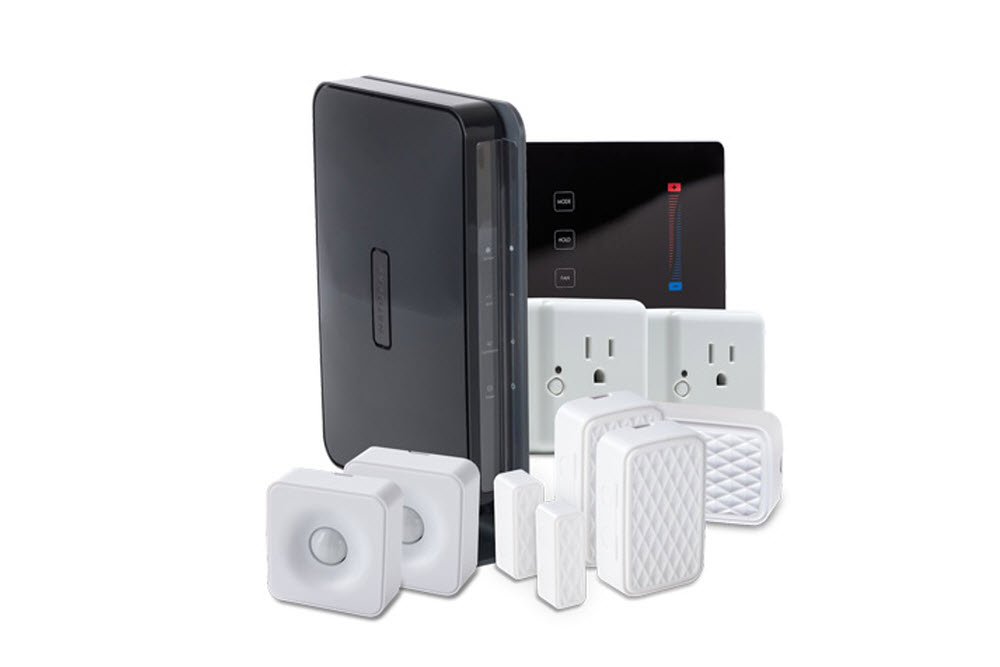 K1X Fall/Winter 2014 – Brands can change direction on a whim, but one brand that has stuck to its basketball theme is K1X. The European brand has always centered around hooping outdoors and for Fall and Winter 2014, the collection continues a sports minded ensemble. Besides the graphic T-shirts and mesh shorts the collection is filled with technical outerwear, thick heavy weight knits, and a solid range of caps, beanies, and socks.
Source: K1X