It's just come through the grapevine that the legendary "Dogtown" skateboarder and originator Jay Adams passed yesterday of a heart attack. The fabled Venice local, dubbed by Stacy Peralta as "the archetype of modern-day skateboarding," was key in the emergence of the wild '80s skateboard scene with The Z-Boys. His stylistic influence and profoundly one-of-a-kind personality made him a skate legend amongst men, and a true innovator. Skateboarding truly would not be what it is today without Jay. Rest in peace, Jay Adams.
::
Jay recounts growing up in Venice:
Jay Adams still ripping at 52 years old:
How street and skate are remembering Jay:
Stacy Peralta (@peraltastacy)
I just received the terribly sad news that Jay Adams passed away last night due to a massive heart attack, send your love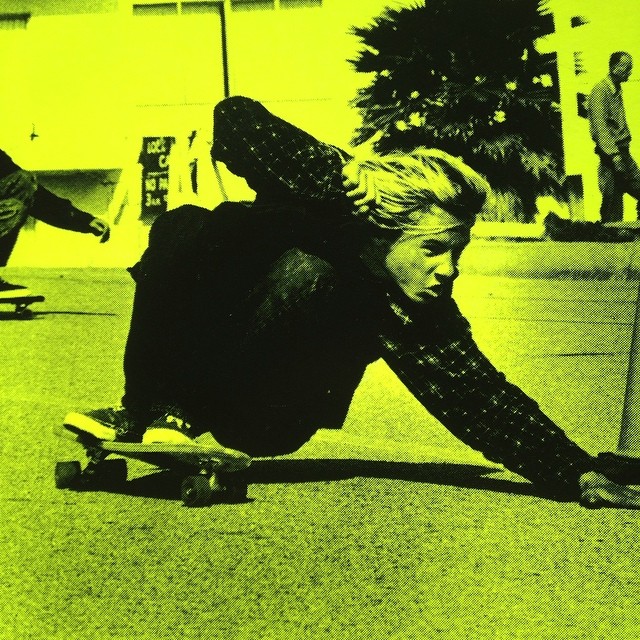 Tony Hawk (@tonyhawk)
Goodbye Jay Adams. Thank you for inspiring us to get vertical and to keep pushing the limits of what is possible.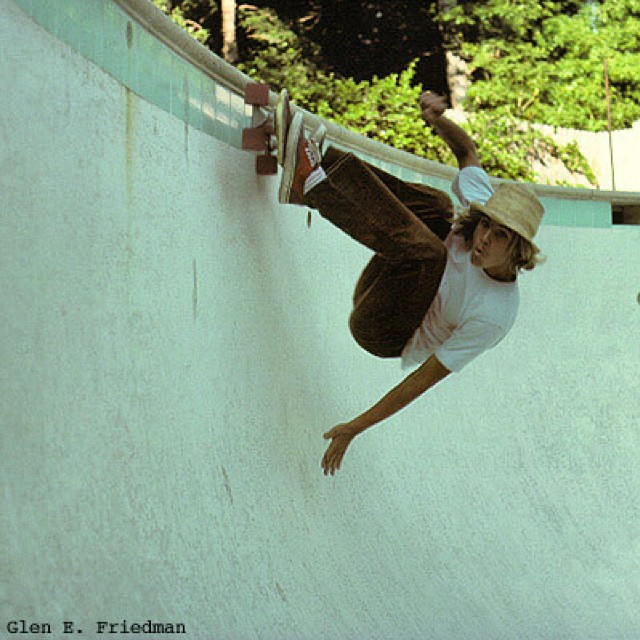 Alyasha Owerka Moore (@stackaly)
The human struggle personified.
Surfer Magazine (@SURFER_Magazine)
Rest in peace, Jay.
Spanto (@BornxRaised)
Woke up to horrible news. Rest in Paradise Jay Adams.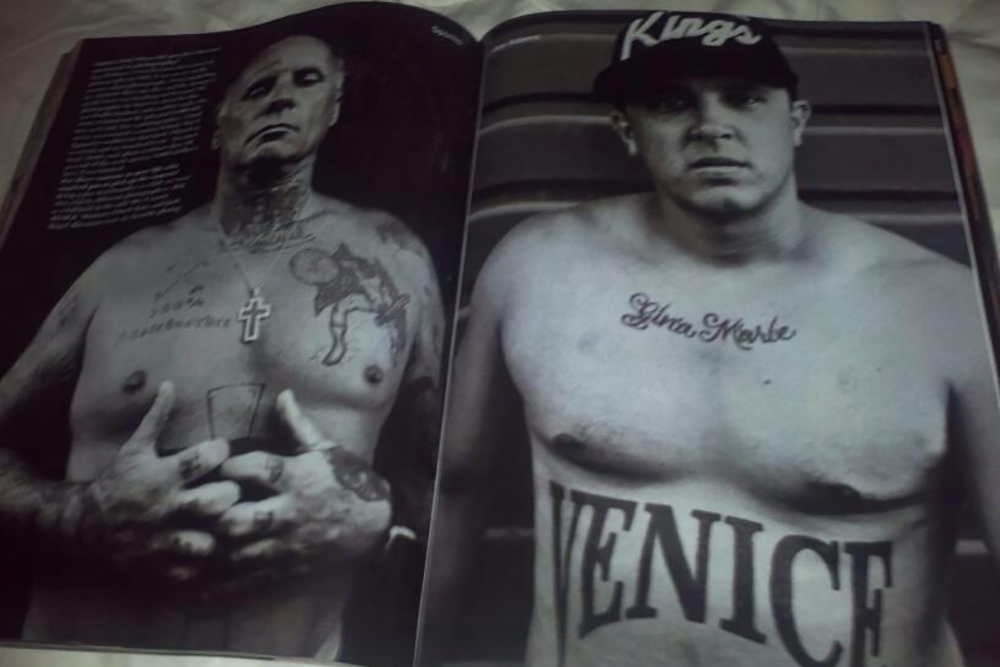 Omar Salazar (@omarsalazar1)
Thank You Jay Adams for your endless inspiration & for the great things You have done for skateboarding. #RIPJayAdams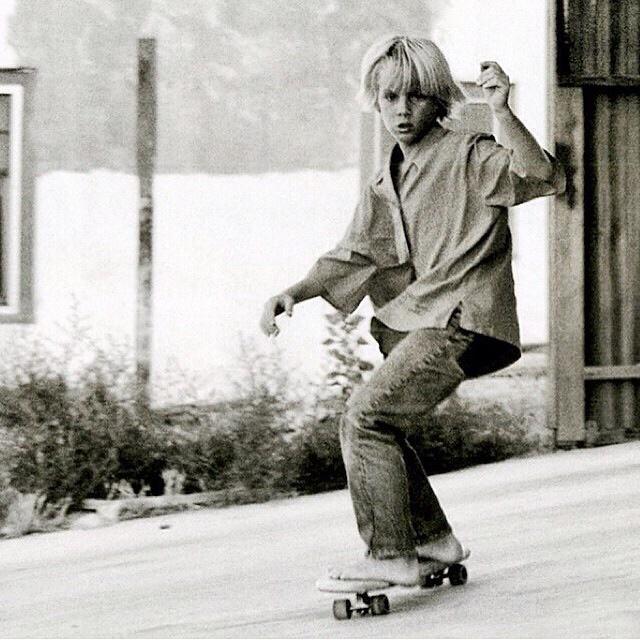 Ray Mate (@mightyhealthyny)
RIP Jay Adams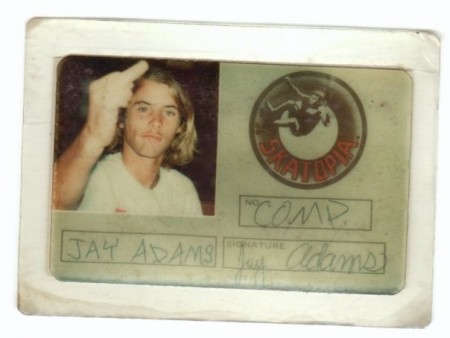 Emile Hirsch (@EmileHirsch)
We lost a true wild man with the passing of Jayboy. Jay Adams was a legend who will be missed.