Blackmagic URSA – The arena for 4K content is starting to get crowded as Blackmagic unleashes their all new URSA. This 4K capable camera has a Super 35 sensor that borrows one trick from the competing digital video company RED. This new and powerful sensor is now upgradeable, and so is the URSA's mount. The URSA also boasts a large fold out LCD that comes in at 10 inches, and two 5″ touch screens for the controls and settings. If you're a budding film maker, you need to see all the stuff Blackmagic is doing.
Source: Blackmagic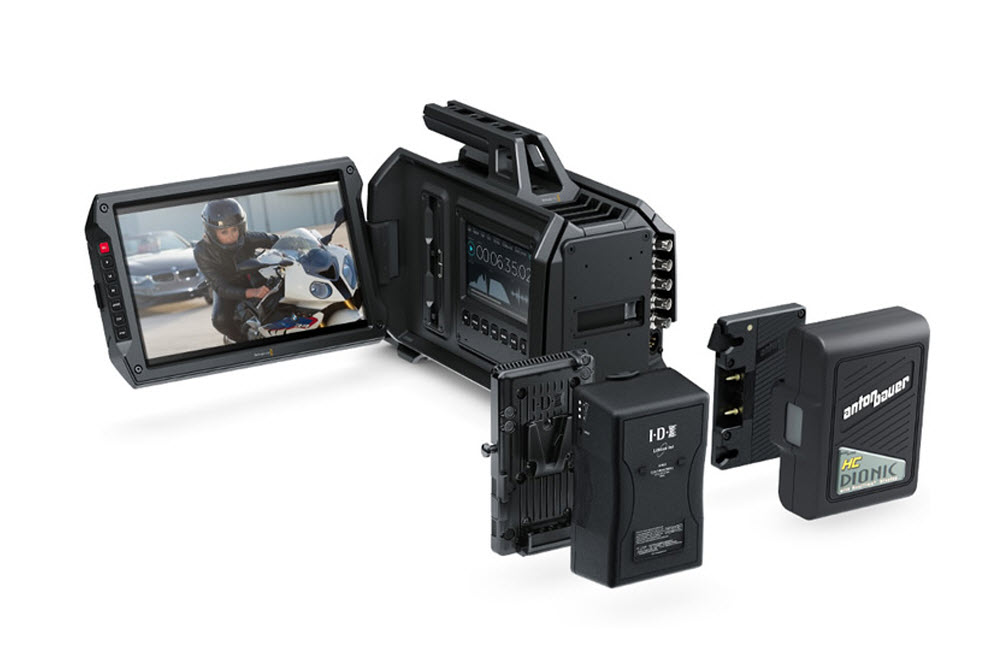 Air Jordan 3 Sport Blue – It's almost sacrilege to mess with the classic black cement red Air Jordan 3, but Jordan Brand gets it right with this new Sport Blue edition. The color remains nearly identical to the original colorway that released in 1988. Sport Blue is used to replace the red that was used in the interior lining, eyelets, midsole, and outsole. The result is a beautiful tribute to the original. Jordan retros that aren't an original colorway have been hit or miss, and this one is definitely a hit.
Source: Jordan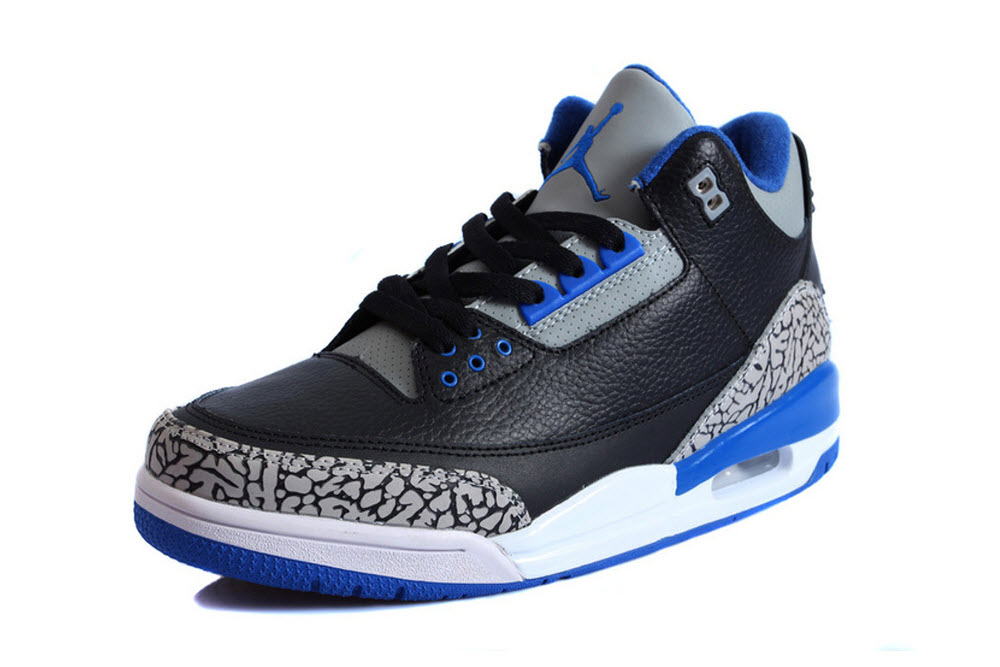 Publish Fall 2014 – I didn't want to like Publish (Read Luis Ruano's interview with the founder for The Hundreds here). These guys from Santa Ana were just milking camp hats and jogger pants, but over a few seasons they've really come into their own. The Fall 2014 collection is an outstanding menswear collection. The casual and clean aesthetic is strong and the pieces don't overpower one another; everything just flows. There's still a heavy flow of tapered jogger pants, but it works. I think it would have been good if they had the models staring into a different direction, but I really can't knock them for that.
Source: Publish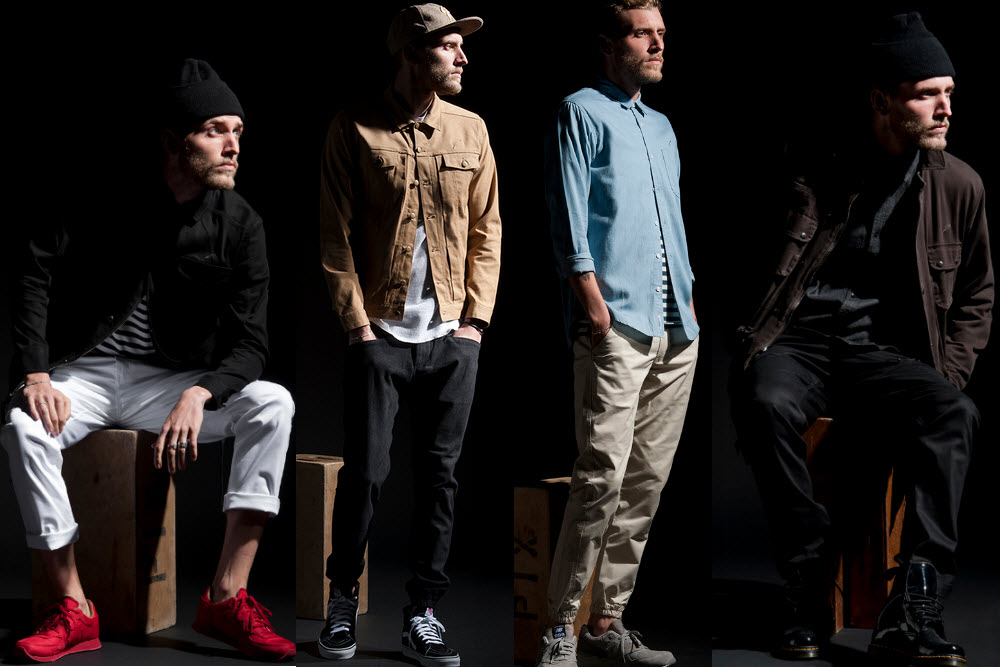 SupperClub Eyewear – If you're getting sick of the Wayfarer variations and still appreciate a solid acetate frame, then take a gander at SupperClub. The brand just launched four all new styles and each is hand-made with premium 8mm Zyl Cellulose acetate. The heavyweight frames are paired with polarized CR-39 lenses and solid five-barrel metal hinges. There's also a pretty bad ass contrasting knife logo used at the temple.
Source: SupperClub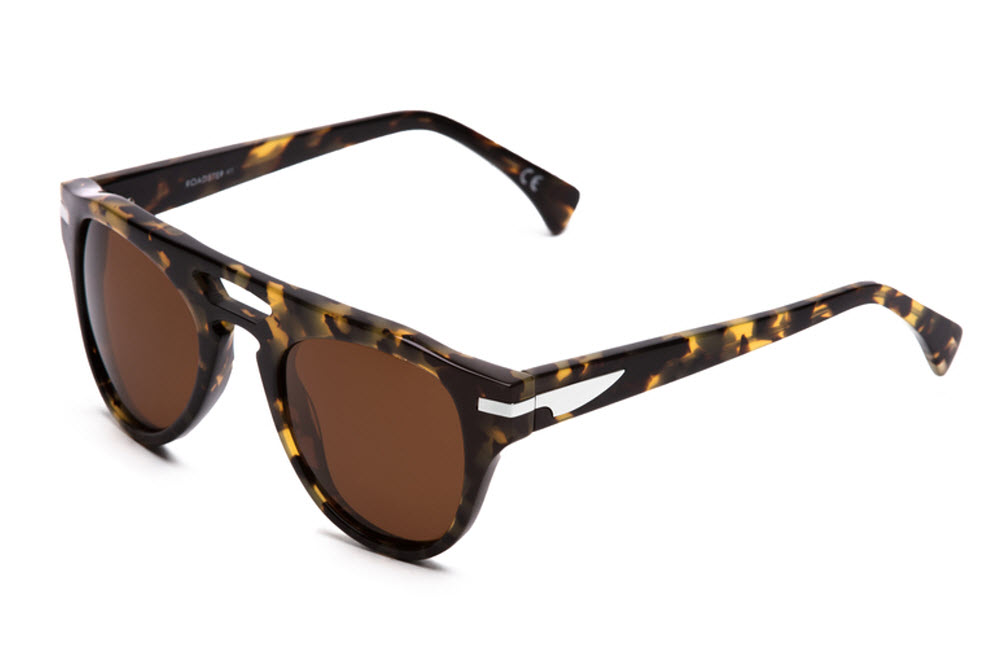 Gereghty Wall Mounted Standing Desk – It seems like your office chair isn't offering the support you need, and chiropractors around the US are advising everyone to do a little more standing. A standing desk isn't cheap, but here is an interesting option from Gereghty. With the wall mounted standing desk you're just three pieces away from standing while you surf BuzzFeed. The first step is to mount the all-wood and hand made bracket system. Once that is finished you just attach to slabs of wood and you got your desk.
Source: StandingDesk