5OWLS Solo Shelter – If your idea of fun is the great outdoors and you find that your friends do not feel the same way, then the Solo Shelter is calling your name. This little tent from 5OWLS is made for those that will be "Forever Alone." Built using premium materials like 30D polyester ripstop nylon, YKK zippers, and DAC poles, the Solo Shelter offers a peak head height of 42″, front and rear doors, a weight of under 5 pounds, and a packed size of 6″ x 15″. In short, it's nice and small when it is packed up and roomy when you have it all set up.
Source: 5OWLS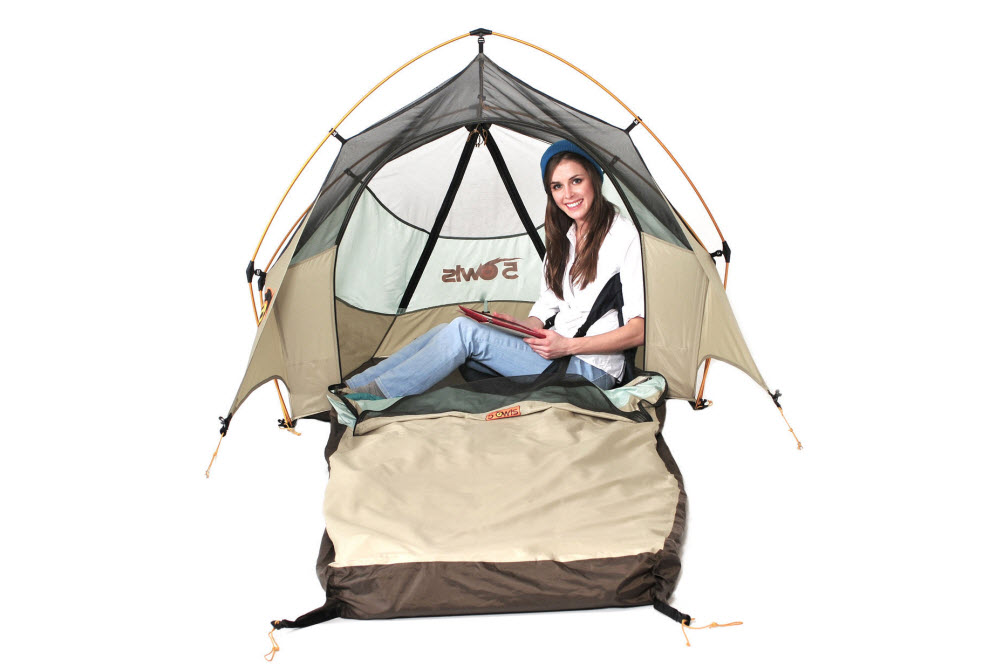 Owner Operator Marina Pack – This medium daypack from Owner Operator doesn't seem like much. But, the devil is in the details. The Marina Pack is one of the few items that is entirely made in the United States; not assembled in the US, or manufactured in the US, all of it. The bag is a pride of New England and uses some pretty heavy duty stuff. To start, the bag uses 1000 Denier Cordura that is treated with DWR to give it a water repellent finish. The Marina has a cinch top closure that is further secured by an over-sized flap. A secondary pouch is also detachable to become a mini-fanny pack. The bag is currently available in a beautiful rust orange, racing blue, and a sweet camouflage colorway.
Source: Owner Operator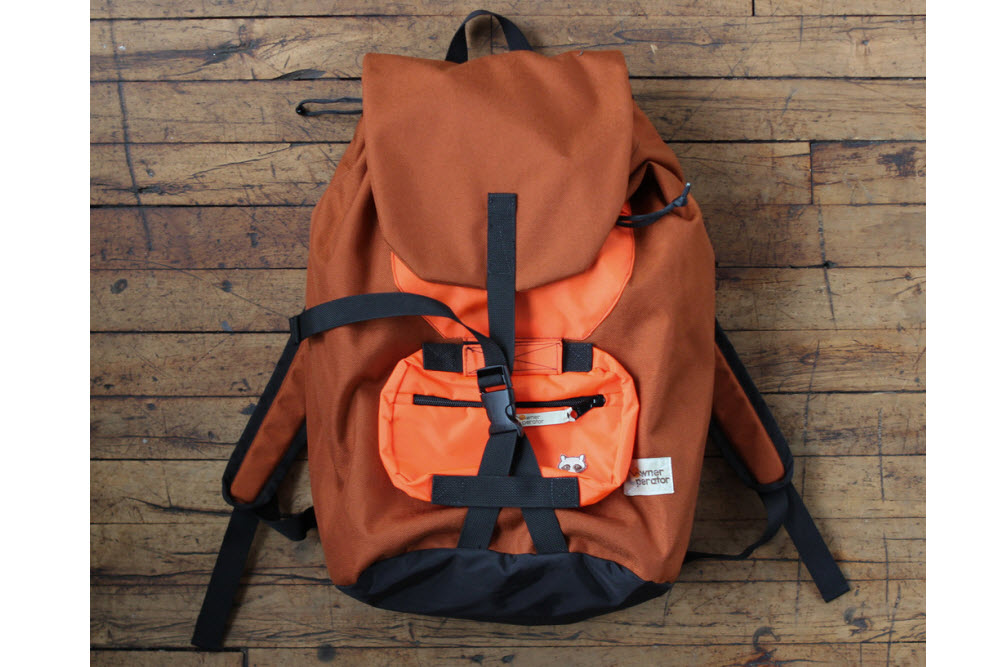 Brooks Heritage Footwear Collection – After the release of one successful colorway, Brooks realized they had a hit on their hands. The Vanguard is now being followed by the Vantage, and both are being offered in an array of colors. The sneaker keeps things simple with the Brooks' chevron taking up the quarter panel and the silhouette remaining sleek and slim. Both runners will make up the current Heritage collection with Brooks ready to offer more retro styles from the seventies and eighties.
Source: Brooks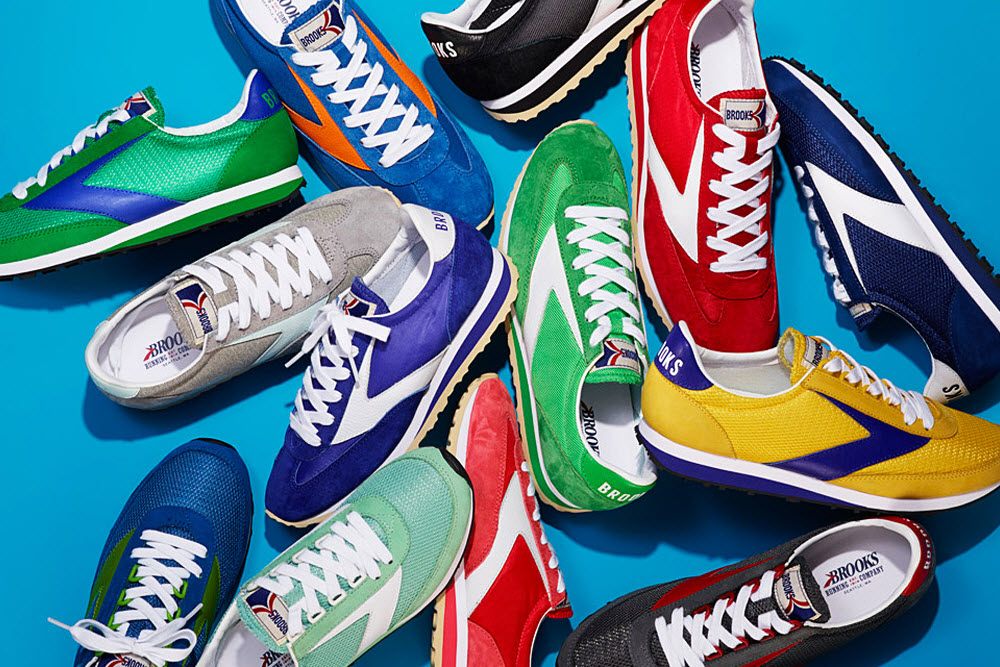 Jam Home Made x Stussy – Accessories leader Jam Home Made turns to Stussy for a collaborative project this summer. If you were expecting more than Jam Home Made written in Stussy's signature script, then you're out of luck. Besides the very obvious graphic T-shirt the collection comes with two bucket hats, a key case and a long-zip wallet. There's some bracelet trinkets in there as well. Here are two respectable brands that are great on their own, but chooses to waste this collaborative opportunity on something trite and tired.
Source: Jam Home Made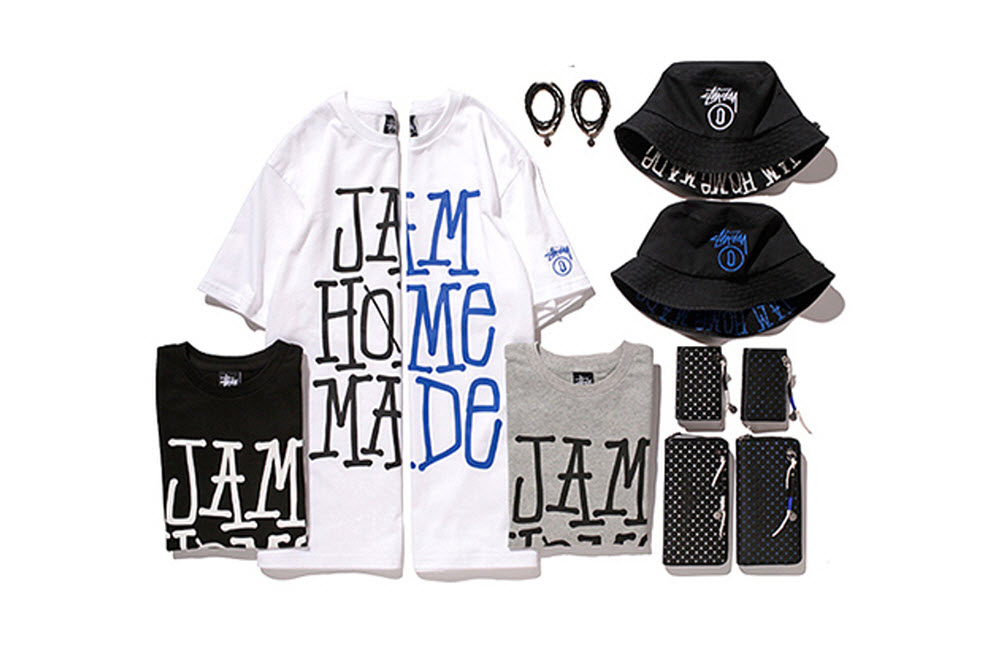 Playable Tetris Shirt – The world's most popular game (at its height I had moms asking to borrow the Gameboy) makes its way onto the T-shirt. Mark Kreger is just you're regular old nerd that has just created a tee that allows you to play Tetris across the front; talk about a unique graphic. Featuring 128 LED's that are powered by an Arduino Uno micro-controller the tee responds to the buttons along the shirt, and it has enough memory to display and keep high scores. The only thing missing is that righteous soundtrack.
Source: Nerdist