EarPeace – With music festival season coming around it's time to invest on something to save your ears. The loud blaring music at any concert is welcoming to some, and frightening for others. Traditional earplugs have usually been the answer, but along with tuning down the noise they muffle the music. EarPeace is here to just turn down the volume a few notches. These new earplugs promise no distortion, along with a softer sound that is still clear and crisp.
Source: EarPeace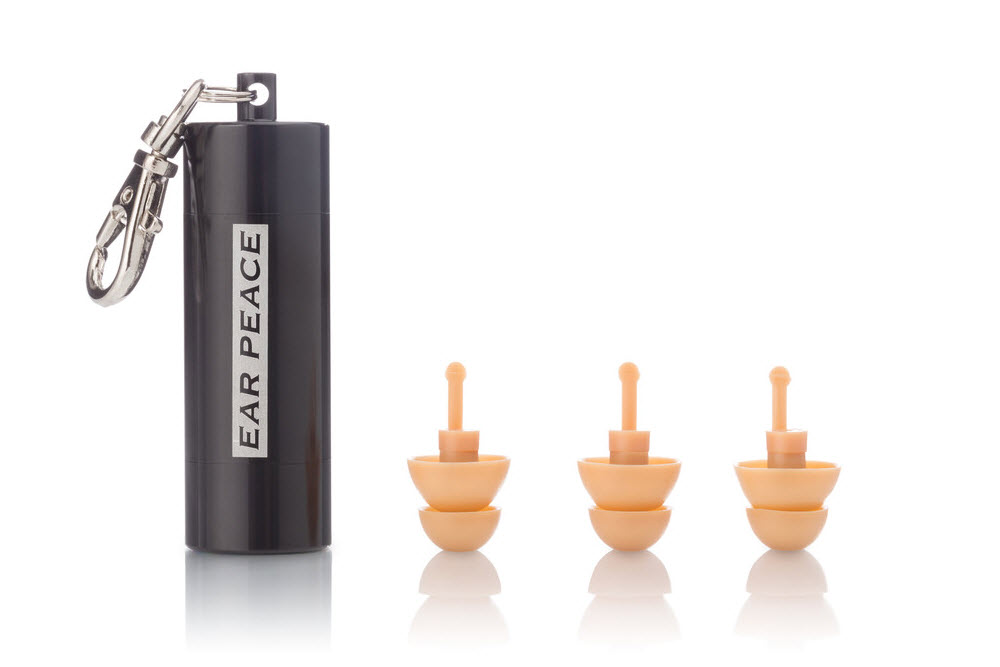 ALIFE x Sunpocket – I love jamming things into my pockets, and being able to fold up a pair of shades to slip next to the wallet or smartphone sounds pretty good to me. With summer winding down ALIFE teams up with Sunpocket to release the Kauai sunglasses in three custom colors. The sunglasses feature a classic wayfarer design and come with foldable arms, traditional hinges, and an extra hinge at the bridge to make it collapsible. The collaborative Kauai releases today and will be available at Sunpocket and ALIFE.
Source: ALIFE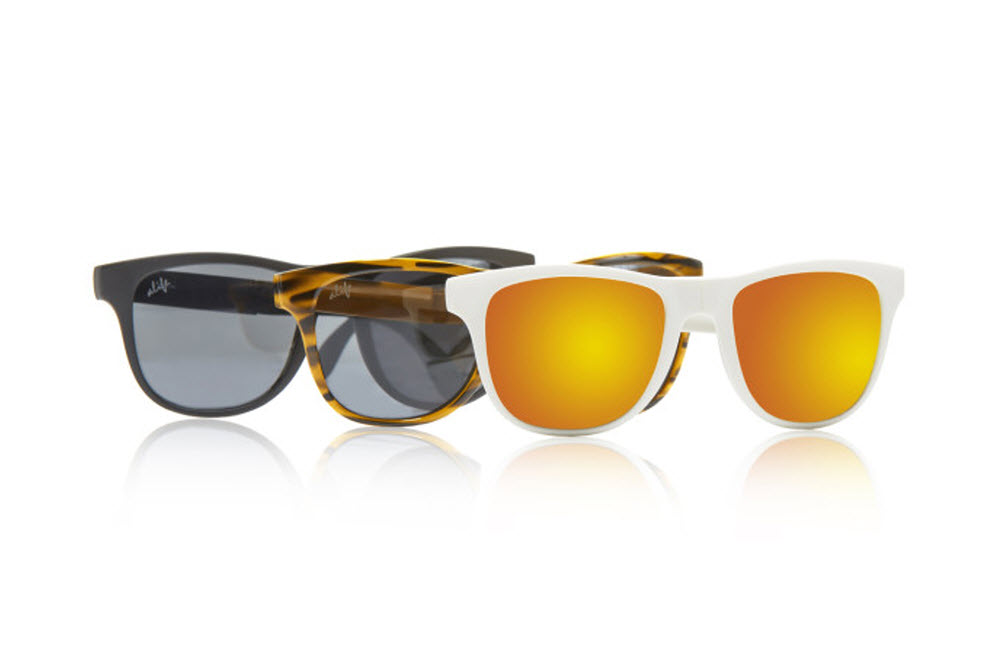 Buscemi Leather and Gold Snapback – Buscemi has a knack with luxury. First it was taking the Birkin and translating it into a high-end pair of premium sneakers, and now he moves on to the snapback. This time the muse is the best-selling love bracelet from Cartier. The familiar design of the bracelet presents itself across the snapback portion of the baseball camp. The gold screws match pretty well against the rich soft black leather, and Buscemi may have another hit on his hands.
Source: Buscemi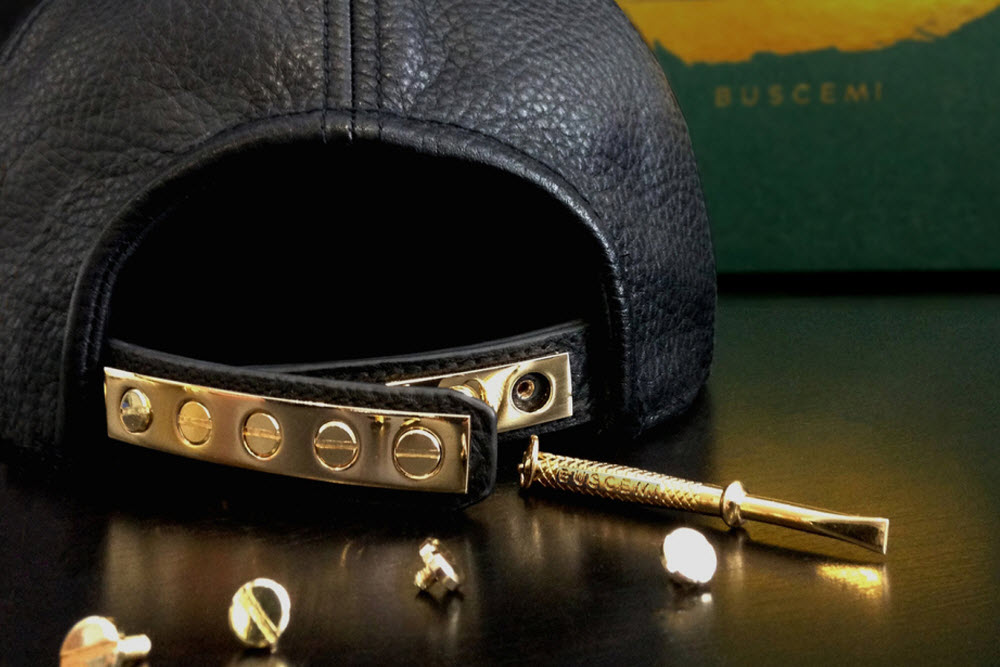 Under Armour ClutchFit Drive USA – Team USA is training away in Las Vegas this week and on the feet of the likely starting point guard are these ClutchFit Drives. Stephen Curry may not be able to play a lick of defense, but he is one of the quickest guards in the NBA. Add the fact that he has a laser sharp jumper and you got the shoes that helps him do all that. The ClutchFit Drive is unusually high and made specifically this way to prevent ankle injuries, and the Under Amour ClutchFit system is a new textile that mimics a second layer of skin. This special make up is currently only for Steph, but watch for more colorways to release as the season comes underway.
Source: UnderArmour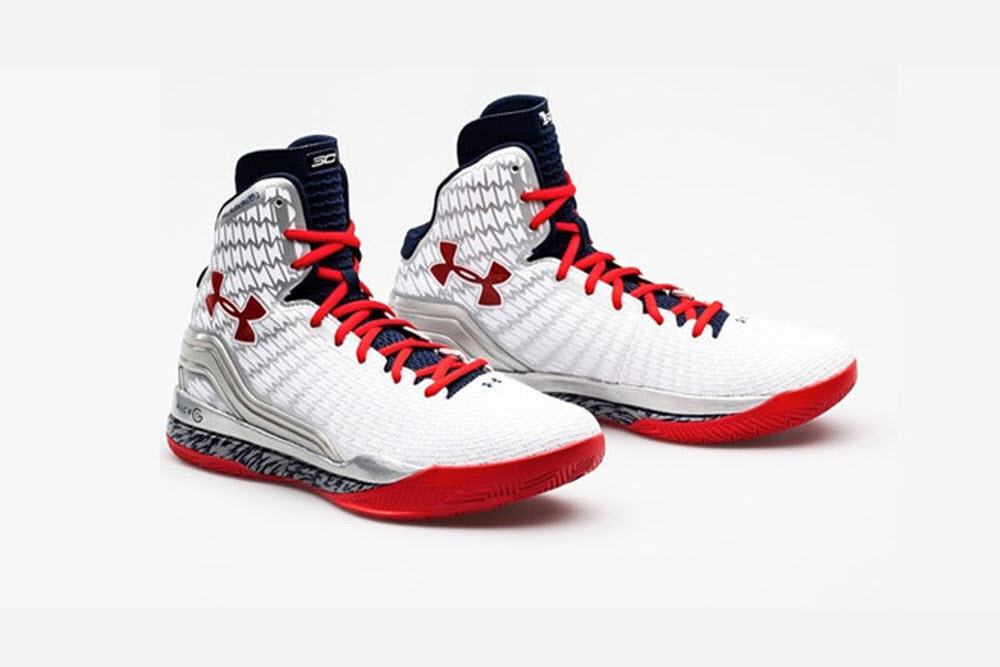 Nomad Plus – Here's a way to add some extra batter life to your iPhone with out having to get an extra charger. There's a lot of external chargers out there and most require its own charging outlet, but the Nomad Plus is a bit different.  The Nomad Plus slips on to your current iPhone's charging block, and once your phone starts charging so does the Nomad Plus. The Nomad plus slips right off your charging block and can be used as a separate battery with up to a 70% charge.
Source: Nomad