Chris Condina AKA DJ CCNY shows you how he's styling items currently stocked at The Hundreds New York (96 Grand St.), including The Hundreds' Fall 2014 collection, and Fall 2014 Rosewood Collection. Shot by GRND's own Levi Felder (@LeviDopeness). Click MY WAY to see previous installments of the series.
::
"COURT" Long-Sleeve Shirt, "TURF" Sweatpants, "GETAWAY" Duffle Bag, "DURO" Socks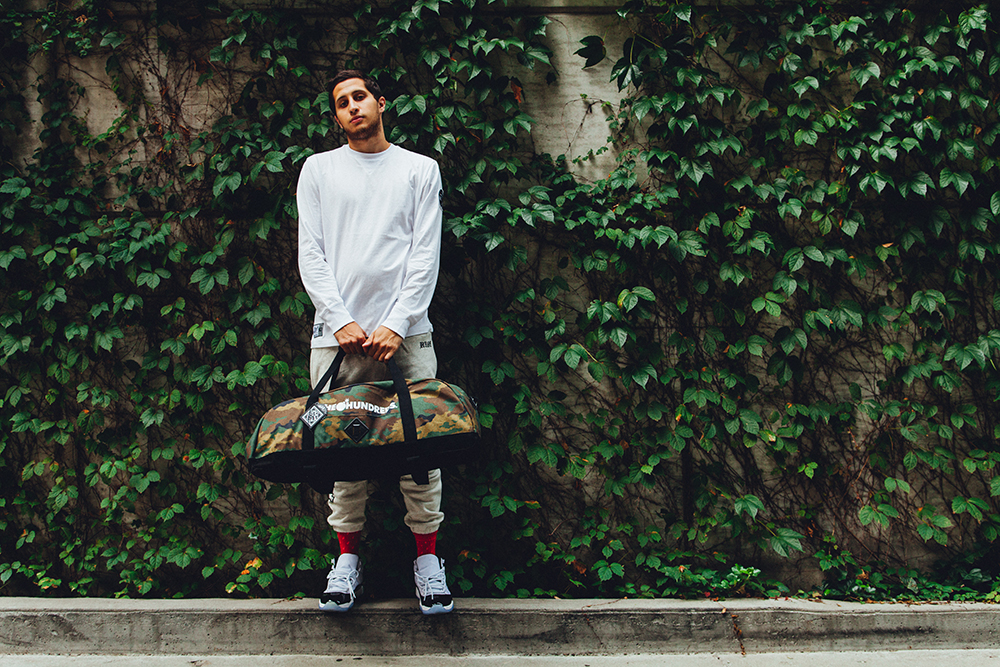 "ROSEWOOD COLLECTION" New Era™ 59/50 Fitted Cap, "UGK" Long-Sleeve Shirt, "INDUSTRY" Work Pant, "HOVERING" Socks, "SPALDING" Basketball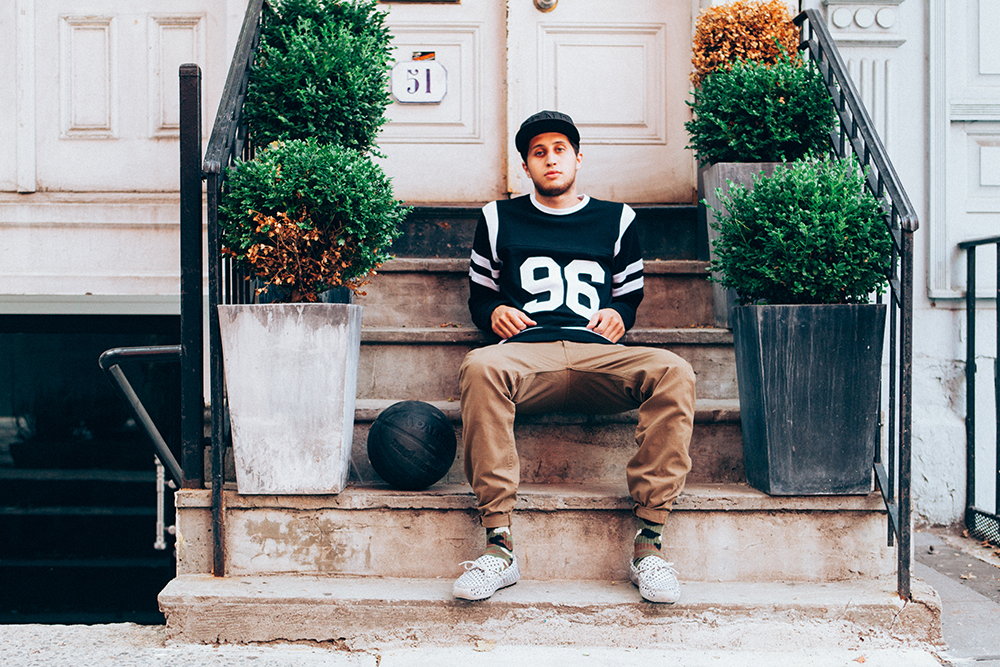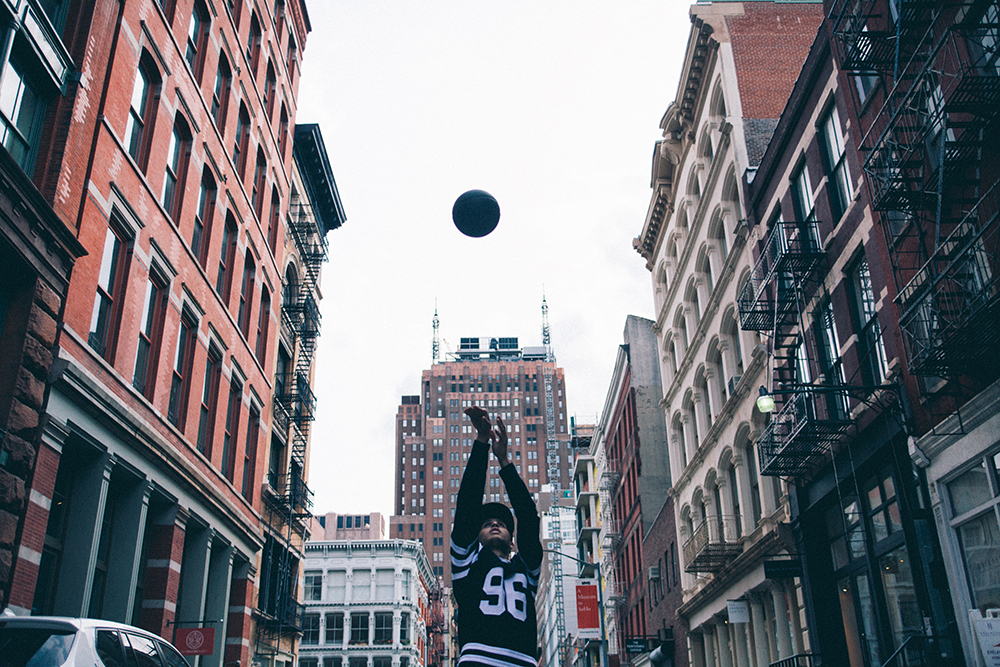 "KING" Snap-Back Cap, "COAST" Button-Up Woven Shirt, "ROADIUM" Jacket, "MID WASH" Denim (Slim)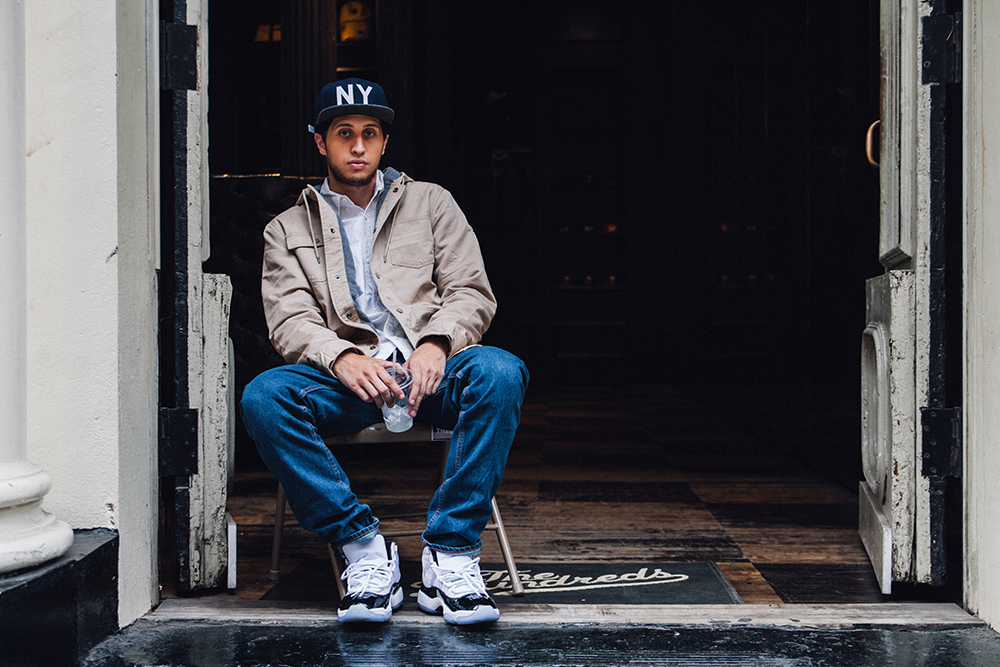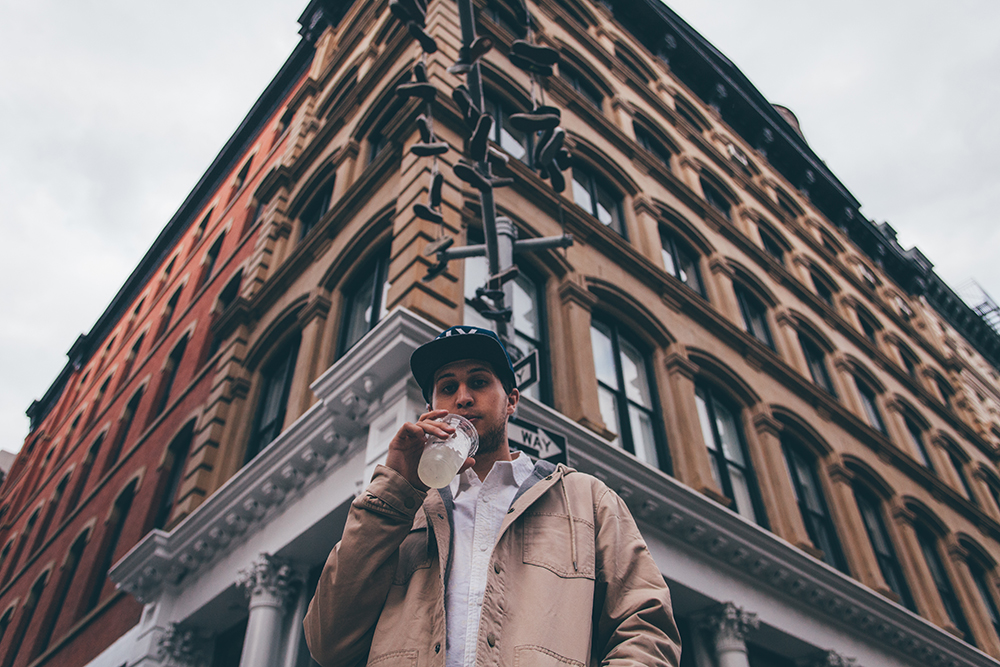 Watch Chris's staff interview HERE and listen to his Wet Hot American Summer mix HERE. Catch Chris on Instagram @ccnewyork.