Haus of JR Collection Seven – Ever wonder how you can make your little bundle of joy look like a bag of dicks? Three words. Haus. Of. JR. Available in your nearest Barneys is a children's wear label that can make any SpongeBob-loving child look like an angtsy Kanye West-adulating fuccboi. From moto-denim to a gamut of camouflage sweats, your baby boy and baby girl can be your miniature doppelganger. Pass on all your insecurities to your progeny with the help of Haus of JR.
Source: Haus of JR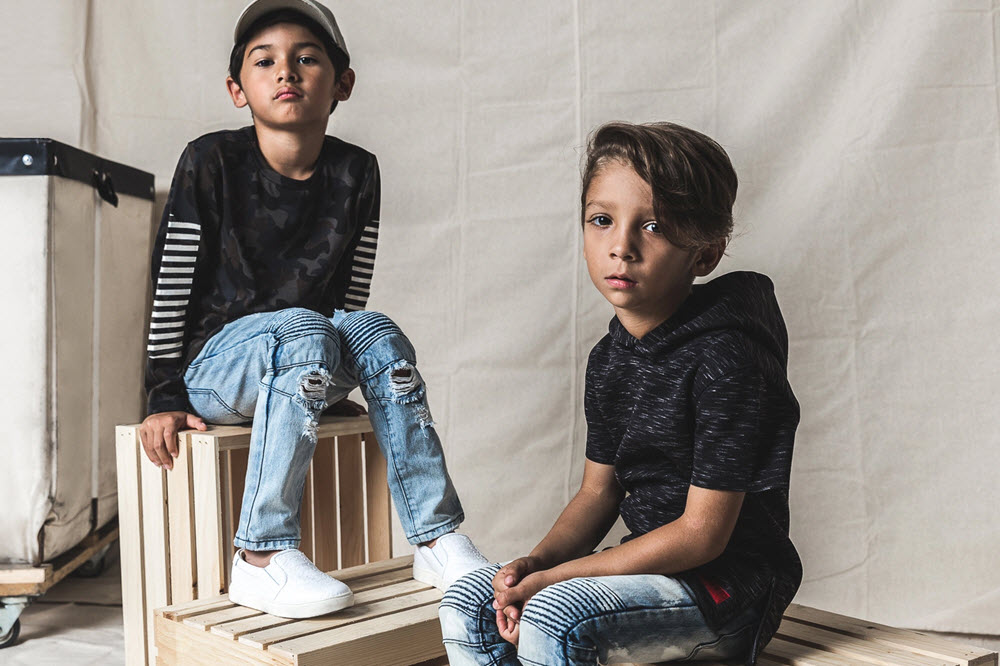 Under Armour The Curry Lux – Warrior fans will buy anything, and Under Armour plans to test this theory by offering a luxury line for Stephen Curry. Instead of creating lifestyle sneakers like Kobe and Lebron the team over at UA create a Lux line by using premium leather and suede across The Curry silhouette. With five different premium textiles to choose from, the Lux collection will include the high tops and low-cut basketball sneakers. The Curry Lux line is set to release August 5, and will debut at Concepts in New York.
Source: Under Armour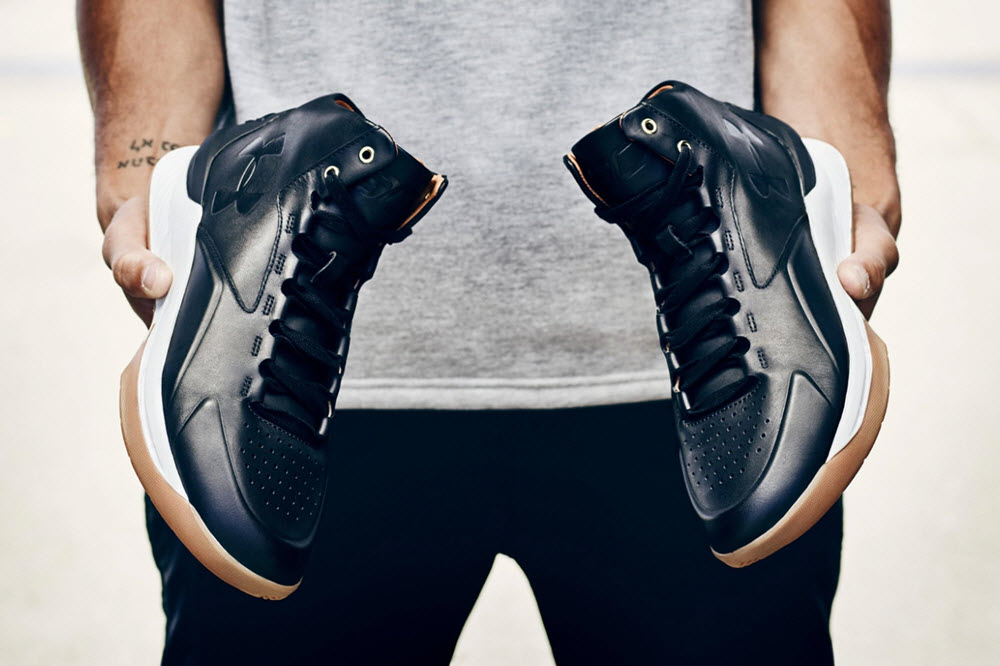 Prometheus Design Werx SHADO Pack – If you have a penchant for beating the shit out of your gear, then Prometheus Design Werx is a brand to check out. These guys have the military know-how and the love for technical goods to create bags that are highly functional and incredibly durable. The latest SHADO pack from the San Francisco team is made from a thick 500D Cordura, and comes with an optional MOLLE-compatible system. Besides the bullet-proof construction the SHADO also has a streamlined silhouette for a more urban and stylish appeal.
Source: Prometheus Design Werx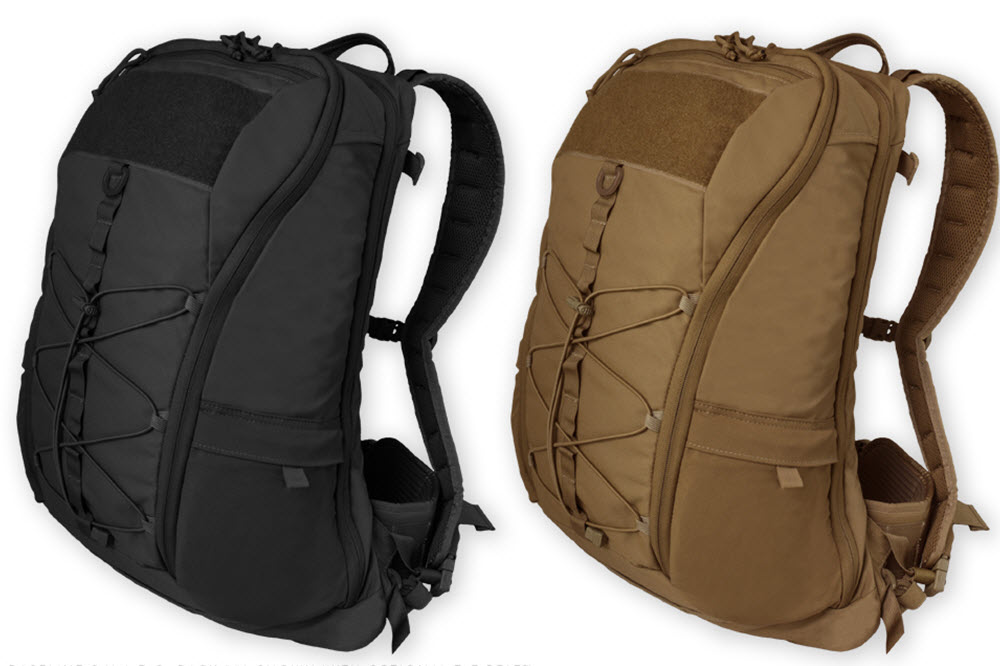 Roka Elite Run Shorts – Is there such a thing as over-engineering a pair of shorts? Roka doesn't believe so, and after an entire year of research and development the Elite Run Shorts is a culmination of their hard work. The Elite Run Shorts are made for the smartphone enthusiasts and designed to sit securely for your run while a special hydrophobic membrane and bonded seam construction helps to protect your phone from sweat. In addition to the nifty pocket, the Elite Run also uses a lightweight polyester spandex with four-way stretch along with a C6 Durable Water Repellency to stop moisture and sweat.
Source: Roka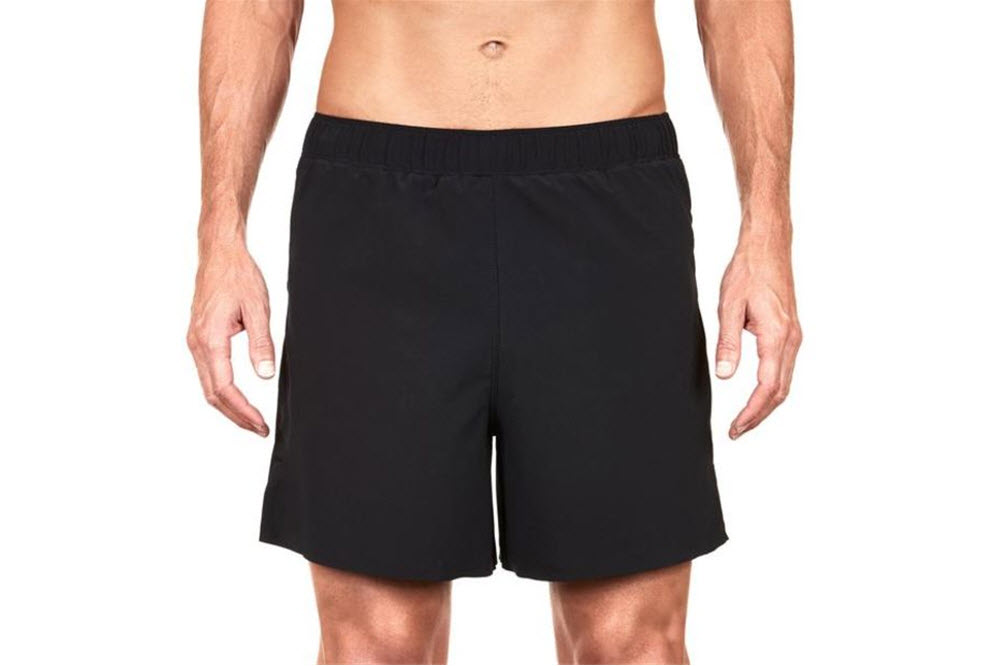 Nike Air Max 1 Flyknit Ultra – With classics like the Air Force 1 getting the Flyknit treatment, it is time for the Air Max 1 to get a refresh. The classic runner is the first to sport the visible Nike Air bubbles, and this summer the revolutionary runner gets a onepiece knit upper. Knit in one of the original colorways the Air Max 1 Flyknit has a one piece grey and white knit constructed upper that is bonded with a technical red adhesive. The classic silhouette benefits by the upper by becoming lighter and more breathable. Anticipated sneakerheads can grab a pair when the Air Max 1 Flyknit drops this Thursday, July 28.
Source: Nike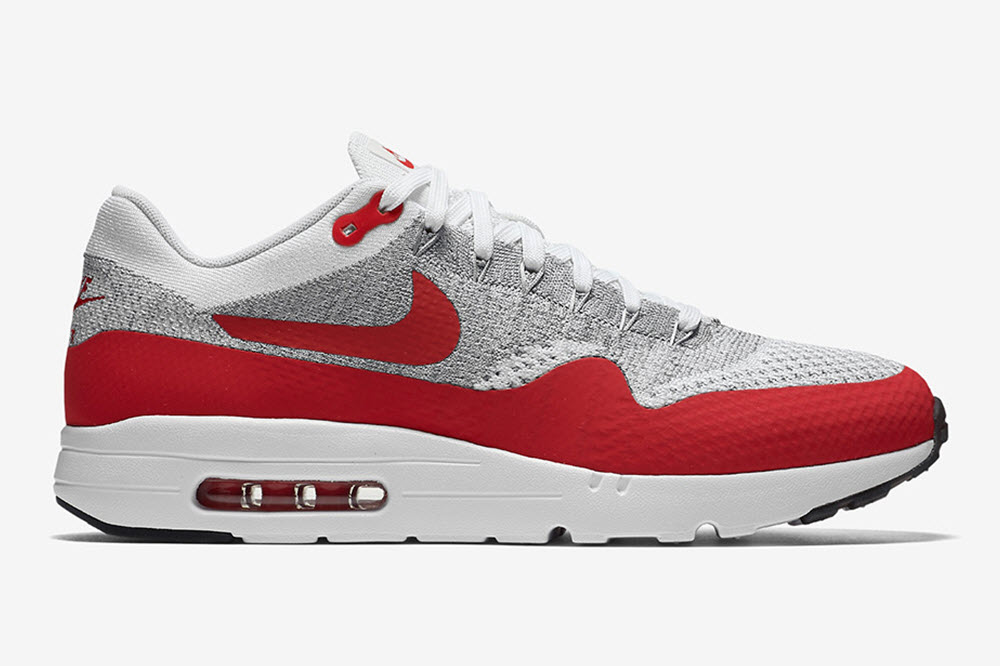 Dover Street Market Cartoon Series Summer 2016 – In one of the laziest projects for summer, Dover Street Market licenses a bunch of your favorite cartoons and obscures these comical caricatures with the DSM logo. This collection is one full-notch above what you can find at your local Walmart and features Ninja Turtles, Beavis & Butthead, Spongebob, South Park, Scooby-Doo and others across the front along with the Dover Street Market logo in the dead center. If you recently came across an inheritance from a person you absolutely despise, then grab a tee to ensure they roll over in their grave.
Source: DSM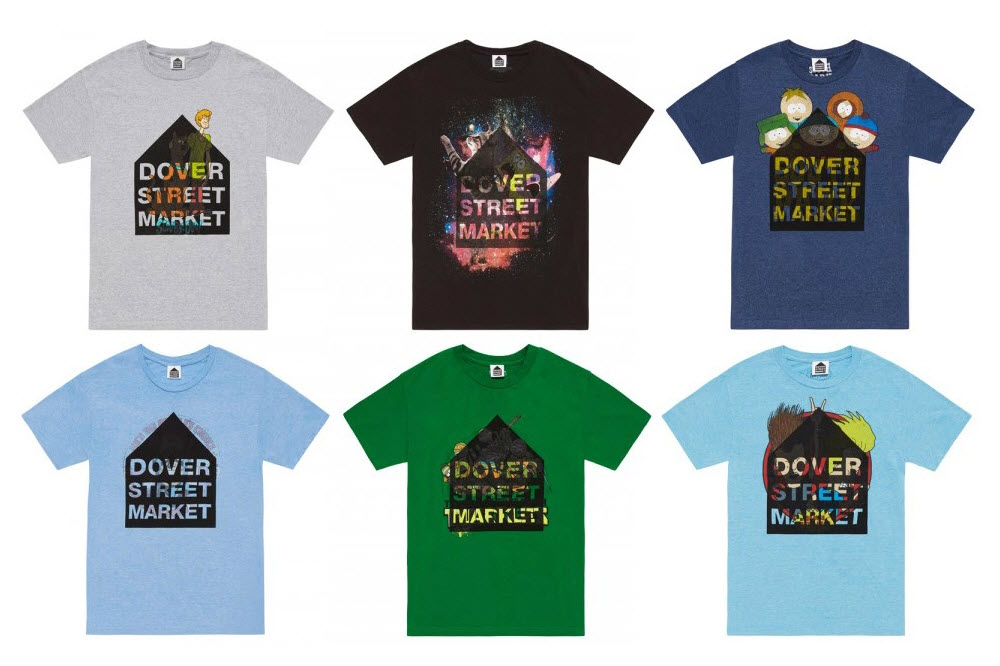 BMW Titan Concept – This concept from BMW may never happen, but it tells all manga fans that we are all one step closer to the whip from Akira. The Titan was designed to break the land speed record in mind and the result is a sharply angular vehicle with loads of vents. The design came from Turkey-based designer Mehmet Doruk Erdem who decided to completely hide the front wheel in the body while exposing the rear wheel in a lie-flat riding position. Let's hope the technology becomes feasible and the Titan can go into production.
Source: BMW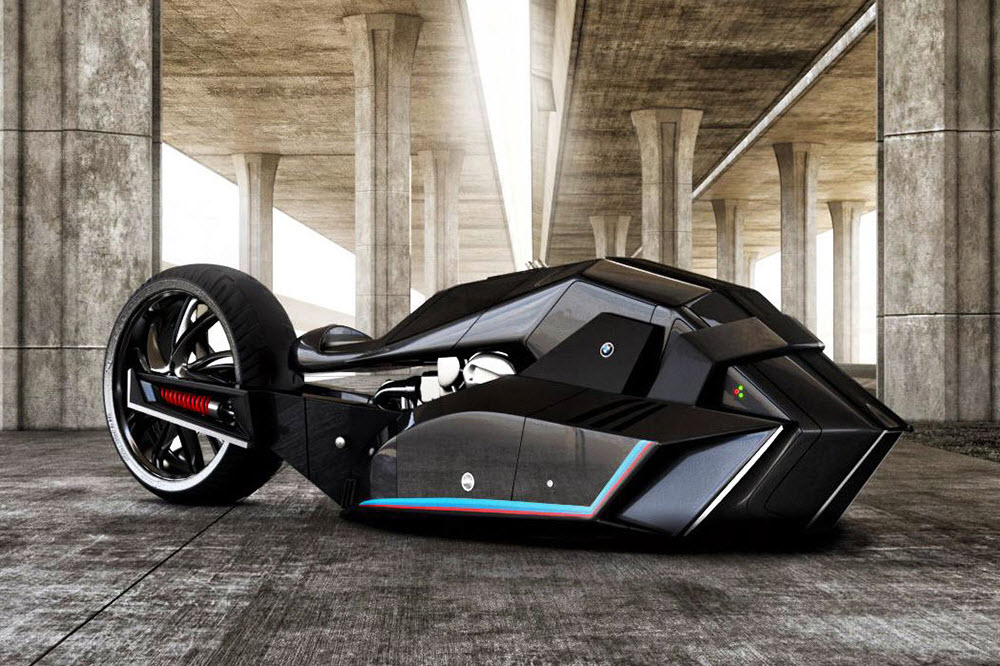 Nike Shoebox Safe – This has got to be one of the more asinine products to come from street culture. Any hoodlum knows to grab the kicks along with all the other loot; defeating the purpose of a safe that resembles an innocuous shoe box. Mandem Safe has decided on Nike's orange shoebox as the exterior for a safe that comes with a 5mm steel interior, cam lock, and holes in the base so that it can be drilled straight into the floor. Mandem Safe's attempt at creating a deceptive safe is admirable, but they would have been better off using a Kirkland Shoe box than a widely popular Nike one.
Source: Mandem Safe