NVIDIA Shield Tablet – Besides making bad ass video cards for your PC NVIDIA is also getting into the hardware market with the release of their Shield Tablet. You can play games on your iPad and Galaxy Tab, but the Shield is a different beast that takes the graphics to another level. The 8-inch tablet is powered by a ridiculously powerful Tegra K1 GPU and offers true 1080p resolution. This powerful processing means developers can execute more complicated tablet games that are usually reserved for consoles and computers. In addition to the tablet is a dedicated controller, optional LTE radio receiver, a 5 megapixel rear and front camera, and 32GB of on-board storage.
Source: NVIDIA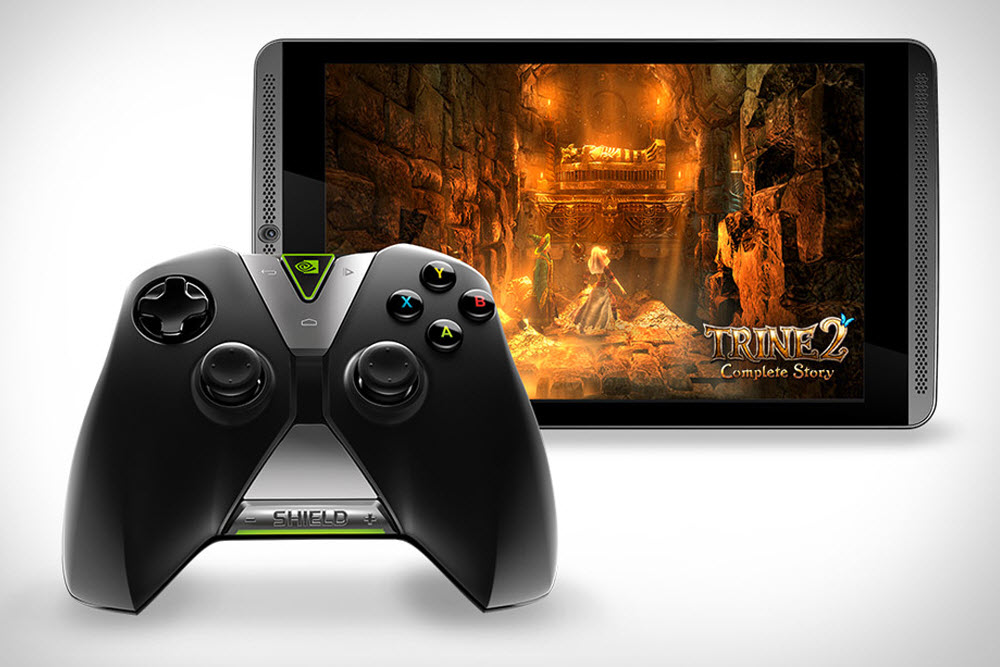 Jack Spade Pilot Collection – With all the flying pilots do they don't have time to deal with heavy luggage. These men and women of the air need to keep things light and moving. Instead of canvas and leather, its nylon luggage that is preferred and Jack Spade is focusing on this textile for their next collection. The Pilot bags for this series are uncomplicated staples that use two-tone contrasting nylon bodies. The Lift Pack is the versatile commuter for the day-trips and gym, the Pack messenger is for the business minded, and finally the large barrel duffel is for those weekend getaways.
Source: Jack Spade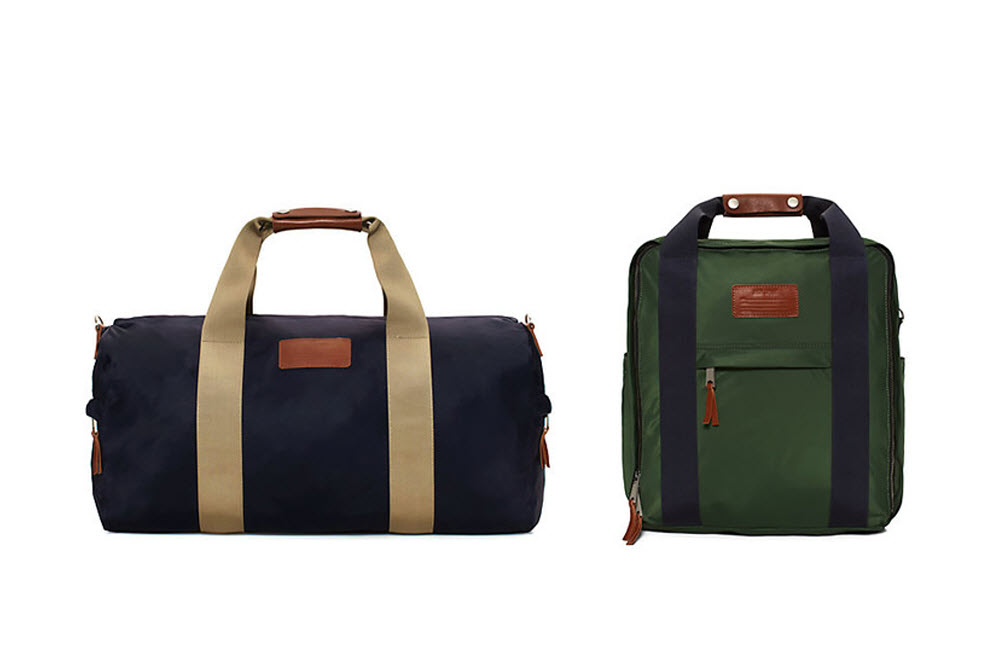 DENIS – If you ever been to Asia, then you know that dudes are more serious about their hair than the ladies. It's not unusual to see a teen squatting in the middle of a subway bathroom so that his friends (all dudes) could fix his hair. With a robust assortment of hair products, one that is making a name for itself is DENIS. Unlike Gatsby hair wax or Bed Head pomade, DENIS is really easy to get out of your hair. It doesn't take multiple dollops of shampoo to get that sticky gunk out. The Original Grease and the Original Gel are all natural formulas that are made from only nine ingredients. Just a little warm water and your hair is free of the glossy hold.
Source: colette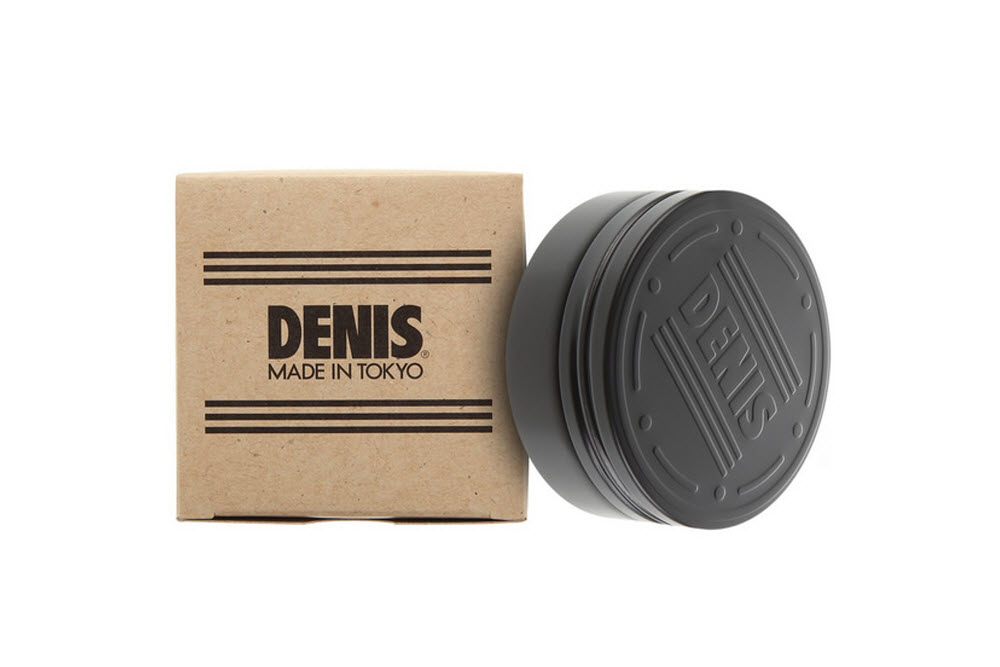 Jordan 3 Retro GS Black/Mint/Cement-Grey – When it comes to retroes of Jordan's sneakers, the original colorways usually get the most shine. Knowing that MJ rocked them with a jumper on Craig Ehlo, or dunked over Patrick Ewing means something special to a shoe fanatic, but this latest Jordan retro for the Grade School (GS) market is something any Jordan fan would envy. This special make-up for women and kids features a black nubuck upper that is peppered with the iconic cement grey print. Along the midsole and around the collar, Jordan Brand elects an electric hue of mint green; just enough contrast to give it that pop.
Source: What Drops Now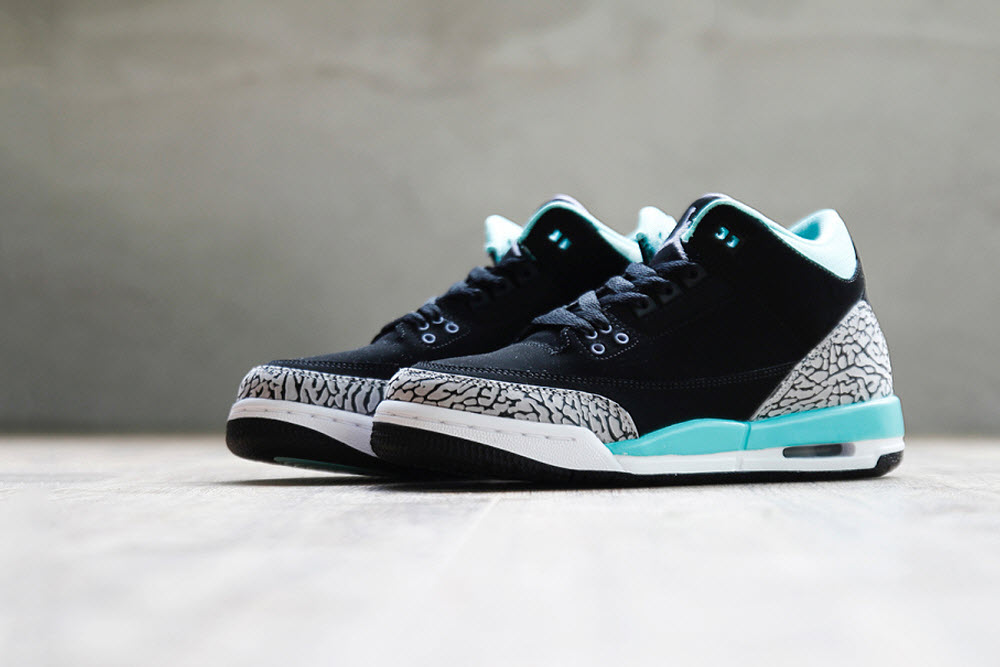 Kevin Lyons for Mighty Healthy – Kevin Lyons is an iconic New York artist that lives and breathes the city. You may have seen his work for brands like aNYthing, Stussy, G-Shock, and among several others. For this summer Lyons will be working with another New York native, Mighty Healthy. The two brands will collaborate on an exclusive project for nationwide retailer PacSun. The collection includes graphic T-shirts, tanks, hoodies and accessories that include tongue-in-cheek references to the Big Apple. Look for the collection to be available now at PacSun retail stores, along with their online shop.
Source: PacSun