Following up Agenda Summer 2014 in Long Beach, The Hundreds was onsite earlier this week for the New York leg of the Agenda Show. This year's Agenda in NYC was BIG—literally having outgrown its previous space, this summer the tradeshow was housed in a convention center for the first time. We speak to adidas Skateboarding, Komono, Herschel, Bakerboys, Roark Revival, PF Flyers, Brixton, and more in our video below.
For more on this year's Agenda Show in Long Beach, read Bobby's "In with the New :: The Best of the Agenda Show," and peep Bobby's write-up on the art we saw in the Big Apple during our stay with his post "Off the Wall :: The Best Art in New York Right Now."
::
Paulo Wallo and Slvstr of Rare Panther.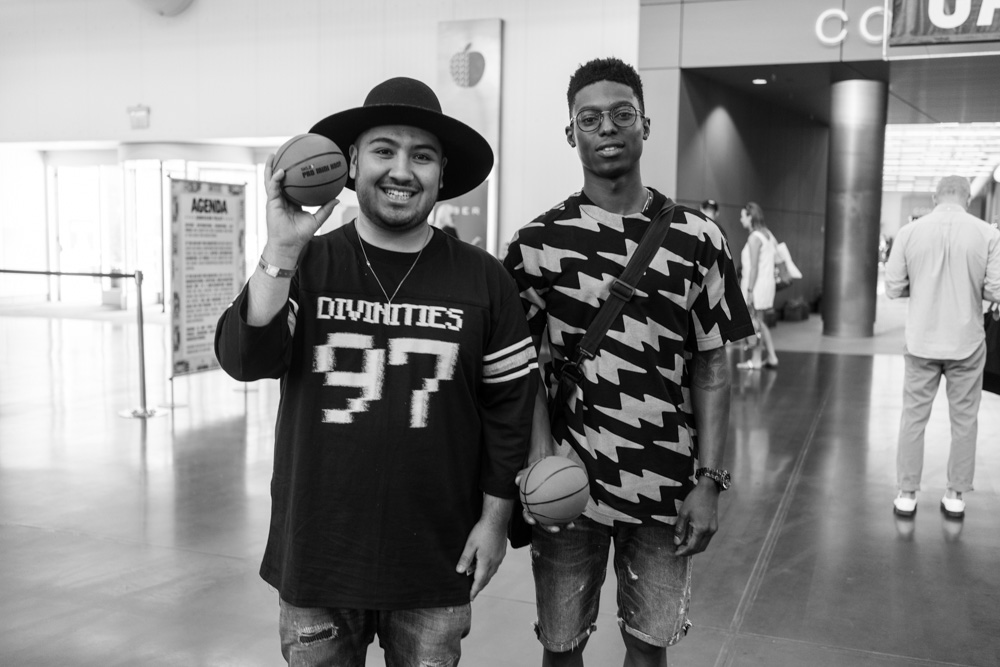 The talk of the industry, the new Native Apollo Moc.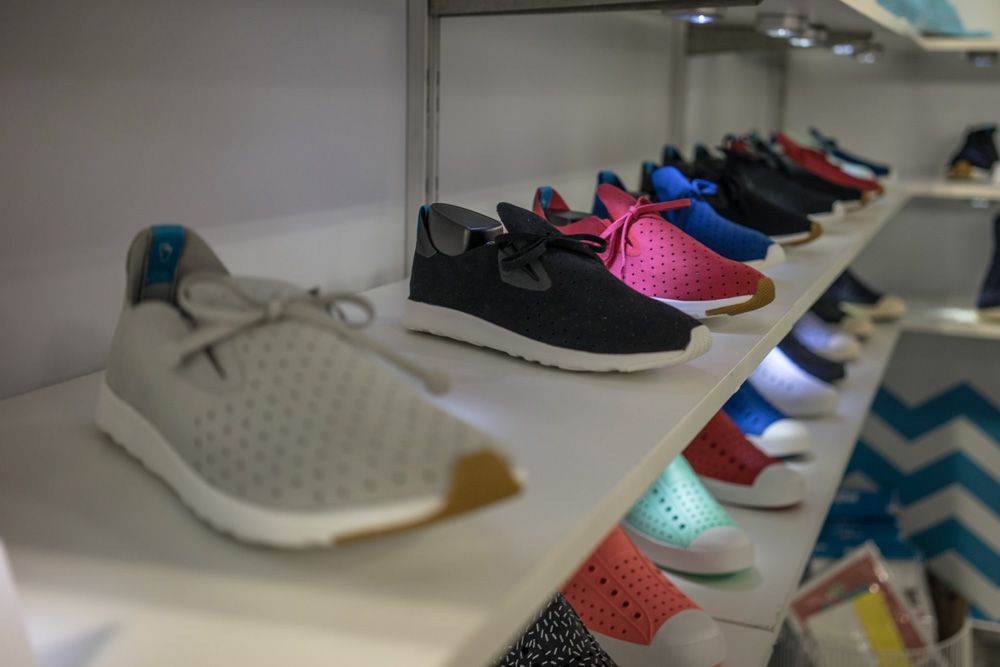 The world's first peek at the "Shibori" pack, which debuts November 1.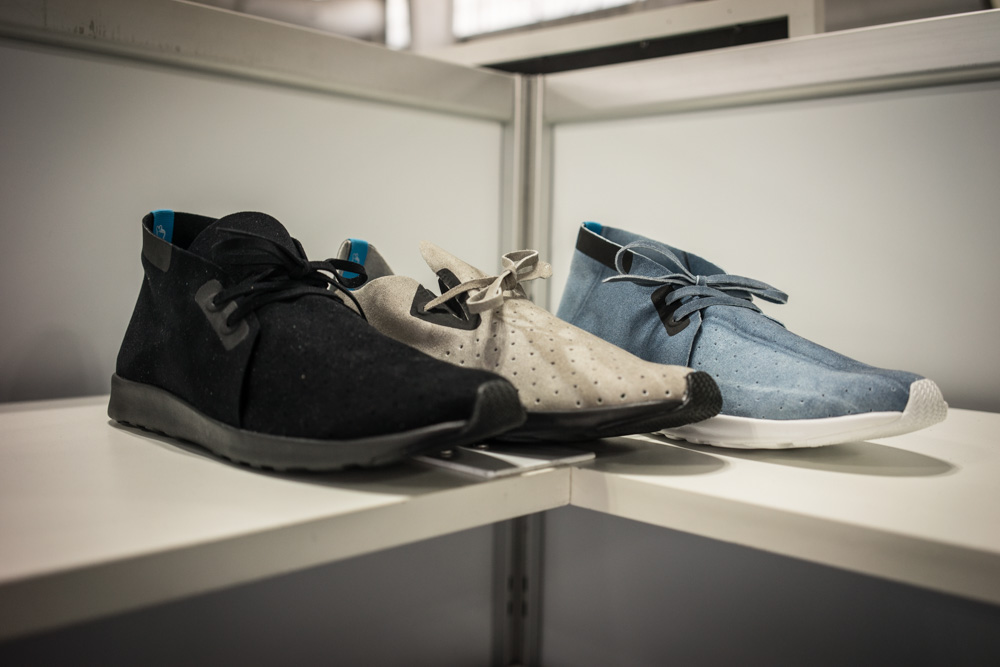 Former The Hundreds homies. Switch and CLSC Josh.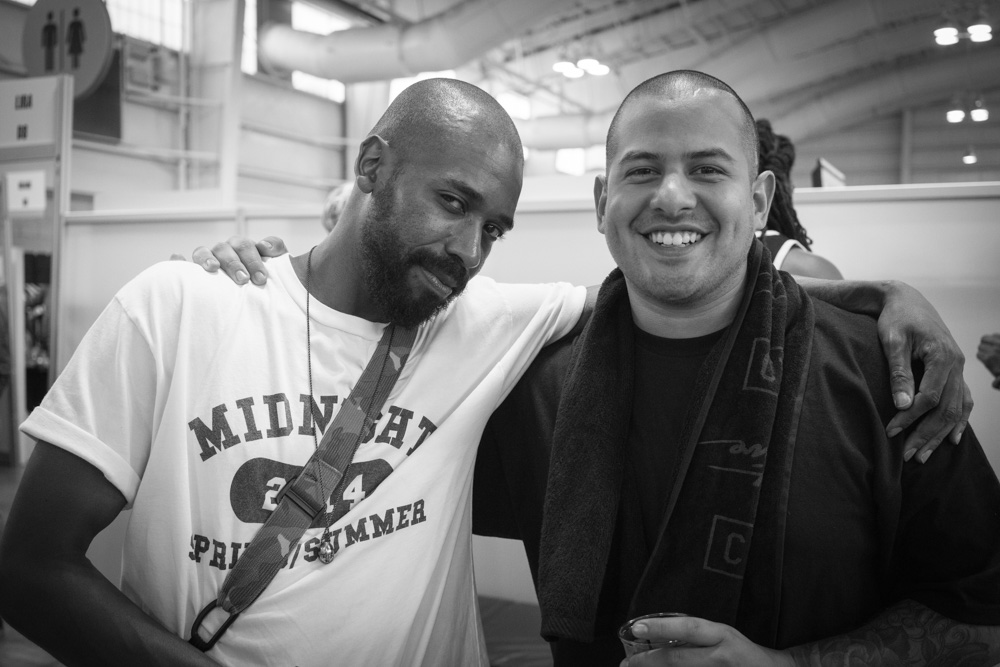 Ben in the Mighty Healthy booth.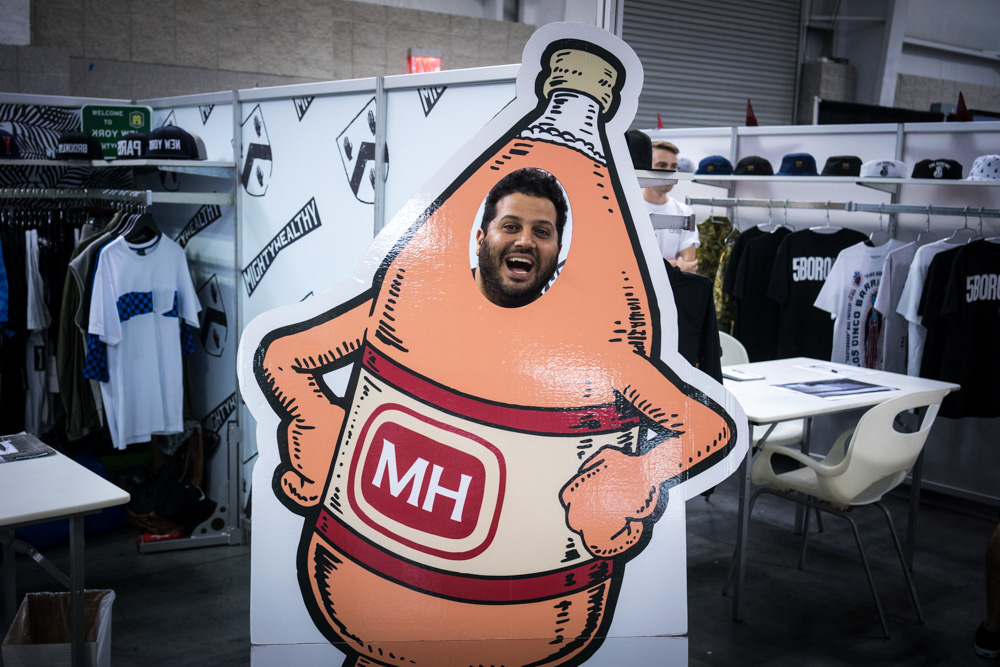 Our old friends Jon and Phil of Reason with two of the best hats.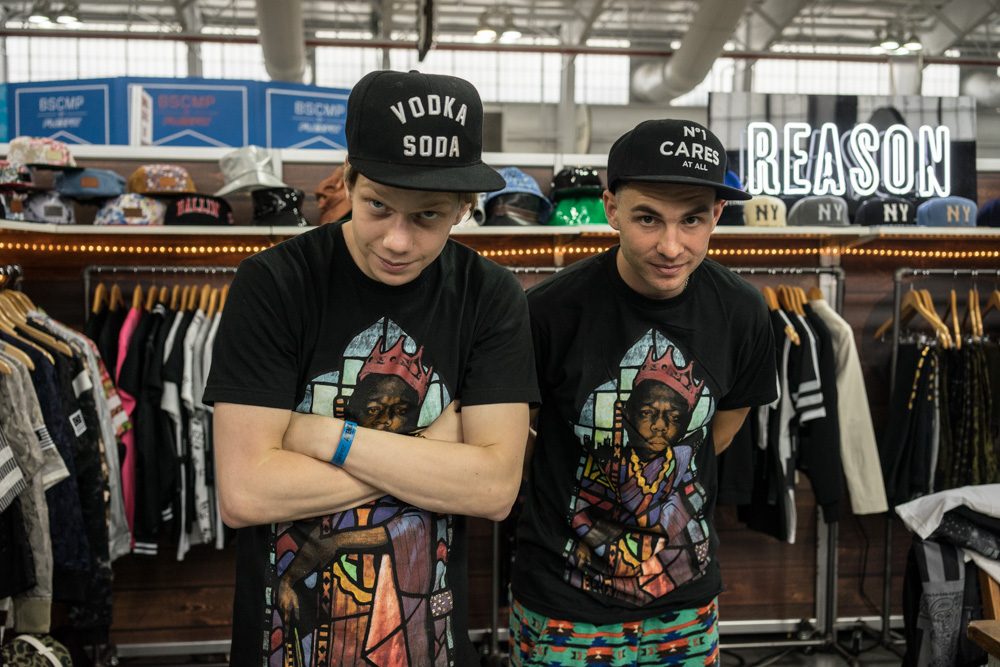 Repping MADE Kids.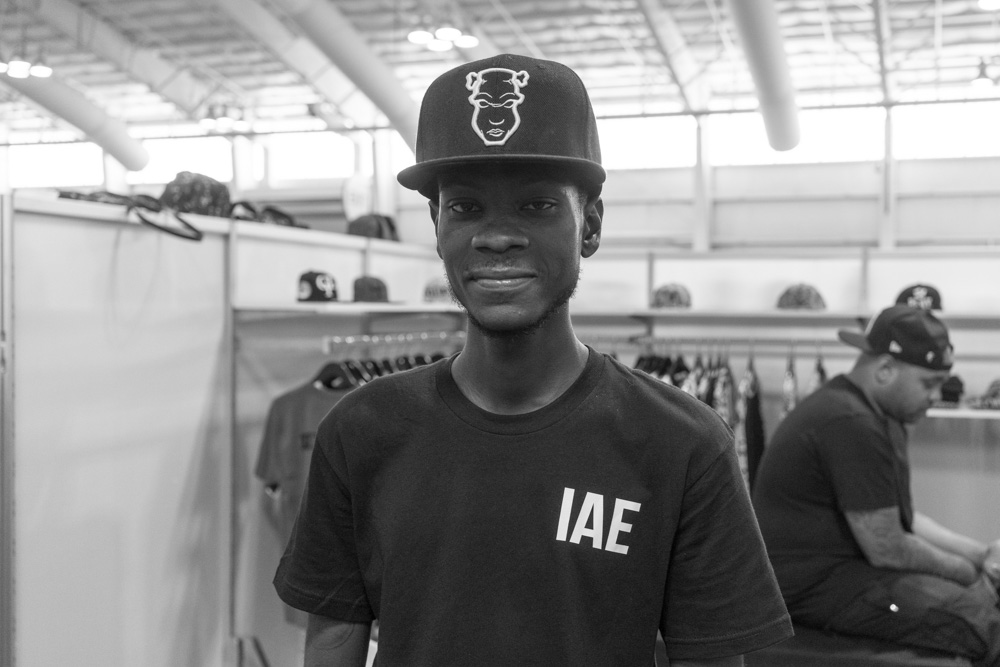 Designer Kevin Leong and Weezy from Staple.