Jibo – With technology advancing by leaps and bounds, it seems like the robot assistant can finally become a reality. Jibo aims to be that electronic family companion The Jetsons told you about. The 11 inch tall robot has an HD LCD touchscreen for it's face and a smooth aluminum body. It moves with its 3-axis motor and it comes with two hi-resolution cameras. Jibo can track faces and can independently take photos, videos, and sound recordings. It also connects with your phone to give you reminders and messages. It looks like a fancy moving camera for now, but hopefully more applications will be available when it releases in 2015.
Source:. Jibo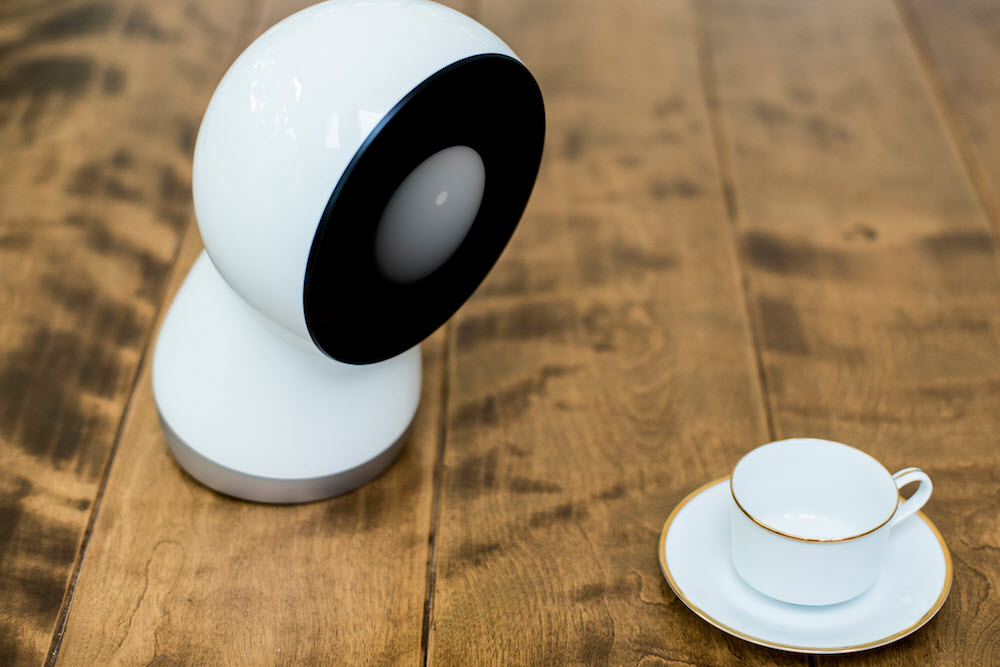 Cafe Racers: Speed, Style, and Ton-Up Culture – Cafe Racers started around the sixties when a bunch of European hipsters raced from one cafe to the next. This subculture recently returned in a big way, and the resurgence is flooding the streets of Southern California. Cafe Racers: Speed, Style, and Ton-Up Culture takes a look at the rich history of these supped up little motorcycles with with gorgeous museum quality photographs with accompanying texts. The book takes particular note on how customization and attitude transformed utility into a culture.
Source: Amazon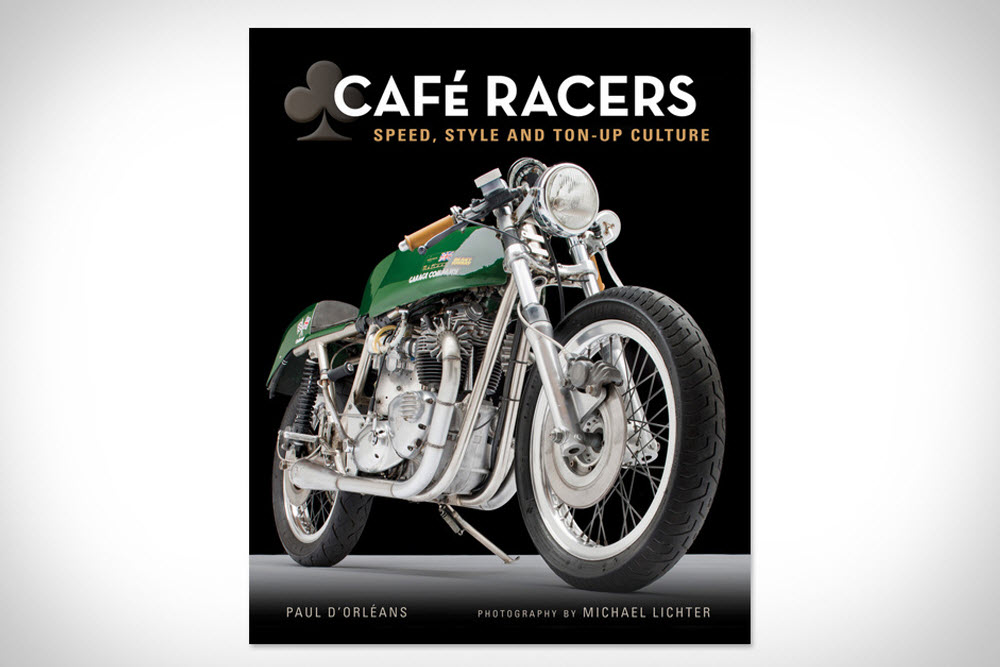 Stampd LA Surf Collection – I get asked all the time who does the best surf collection. Hurley? Quiksilver? Brothers Marshall? HA! Stampd LA puts surf culture on the map. They've been mixing silky soft perforated lambskin with waterproof neoprene for years. I kid. But in all seriousness, Stampd LA really does have a surf collection. Their original run of swimming trunks did pretty well. And, this Los Angeles brand is here with an entire collection of heavy weight fleece that use branded zippers, waxed drawstrings, and branded metal aglets. The collection isn't for everyone, but those who appreciate a refined look and premium textiles when it comes to their athletic gear can give it a try.
Source: Stampd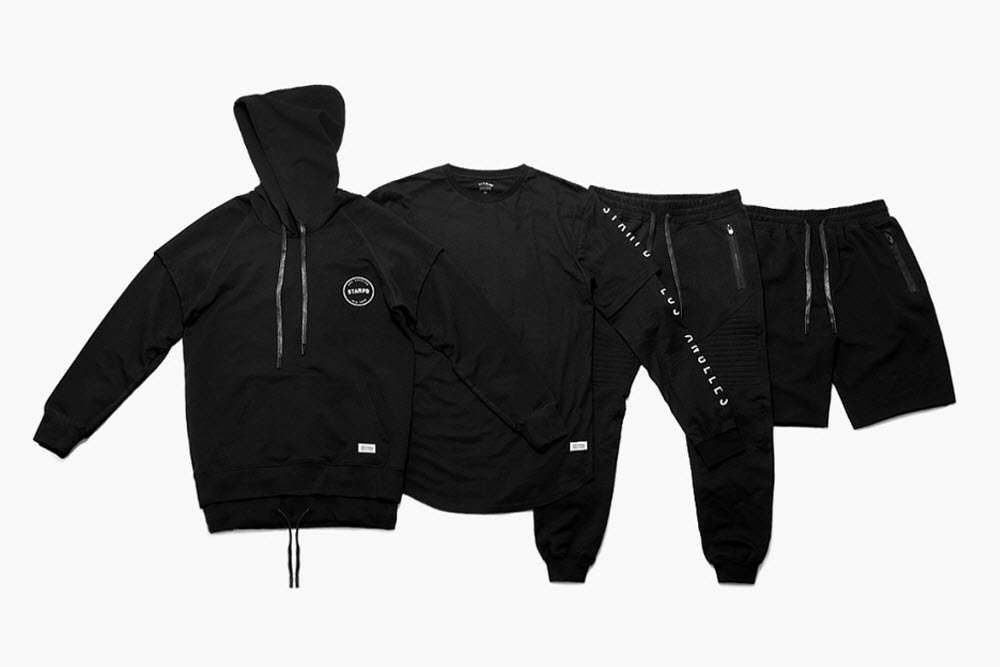 Nike Air Max 90 Lunar Moon Landing – This is one of those times where the execution falls way behind the concept. What better way to celebrate the 45th anniversary of the historic moon landing with a pair of sneakers? Better yet, why not do it with a classic runner from the nineties and throw in an updated Lunar sole? Let's not stop there. How about we use a photo-realistic print of the moon's surface as the uppers. High fives, all around! Wait! Let's throw in some cement print because kids love that, and top it off with some bastardized version of the American flag on the heel!
Source: Modern Notoriety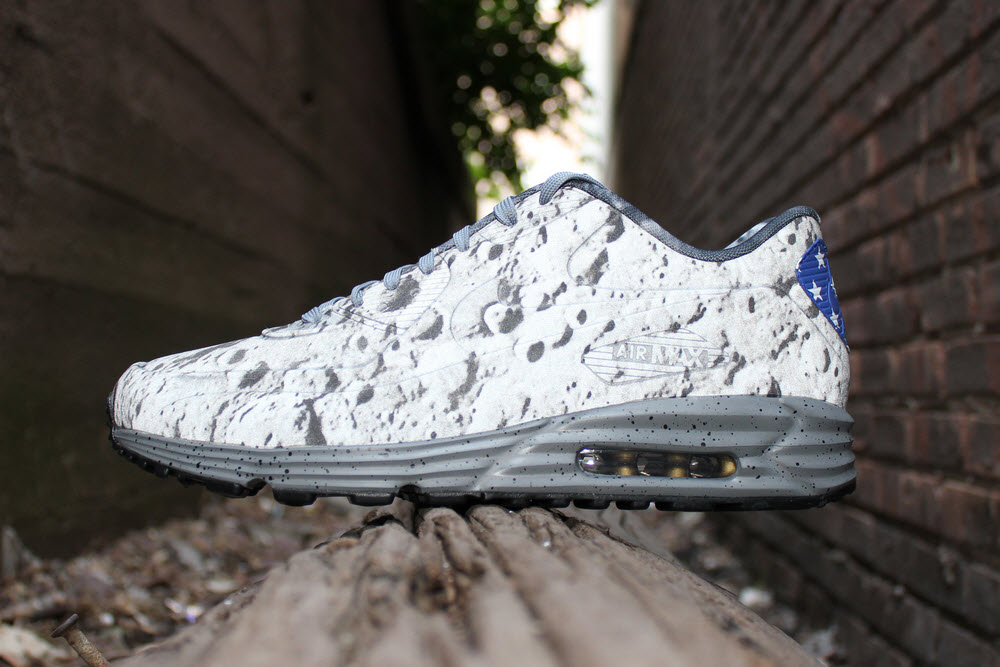 Huawei Ascend P7 – The cost of smartphones are getting ridiculous, and any brand that is looking to save a consumer a few bucks is going to get an extra look from me. Huawei is stepping up the plate, and surprisingly enough the aren't just dumbing down the specs. Huawei's new Ascend P7 is aimed to fight the latest batch of flagship phones from Samsung, LG, and Apple at half the price. The P7 doesn't skimp on the hardware and gives you a beautiful constructed phone with a nice little heft. If the phone is half the price of the Galaxy S5 it sure doesn't look it. The guts aren't half bad either. The resolution isn't 4K like LG's G3, but with a resolution of 1,920 x 1,080 and a pixel density of 445 ppi the difference is not at all noticeable. And the P7 has a front facing camera with an 8 megapixel sensor, besting both the S5, iPhone 5S, and G3.
Source: Huawei