This weekend is the weekend of the best festival in Norway, in my opinion. I was there last year with Karpe Diem, and the vibe and energy is just awesome. It's in a town called Tønsberg, on a mountain by the water. Good vibes! I've got plenty of homies playing there so I had to swing by before going on tour again. The first concert I managed to snap was Vic Mensa. I hadn't heard too much of him, but I knew he was from the same clique as Chance The Rapper (that I shot some weeks ago), so I knew it was going to be a full-hearted show, with a high entertainment factor. And Vic Mensa delivered from the get go. Full of energy and hyped as ever. It was early, but the crowd felt it! Big ups to Vic Mensa for letting me take pictures from the stage. Here are some of the pictures I managed to snap.
Calm before the storm.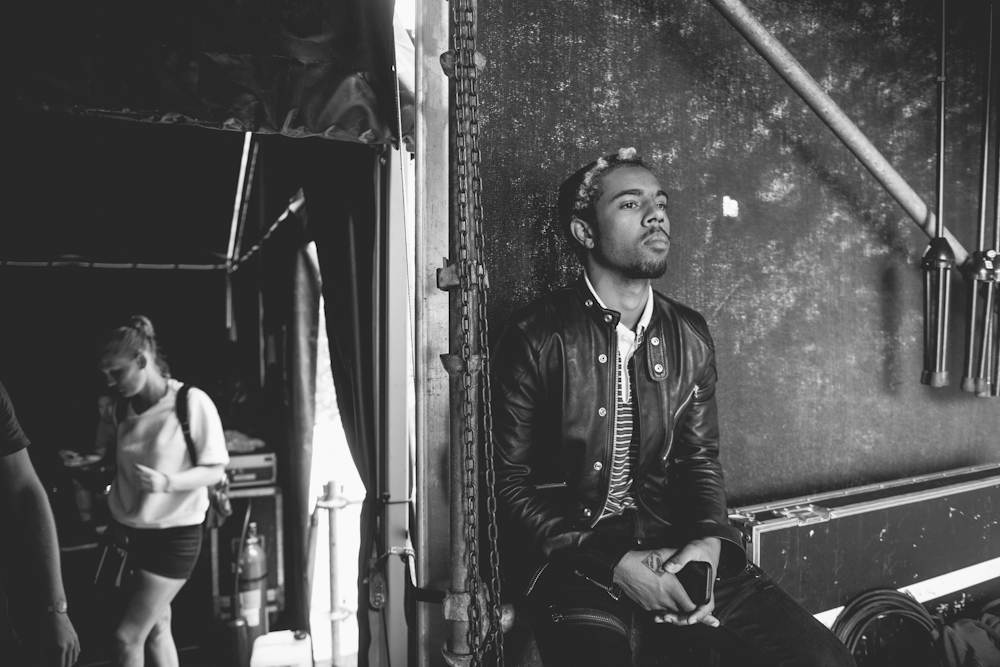 Go time.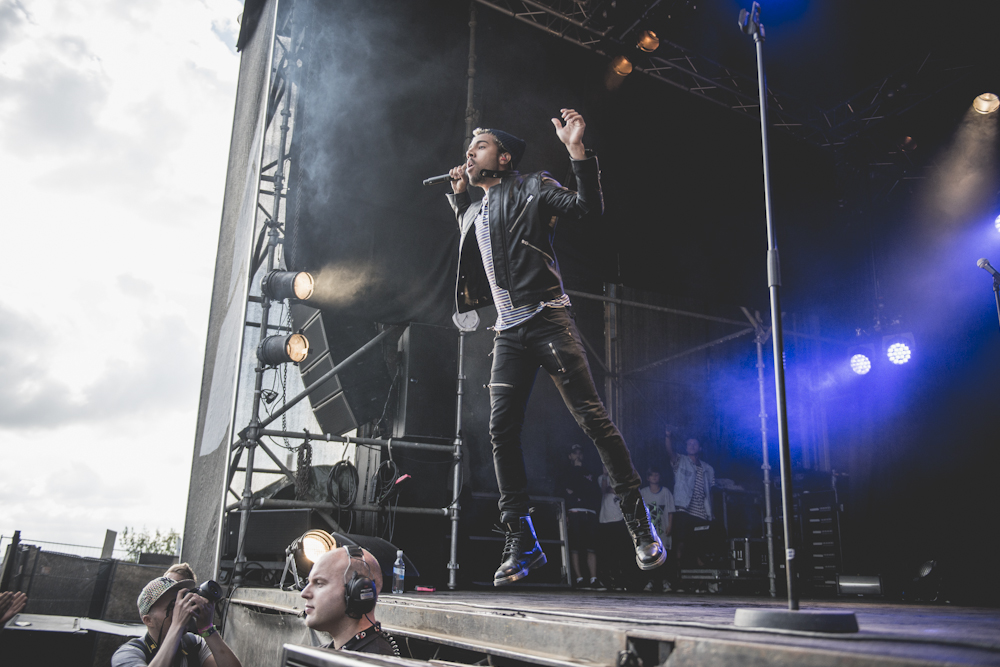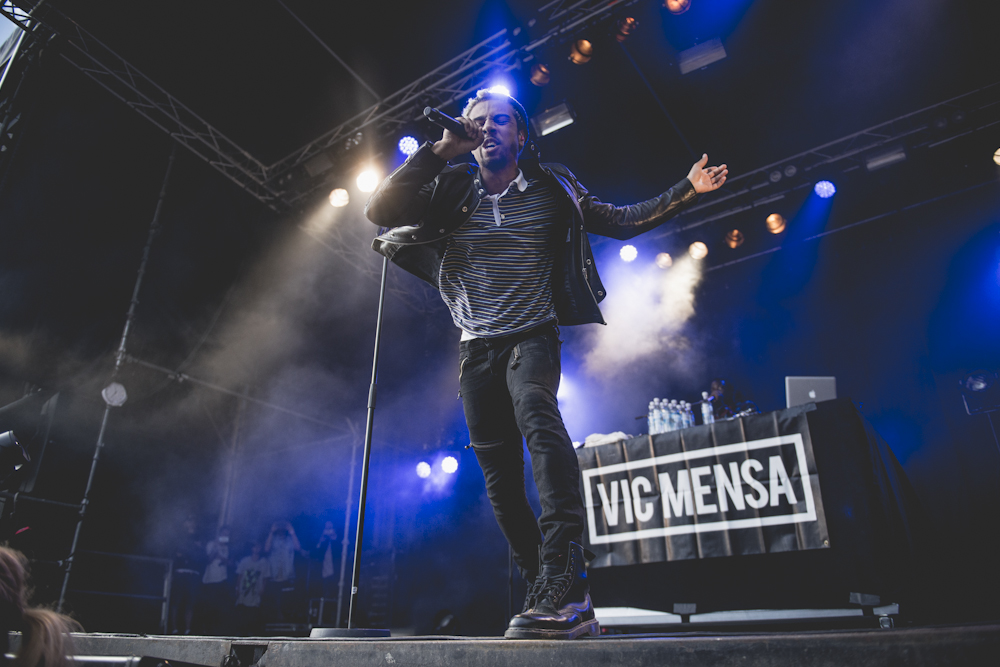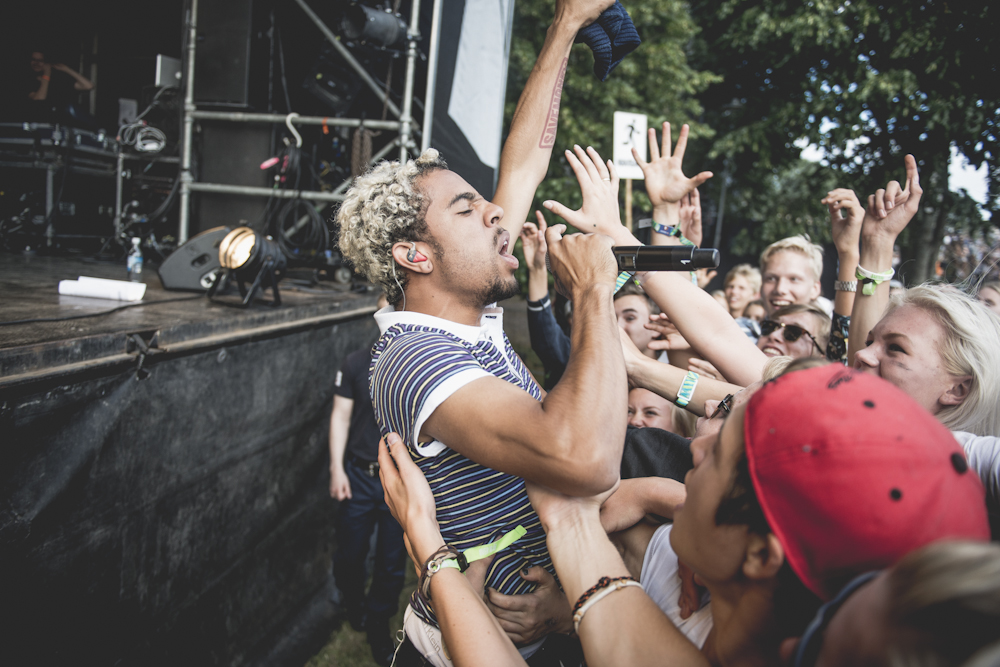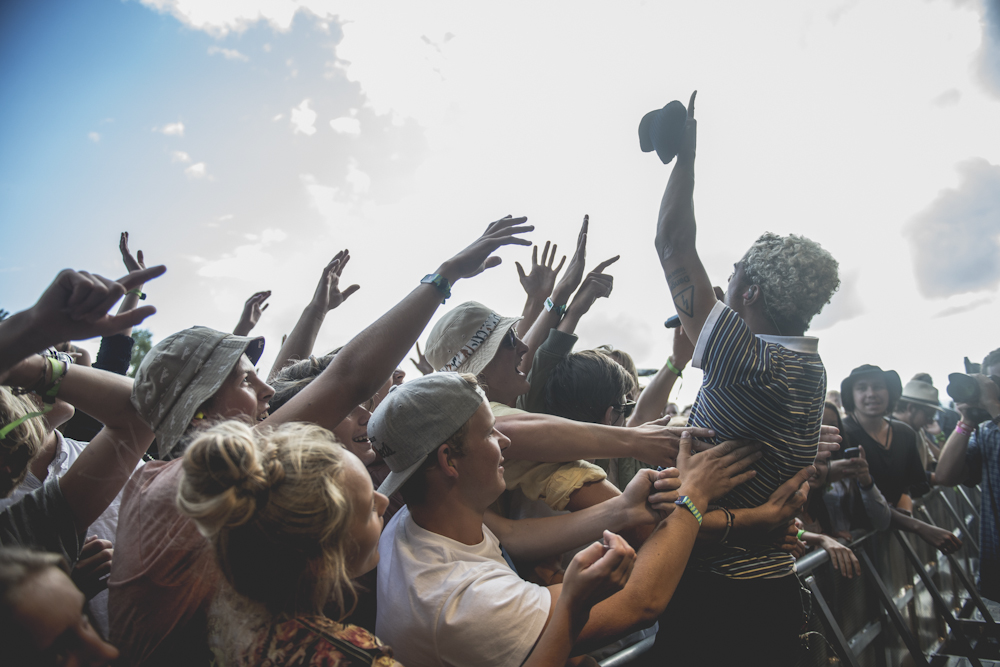 Jump!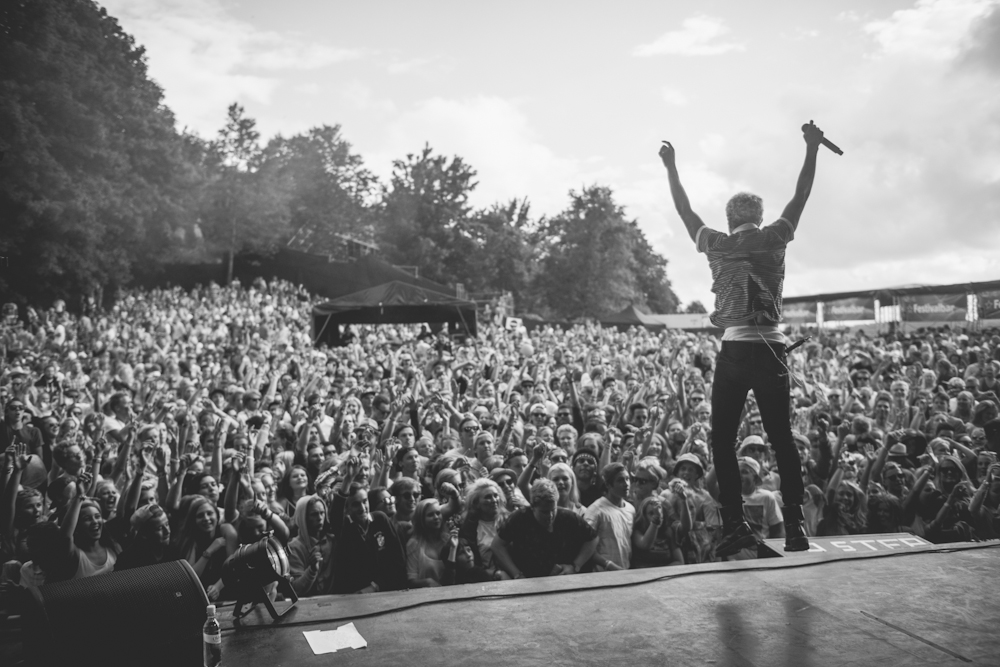 Hahaha.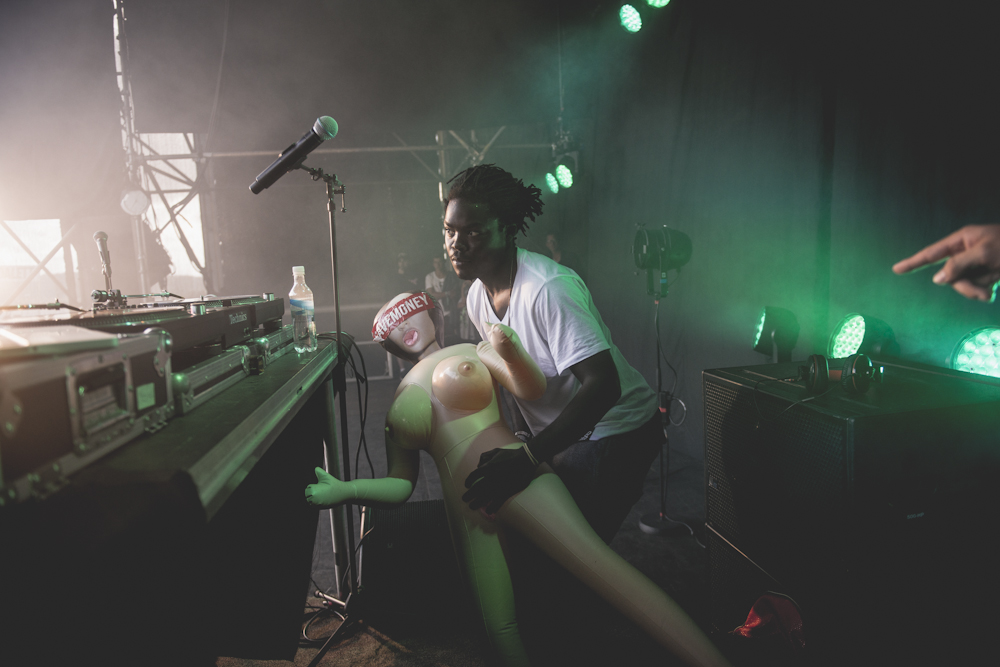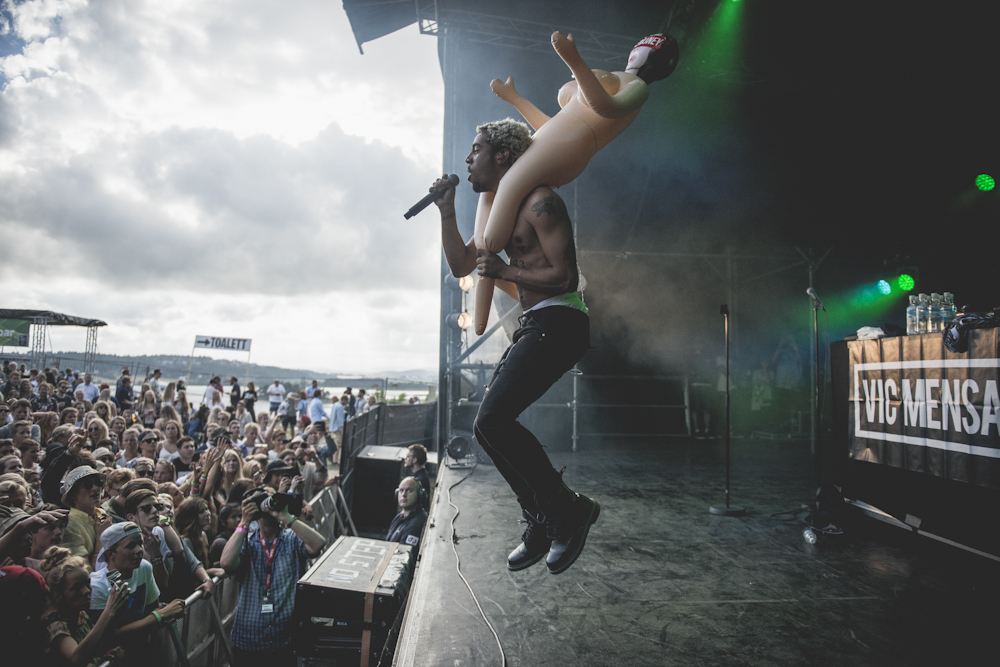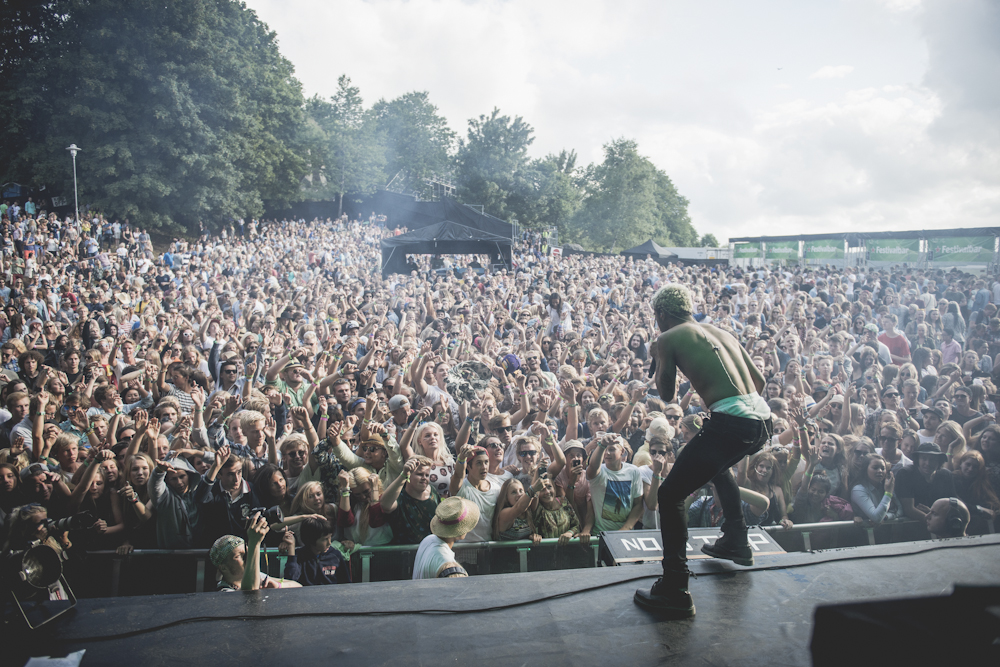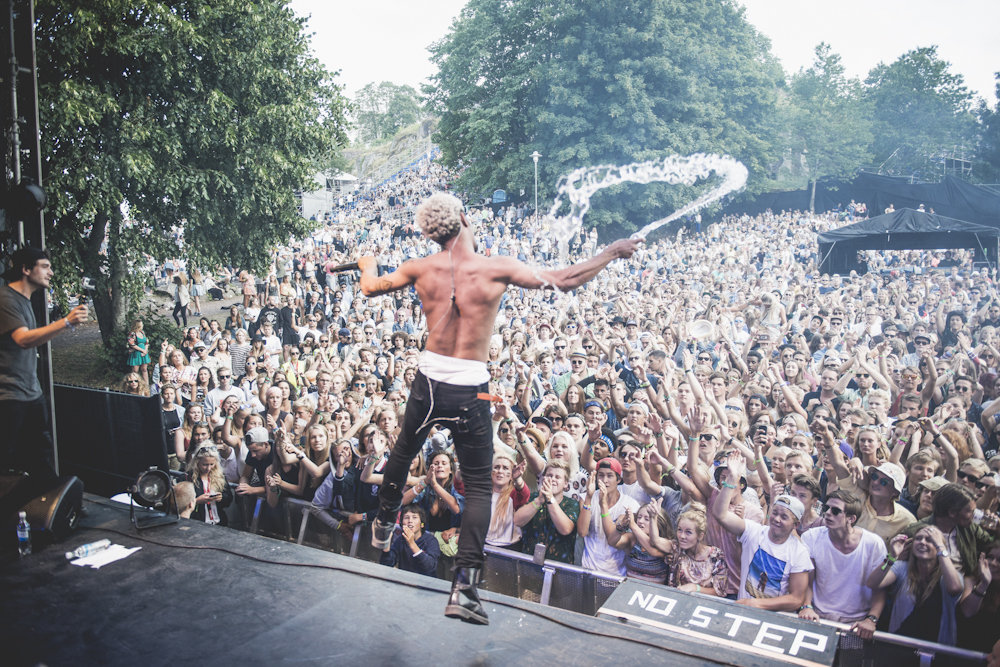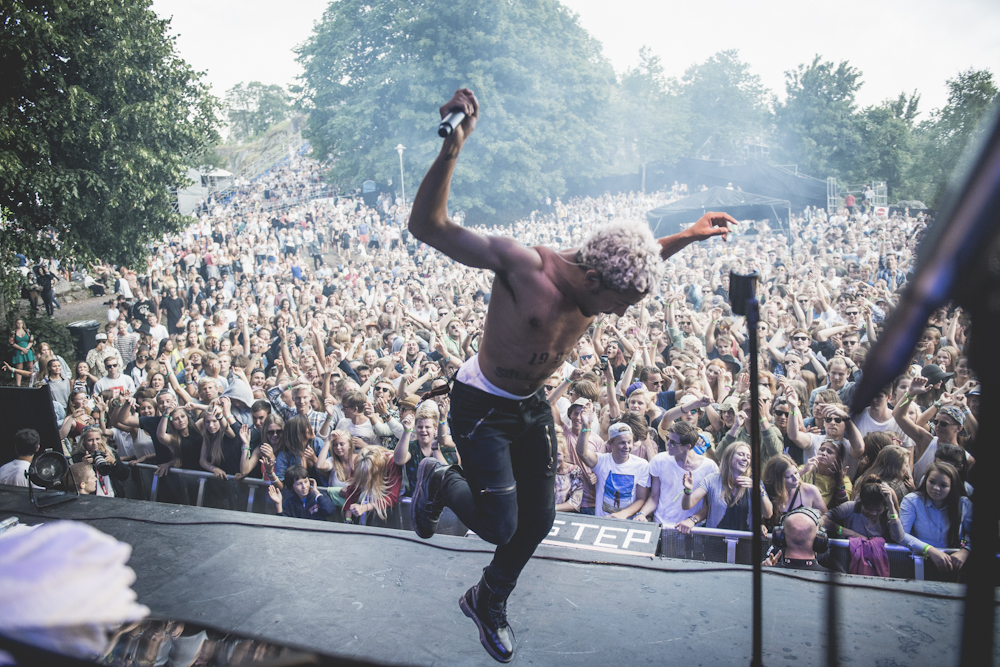 Vic Mensa.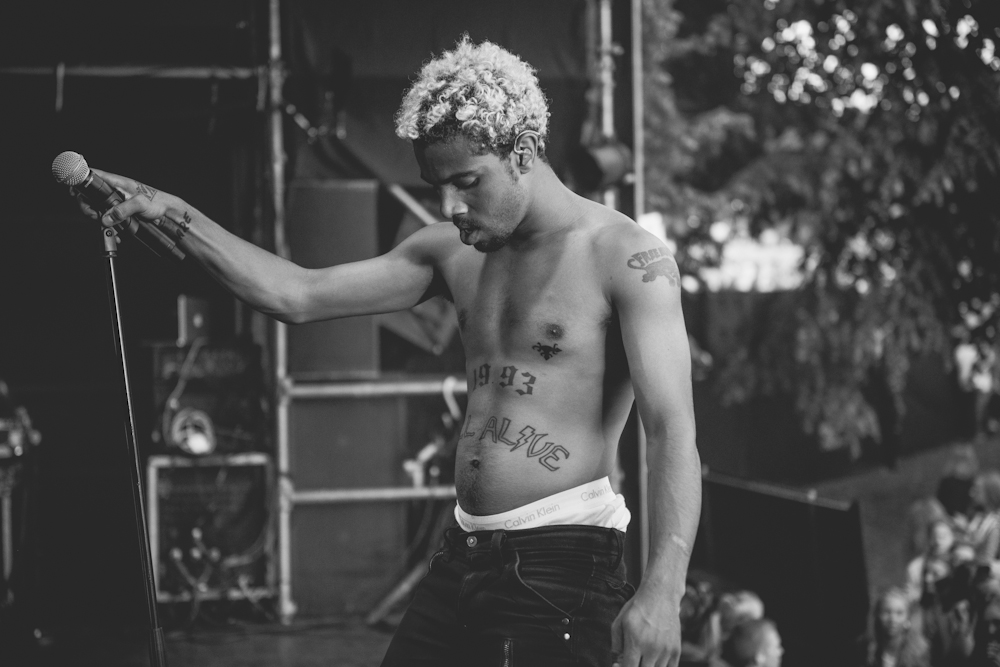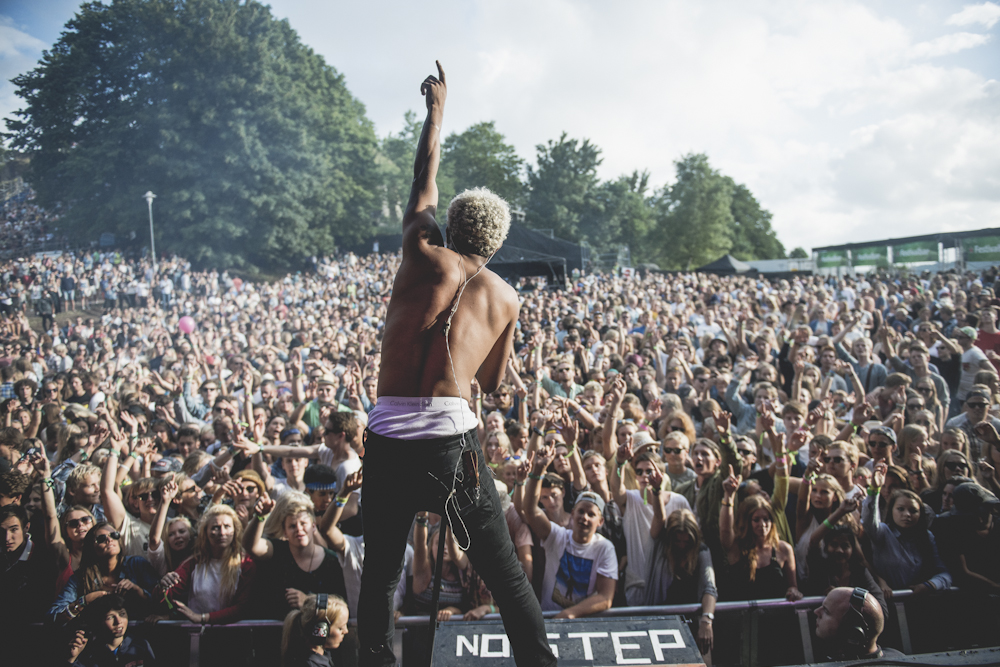 The Hundreds is everywhere.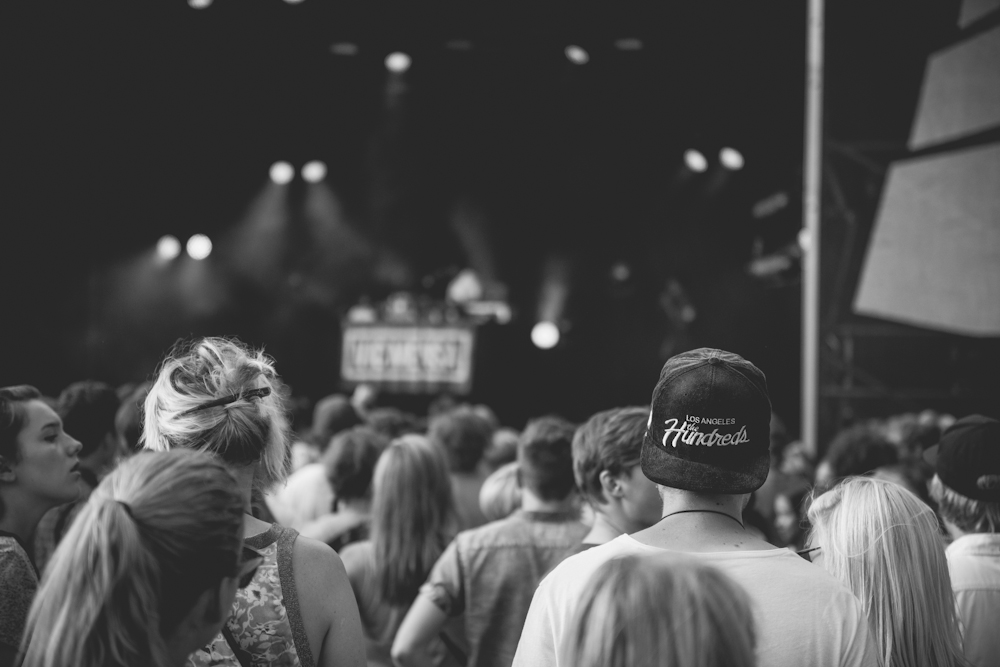 The weather was on point!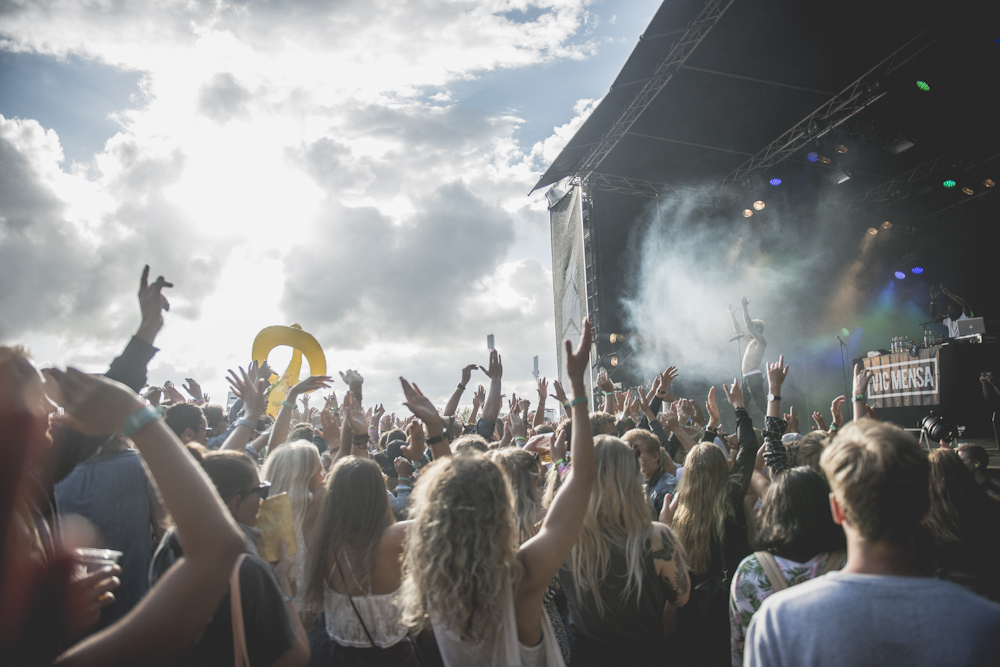 S/O to the DJ.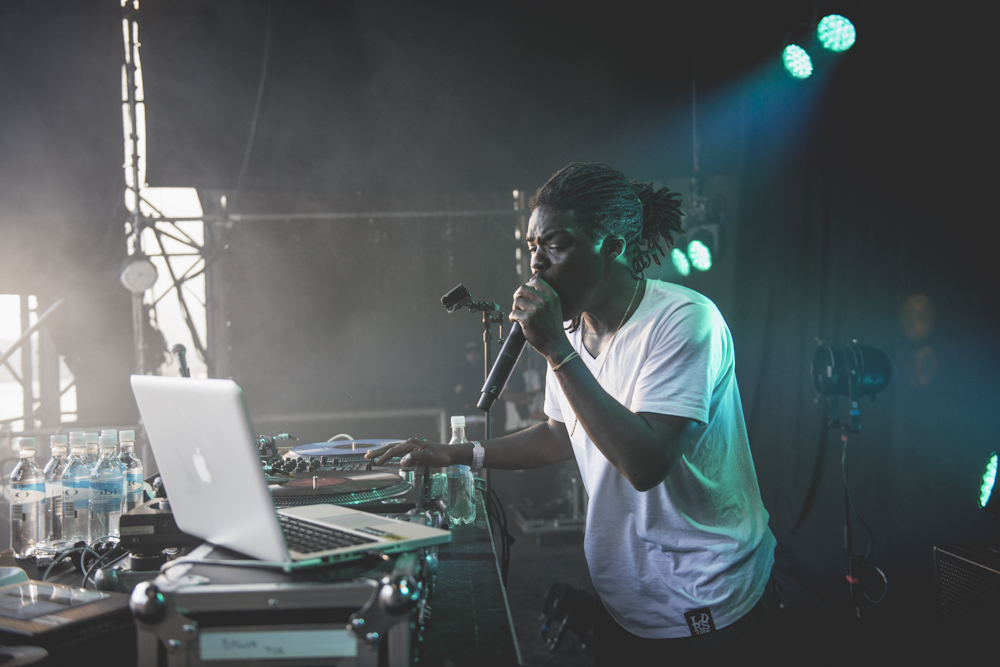 Deuces in the sky.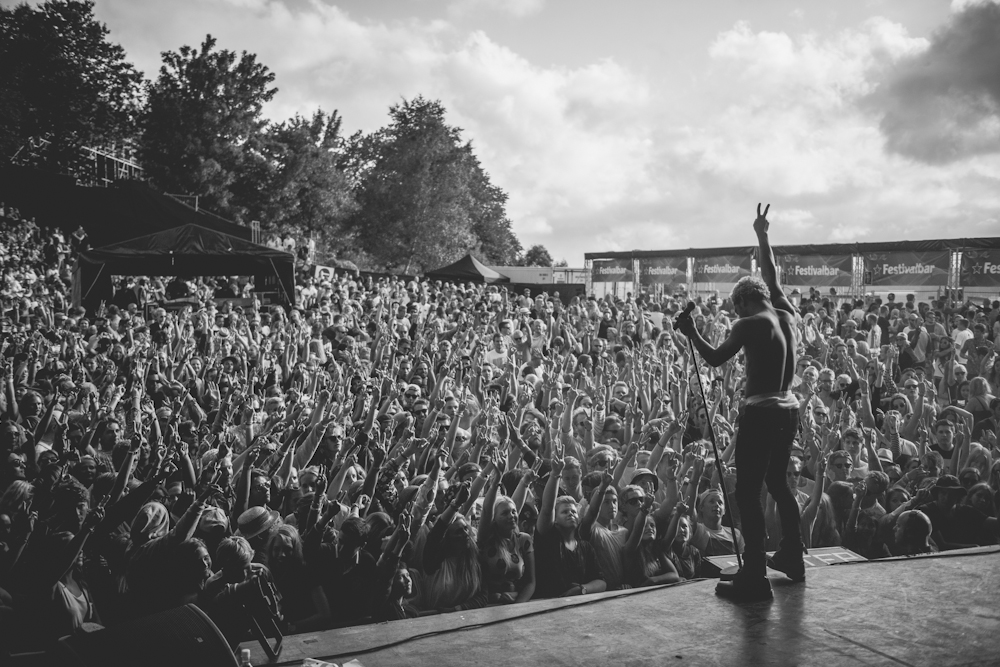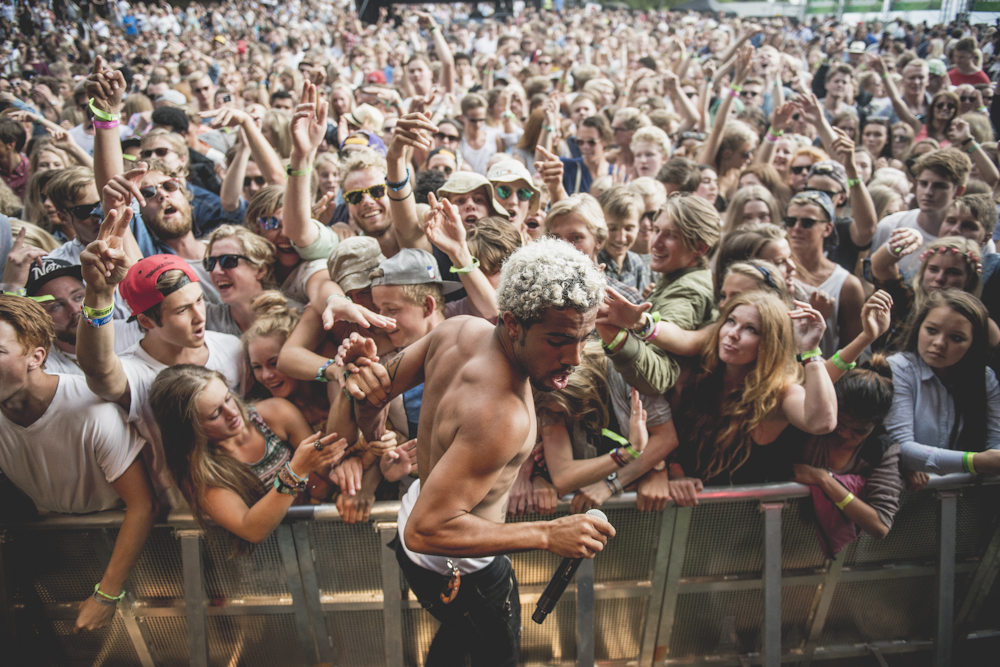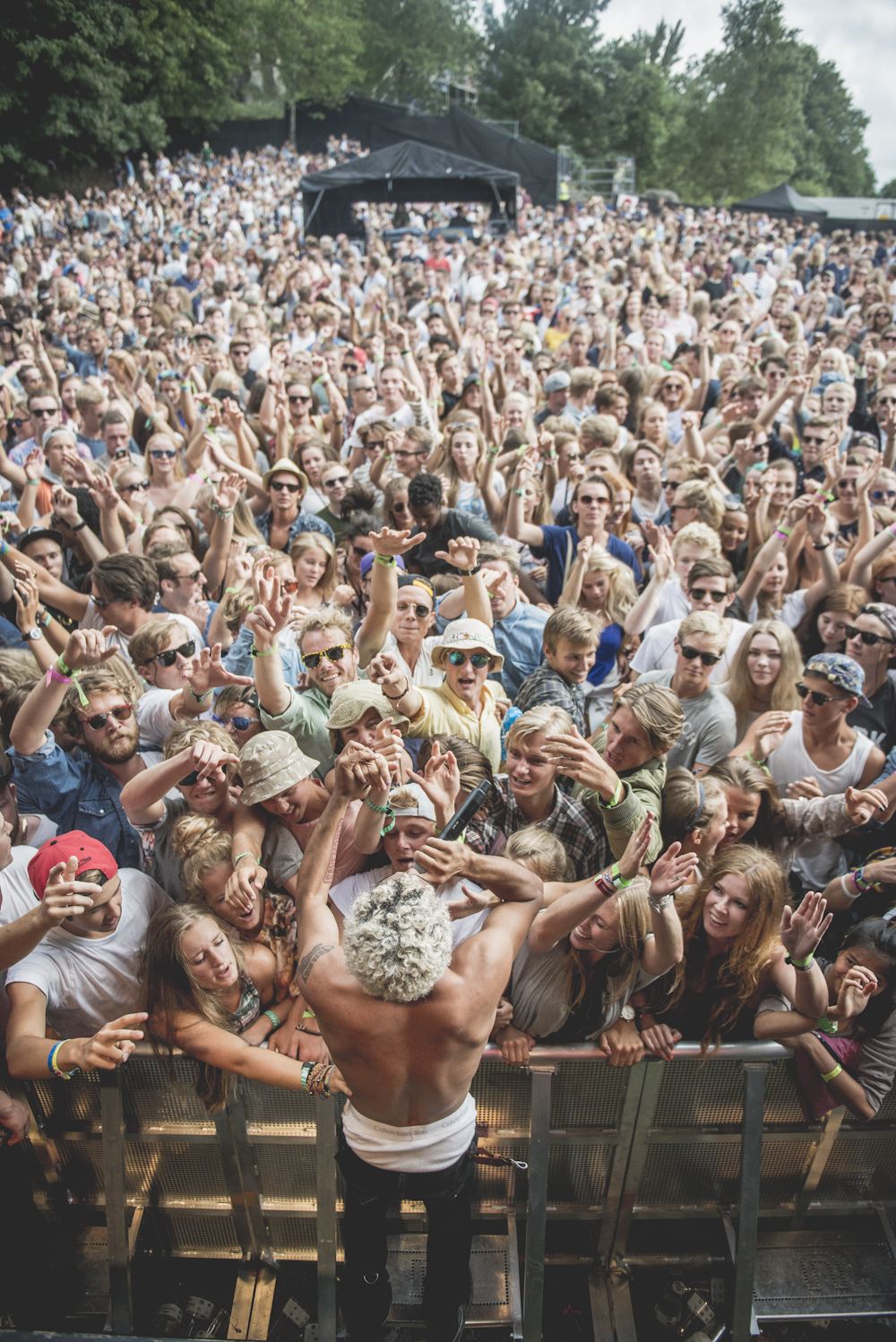 A lil break.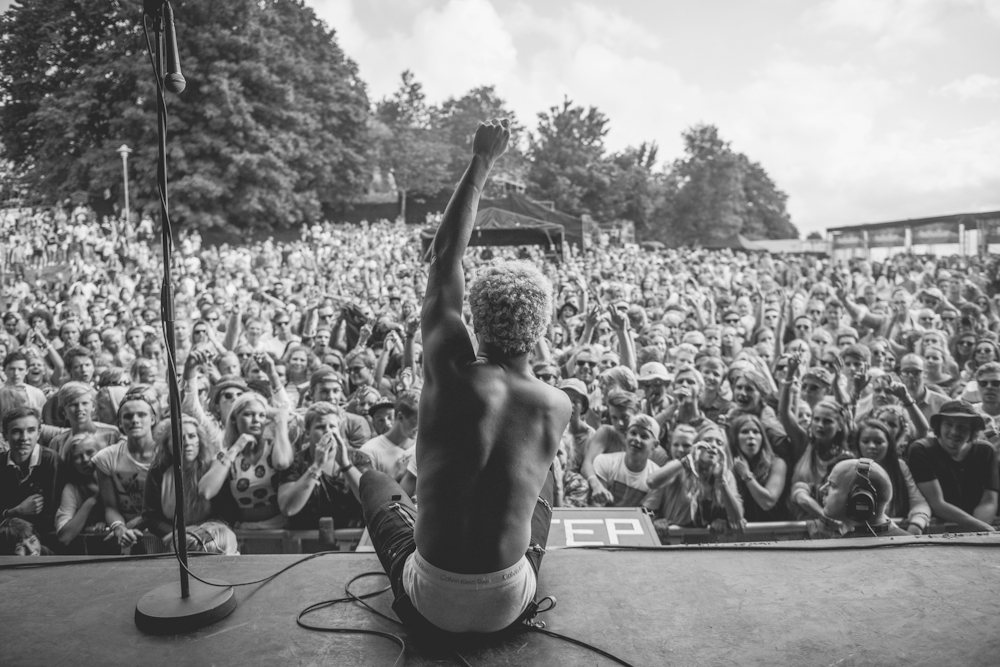 Before madness starts... AGAIN.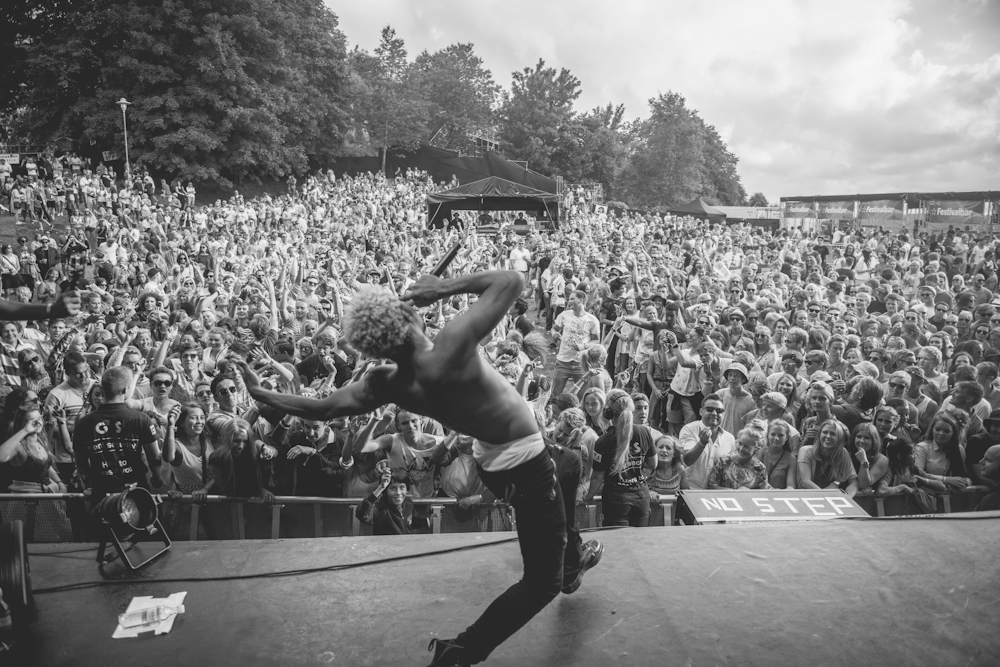 BOOOM!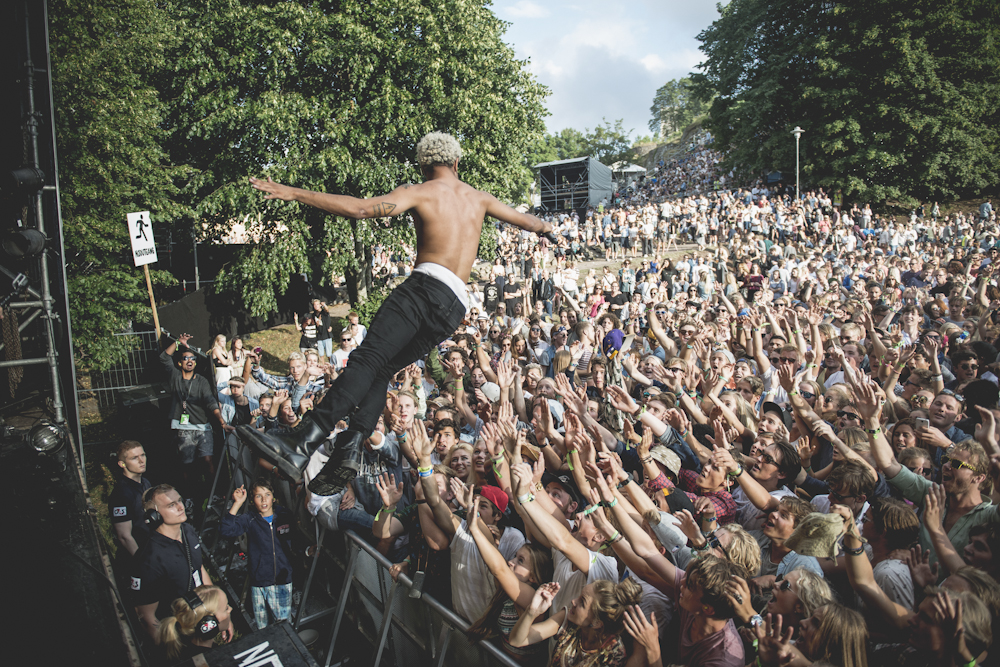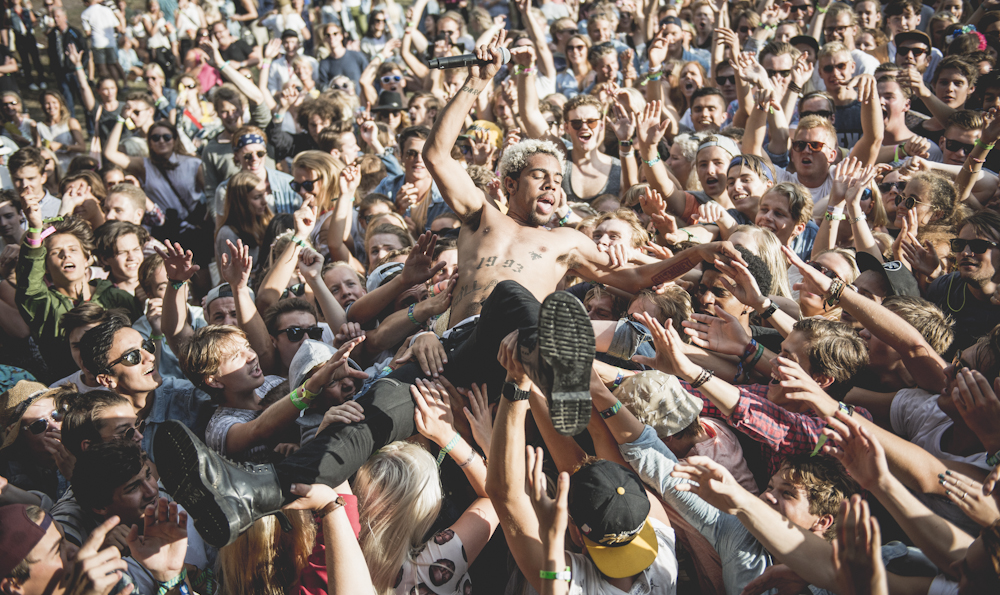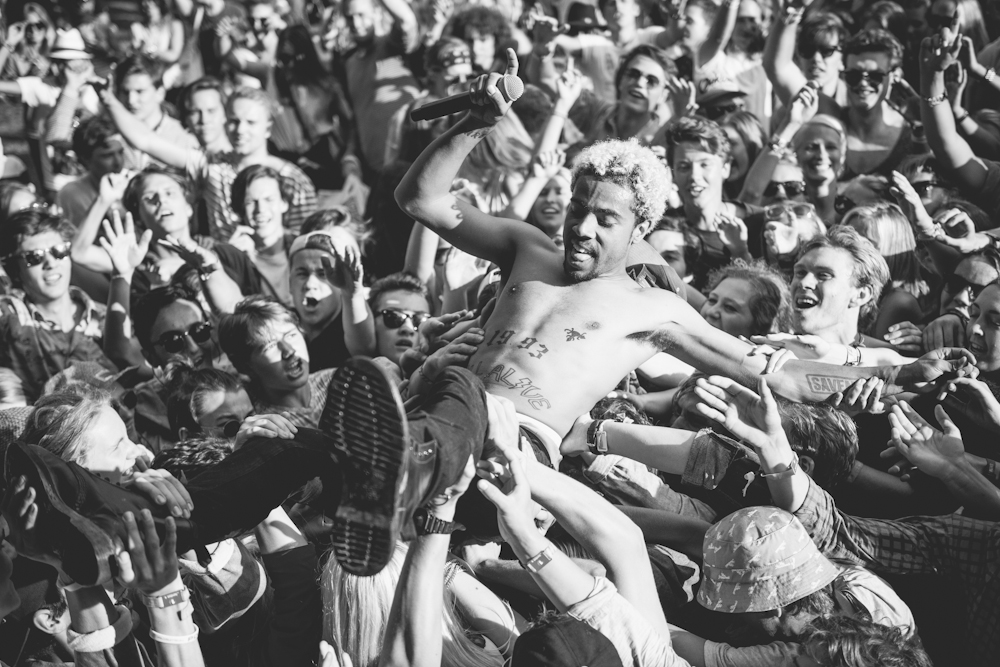 Vic Mensa x Slottsfjell.