Brooklyn Projects Summer T-Shirts 2016 – It's been a while since we shared anything from Brooklyn Projects, but that doesn't mean the Los Angeles-based store and brand is laying low. Expect a range of parody T-shirts and canvas dad hats to drop soon with Brooklyn Projects paying homage to skate magazine Thrasher with their version of the "Trashed" tee. Brooklyn Projects also takes a stab at Ralph Lauren with their rendition of the silhouette by replacing the polo player with the grim reaper. The small collection of graphic T-shirts are available now in stores, and online.
Source: Brooklyn Projects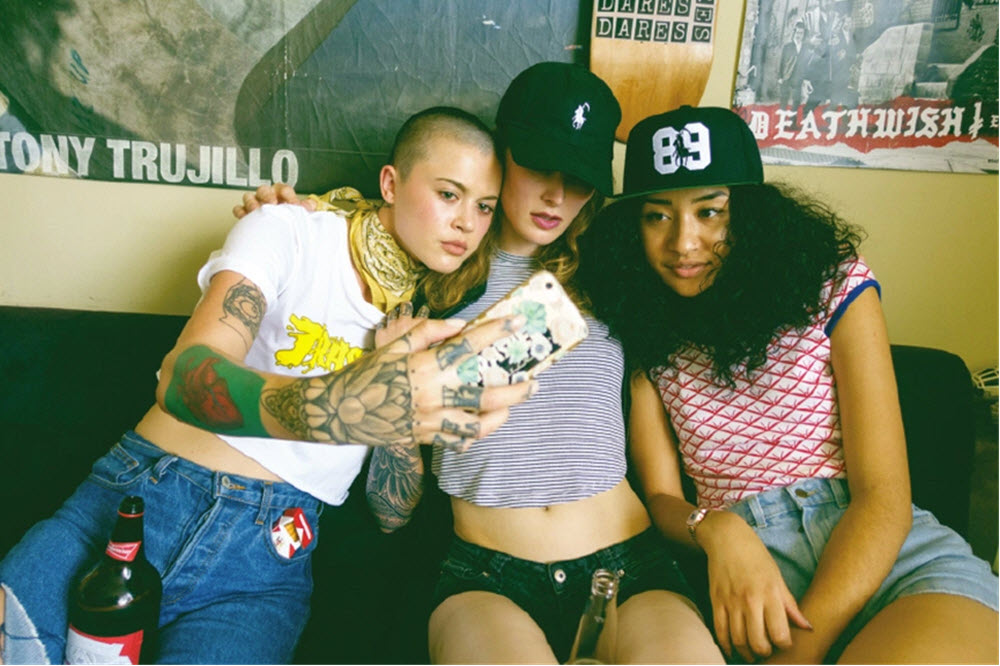 Fucking Awesome Summer 2016 – Jason Dill takes some time modeling for Supreme to do some work for his own brand, Fucking Awesome. This small label popular with hardcore skaters drops an array of controversial graphics for Summer 2016. The brand has never been shy about addressing touchy subjects and with a tongue-in-check attitude, the pieces touch on violence and race. Supreme and Palace usuals such as Tyshawn Jones, Sage Elsesser and Kevin Bradley also join in on the collection. T-shirts, hoodies, and skate decks for the summer collection are available now.
Source: Fucking Awesome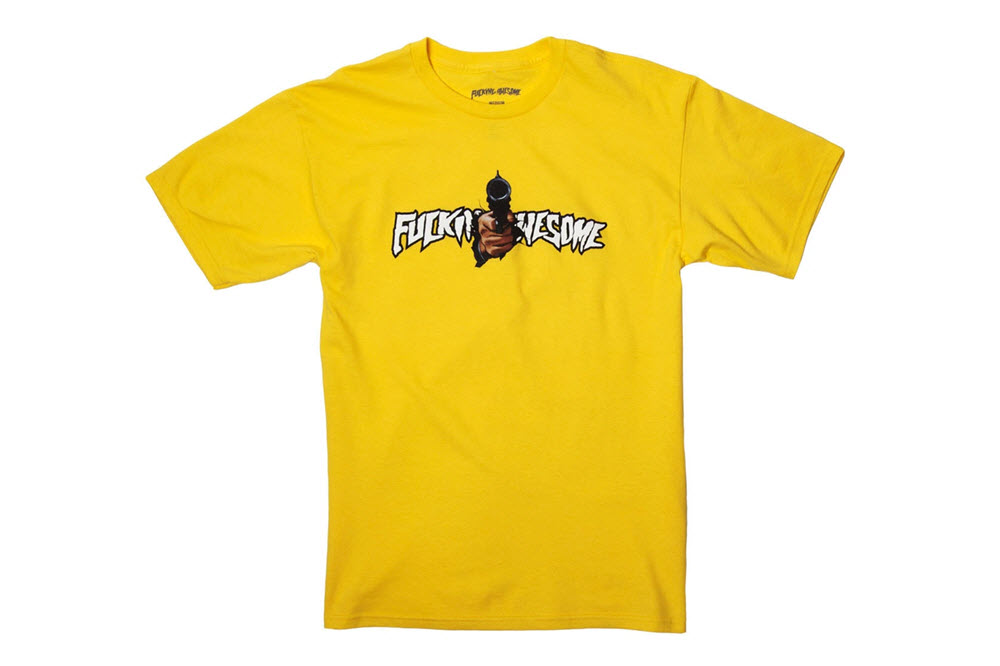 Vans Stingray Old Skool – Vans proves that the stingray look isn't limited to only high-end brands. The Vans Old Skool is the perfect skate sneaker to debut Vans latest textile choice. The uppers of this slim and sleek classic is layered with an embossed stingray print. The interior collar is lined with leather, and the entire sneaker sits on the famous vulcanized sole. Sadly, this is one strictly for the ladies, but their are high hopes the stingray motif will be used very soon.
Source: sneakAvenue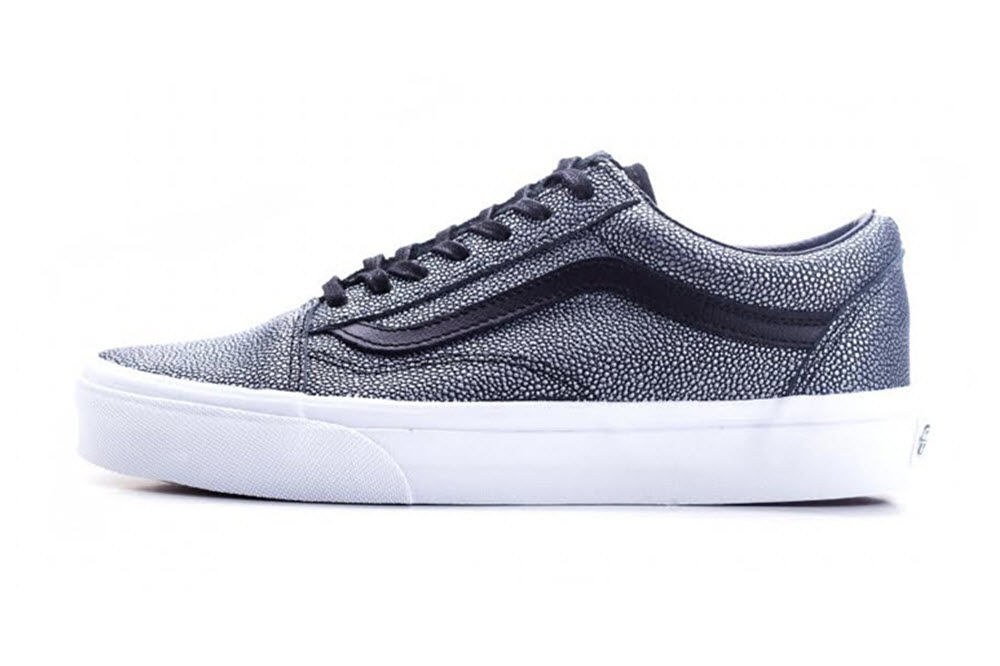 Bieber x FOG x Barneys – Musicians are infiltrating streetwear, and while moves from Kanye and Drake may seem logical, Justin Bieber does not. The baby-face crooner from Canada has had one sold out collection with Jerry Lorenzo from Fear of God, and the next step is develop a higher end collection to be sold directly through Barneys. This time Justin and Jerry go even bigger than graphic T-shirts and hoodies to a collection that is filled with cut-and-sew, woven button-downs, bottoms, and outerwear. Wearing sweats under sweats isn't my thing, but if it floats your boat then keep your eyes peeled when the collection launches today, July 18.
Source: Barneys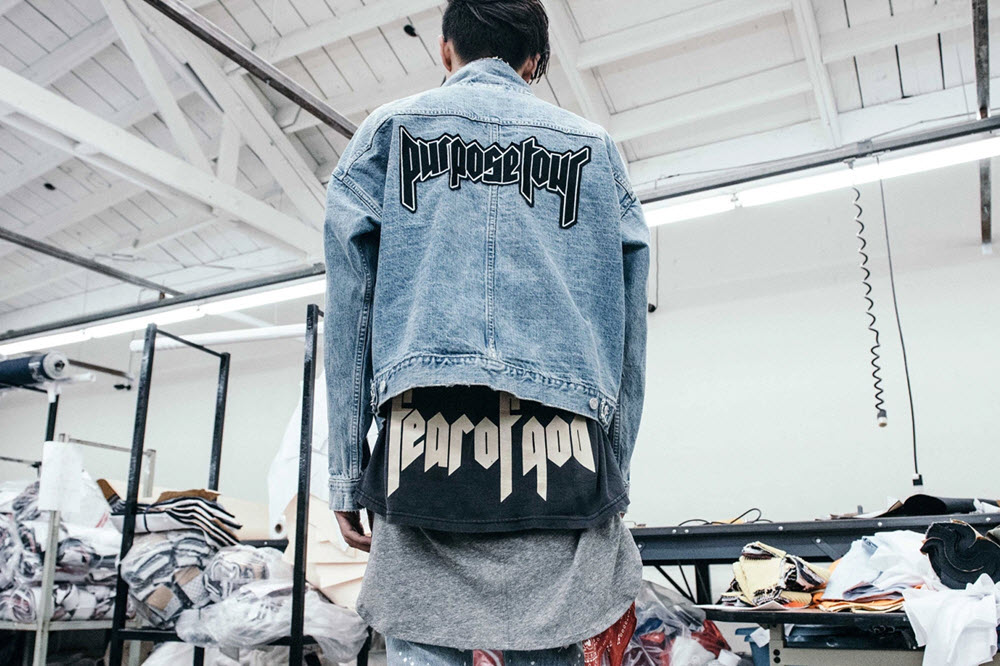 Oakley TruBridge – All of us who wear glasses is getting closer to having the perfect fit. Oakley was one of the first to offer an "Asian Fit" for those with shorter bridges in their nose, and the latest TruBridge takes it a step further. TruBridge allows the wearer to customize how the frame will sit on the nose. Using an array of nose pads Oakley has found a way to improve aesthetics and to address the proper way weight glasses are distributed across your nose and face. TruBridge is currently only for Oakley's prescription line, but its success will definitely trickle down to their sunglasses.
Source: Oakley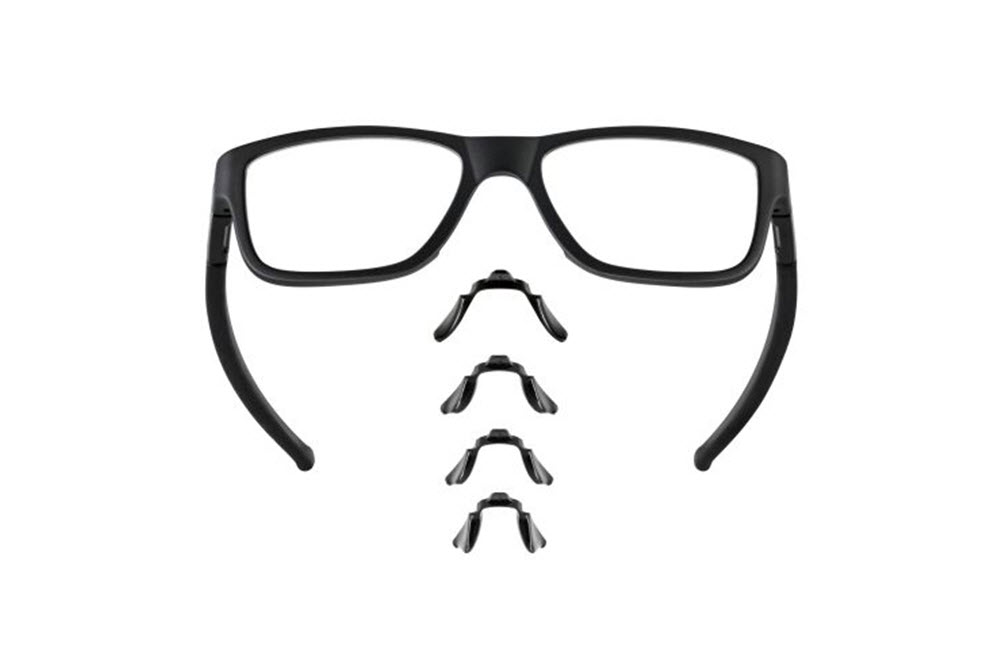 BAIT x Dreamworks x Diadora – BAIT has scored one of the most coveted partnerships when they began working with Dreamworks for Kung Fu Panda. This fruitful relationship is yielding another exclusive with Diadora producing a special edition of the N9000 for Felix the Cat. This is a special project ready to debut for Comic Con in San Diego and will feature shoes for men and children along with pins, apparel, toys, and a limited 400% Bearbrick. Only 500 sneakers have been produced, and can be purchased only by being a winner through the online raffle.
Source: BAIT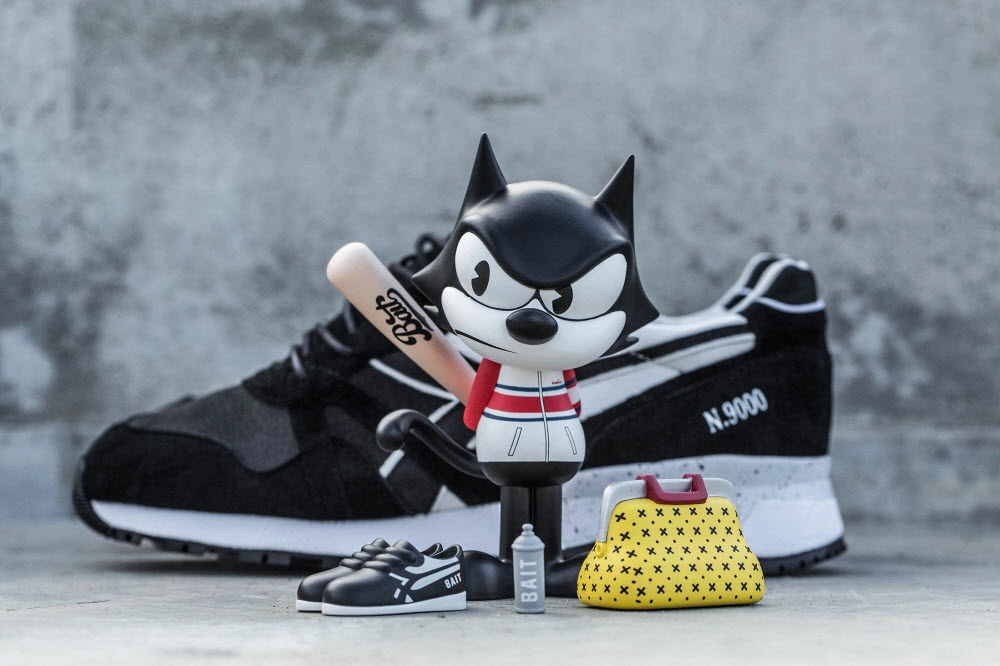 In4mation x G-Shock – After several collaborations, In4mation is no stranger to G-Shock. The Oahu-based brand team up with G-Shock again on the "Milestones Timepiece" or GAX100X-4A. The limited edition watch has both a digital and analog display and features sea-foam blue highlights to mimic the island vibes. The bright orange is a bold approach that draws plenty of attention to the massive 51.2 mm case. The collaborative exclusive will retail for $155 and will be available in August.
Source: In4mation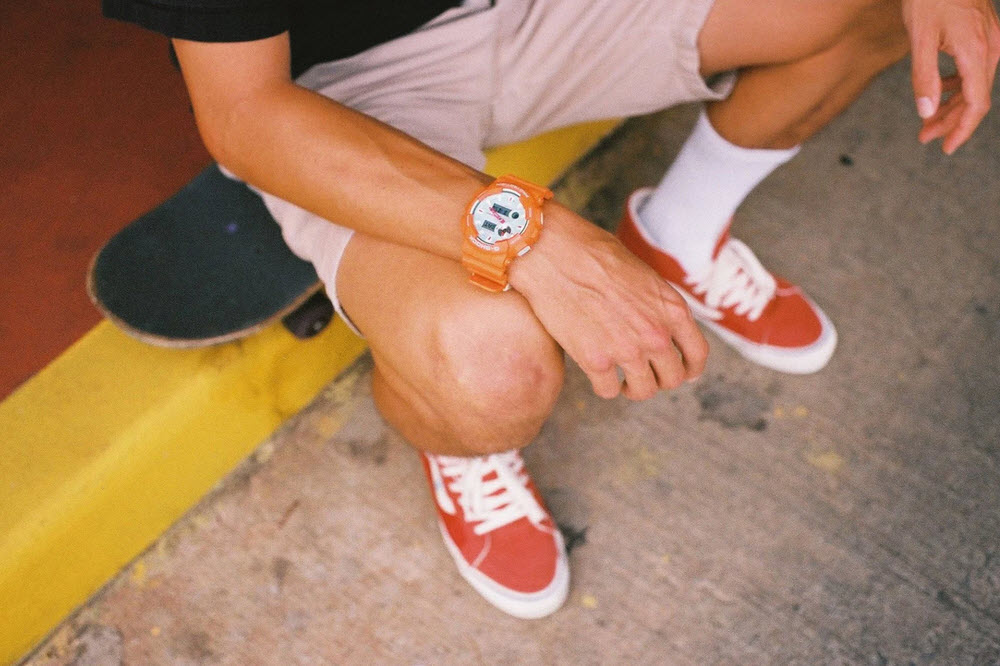 XBox One S Gears of War – Bridging the gap between the next console from Microsoft is the XBox One S, and those that want a slimmer case, 4K video support, and a larger hard drive can look forward to the Gears of War special edition. Instead of the casual white this edition is draped in red and finished off with specks of black and comes with laser etched scratches. The controller follows the same theme and also comes with the mark of the Crimson Omen. The bundle is set to retail for $449. and will officially launch October 7.
Source: Amazon