Best Made Seamless & Steadfast Tumblers – Enamel tumblers are a thing of the past; back when people cared about quality. It's easier, and cheaper, to fabricate a glass tumbler than an enamel one, but glass can crack while enamel can carry you through decades. The folks at Best Made are heavily concerned with quality, so after a successful run of enamel mugs, they go after the tumbler. These tall cups are hand-finished in Europe with a crafting technique that uses World War II-era machinery. The tumblers are eventually double dipped in enamel, and the result is a household item you can treasure.
Source: Best Made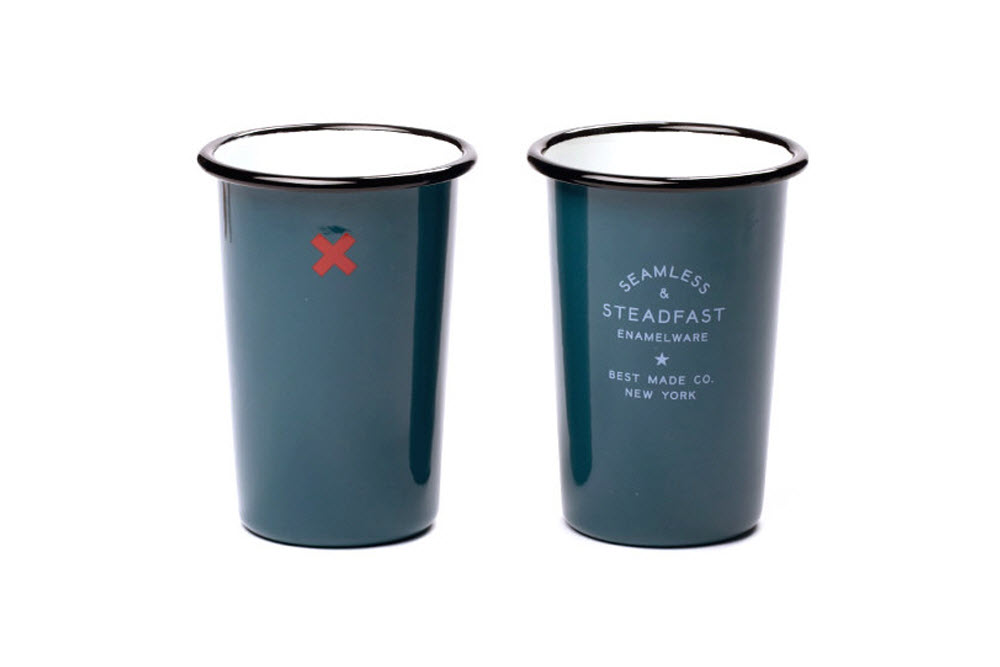 Stadium Surplus Night Camo Fishtail – Streetwear is often a derivative of the streets. Duh! And no one borrows more from the vagrants and transients than Supreme. Their RIOT fishtail was a big hit… and guess where they got it from? Bums! Sadly, many bums are veterans of some ill-forgotten war and the Night Camo Fishtail jacket is an eighties military surplus that is readily available. Supreme may have tweaked the sizing for a more tailored fit, but you can do the same. Just make sure you size down, and have a tailor you can call.
Source: Stadium Surplus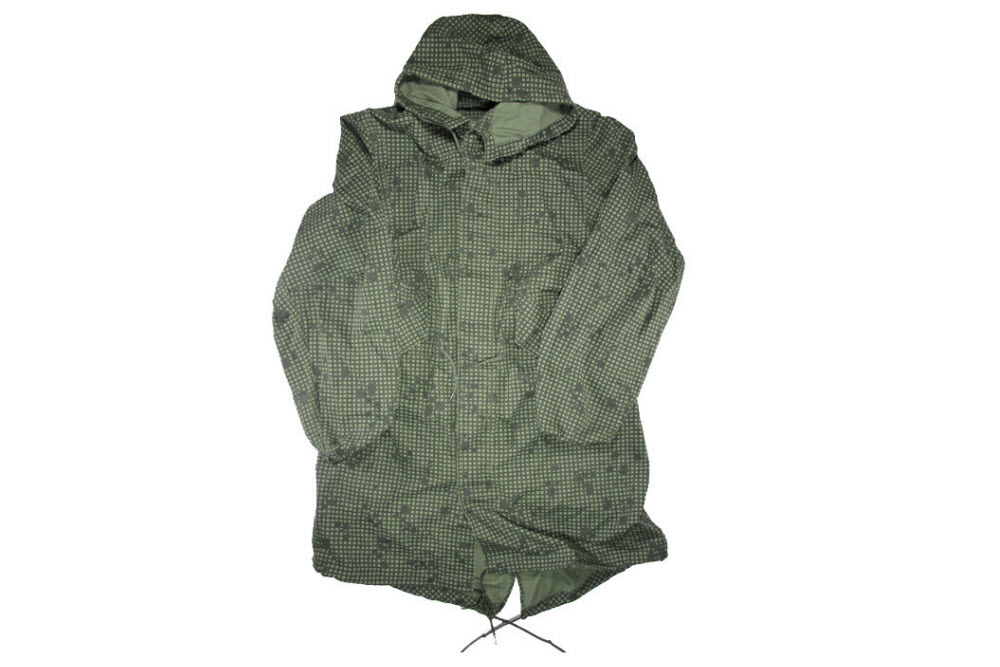 Bodega x Saucony – When it comes to collaborations, there are those who are "doing it" and those who are "doing it well." Bodega happens to be one that is consistently on point. The Boston boutique's latest project is with Saucony and the Polka Dots pack come out with guns blazing. Consisting of two different colorways, the shoes take a retro silhouette and integrate multiple polka dot prints across a robust palette of colors. Look for both pairs to drop exclusively at Bodega on August 9.
Source: Bodega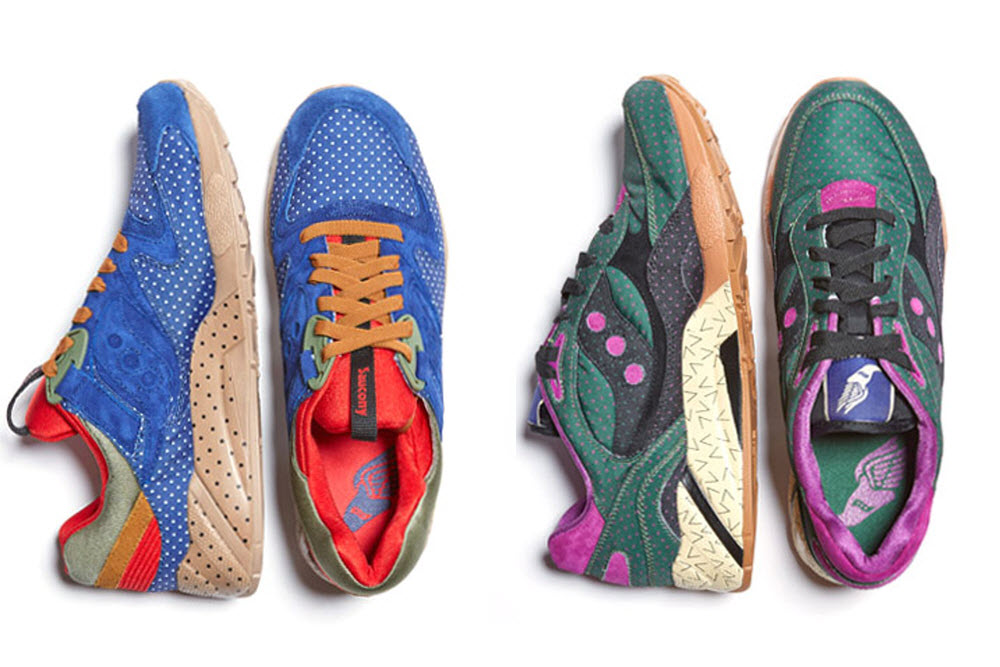 Mega Hammock – If you got a big backyard, then you owe yourself this awesome hammock. This giant hammock is made for sharing with friends, and can fit three people comfortably. The Mega Hammock is made by a FAA-certified parachute rigger (the dude that packs parachutes), and constructed from coated ripstop nylon, nylon thread, and durable webbing; basically, it's built to last. Each hammock is handmade and can be further customized in sizes and color.
Source: Mega Hammock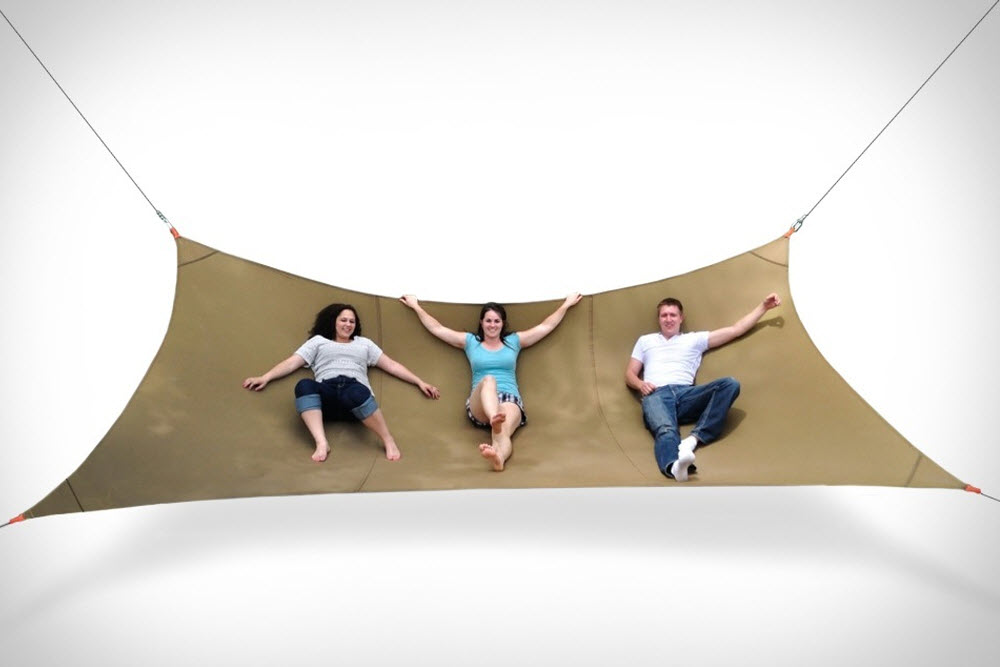 Derek Jeter RE2PECT Collection – There is no denying Derek Jeter's contributions to Major League Baseball. This guy is a lifetime Yankee and his stats on and off the field (Mariah Carey, Jordana Brewster, Tyra Banks, Adrianna Lima, Minka Kelly, etc.) are impressive. And as one of Jordan Brand's first endorsements I expect a little more than this RE2PECT campaign. Does this read as "re-two-pect" (I know that Jeter wears 2) to anyone else? I hope that this is just a taste of what's to come to honor this great shortstop.
Source: Nike