Rome, Italy, 2014.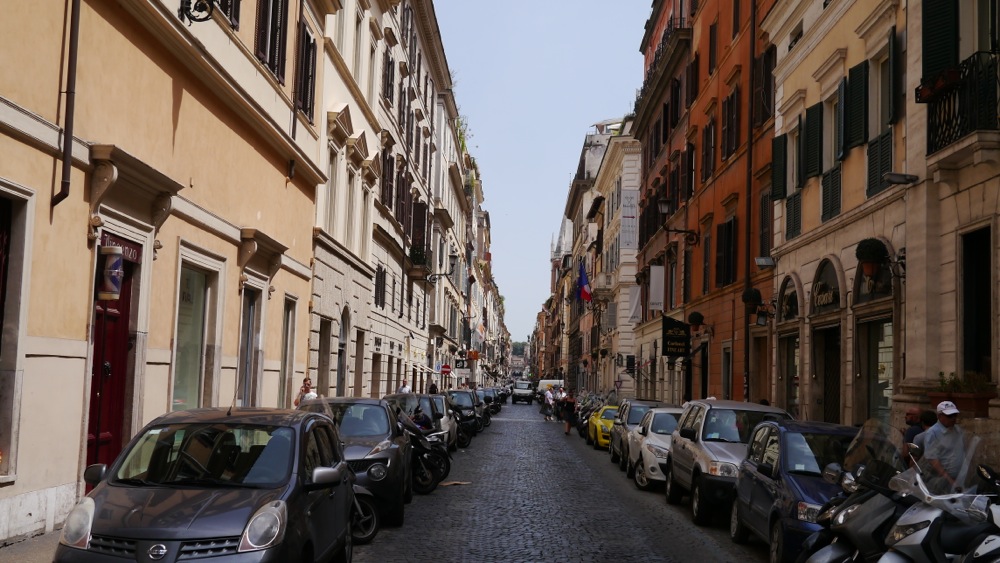 Call 'em as I see 'em.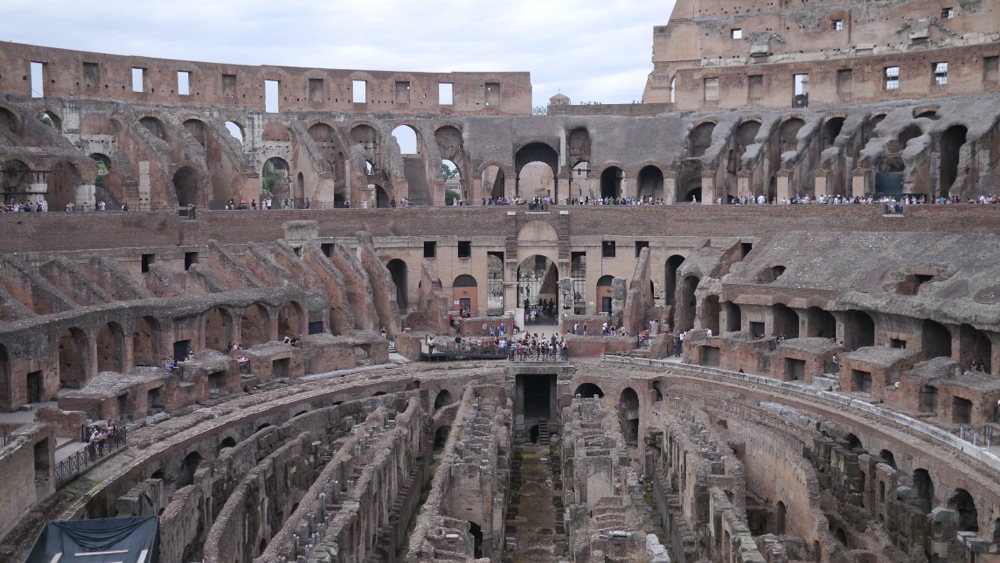 Welcome to the sister city of Paris... except Rome's cool stuff is in better shape and older 'cause Hitler didn't bomb the shit out of it.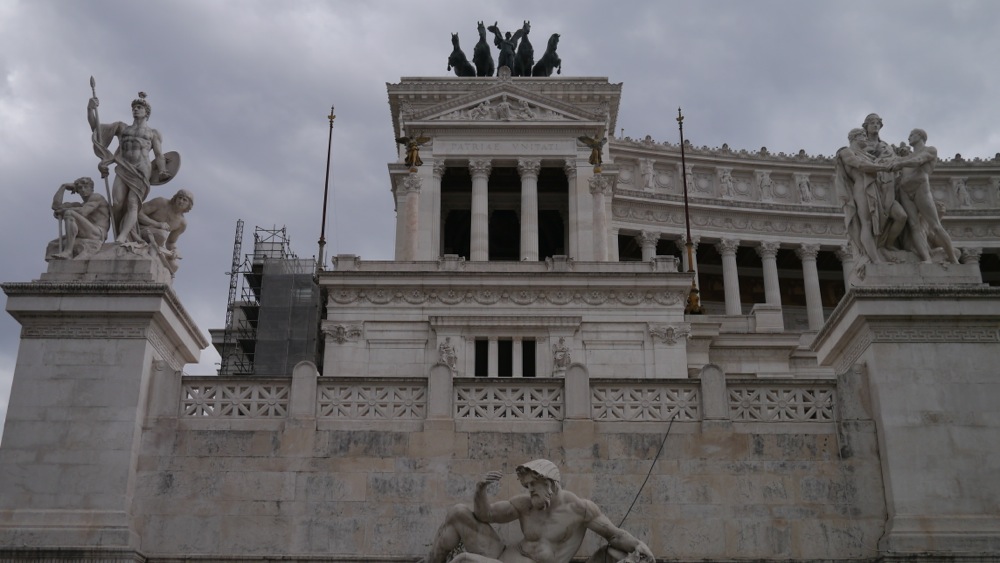 Tomb of the unknown soldier.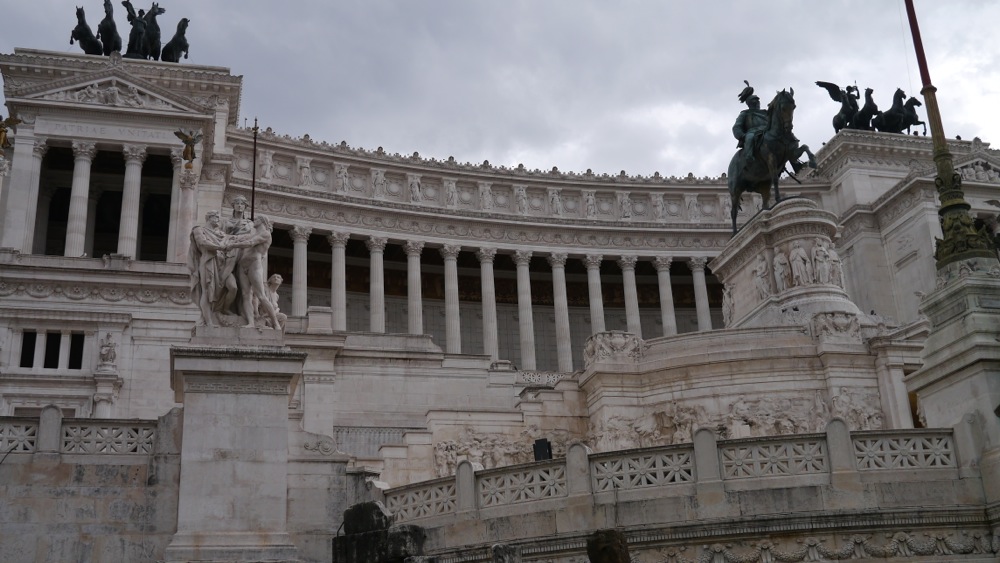 Not to be confused with the Parthenon, the PANTHEON is the most intact building from the Roman empire. People come here to pray because there is a hole in the ceiling so your prayers can get into the sky easier. I didn't have the heart to tell them religion is a superstition that preys on the weak.