C.B.L. Summer 2016 – Josh Vides from CLSC is staying busy this season with another installment of the highly limited C.B.L.. This round, the capsule is entitled "The Summer of Lust," and incorporates bright hues across streetwear silhouettes and over-sized graphics. The highlight of the collection is a parody of an In-N-Out t-shirt that flips the familiar palm tree logo. The small collection will only be available for three hours, and once the store closes it's all over. No more re-release, no pop-up shop, nothing—it goes straight to Josh's dungeon. Be on the lookout today, Wednesday, with the store promptly opening at 9 AM.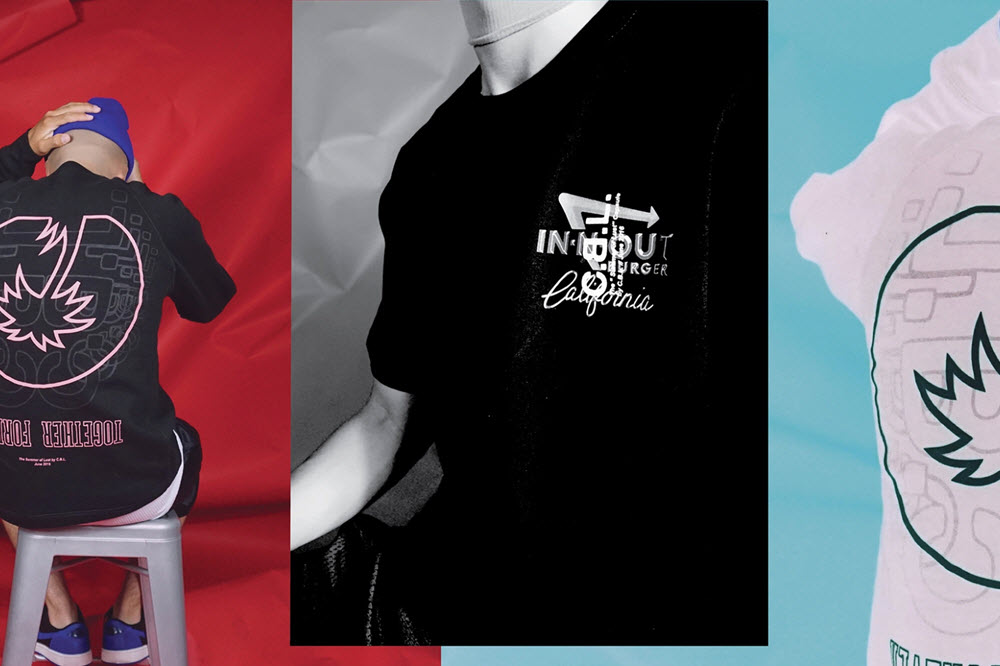 Diadora V7000 – With the popularity of Flyknit and Primeknit, everyone is trying to get in on the woven knit upper game. The latest to offer their own knitted sneaker is Diadora as the Italian brand updates the classic V7000. The retro-runner comes with a black and white upper constructed from a breathable and lightweight knit, and comes with suede-reinforced heels. Black branding is used throughout the sneaker to give the iconic sneaker a clean, monochromatic look. The V7000 is a limited Diadora release and will only be sold at select authorized retailers.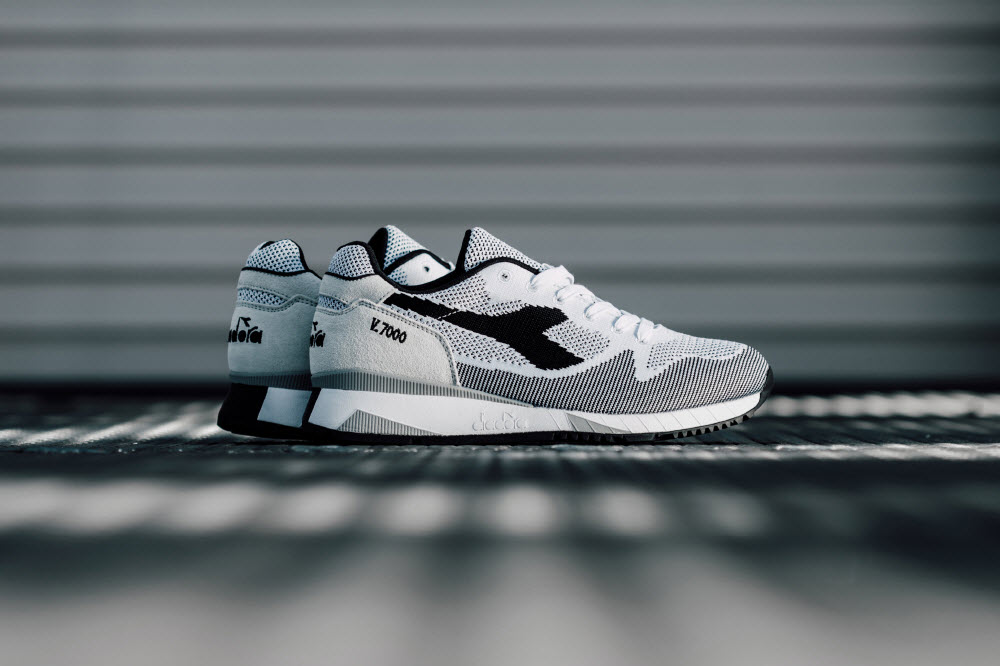 DSPTCH for Equinox – You can't carry a $20 nylon gym bag when your monthly gym dues are over a hundy. Equinox is a luxury gym, and with amenities of that caliber you need a gym bag to match. Enter DSPTCH the San Francisco-based brand developed a custom Gym Bag/Pack for the national fitness chain. Using a charcoal-speckled print, the daypack is made with several different compartments to organize the variety of gym clothes, workout gear, and office equipment. The bag is made to straddle the working world as well as your workout.
Source: DSPTCH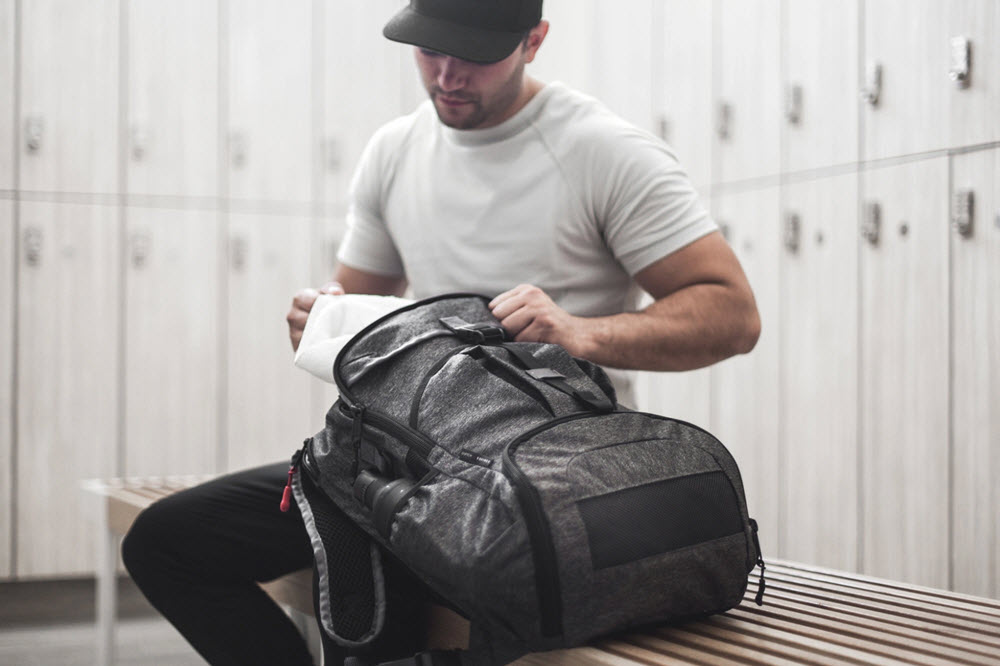 Schott x 3sixteen – 3sixteen's pursuit of authentic Americana has the brand tapping Schott for a leather jacket this spring. 3sixteen works with Schott to tackle on the iconic Perfecto. Dubbed the "Monochromatic Spring Perfecto," the traditionally black leather is replaced by a premium leather treated with a slight sheen that helps it age. The usual silver hardware is also replaced with matte black. The jacket carries a rugged look while retaining a fashionable aesthetic. Expect the jacket to drop in 3sixteen stores this Thursday, June 9.
Source: 3sixteen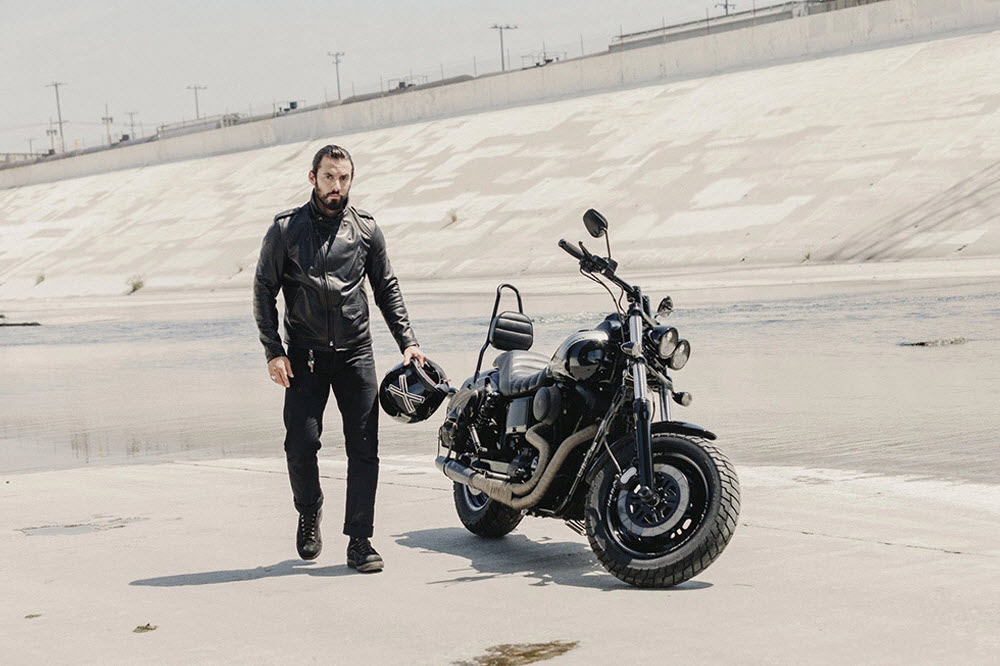 Master Lock Bluetooth Padlock – You're old combination lock goes high tech as Master Lock introduces a new Bluetooth Padlock. Forget about remembering three double-digit numbers because this new lock uses your phone's Bluetooth to lock and unlock. The Bluetooth Padlock is paired with a smartphone app to give you wireless locking and unlocking abilities, while a directional keypad across the front serves as an additional backup access. The Bluetooth Padlock is currently made only for indoor use, but a more rugged and durable version fit for the outdoors is due out soon.
Source: Amazon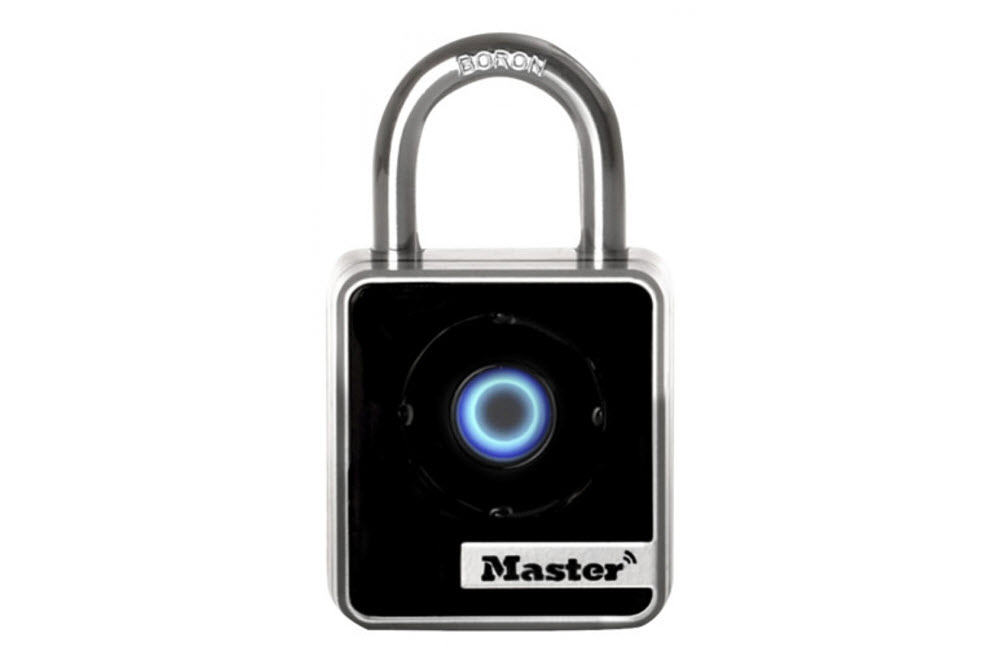 Superism Summer 2016 – Ben Yang follows his sold-out collection of Superism last season with a strong showing of essentials for Summer 2016. The collection is inspired by vacations vibes across far away exotic resorts and showcases how luxury can exist anywhere. Soft colors complement the approaching warm weather, and the contemporary approach is still focused on comfort. In addition to the gamut of tops and bottoms, Superism's summer collection will also mark the release of their first pair of swimming trunks. The Trystan has a mid-length cut and flanked by a durable poly stretch.
Source: Superism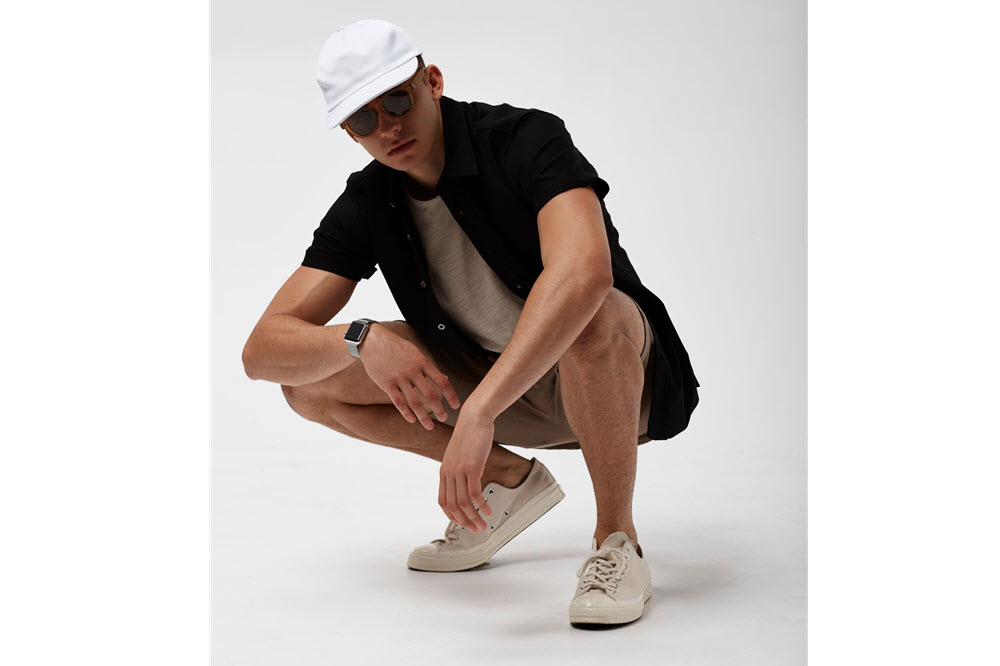 Overkill x adidas – The most limited pairs of adidas this summer isn't going to be from Kanye, and instead this distinction belongs to Overkill. The German sneaker boutique works with fellow countryman, adidas, on the NMD and has been dubbed the "Firestarter." The collaboration kicks off with a black and white Primeknit upper and is followed by the BOOST sole with two black NMD nodes. Overkill adds a red heel tab and a red outsole to give this popular runner an elevated presence. Limited to only 300 pairs, this NMD is only for friends and family of Overkill.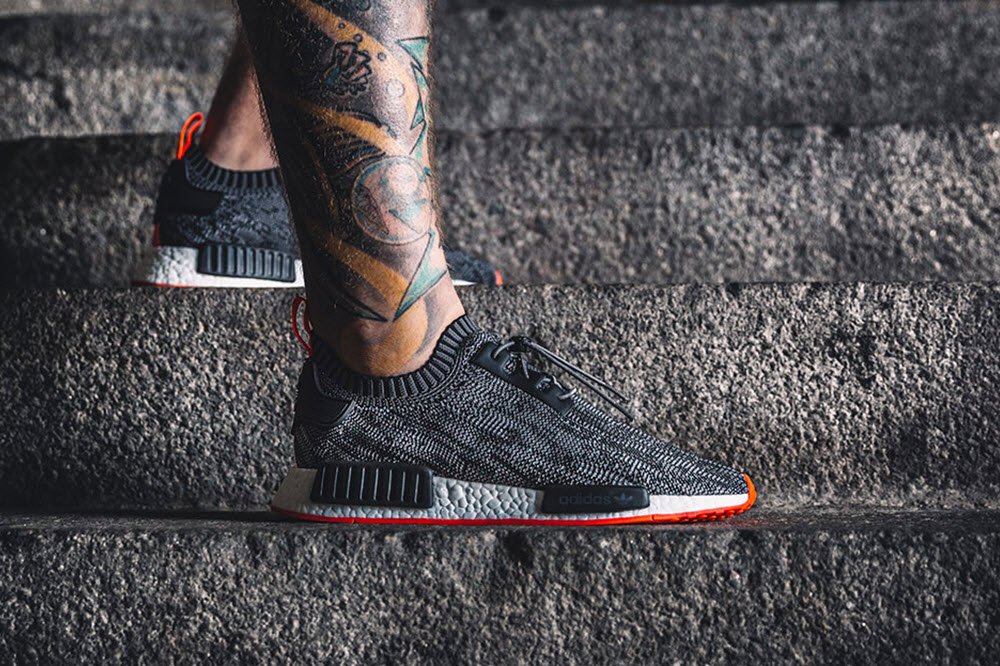 FILA for Urban Outfitters – While it's easy to hate on national hipster retailer, Urban Outfitters, their latest collaboration is low-key fly. The project really hits the vintage vibe by working with FILA on a sportswear reminiscent of the bright and bold days of the seventies and early eighties. The silhouettes are loud, obnoxious, and well proportioned; giving it an edgy appeal lost in current sportswear. This is retro style done right, and the collection for men and women are available in Urban Outfitter stores now.