Sony Smartband – Tracking activities with your phones is nothing new, and Sony was one of the first to develop Smartwatches for the Android OS. But this round has the Japanese brand focusing on something simpler and more subtle. Instead of creating another smartwatch, the new Smartband is an activity tracker that can also measures social activity, comes with a notification system, and a few smartphone controls. The Smartband will vibrate when a message or call comes through your phone, and unlike the Fitbit and Nike Fuelband, it has dials that can control some of the features on your phone. It may not have the robust features as a smartwatch, but on the other hand, it is less cumbersome and more feature-rich than other activity trackers on the market. And the best part is all the colors! Tons of colors to choose from.
Source: Sony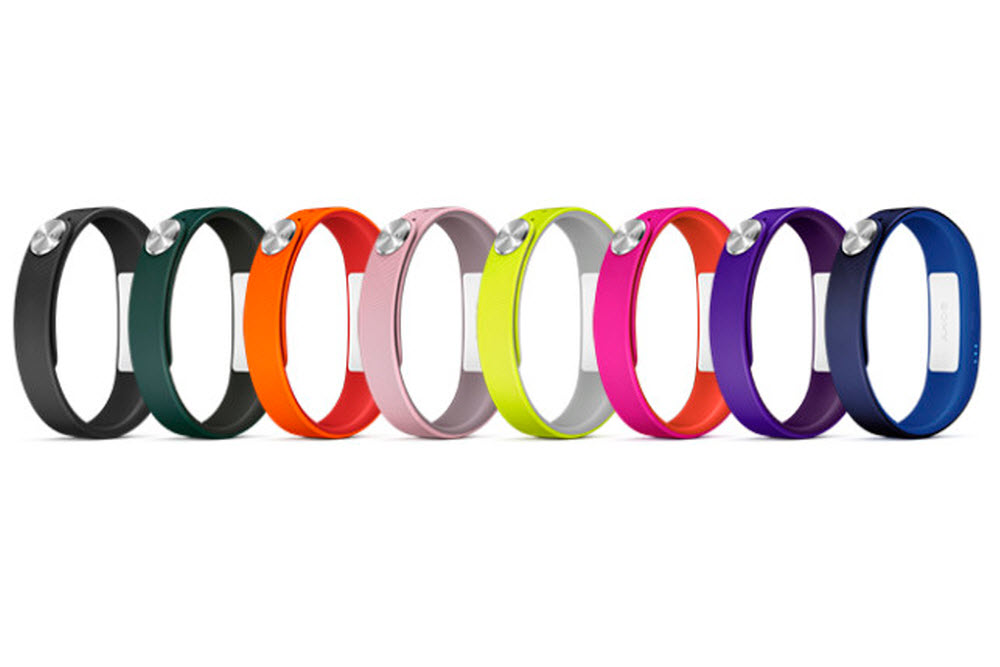 Big Ass Fans Haiku – Summer is nearly here and so is the heat. If you got money to burn, then setting the thermostat at 70 is the way to go, but if you want a less expensive option, then consider a ceiling fan. The best ceiling fan on the market is the Haiku by Big Ass Fans. The Haiku comes with an on-board computer and a bunch of little sensors that tells the fan to adjust the speed according to the temperature. The fan also comes with an accompanying app for manual adjustments; overtime the app will learn your habits and create preferences customized for you.
Source: Big Ass Fans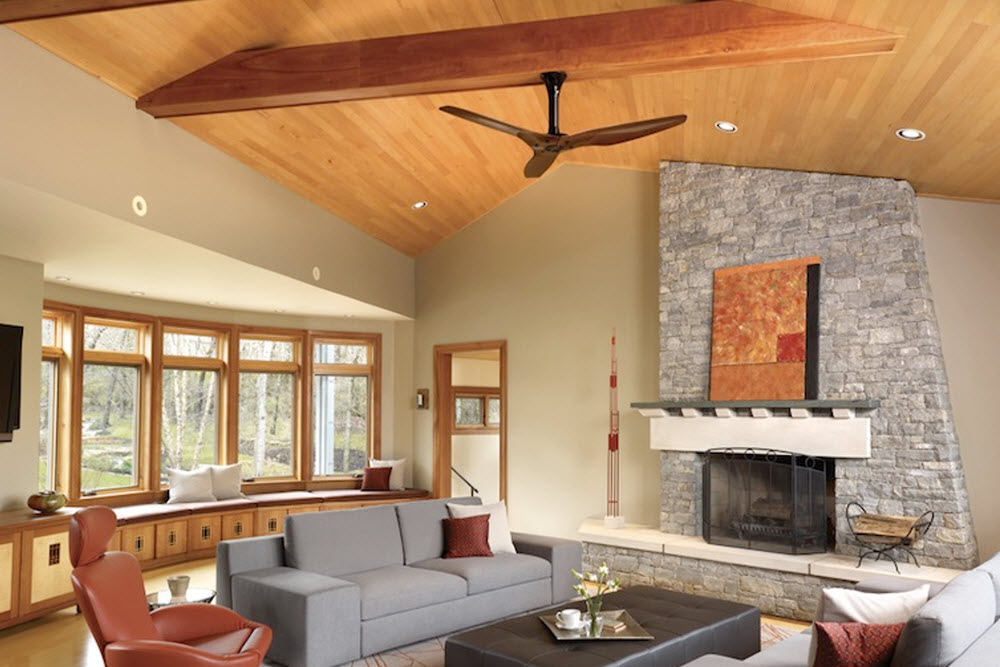 Retro Jordan 14 Thunder – Everyone remembers the Jordan 14 has the ones Michael had on when he made that jumper over the Utah Jazz's Byron Russell. But the 14 is more than just a pair of shoes that MJ wore in his last championship. The design is straight from Jordan's fixation with Ferrari, and that sleek Italian look is being matched with the Thunder theme. The classic Jordan returns in a black and yellow colorway this July. Dropping July 4th weekend is a Thunder edition that takes bright yellow and matches it with smooth black nubuck leather.
Source: Nike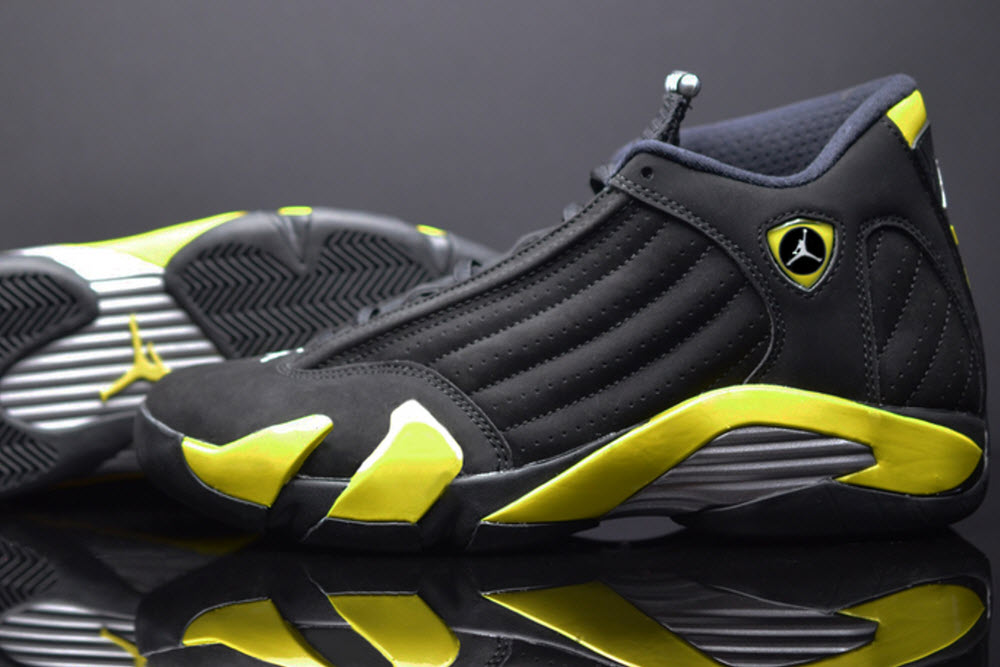 Taylor Stitch – Selvage isn't just for denim. It applies to any textile, and Taylor Stitch opts for durable selvage canvas for their new pair of summer jeans. Taylor Stitch begins with a shuttle loomed 10 oz. indigo canvas with a traditional red line selvage, and then carefully rinses the textile until it has a soft and comfortable feel. The lightweight makes it suitable for summer, and the selvage ensures that it'll last more than a couple of wears.
Source: Taylor Stitch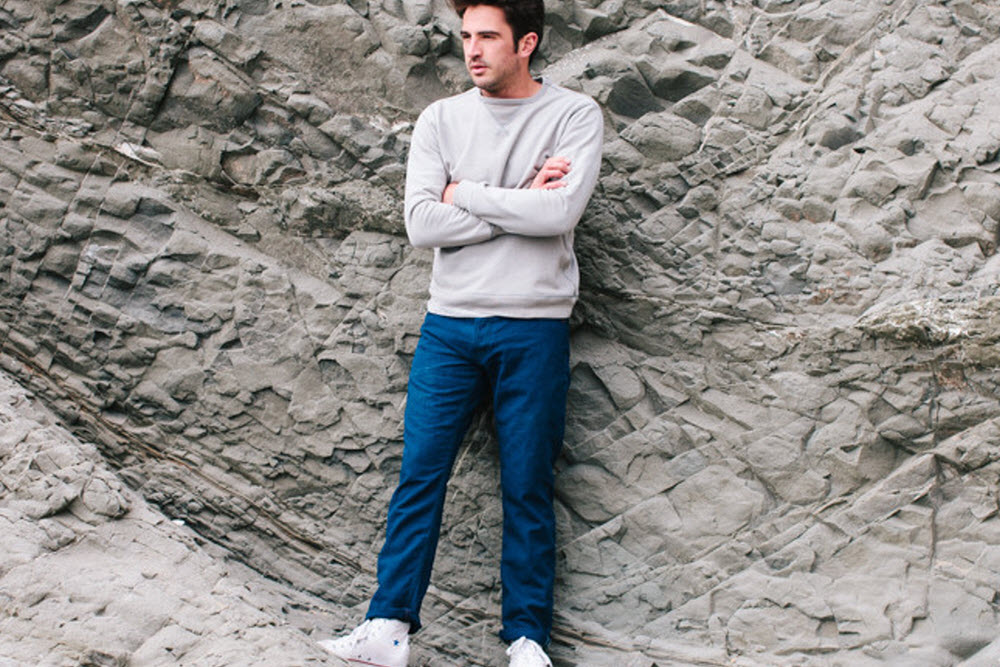 HOMAGE x ESPN – If you're wondering what you should wear to cheer on your team during the World Cup, then head over to HOMAGE. The Ohio-based sportswear maker takes an interesting approach on the usual soccer fare. The T-shirts is a collaborative project with ESPN and uses vintage graphics to show your support. If rocking a jersey or face painting isn't your thing, then this another socially acceptable way to root for your team.
Source: HOMAGE